I have been so crazy busy this year, I haven't had time to blog a lot of the weddings I've done so far. I'll get there. Slowly, but surely!
This wedding was in Columbus! A few months back.
Amanda and Jon are a beautiful couple and their families are incredibly kind.
I loved that their ceremony was on top of a building. Mmmmm.
And her shoes are killer.
Enjoy.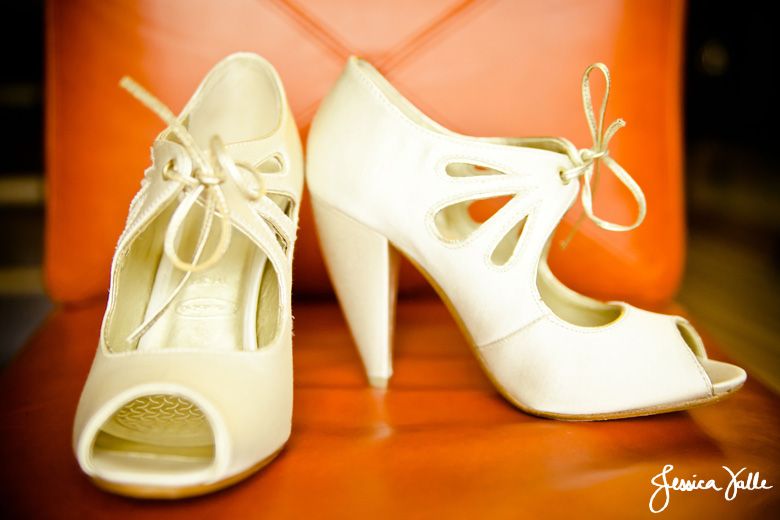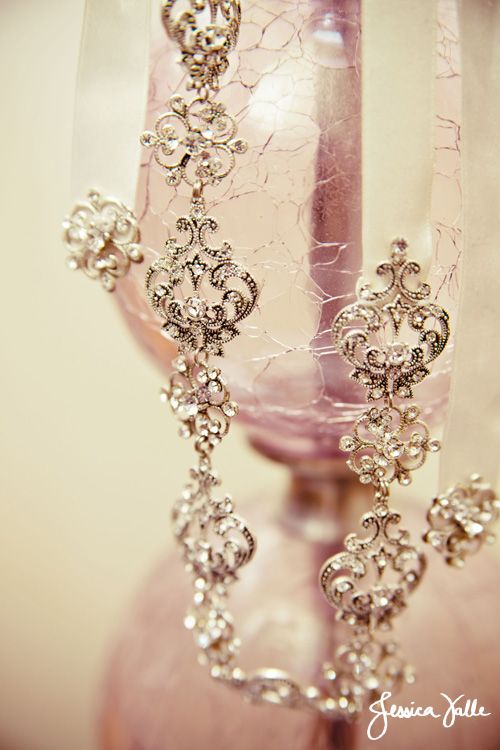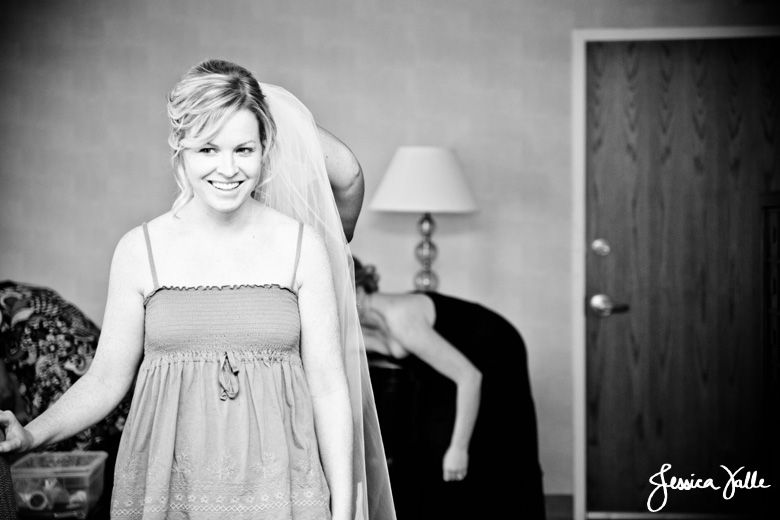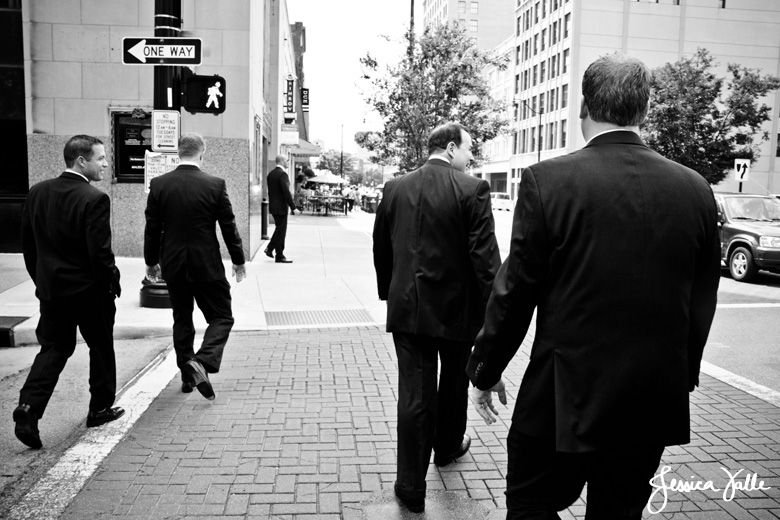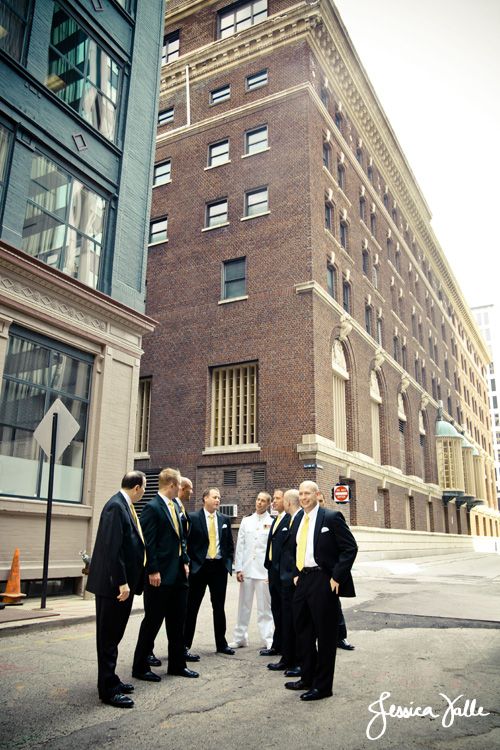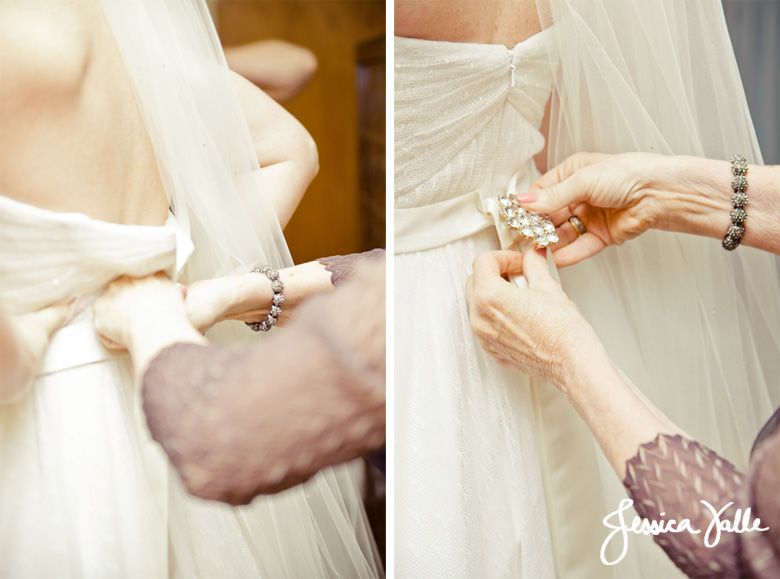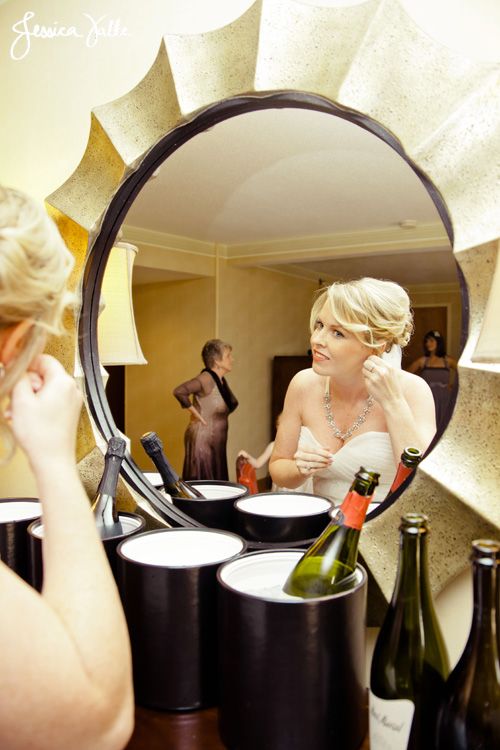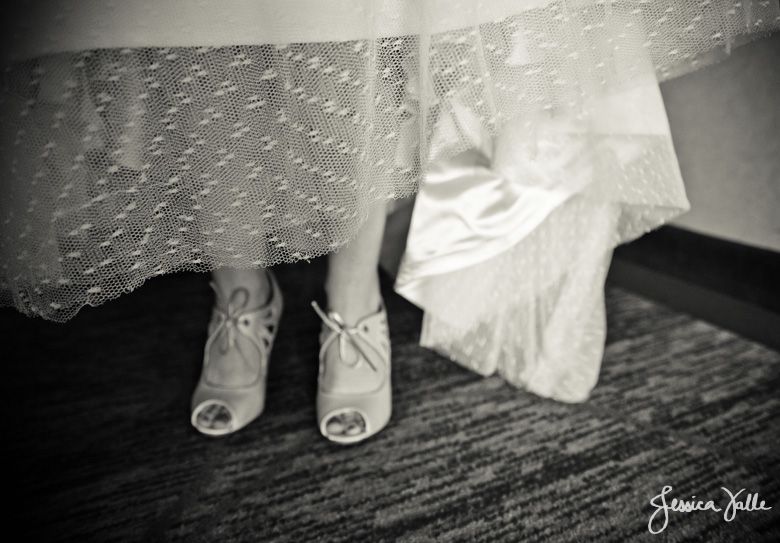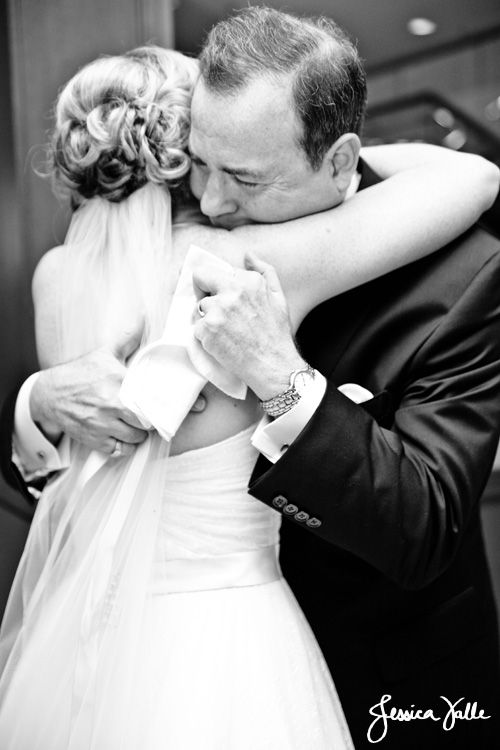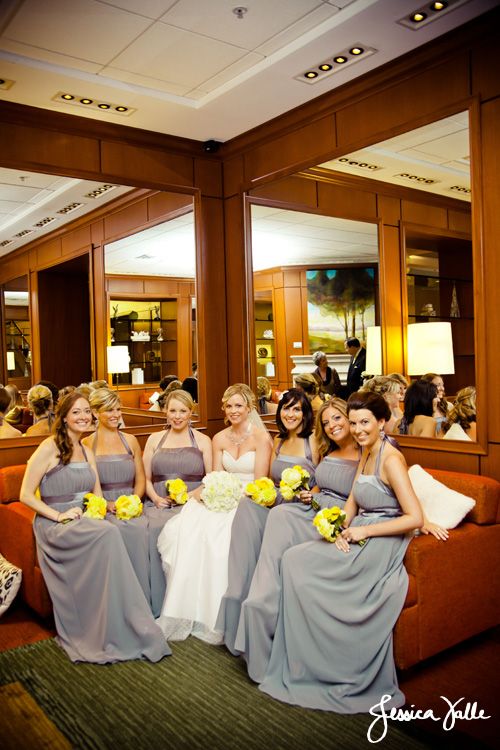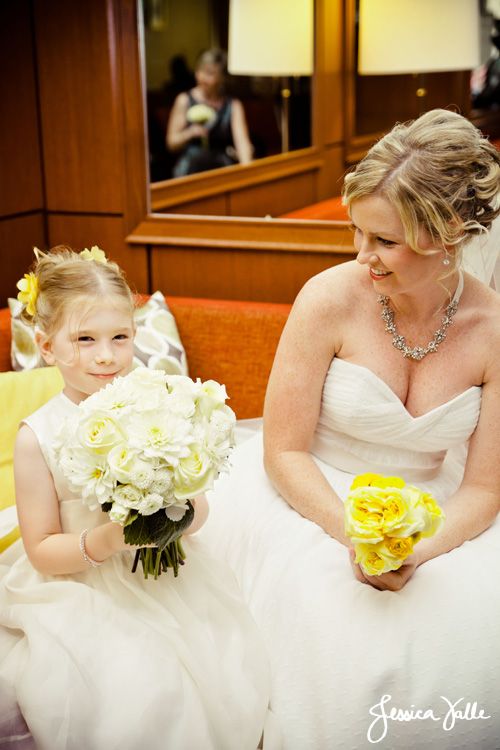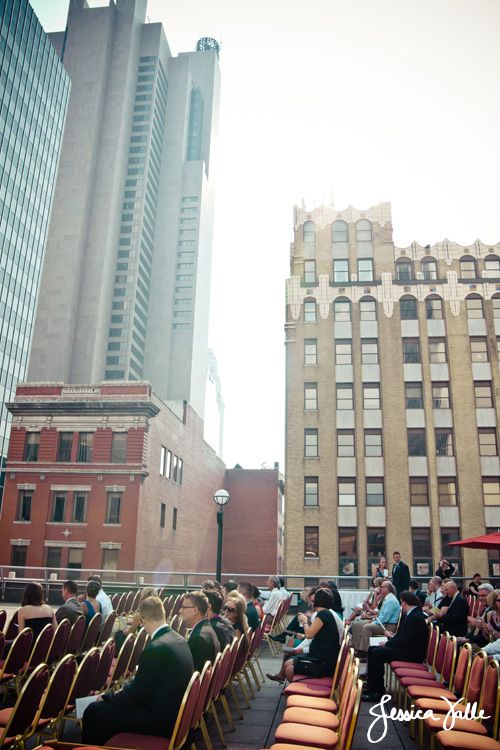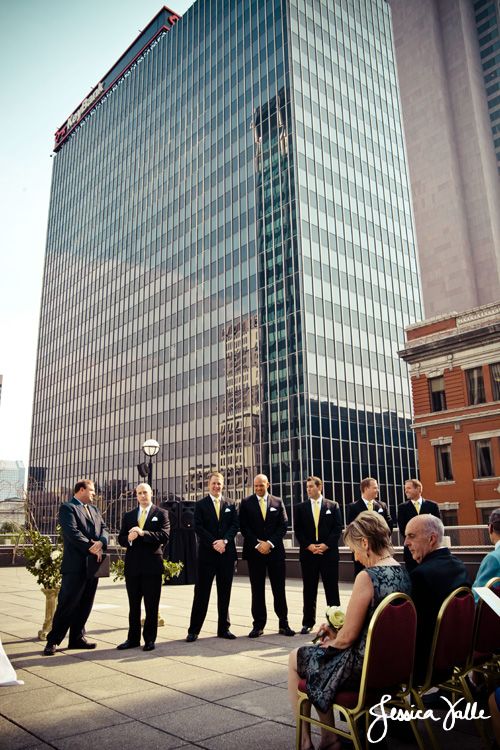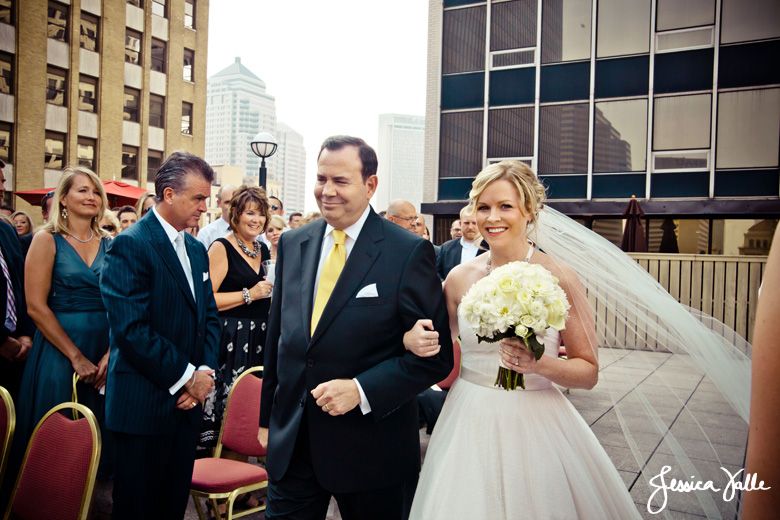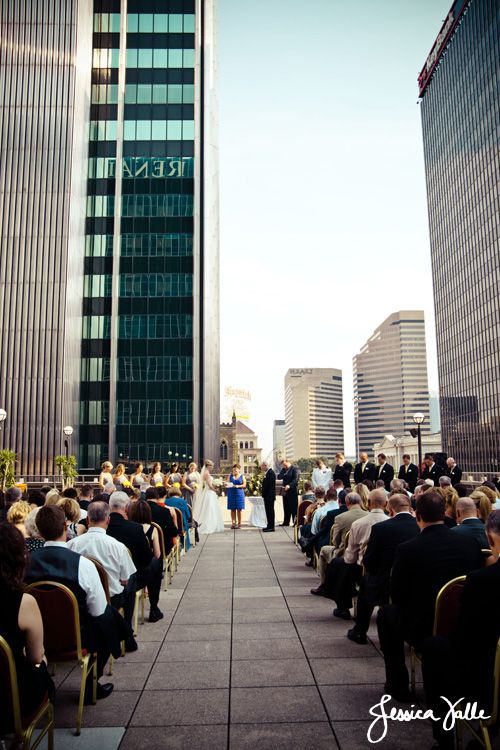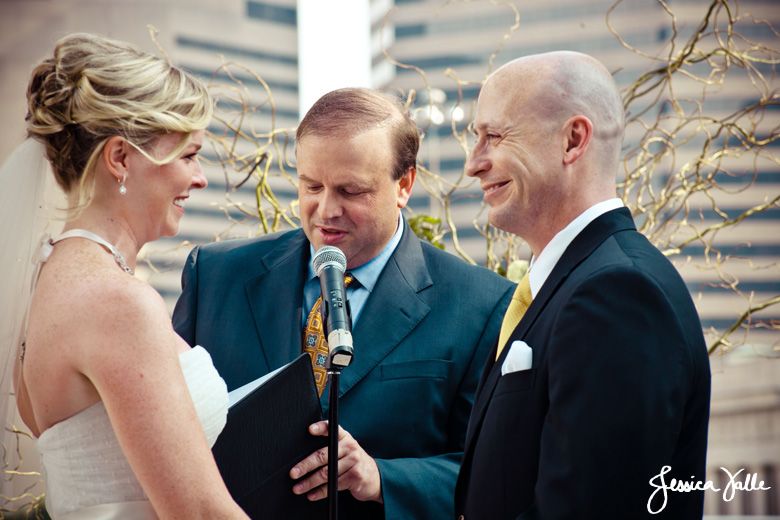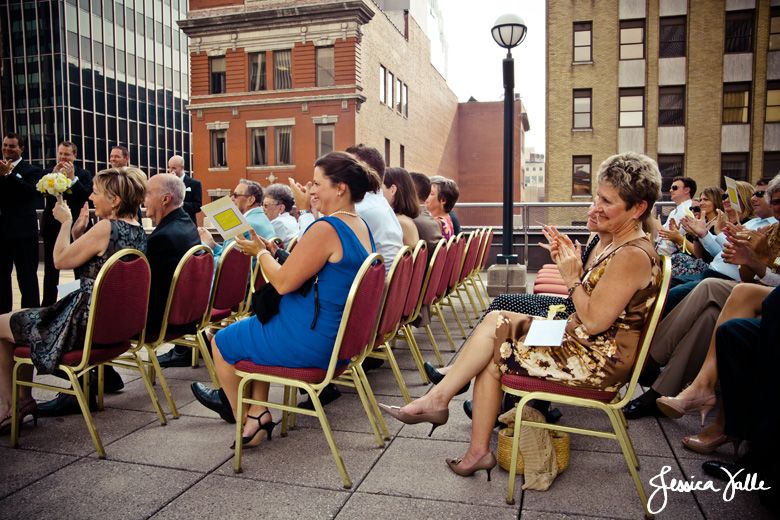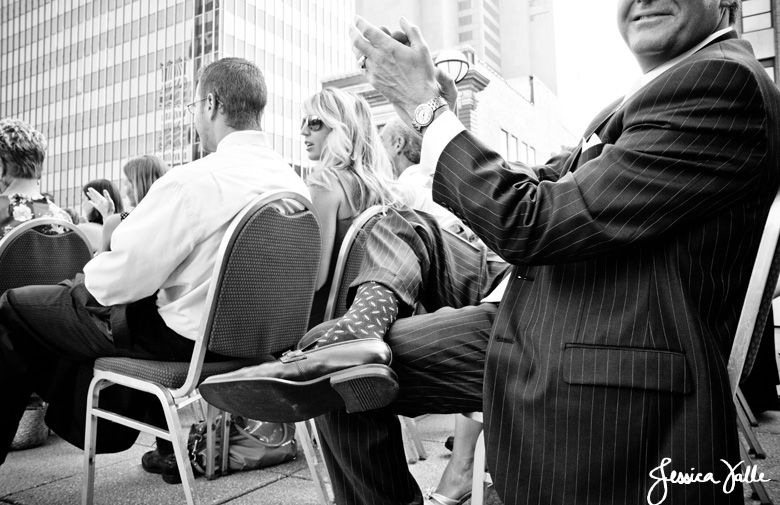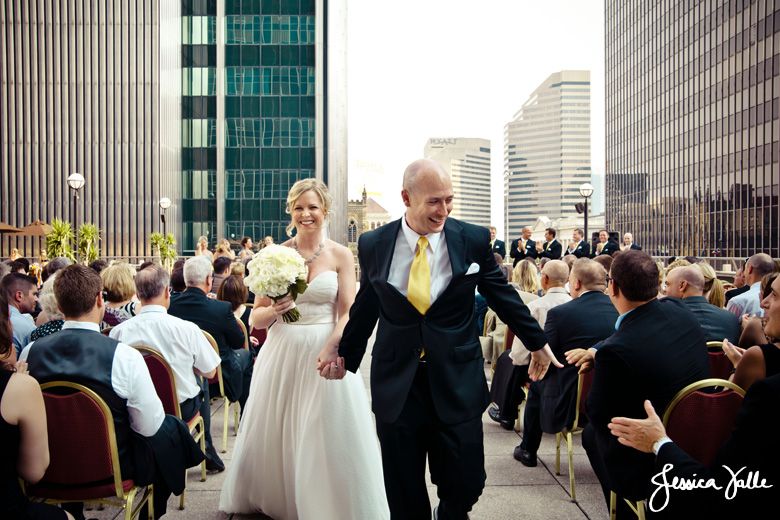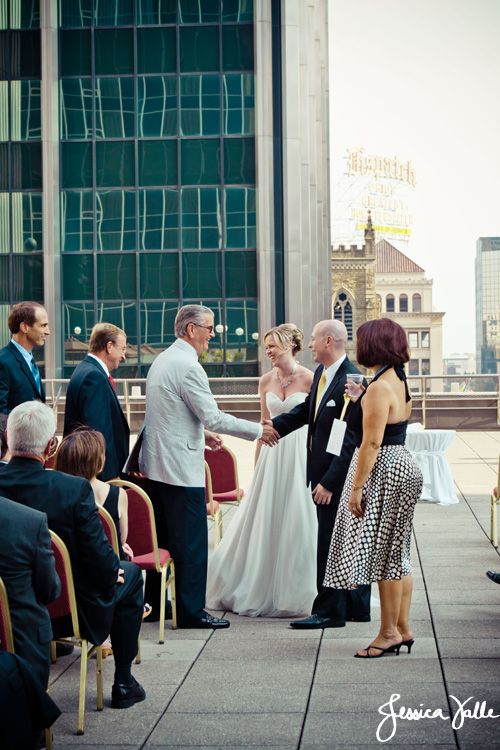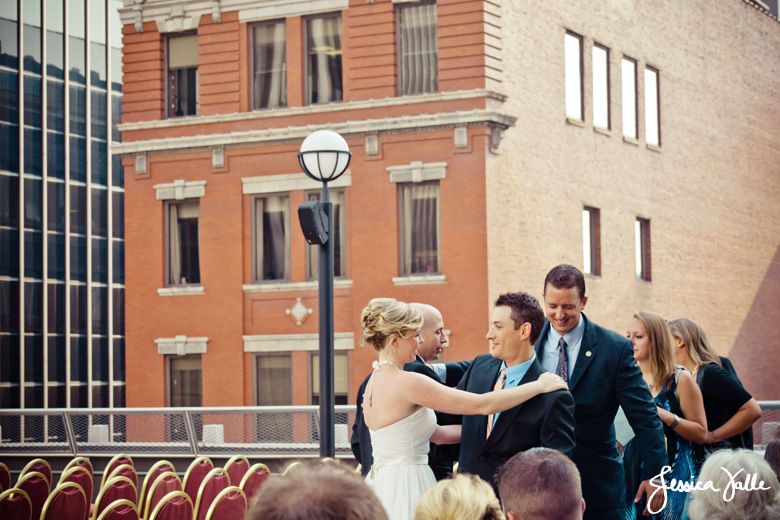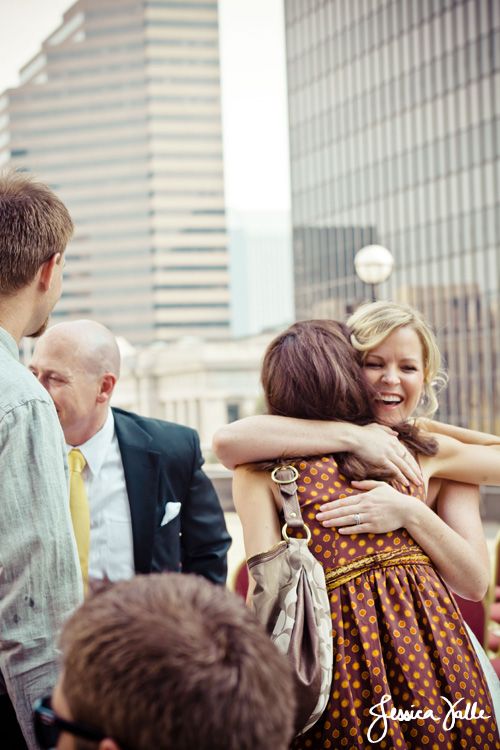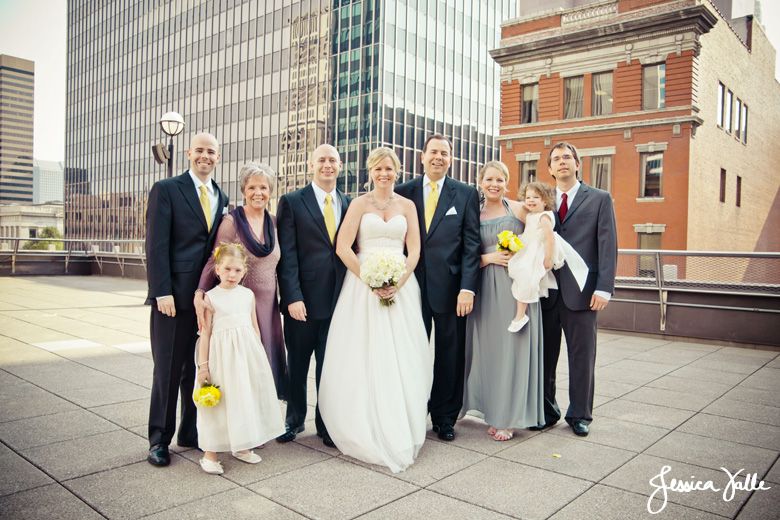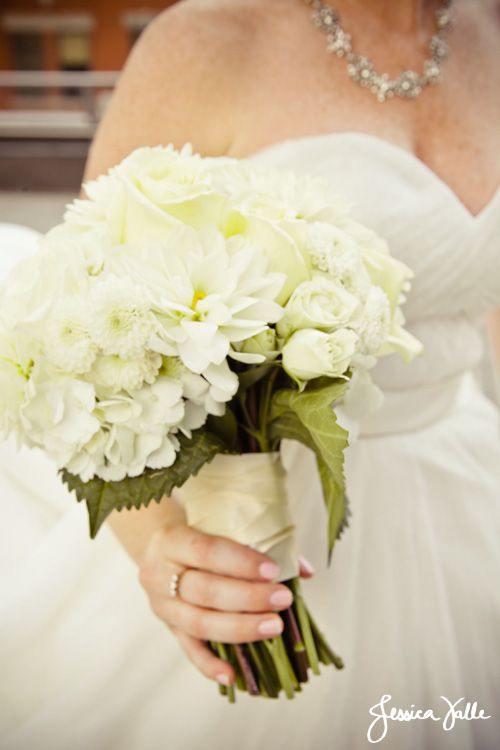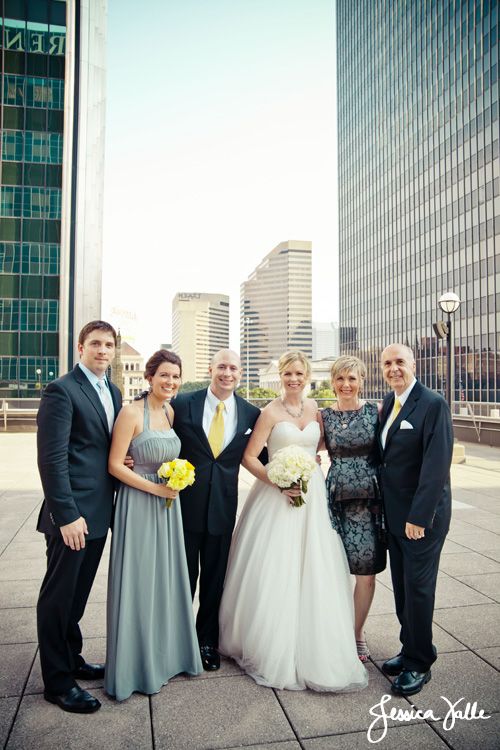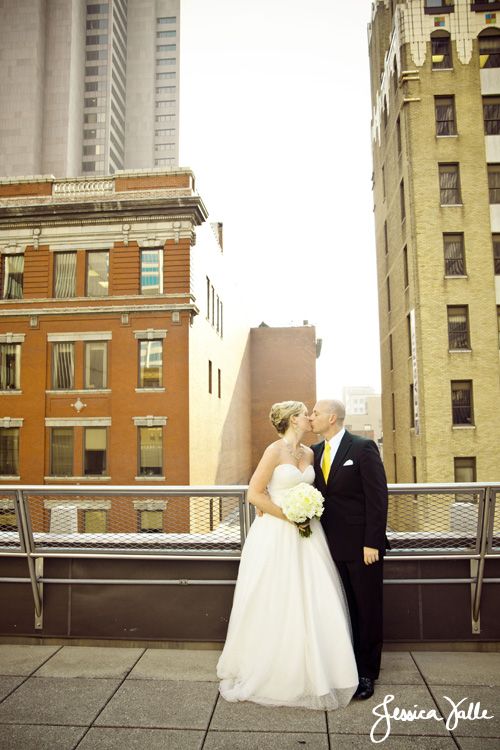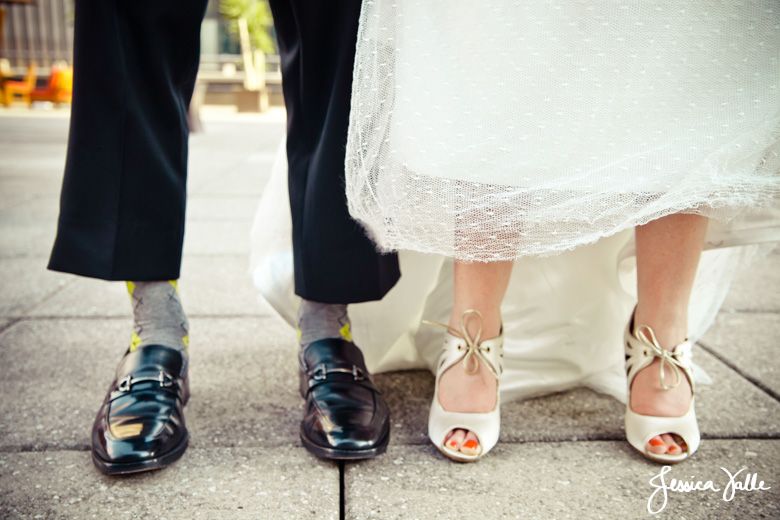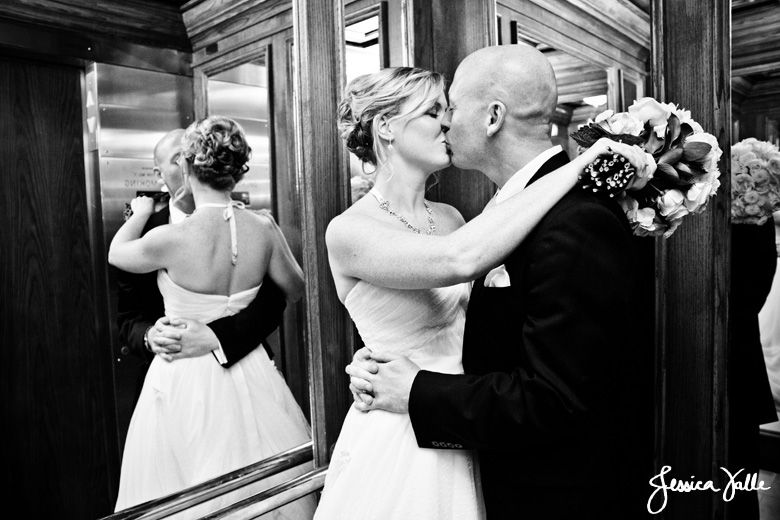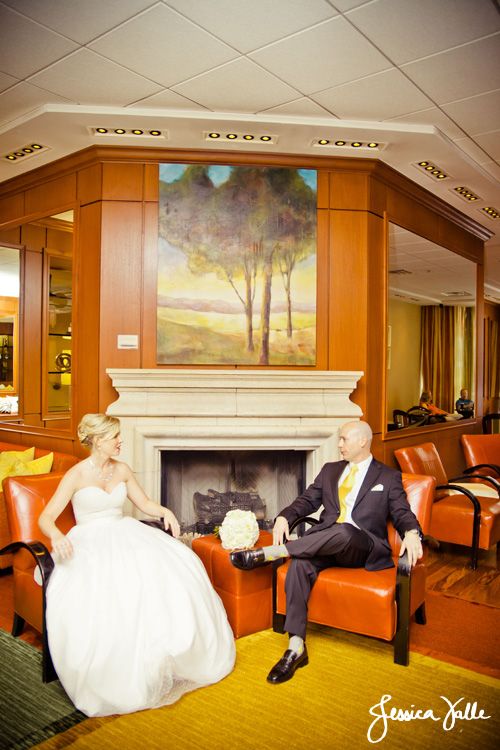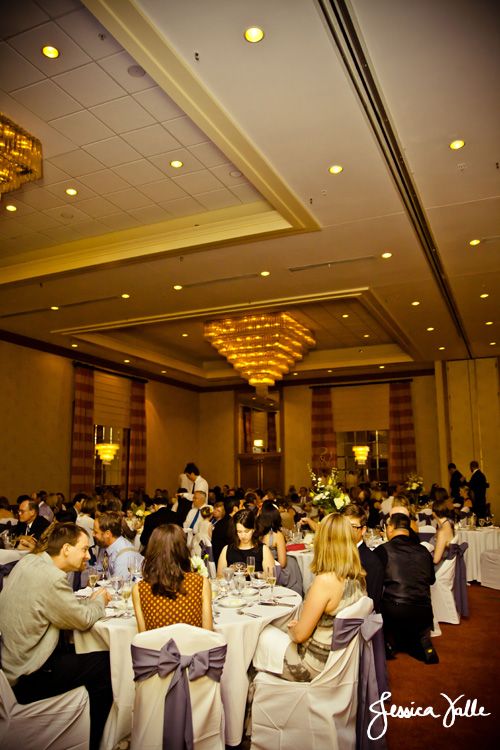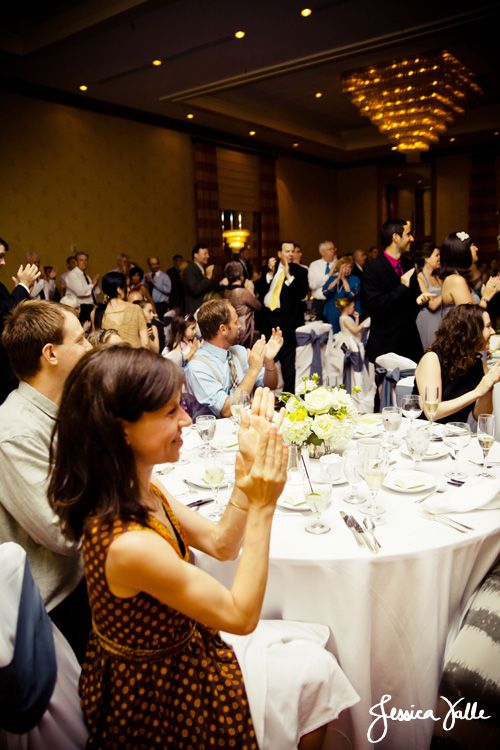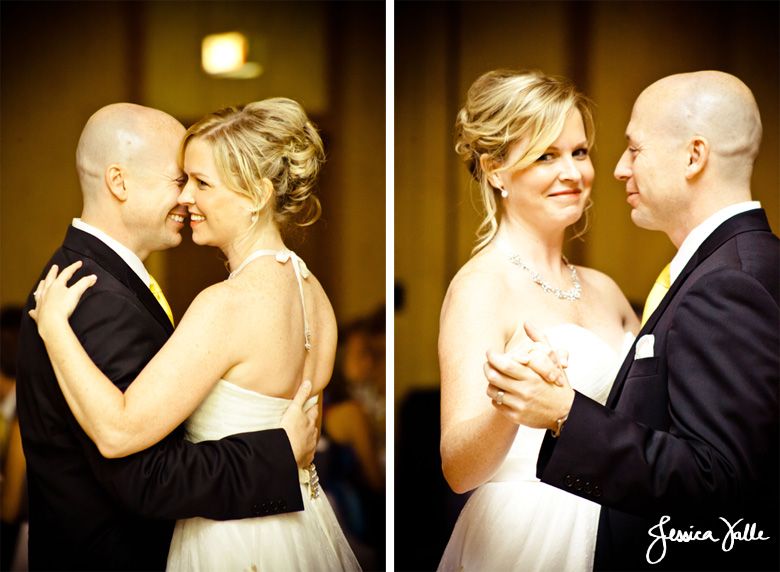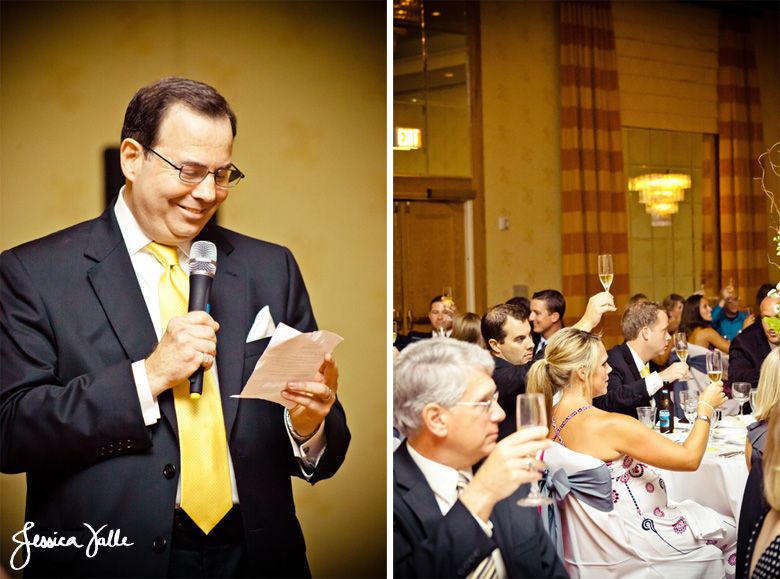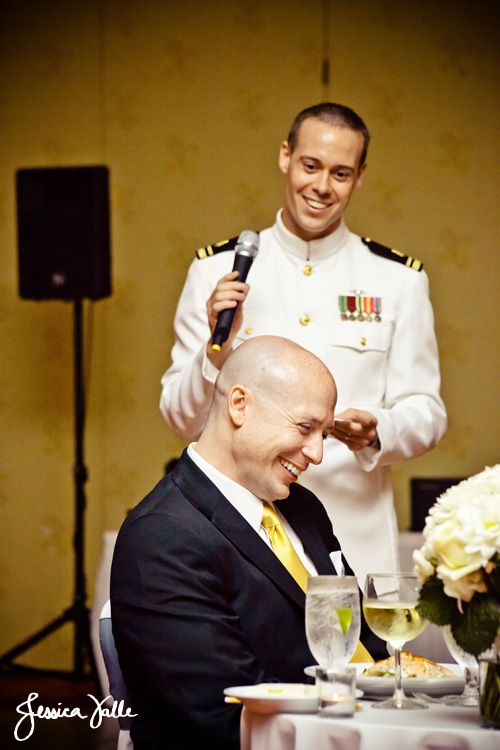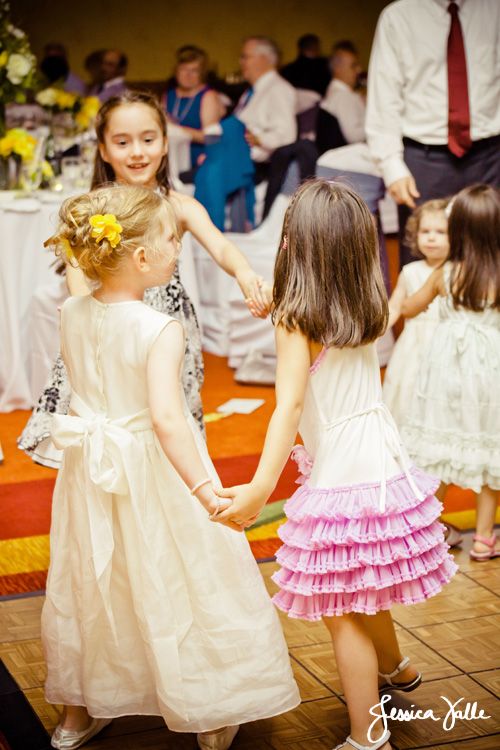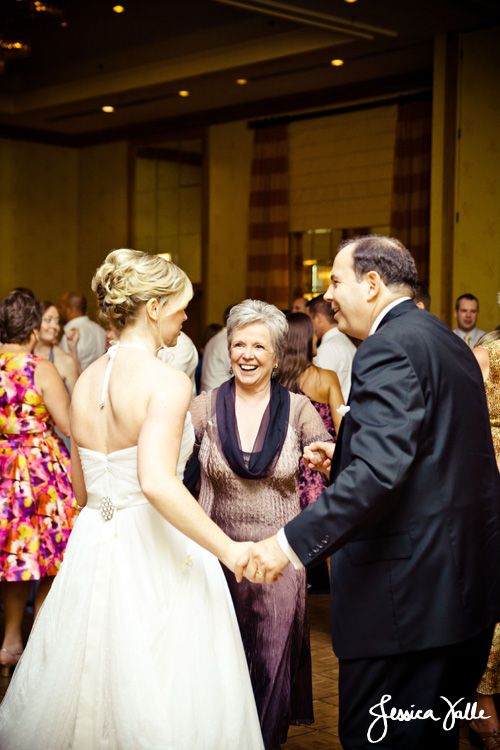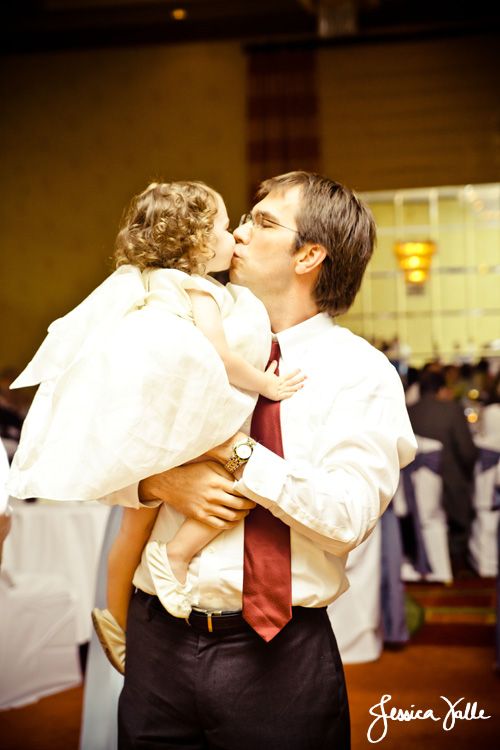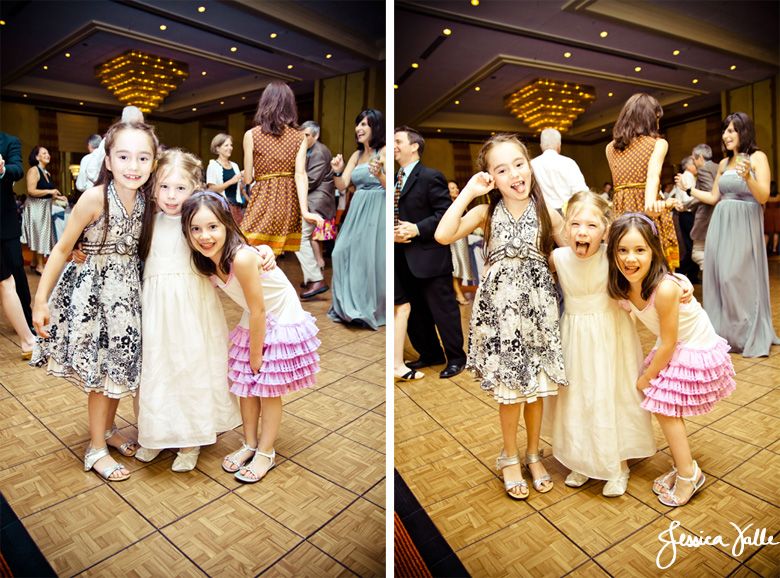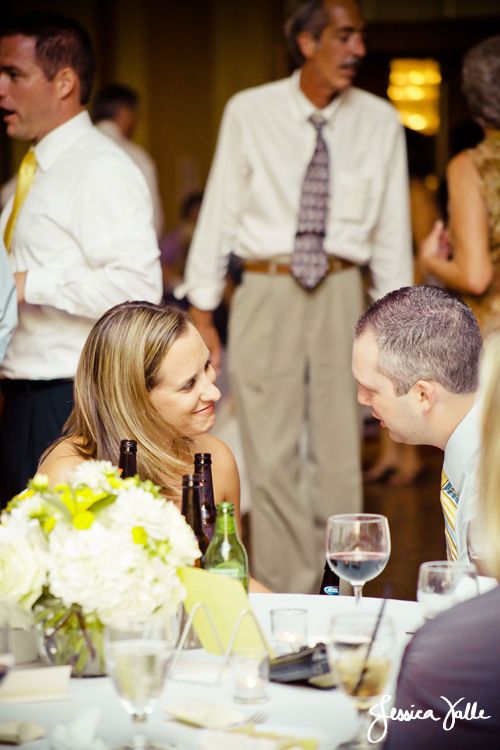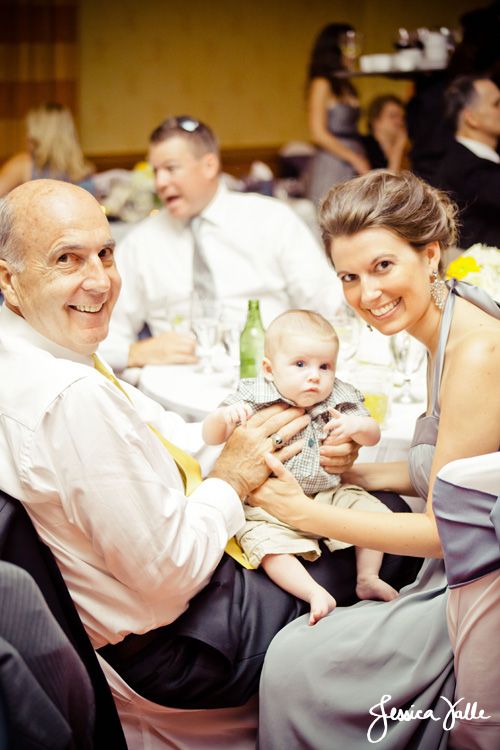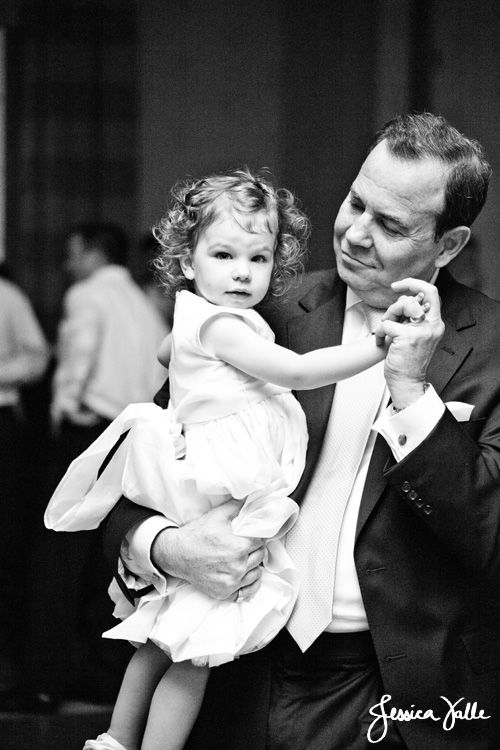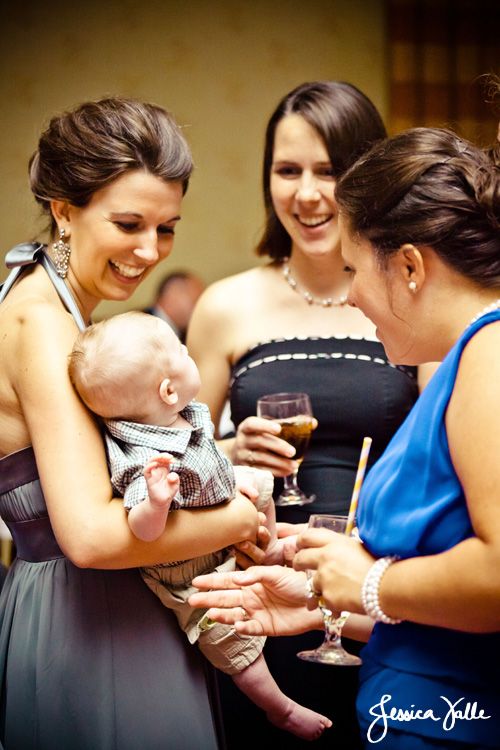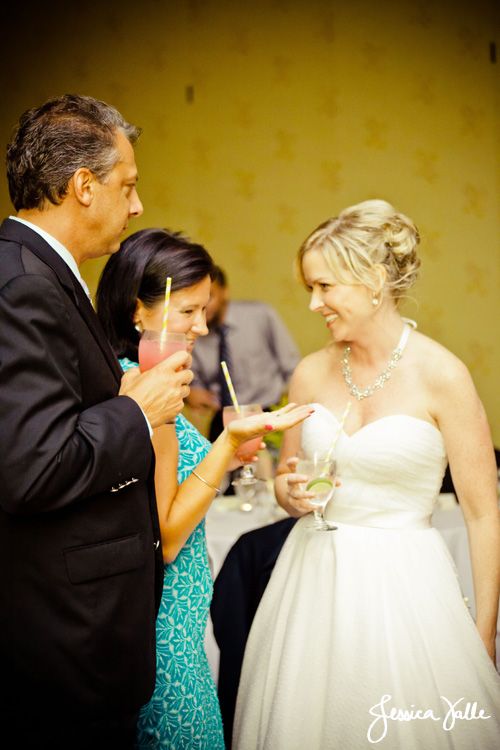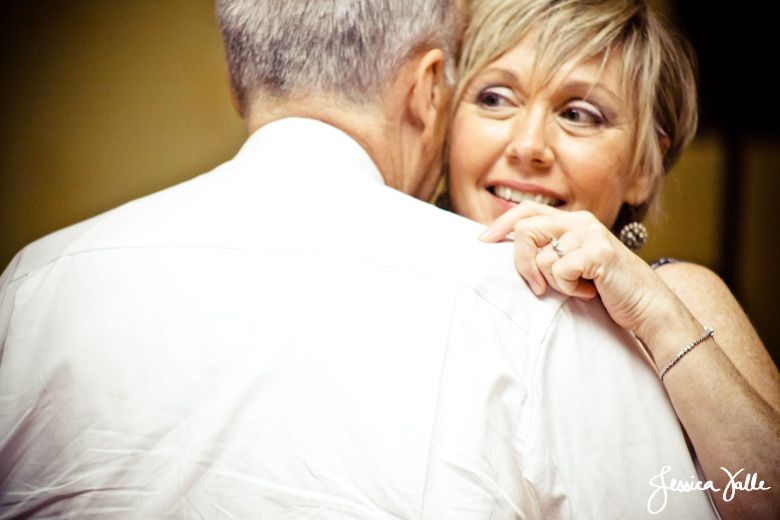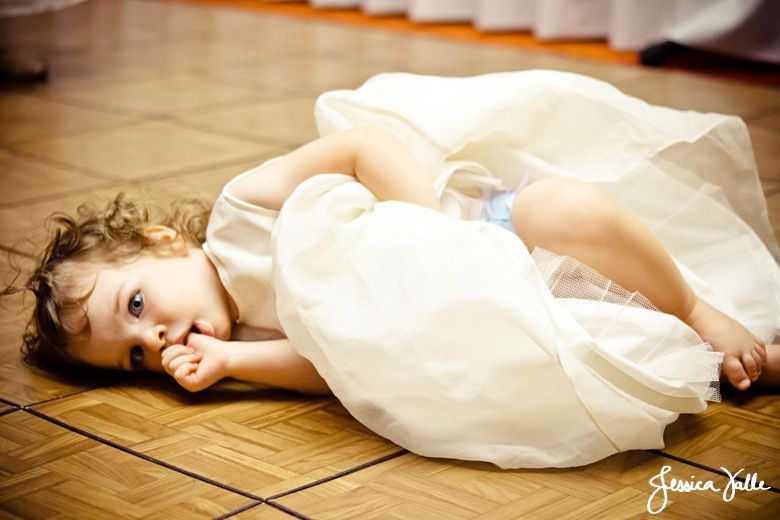 Congrats, Amanda and Jon!
<3
Jess