I've been MIA for a while. Sorry about that.
It's a busy wedding season.
I have tons of stuff to post, but for now, here are some kid photos.
And a special promotion.
In
3
2
1....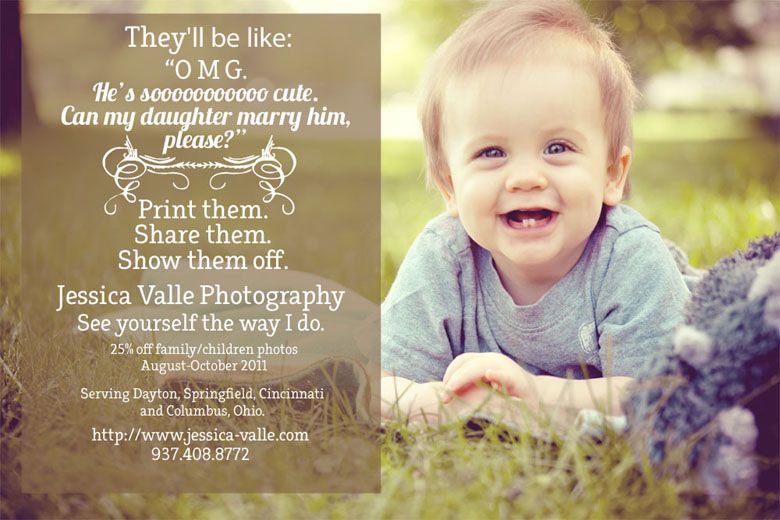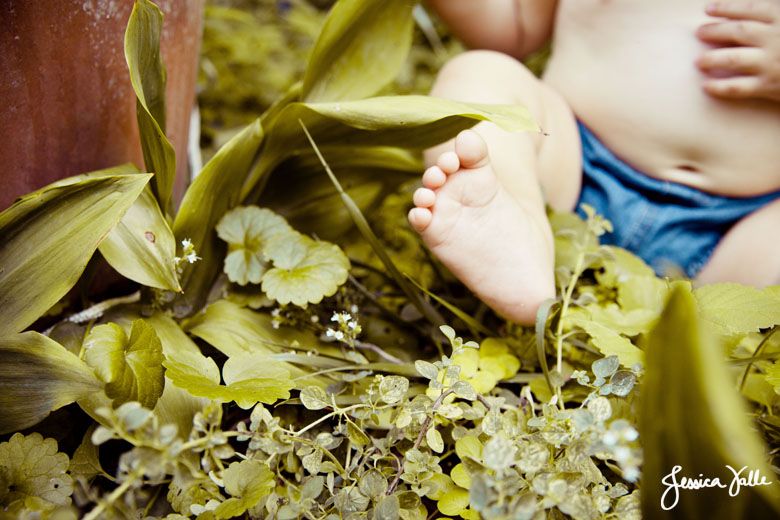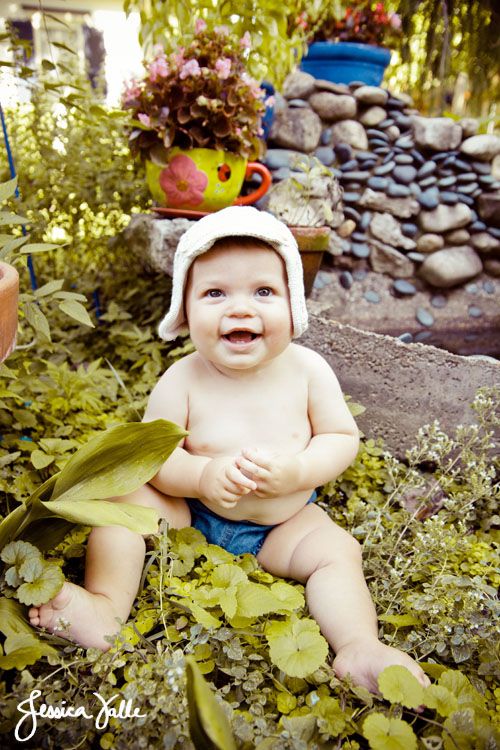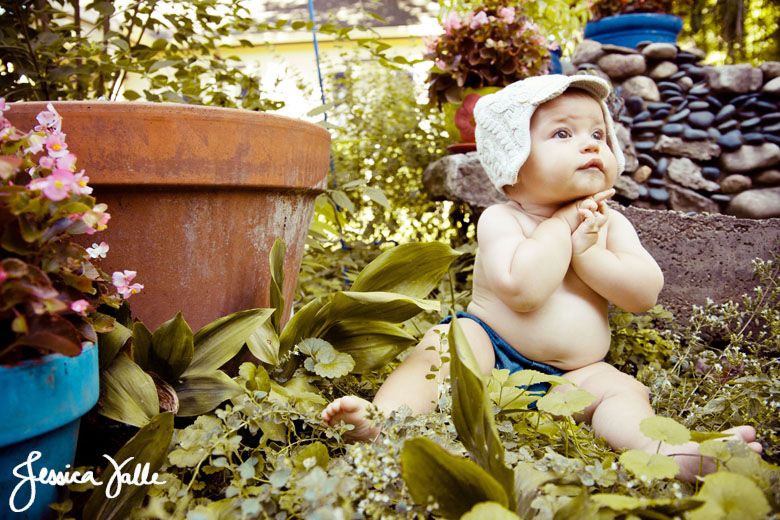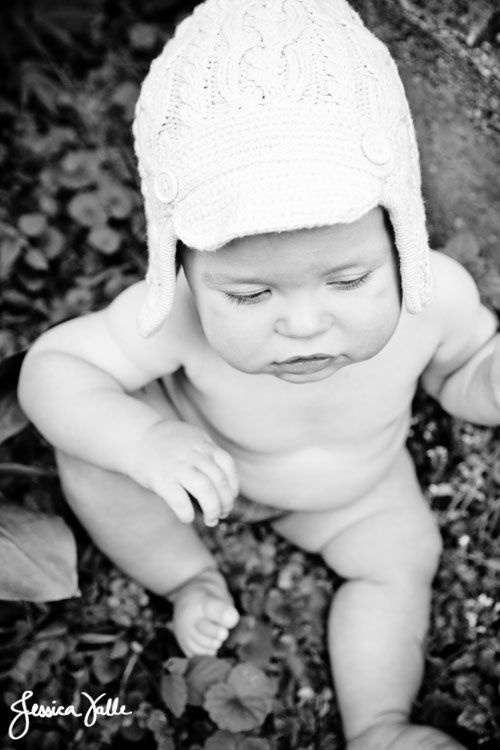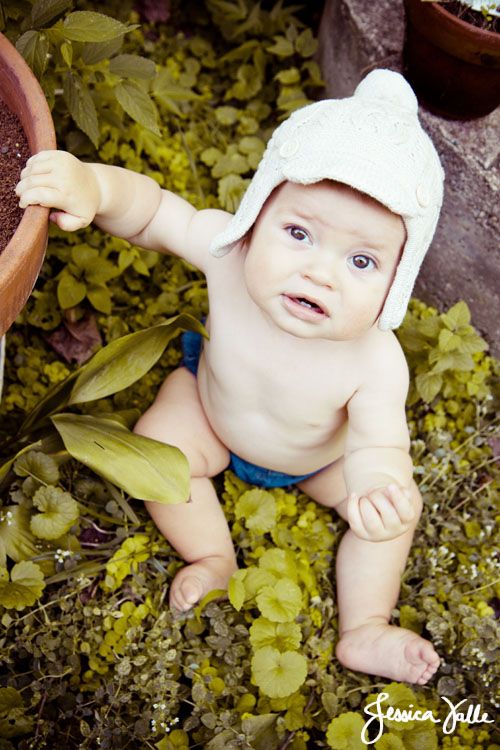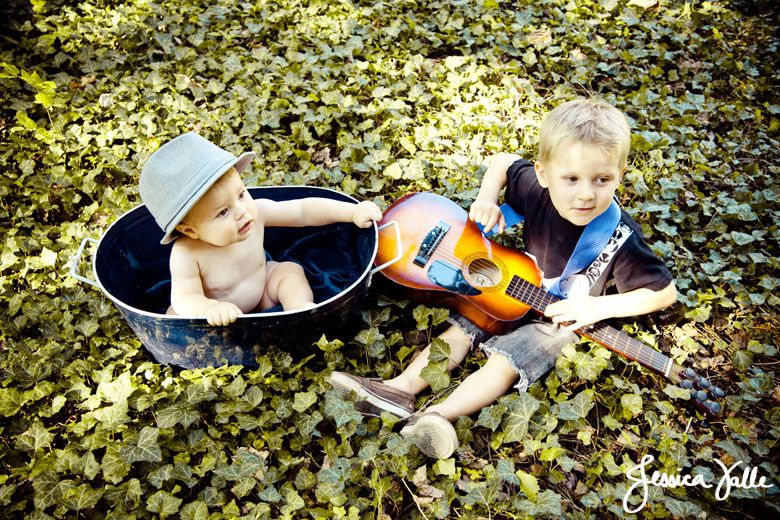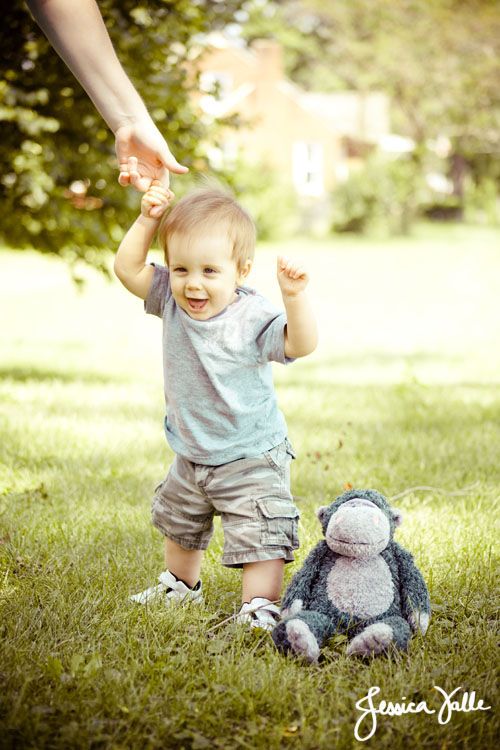 And these are my nephews. :) EEEEEE.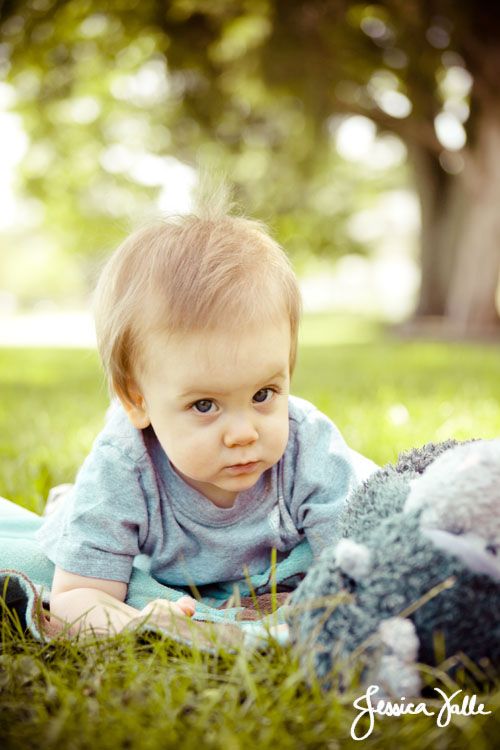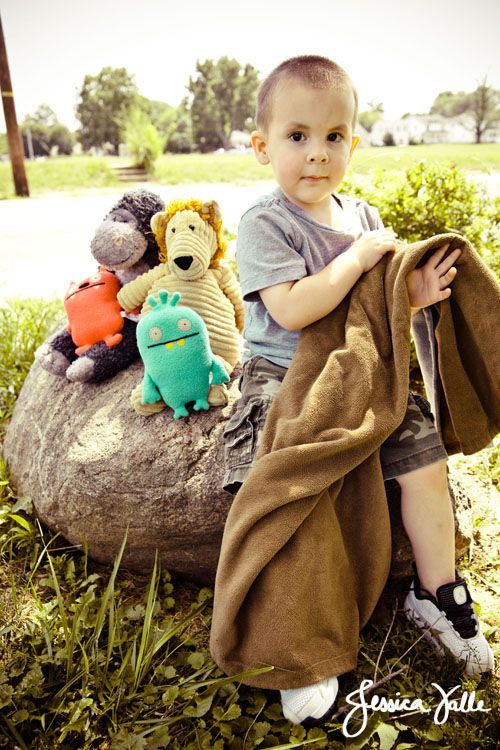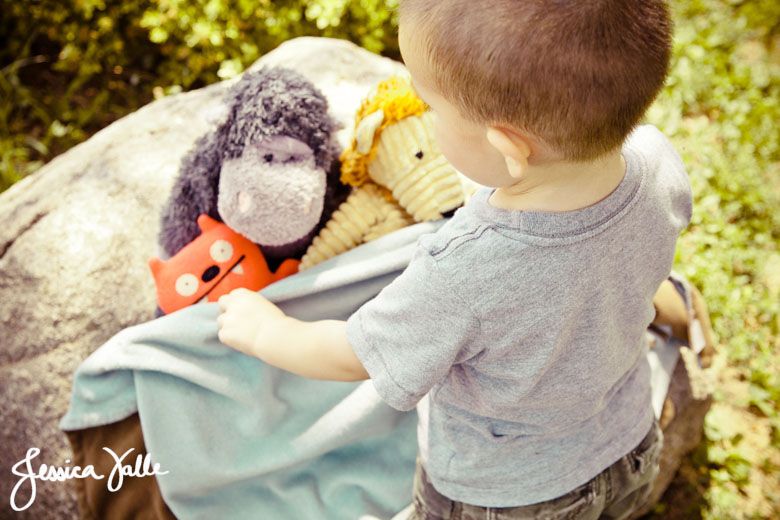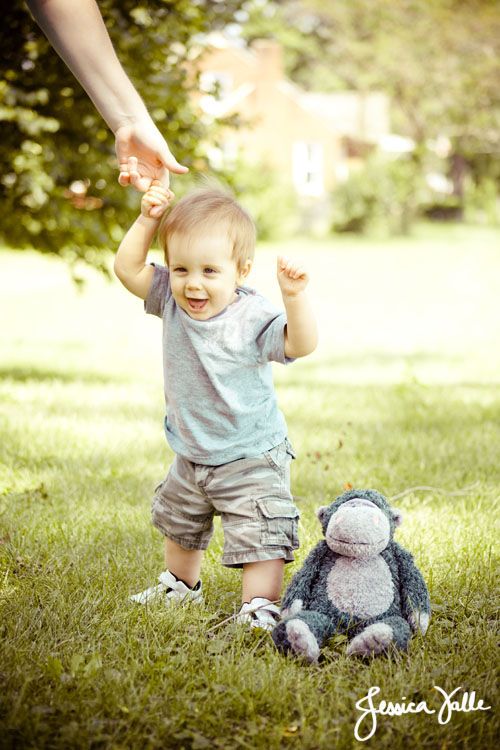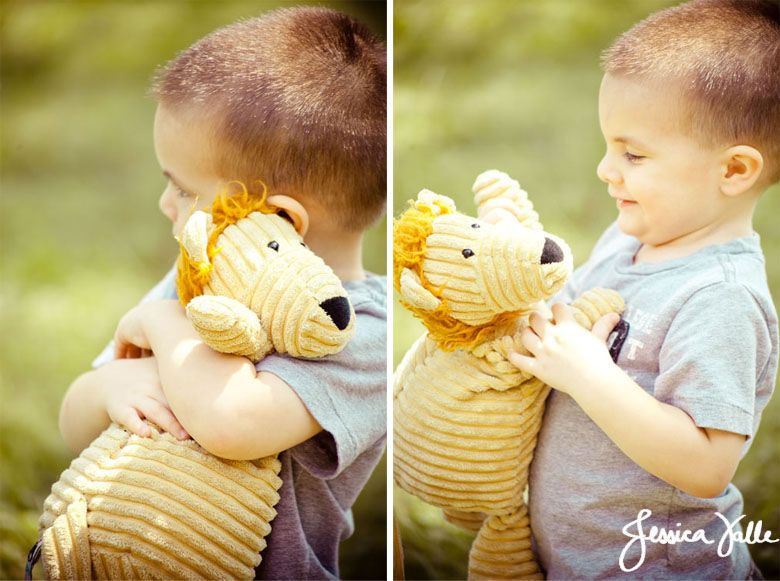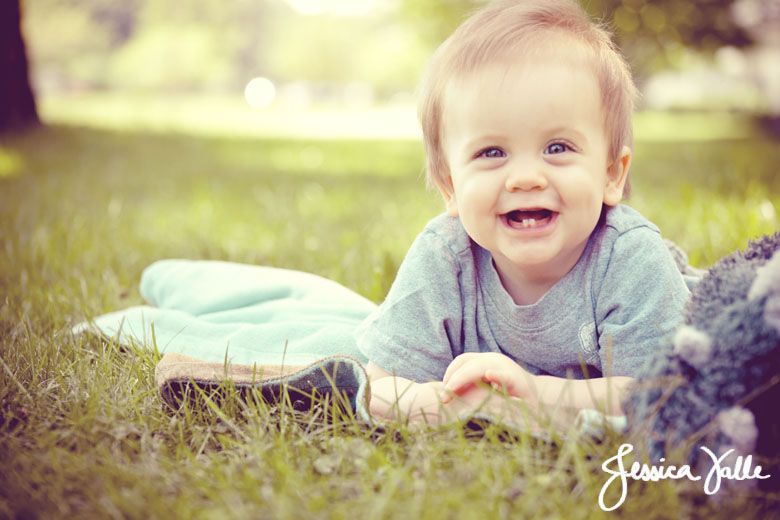 Get in touch. Book a session.
Love,
Jess