I know Ryan from living in Seattle a few years back. He had a beautiful girlfriend named Lana. I love her style and her personality. I love them both!
About 3 or 4 months ago, Ryan contacted me about the big proposal! Needless to say, I was totally thrilled to see two people I love getting engaged, BUT! He also wanted me to photograph it.
So he flew me out last Thursday. On Friday night, I sat in a bush for about 30 minutes while I waited for them to sit on the bench he had picked out by the water. (A big thanks to my friend John for helping me out!) I was shaking like a leaf. There I was, a girl sitting in a bush with a camera, spying on two people. (Thank you Seattlites for not calling the cops on me.) I took some photos from the bush and once he was on his knee, I came out to take more photos. AND SHE SAID YES!
EEEE!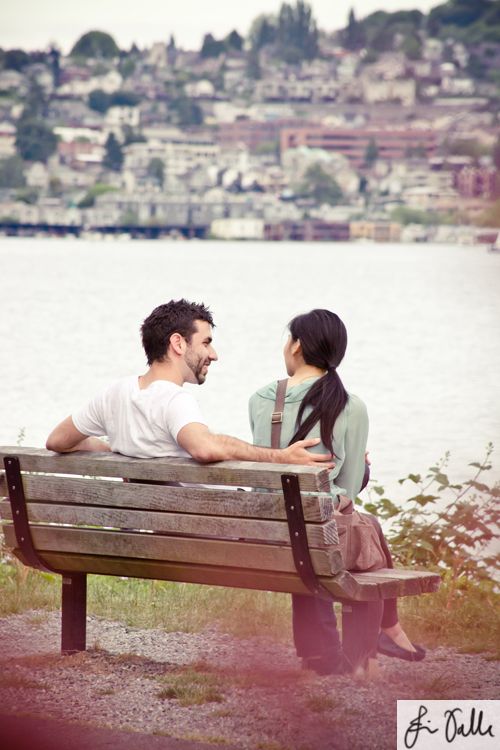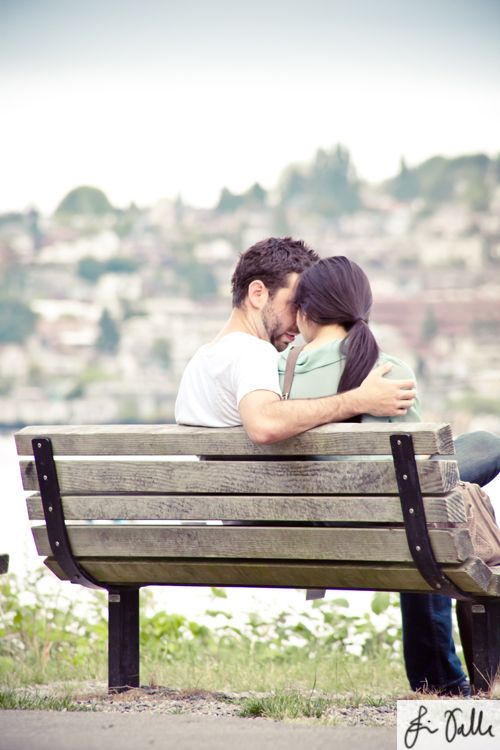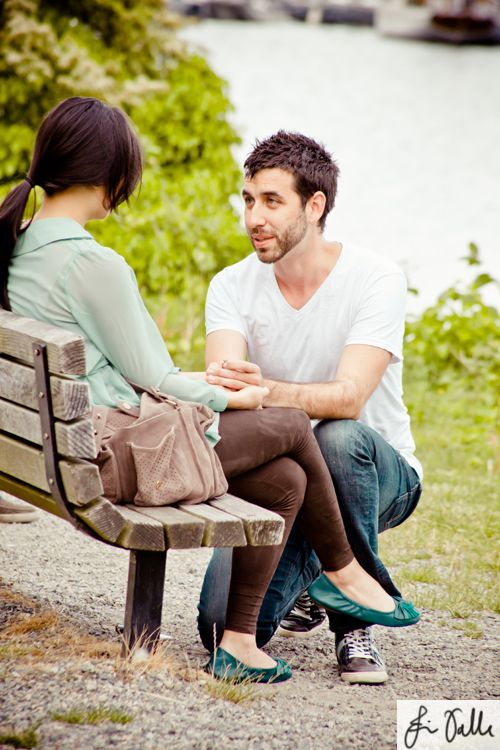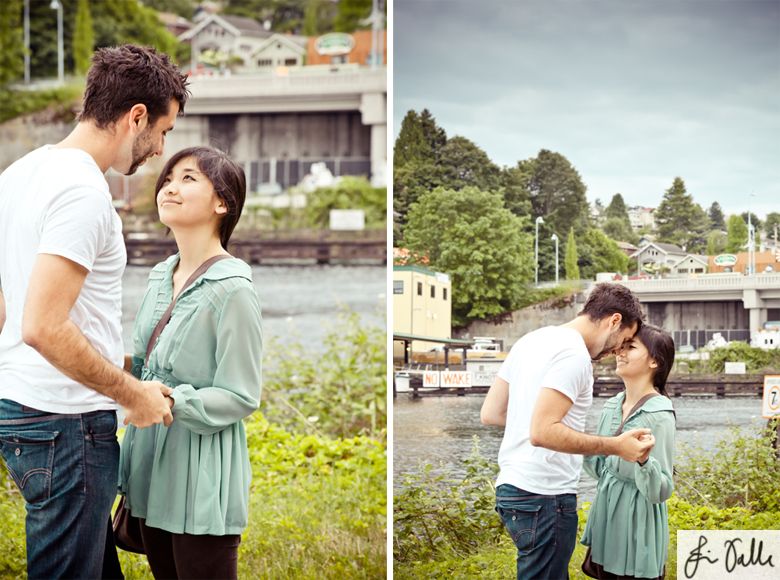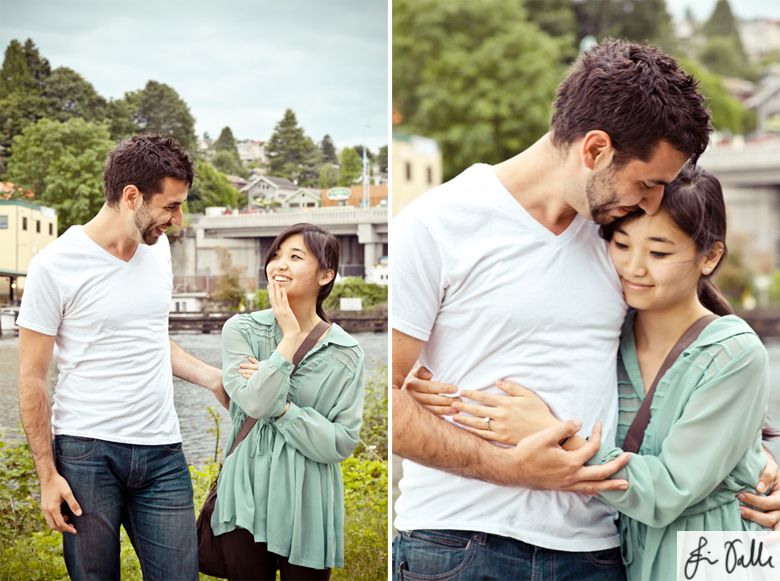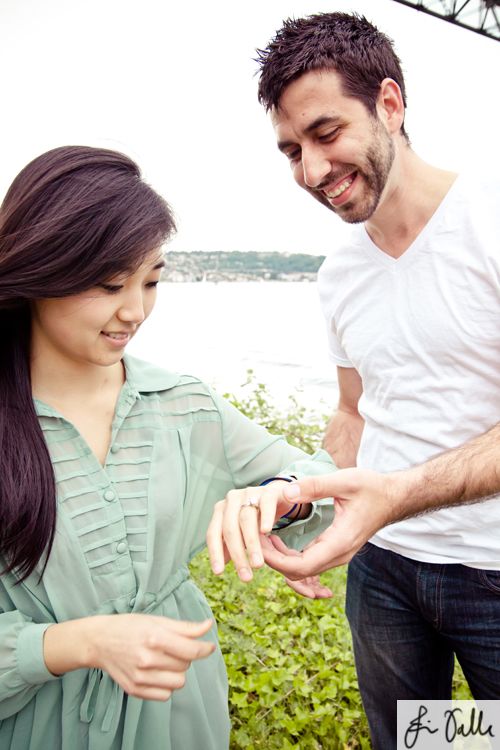 And then we did engagement photos on the pier and around Pike Place Market.
This couple is not afraid of the camera. It's a photographer's dream!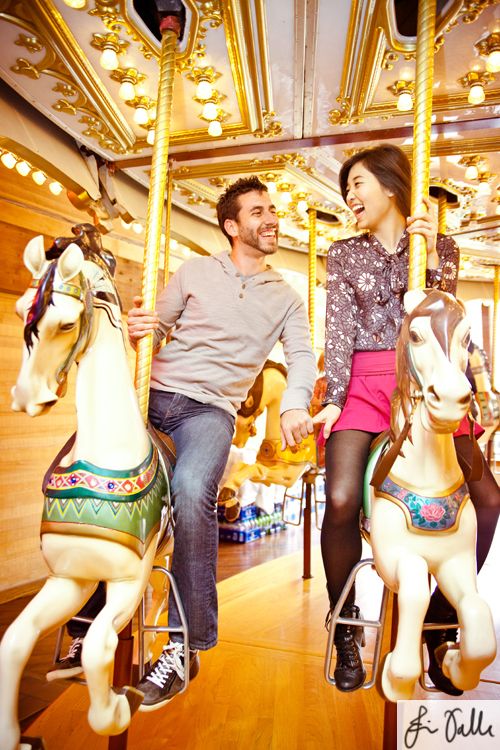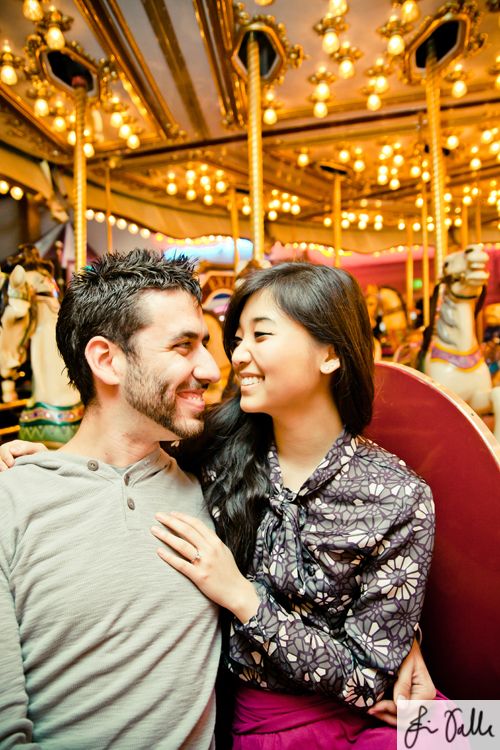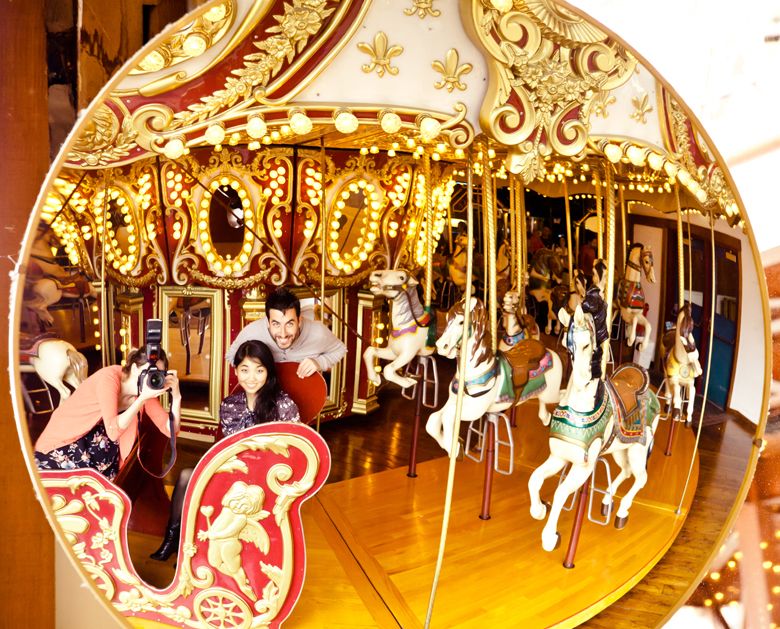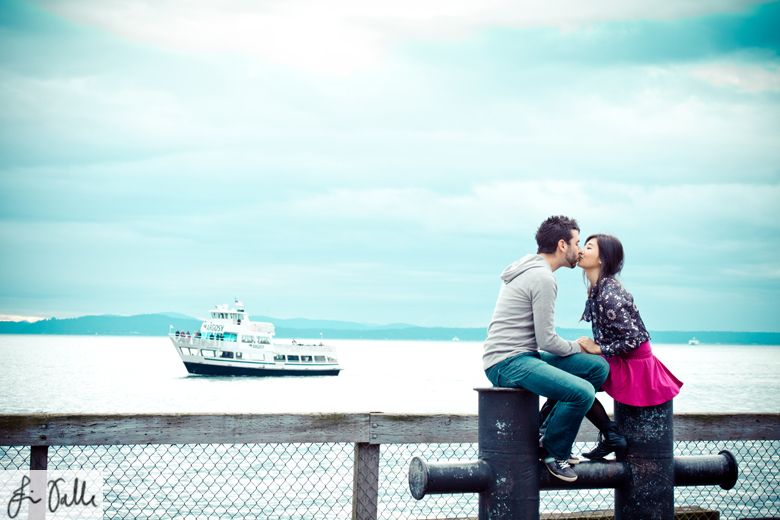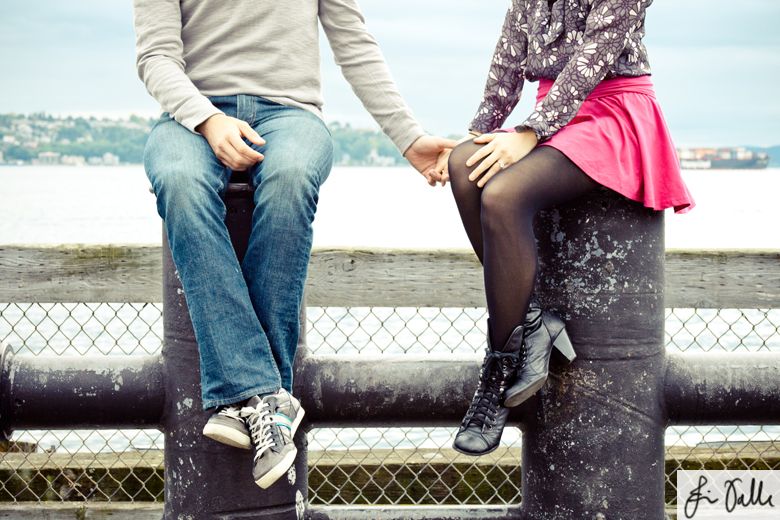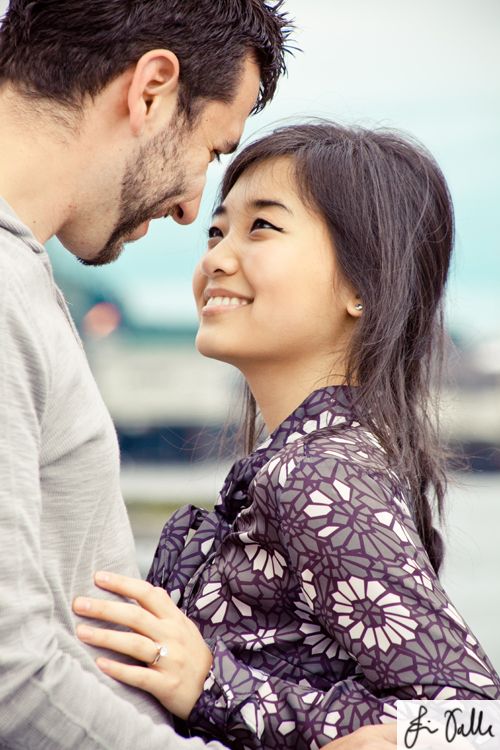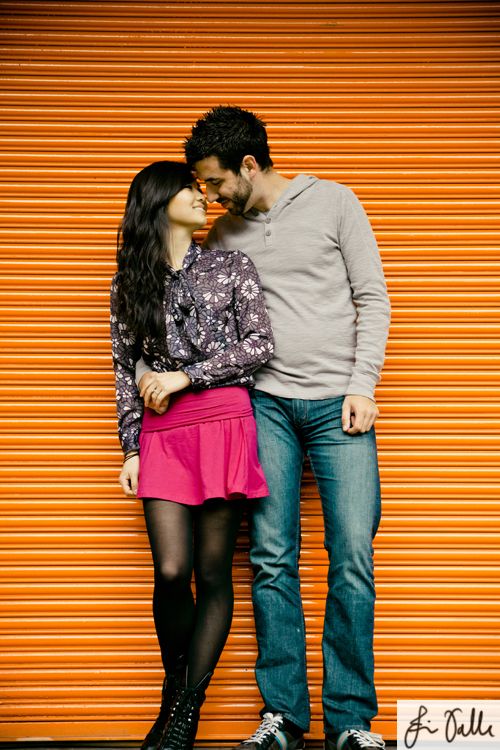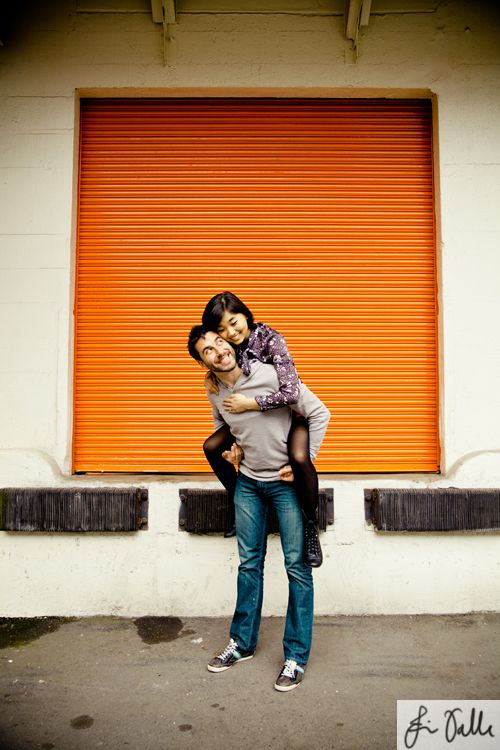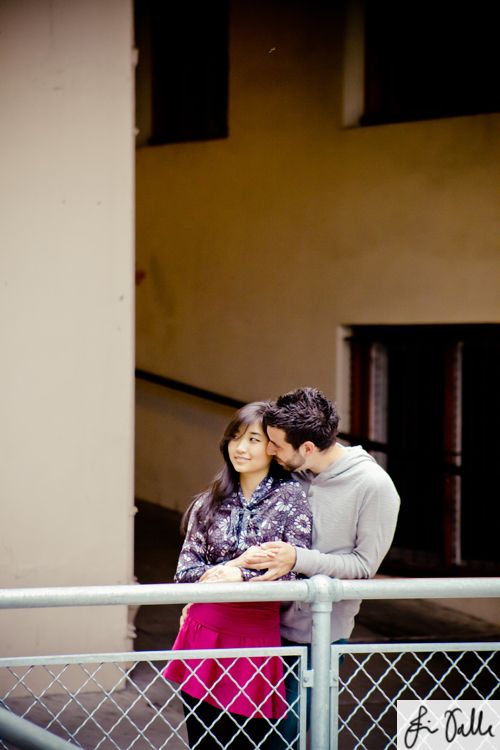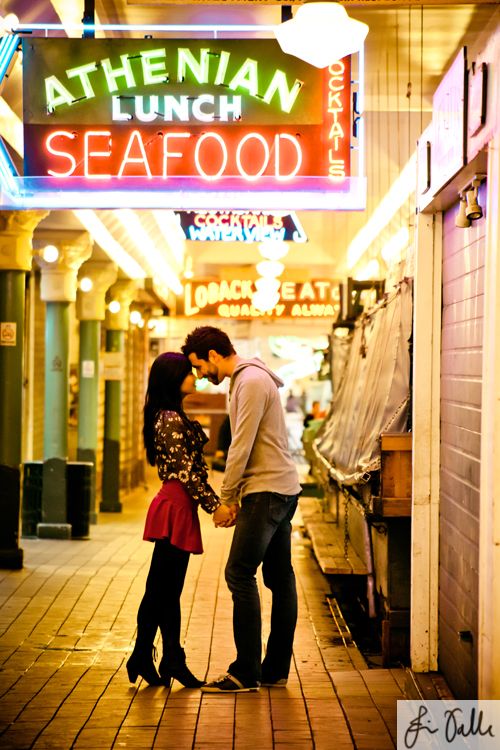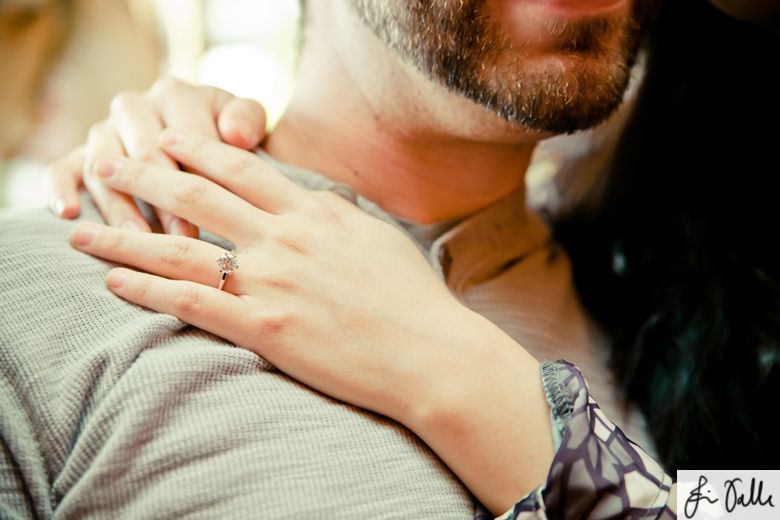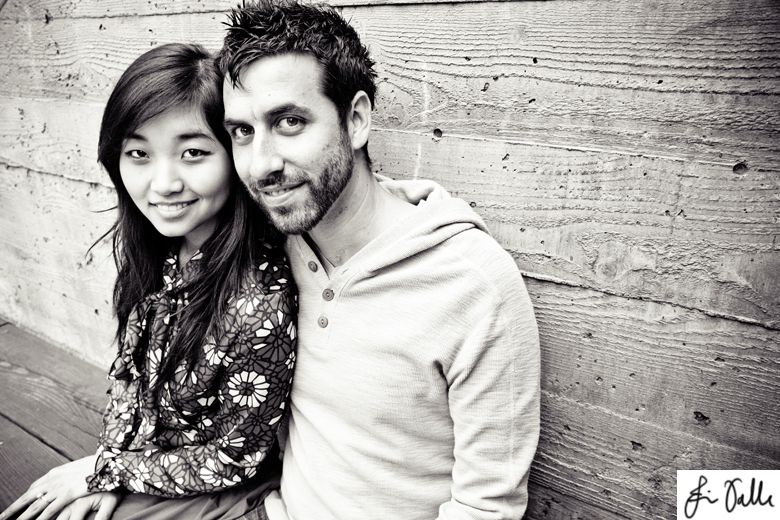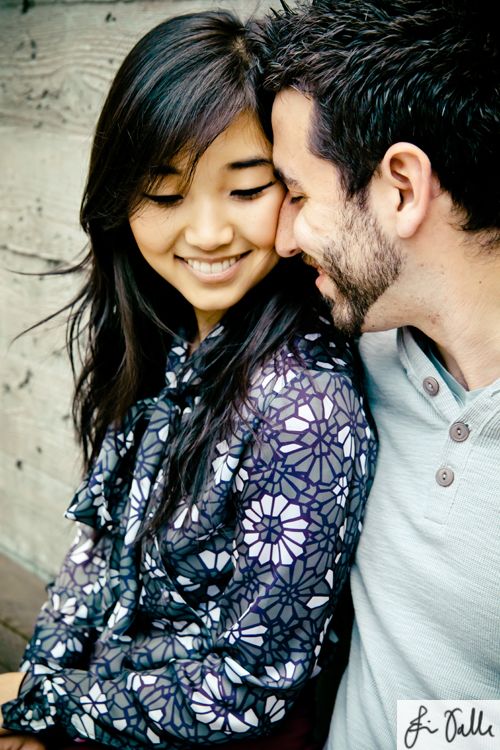 They will have an epic wedding. :)
Congrats to Ryan and Lana!
I am so grateful that you let me be apart of this huge time in your life!
Love,
Jess