Springfield, OH
Megan and I have a bunch of mutual friends. Horray! She got engaged to her high school sweetheart, Nick. Through her awesome friend Shawn, we got connected and they booked me for their big day.
Megan and Nick are such down to earth people. I remember when I first sat down with them. We had a drink and just talked. They are easy to get along with. They are friendly and inviting. I love that.
The entire day was beautiful. And SRSLY! 23 bridal party members. It's by far the largest bridal party I've ever had. As a matter of fact, it's the largest WEDDING I've ever shot. So much love here.
Enjoy these photos!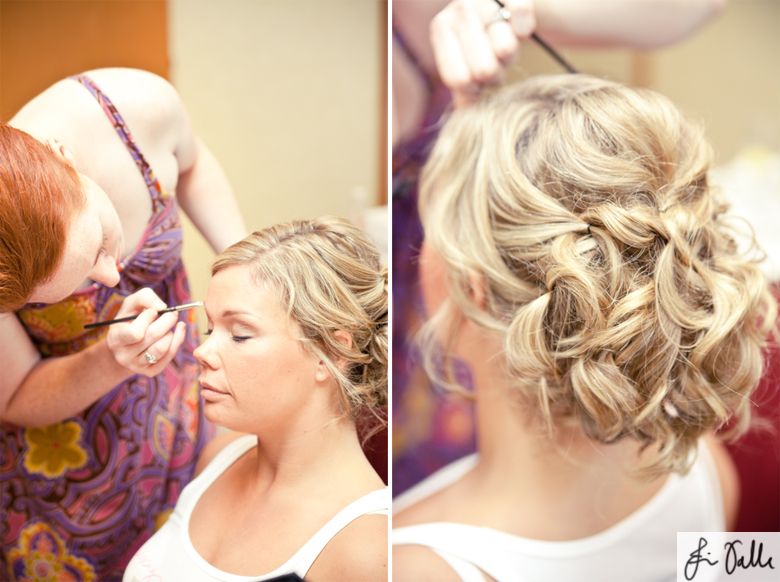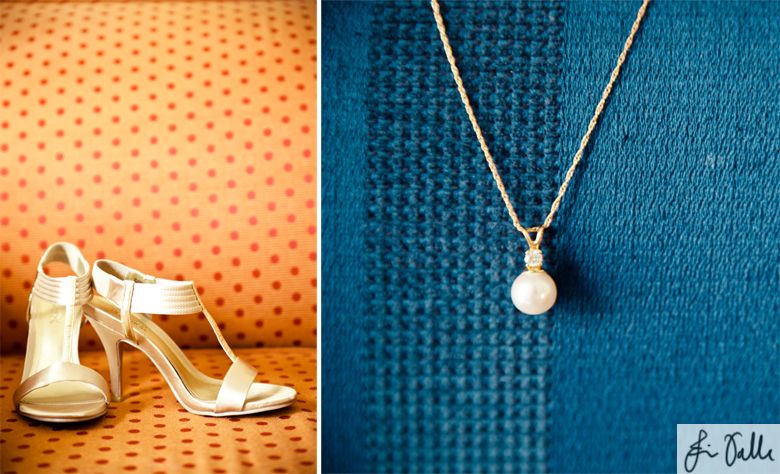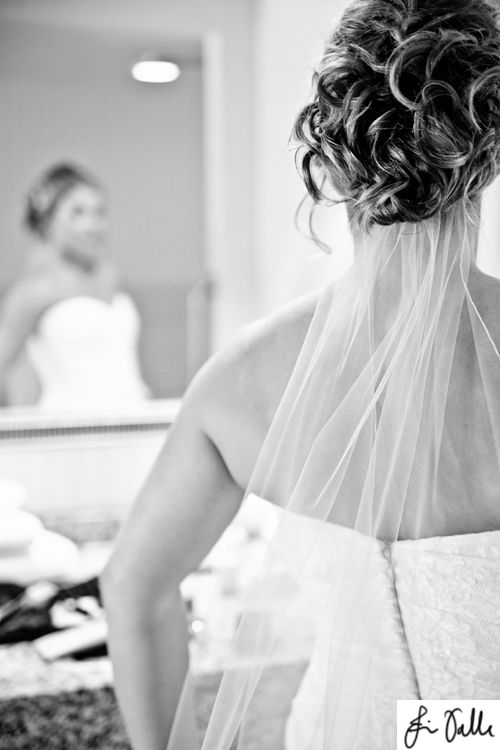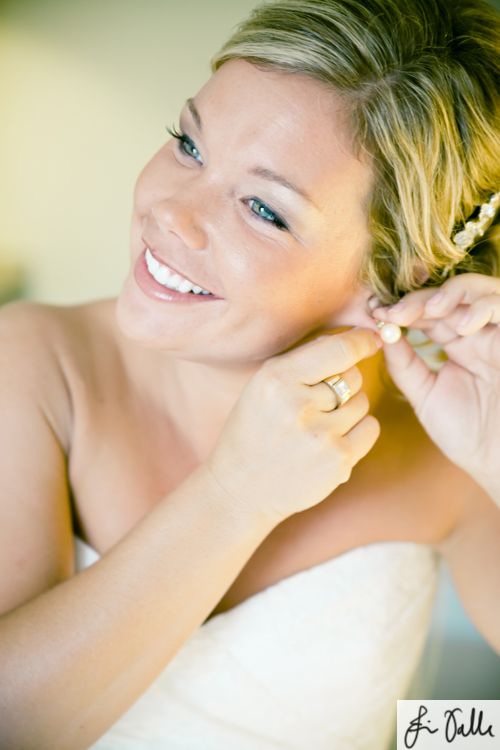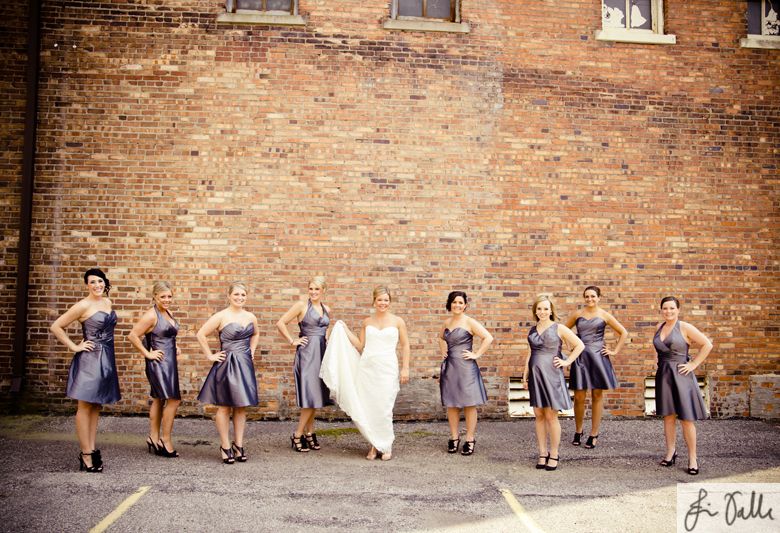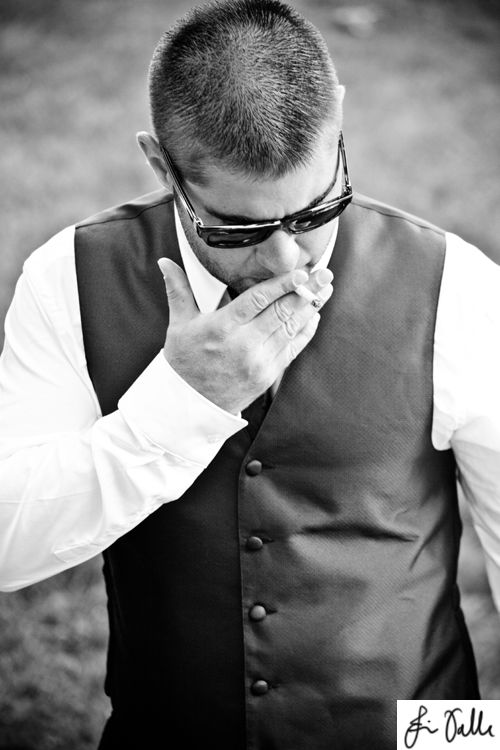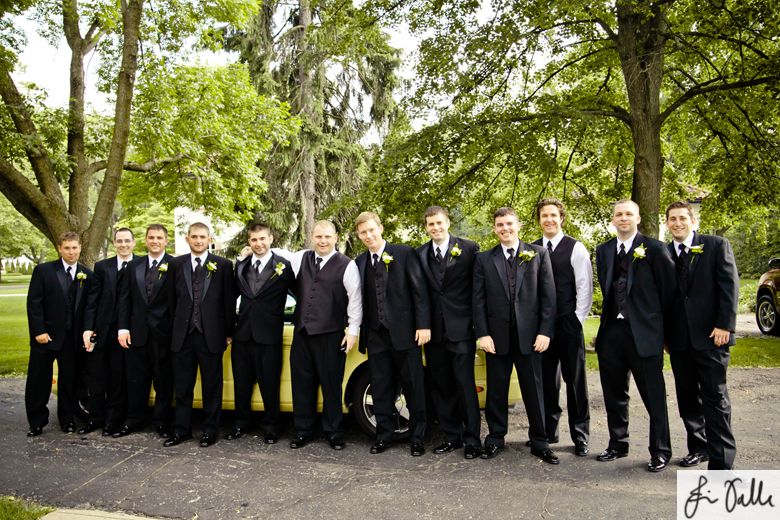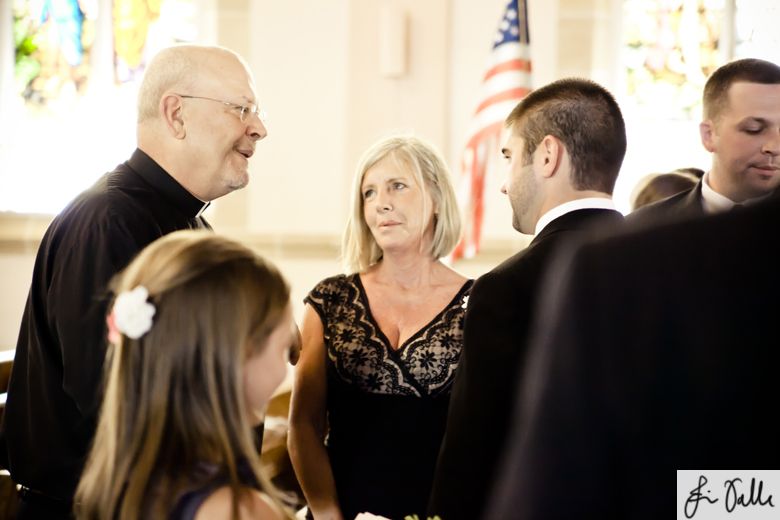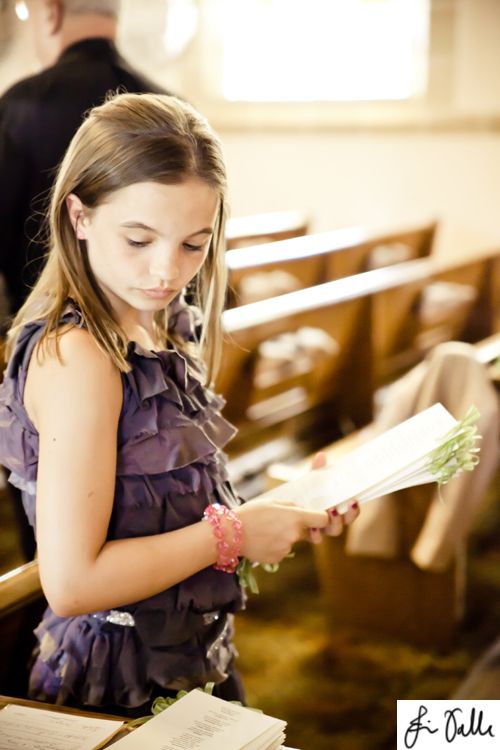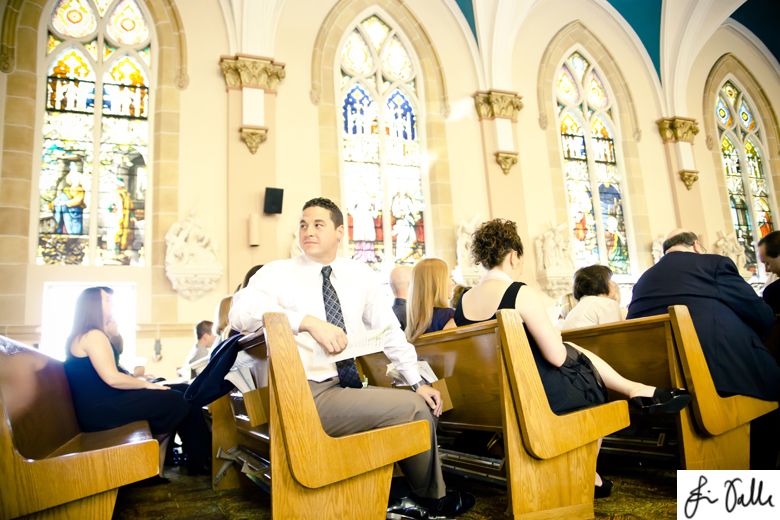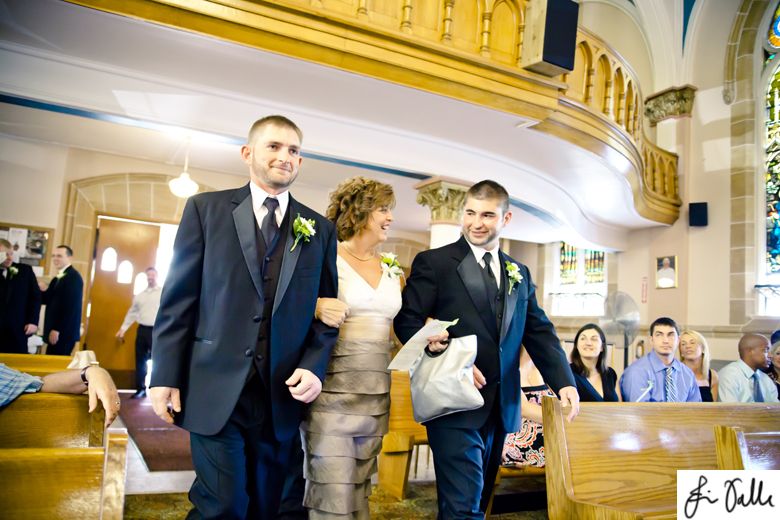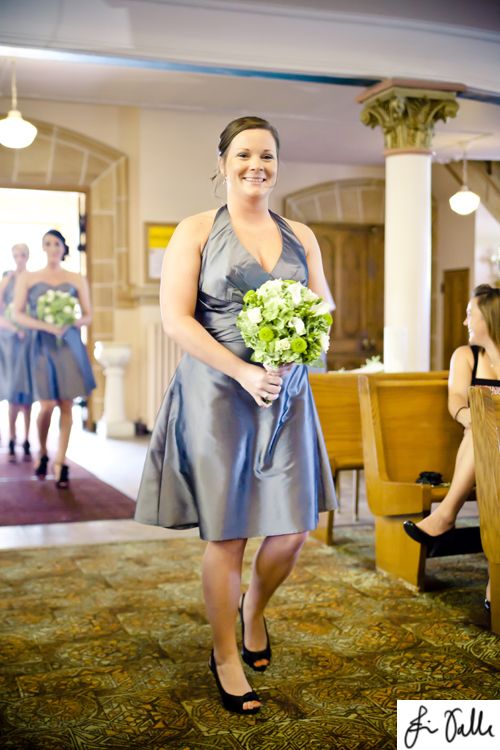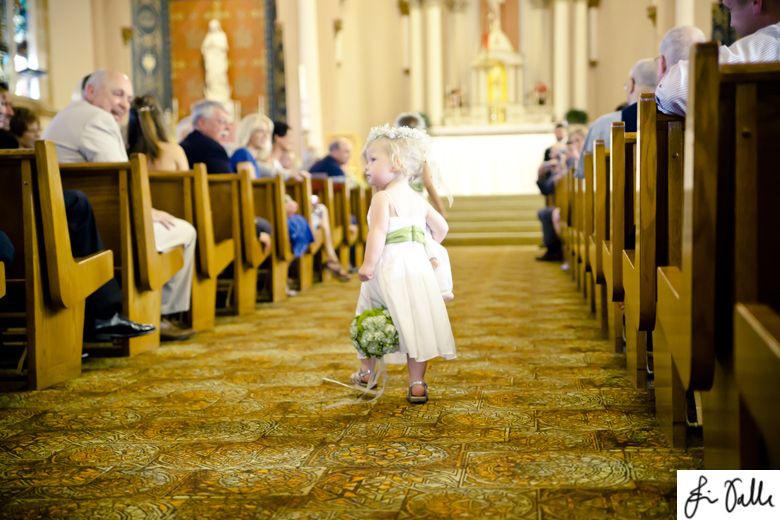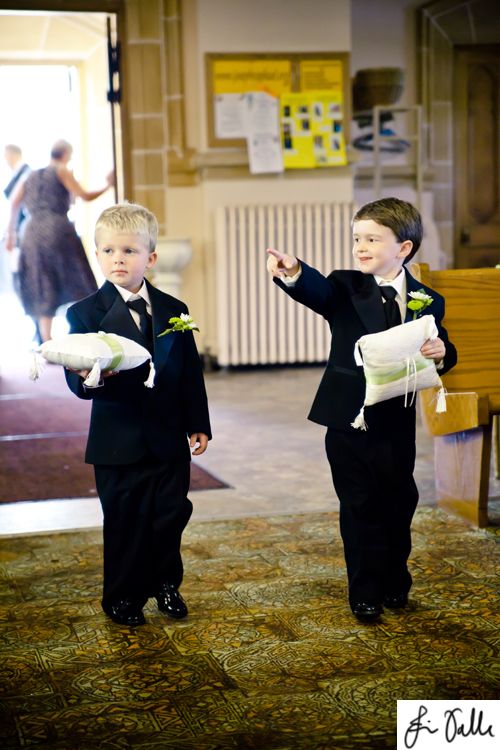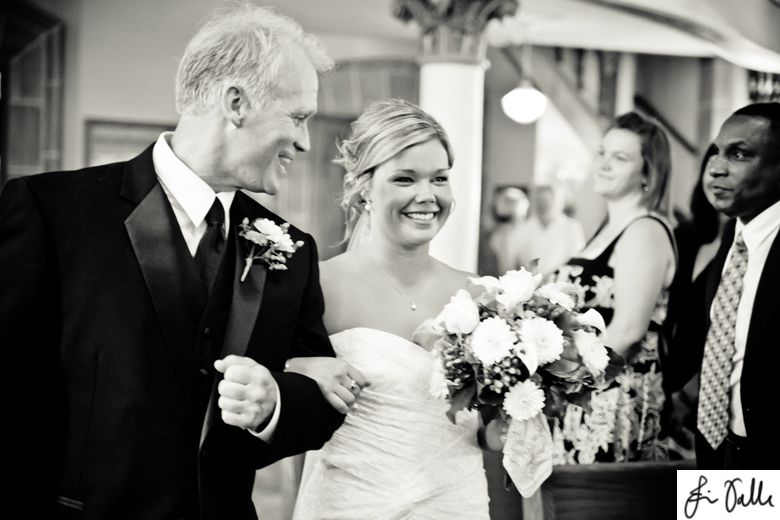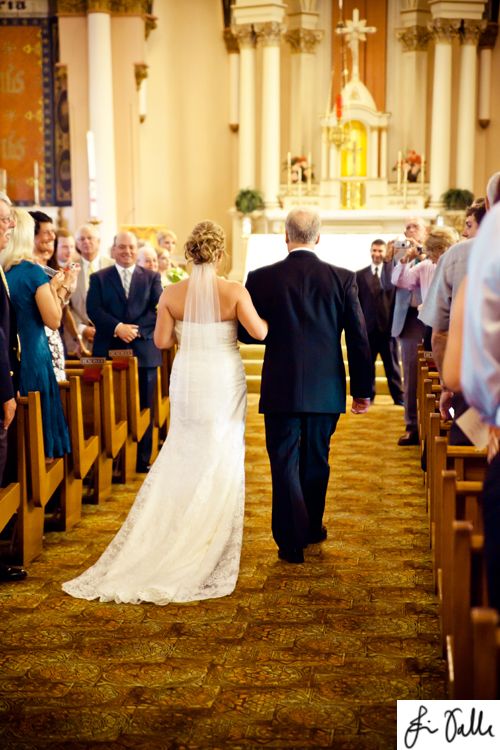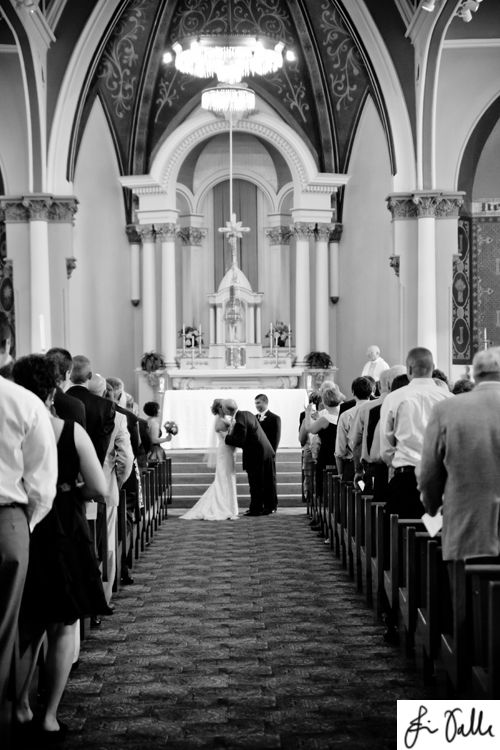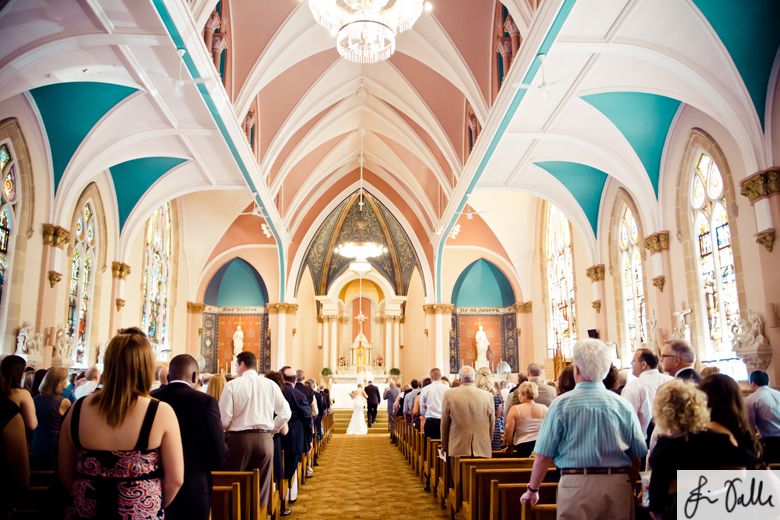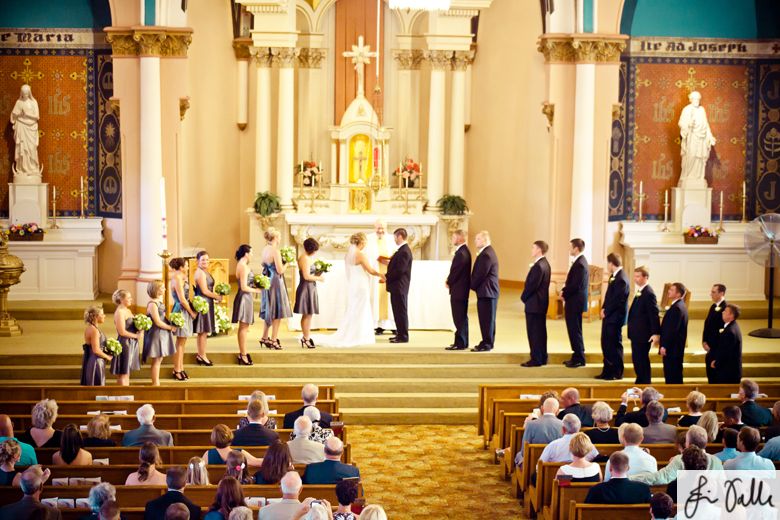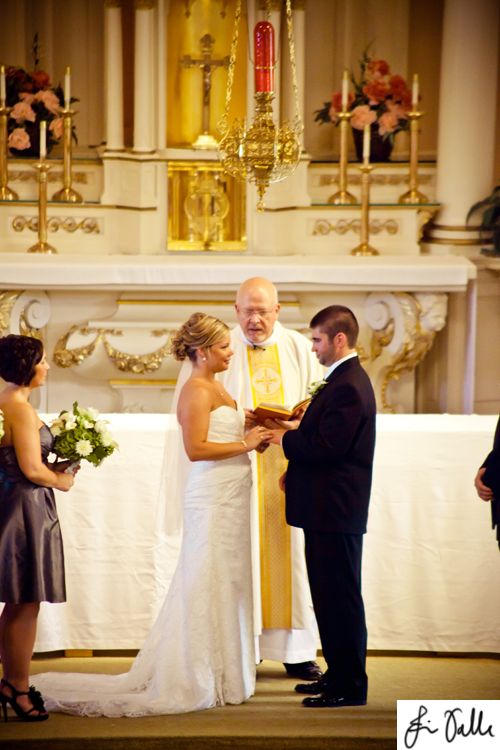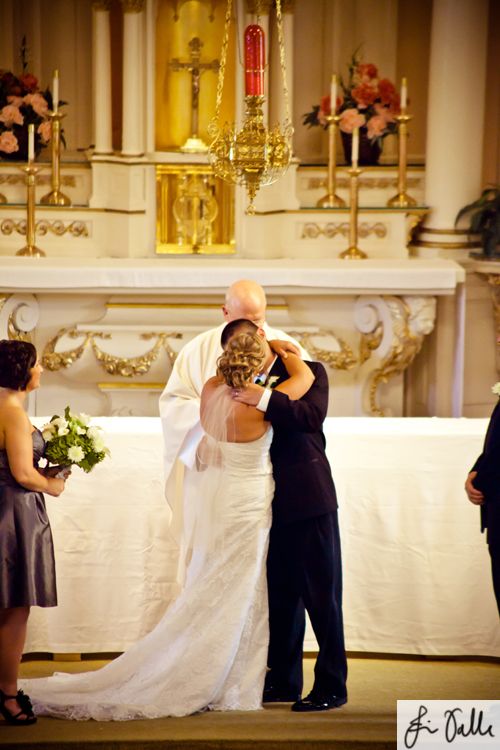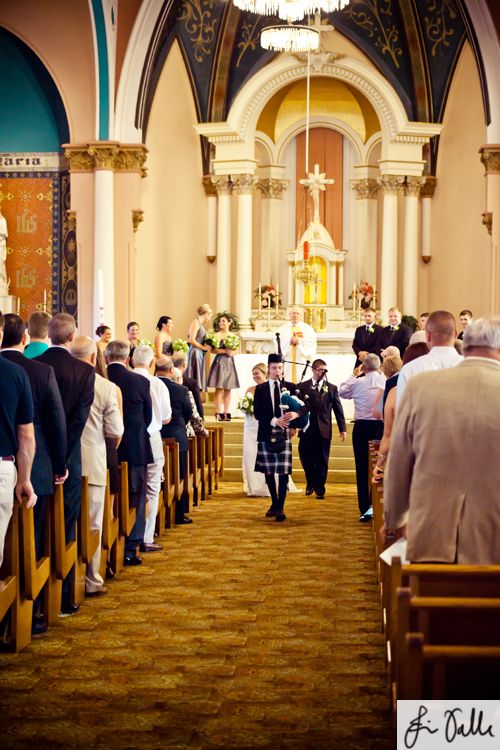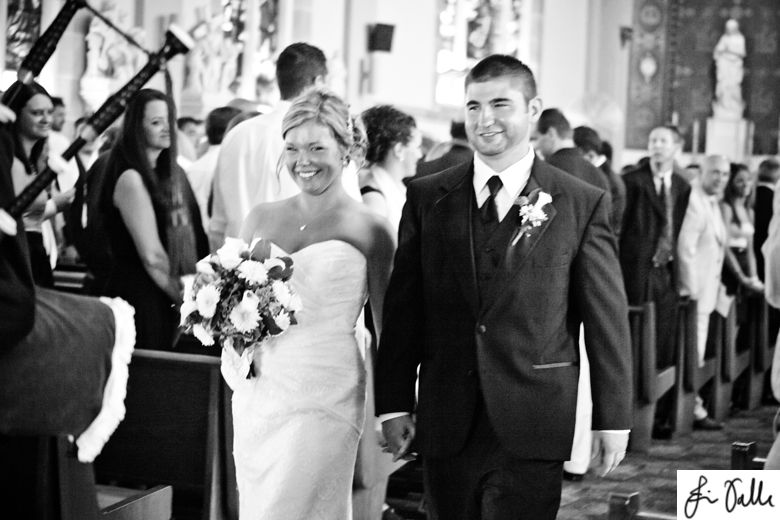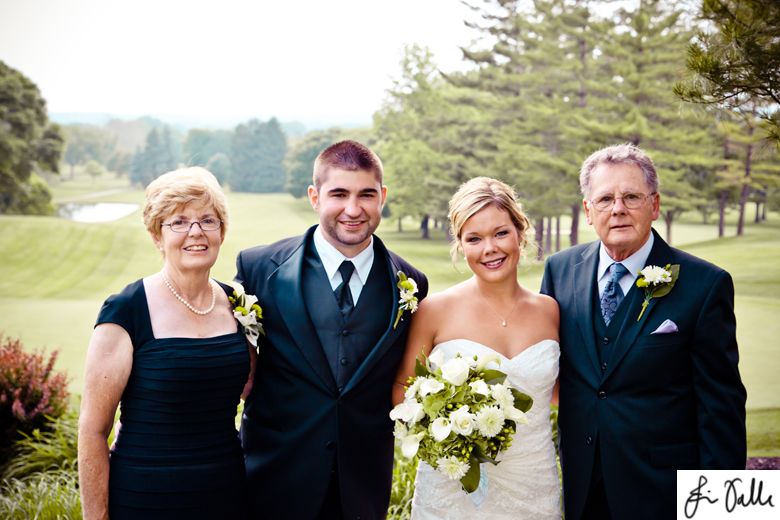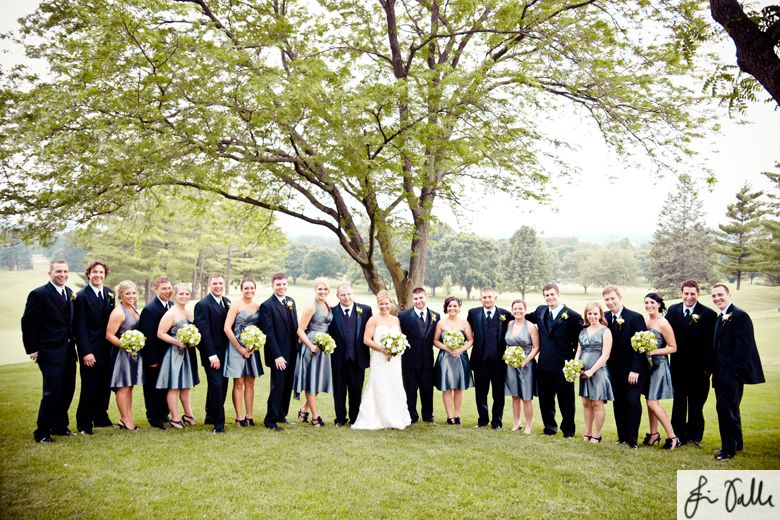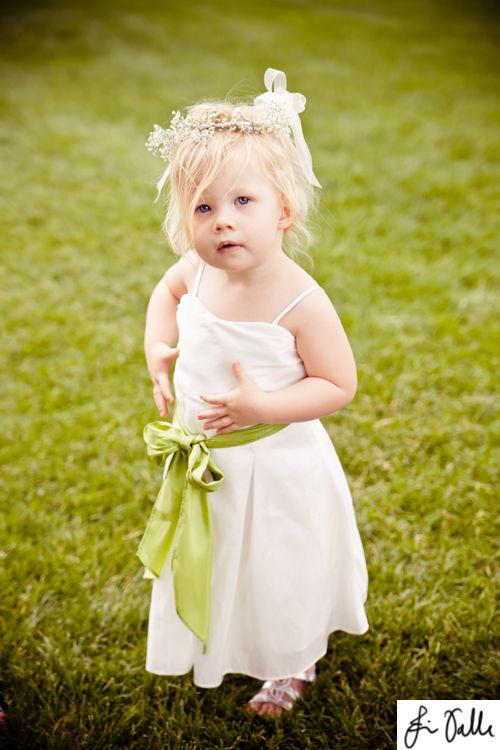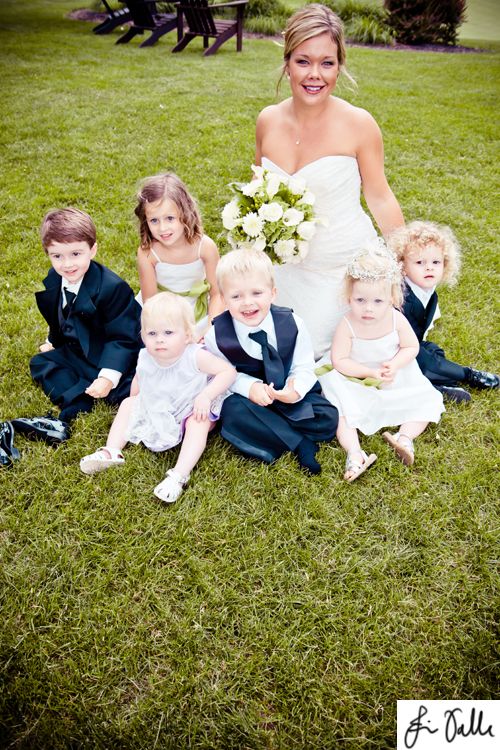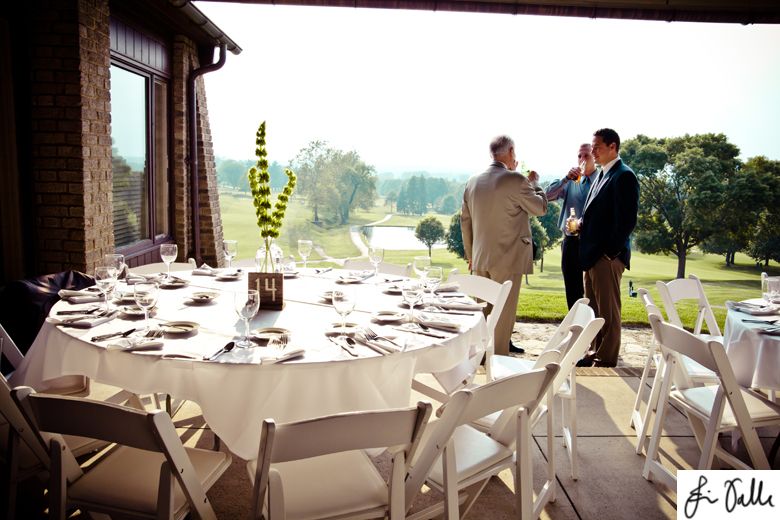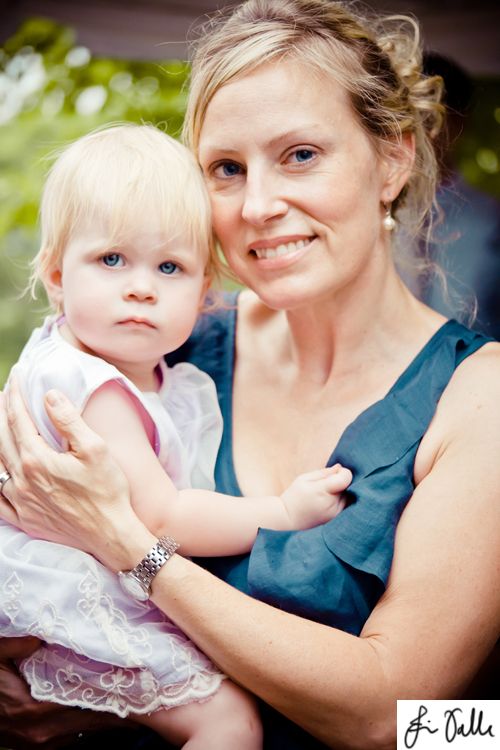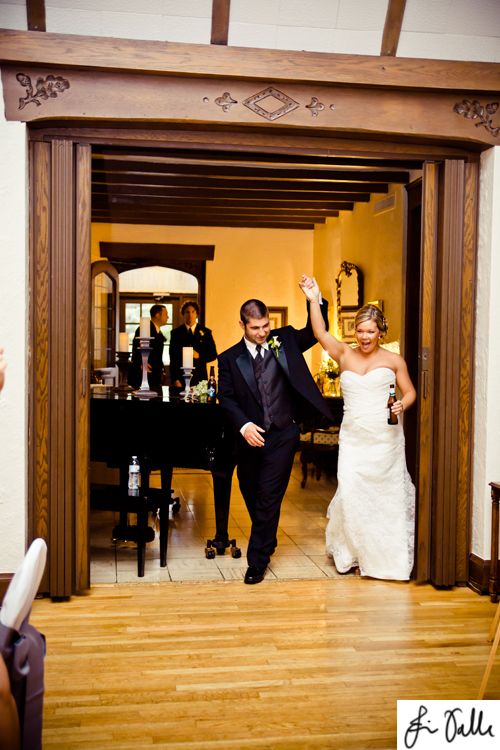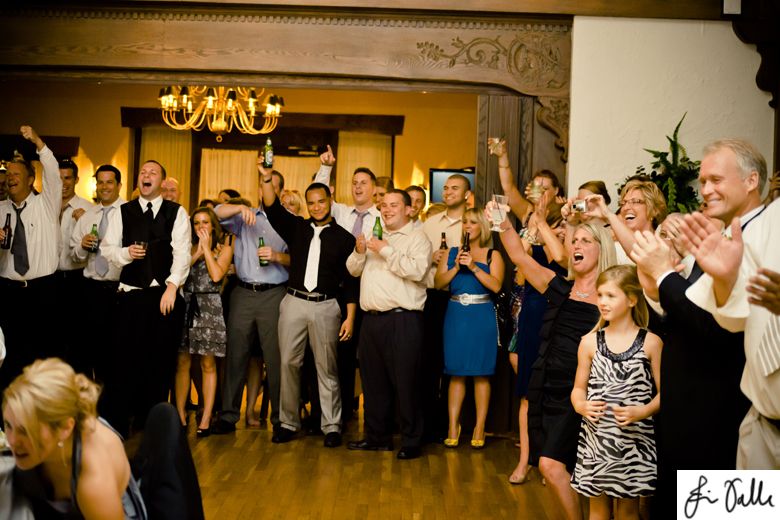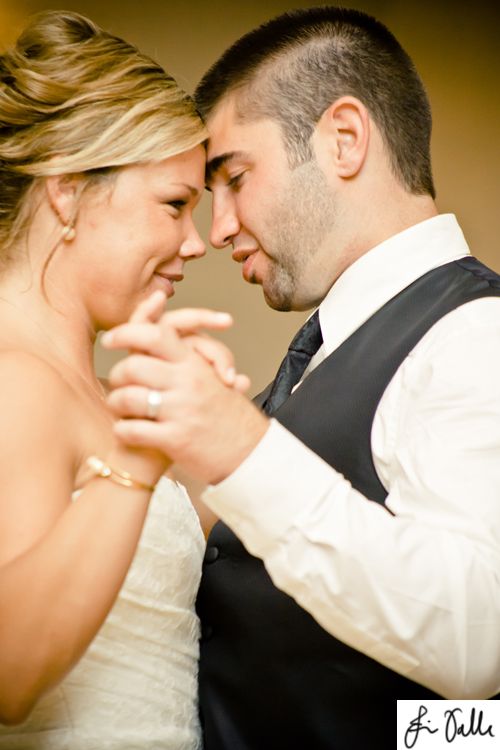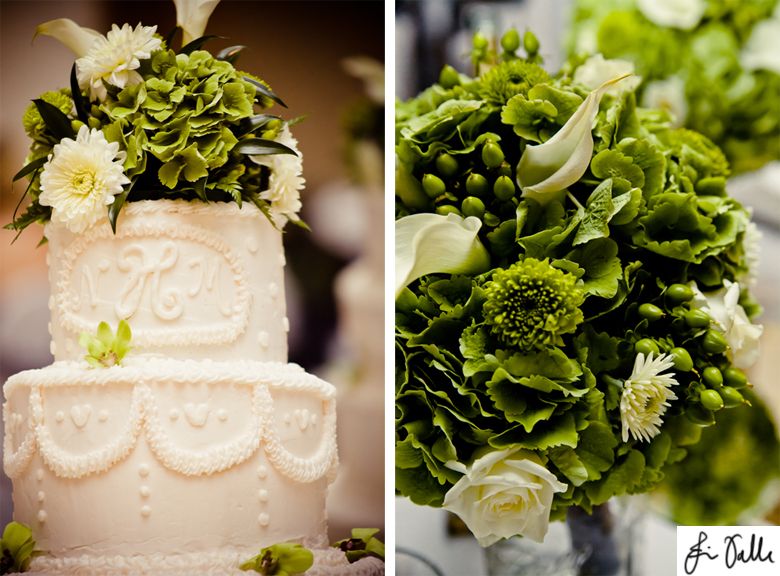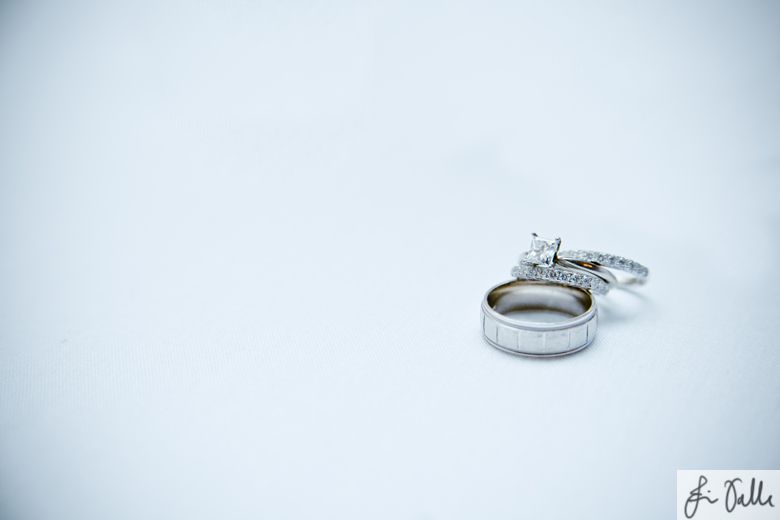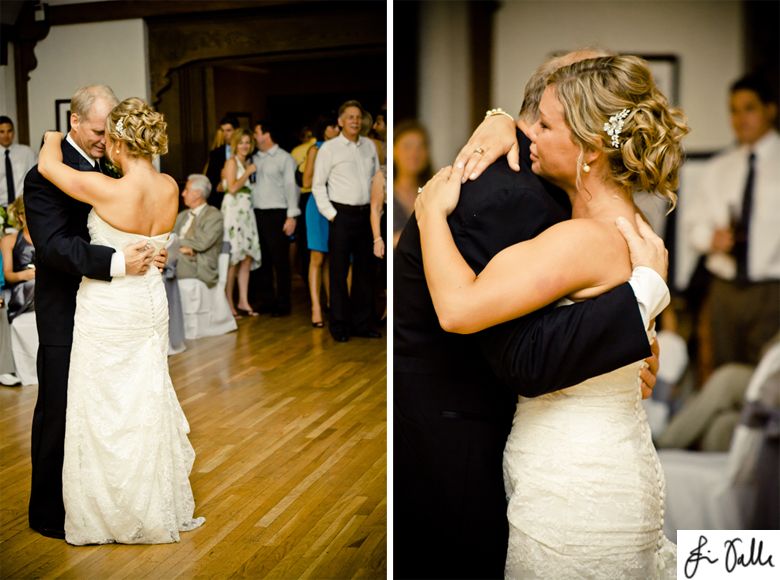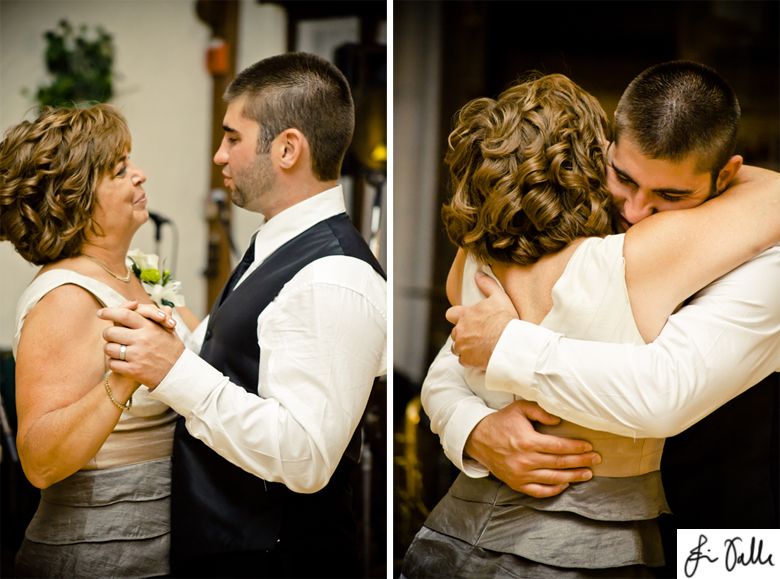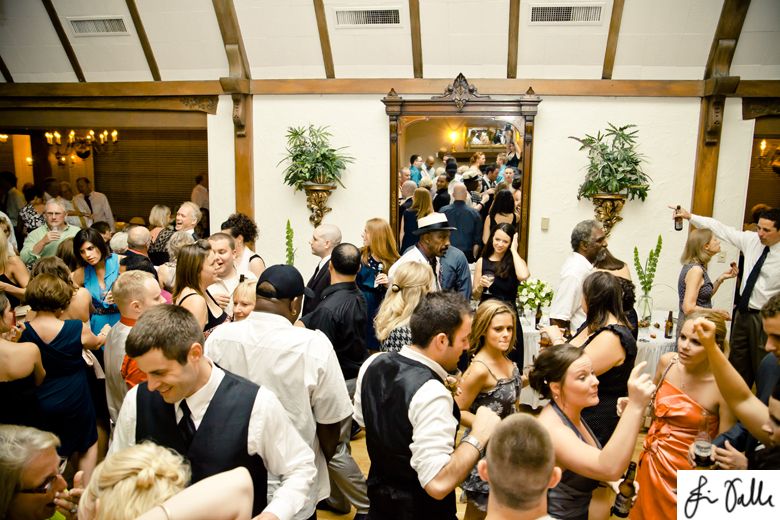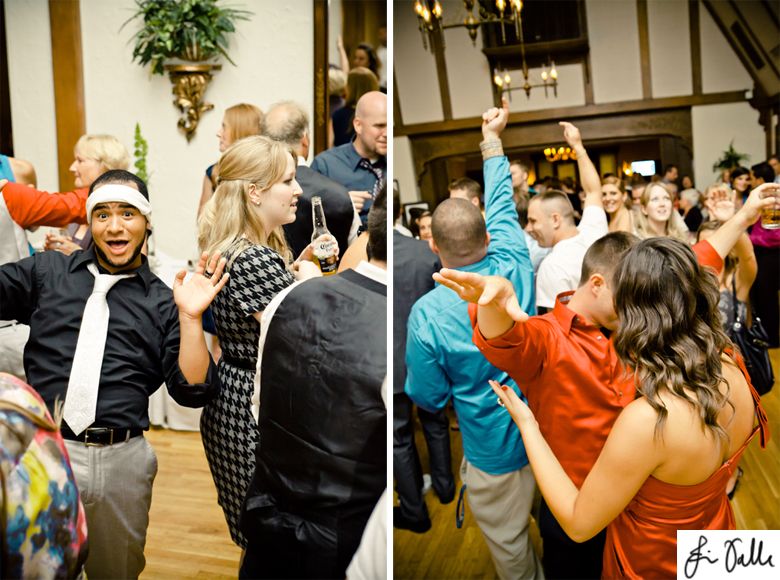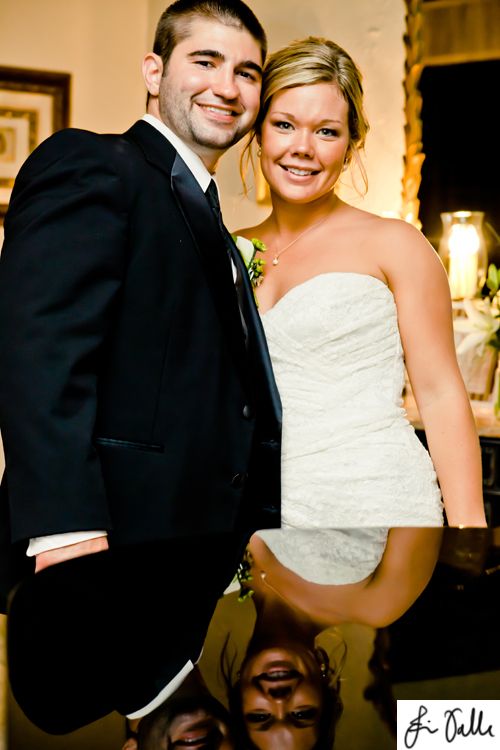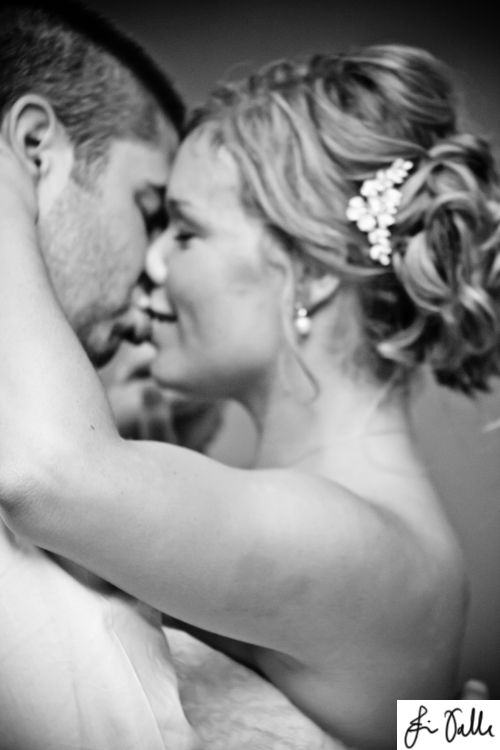 And congrats to Nick and Megan.
Let's have drinks sometime. :)
Love,
Jess