Yesterday I went to the Humane Society with the Dayton City Paper. I photographed dogs and cats that need to be adopted. There are SO many. It made my little heart hurt.
In a few weeks, there will be an article in the paper. Be on the look out.
And remember that there are tons of furry little friends that need loving homes.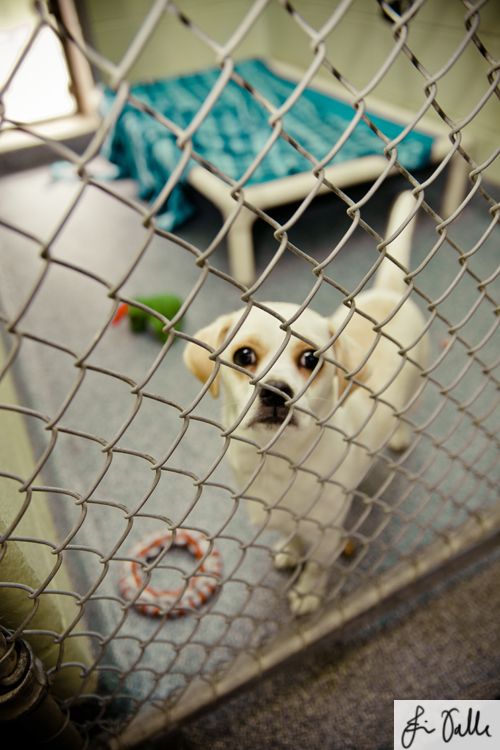 Love,
Jess