Columbus, OH
Greg and Emily had a beautiful wedding about 3 weeks ago.
Her mother found me through her hair stylist, which is a bride from a wedding I shot last year. (Halley & Dave). From the minute I met them, they were so wonderful to work with. I always love it when the bride's mom is just as excited about photos as the bride.
Greg and Emily's wedding was classic and beautiful. Her dress was AMAZING. I just loved it all.
I want to thank the family and bridal party for making me feel so comfortable with them while I worked with them. I had so much fun at this wedding.
Enjoy these photos. (This was the first wedding I shot with my new 5D Mark II!)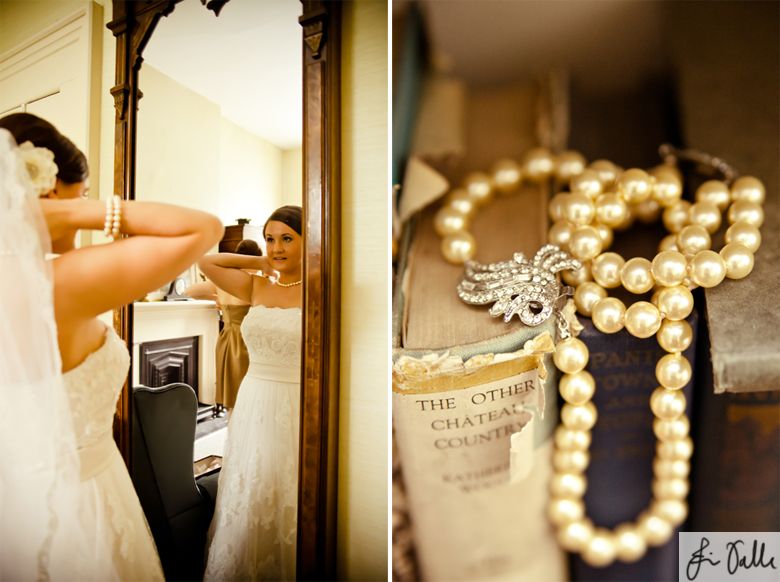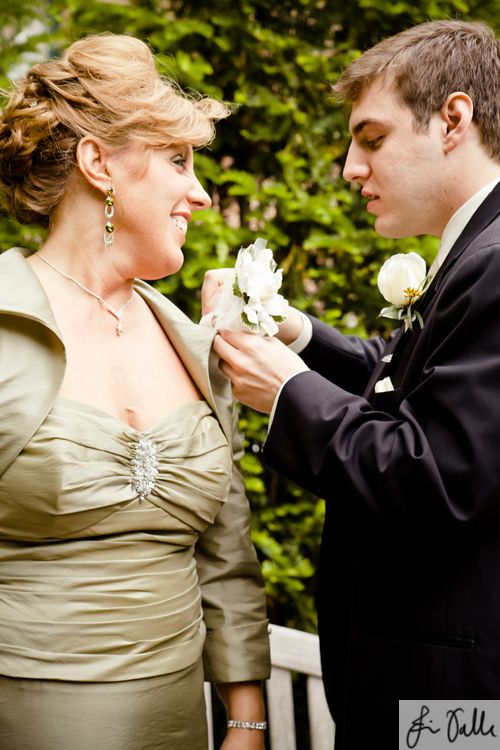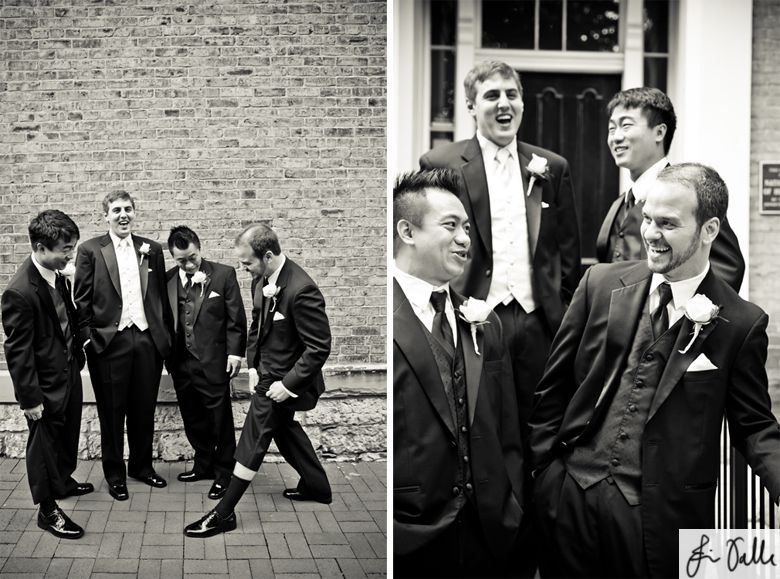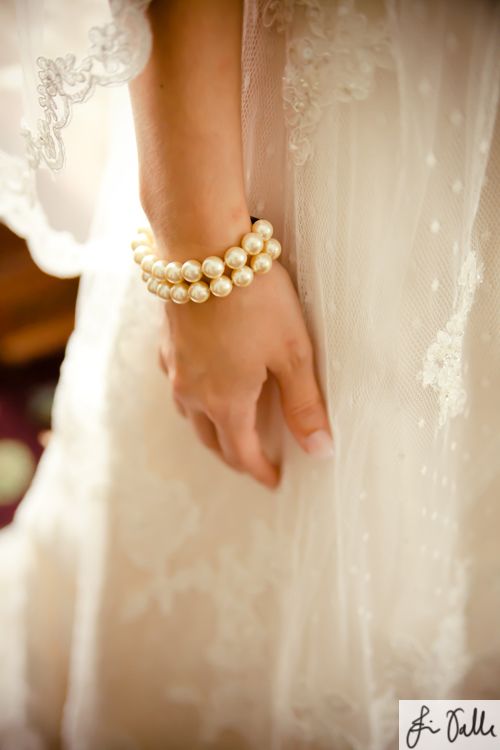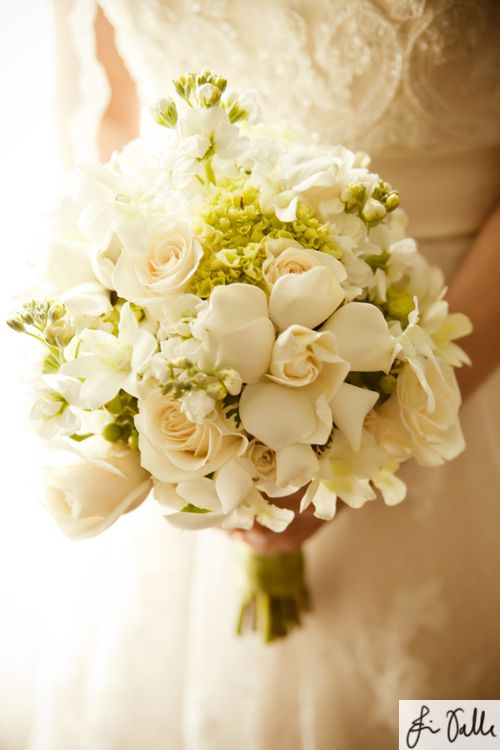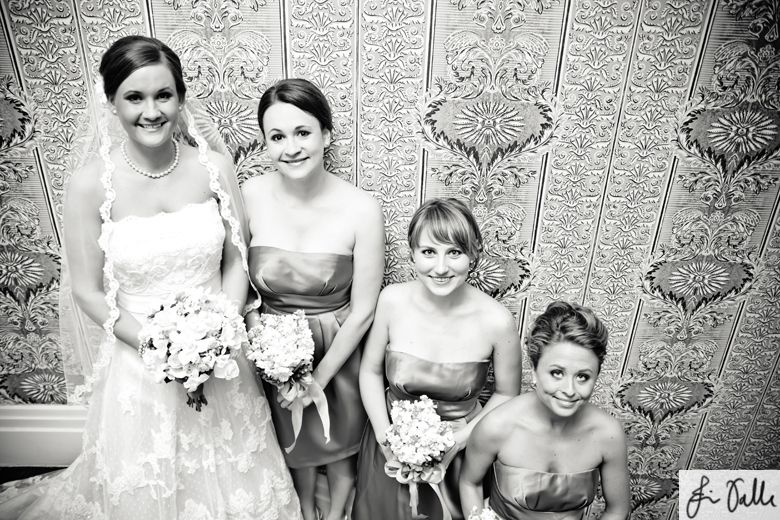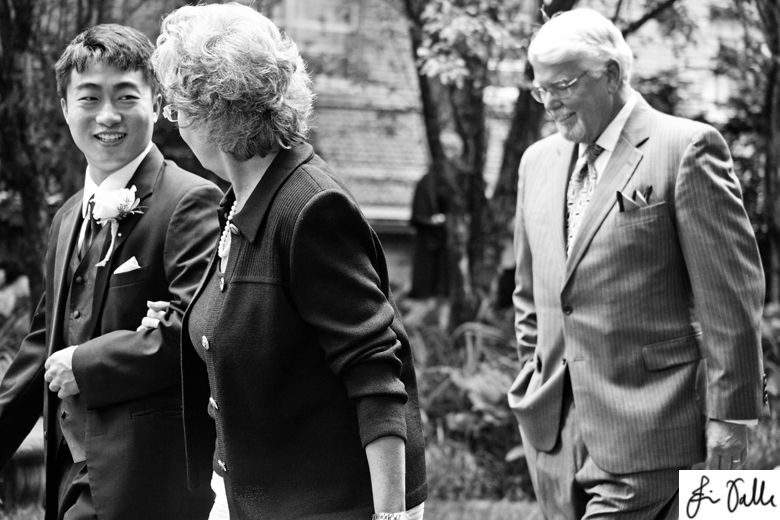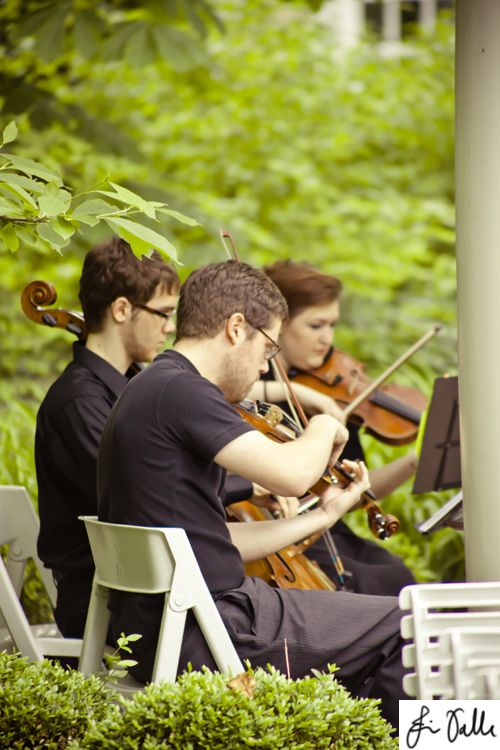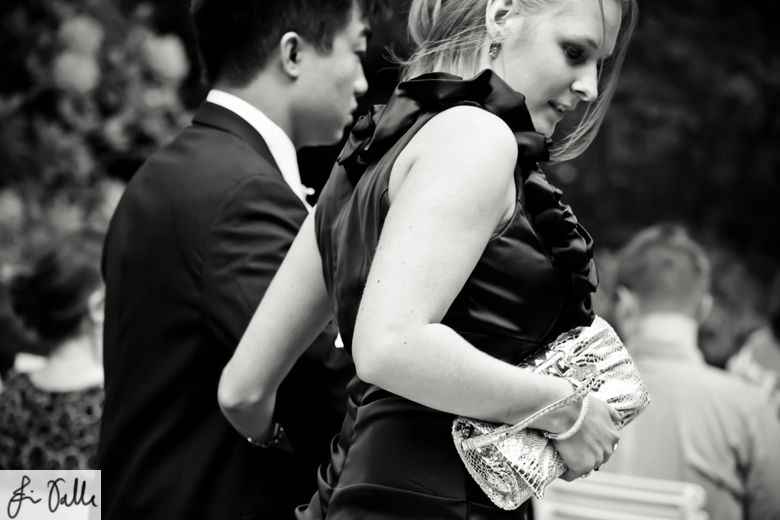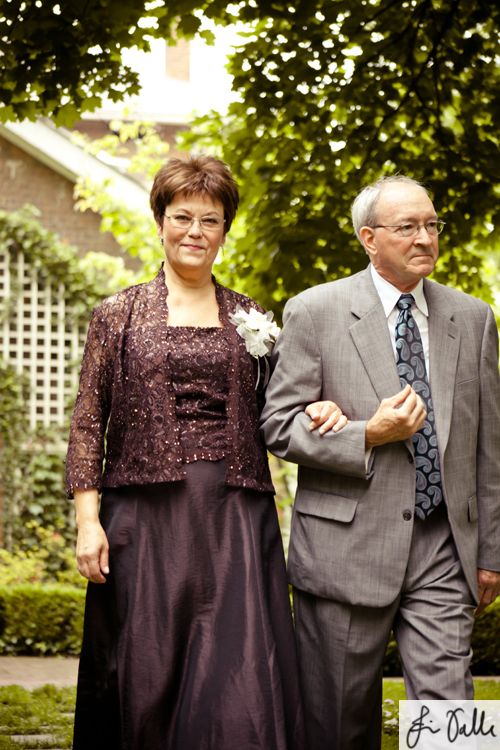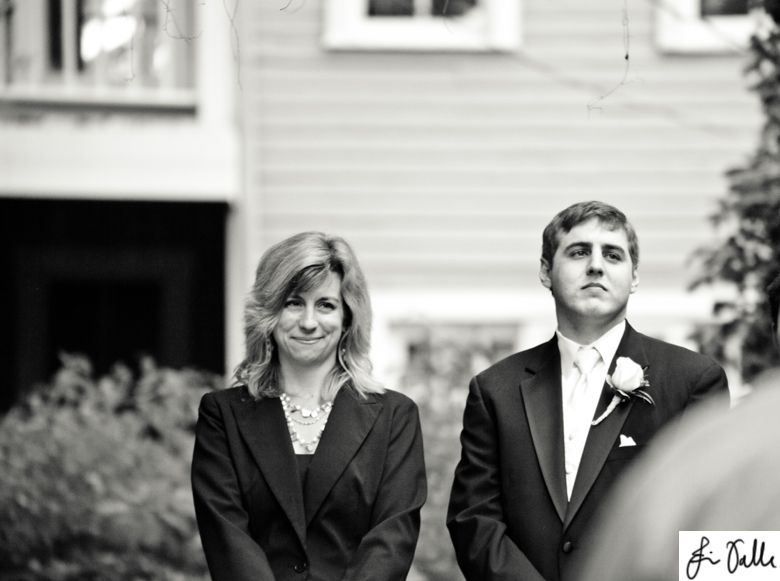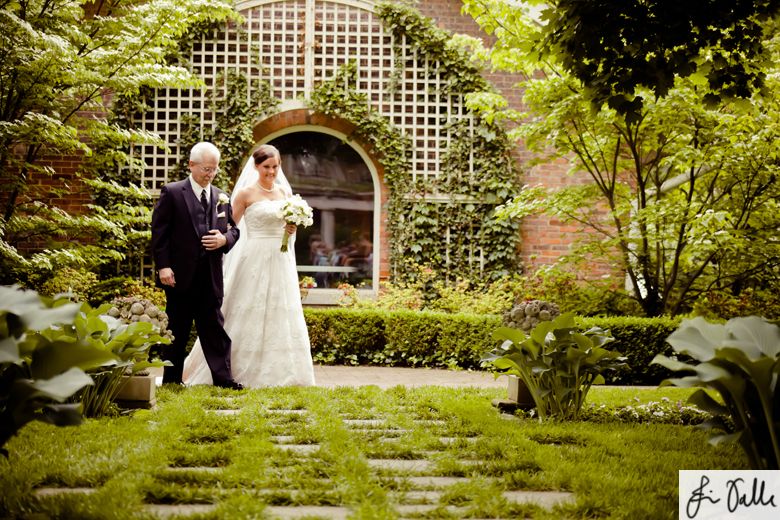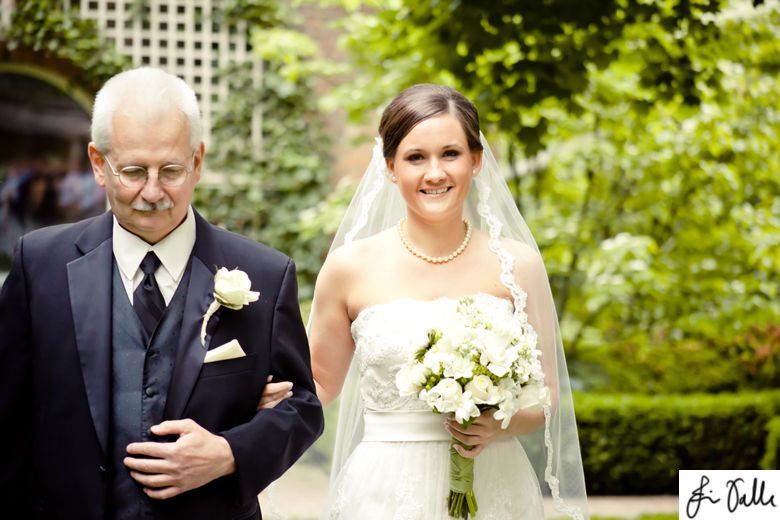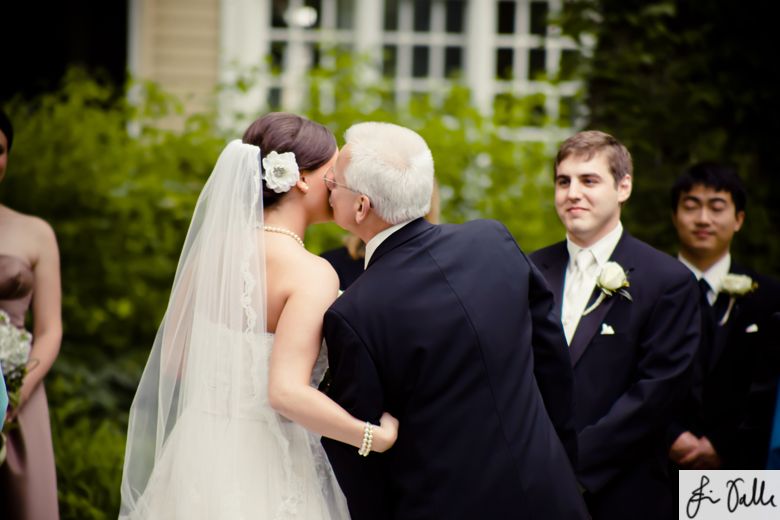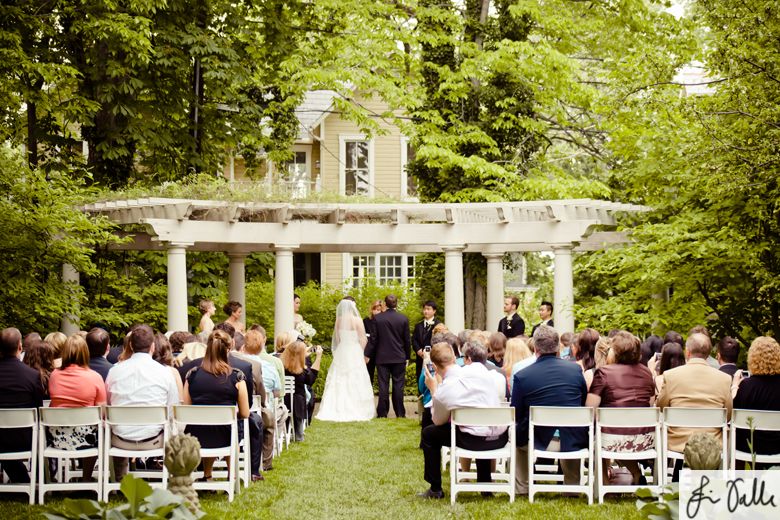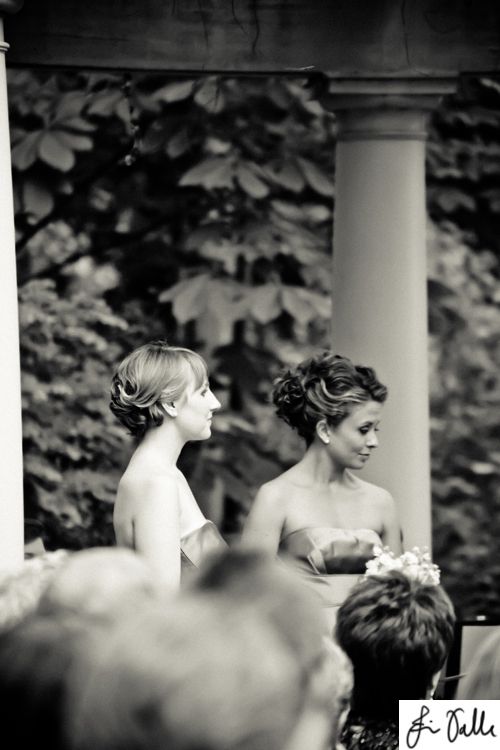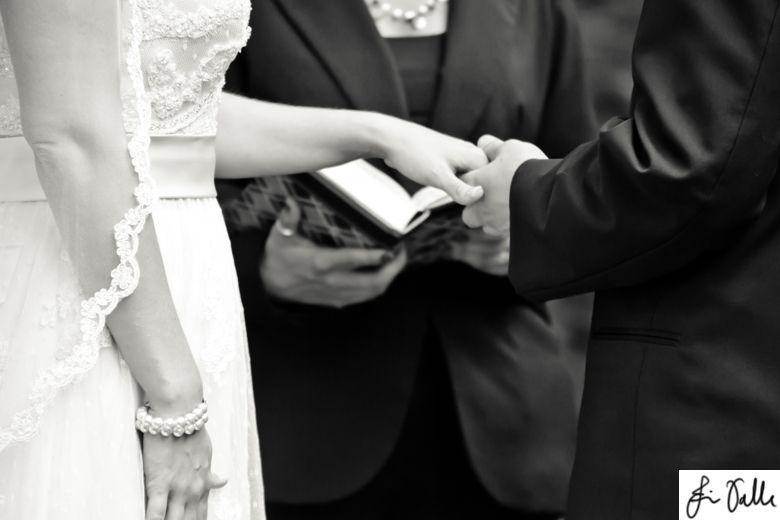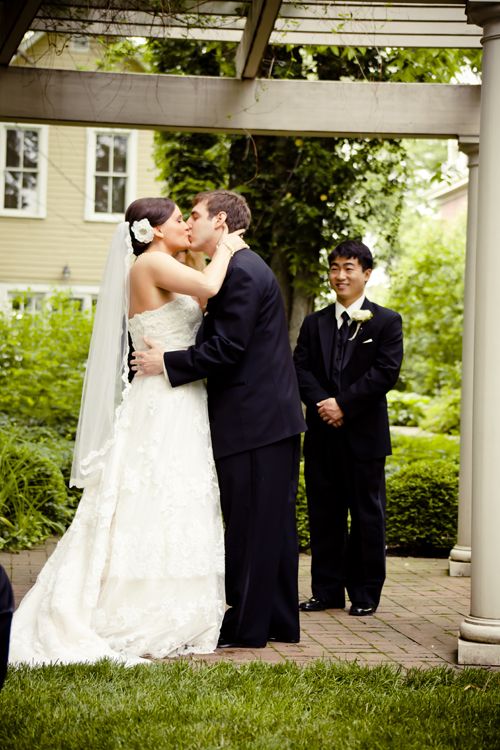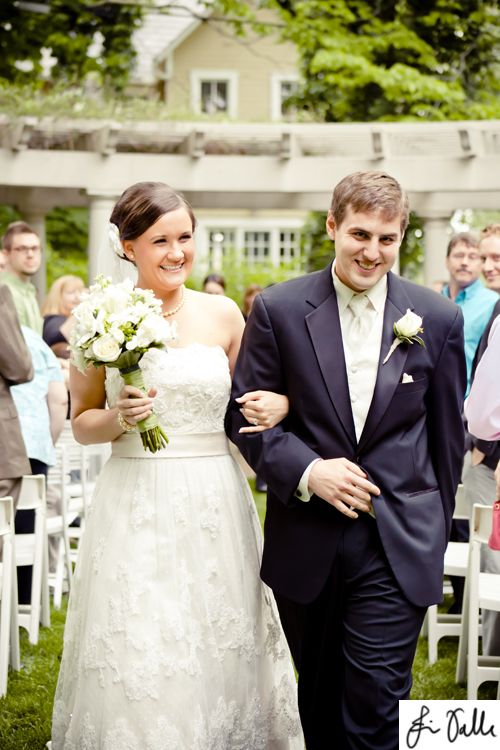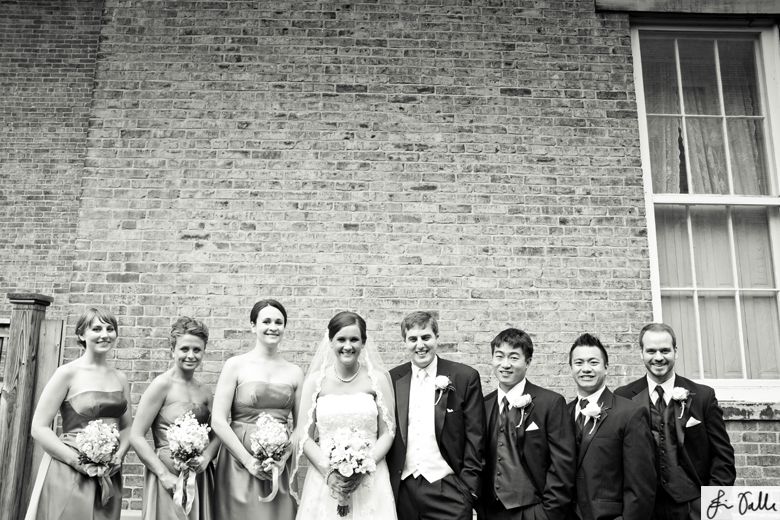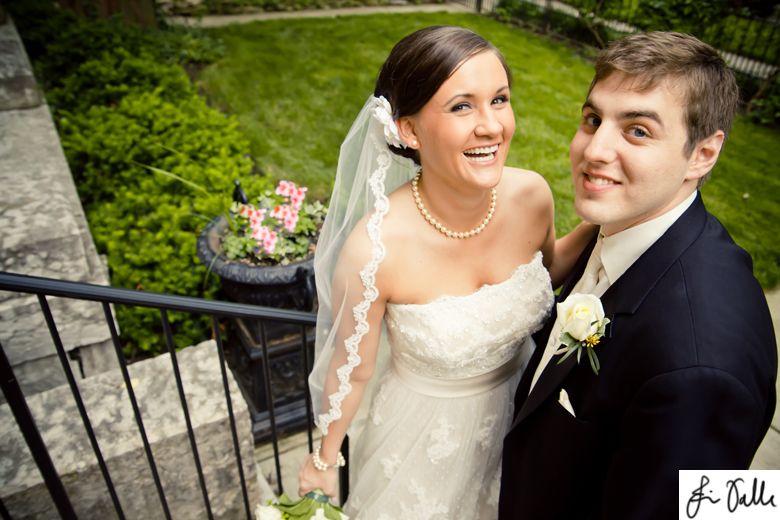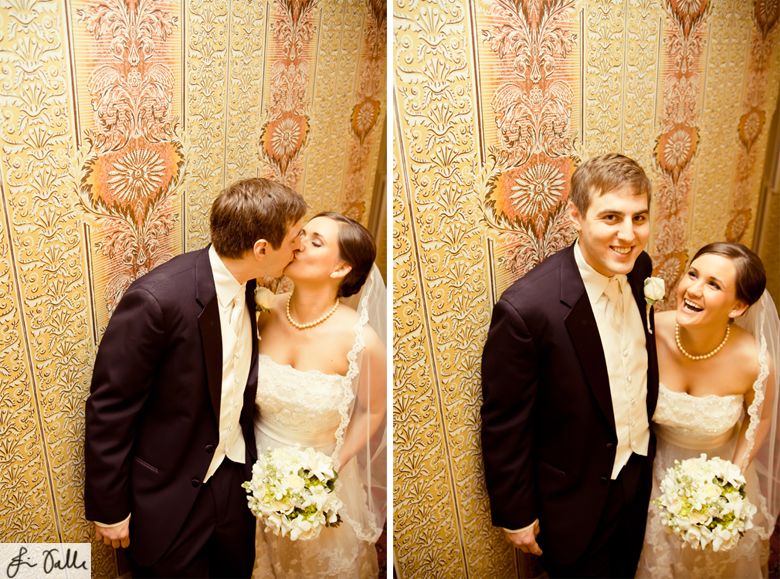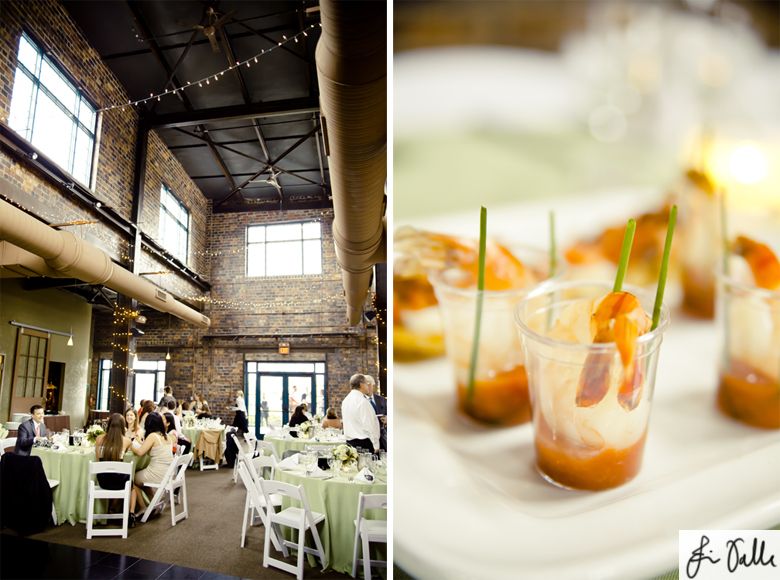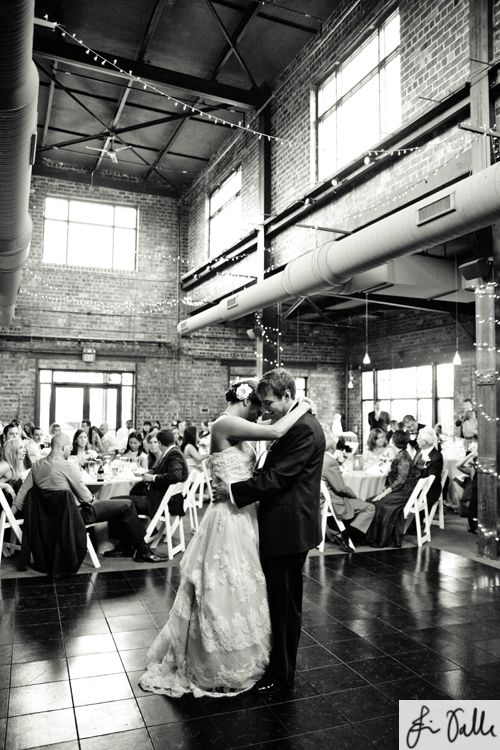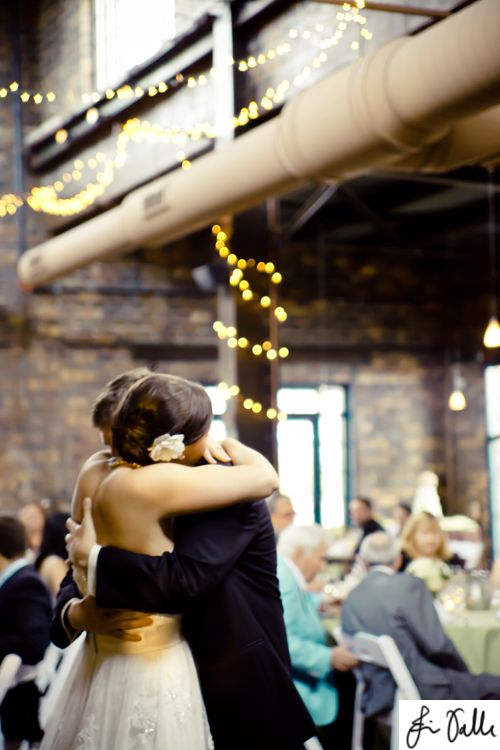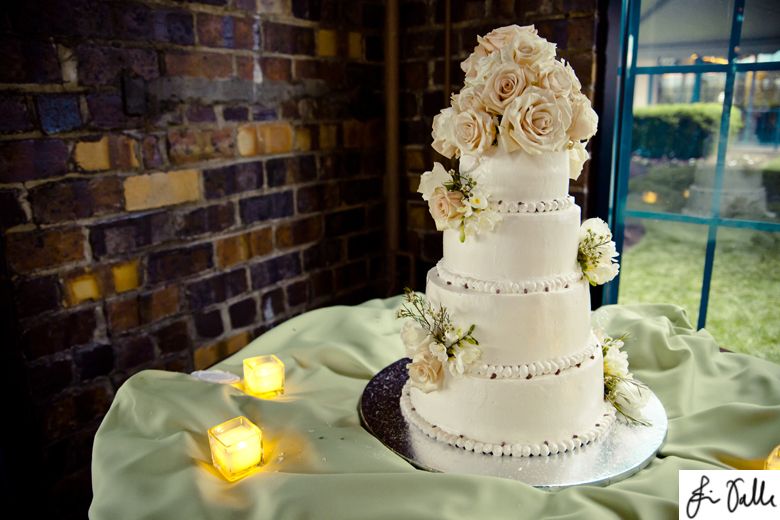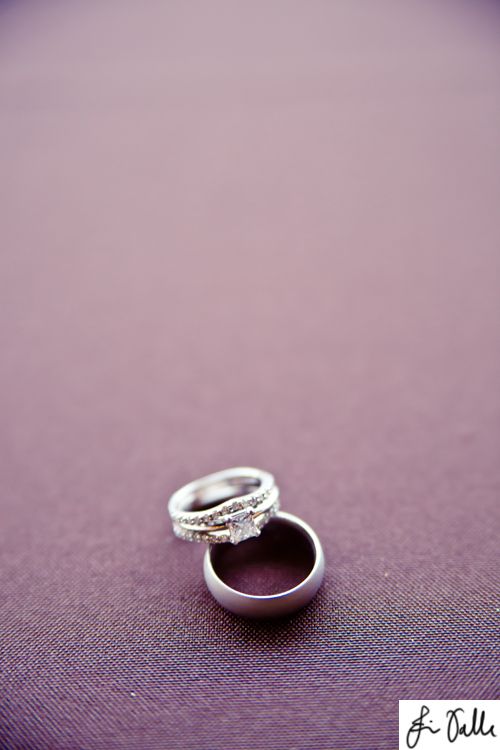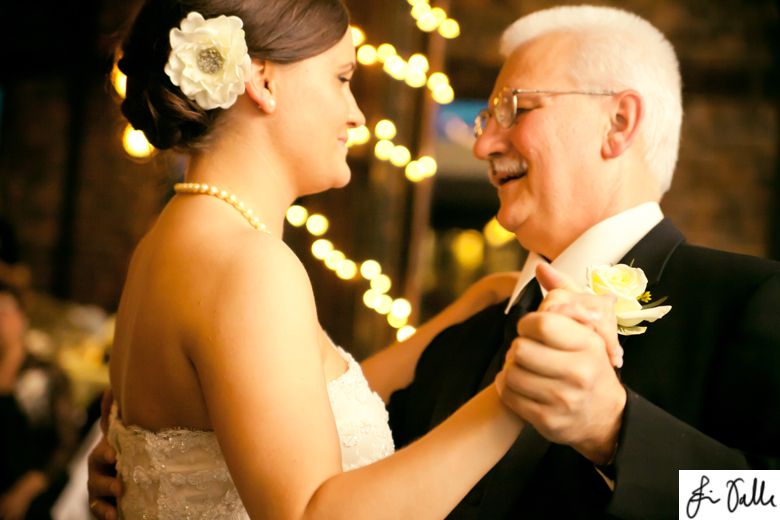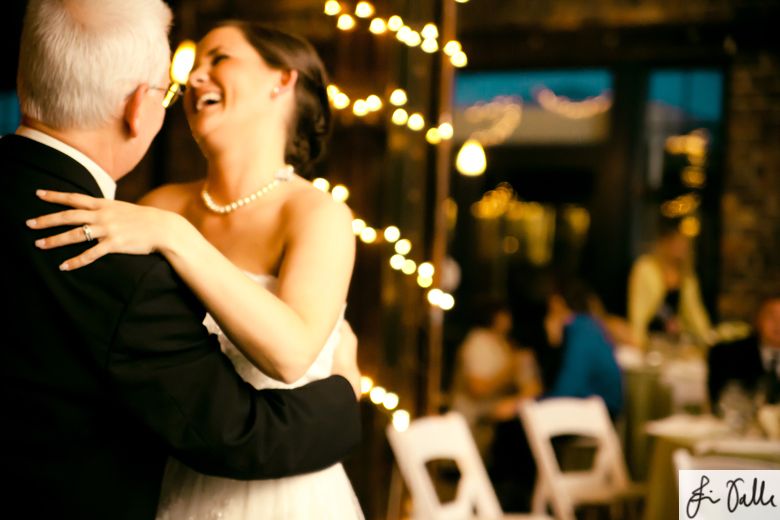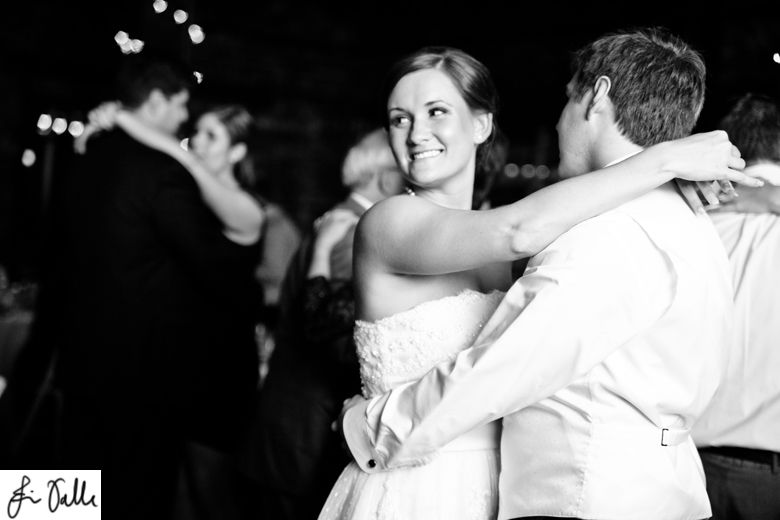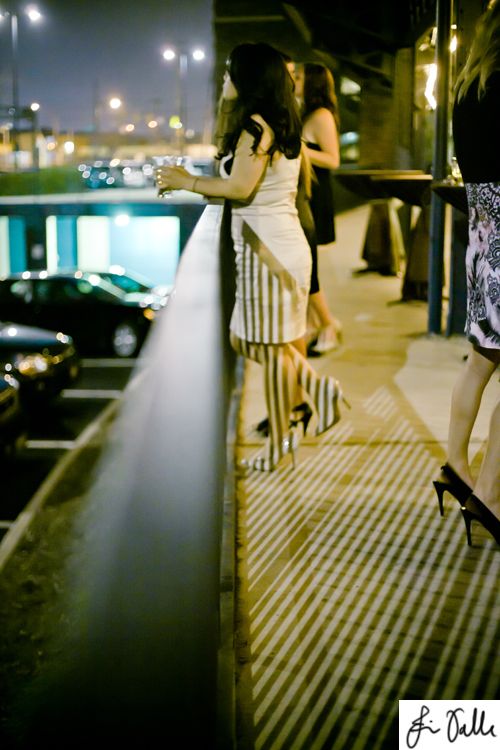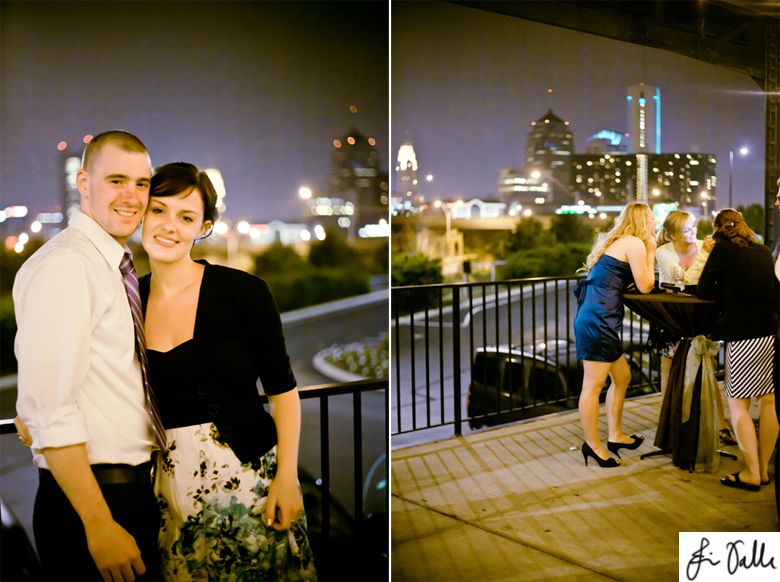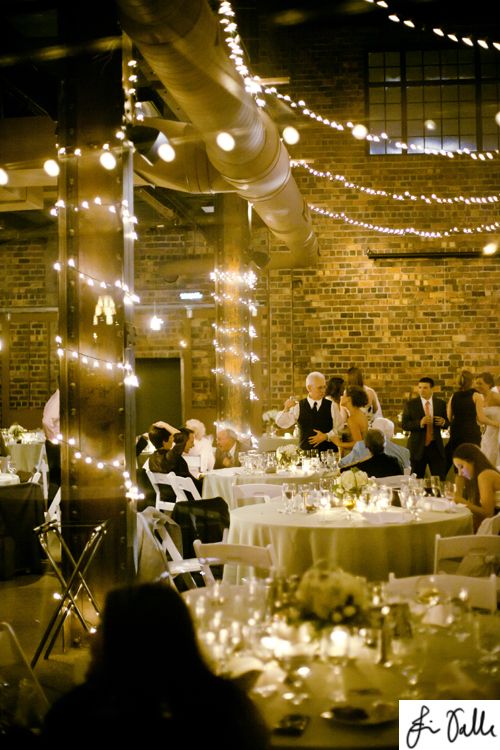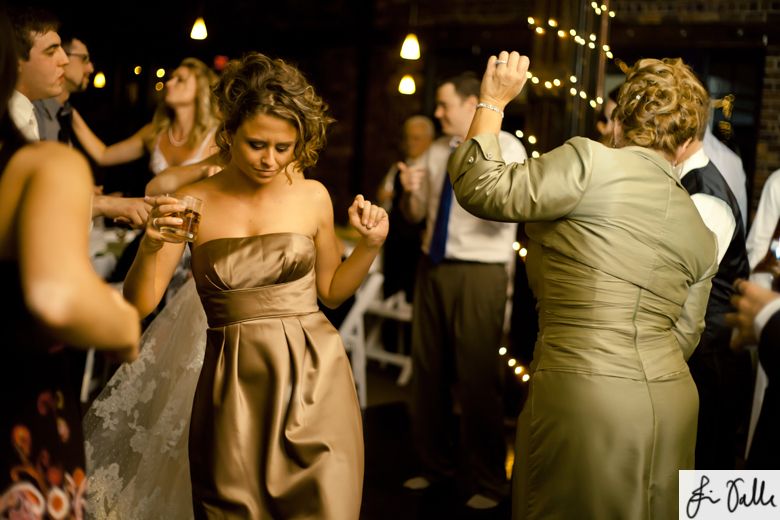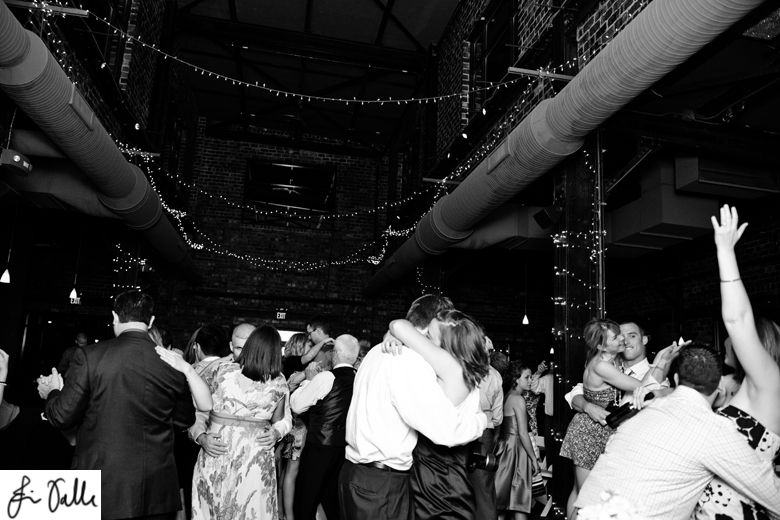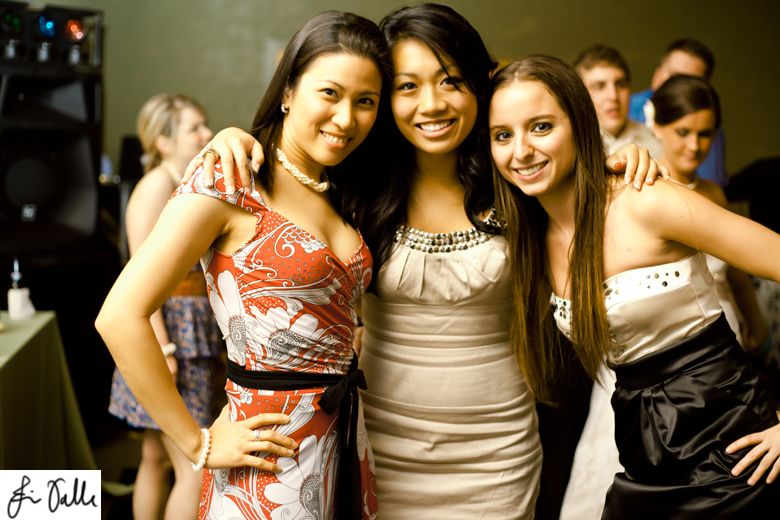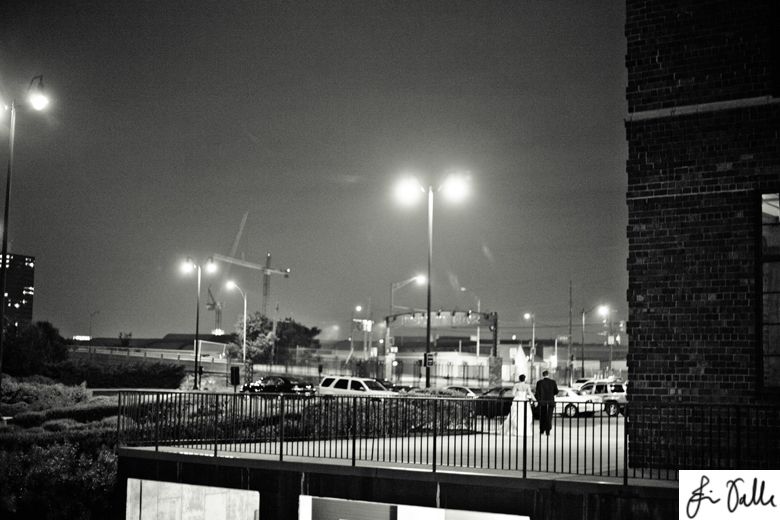 Love,
Jess