I contacted Dayton City Paper a few weeks ago to see if they still had an opening for a photographer. And lucky me, they needed me for a shoot.
I'm so excited to be a contributing photographer for Dayton City Paper. I've done 2 shoots for them so far and I can't wait to see my work published. :)
Yay!!!
And the neighbor gave me these little tiny strawberries. EEEE!
I love our neighborhood.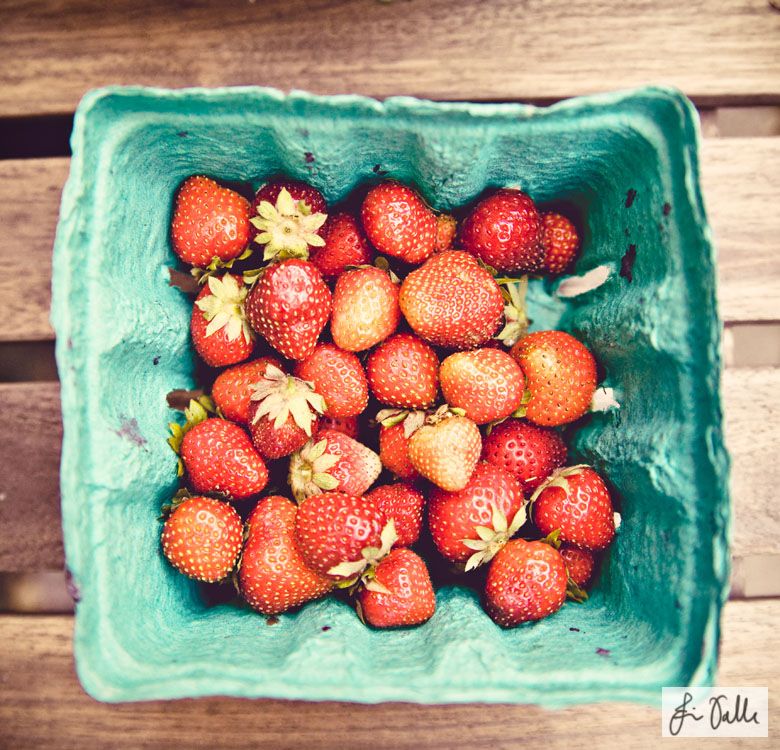 More weddings will be posted soon!
I have a wedding almost every weekend for the next 5 months. :) WOO!
Jess