Dan and Indi are such a sweet couple. They found me on The Knot a while ago and booked me for their big day. They are one of those couples that you just want to hug and drink tea with.
Their wedding was in Columbus and it was so much fun. They did a flash mob dance, got in MC Hammer wear and had a wonderful time with family and friends. Indi's dress was FABULOUS. I just loved everything about this wedding.
Congrats to Indi and Dan! I hope you have a wonderful move to Cali! Enjoy that warm weather and eat some good mexican food for me!
Enjoy these photos. :)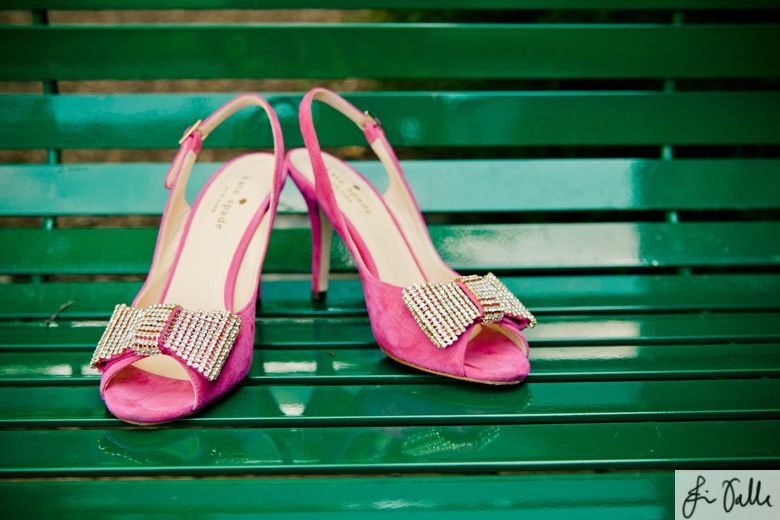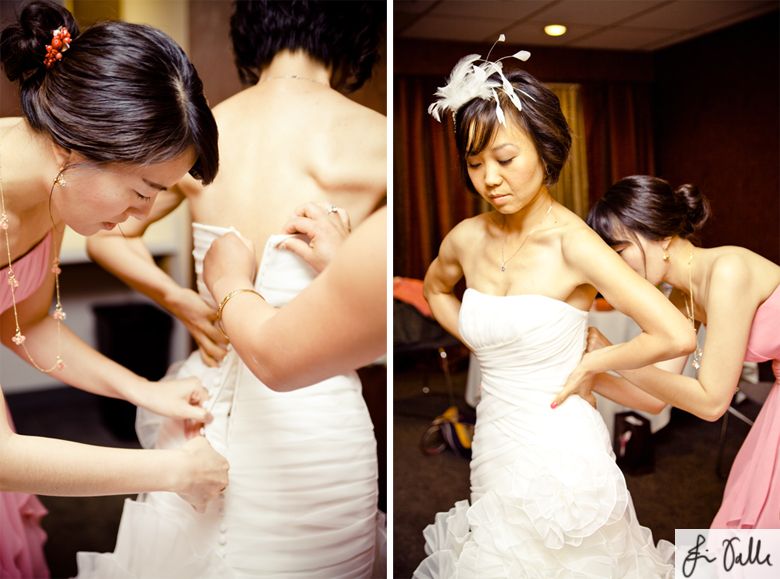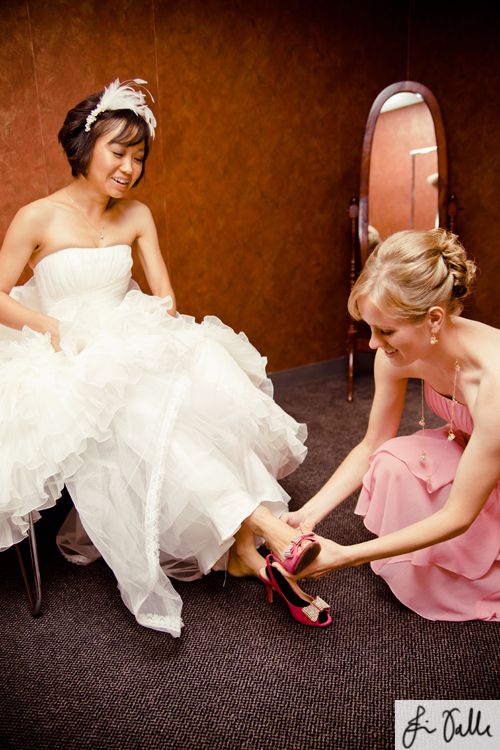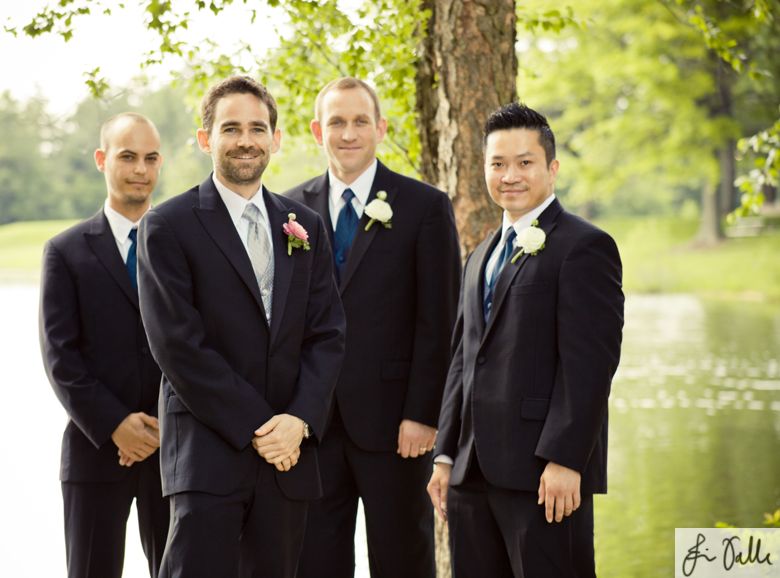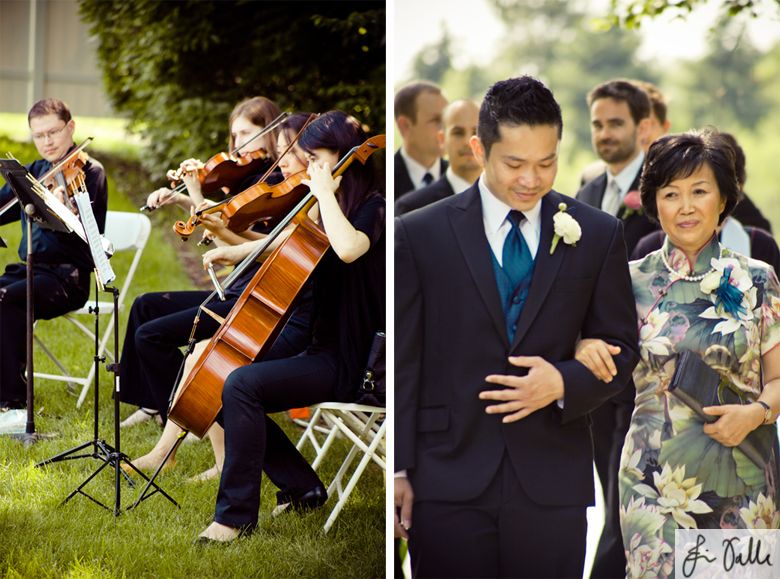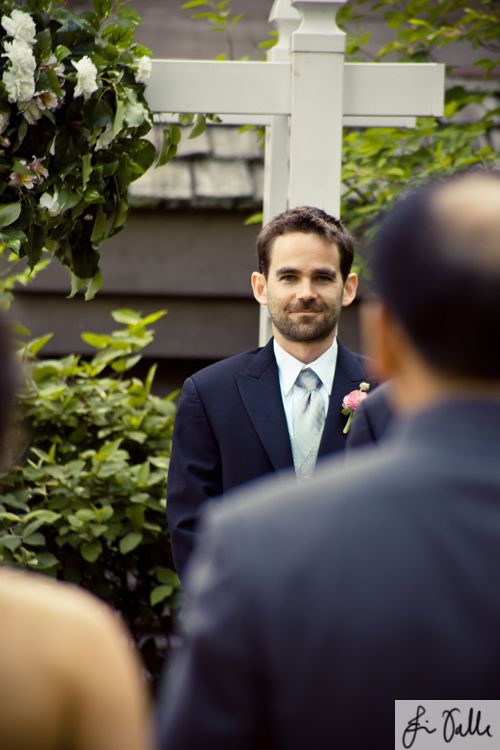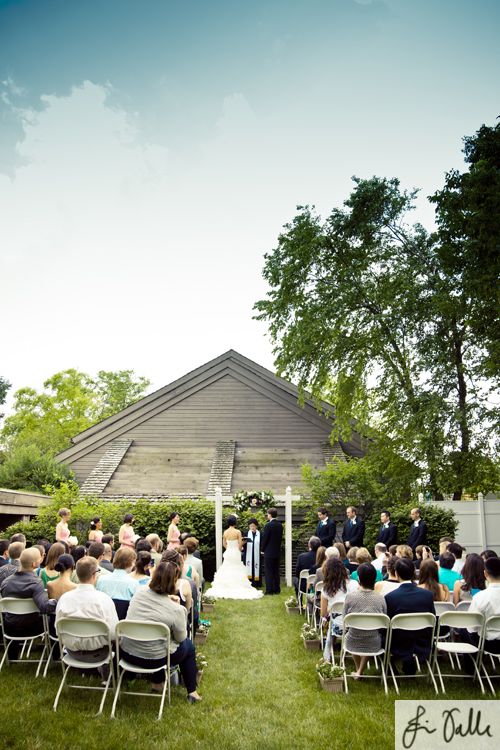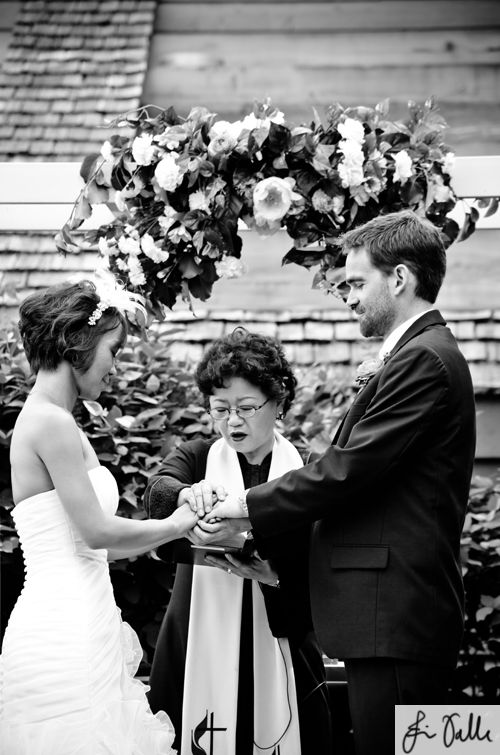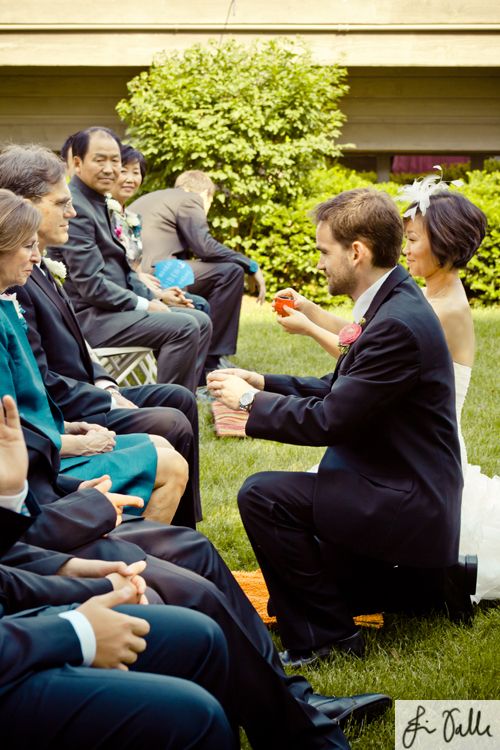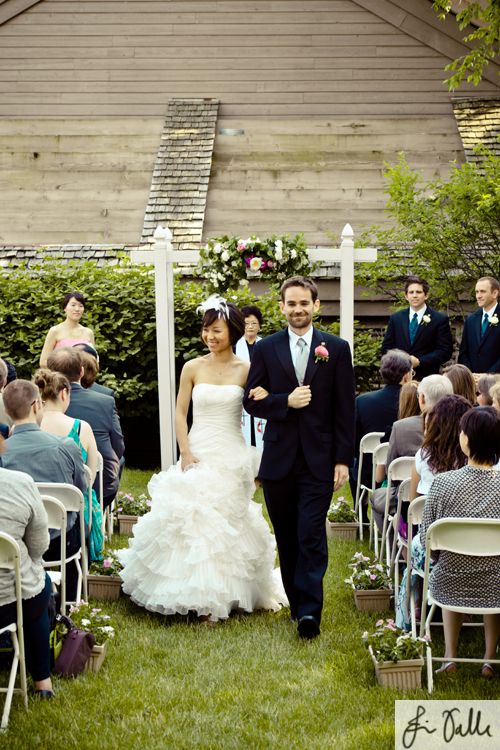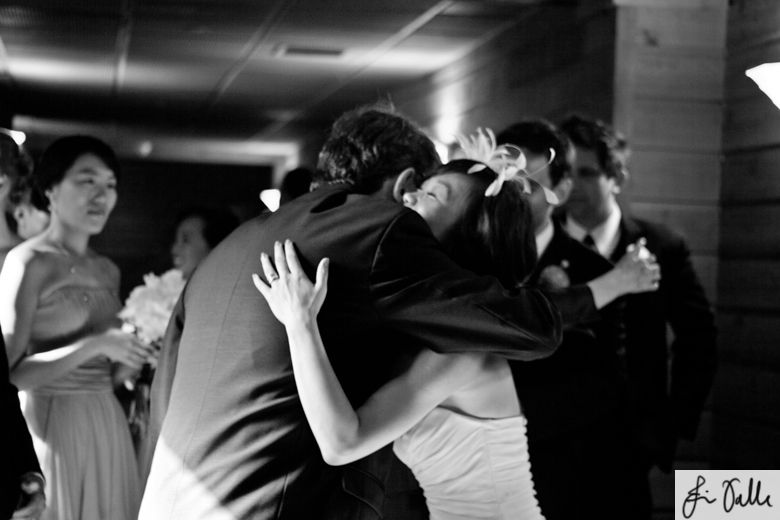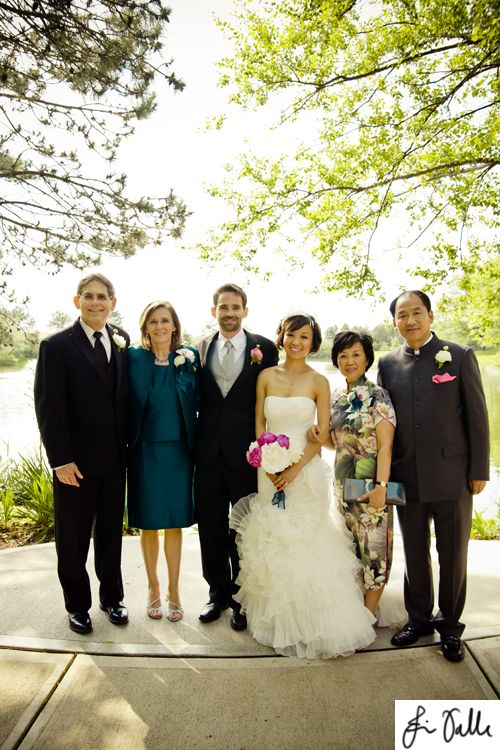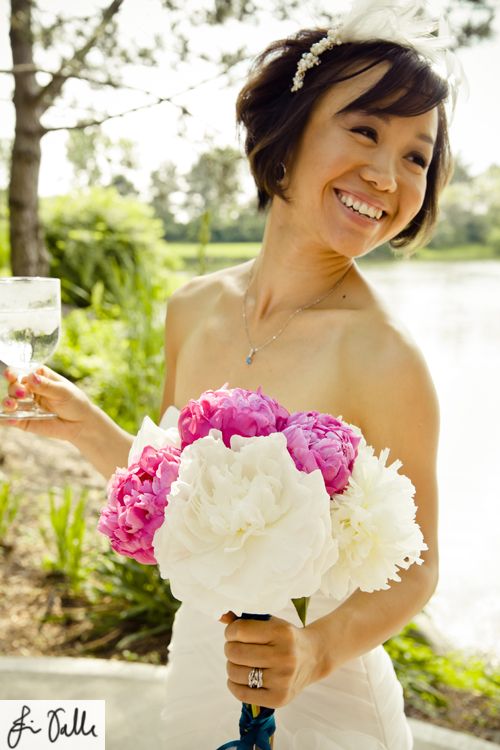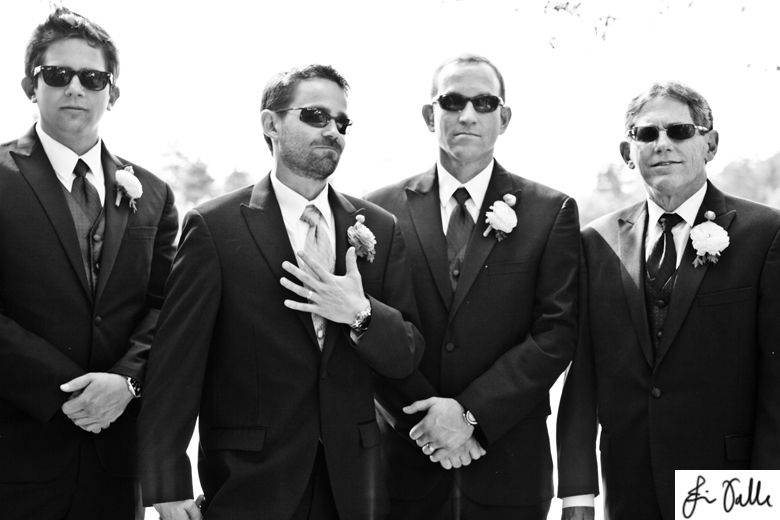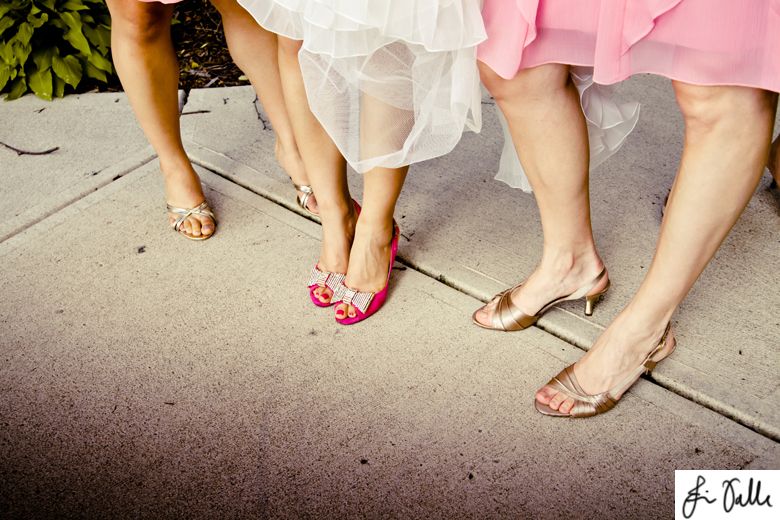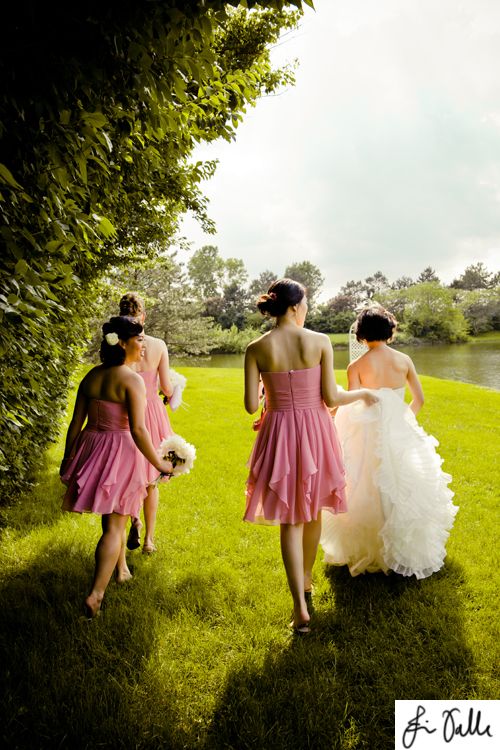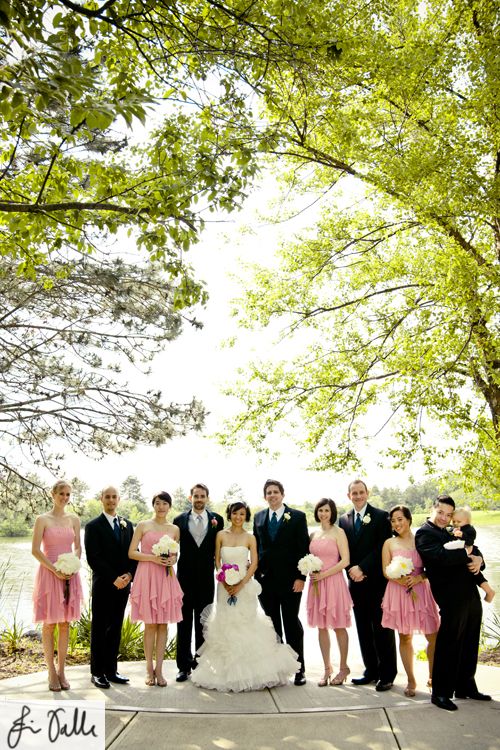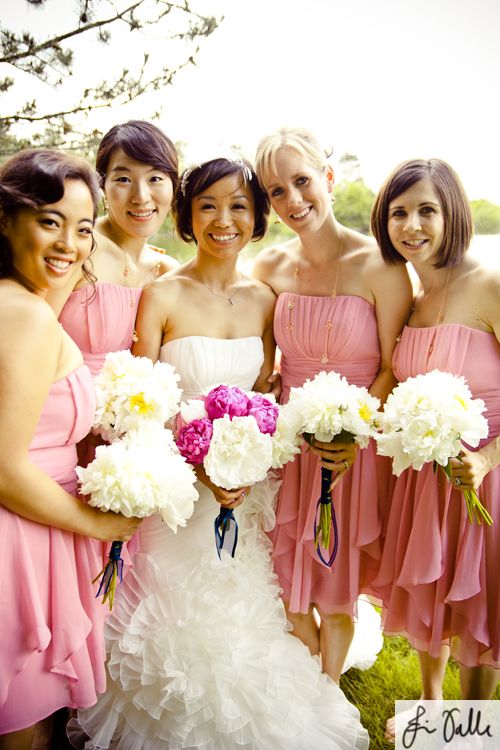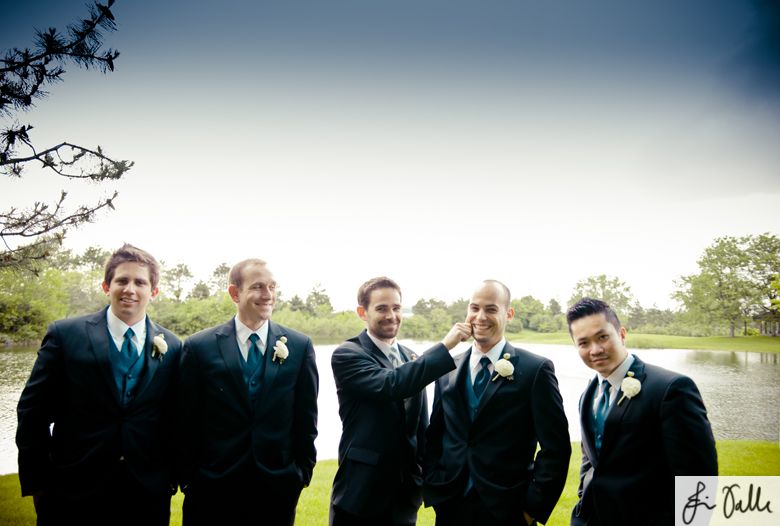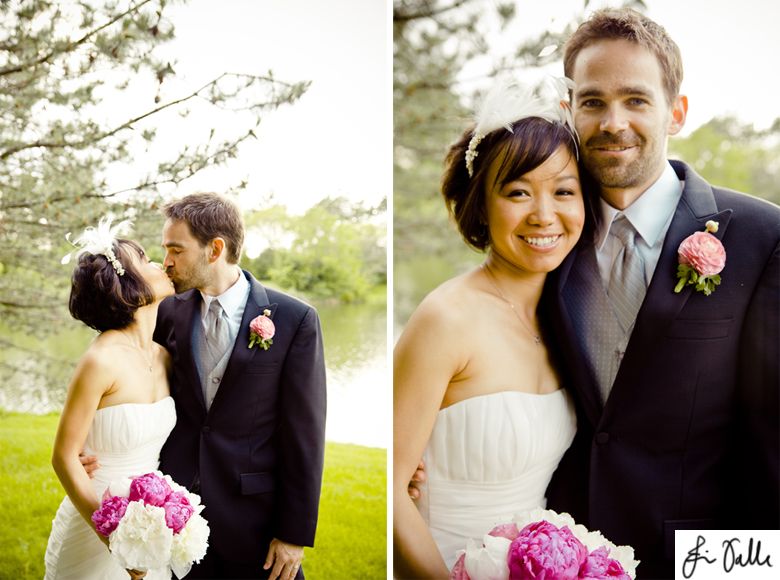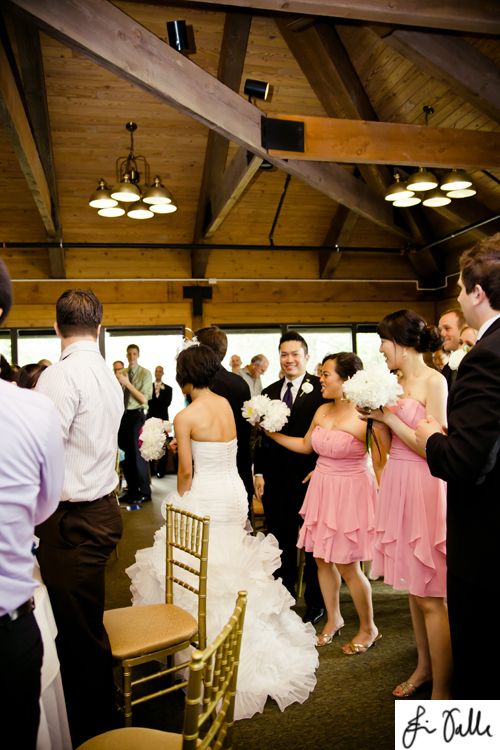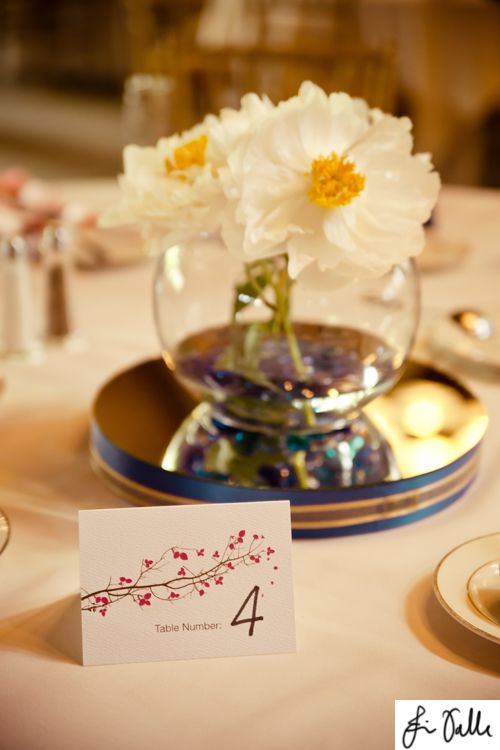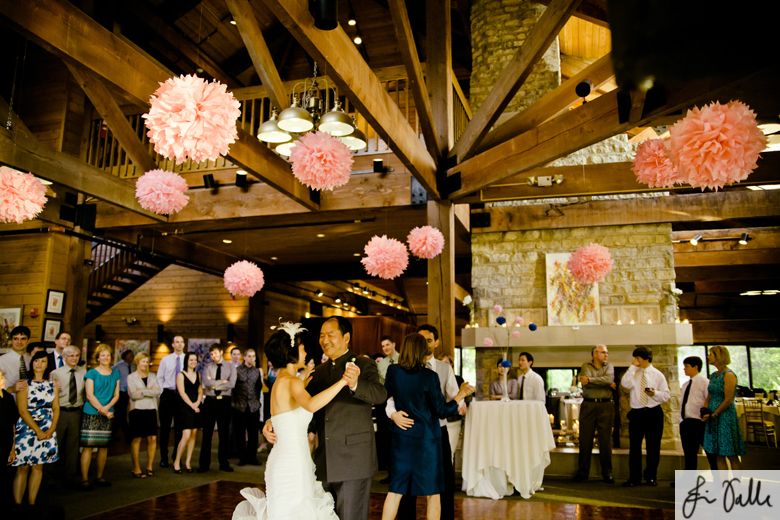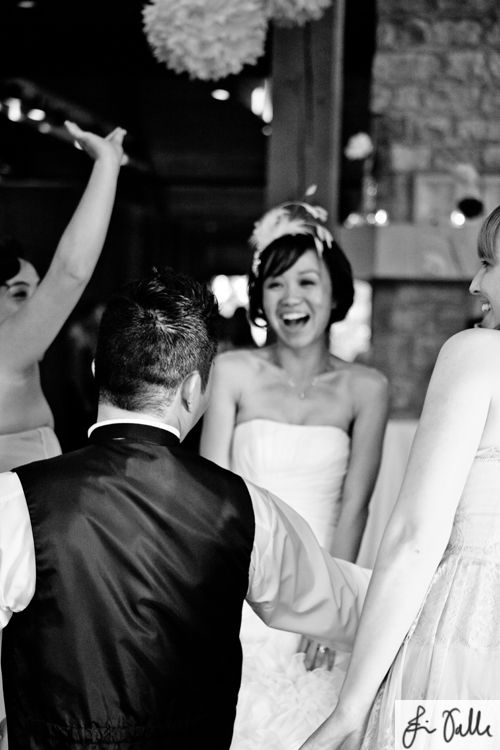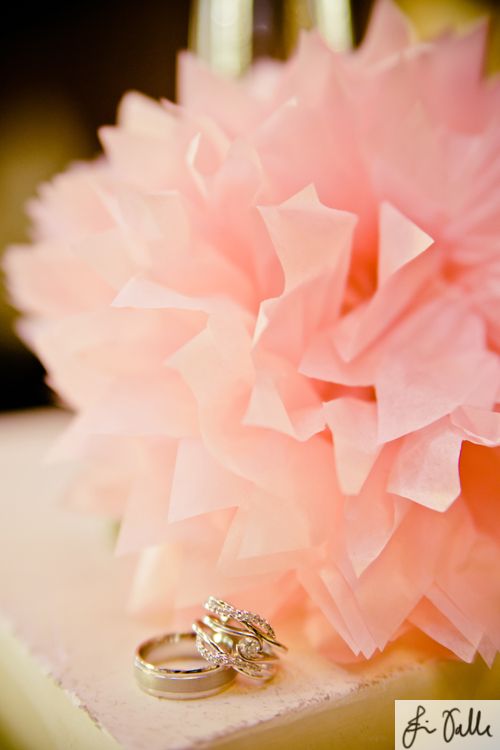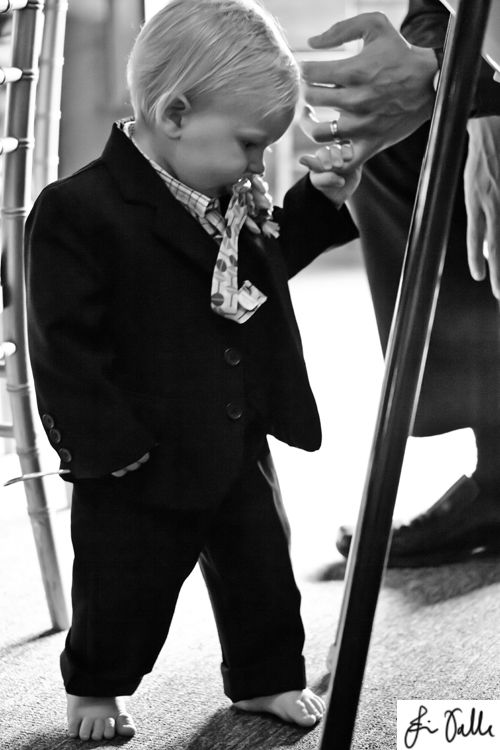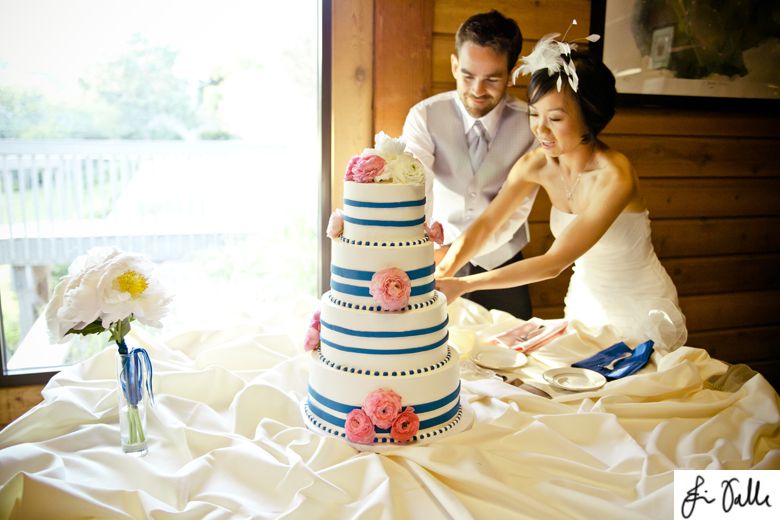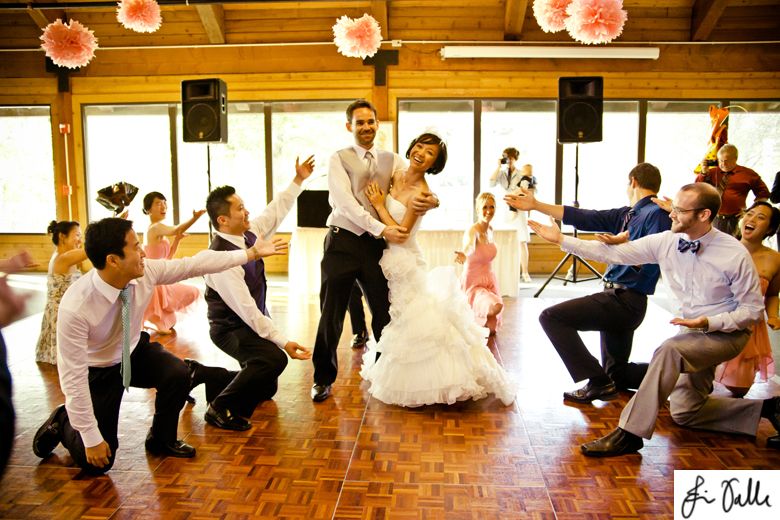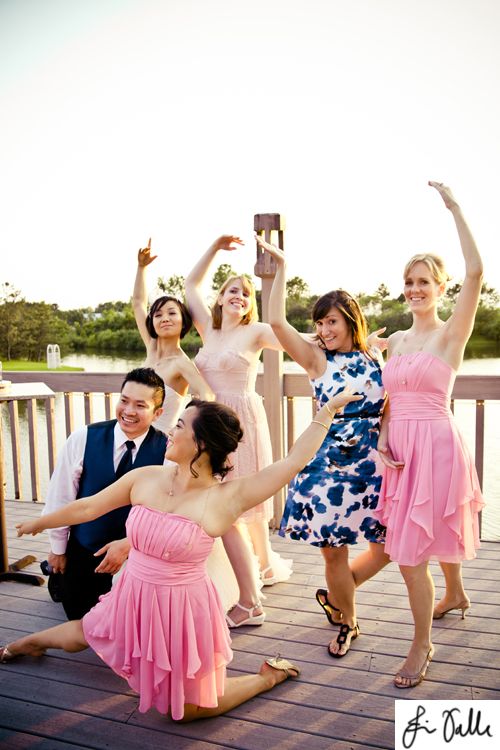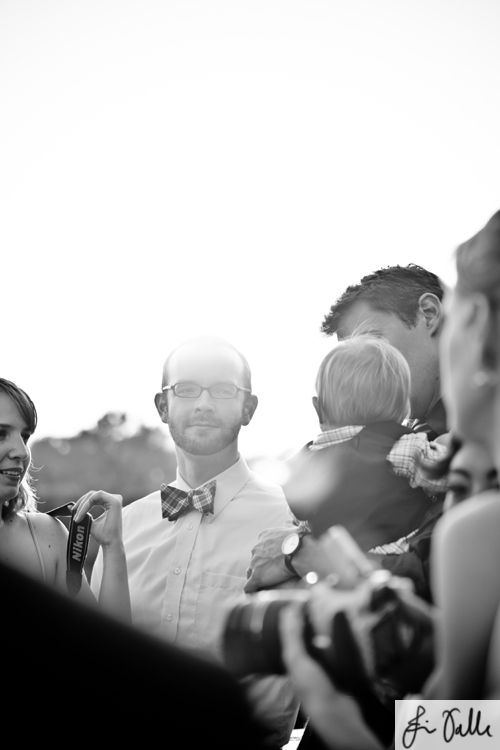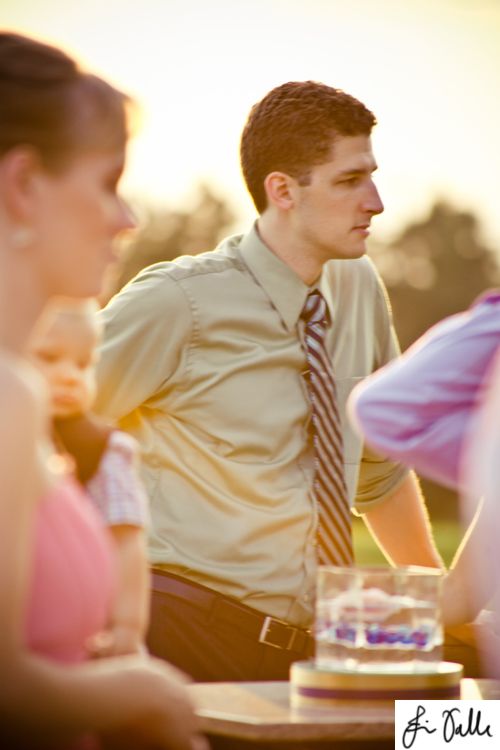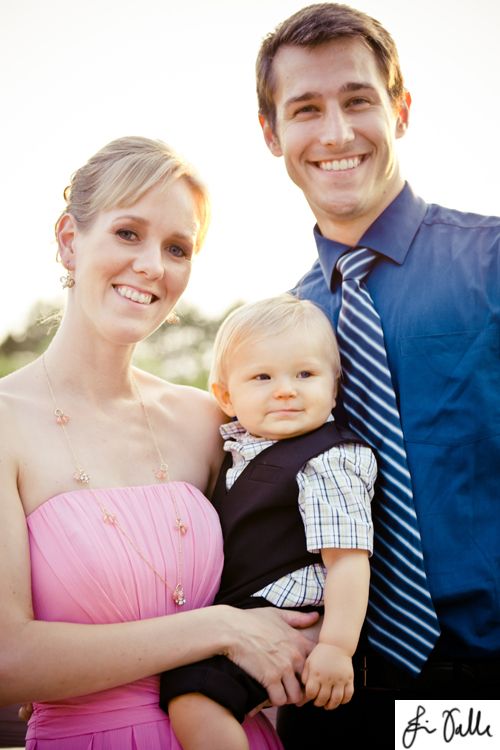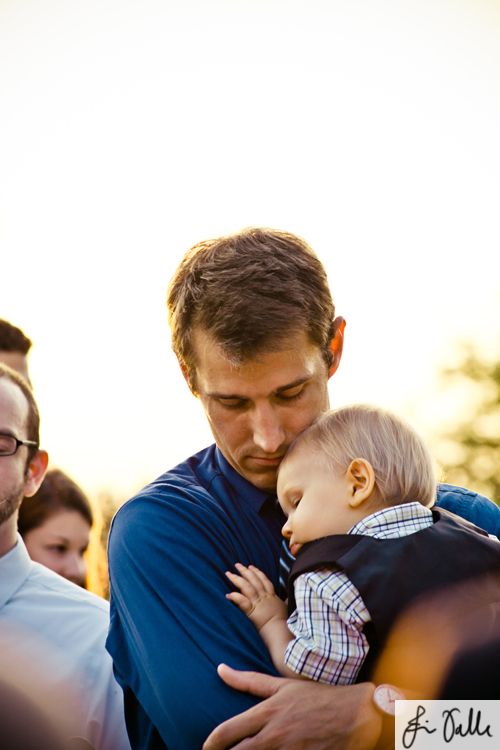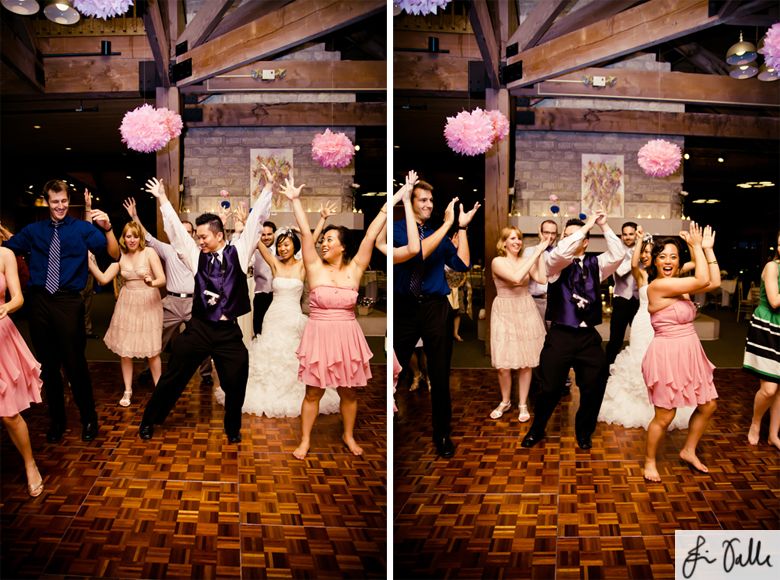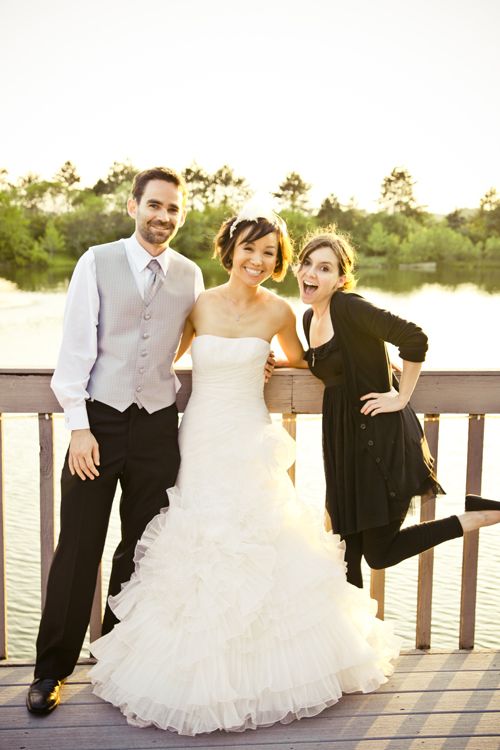 Horray! :)
Love,
Jess