Josh and Katie Valle
Springfield, OH
I love my brother, Josh. He is one of the funniest and kindest guys I know. When he was 15, he met Katie. I liked her from the start. We joke that we are soul mates. She is the sister I have always wanted. Her and Josh let me live with them for a year so that I could get my business up and running successfully. They are just the best.
We have been through hard times, fun times, sad times and happy times. 7 years and 2 kids later, they tied the knot. It was a small and beautiful wedding. 14 guests included parents, siblings and grandma.
Get this. Their wedding was less than $800. That blows my mind.
When you have an awesome church (New Hope, Springfield, OH) and when your sister is a photographer, you are bound to have a great wedding. At the bottom of this blog, I will post all of the vendors for the big day.
Josh, I love you more than you know. You have grown into such a strong and handsome man. :) Thank you for supporting me in my photography. I learn a lot from watching you with your kids. You're such a baller dad. Maybe someday, I'll get to buy you a pimp ride.
Katie, You don't understand how much you mean to me. I could cry like a girl just thinking of how happy I am that I get to share the same last name with you. You are a wonderful mother and a true friend. Thanks for being so hawt.
Congratulations, Josh and Katie VALLE!!!!!!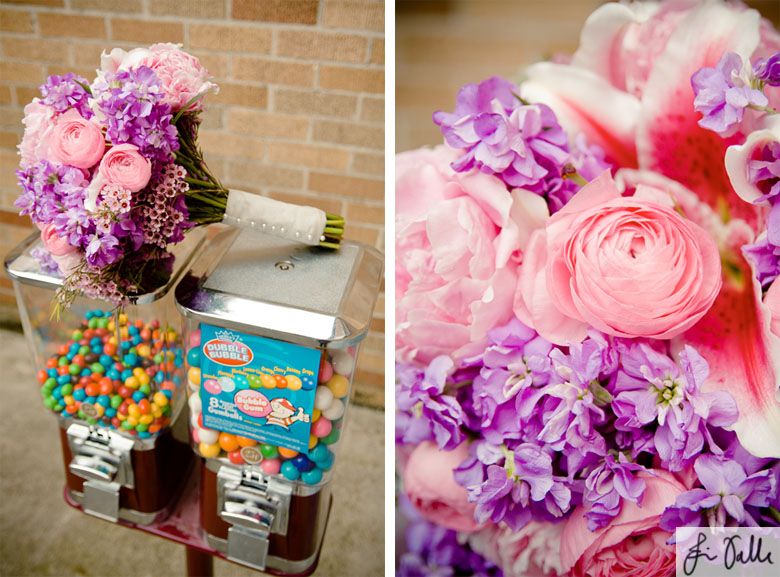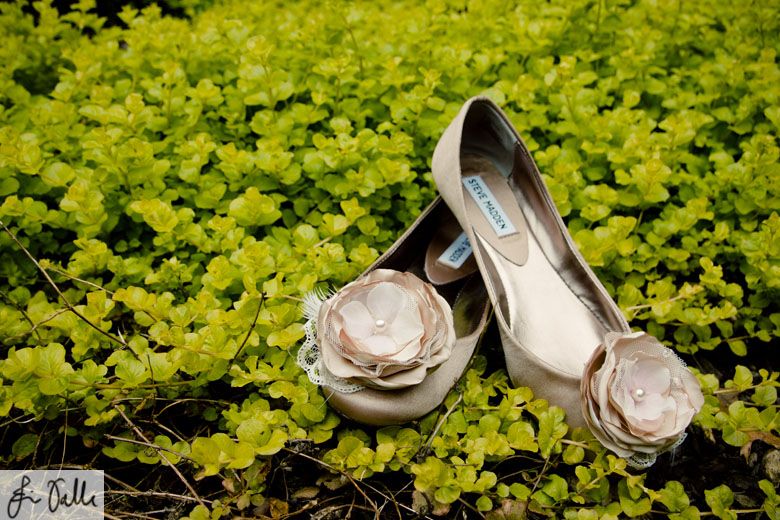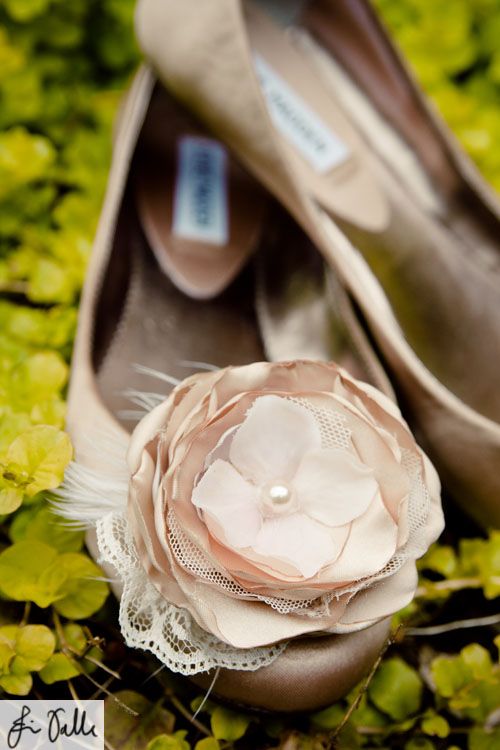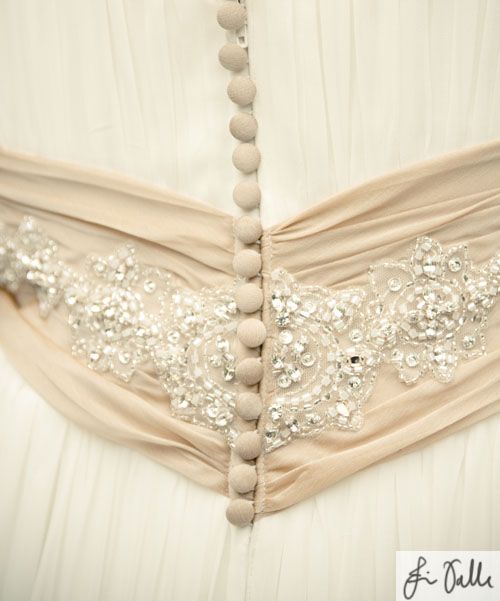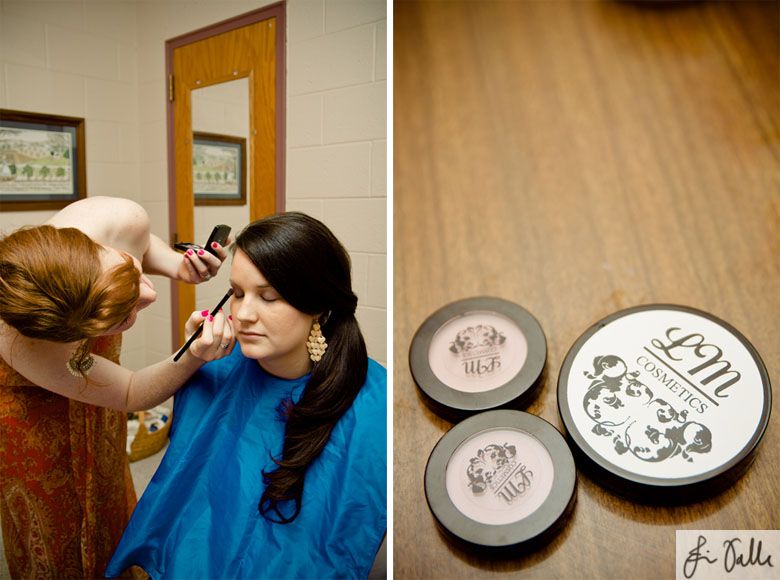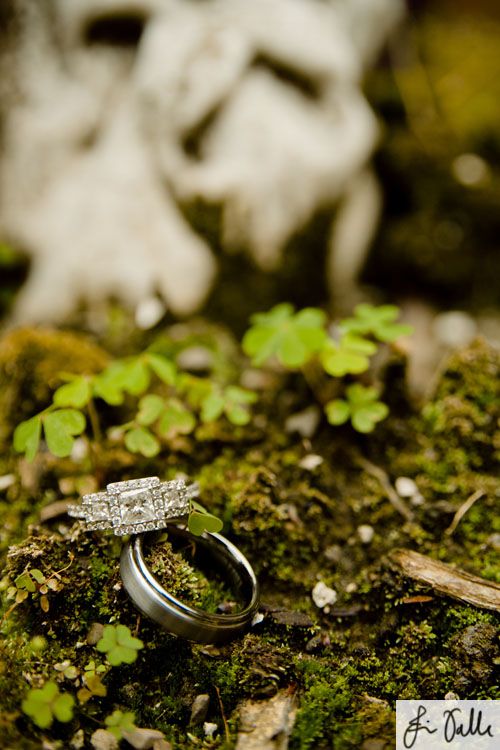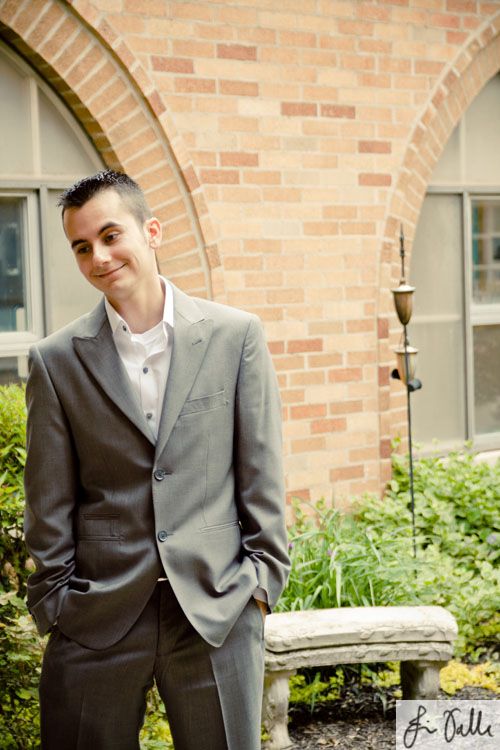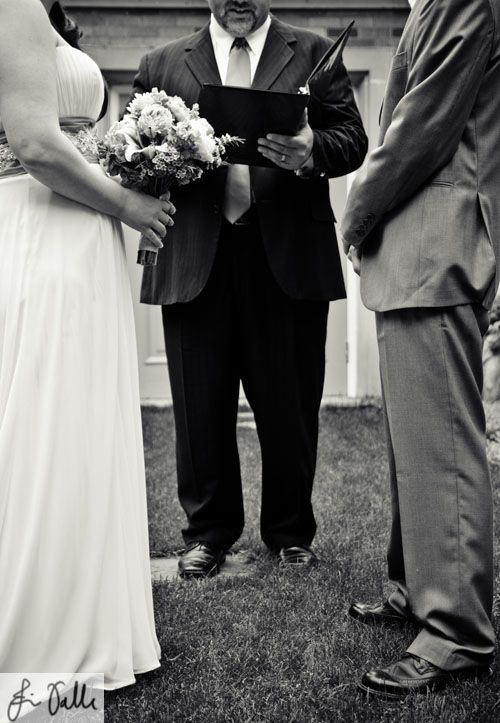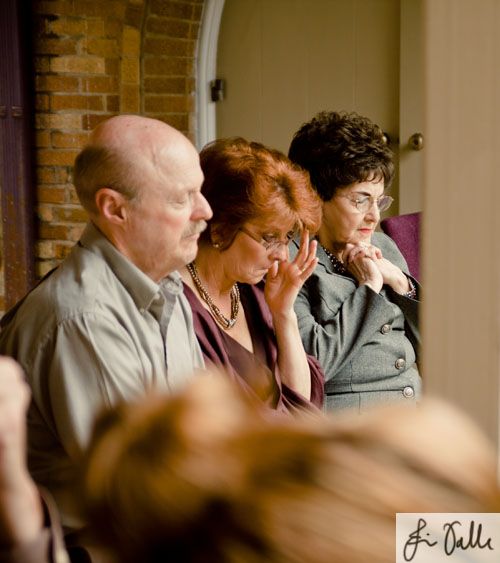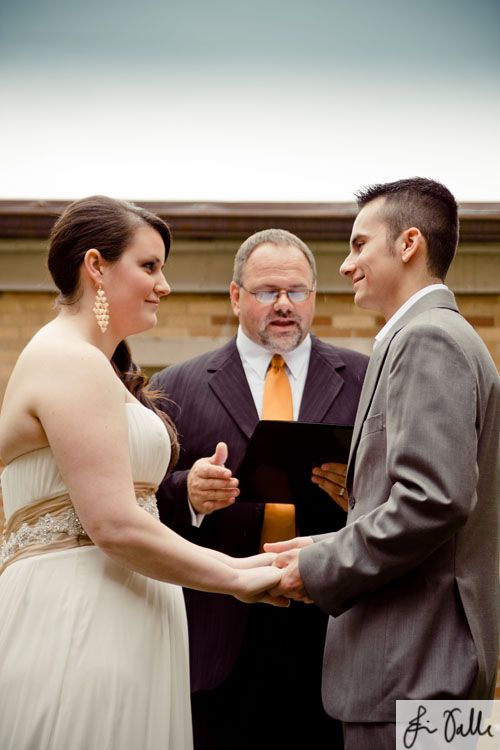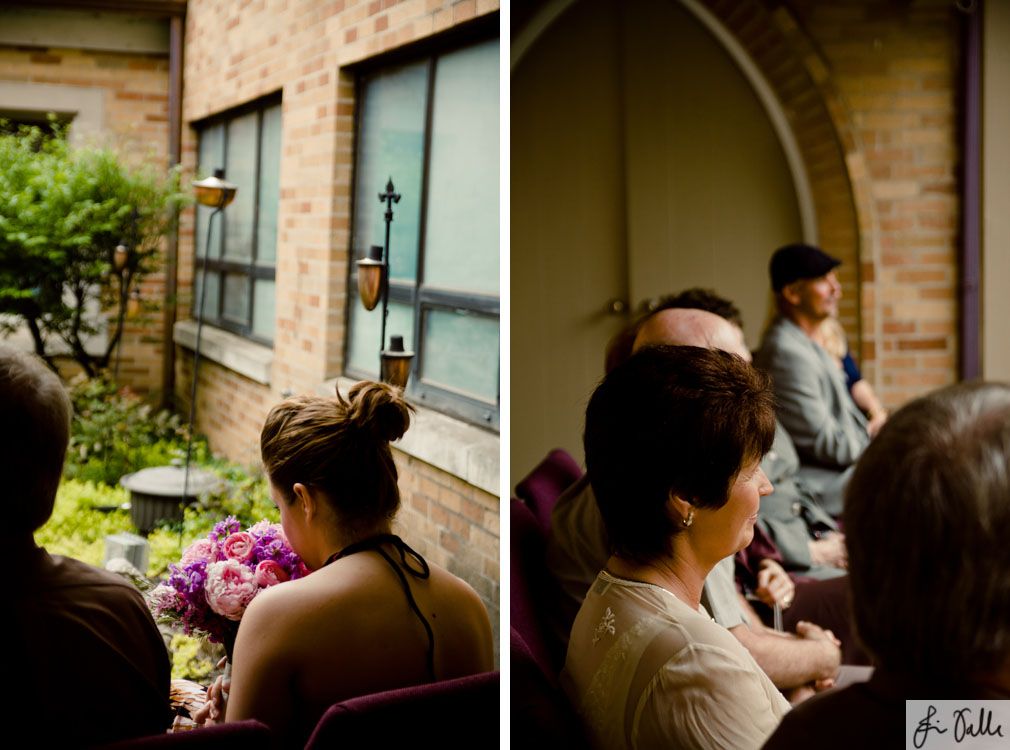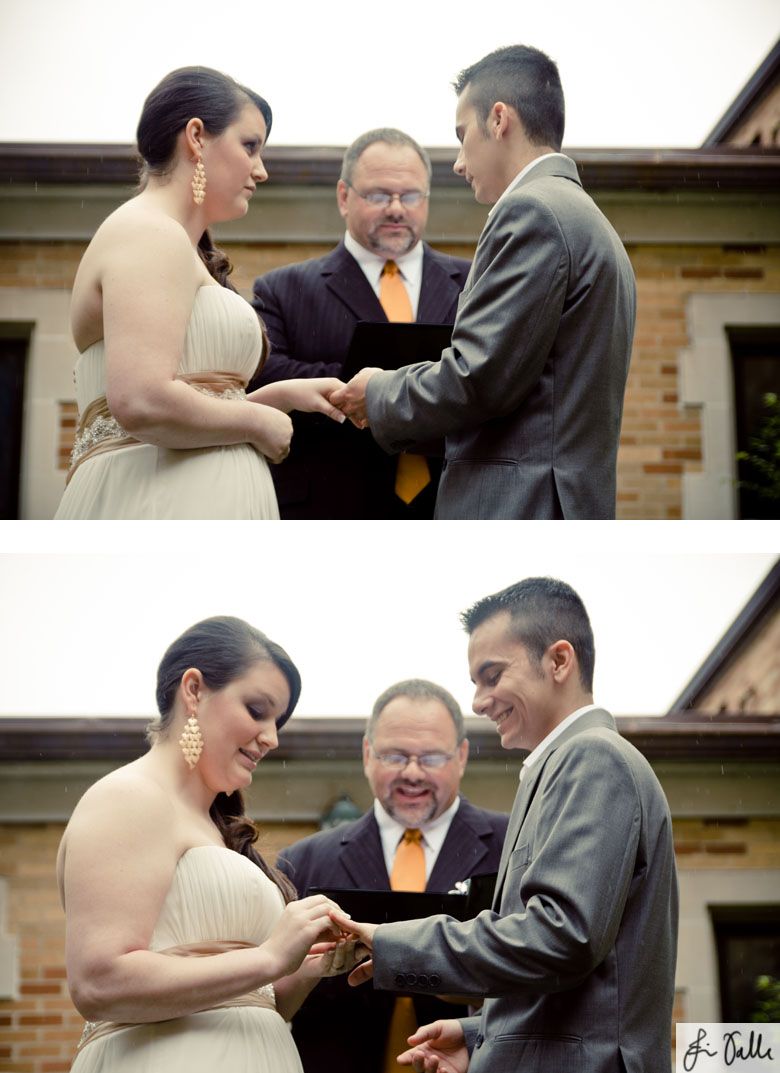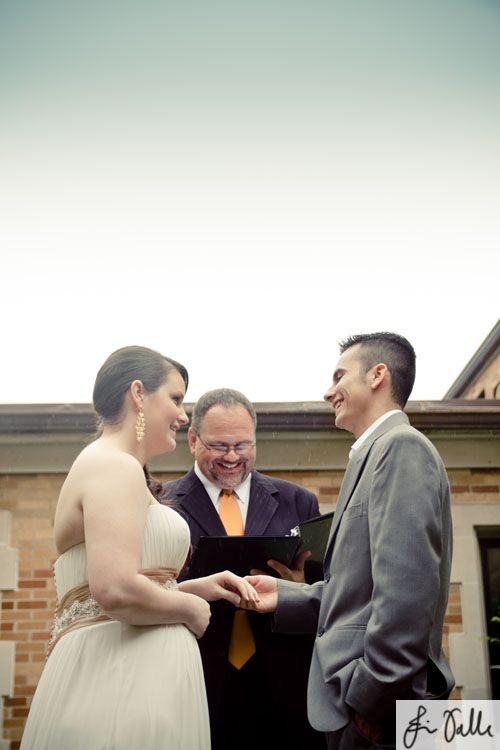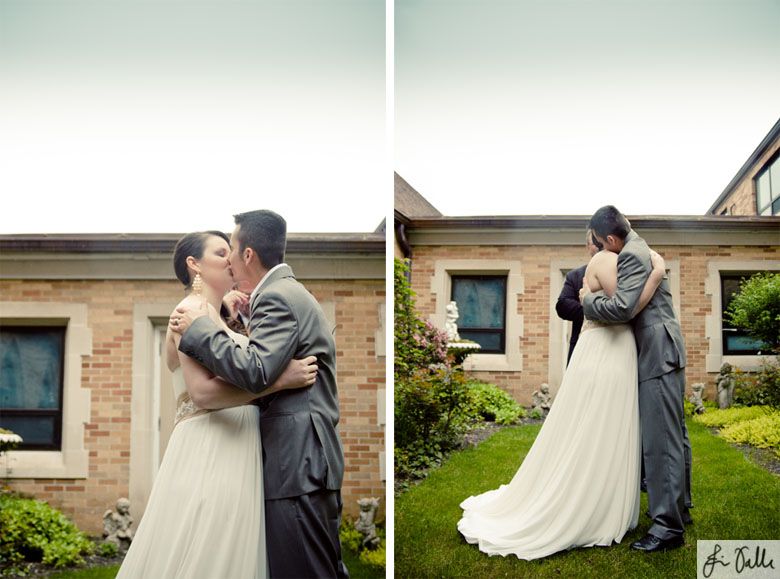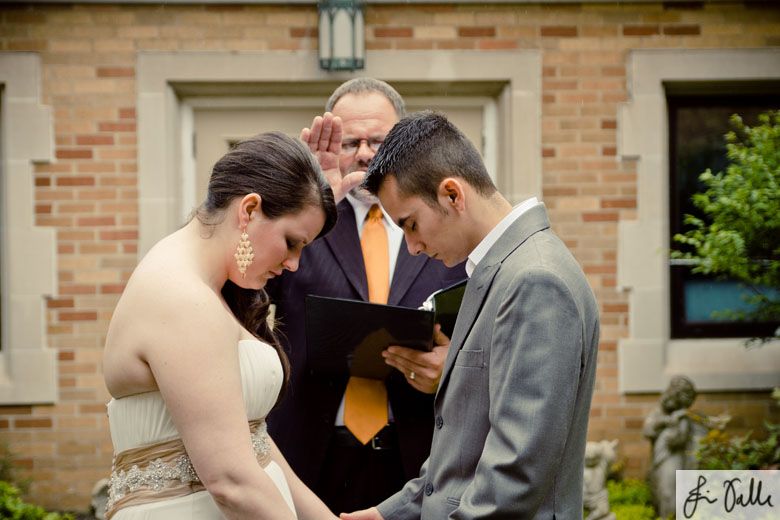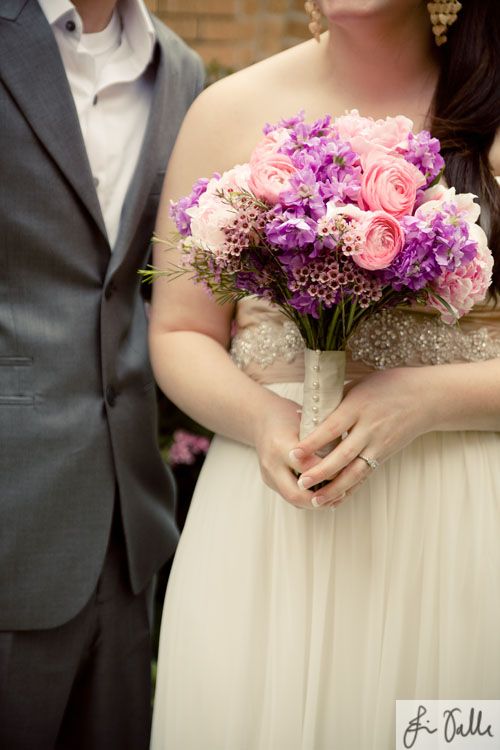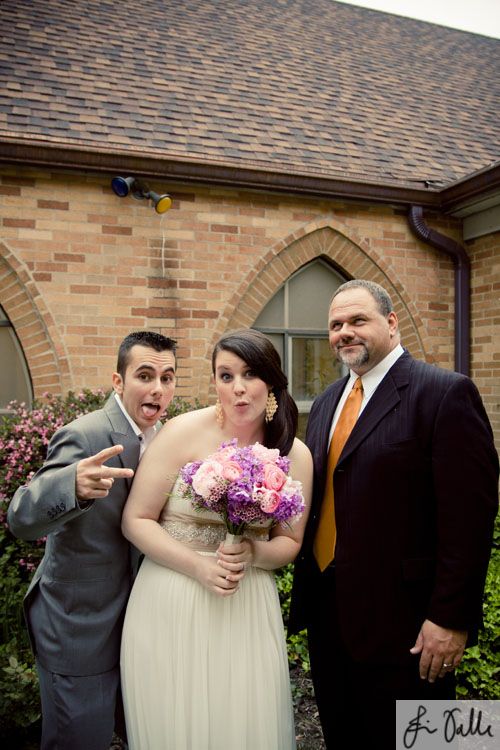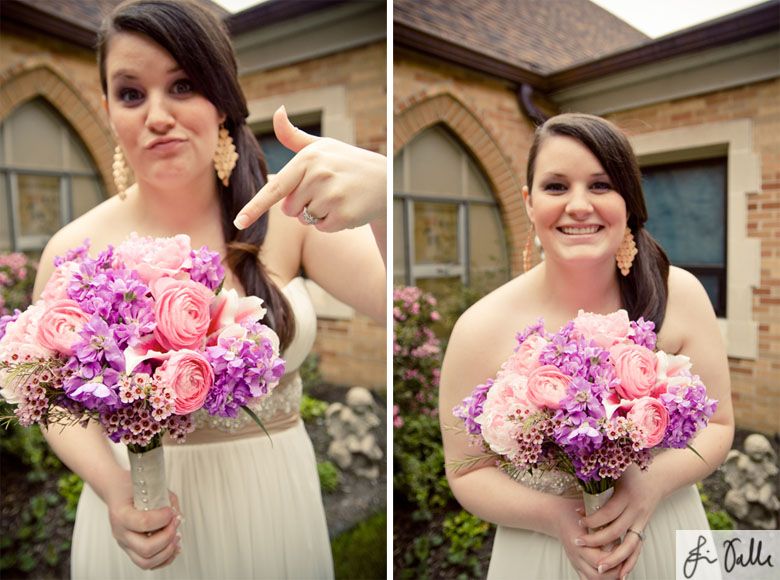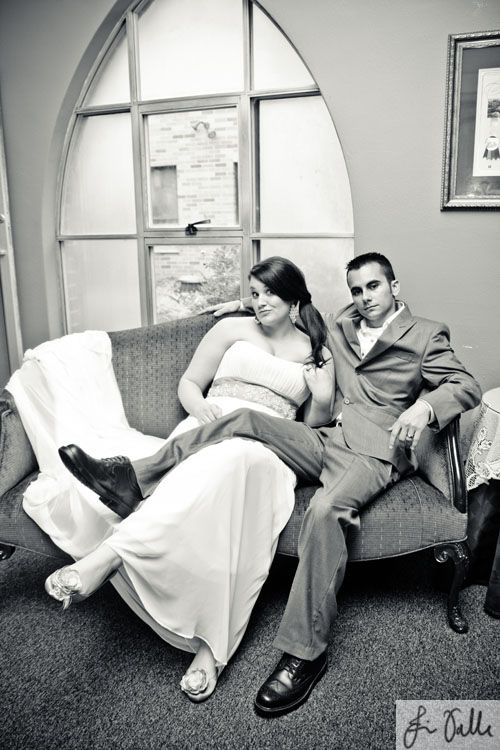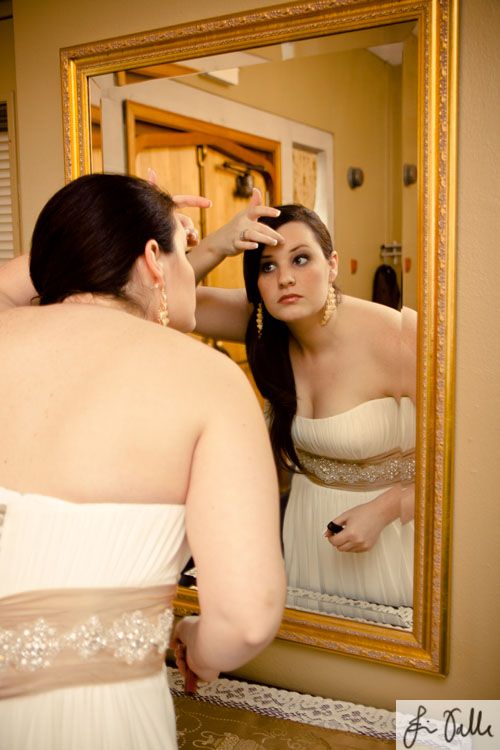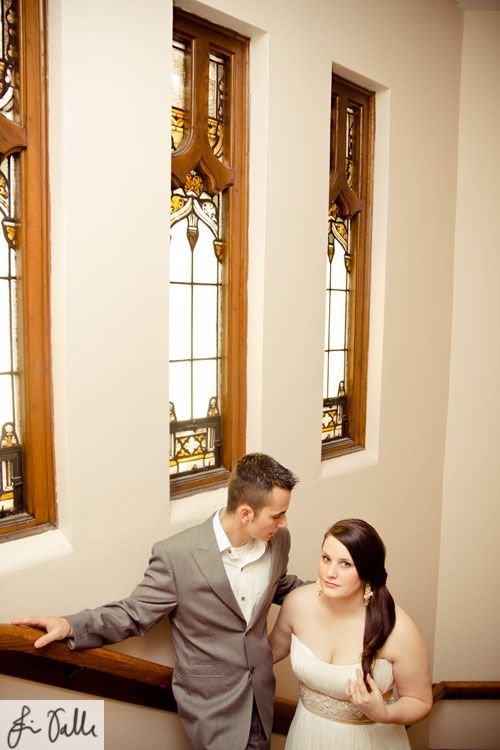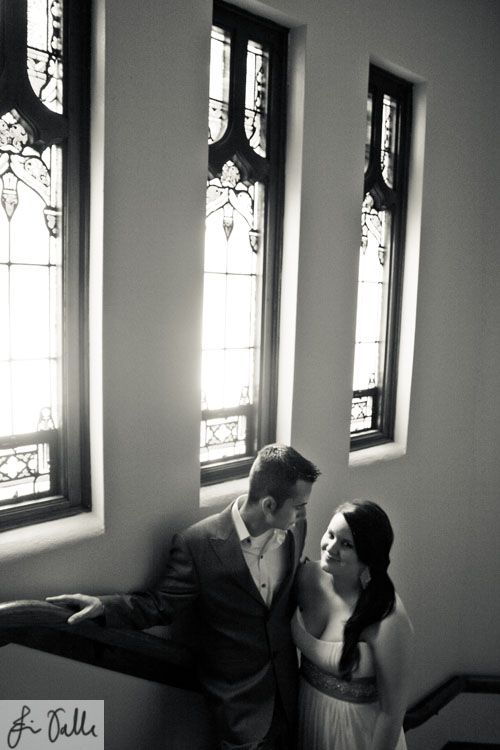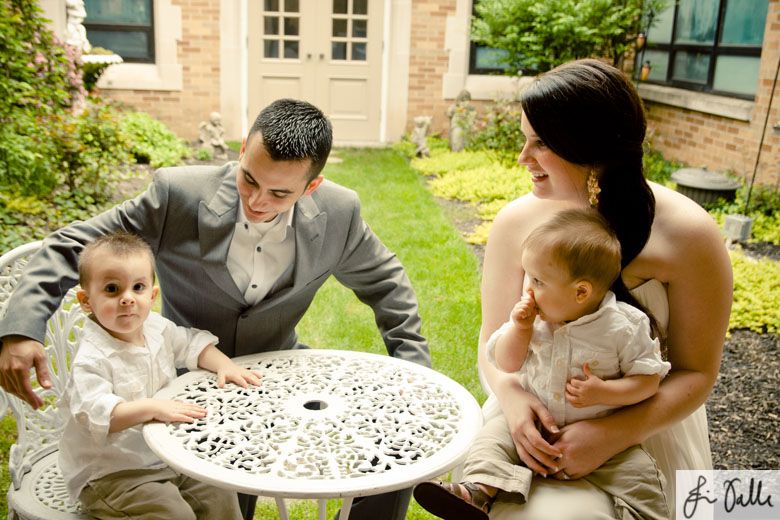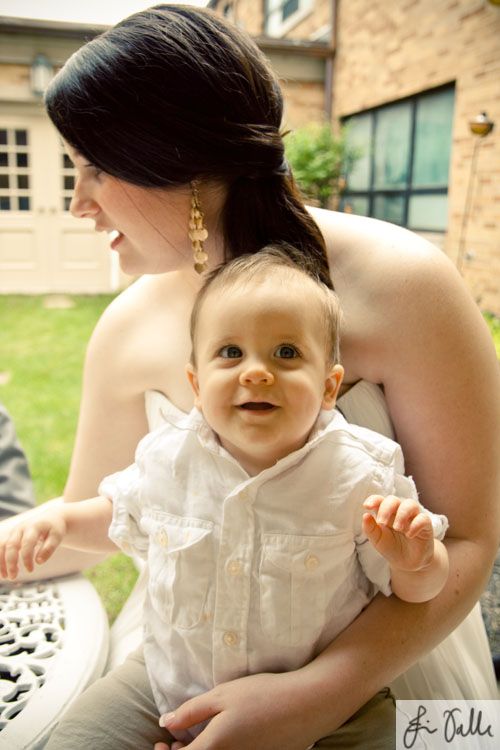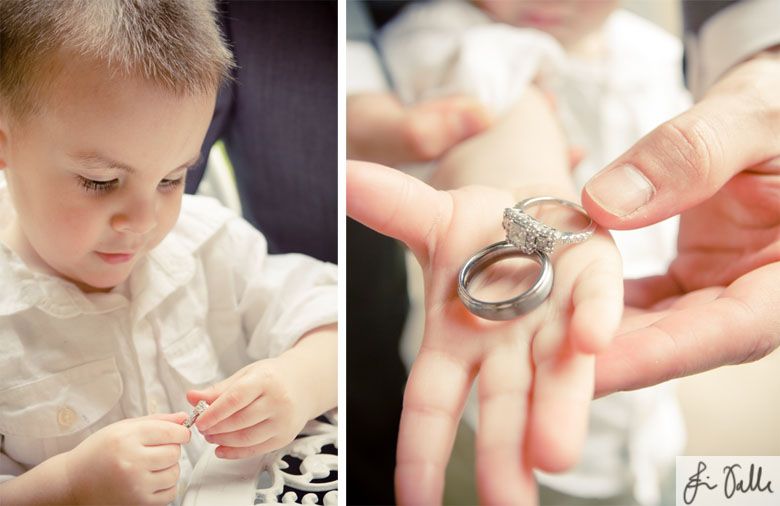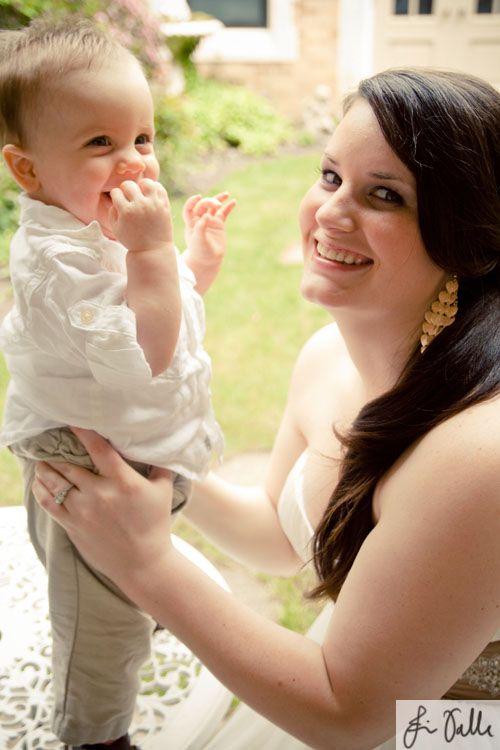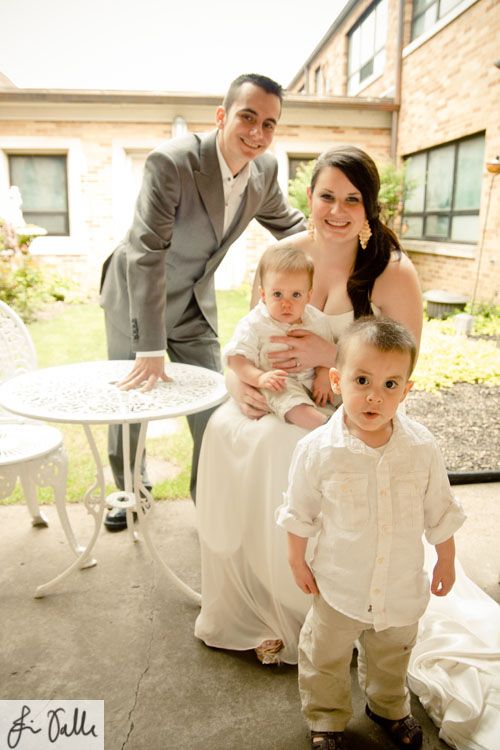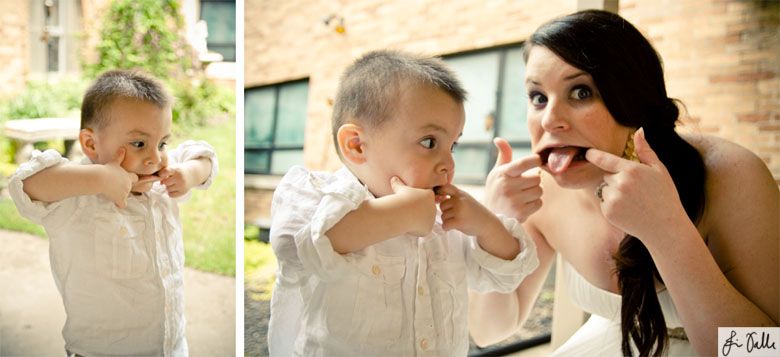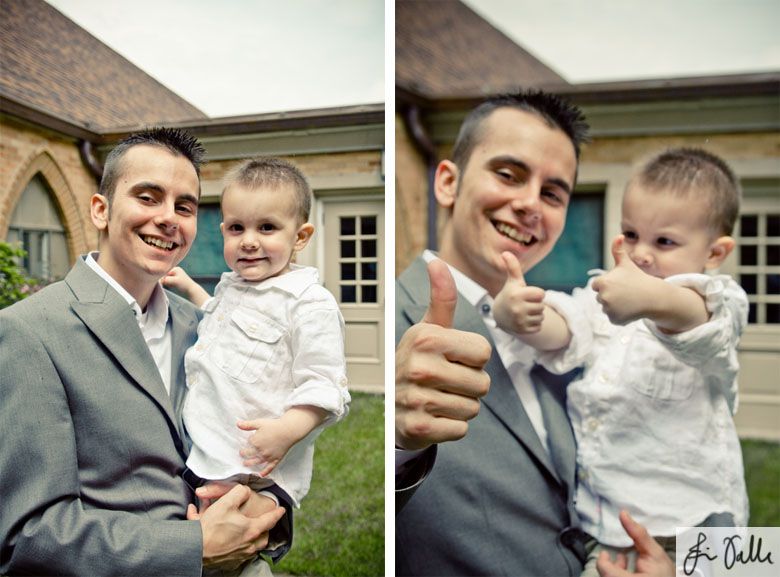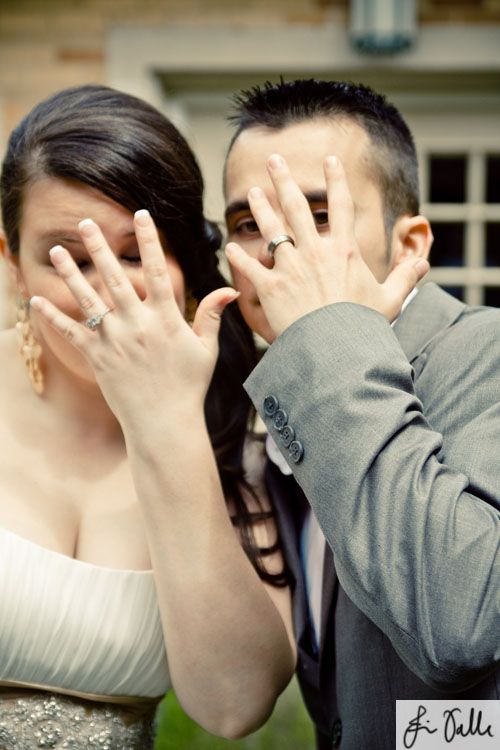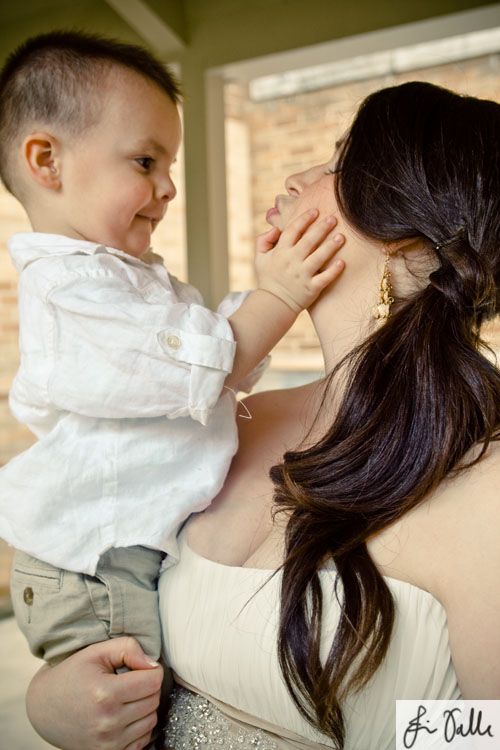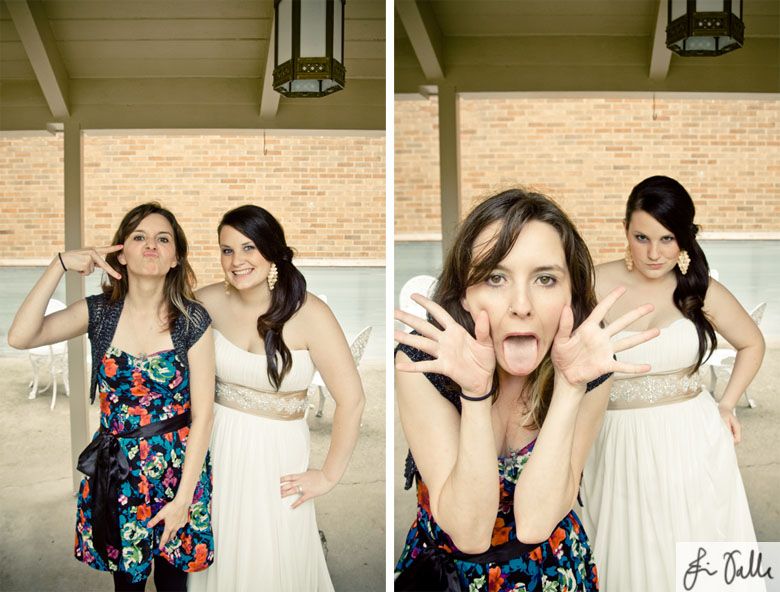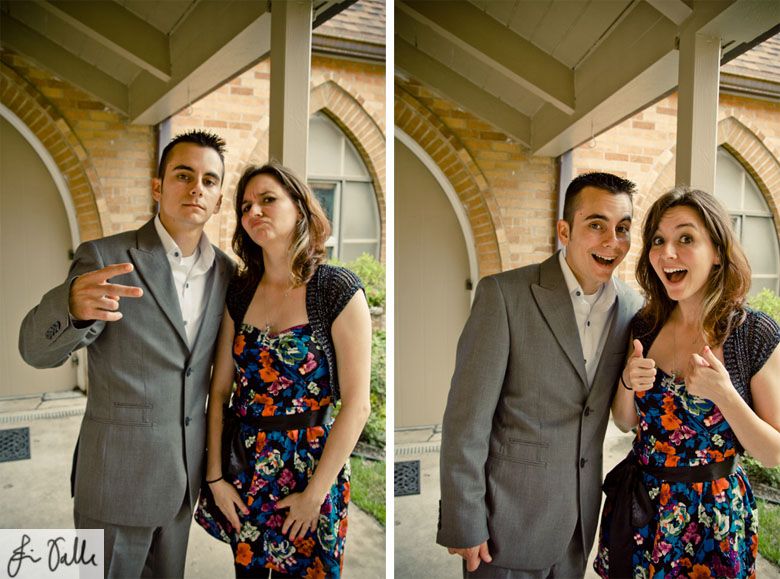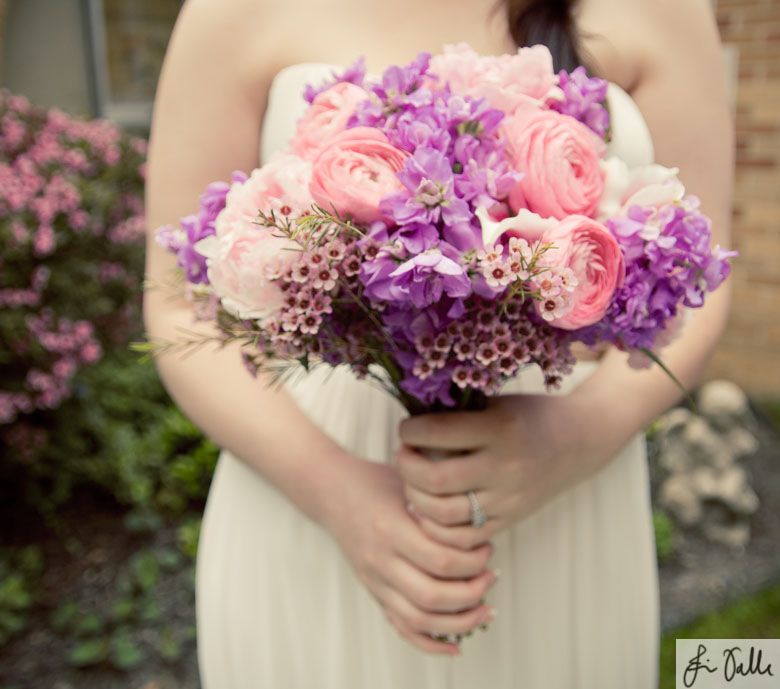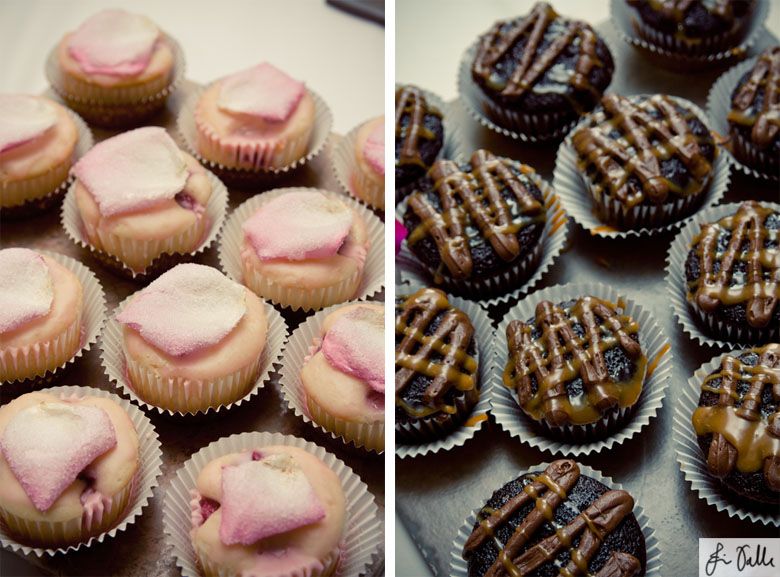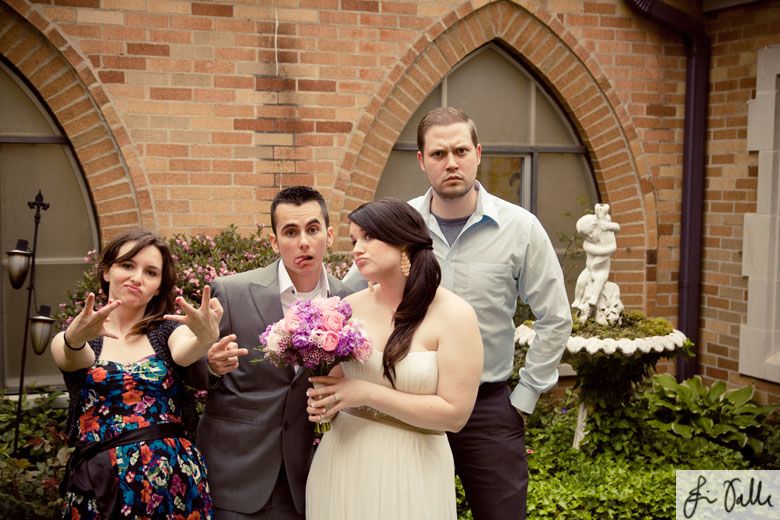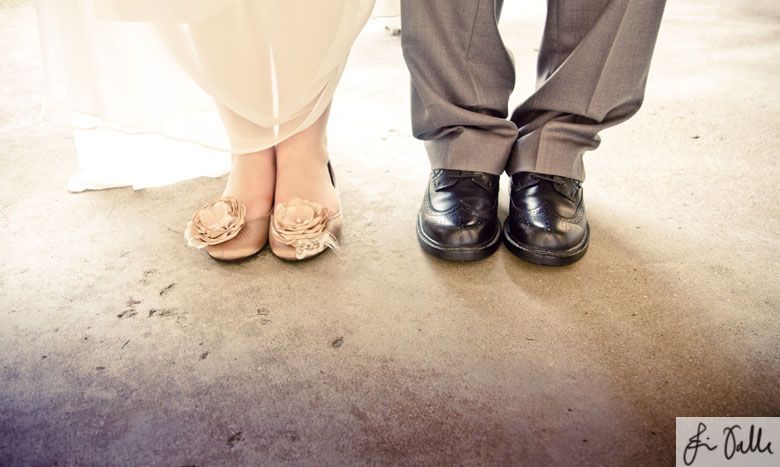 Flowers:
Schneider's Florist.
Dress:
Grissom's.
Make-up:
Lauren Monroe Cosmetics
Hair:
Michaelangelos Hair Design
Place cards: Katie and I made them. :) Handwriting: Abra BOYYYYYD! Materials from Crafts 2000.
Shoe clips: Katie and I made them!
Cupcakes: Anne Blackburn
Food: Springfield Country Club
Church: Pastor Kevin Moehn
New Hope Church, Springfield, Ohio
Photographer: Duh.
Love,
Jess