Dayton, Ohio
3/21 weddings for 2011
A while back, Kat contacted me with an unusual proposal. She was getting married, but no one knew. Instead of doing normal wedding photos, I would be photographing a "surprise birthday party", but it would be the guests who got the surprise. Of course, I was stoked to be a part of it.
Kat and Dave are so awesome. I love how laid back and down to earth they are. The fact that they did a surprise wedding party said a lot about them. They are so fun to be around.
Last night, I got to sit with them and watch them look at the wedding photos for the first time. I've never done that before. While it was a little scary, it was so awesome to see their reactions. I think my ego blew up about 10 notches.
Enjoy these photos.
And congrats to Kat and Dave!
I loved being a part of your big day!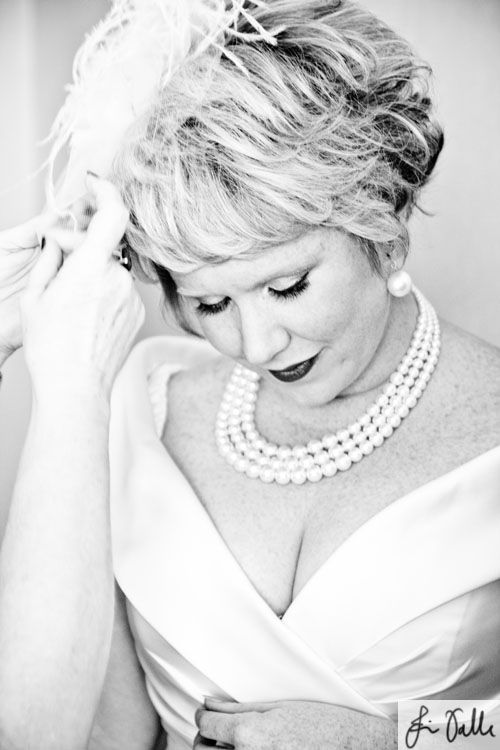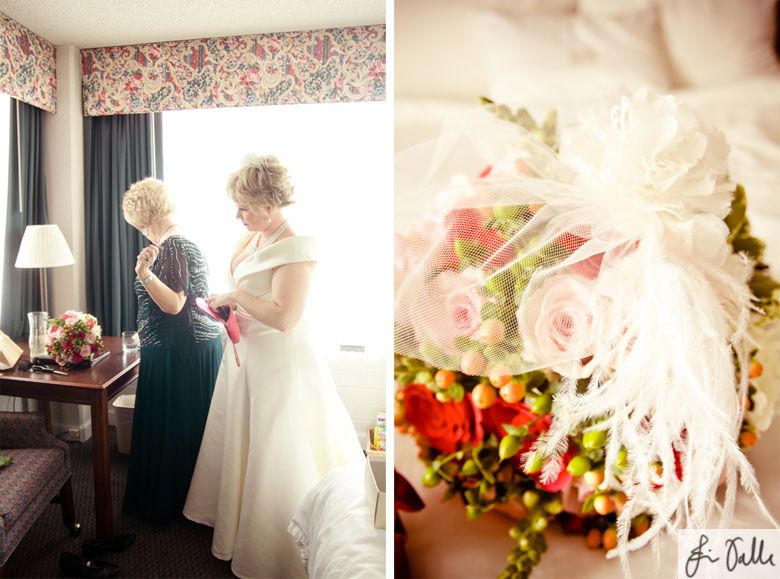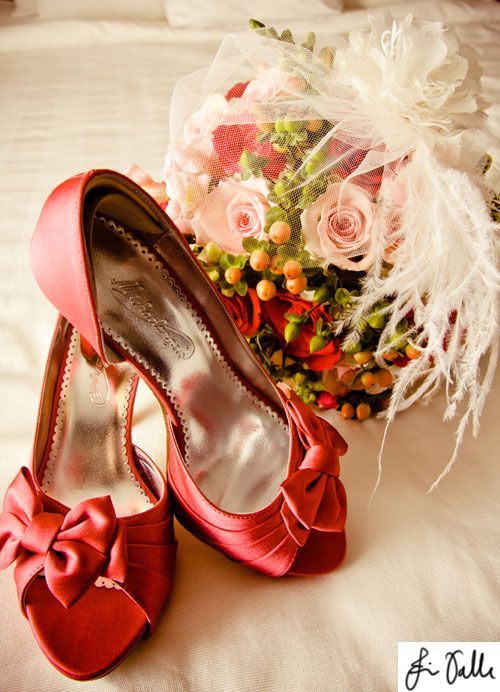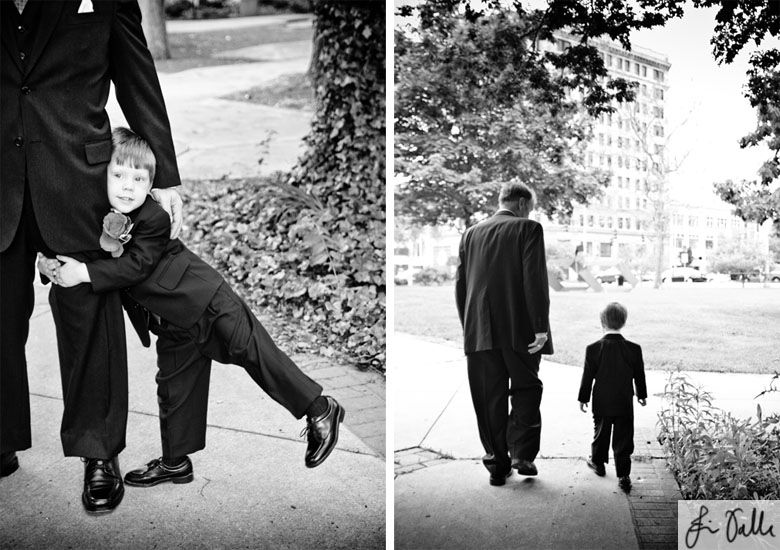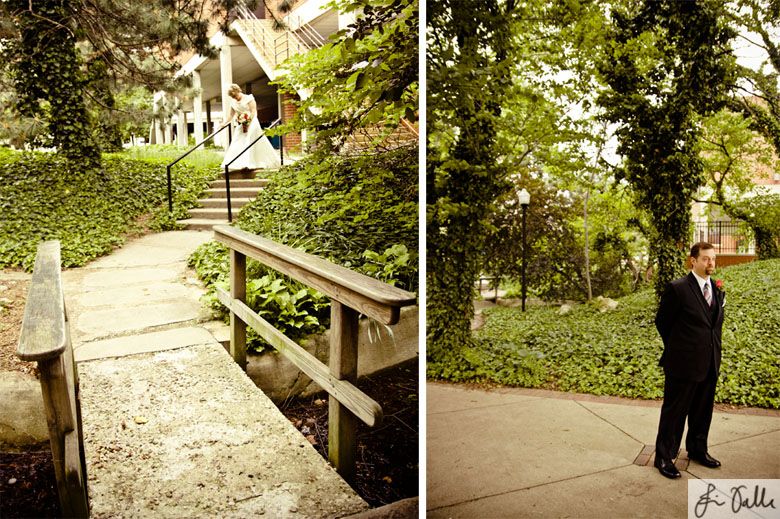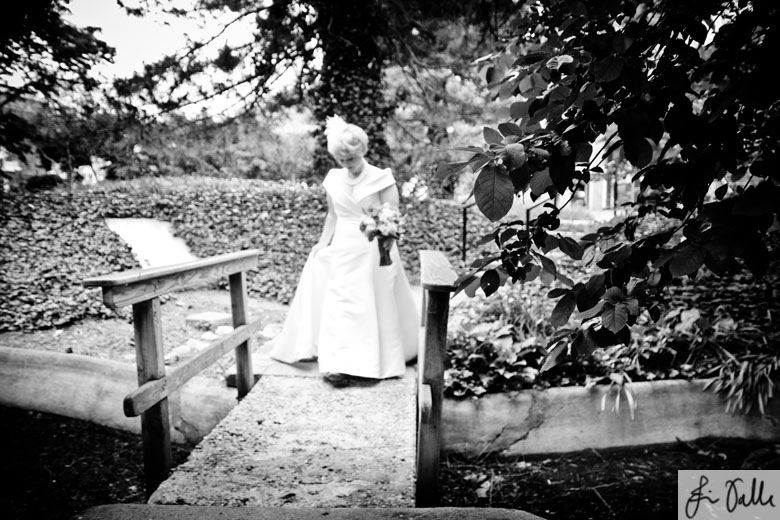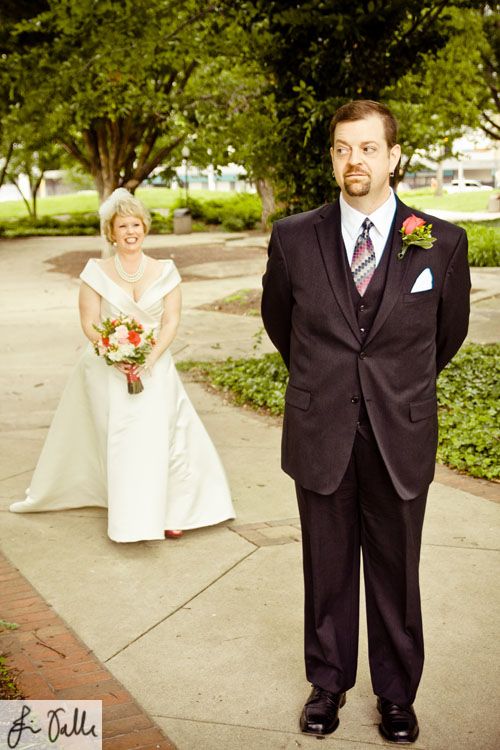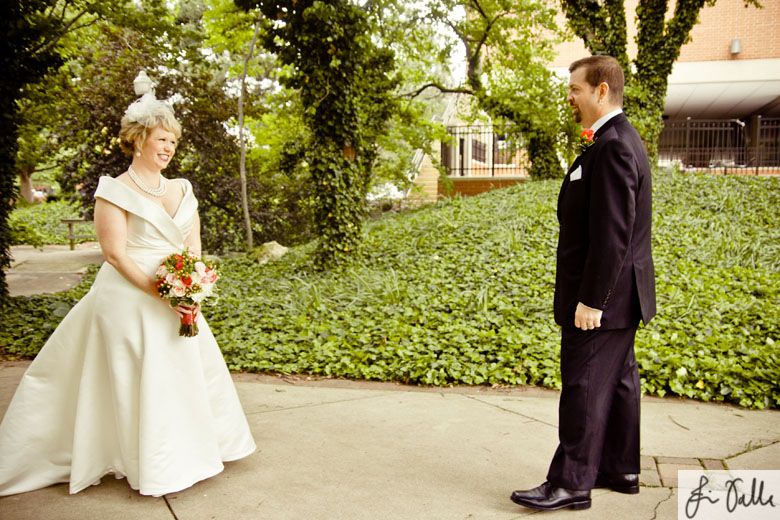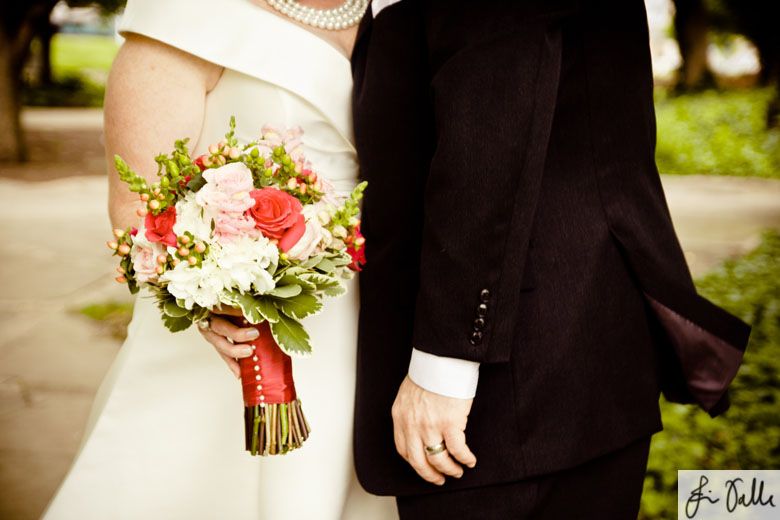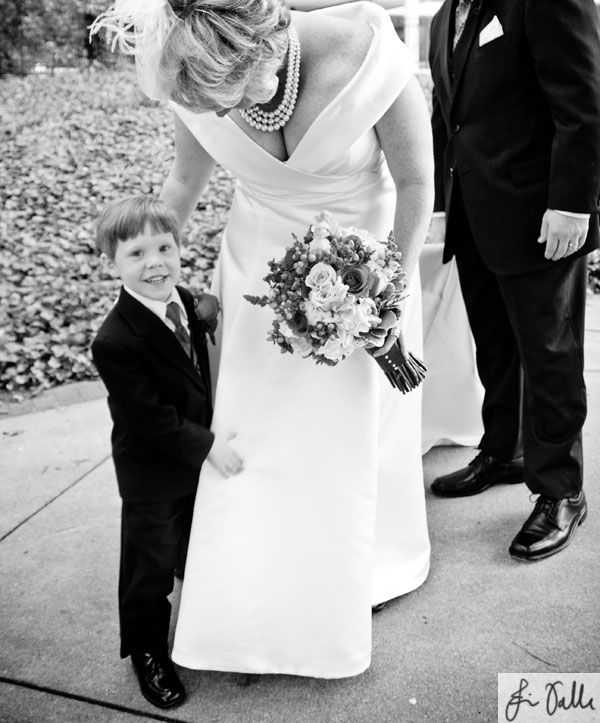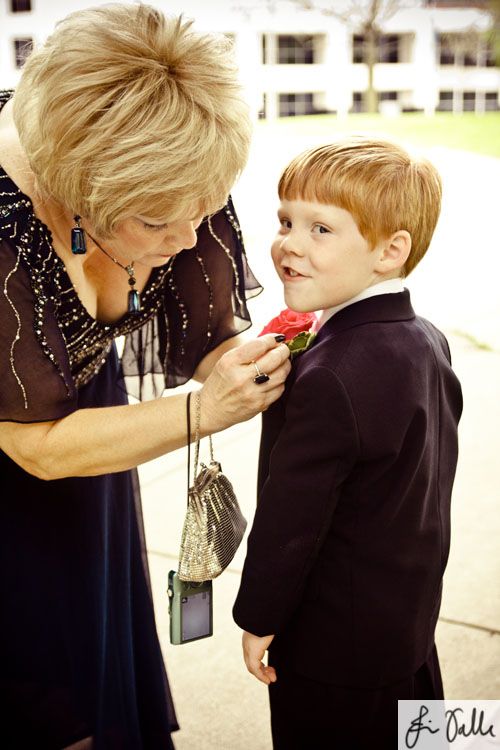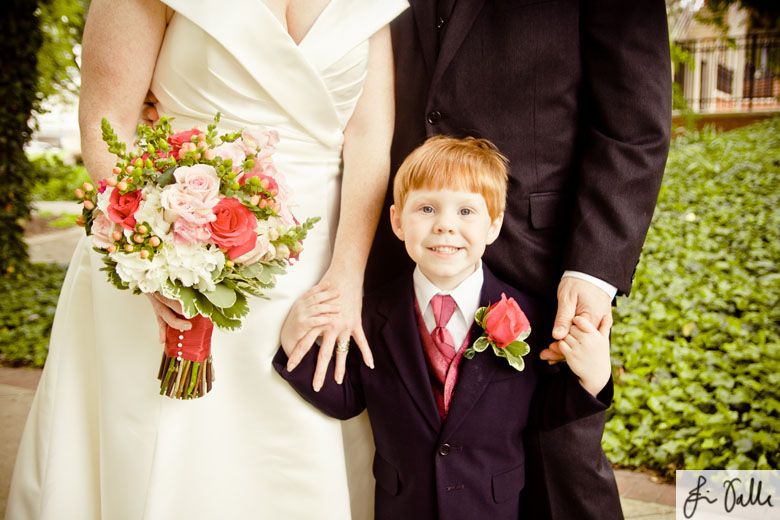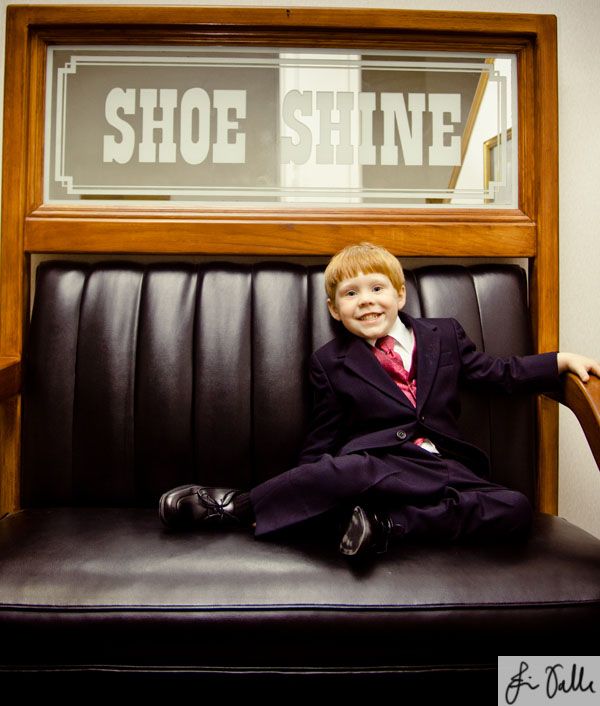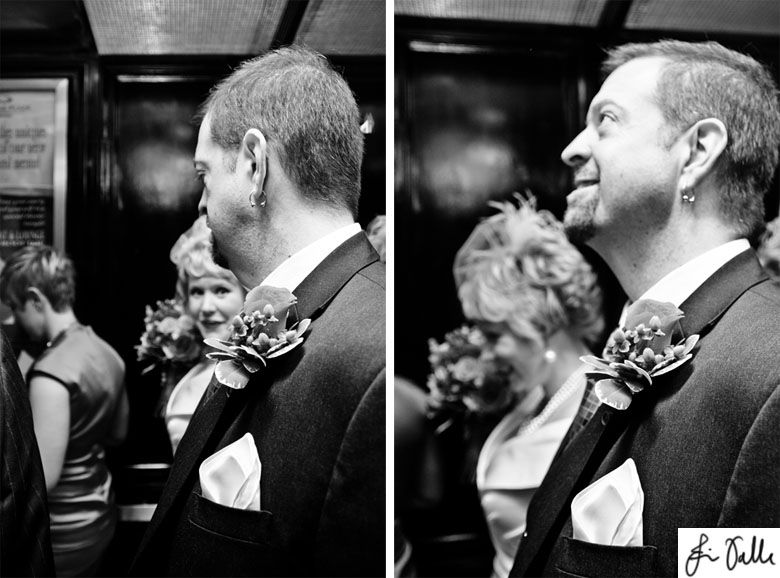 SURPRISE!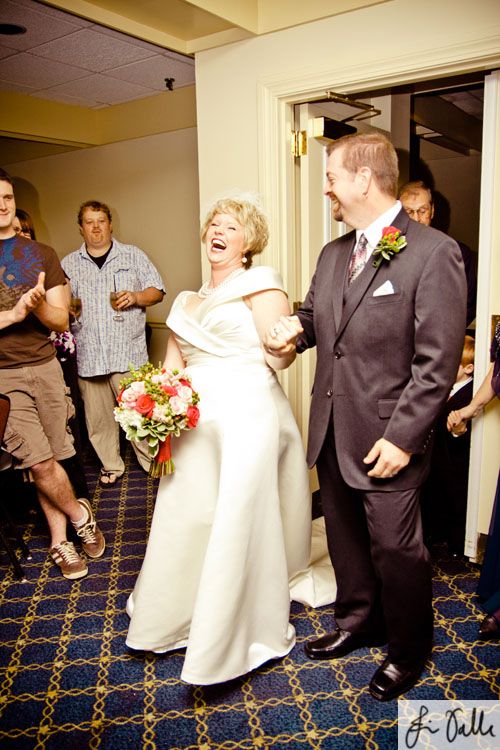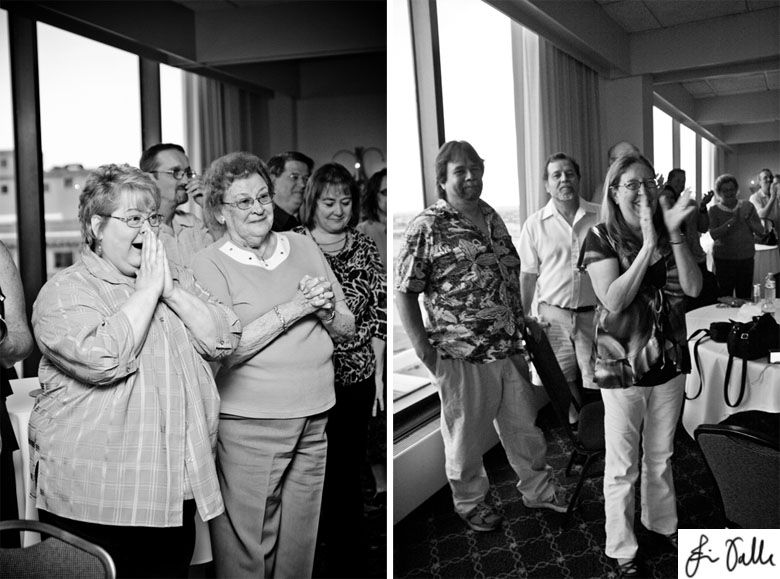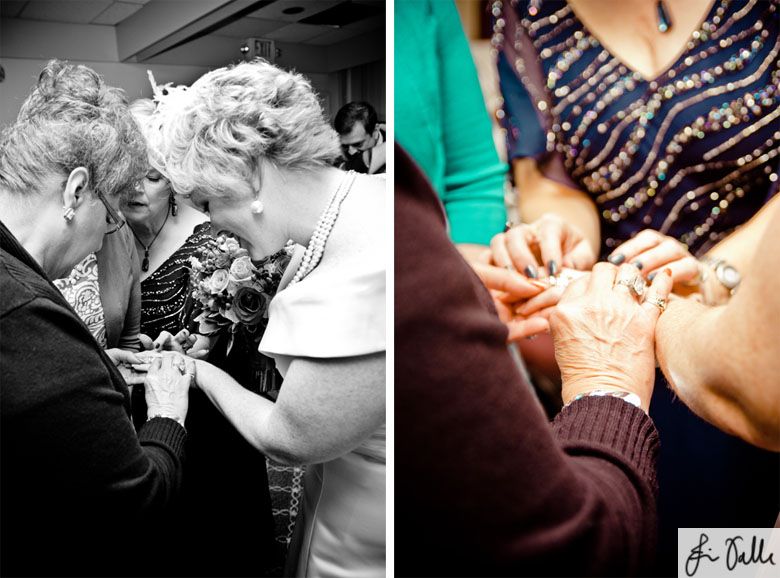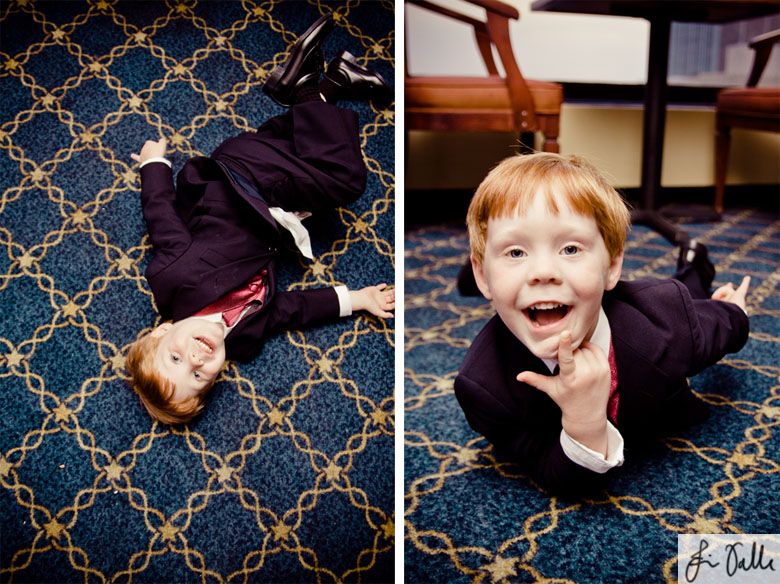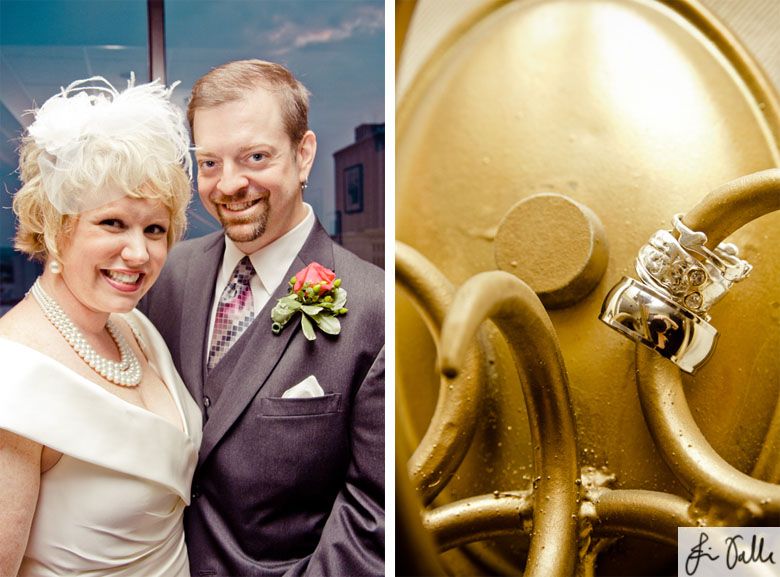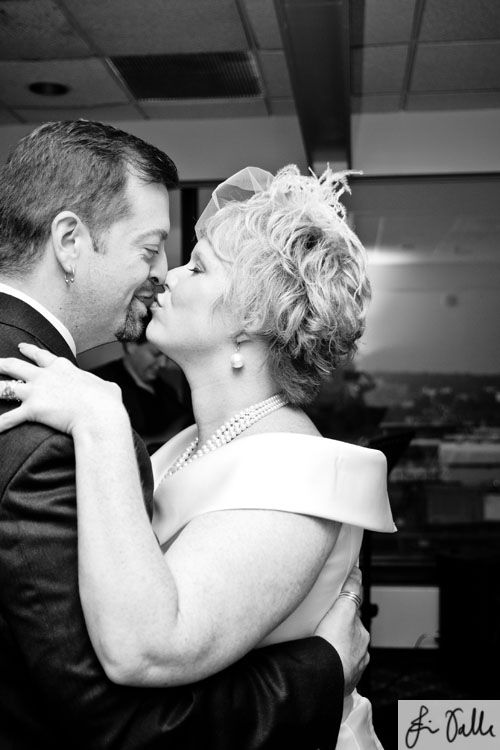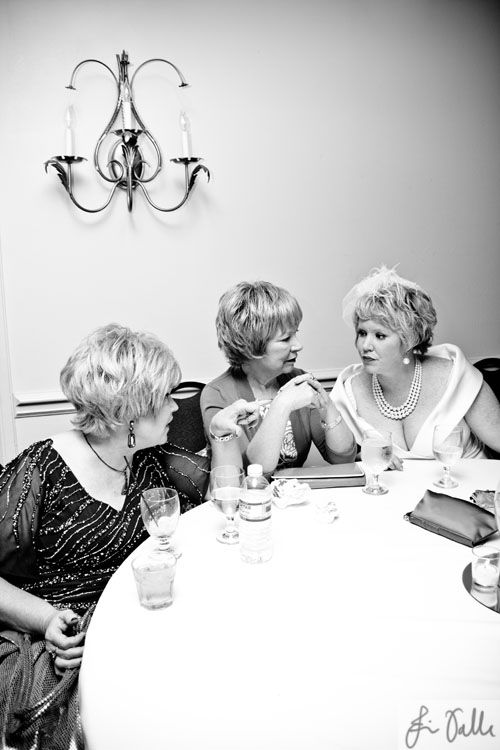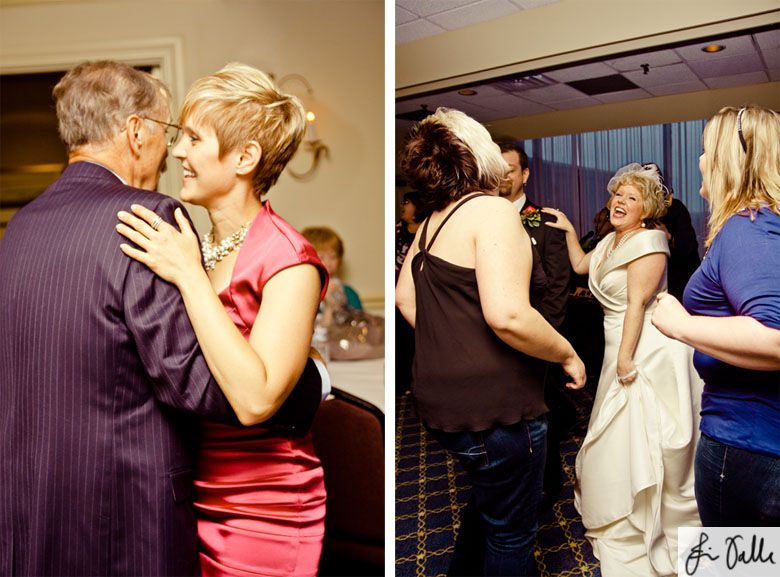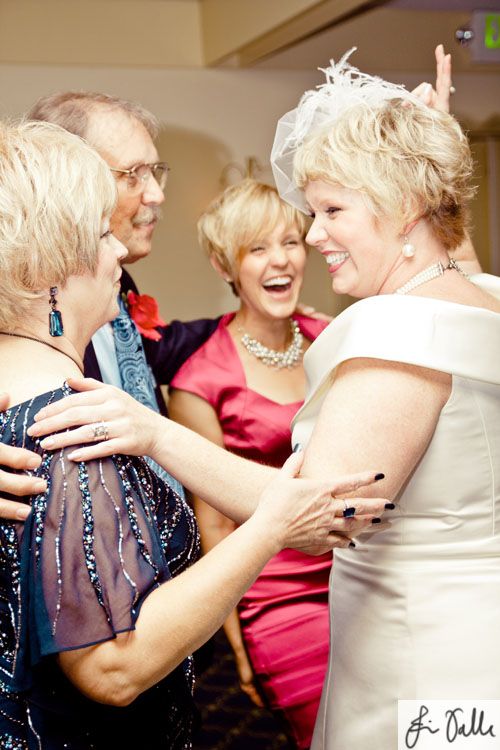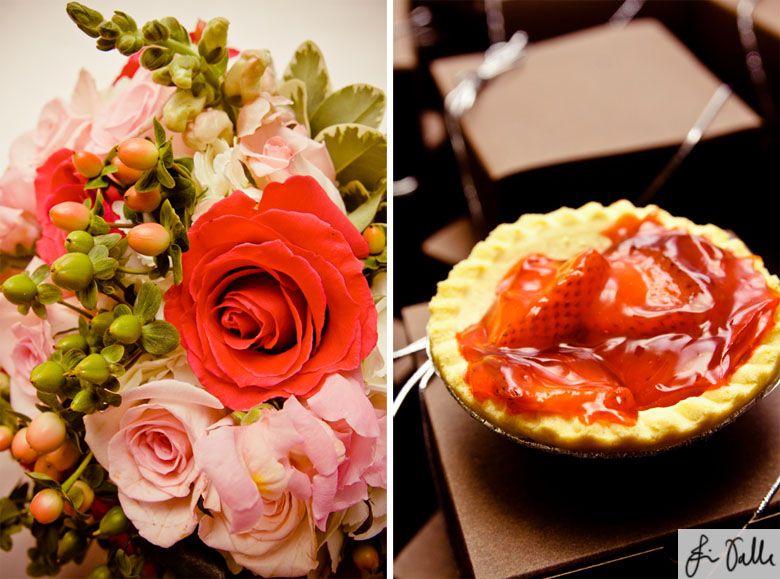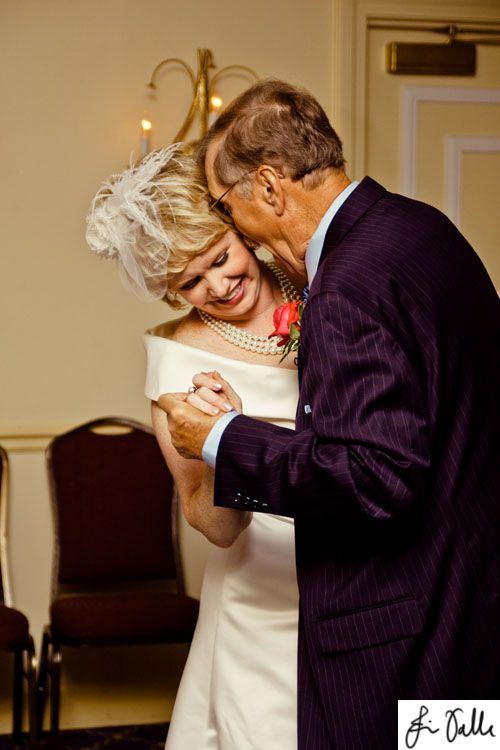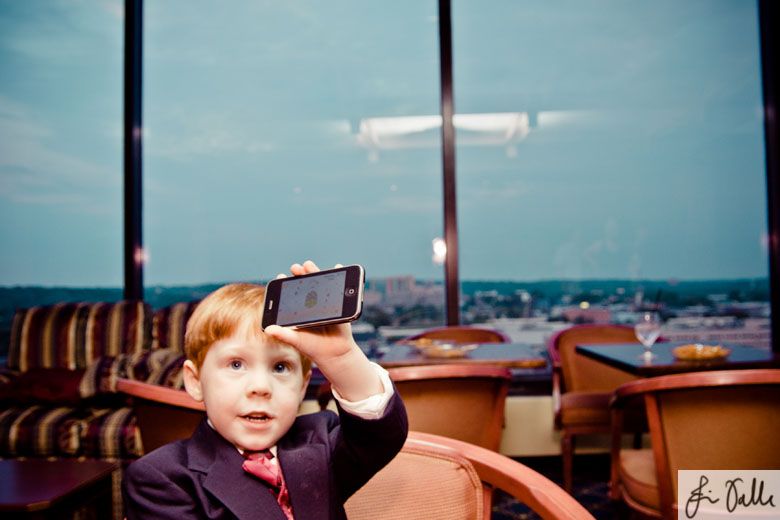 :)
Love,
Jess