My friend Ellen is ridiculously creative. SRSLY. This girl is crafty, fun and sells her brilliant creations. I'm very excited that we are collaborating! I love her work and I think you will too.
The name of her store is Every Day Art or E.D.A.
She has a
facebook
page and a
website
.
She does awesome stuff for brides maids gifts and children.
She also has
these AWESOME pillows
that I want a million of.OMG.
Check her out. Buy her stuff.
And look forward to seeing more of her work photographed by me, soon. :)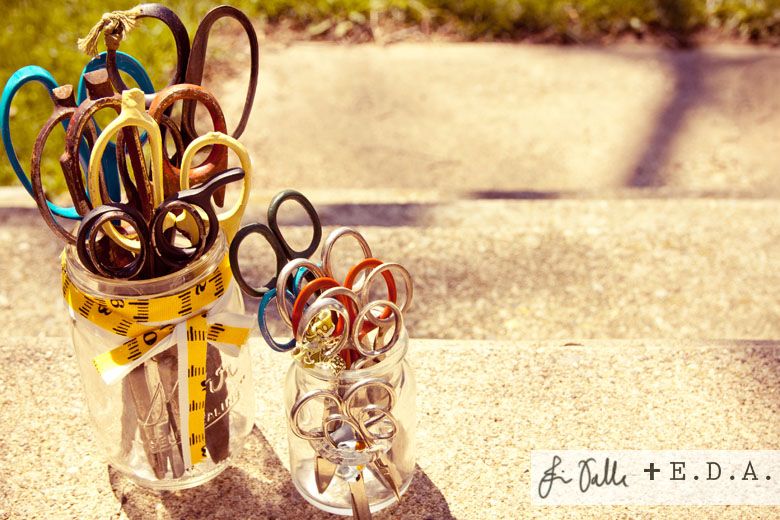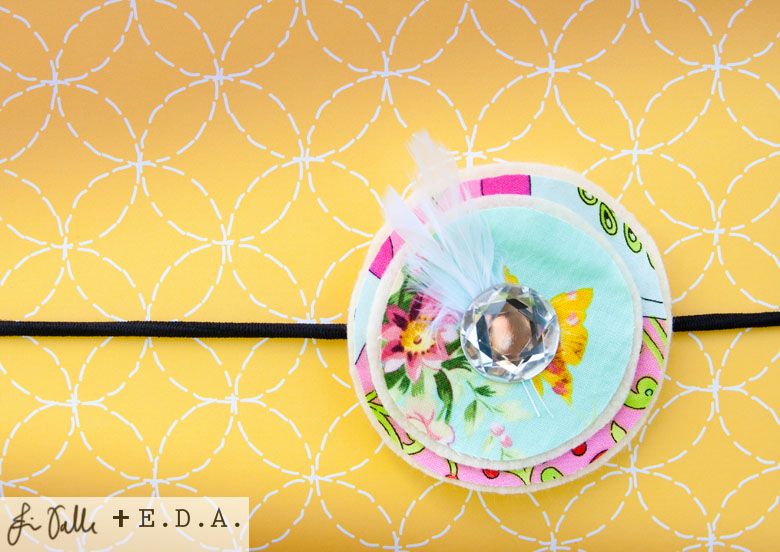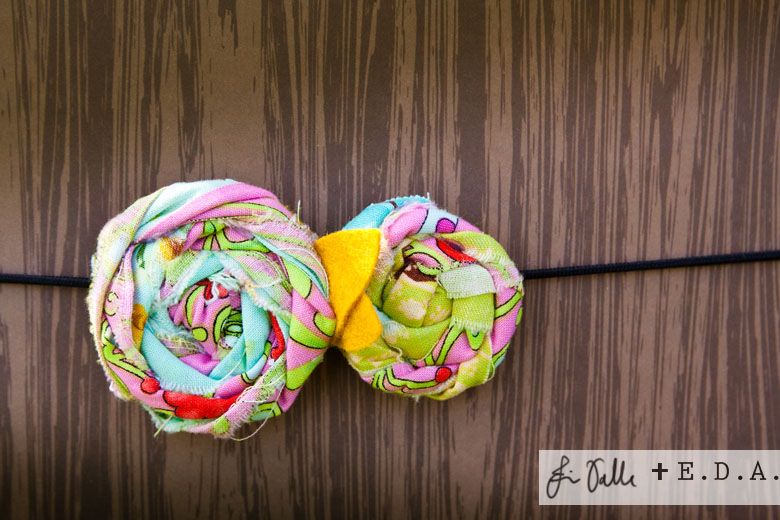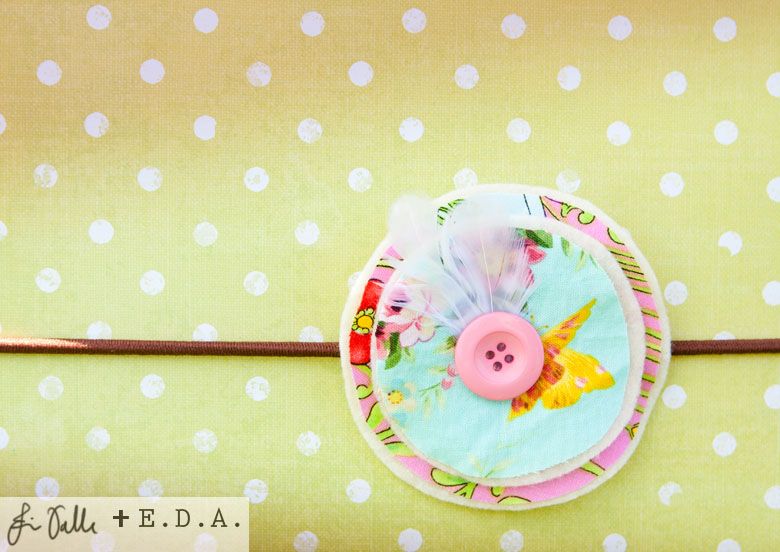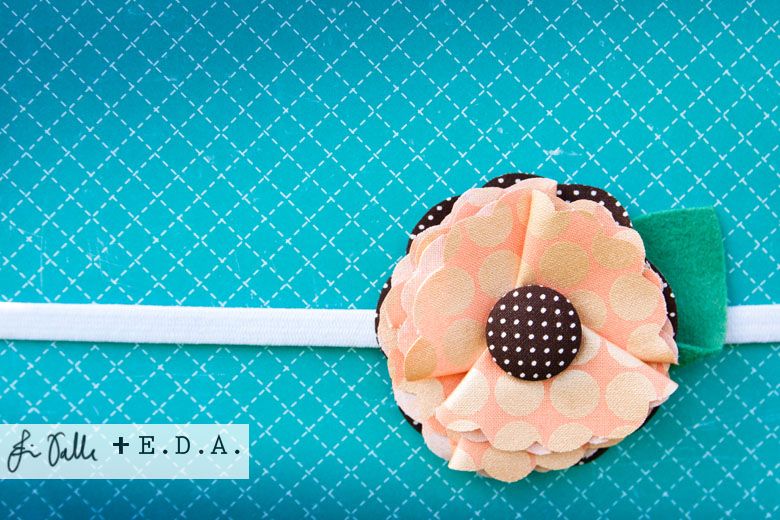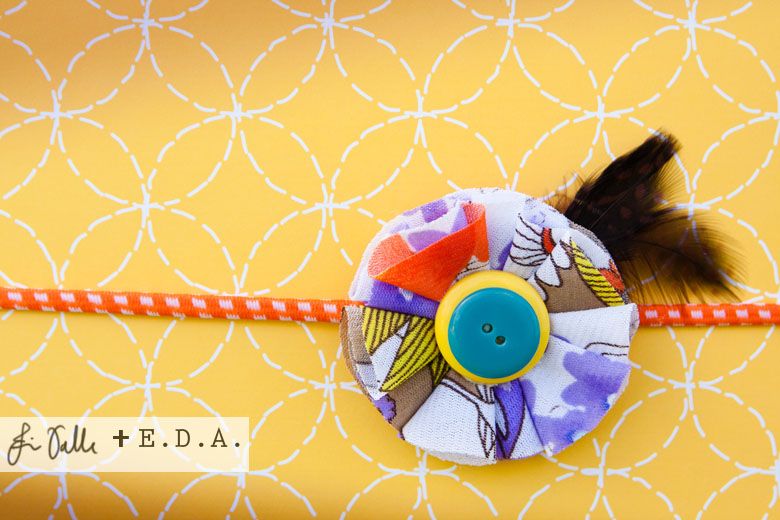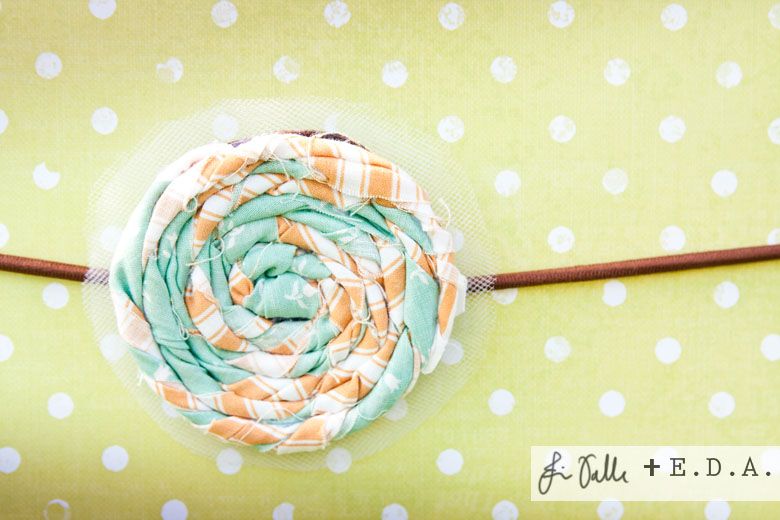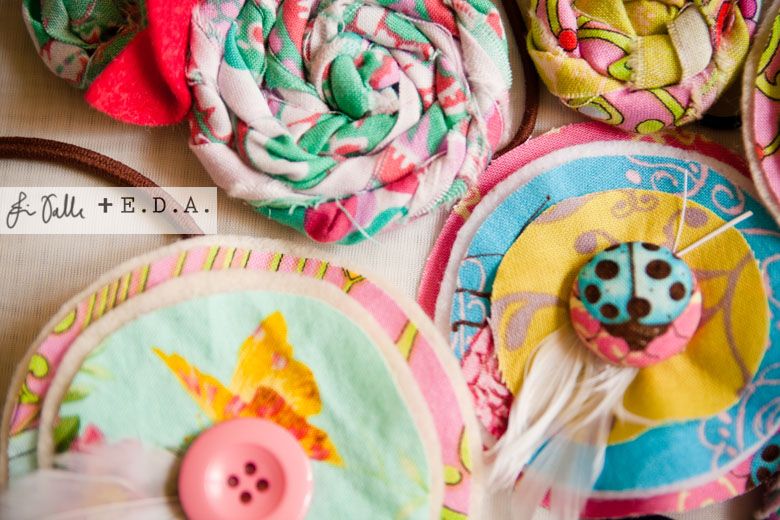 Love,
Jess