Columbus, Ohio
I think I met Lauren about 6 months ago. She booked me for her wedding and we were insta-friends. She recently opened up her own cosmetic business in Columbus. (
Lauren Monroe Cosmetics
) She's fun, beautiful and so down to earth. I could eat ice cream with her every single day.
So today, I met her fiance Dave. (He's awesome too.) And the three of us went around Columbus for some engagement photos. It was cold, but it was so much fun to hang out with them. I smell a double date.
So enjoy these 21 photos. Yeah. I am sooooooo crazy about these pictures. So I'm sharing a lot. :)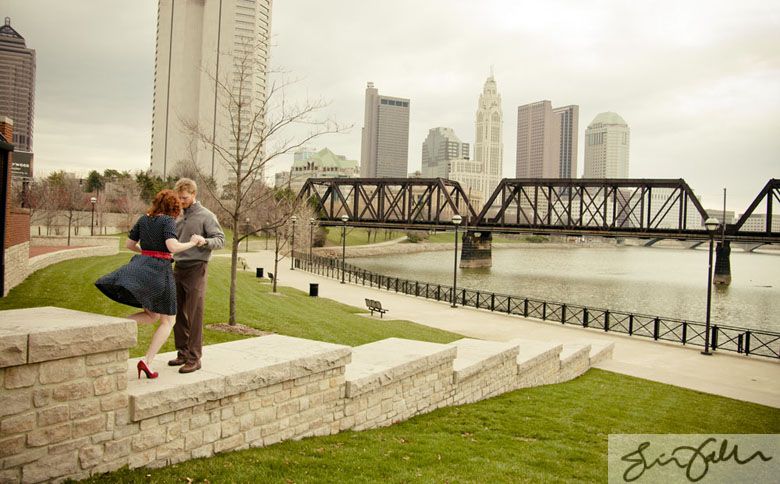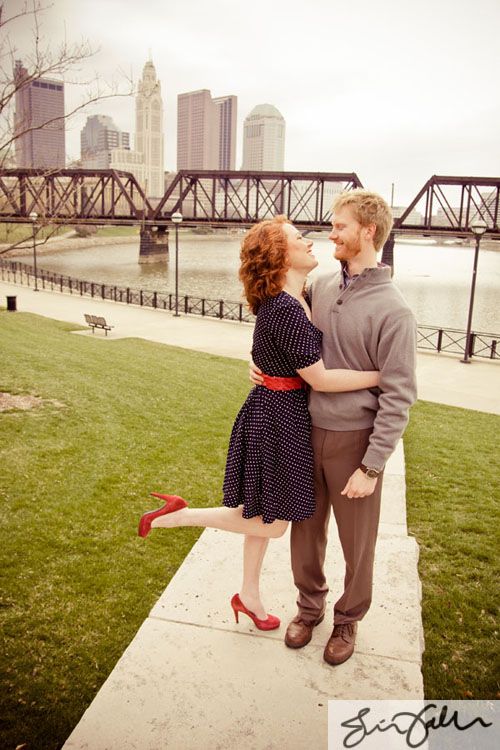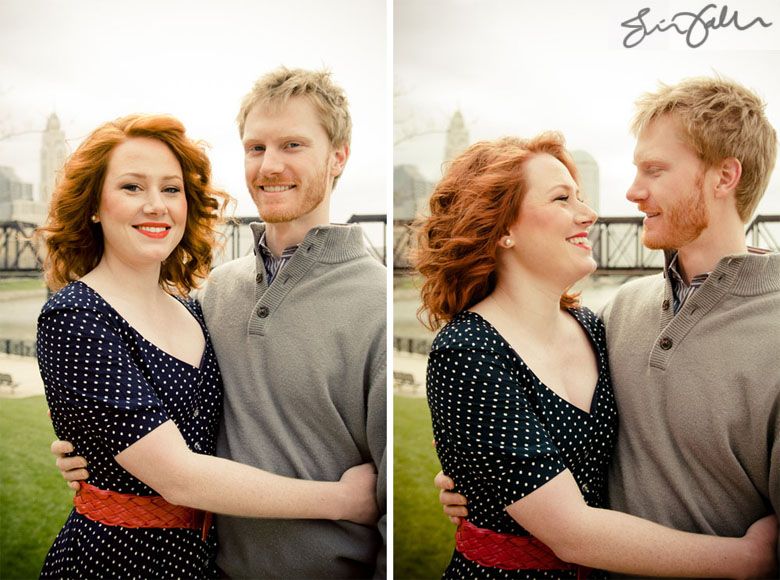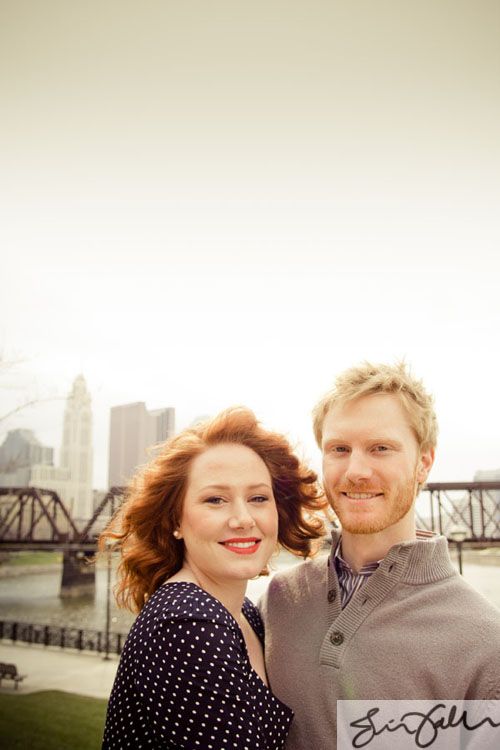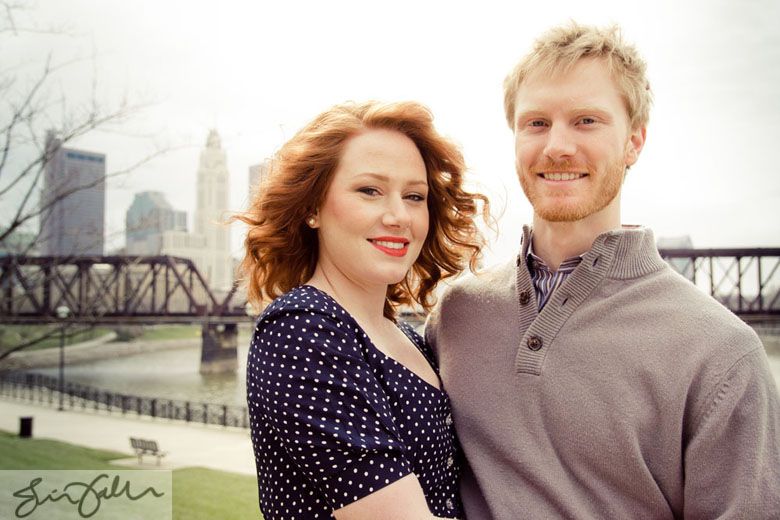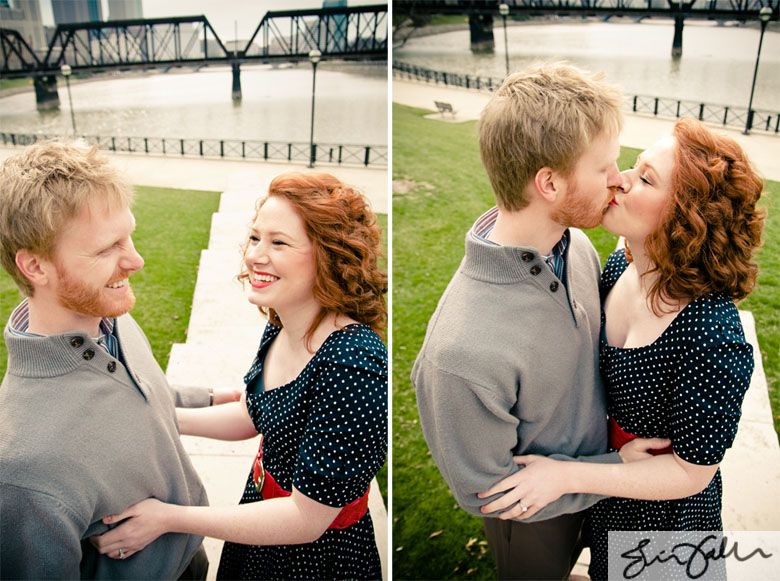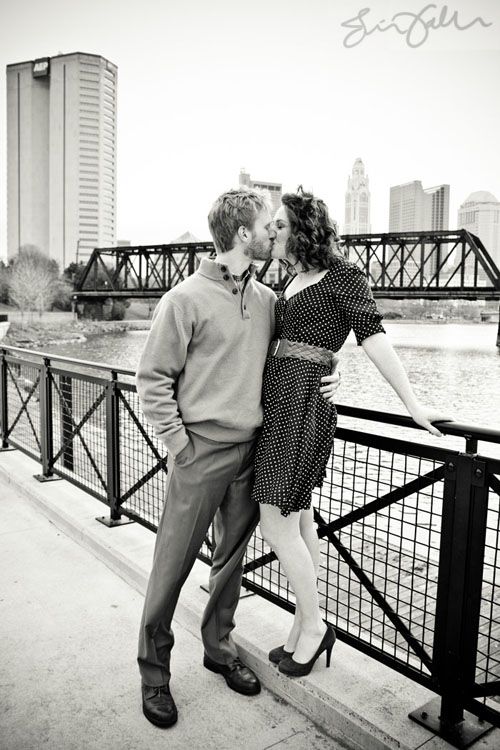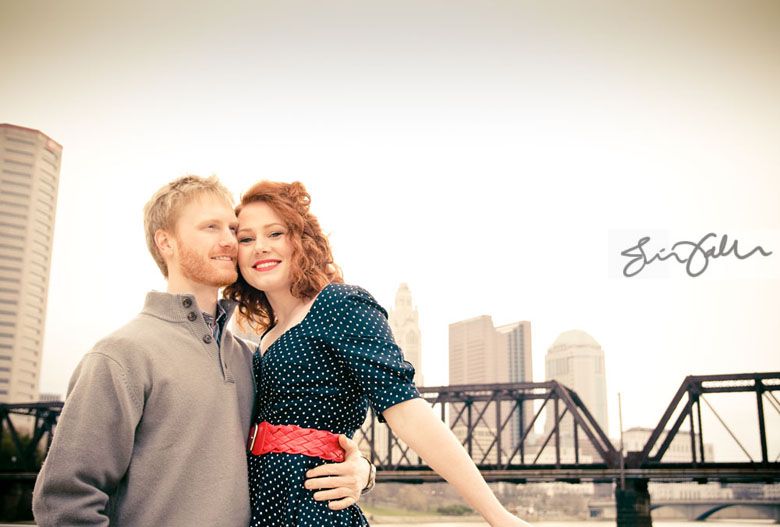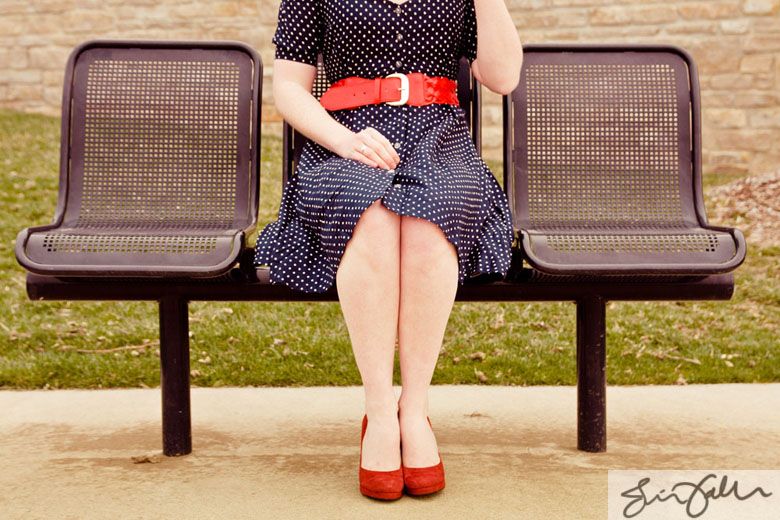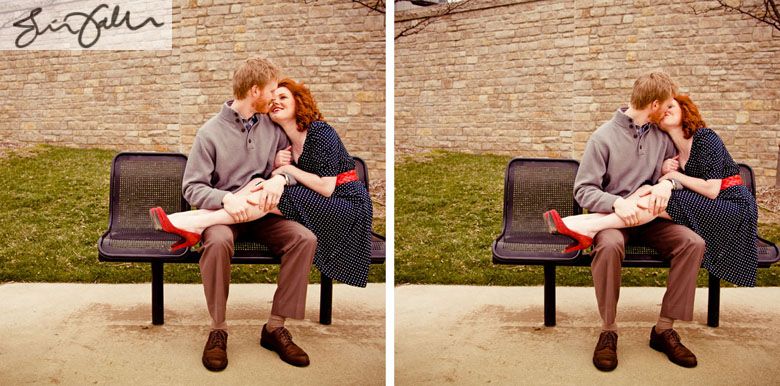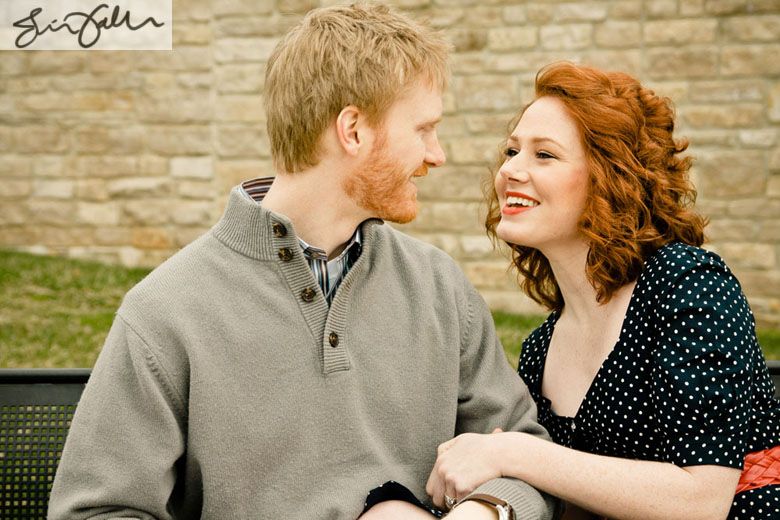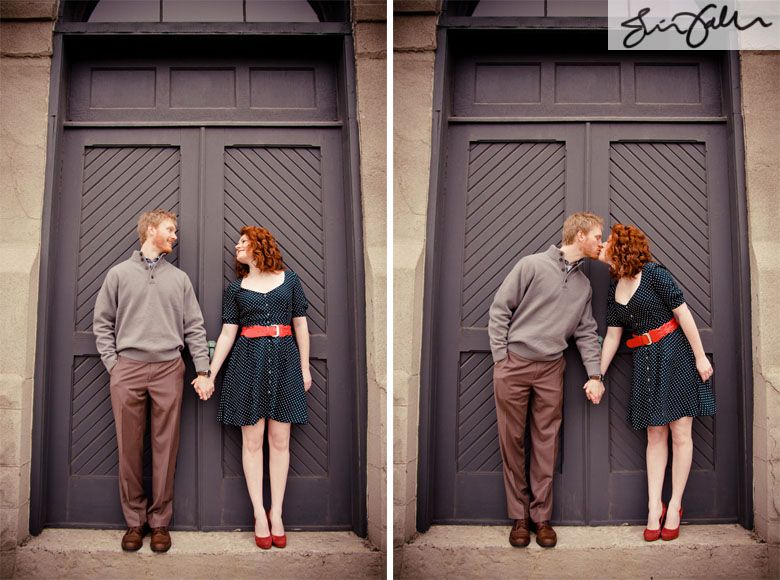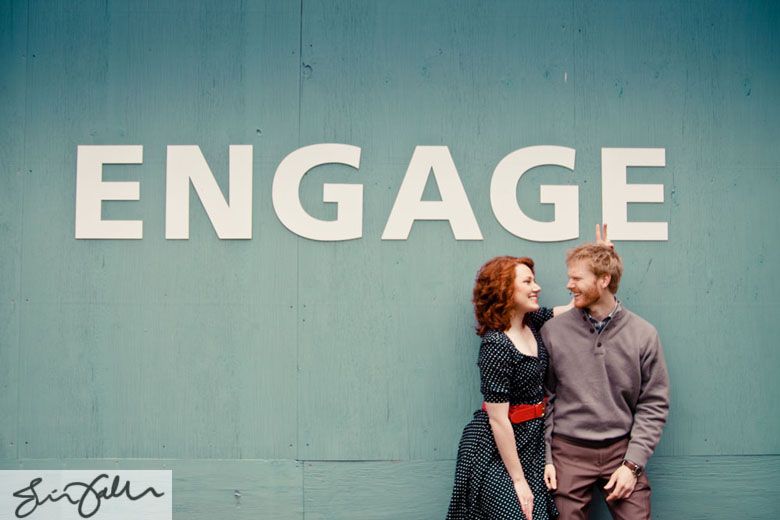 (The ENGAGE wall returns!!!)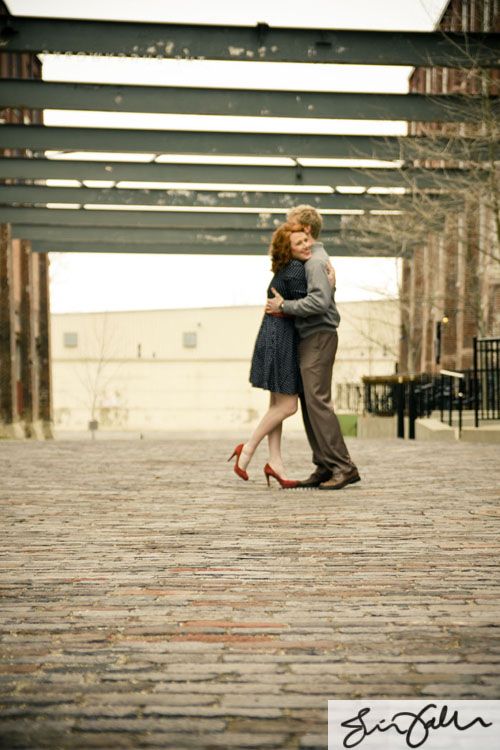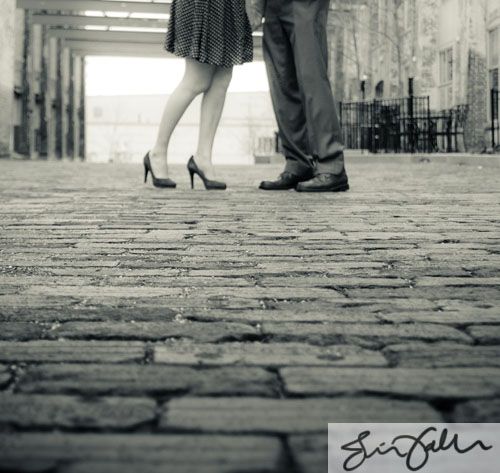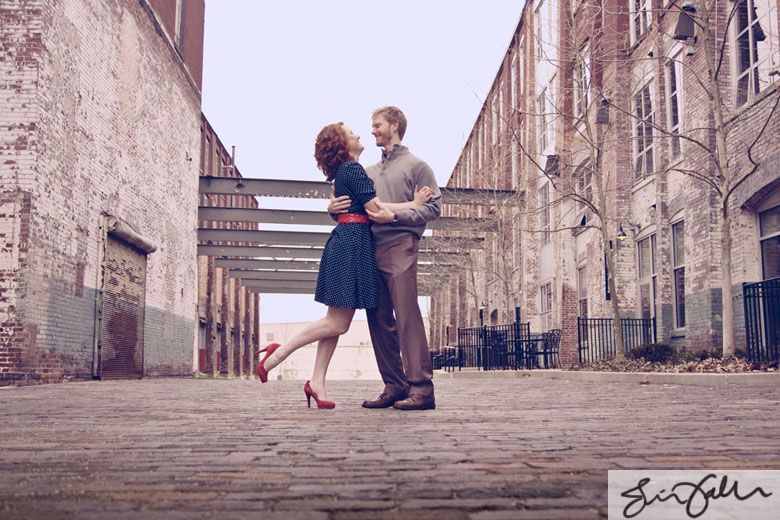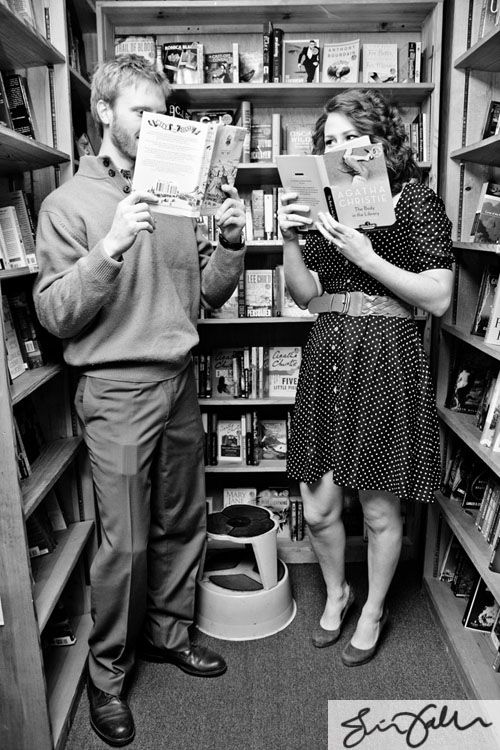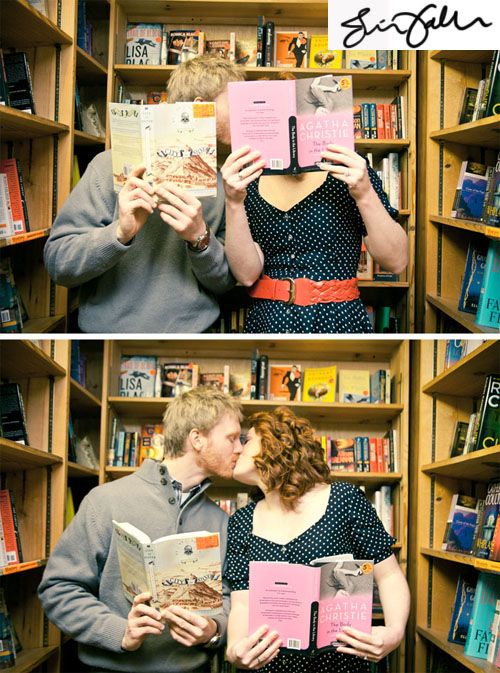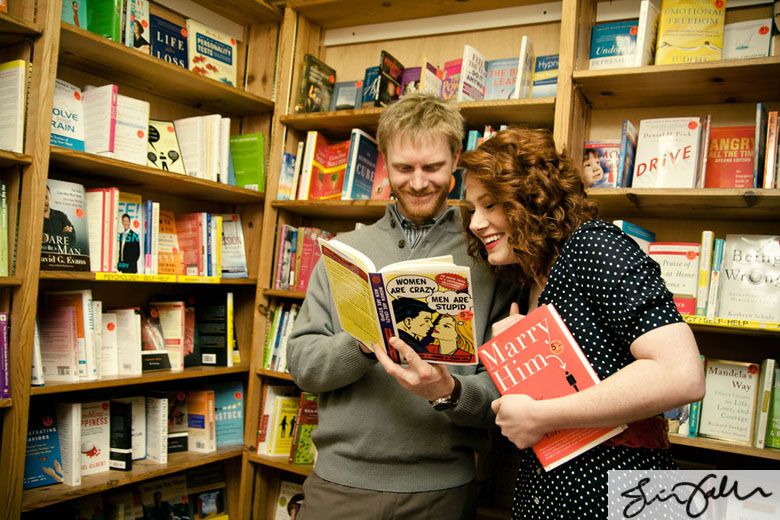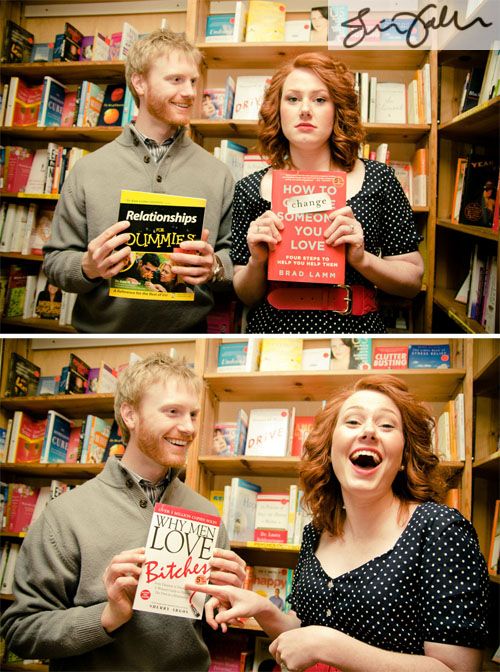 And FYI, Lauren is very far from being a bitch.
Love,
Jess