I met Adam and Molly a few months ago when they booked me for their wedding. And I can't even begin to explain how easy it was to photograph them. They are a beautiful couple and they aren't afraid to be themselves. That is a mega bonus for me.
We went to Inniswood Metro Gardens for this shoot. It was packeddddd! So many people out enjoying the 80 degree weather. And TEN MILLION PHOTOGRAPHERS were there. I bet there were 200 SLR's in that park that day.
I am so very excited that I get to photograph Adam and Molly's wedding later this year. I know it's going to be a blast. And their wedding photos are gonna be ballerrrrr.
Enjoy these photos. :)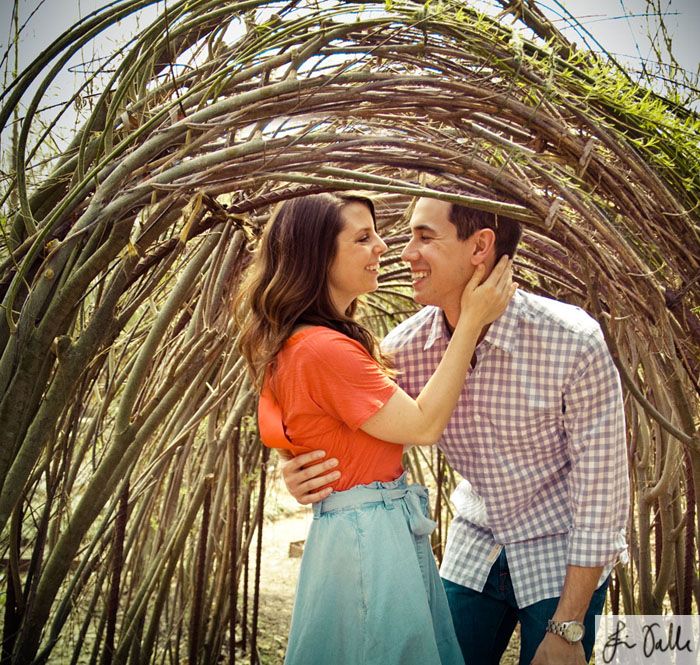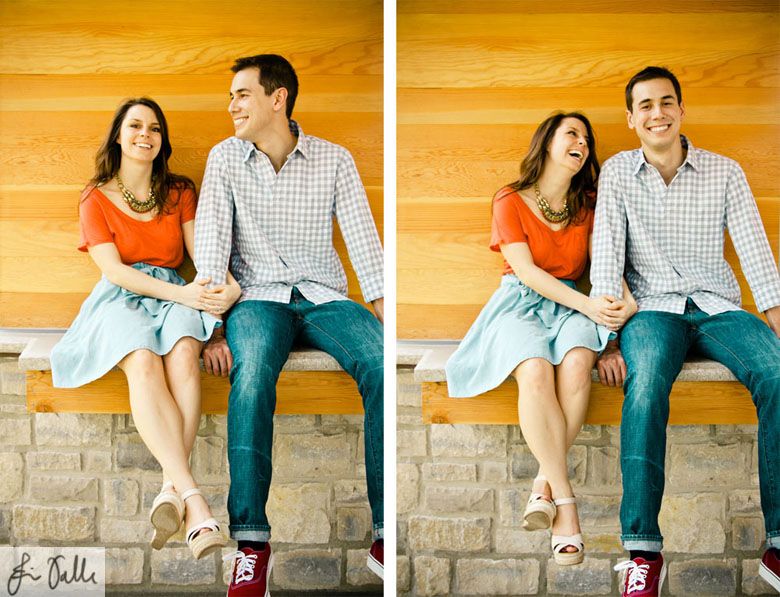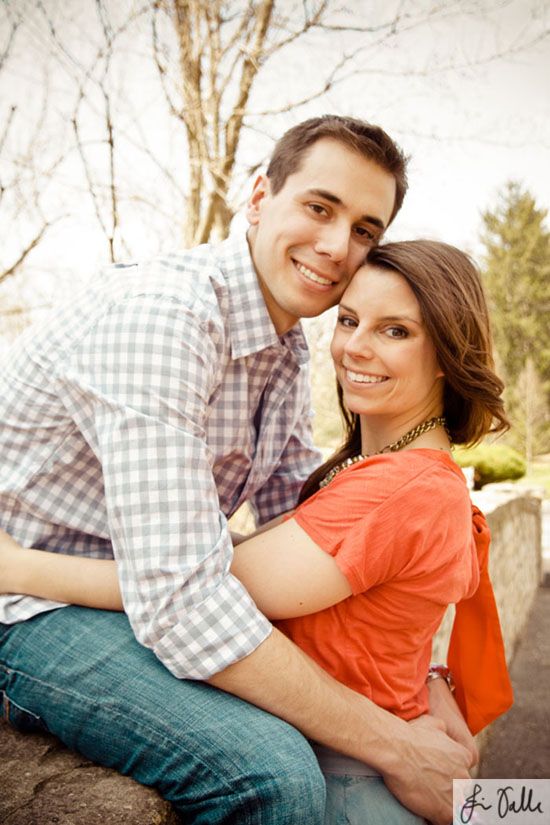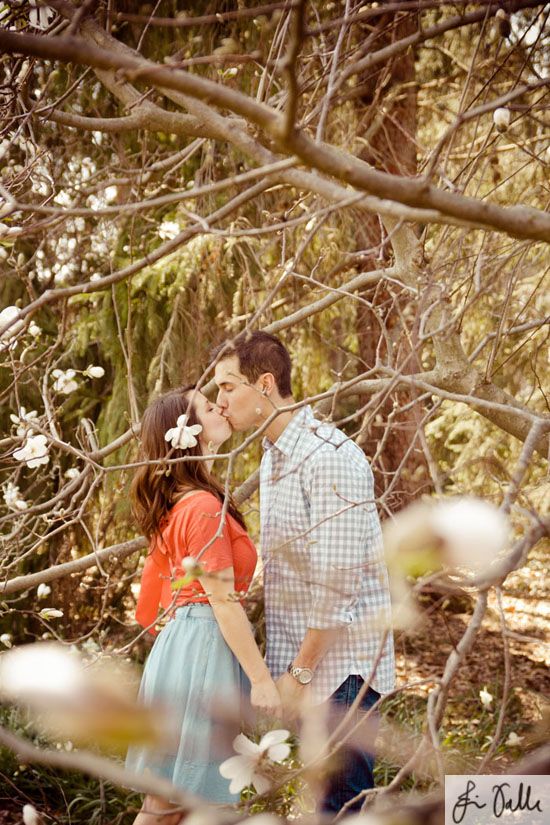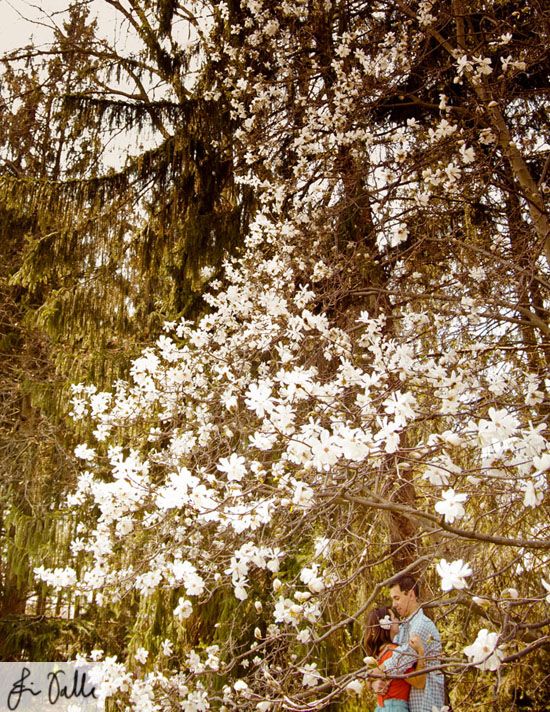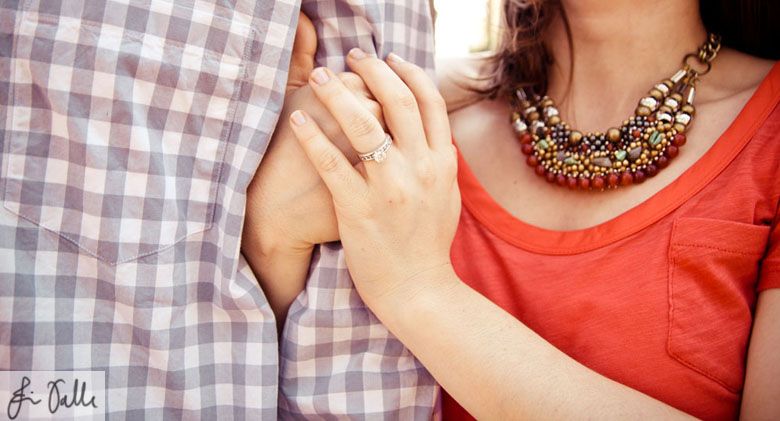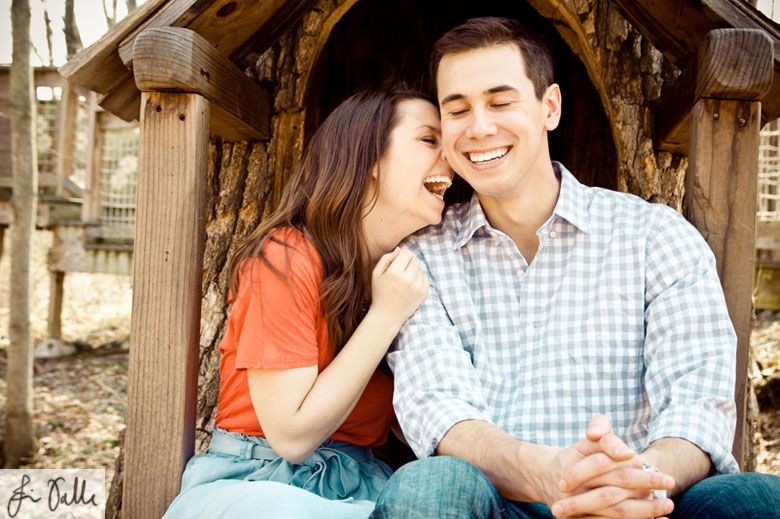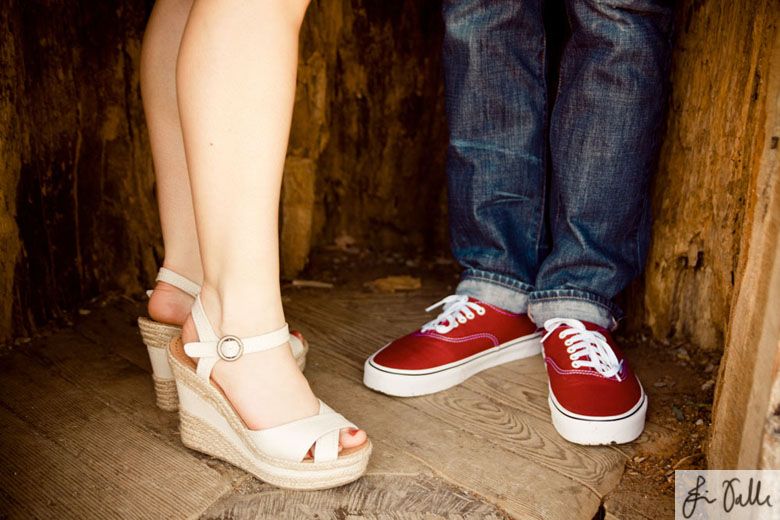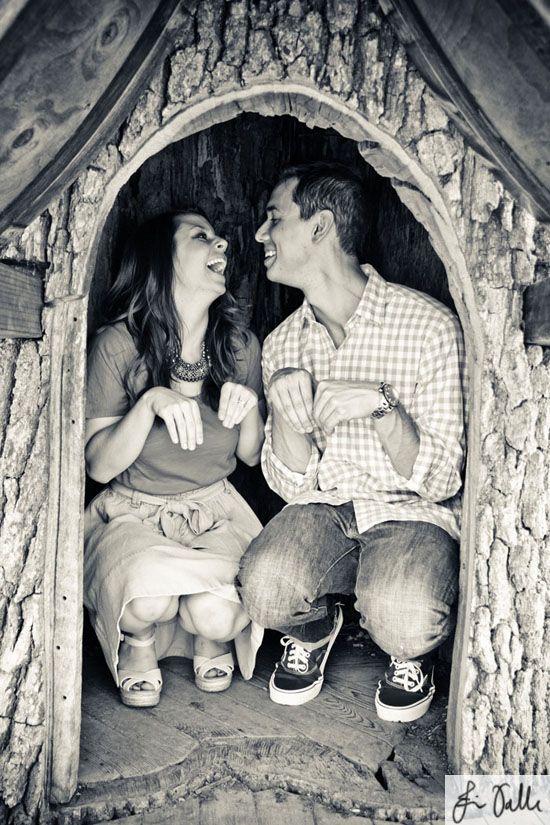 (Umm...this is my fav.)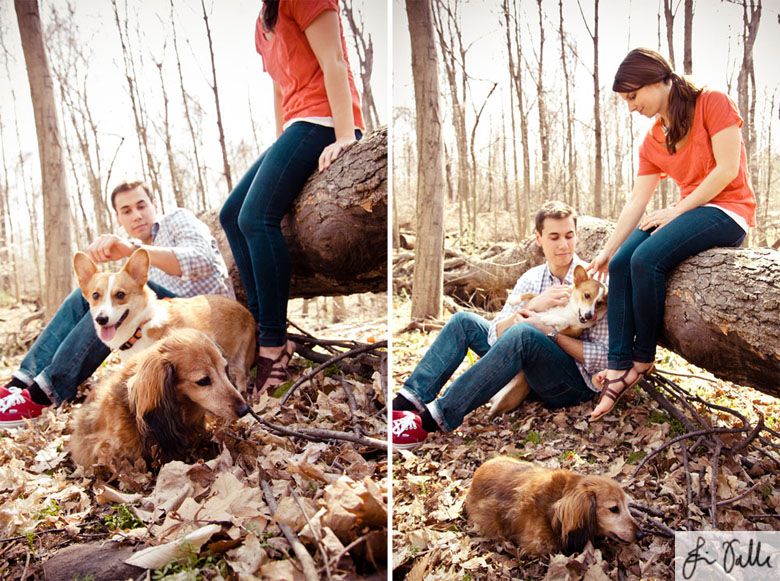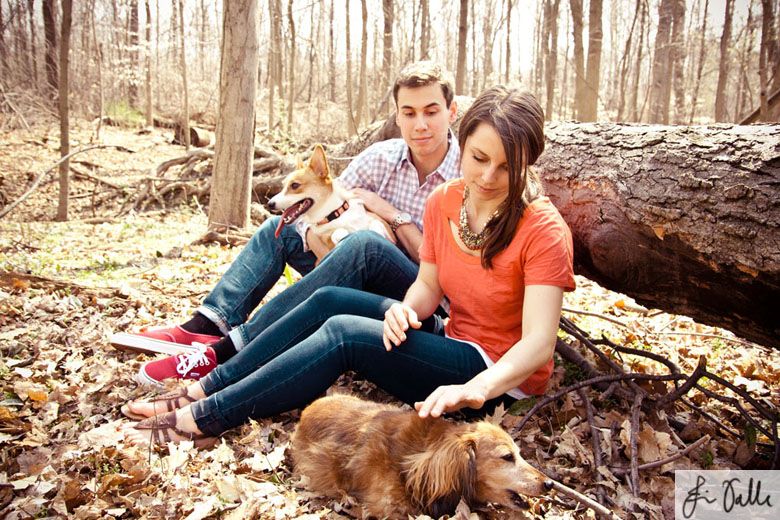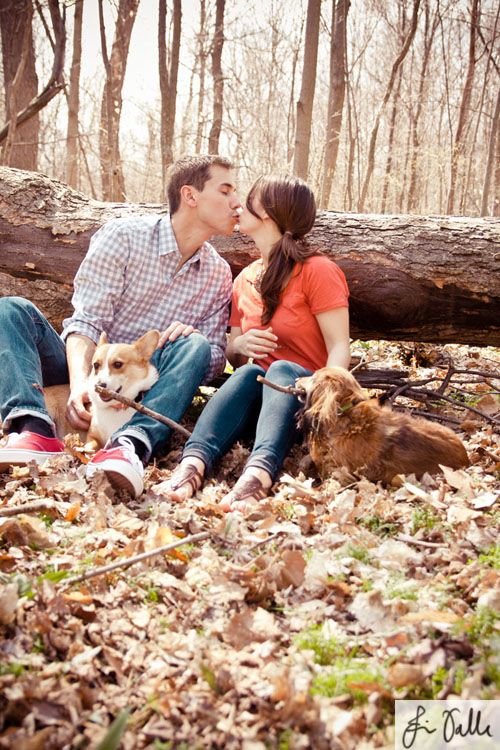 Yay! Love!
Jess