Last week I got to photograph little Sawyer. She's 5 months old and her mother (Lindsay) is a friend of my brother and sister-in-law.
Everytime I have photographed a baby with a headband, they freak out and cry. But Sawyer was a sport. She was pretty awesome during the entire shoot. You can't go wrong when you have a cute baby with cute clothes on. :)
If you are interested in a Spring family shoot, it's 25% off for the season. (Originally $200)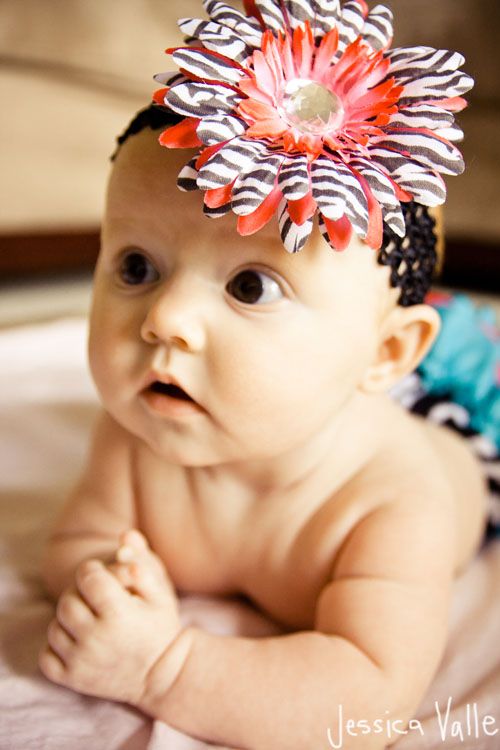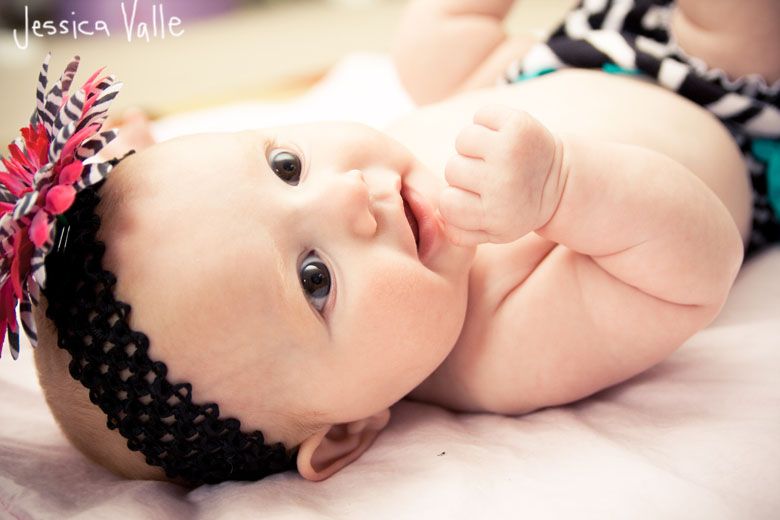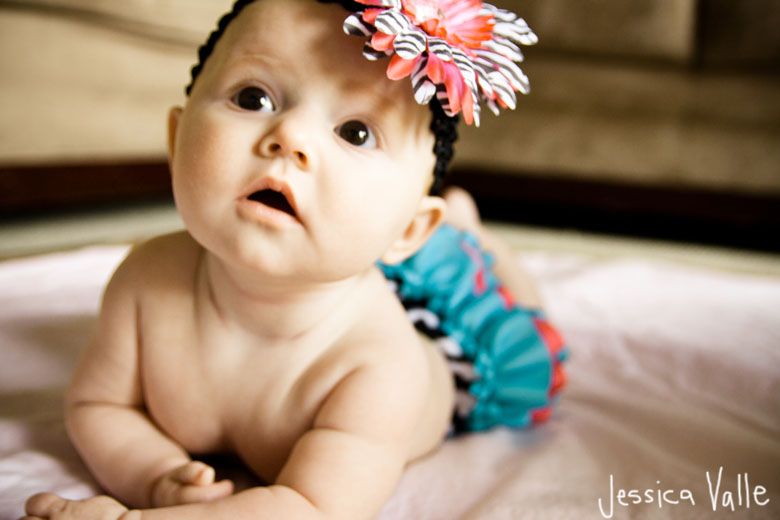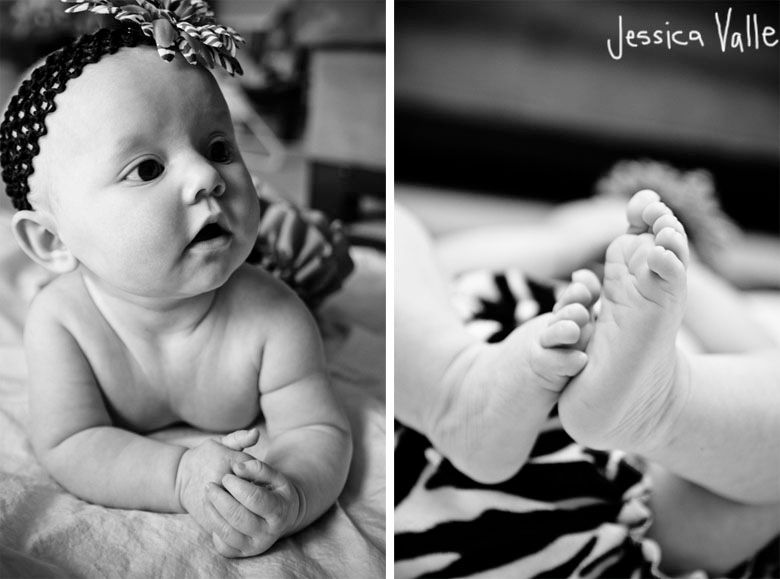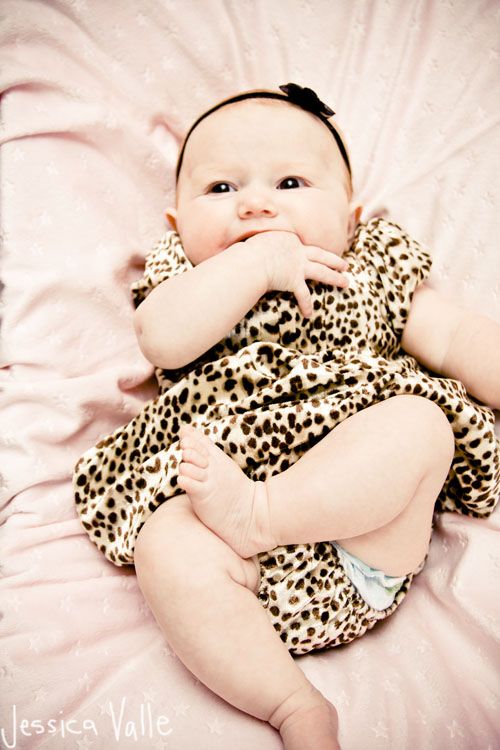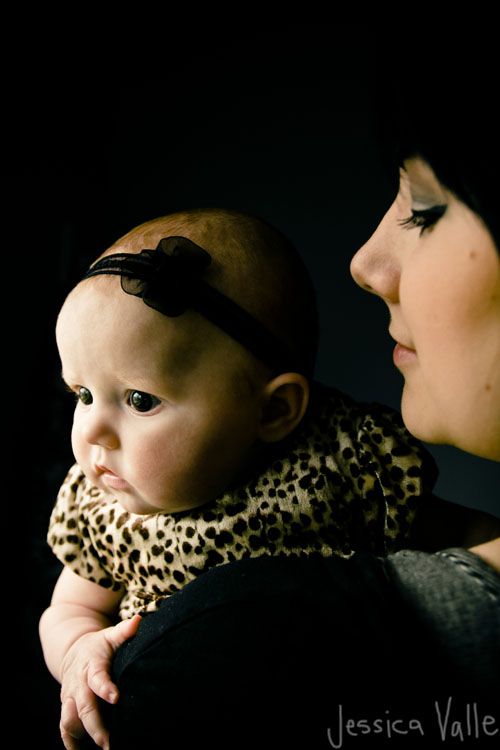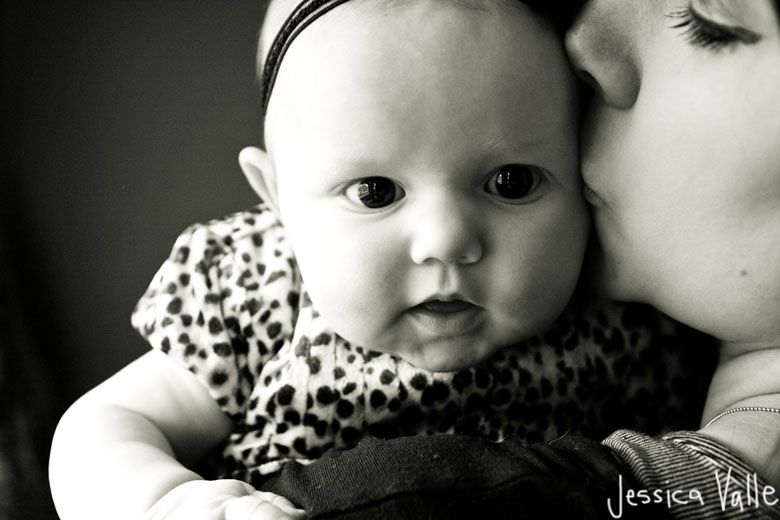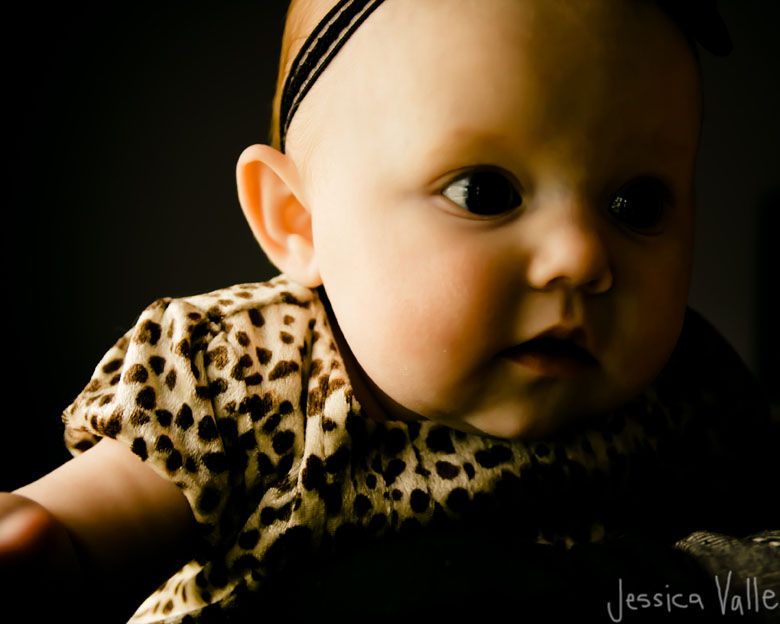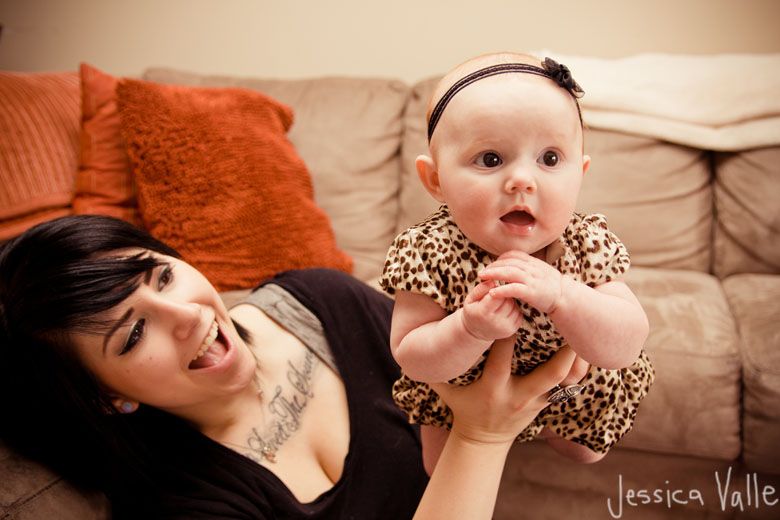 Thanks for hiring me, Lindsay!
Love,
Jess