My wonderful friend Matt Ison married a beautiful woman named Stephanie. It was in Ann Arbor, Michigan on new years day.
It was a beautiful wedding and the bridal party was huggeeee! 8 and 7. That shows what a friendly couple they are. :) And even though it was freeeeezing outside, the hotel (where the reception was) was modern and awesome! It couldn't have been a better day.
I loved being a part of this great celebration. Congrats to the spectacular couple!
Enjoy these photos.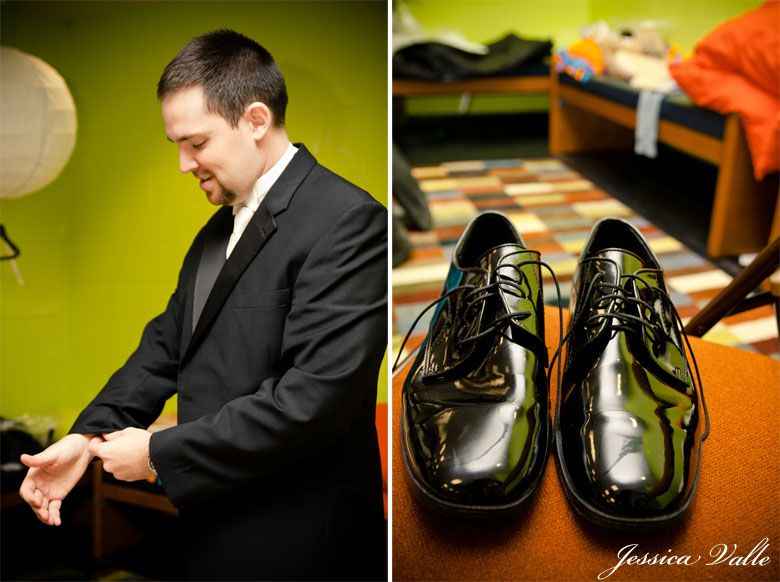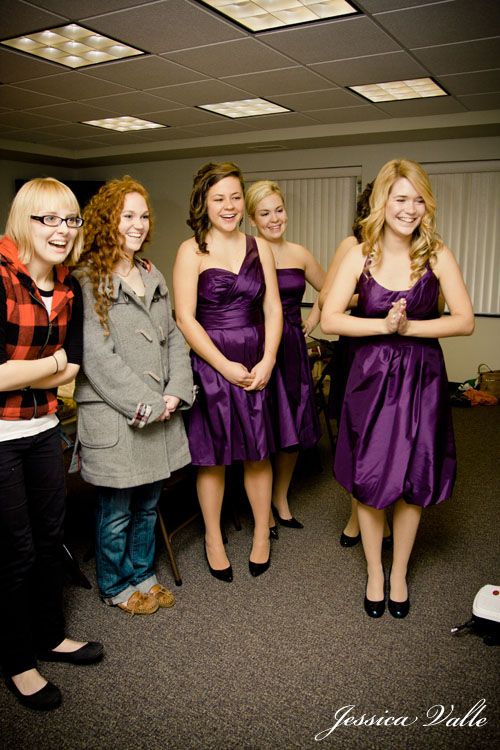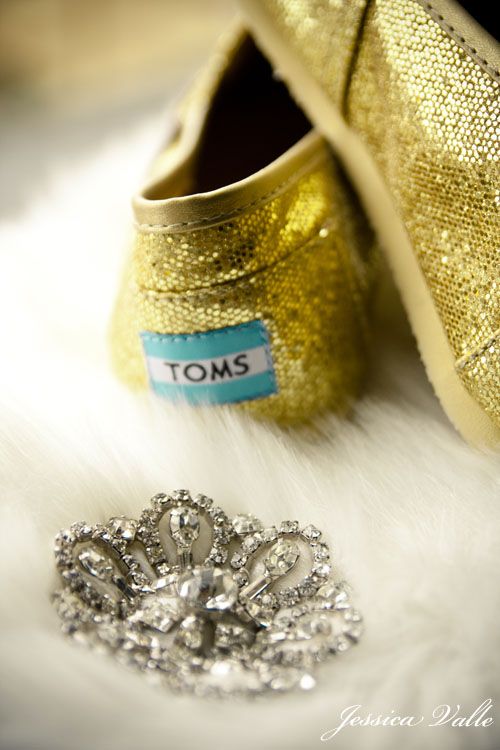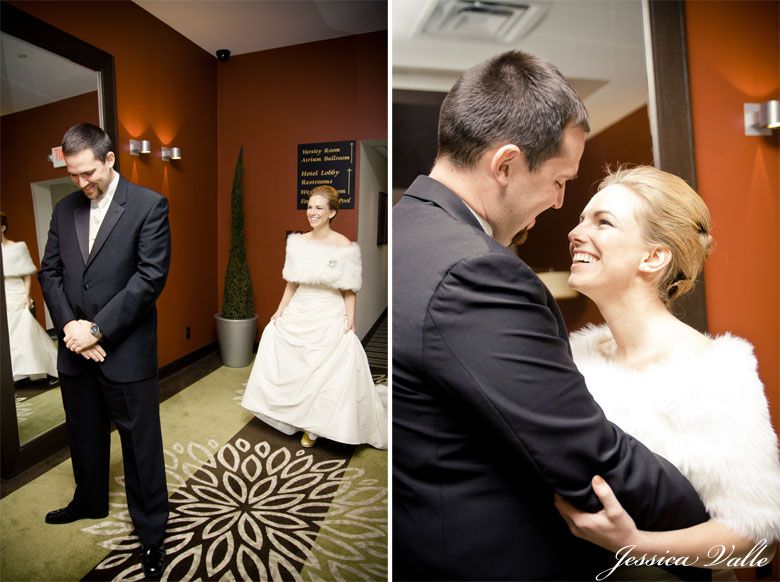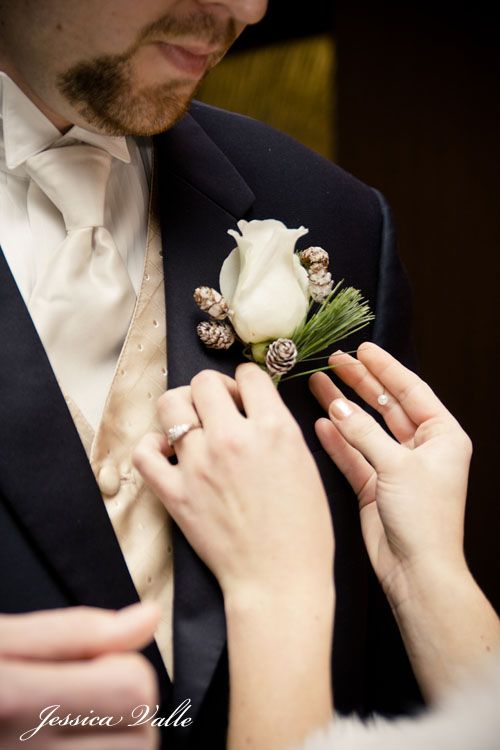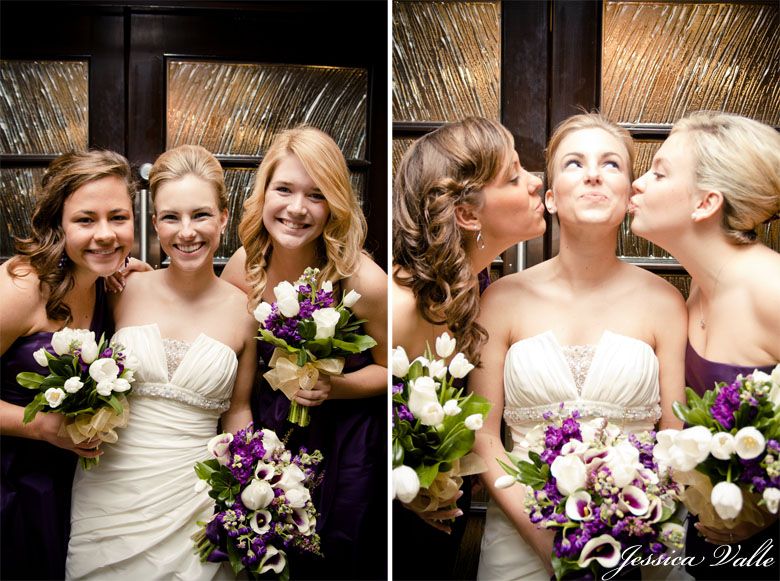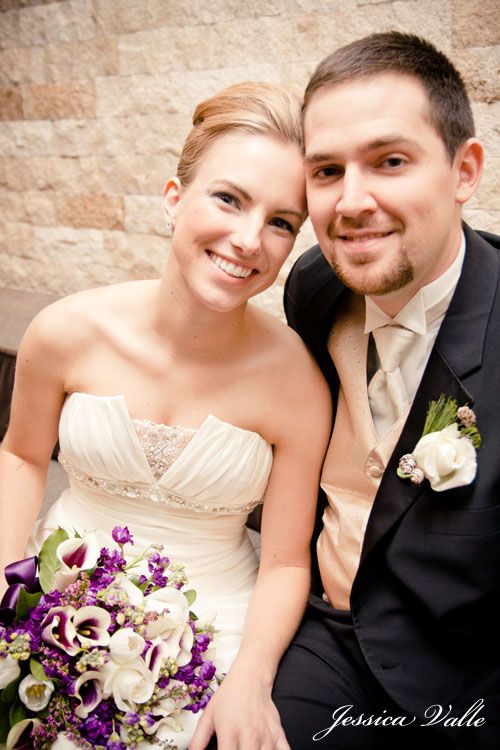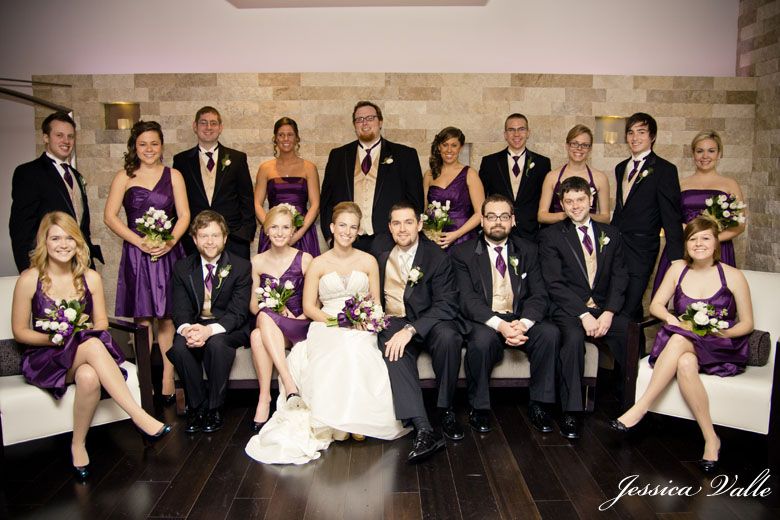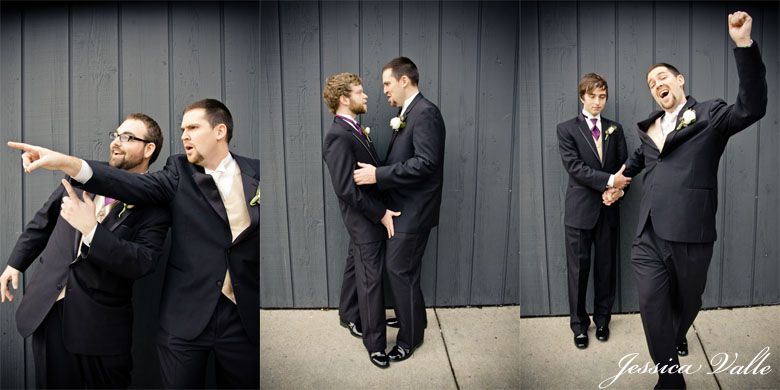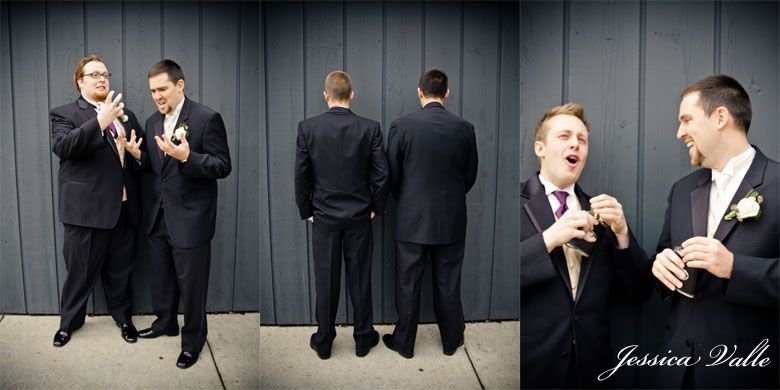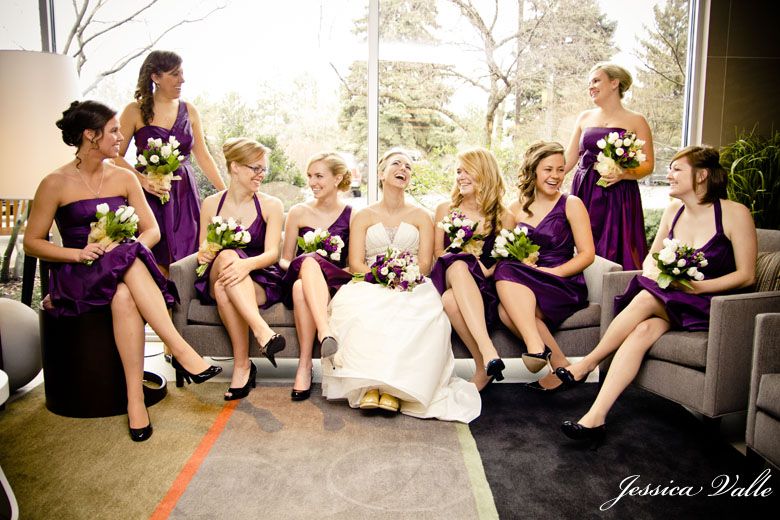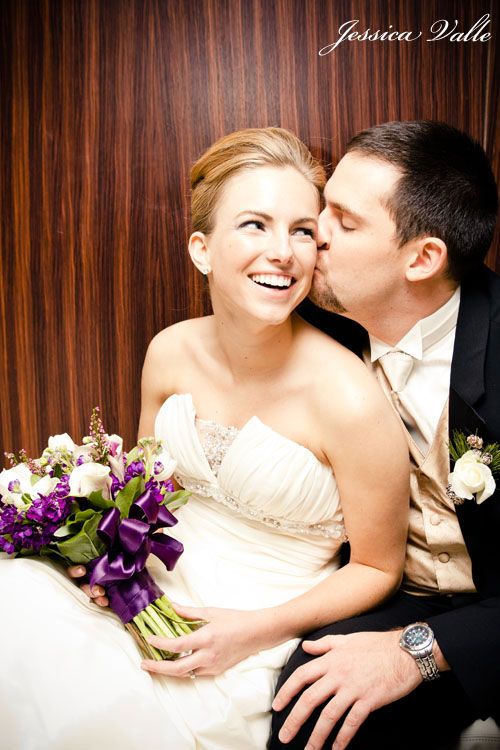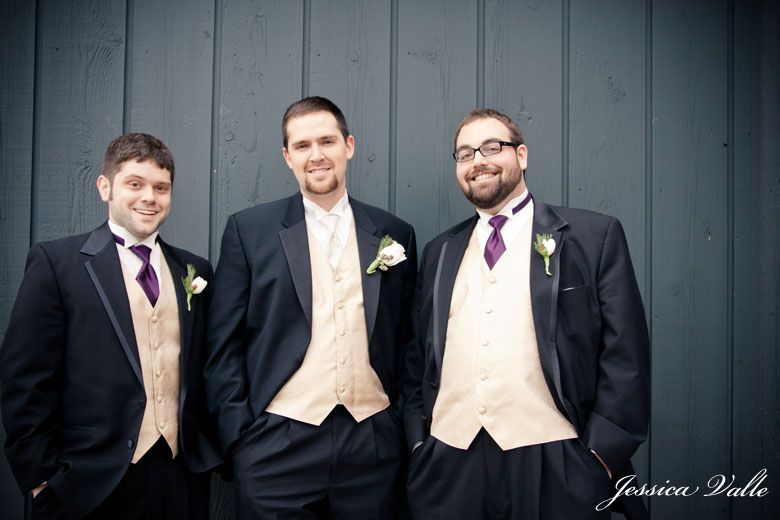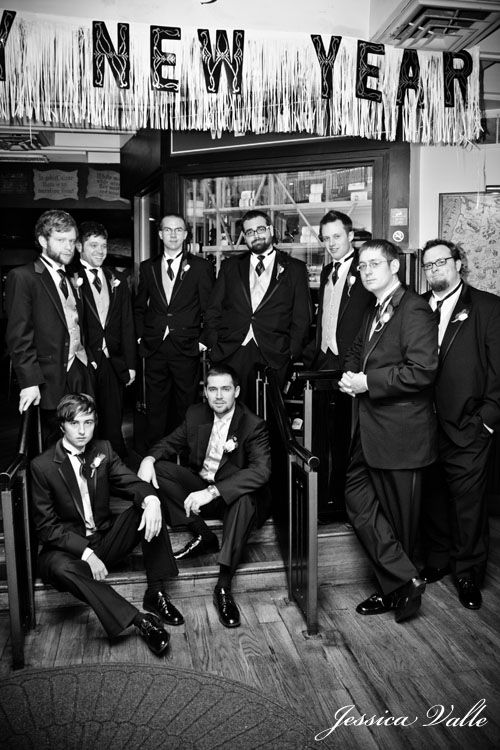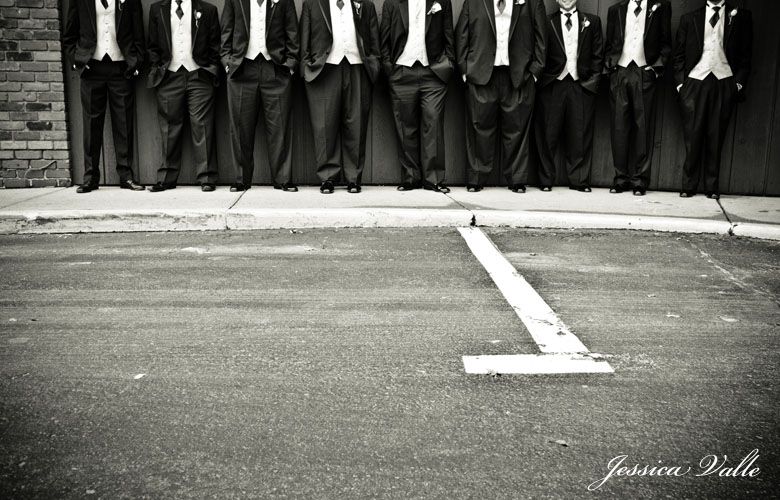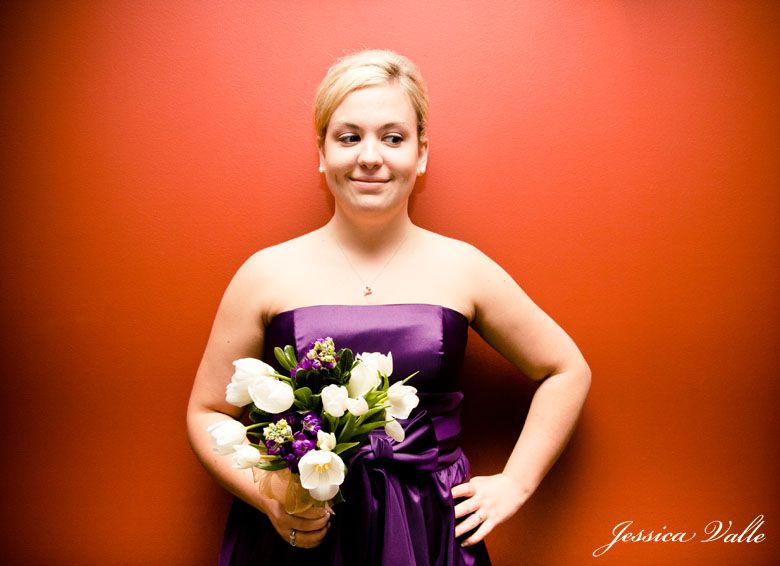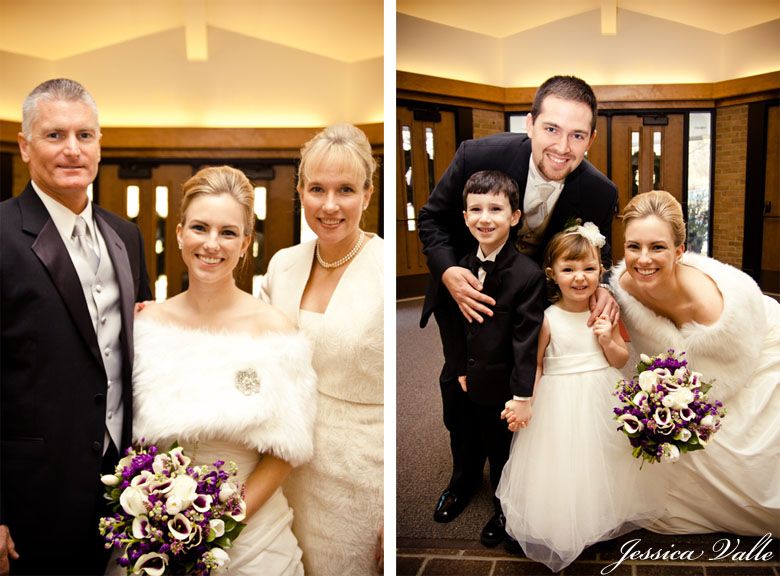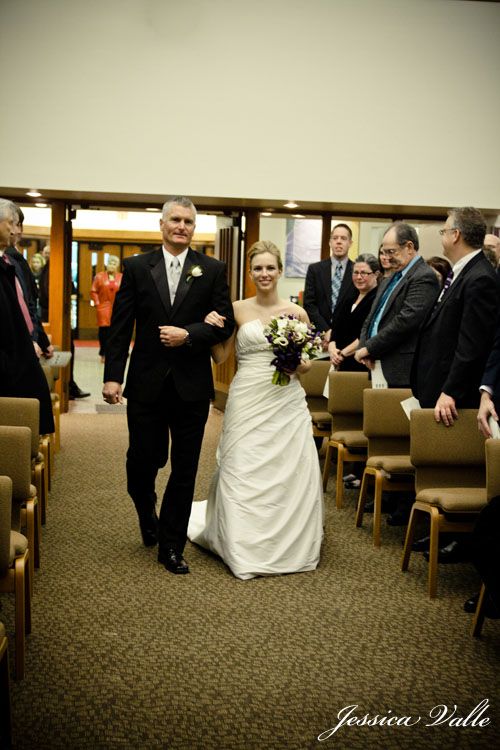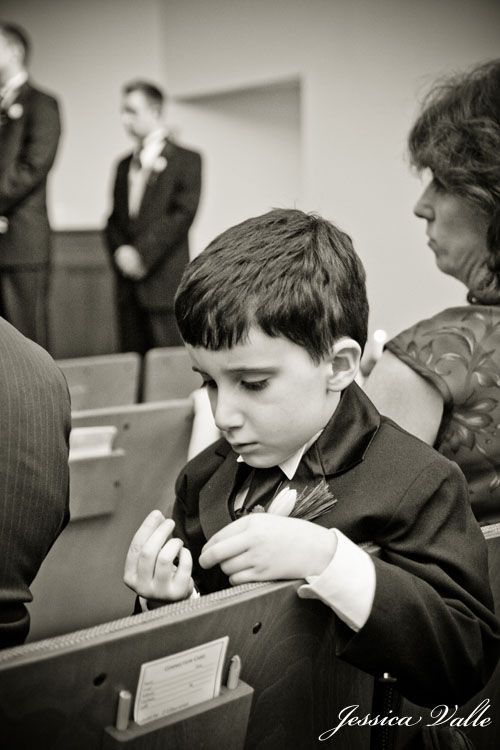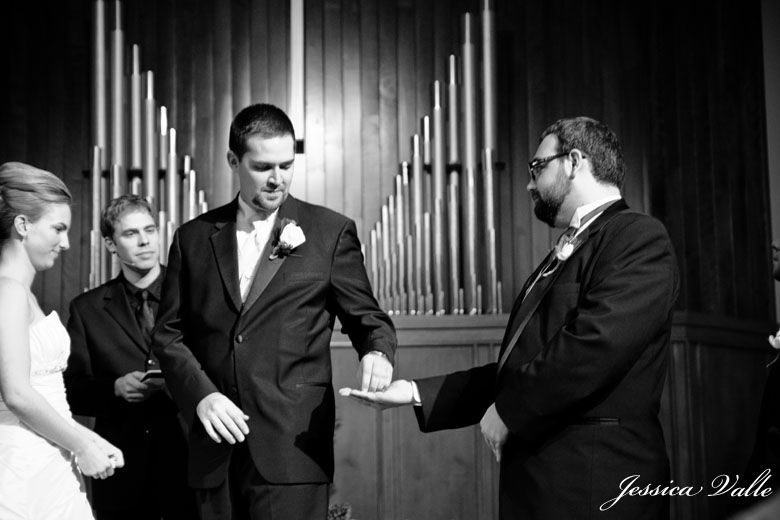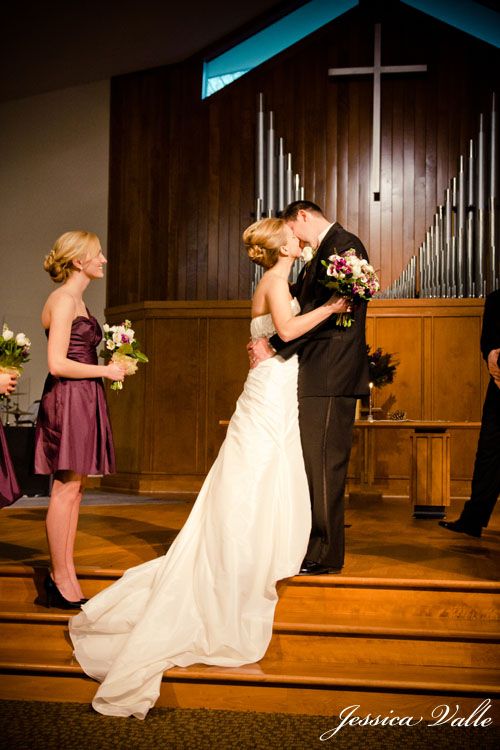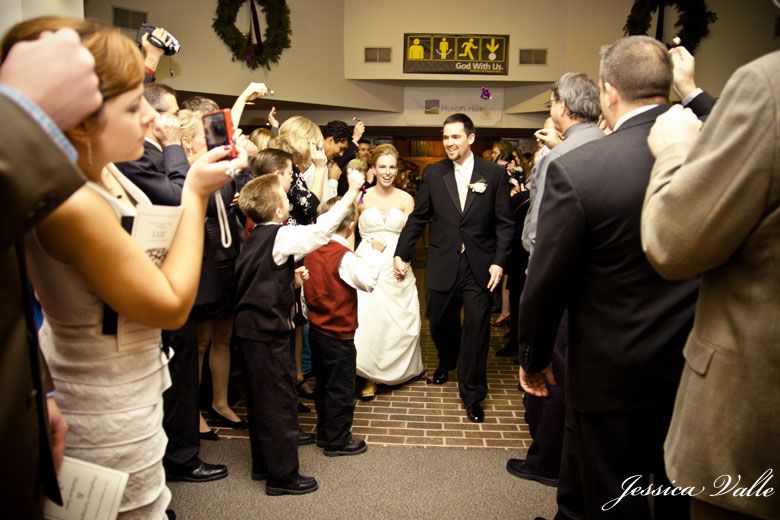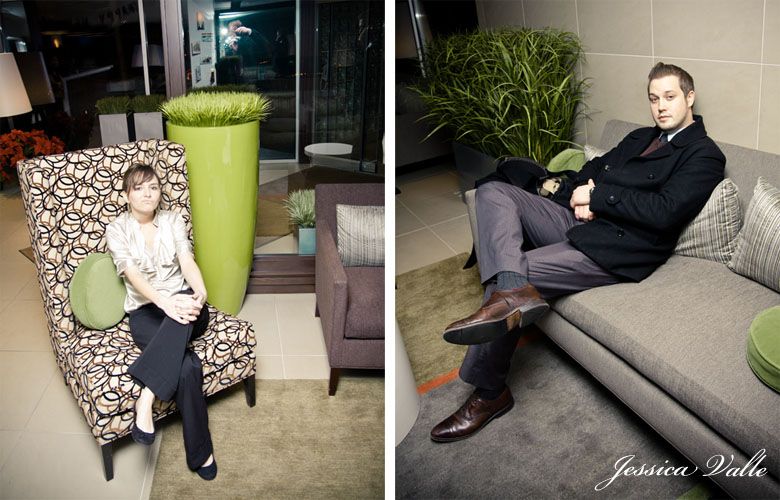 My boyfriend Wes and I taking a resttttttt! Very necessary.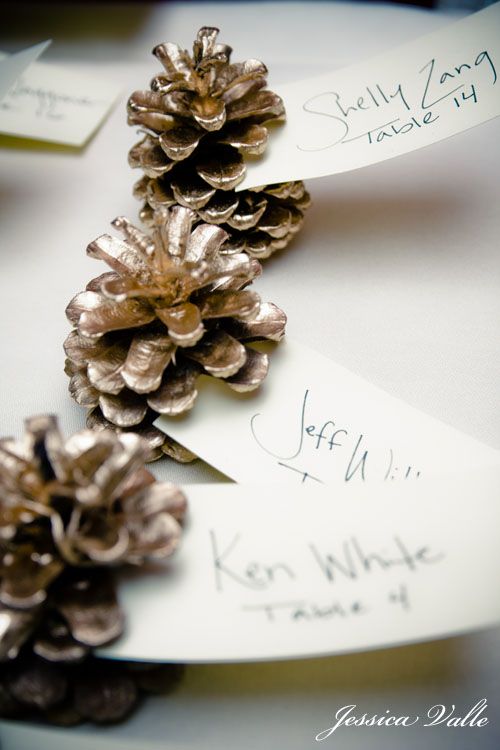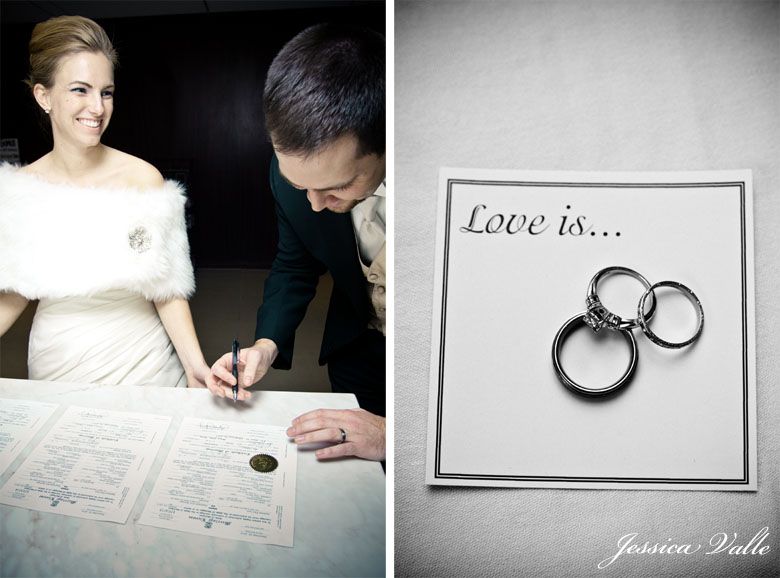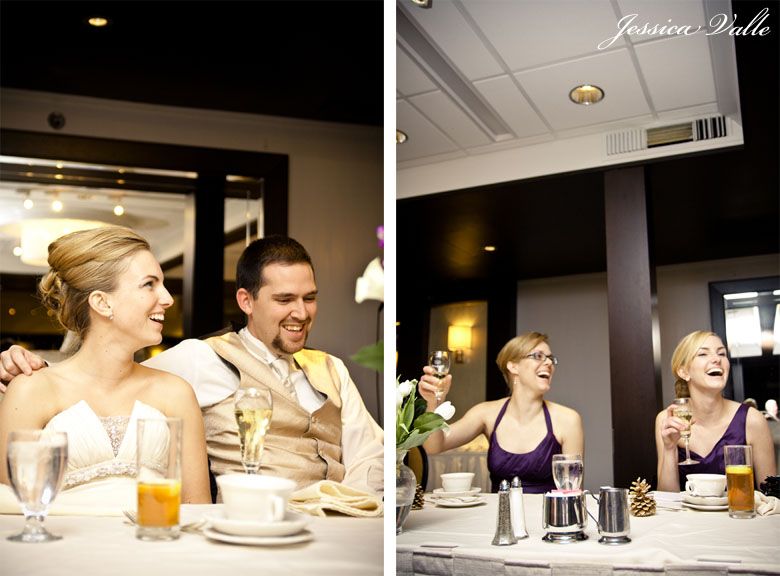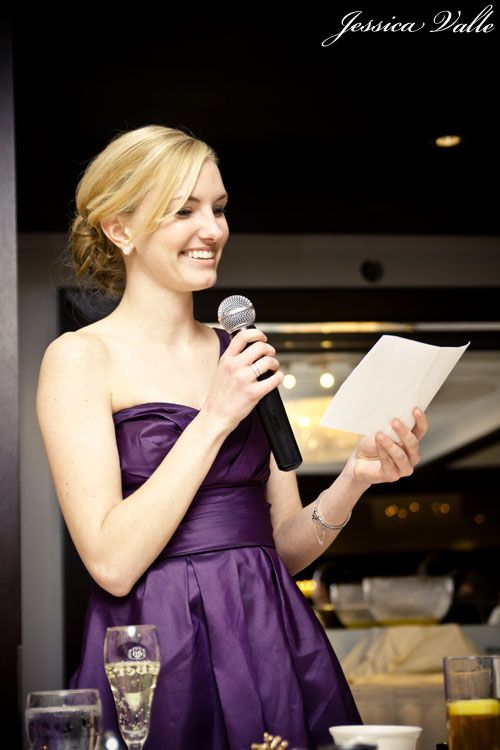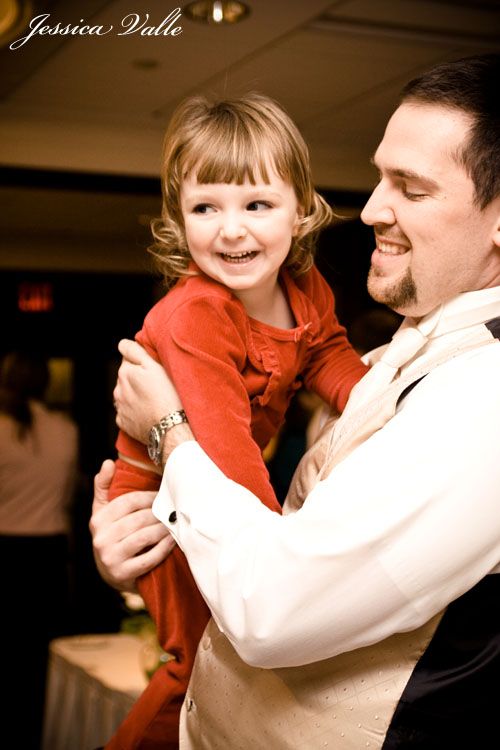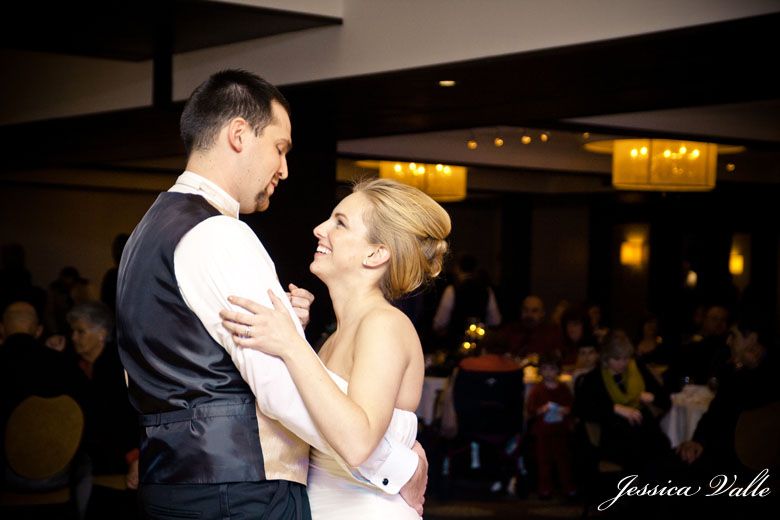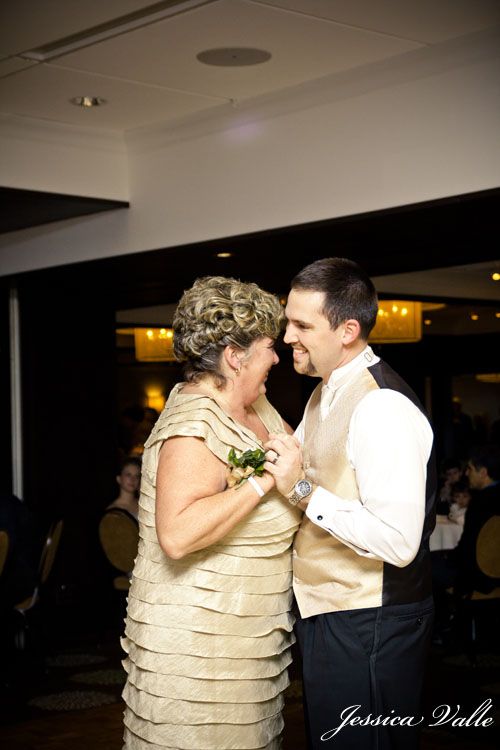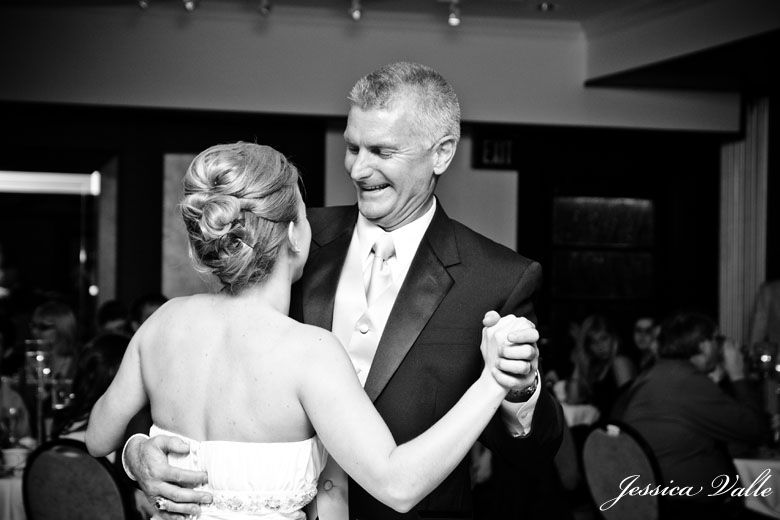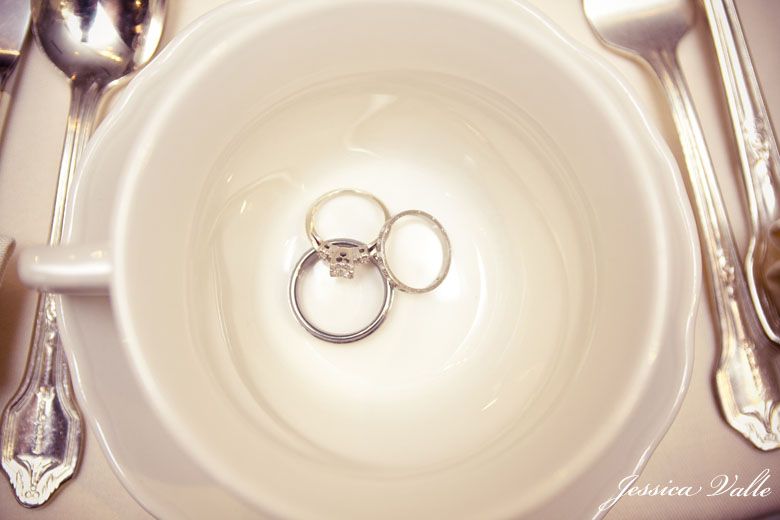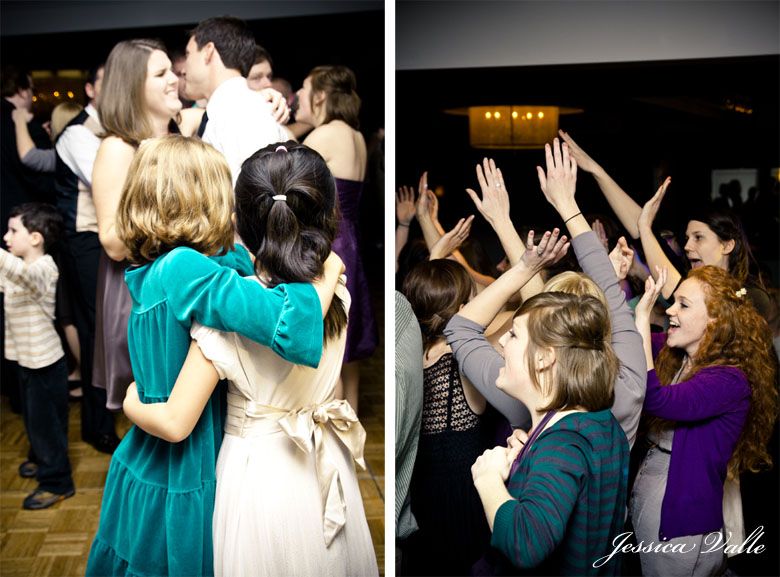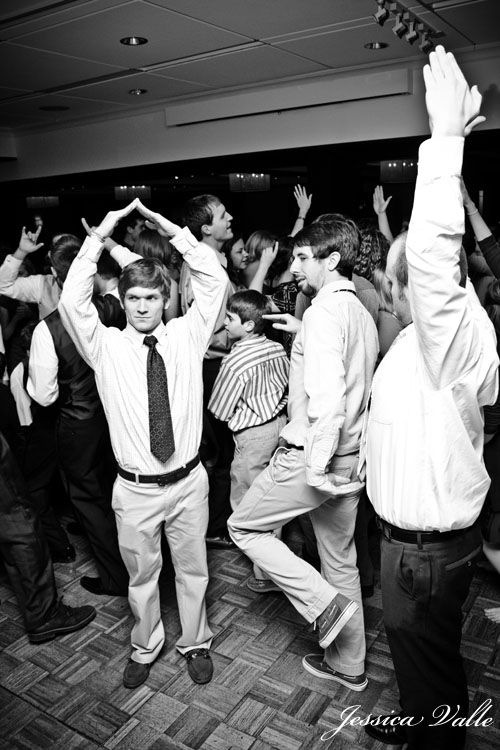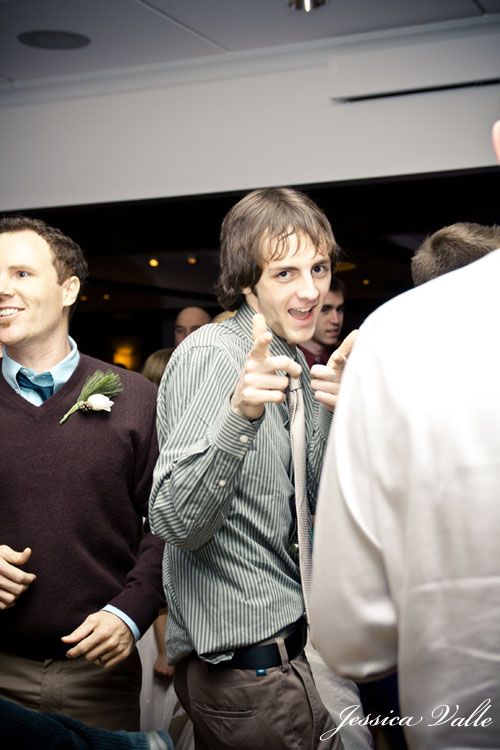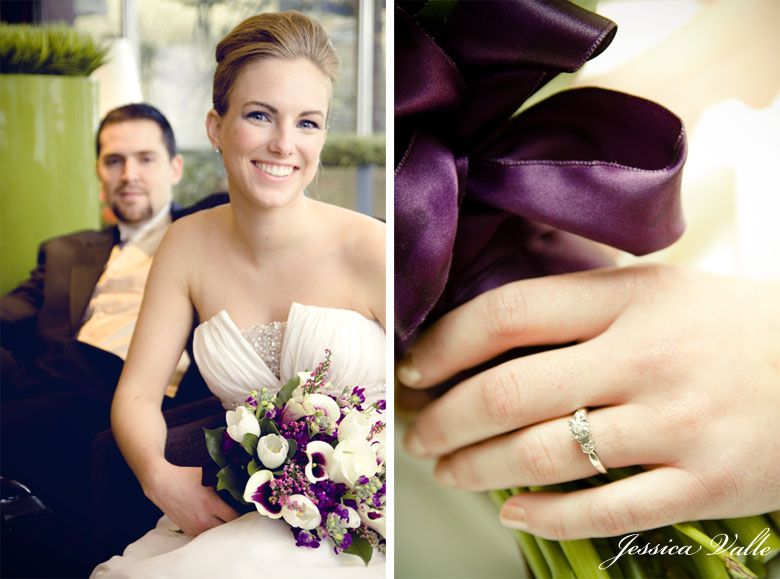 Love you, Matt & Steph!
Jess