I went to the store to get some laundry detergent. I was passing the magazine section and I was like
"Eh. I guess I'll check and see if it's out yet."
(It wasn't supposed to be out until Saturday.) And there it was.
I took a picture of it with my phone on the stand. :)
(Thank you
Instagram
for iPhone.)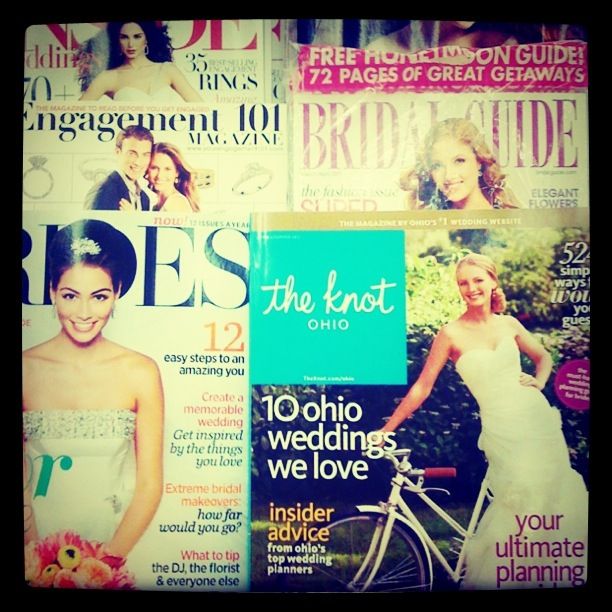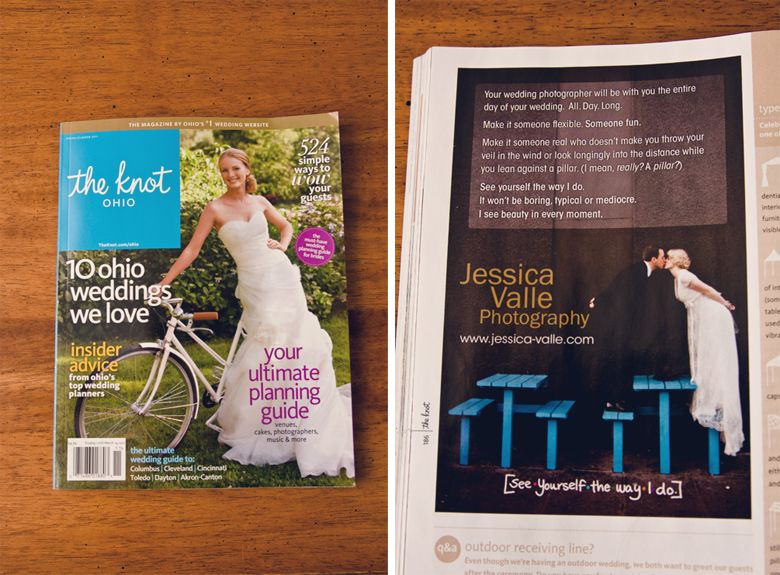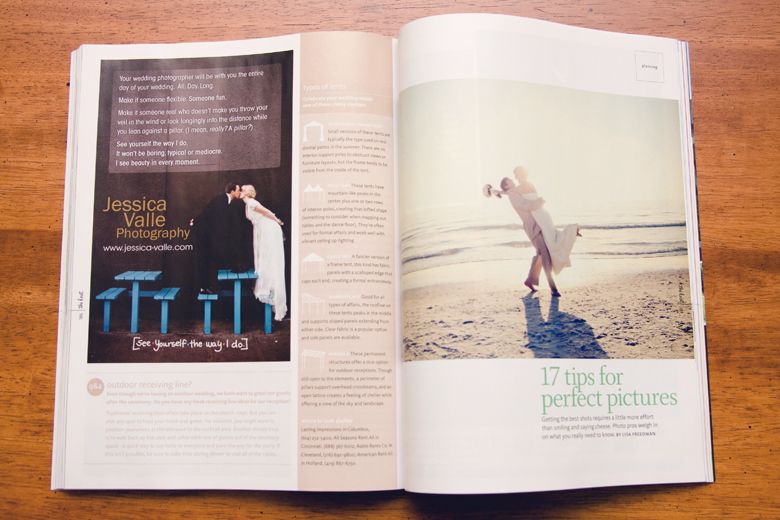 What a wonderful day.
Pick one up and turn to page 186. :)
Thank you to everyone who has encouraged me and believed in me for the past 2 years.
I've got a big smile on my face.
Love,
Jess