It was a freezing cold day in Chargin Falls, OH when I shot Jim and Lauren's wedding.
And I was pretty excited that teal was one of the main colors. :)
Jim and Lauren's bridal party was awesome. I really loved working with everyone on this day.
Lauren and I have been talking about her wedding for quite a while now, and it's clear that she is so truly interested in the people around her. She was a huge help when The Knot reviews were needed for me to win The Best of Photography for Columbus. And I am so grateful that I could be a part of this beautiful day.
Jim and Lauren are an awesome couple. And they have great teeth. :)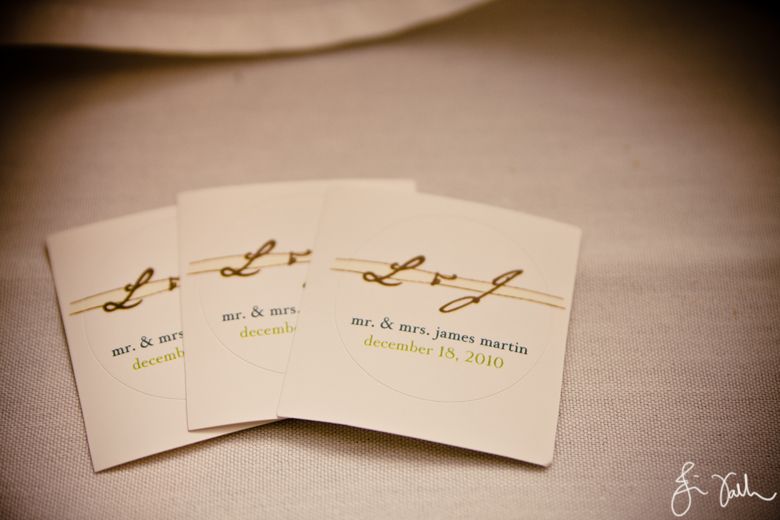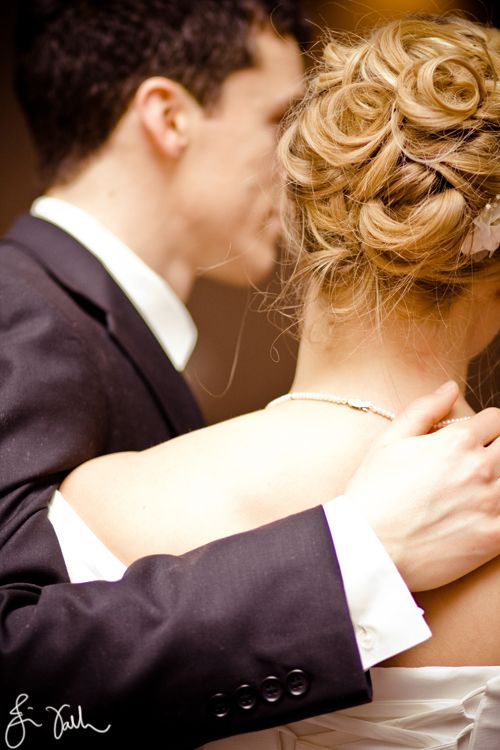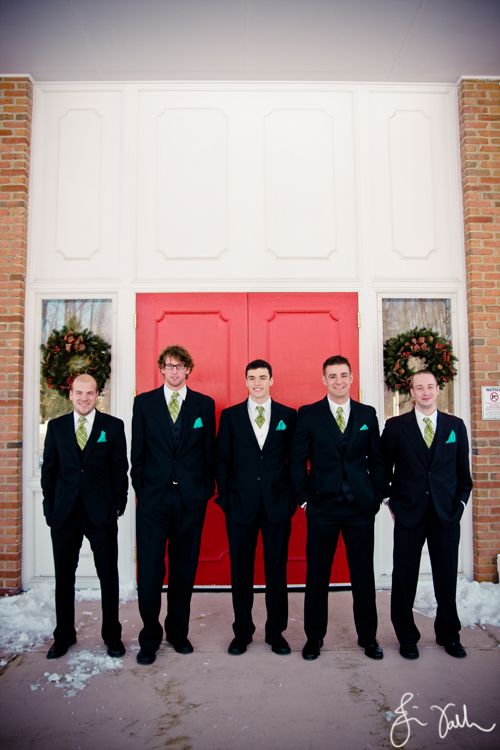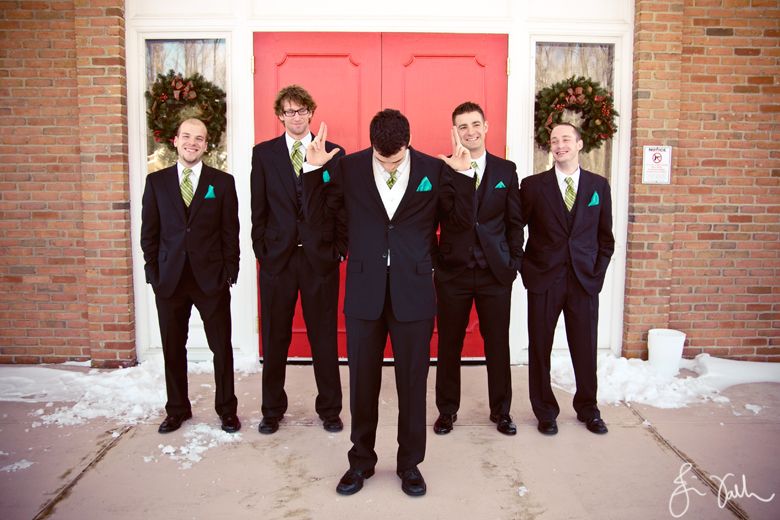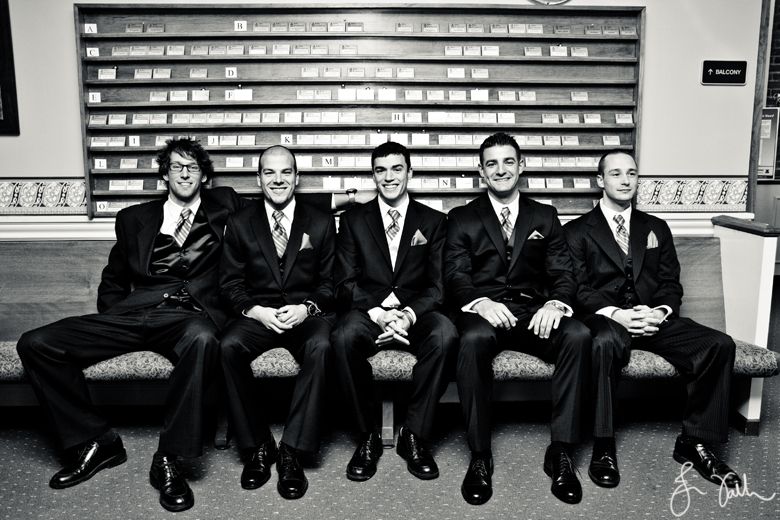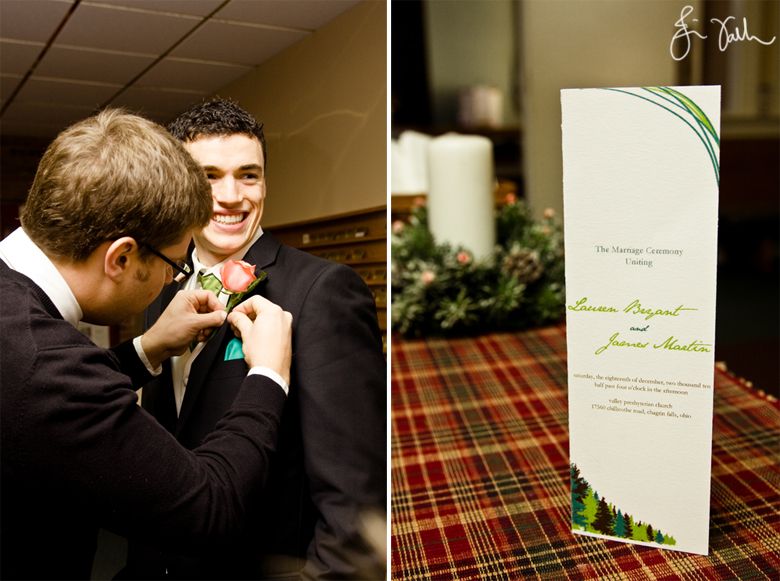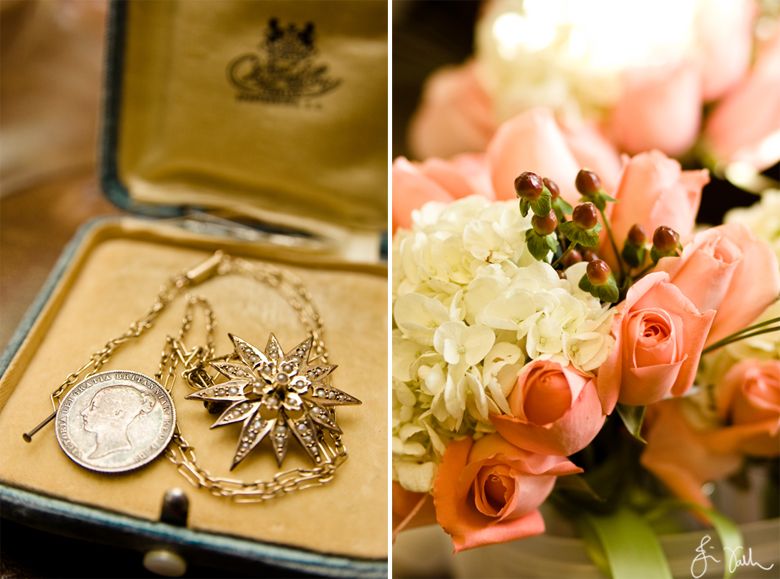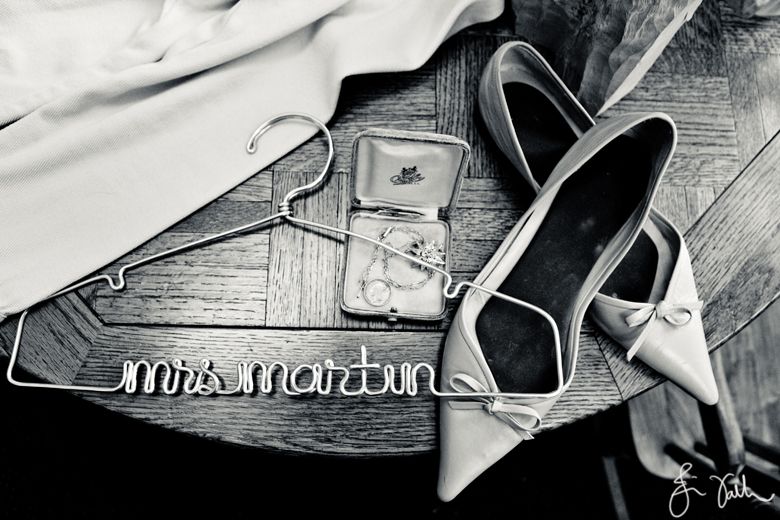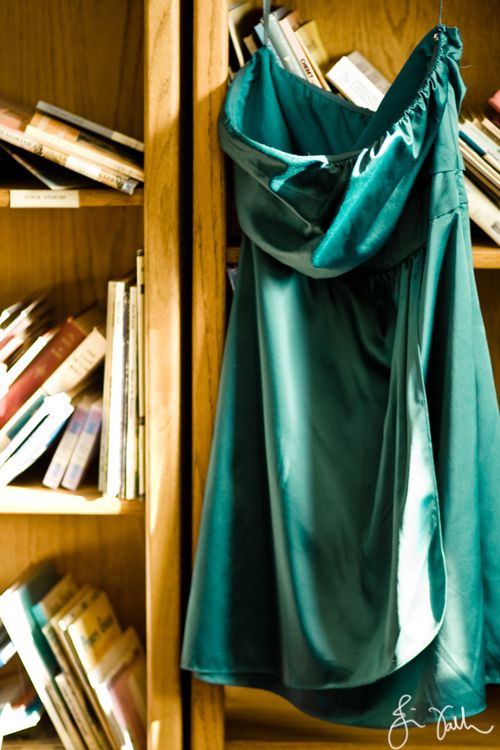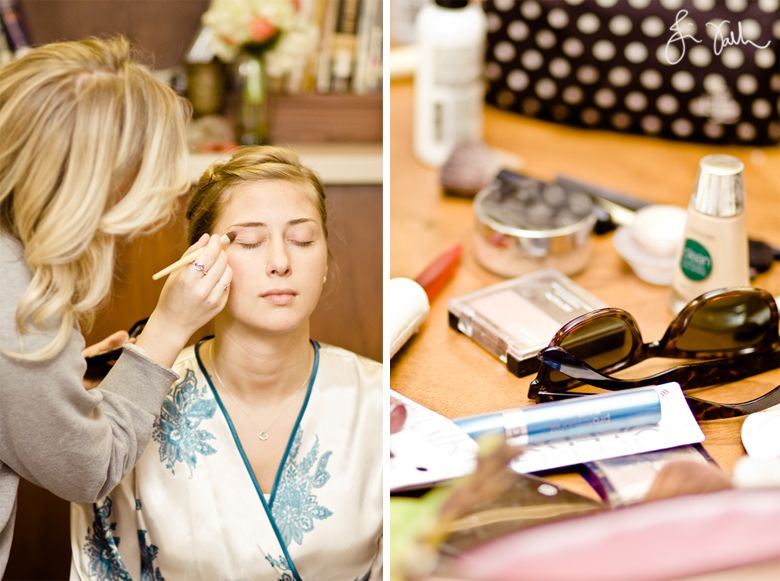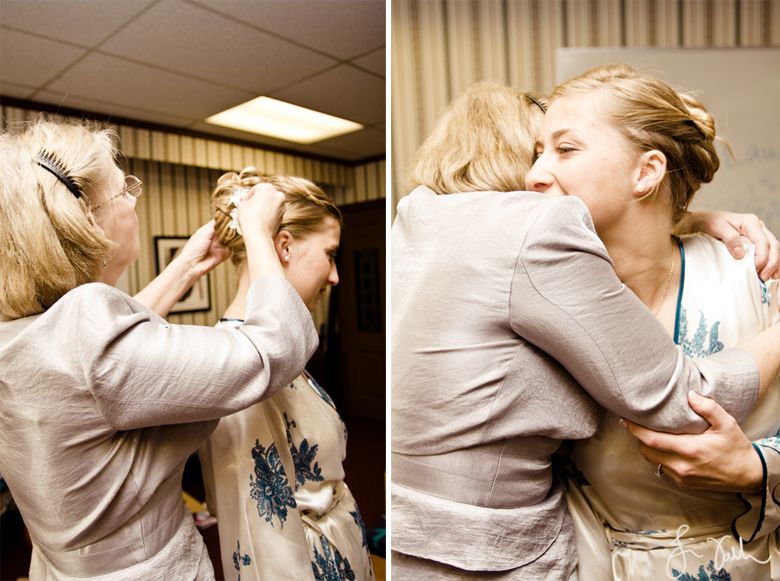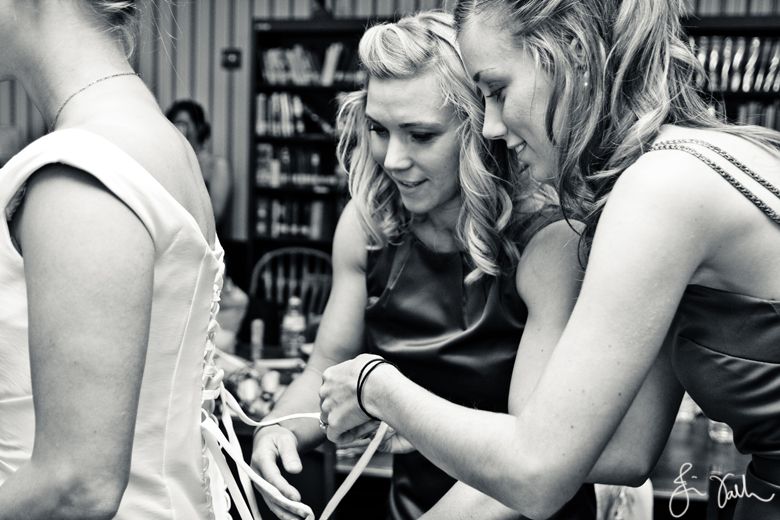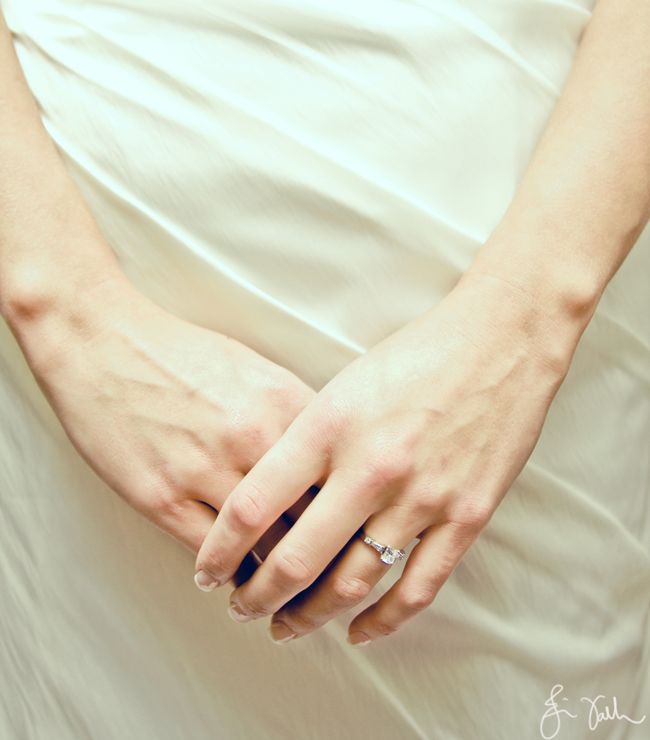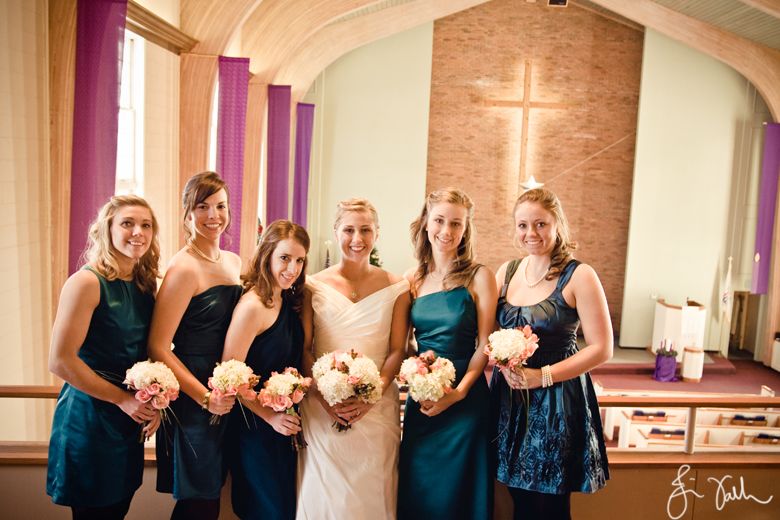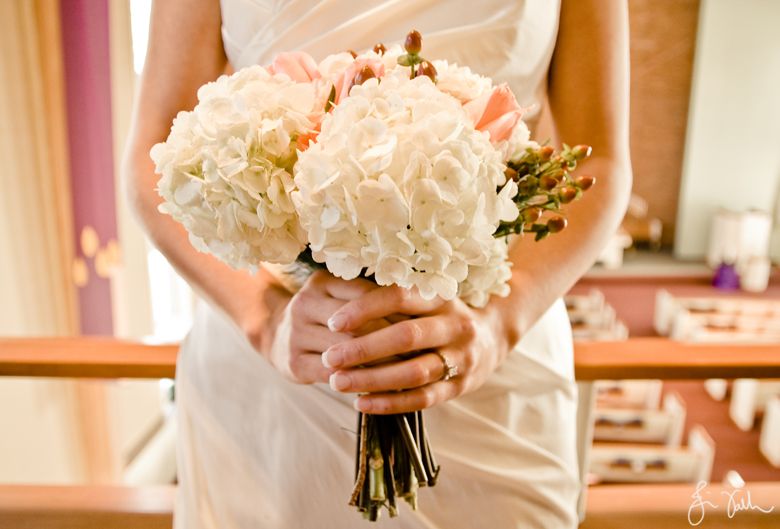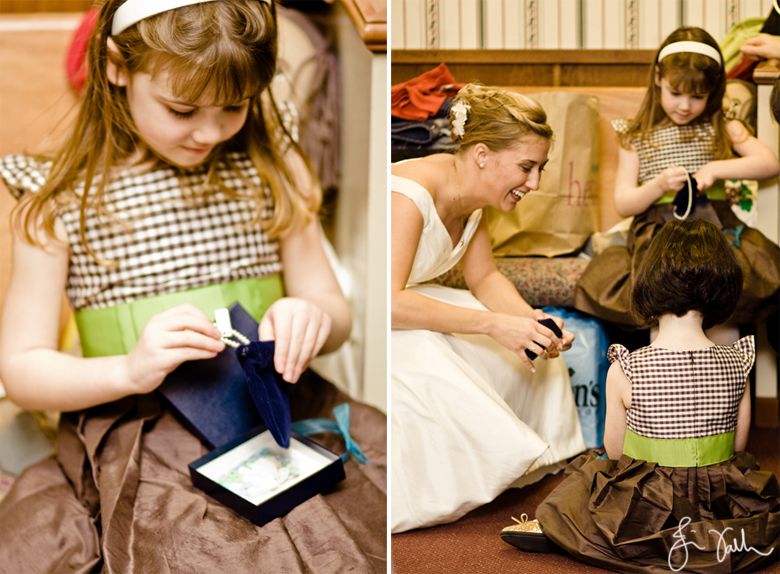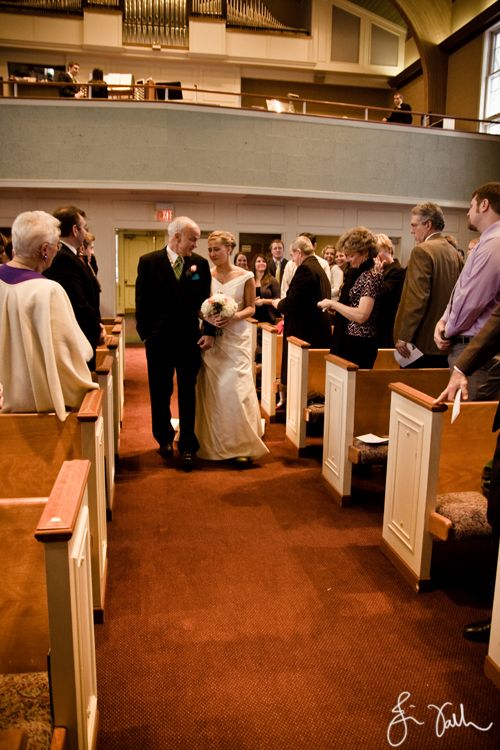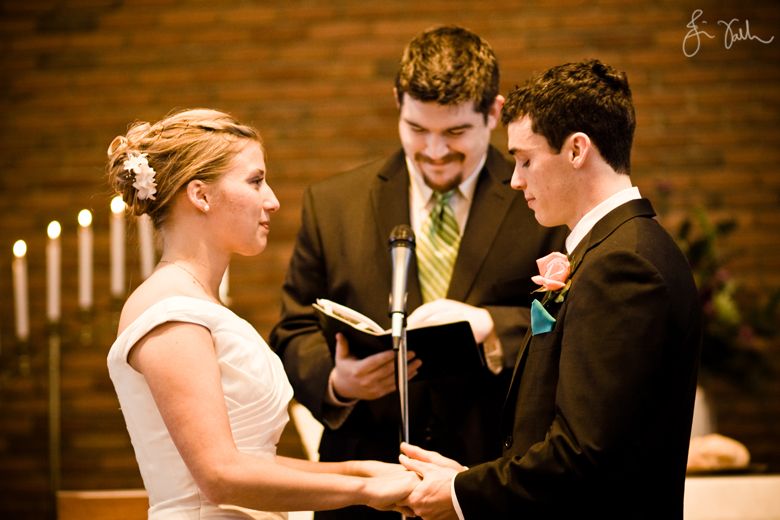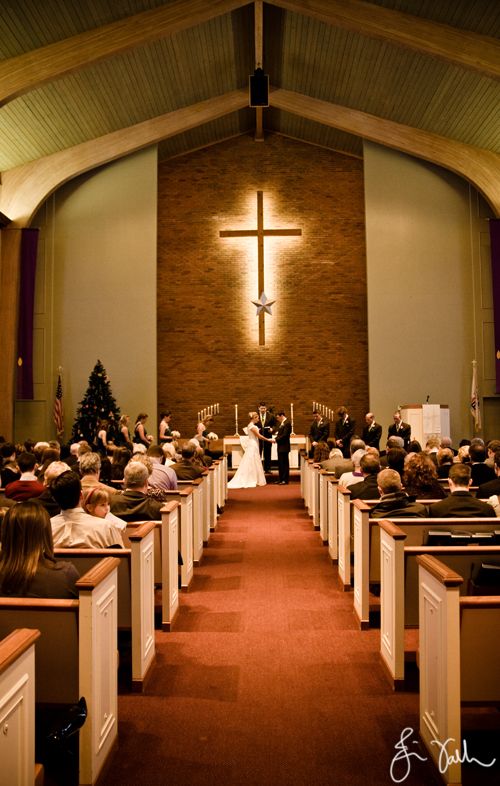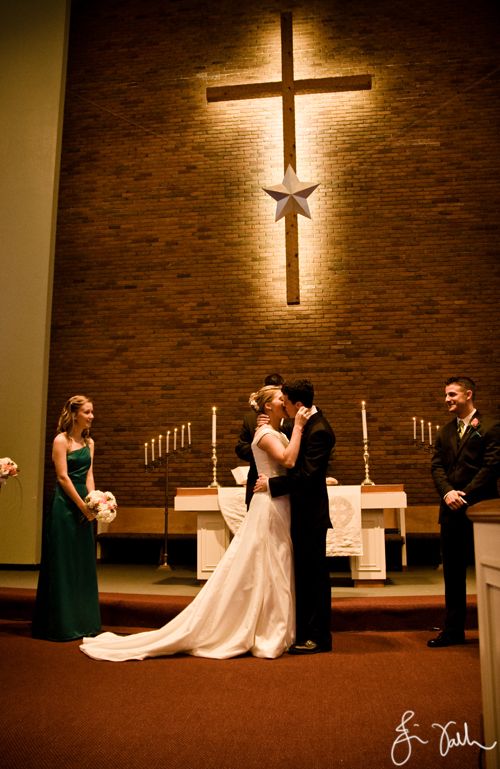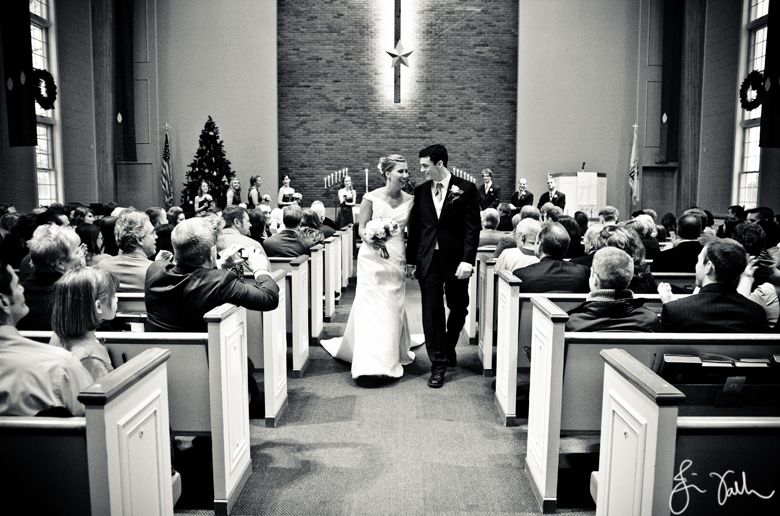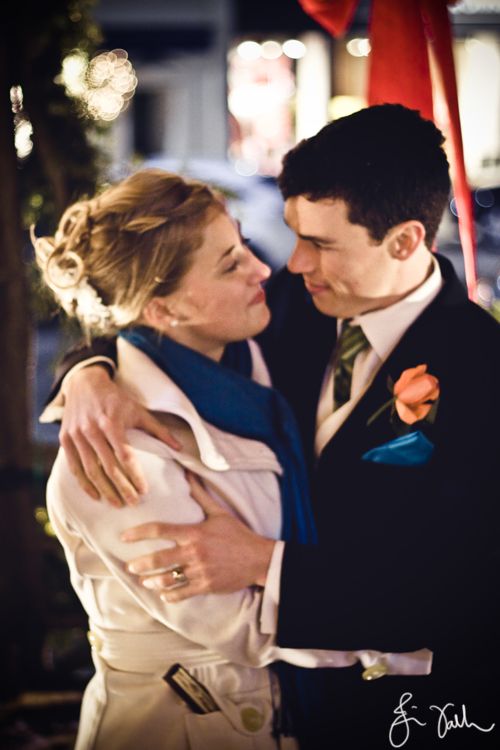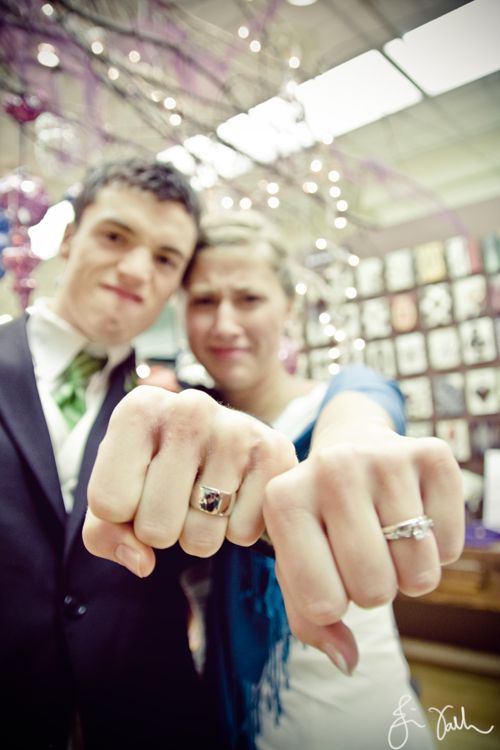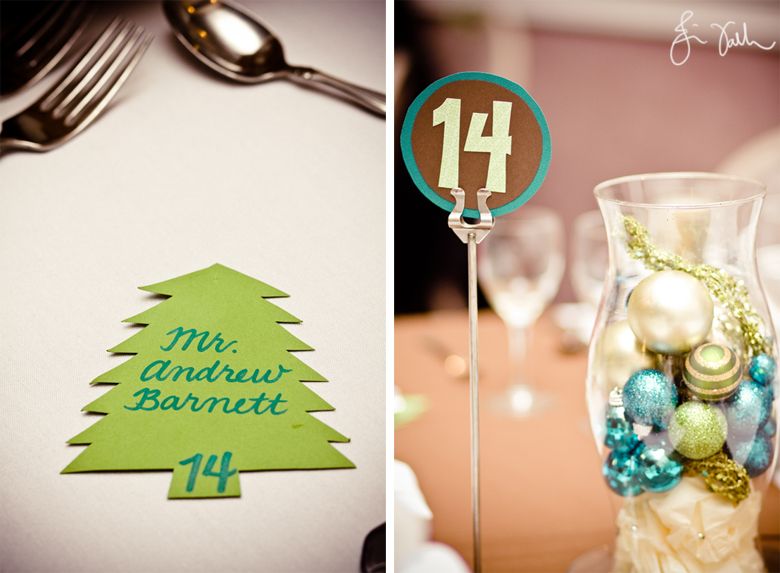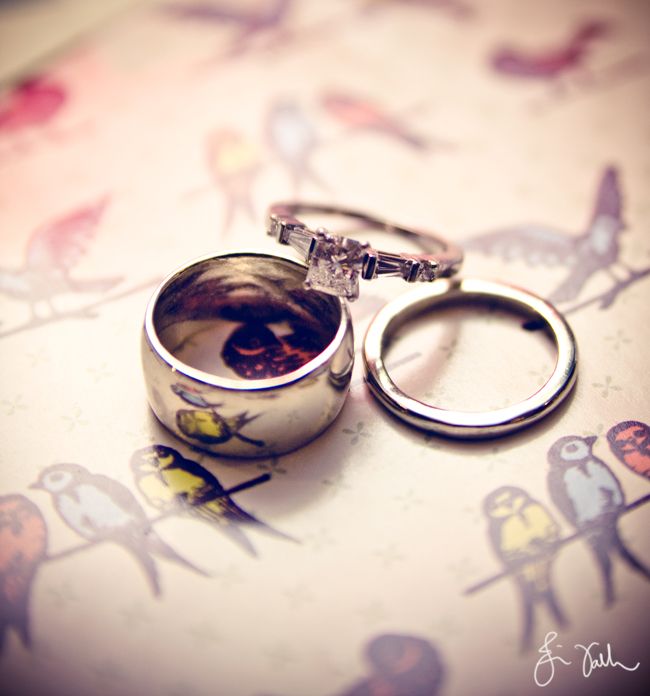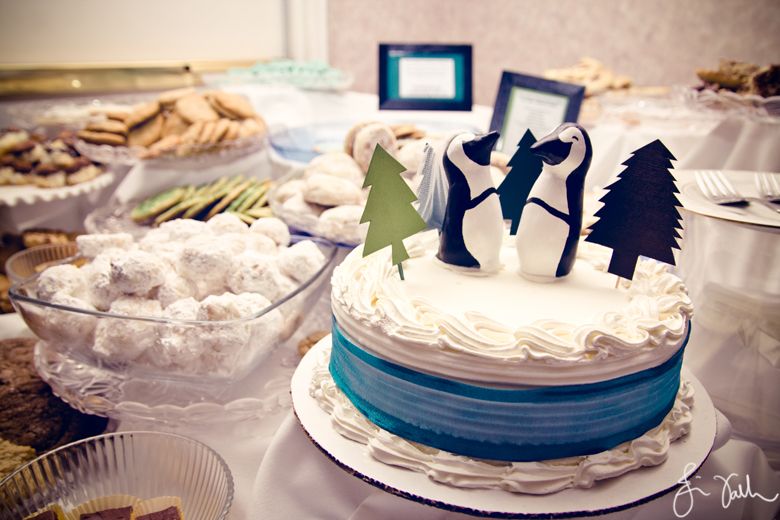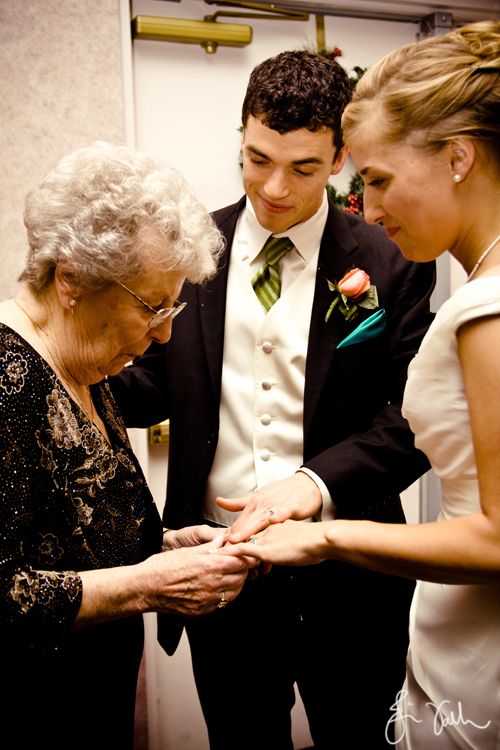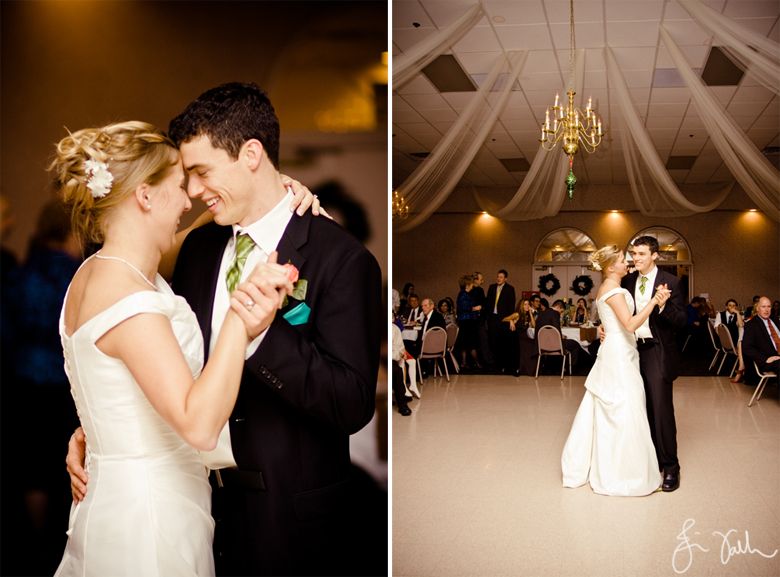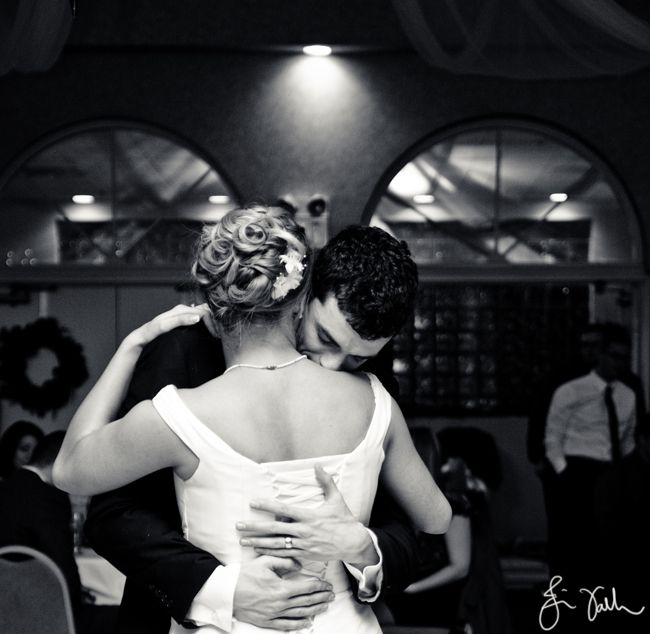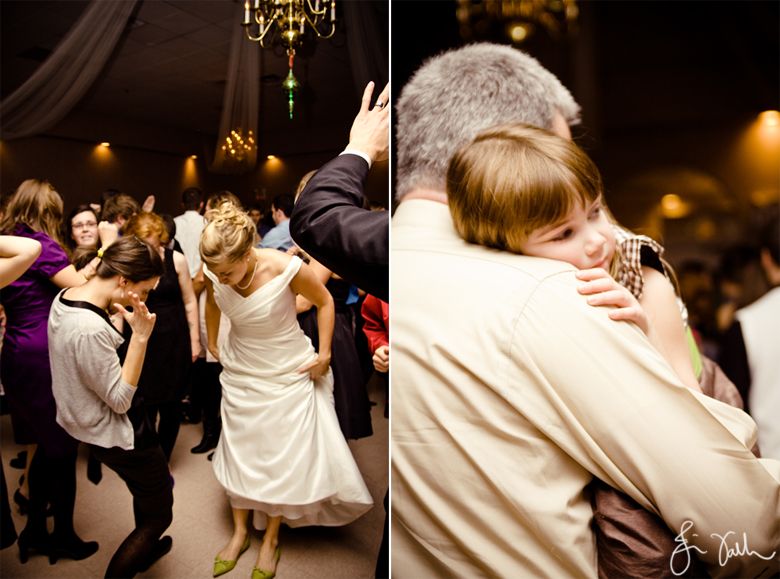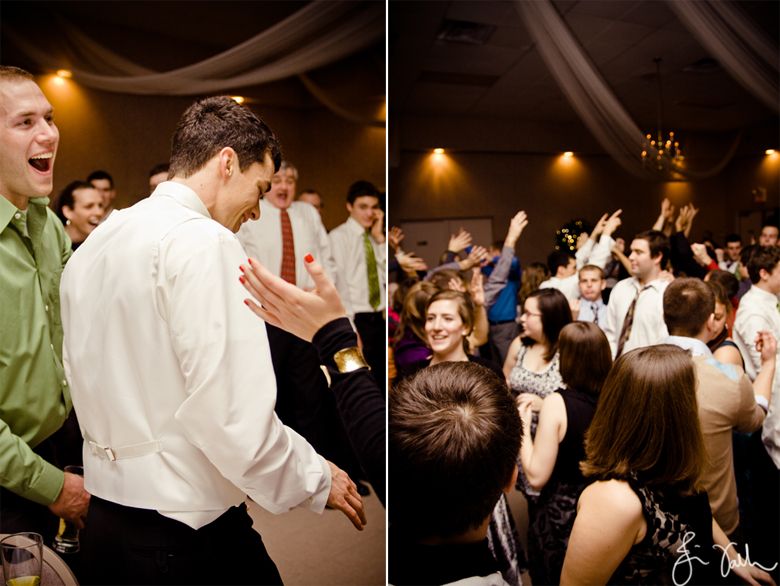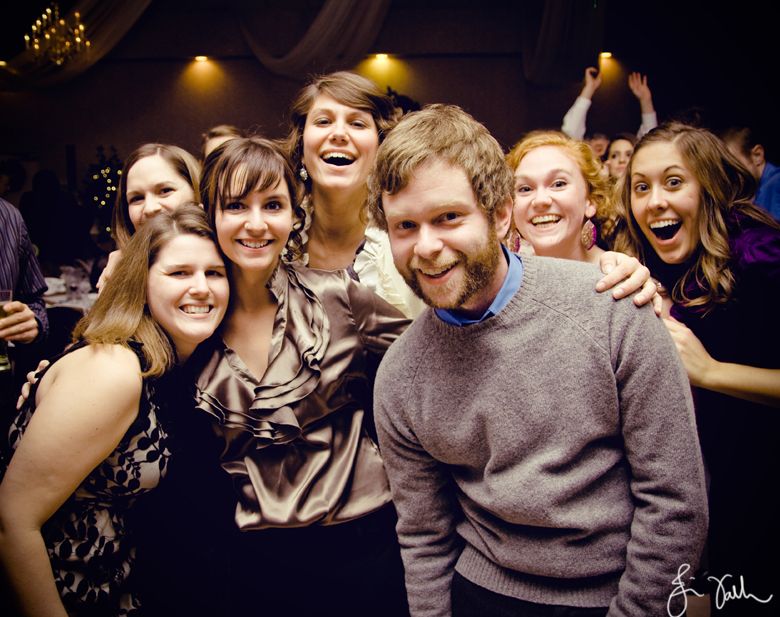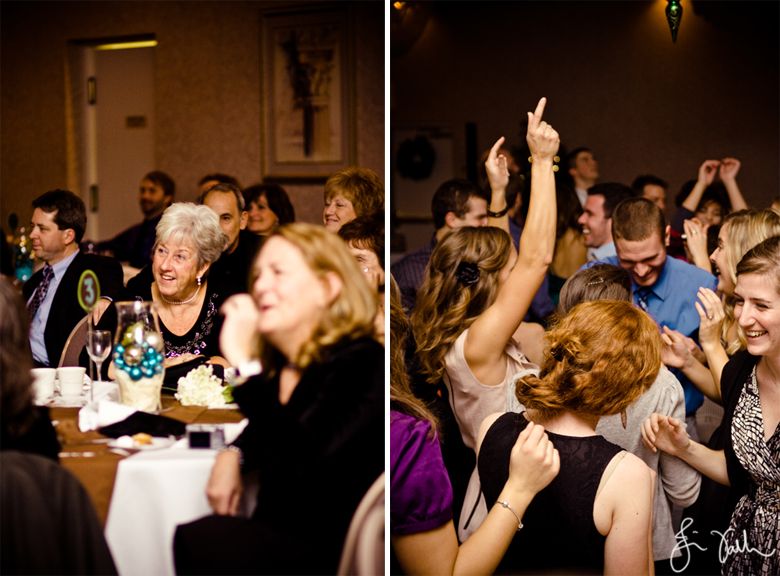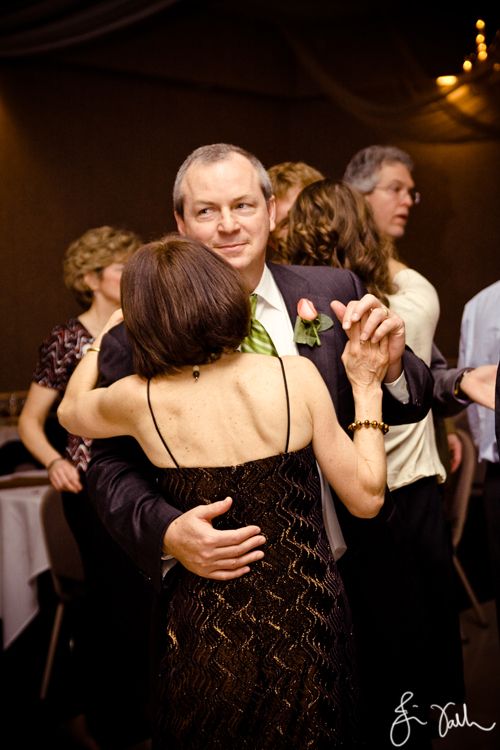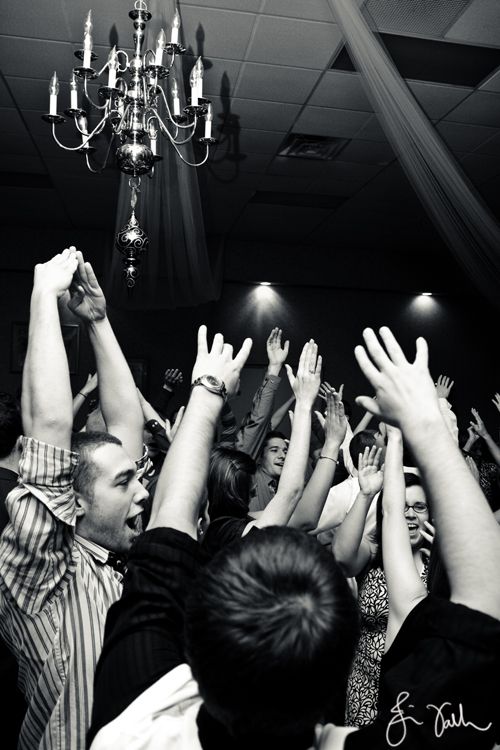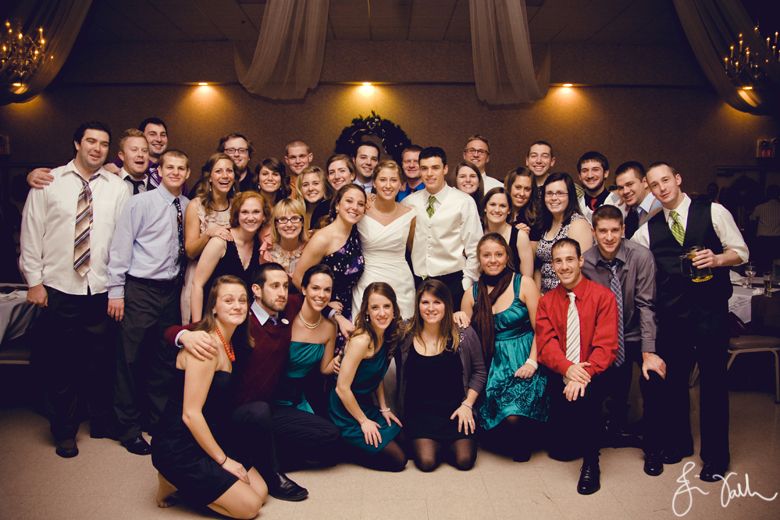 Love,
Jess