The race is over.
I had 38 reviews by midnight on Friday. AKA 1st place for Columbus wedding photogs on WeddingChannel.com
Horray!
I'm not sure when they will officially announce the winners, but the numbers are clear.
Super happy and thankful for everyone who reviewed. :)
Check out the site
here.
In other news, the ugly christmas sweater party was a success.
But I am very serious about keeping the noise to a minimum for the sake of the neighbors. I'm not sure if this makes me less fun, but whatever. :)
A few photos to prove it.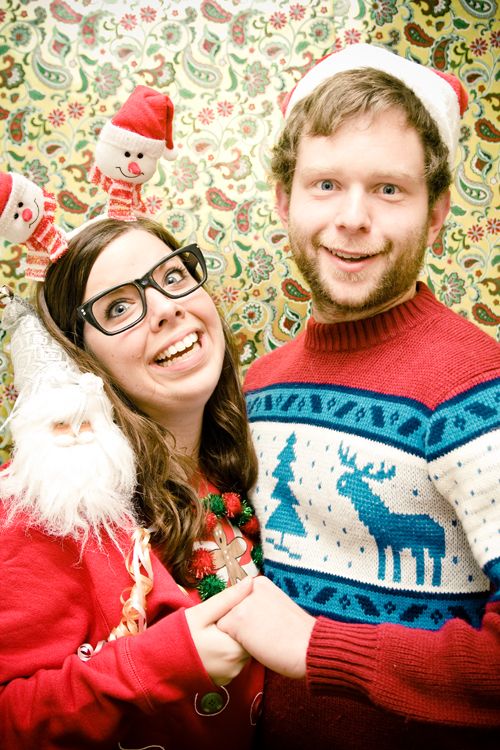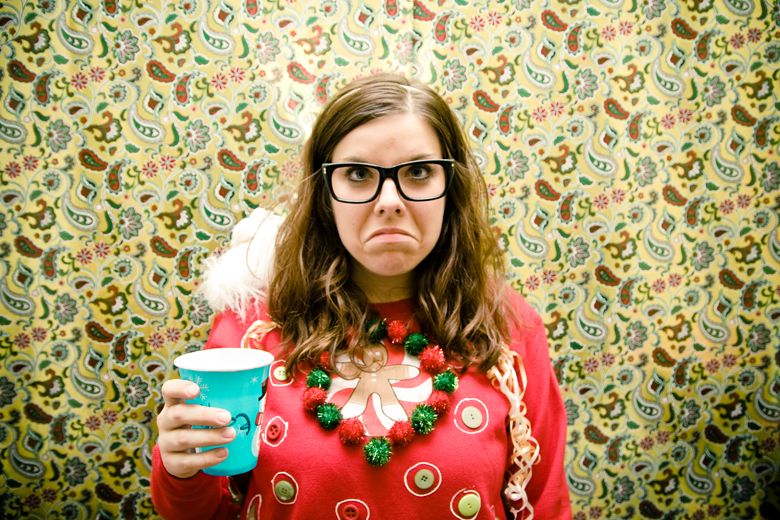 (This is my roommate. She's neat.)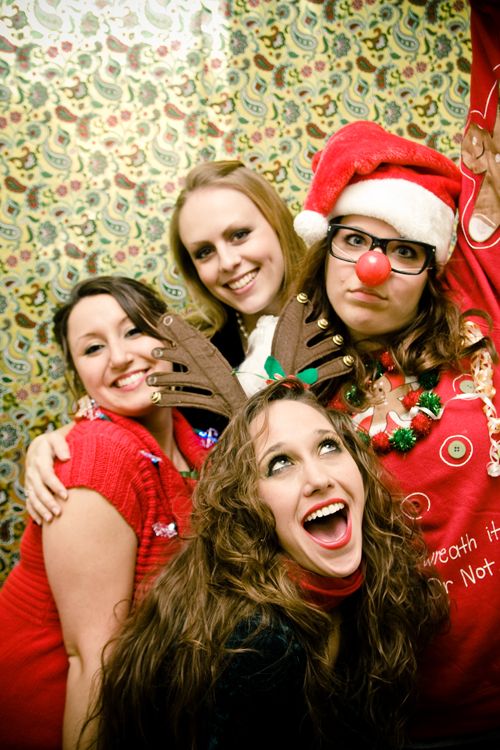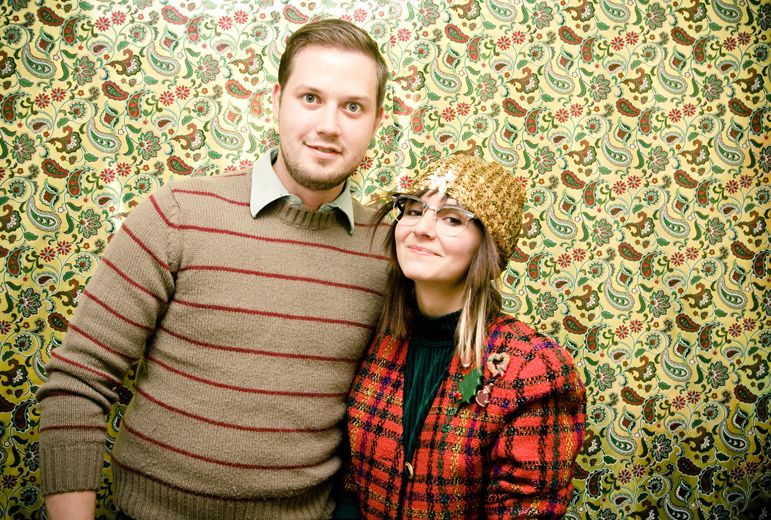 (Wes and I)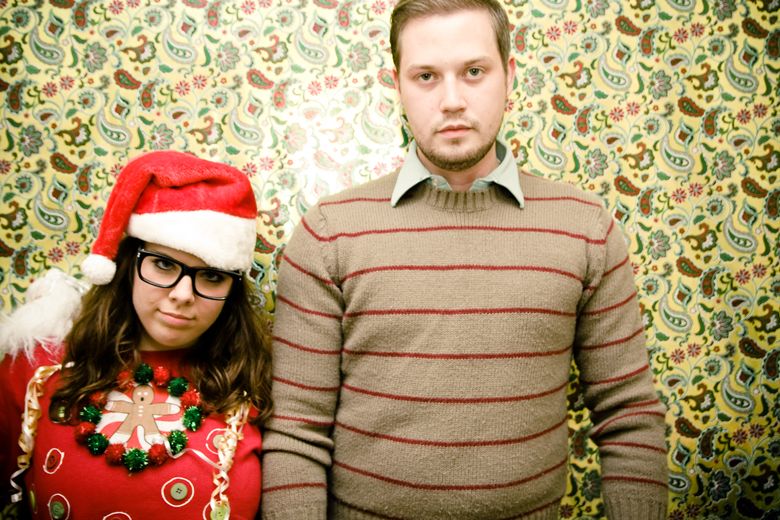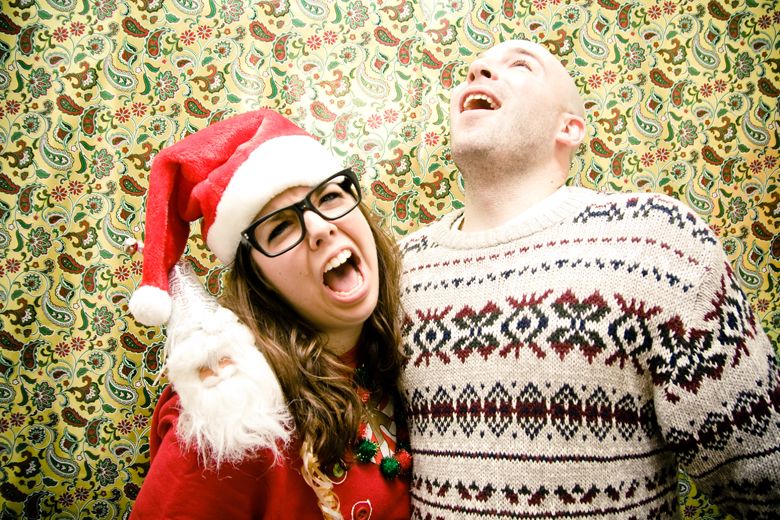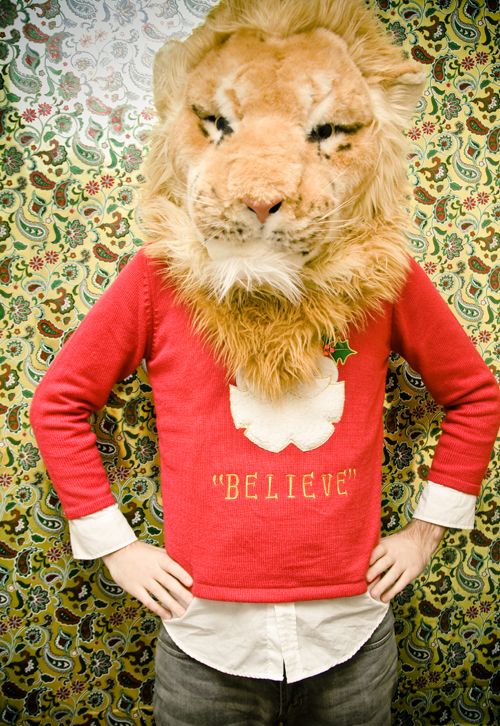 (This is Lionel. He's legit.)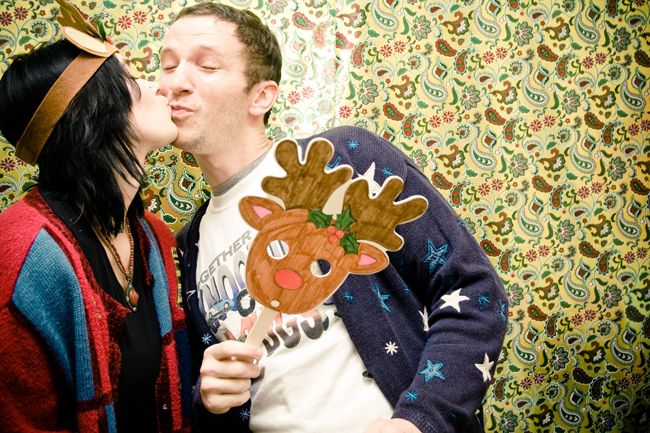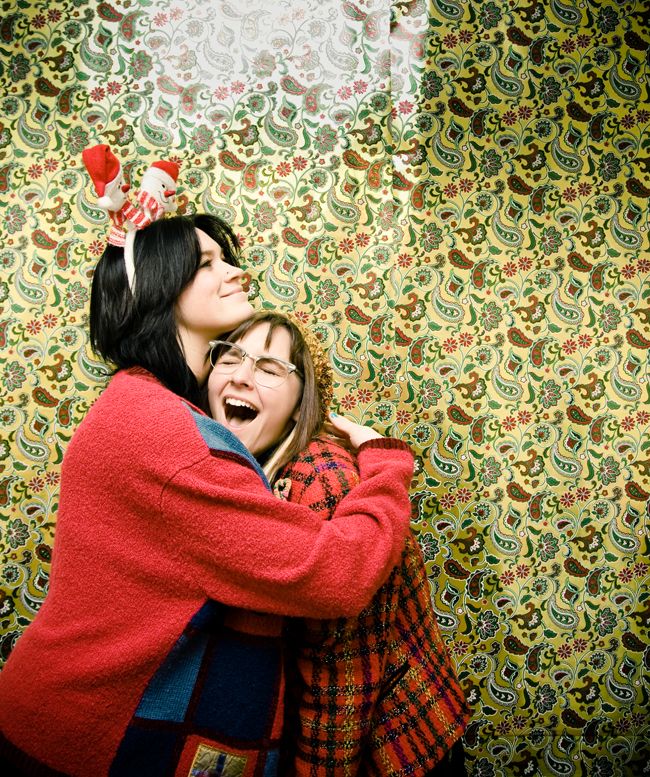 (Me and Mindy. My BFF.)
Loveeeeee,
Jess