Went out with my friends Zach and Kristian to do engagement photos. Pretty much stuck around the Short North. Although, we did find these lofts that made me want to dance. Someday...I want one of those lofts.
A few things:
1. Zach and Kristian are awesome. We don't get to hang out often, but once they move to Columbus, I'm sure there will be fun times. And lots of Dirty Franks hot dogs.
2. They got engaged a month or two ago. And I'll be photographing their wedding next fall.
3. After this shoot, Kristian and I looked through my bridal magazines. (I <3 weddings.) And we watched a lot of "How I Met Your Mother". (I'm addicted.)
4. We had
Jeni's
Ice cream during this shoot. Heirloom Pumpkin 5-Spice + Brown Butter Almond Brittle = AMAZING.
5. Enjoy these photos.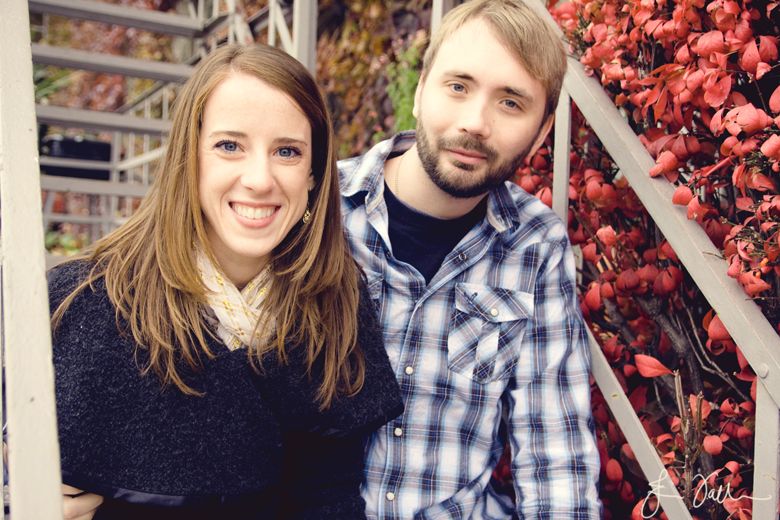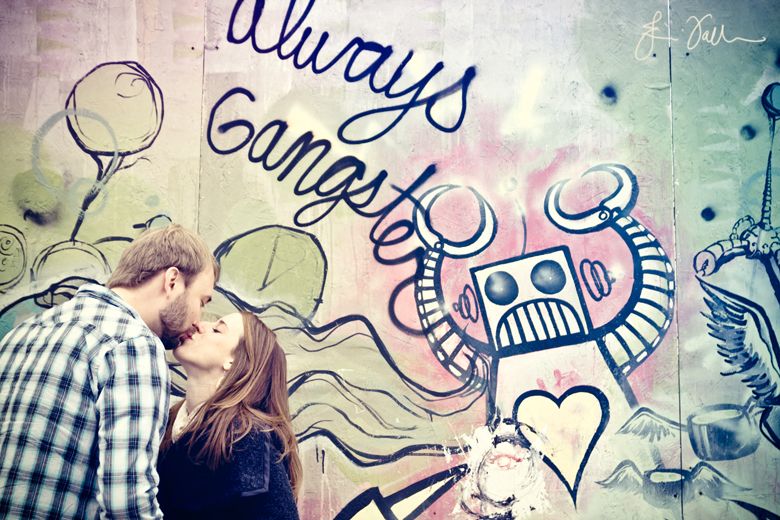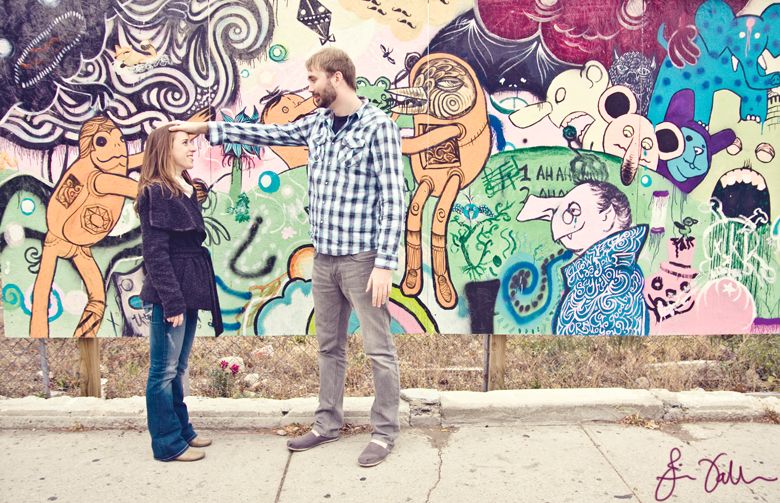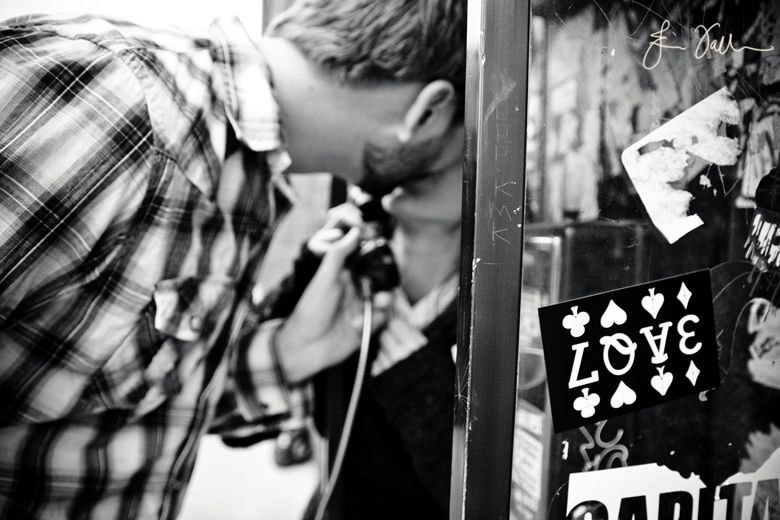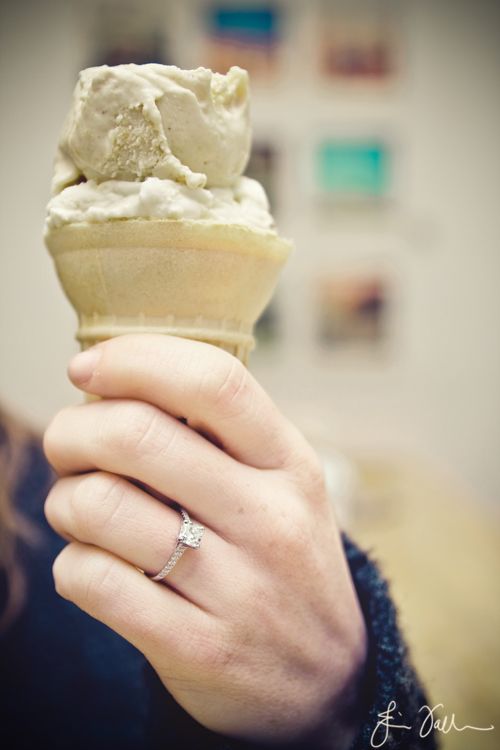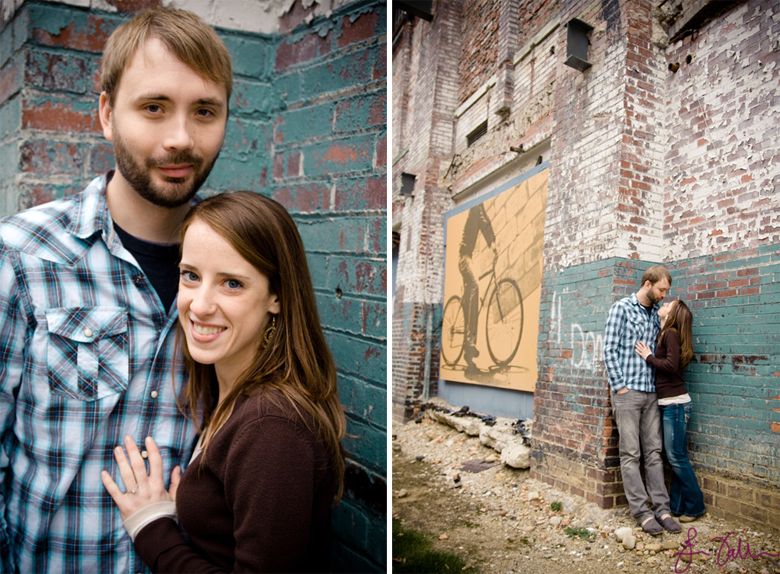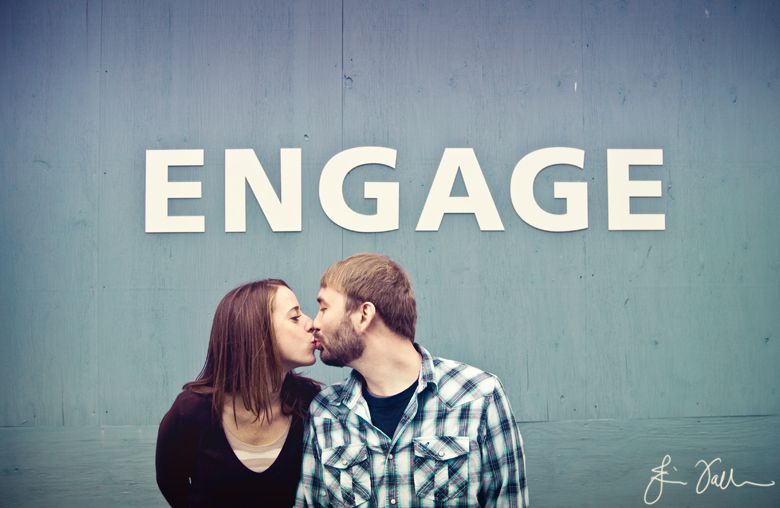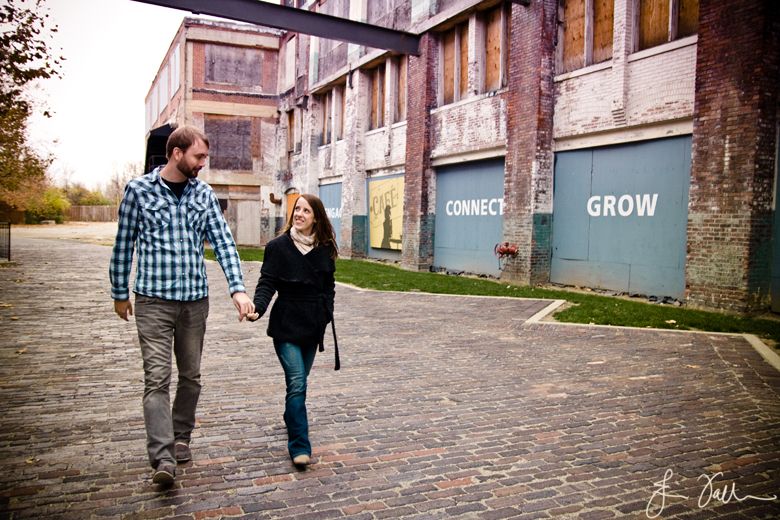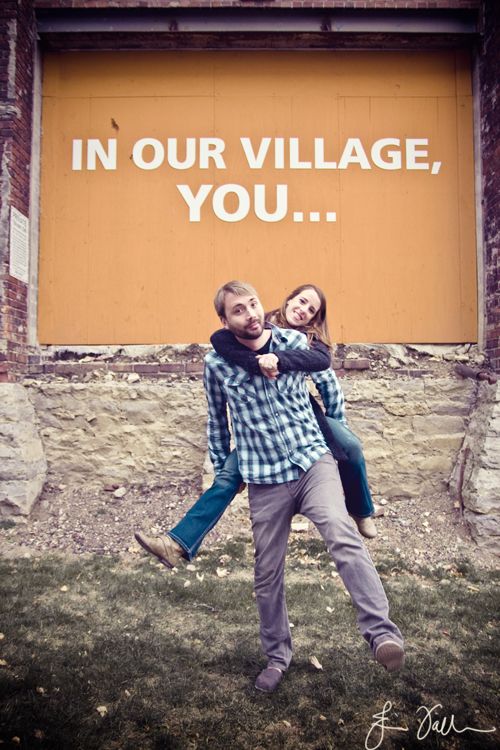 (get engaged.)
Love.
Jess