Janet found me about a month ago on the internet. I was really excited for 2 reasons:
1. She does photography as well, so she knows what she wants!
2. She does 10 minute meals! You can check out her website at http://www.10-minutemeals.com She has a book. She does a television program. She's awesome.
So we spent some time at the North Market. She was fun and full of enthusiasm! :)
I hope you'll check out her website.
And enjoy these photos!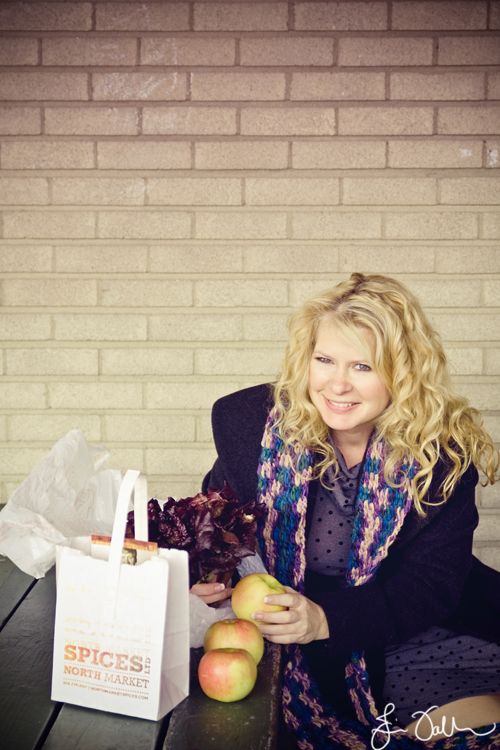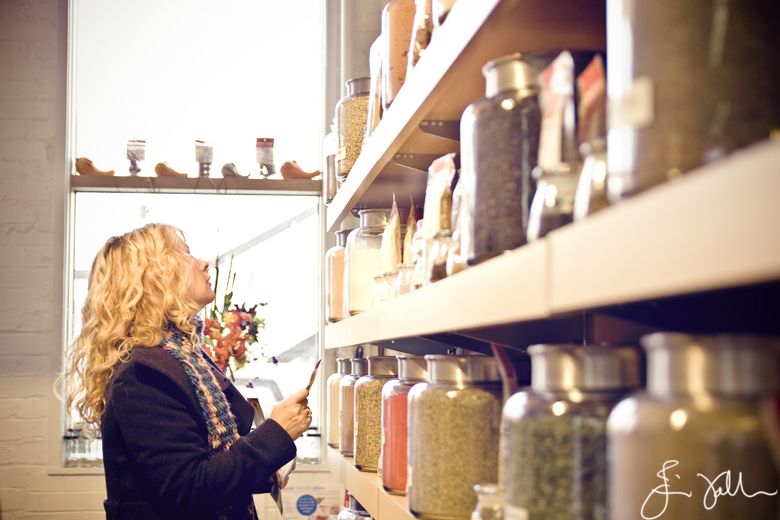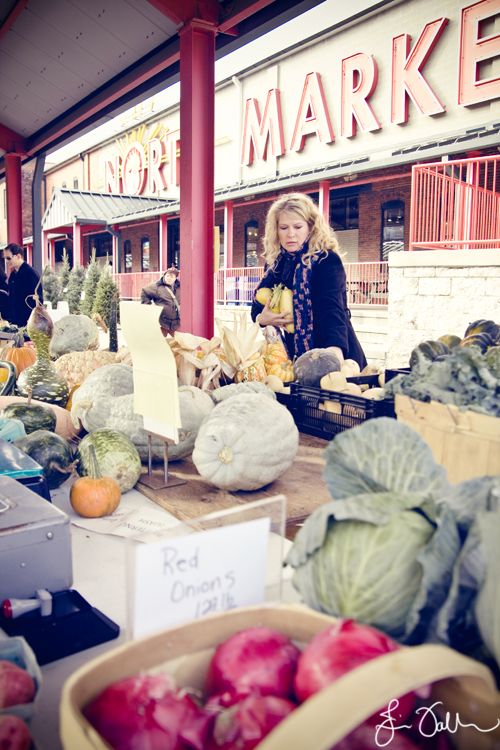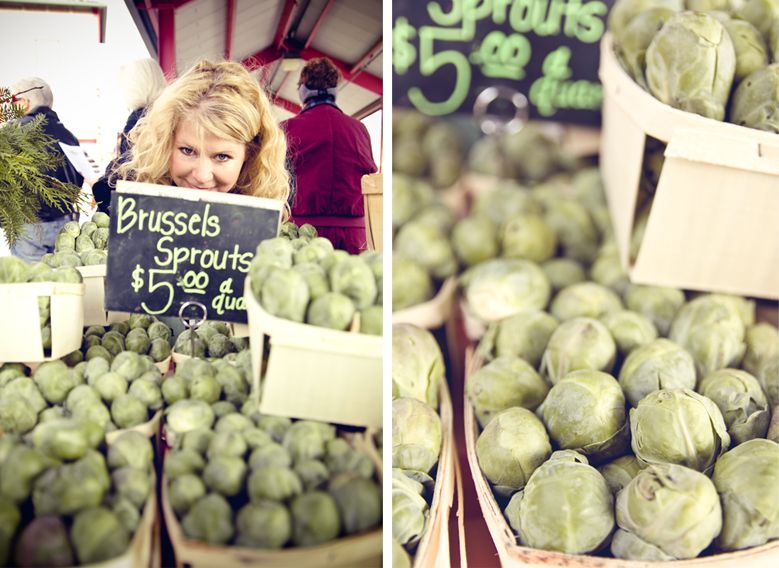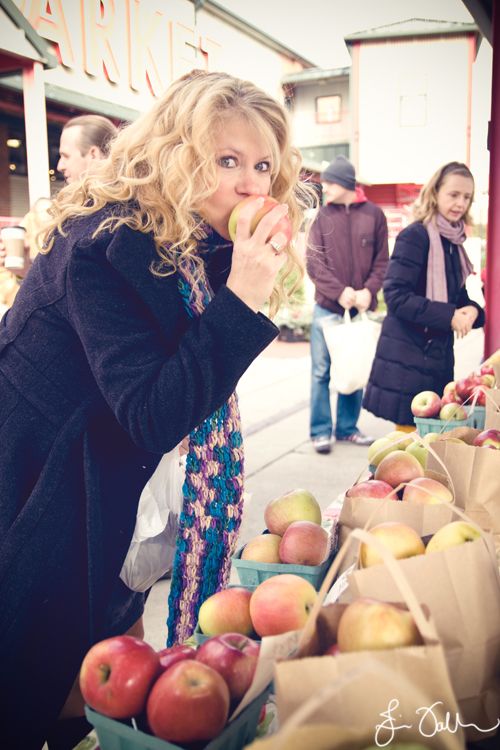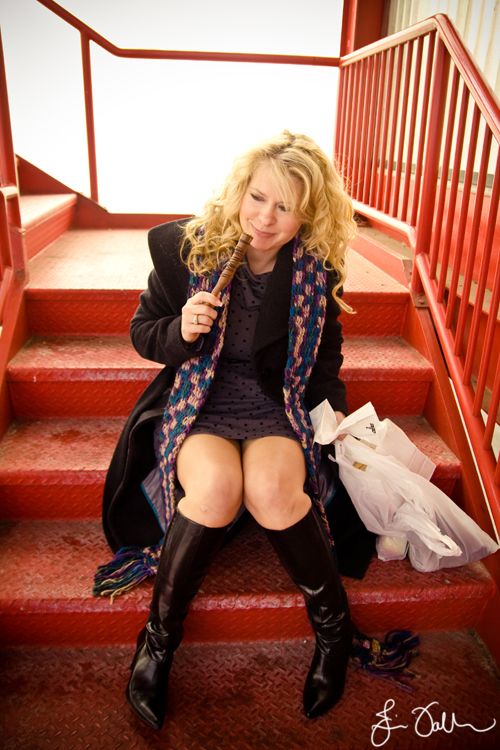 I love new projects. :)
PS. We put up our Christmas tree. I love it.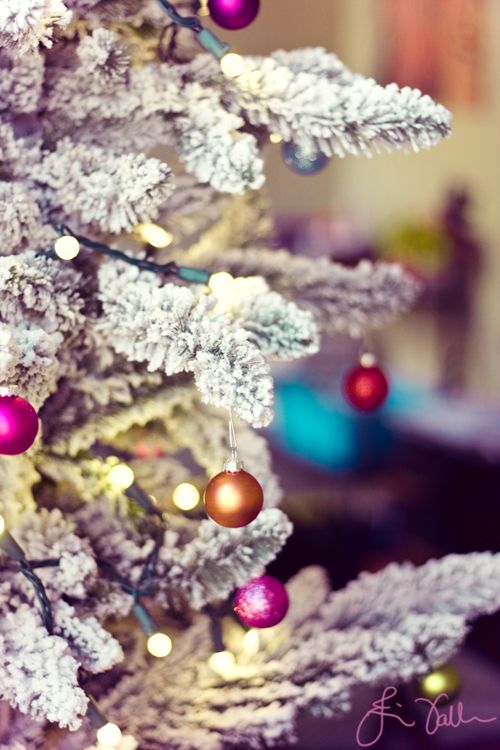 Love,
Jess