I flew to Maui to shoot Dan & Jenn's big day.
Rough, huh? ;)
Jenn used to be my roommate in Seattle. She was around when my business first started. I would be in my room, geeking out on my computer and she would gladly come in to see what I was up to and encourage me. She's stuck through me through good times and bad times. She's the kind of friend I want to be.
So, when she told me that she met someone after I had moved to Ohio, I was super curious. And when I finally met Dan, I knew that he was perfect for her. I cannot imagine anyone else who would be better. He is kind, fun, funny and sweet. The world needs more guys like Dan.
So it was an honor to shoot their wedding in paradise. :)
I had a blast and got a nice sunburn.
Here are some pics from the big day: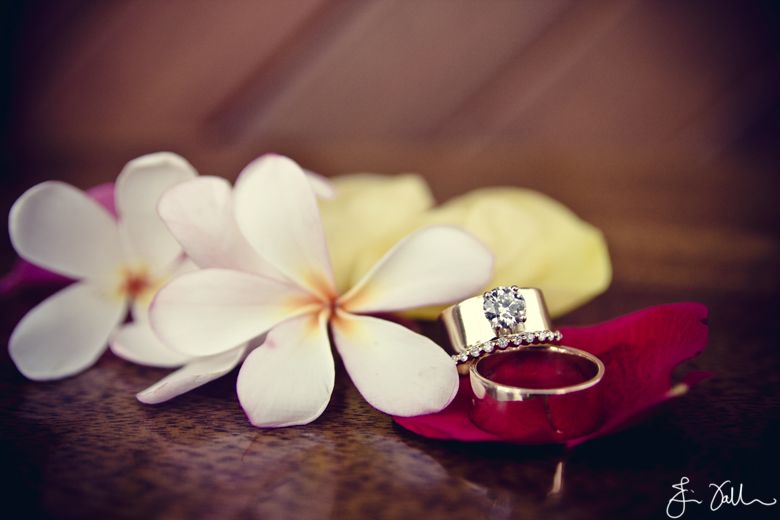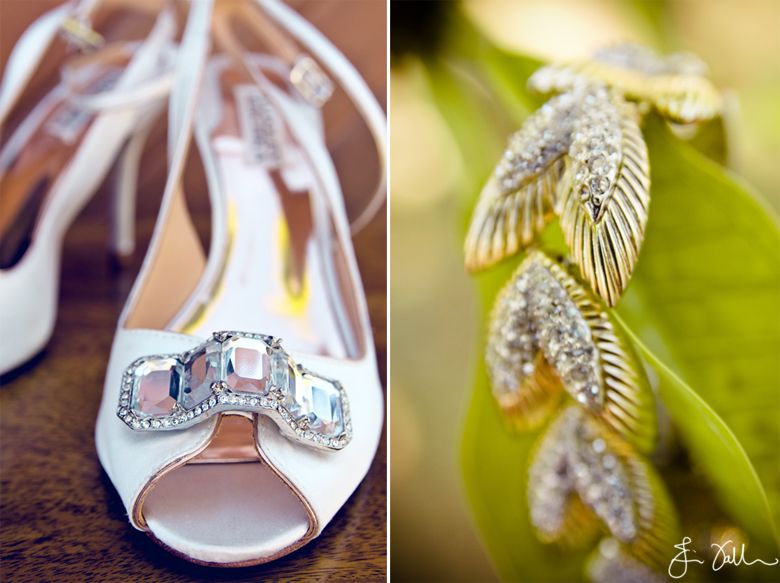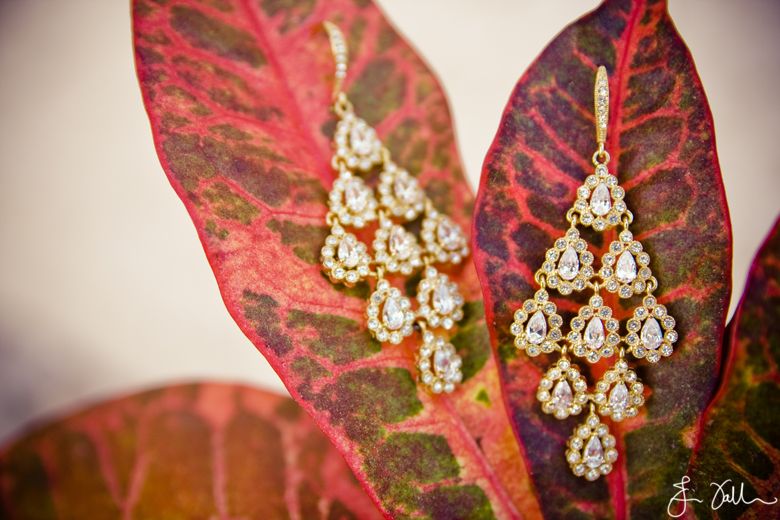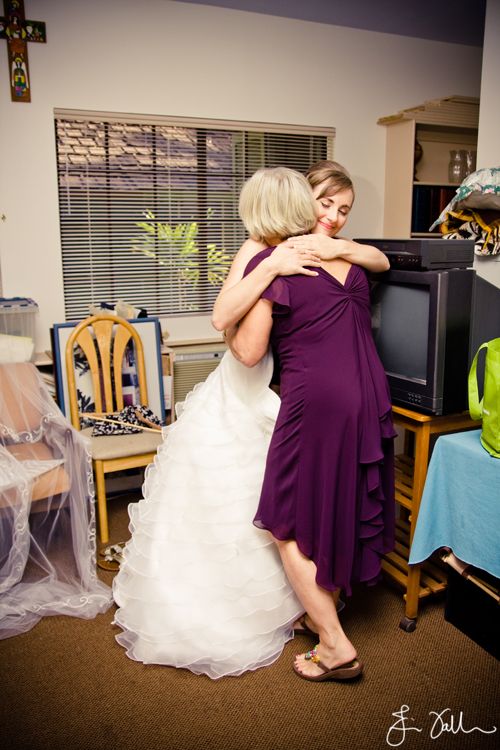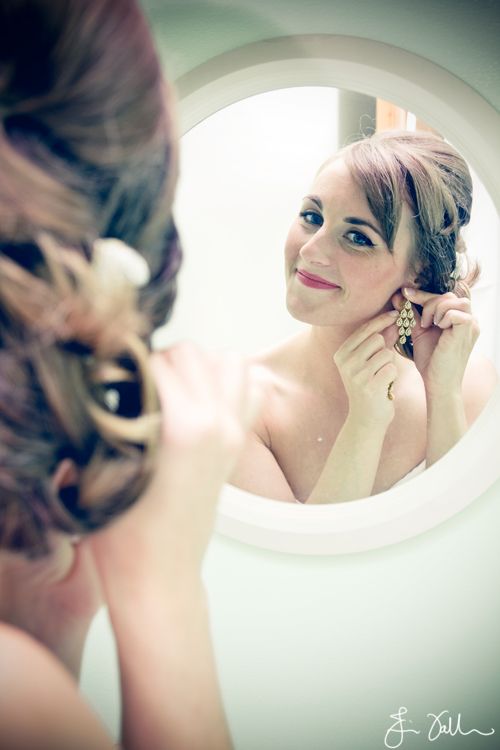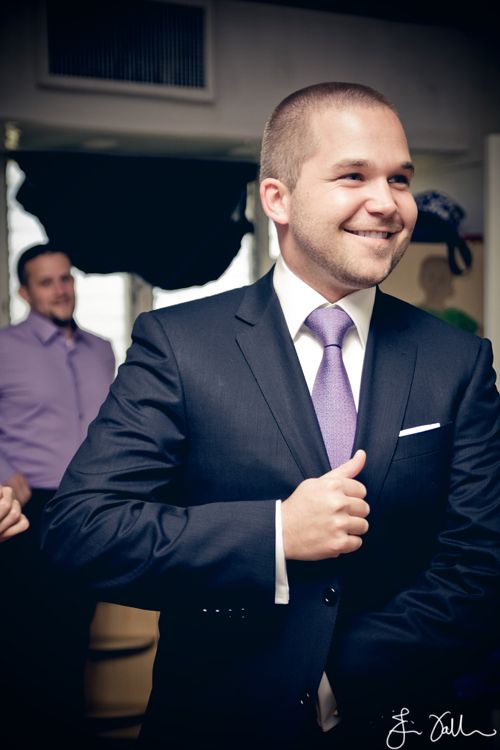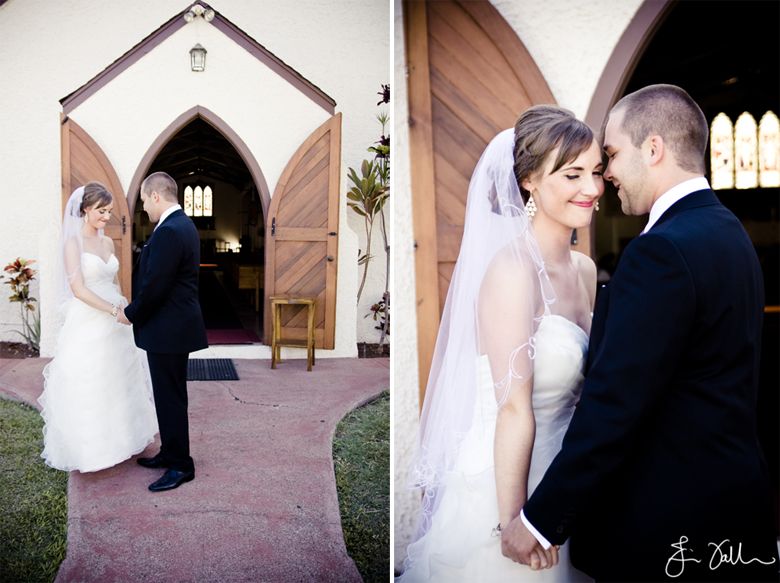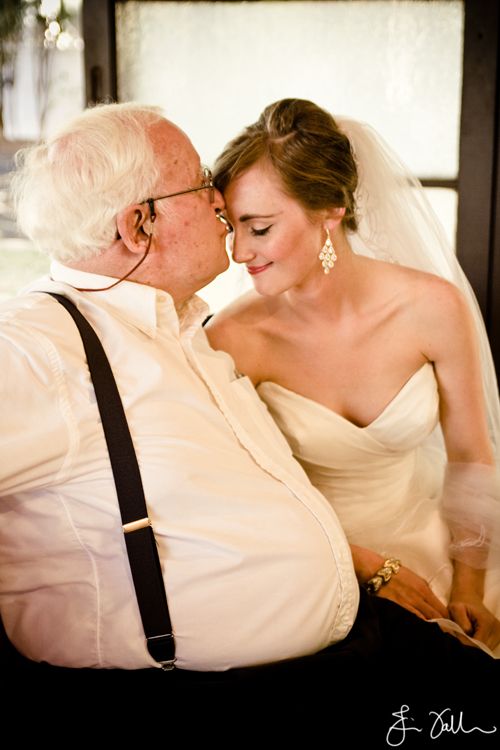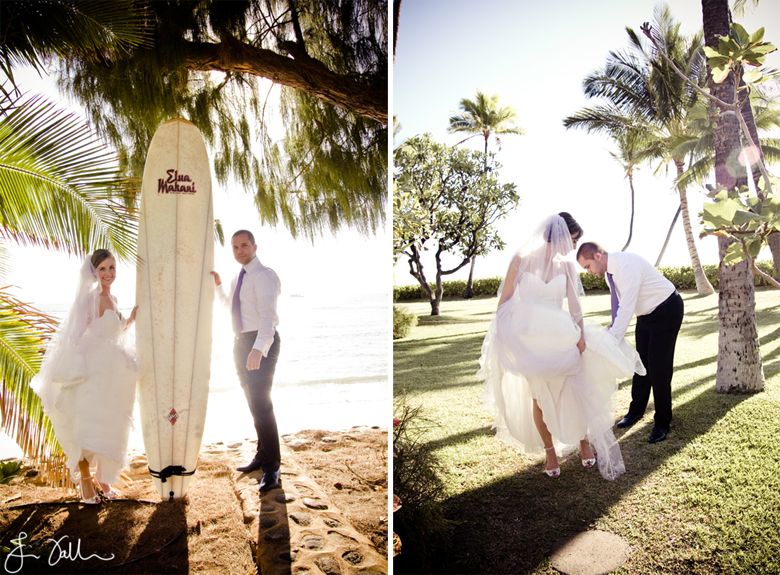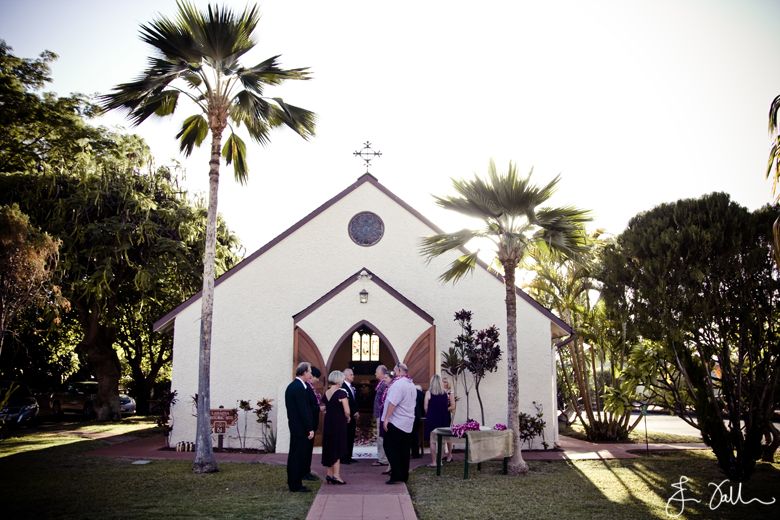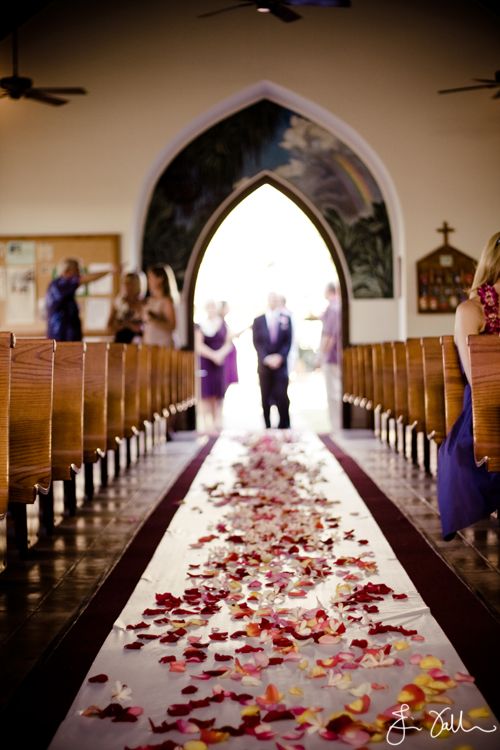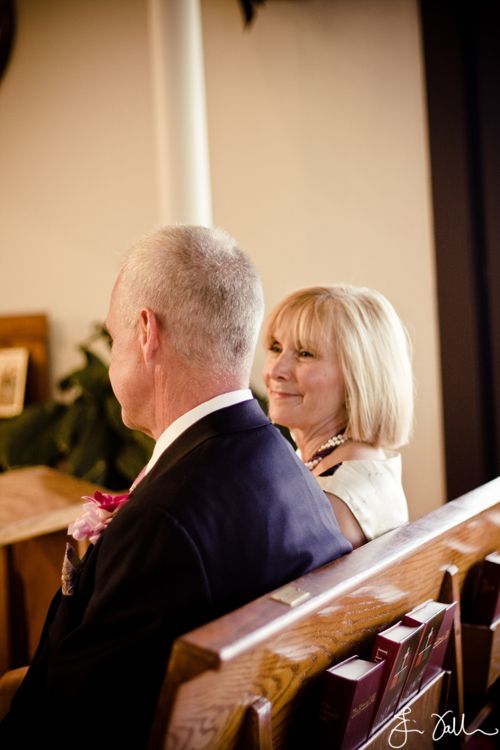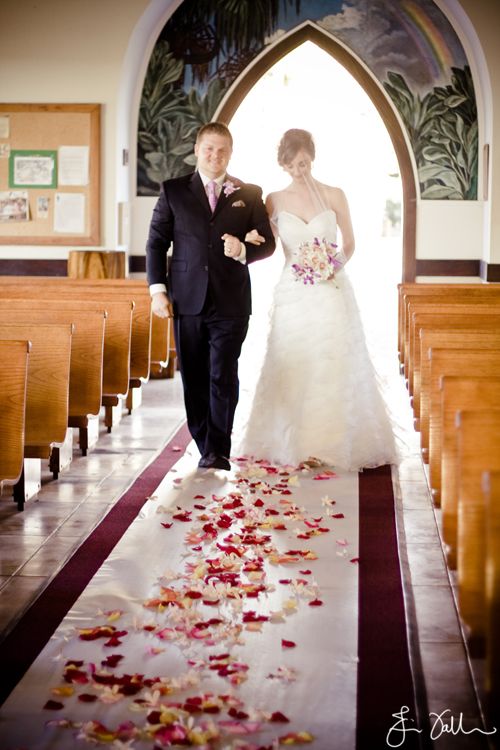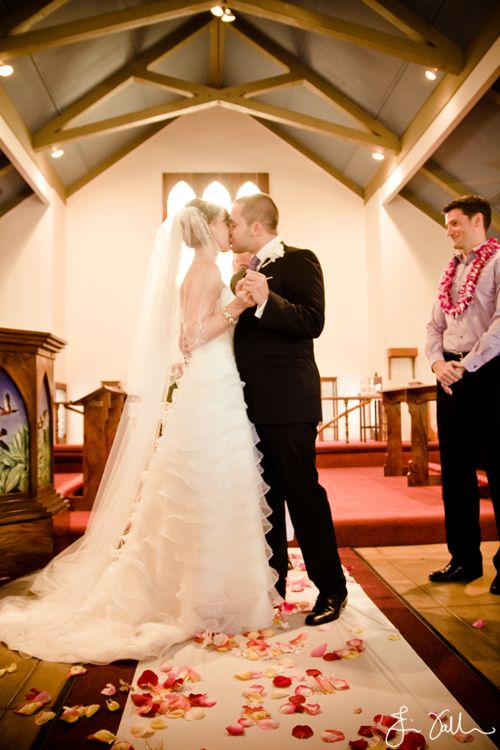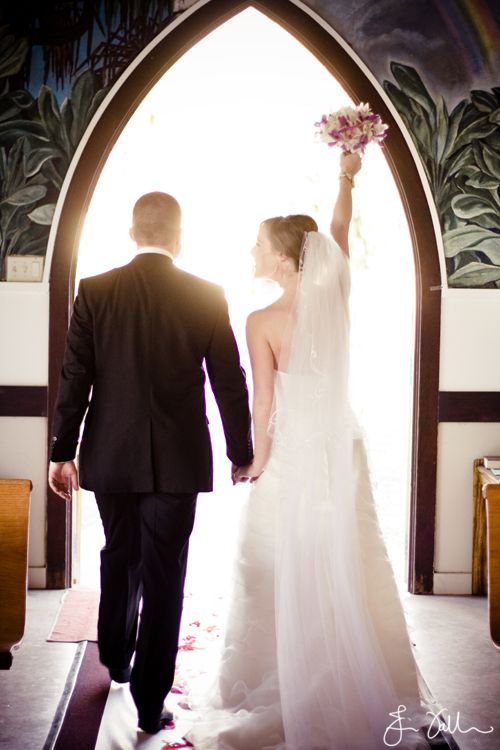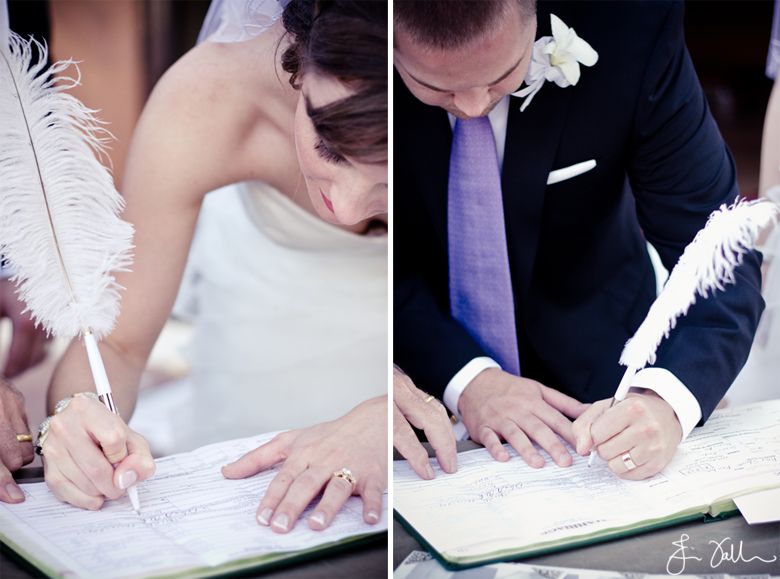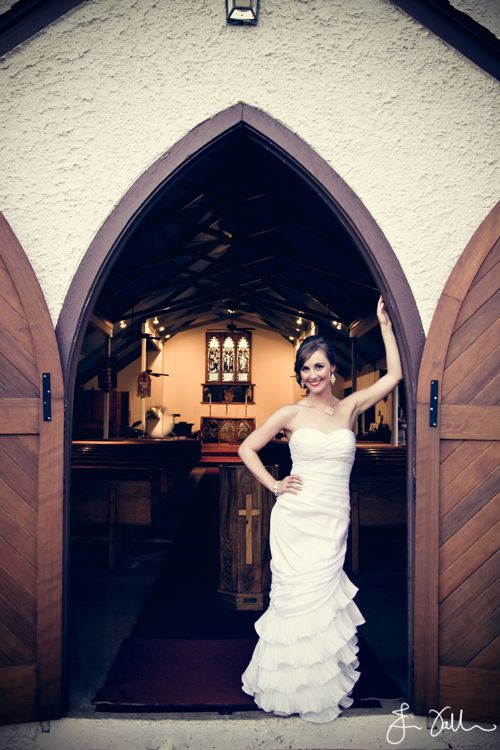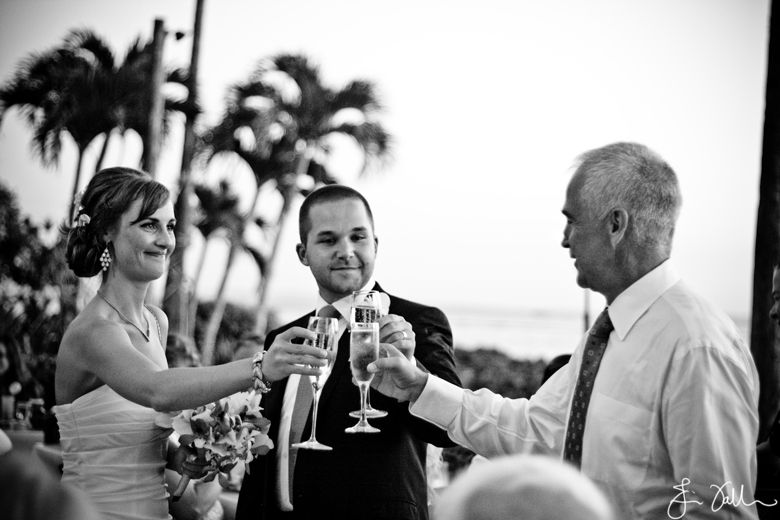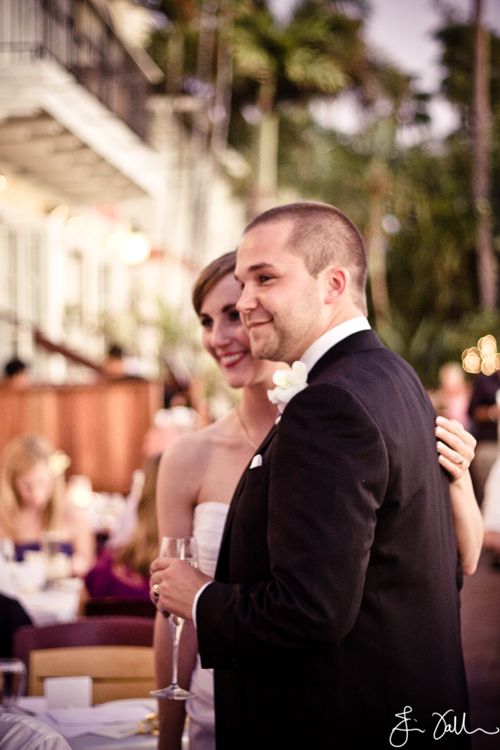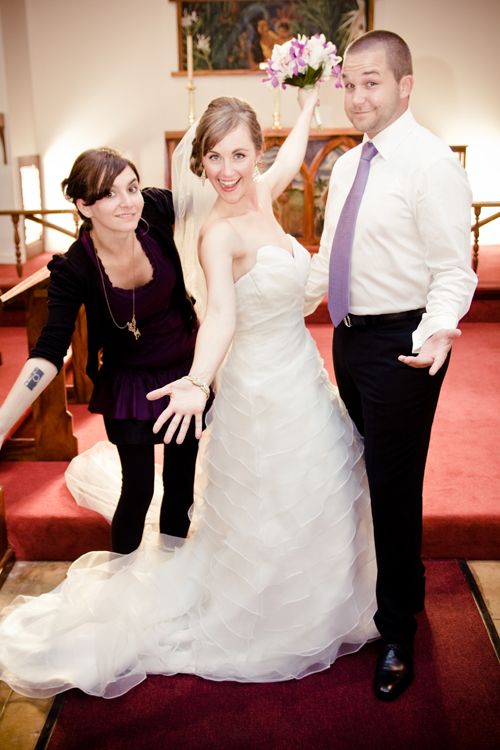 I couldn't ask for better friends. :)
Love,
Jess