I met Matt about 4 years ago at a fall retreat. We had a group of friends that used to play poker, euchre and rock band together often. So much fun. But we've also gone through some really hard things in the past few years. My friends here have never let me down.
I can't begin to express how grateful I am for Matt's friendship. And I am so incredibly happy that he found the woman that he wants to spend the rest of his life with! She is beautiful, down to earth and fun. I had so much fun taking their engagement photos.
And I am honored that I get to be there to capture the wedding as well! :)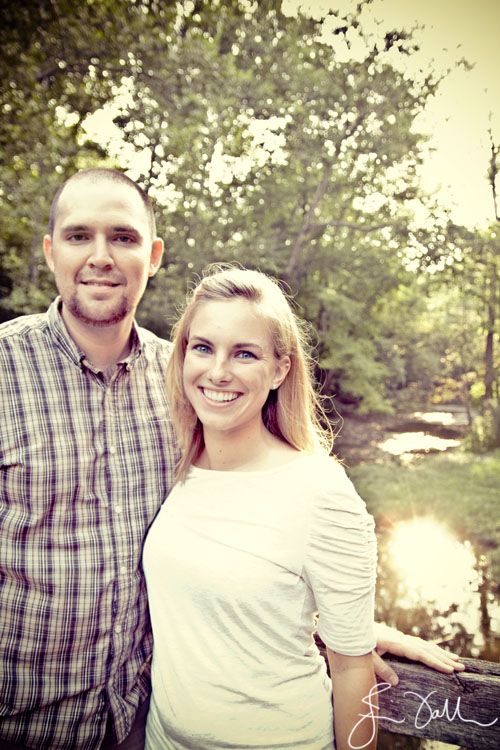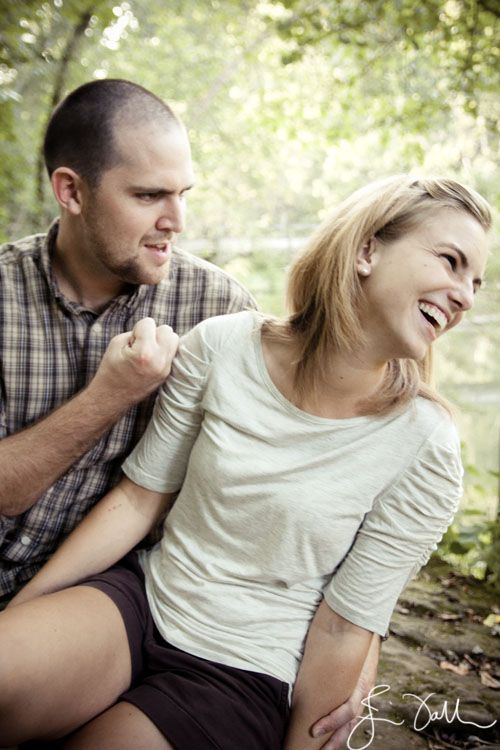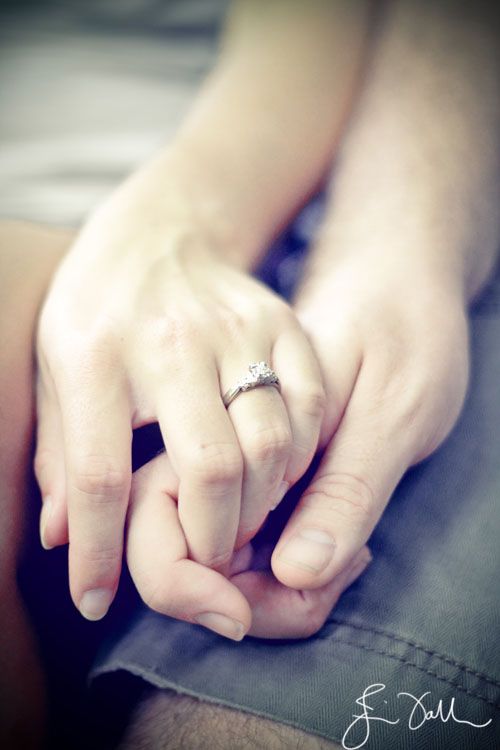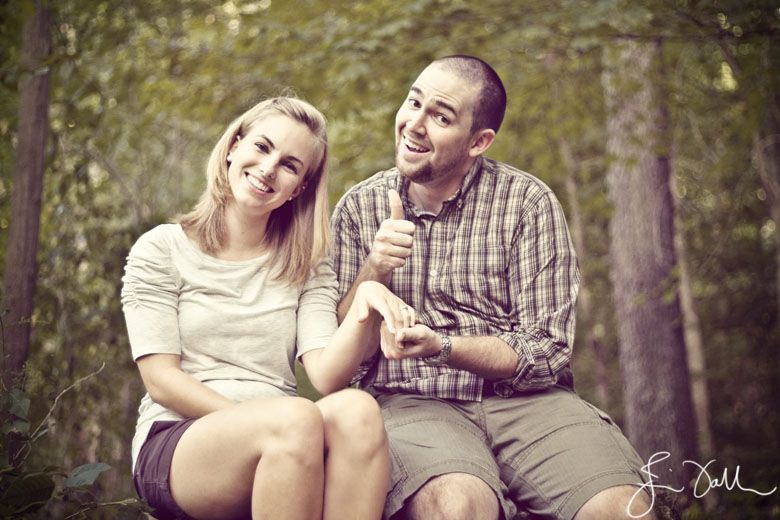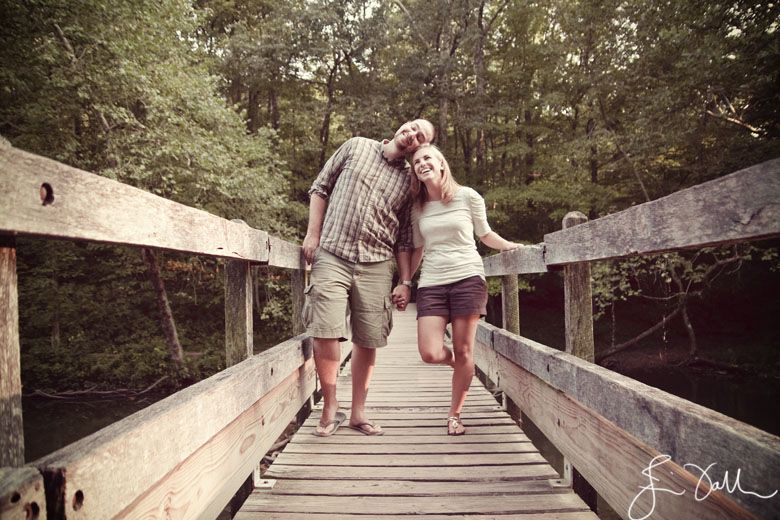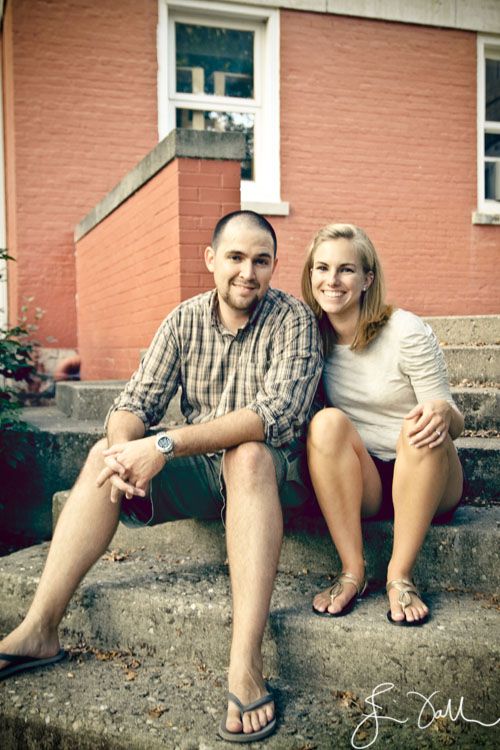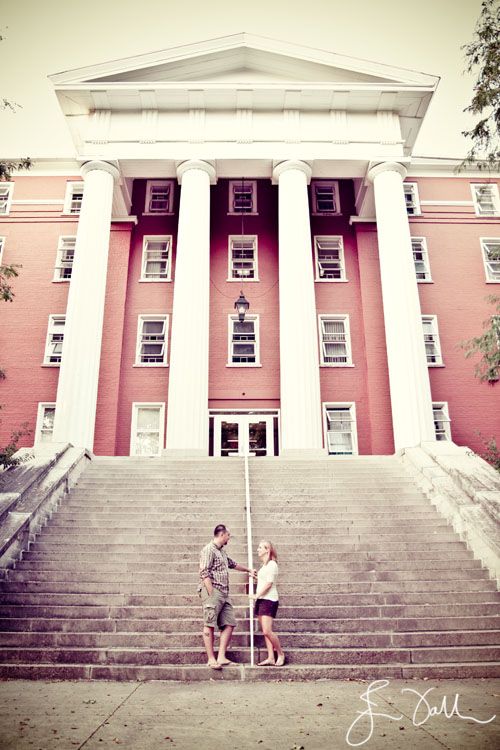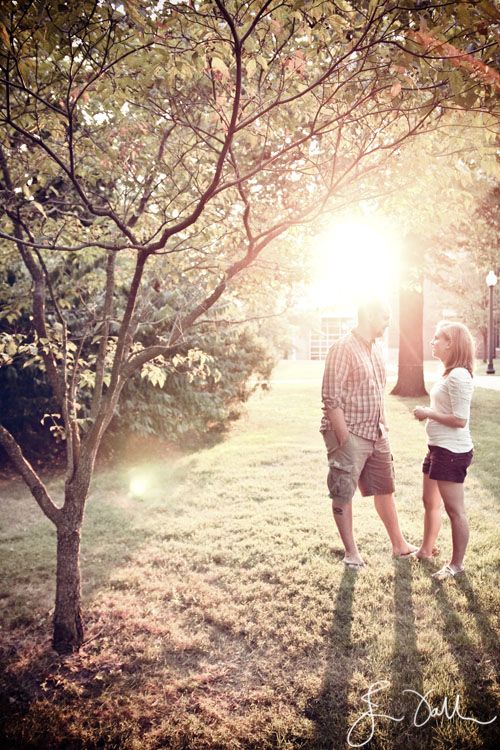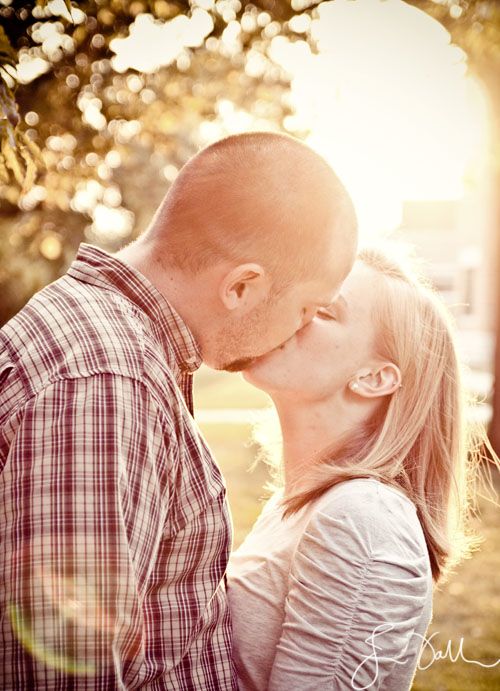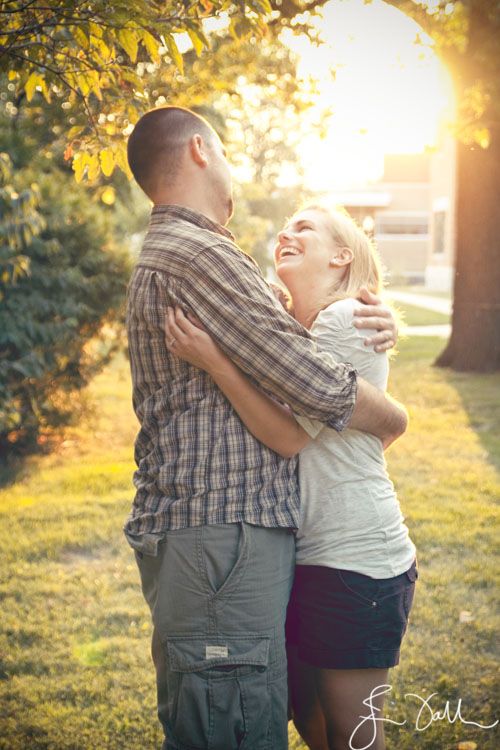 Three cheers for L O V E.
Jess