Seattle, WA
Caitlin found me through a website last fall and it has been nothing but a pleasure since. Again, one of those people you want to be your best friend so you can eat ice cream and make fun of people in the park. ;)
And SHUT UP. The dress she had was killer. I drooled for months just waiting to see it in person.
It's always neat when brides let me be their photographer AND their friend.
JD and Caitlin's wedding was classy and fun. I was very impressed with the fact that Caitlin did a lot of her own decorations. She let her personality shine throughout all the decor. The vows were awesome. The wedding was awesome. The reception was awesome. It was the perfect number of guests where it felt intimate and fun at the same time.
And these photos are just the tip of the iceberg.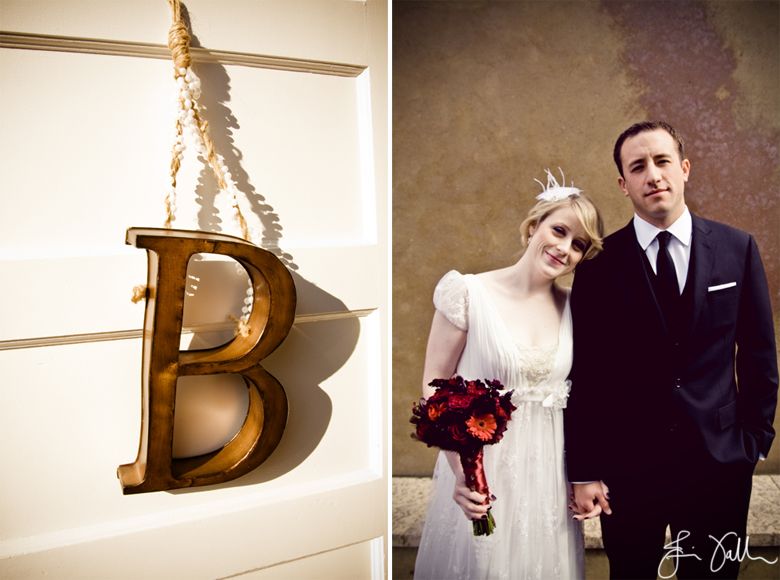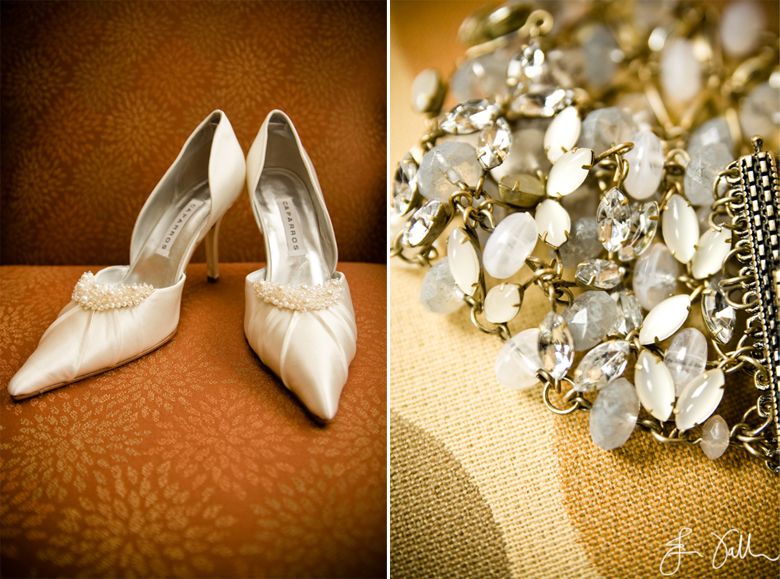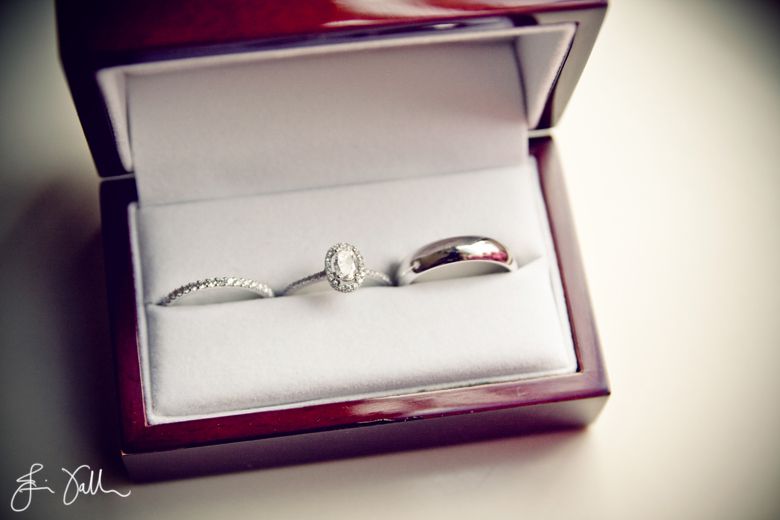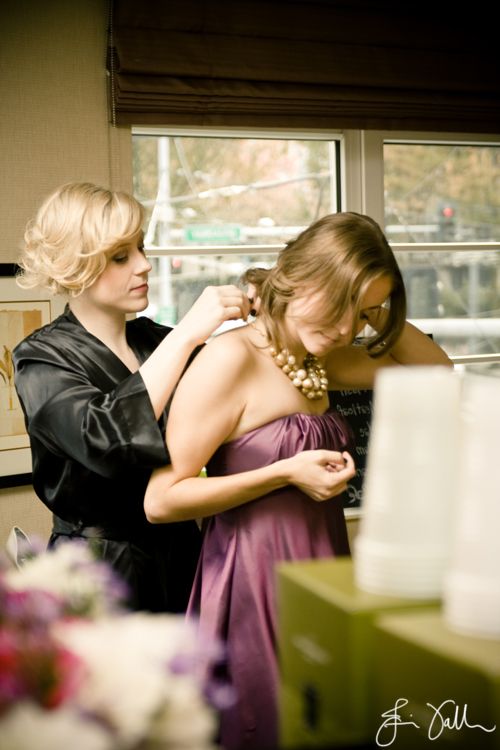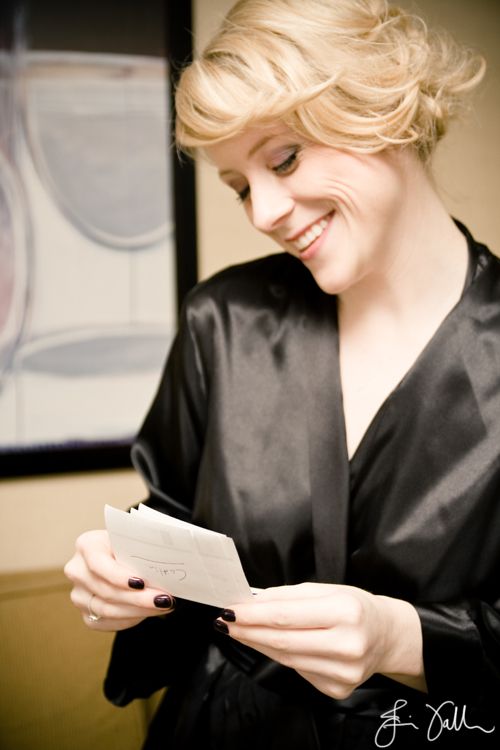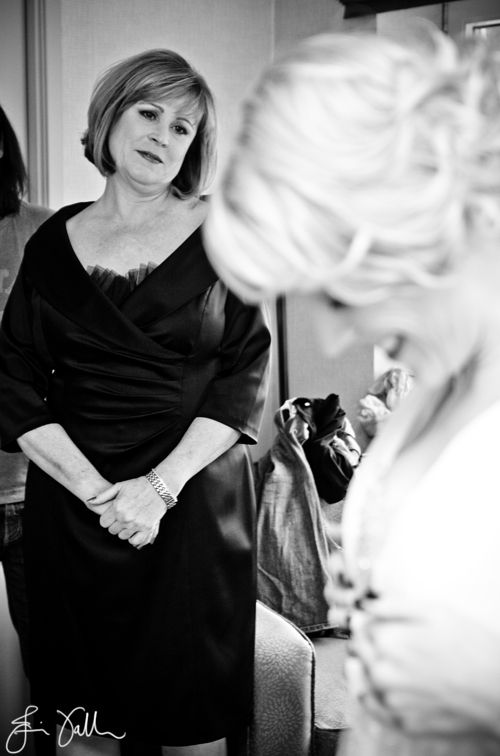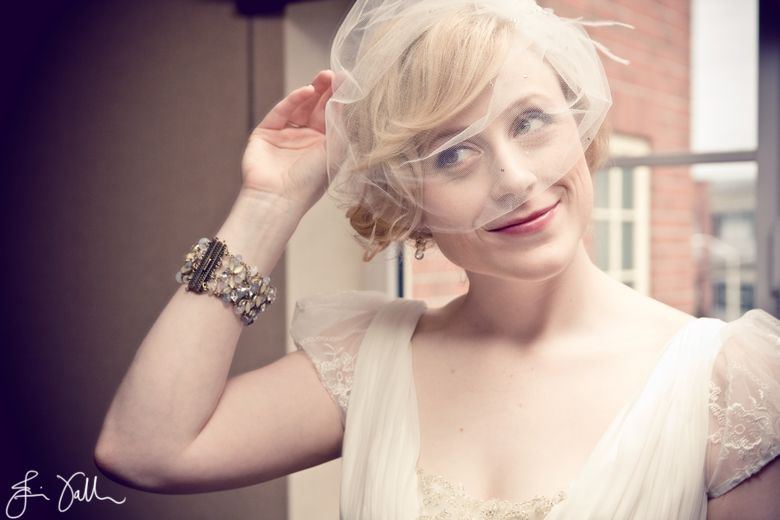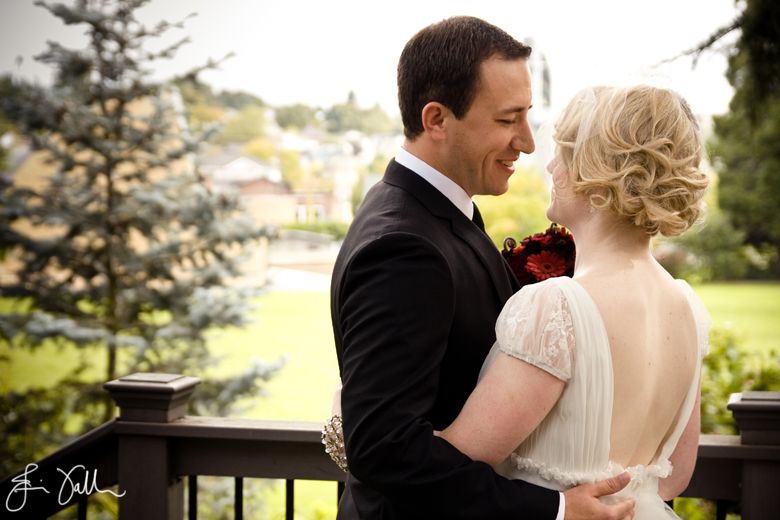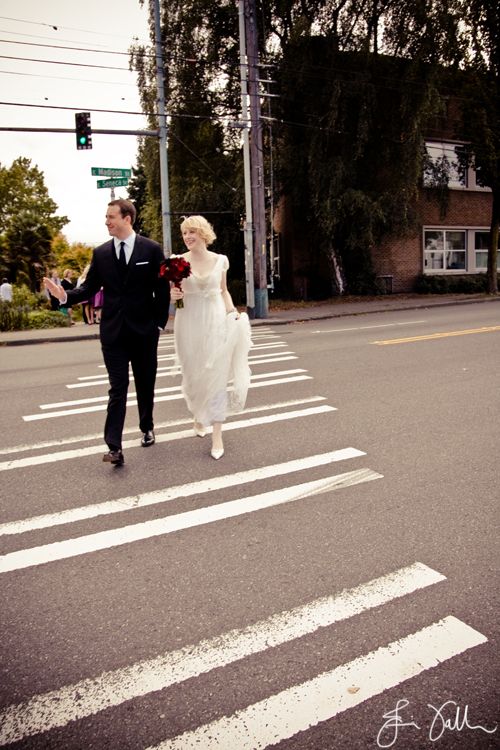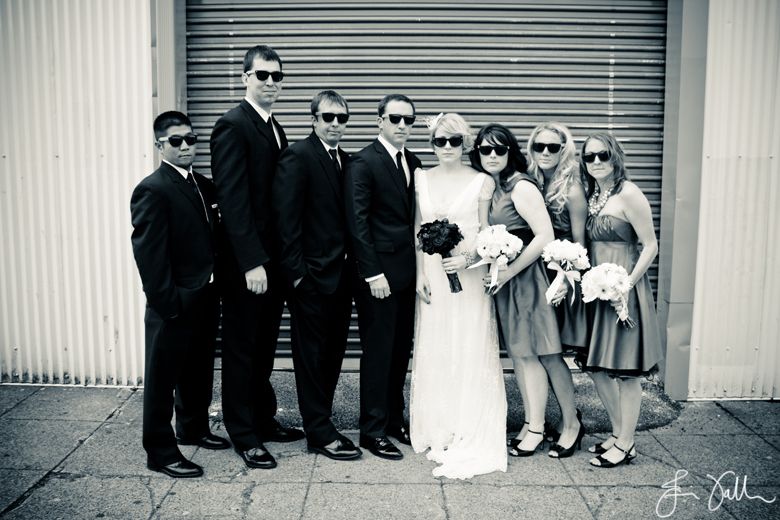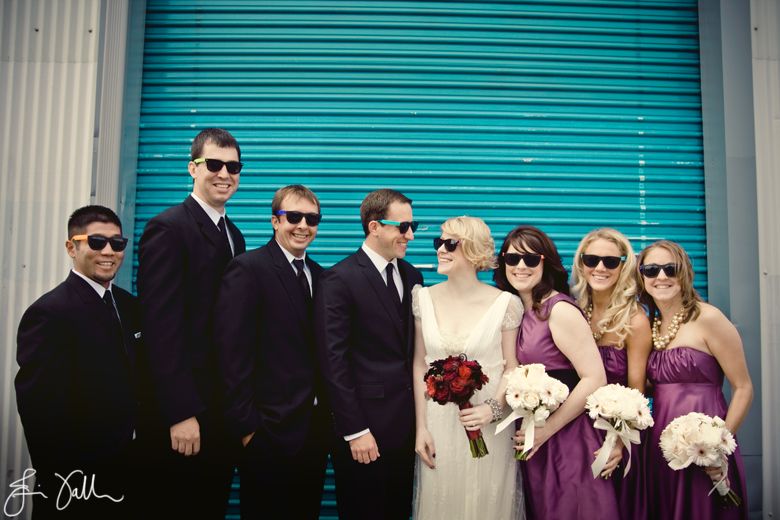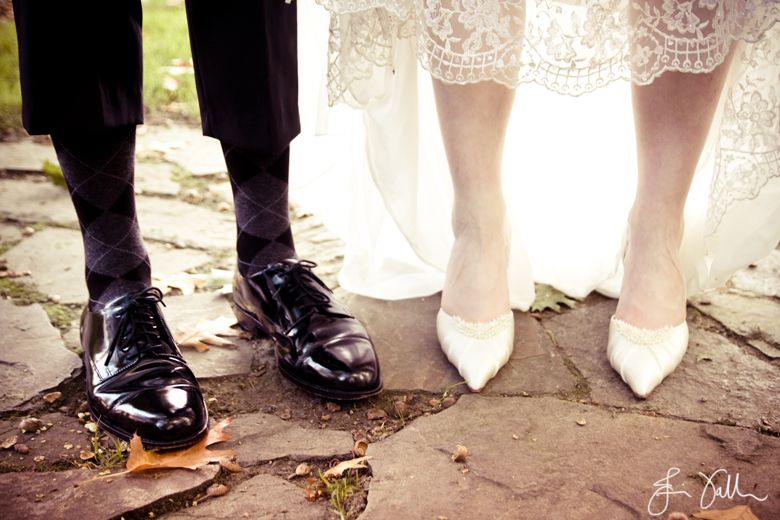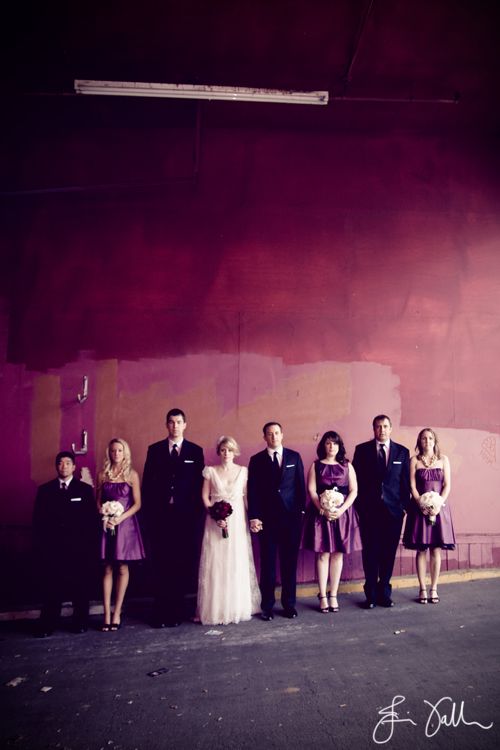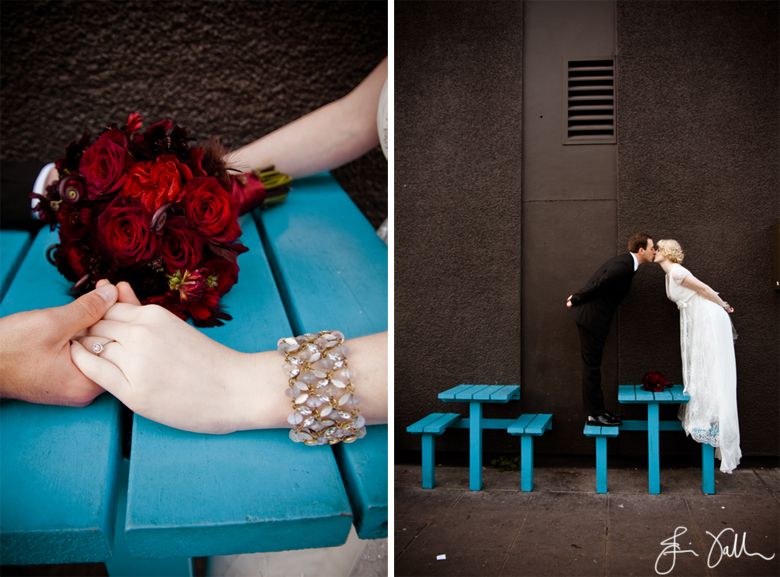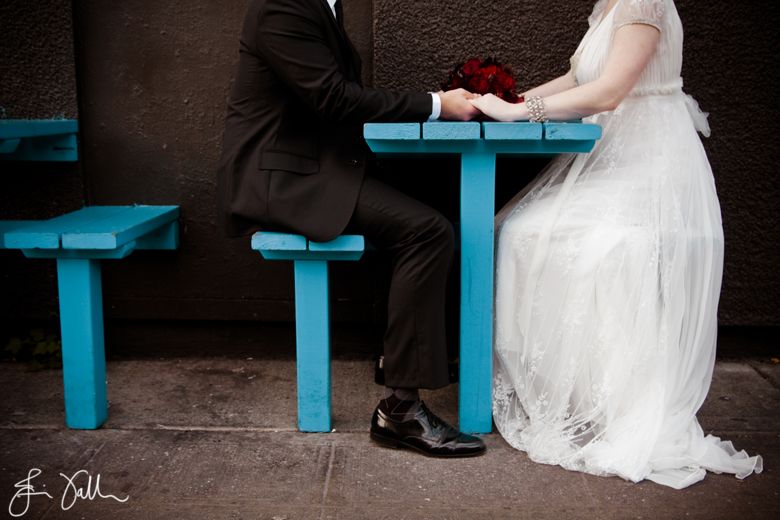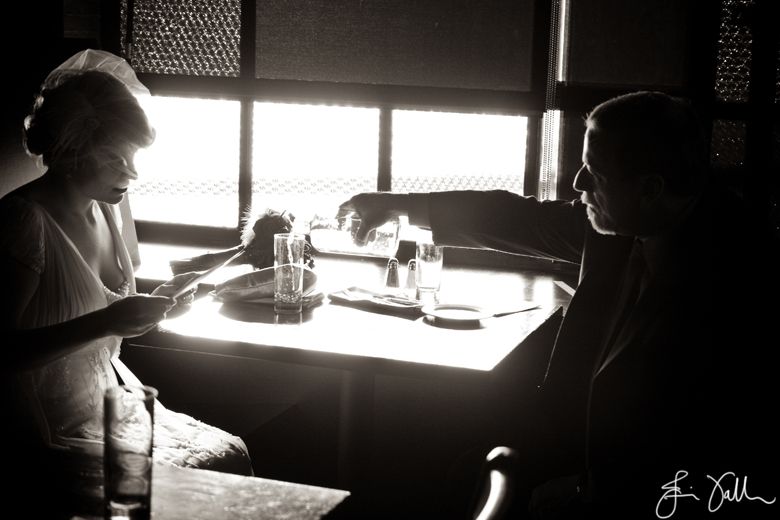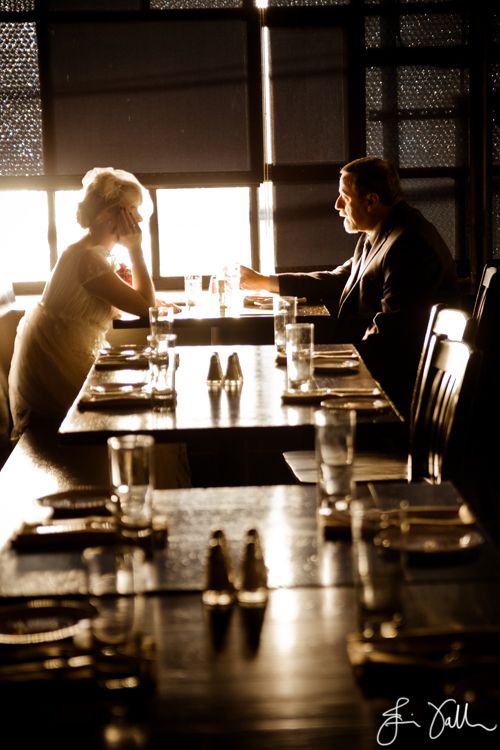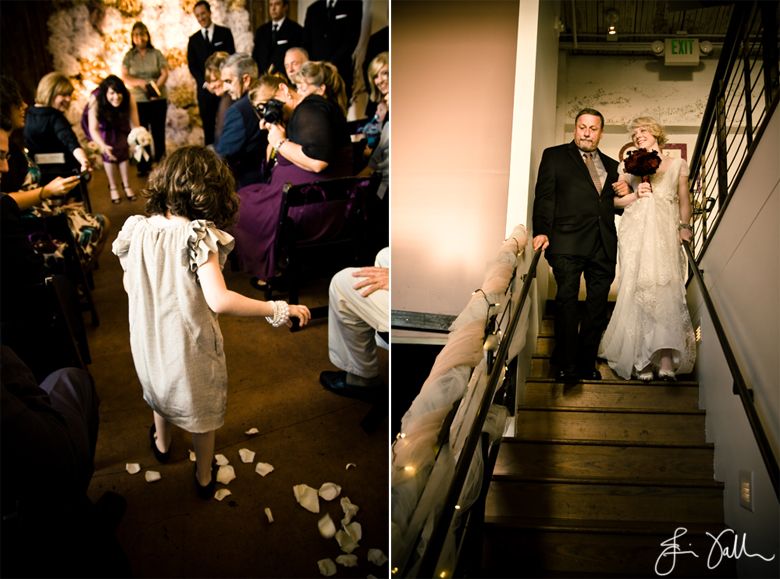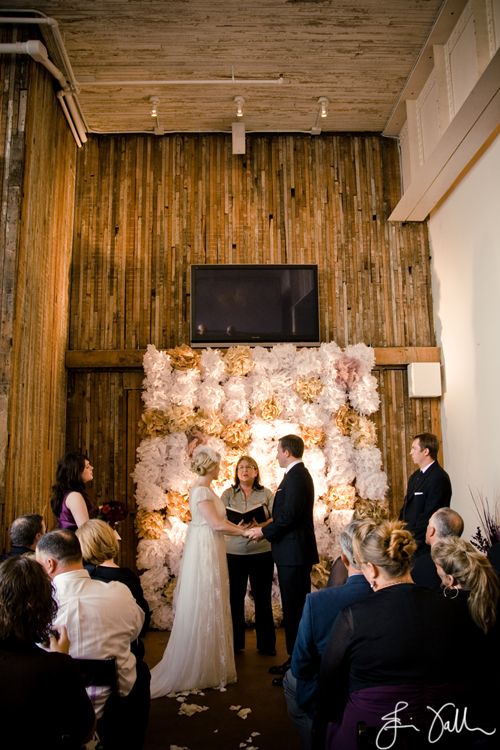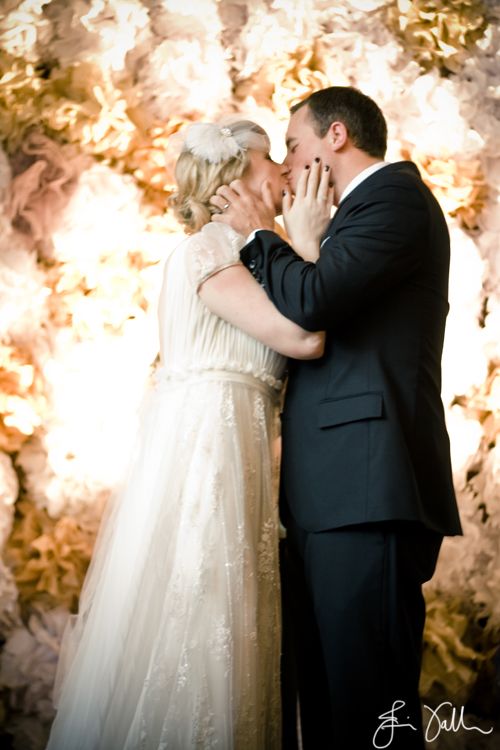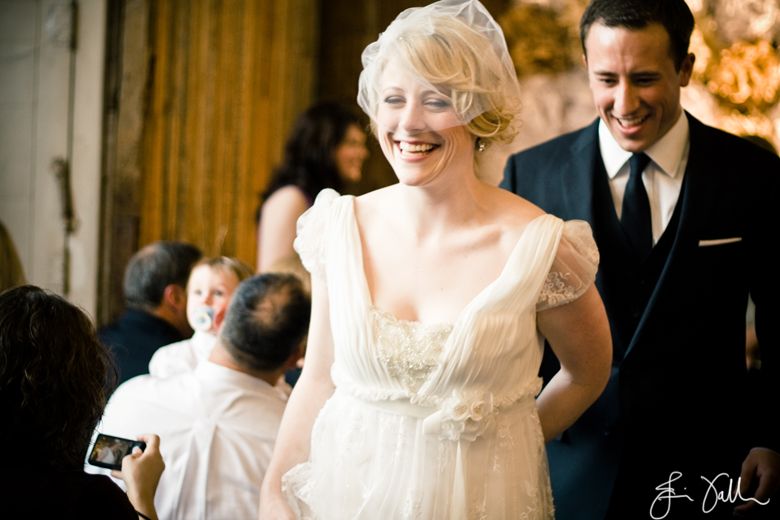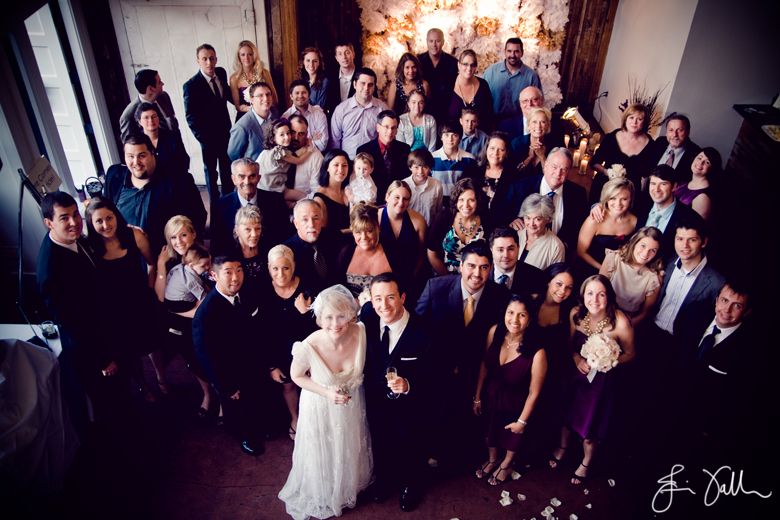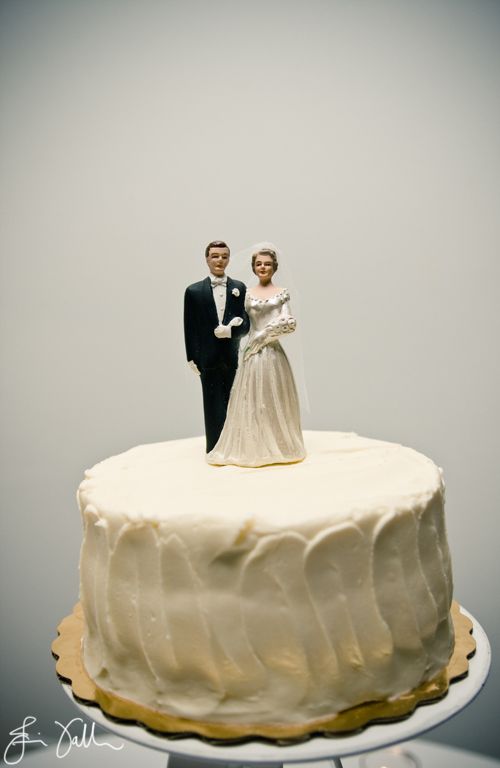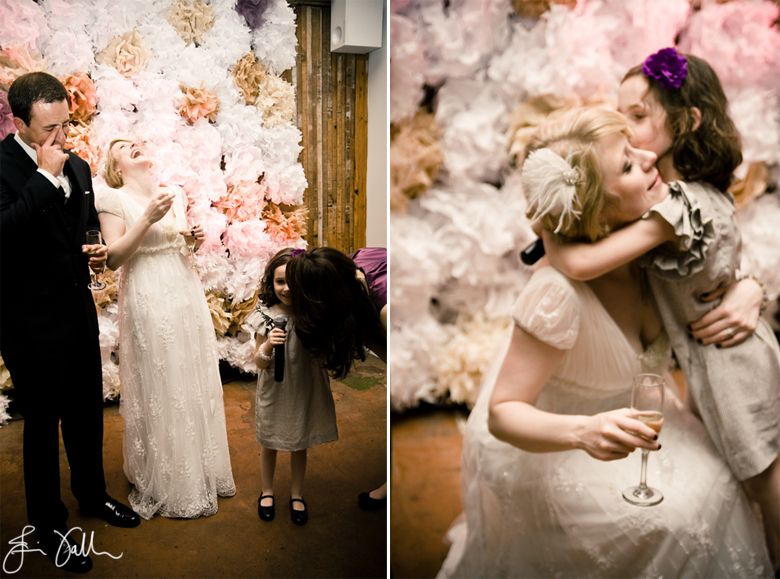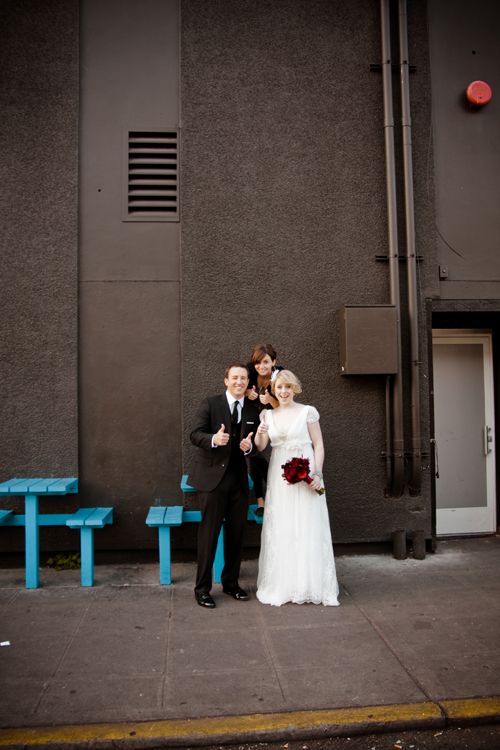 Seriously. Boom.
Jess