Omg.
I have been traveling so much in the past month, which is why I haven't updated. To add onto that, my computer got a virus which meant I was unable to edit for a while. But thankfully, my friend Wes let me borrow his mac. Why have I never owned a MAC!? I am an idiot.
So here are a few photos from the past month. There are tons more from baby shoots and weddings. I'll try to put them up at some point.
Sorry for neglecting the blogz.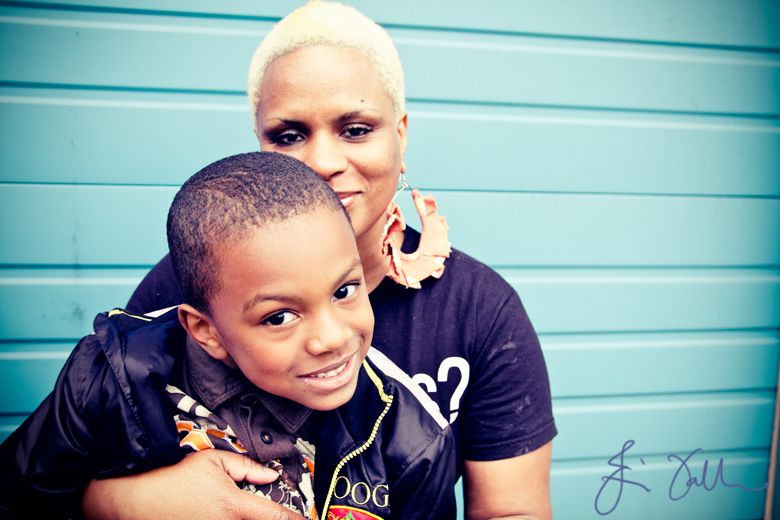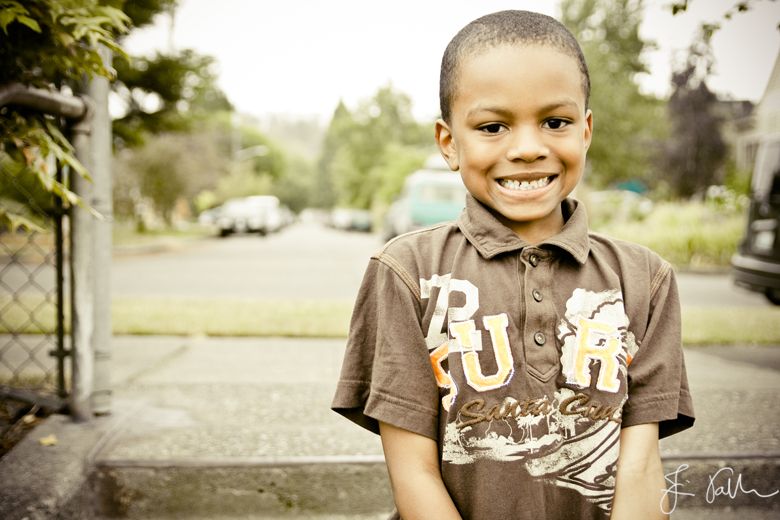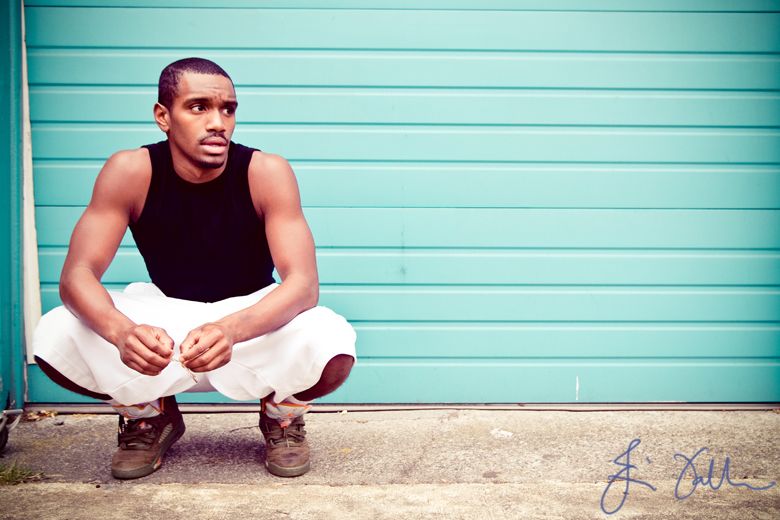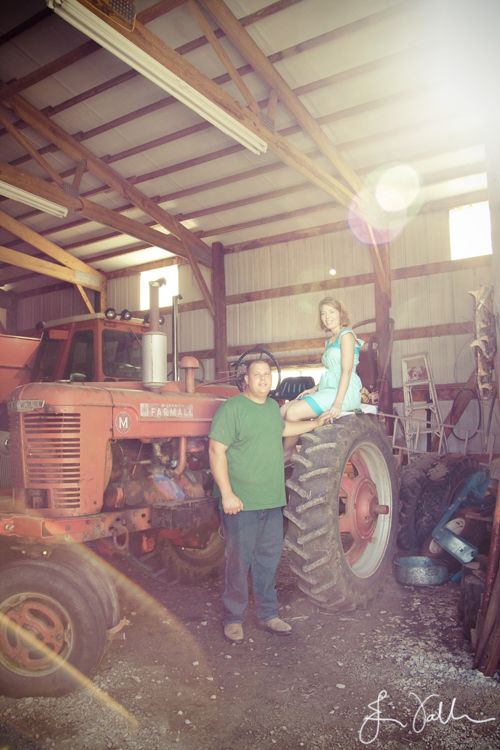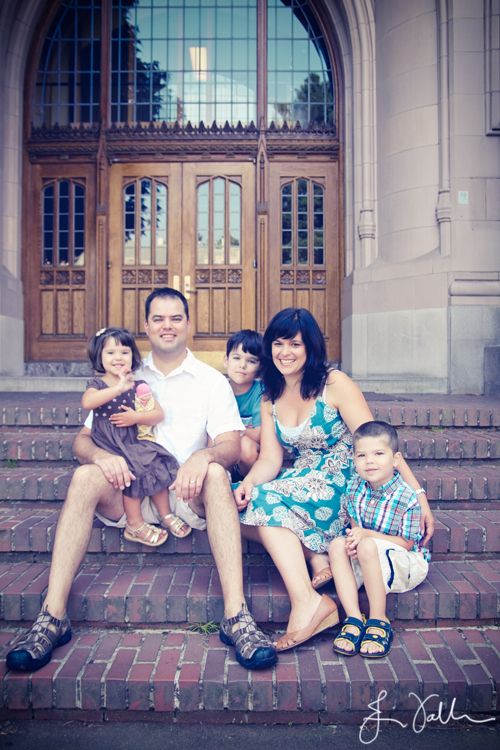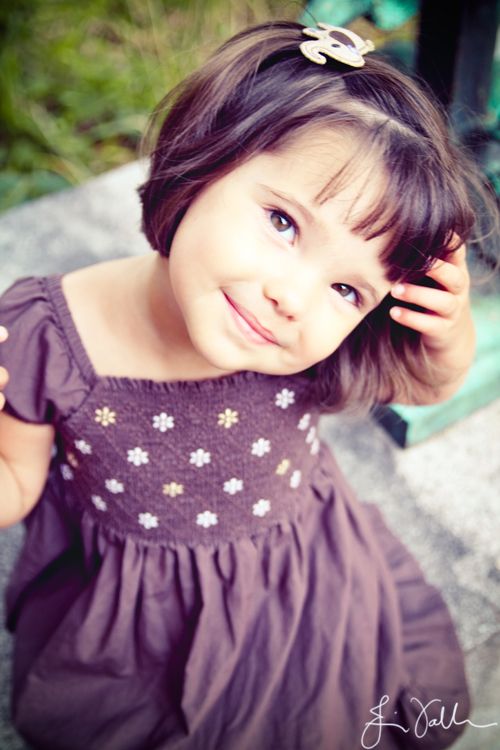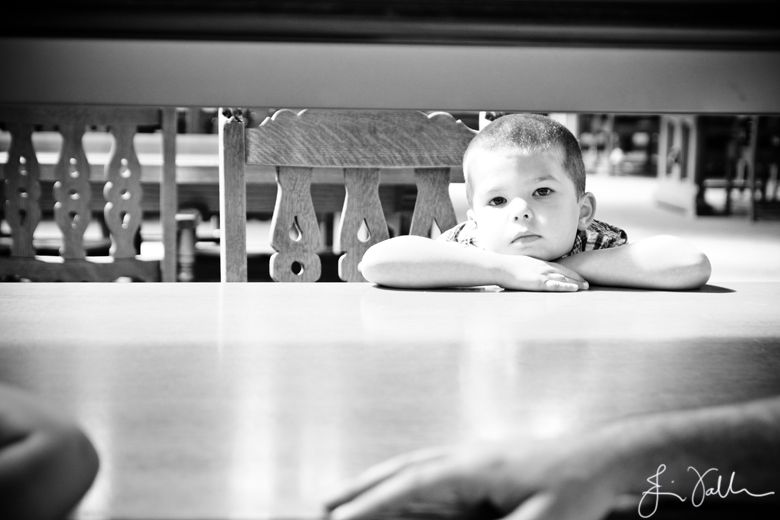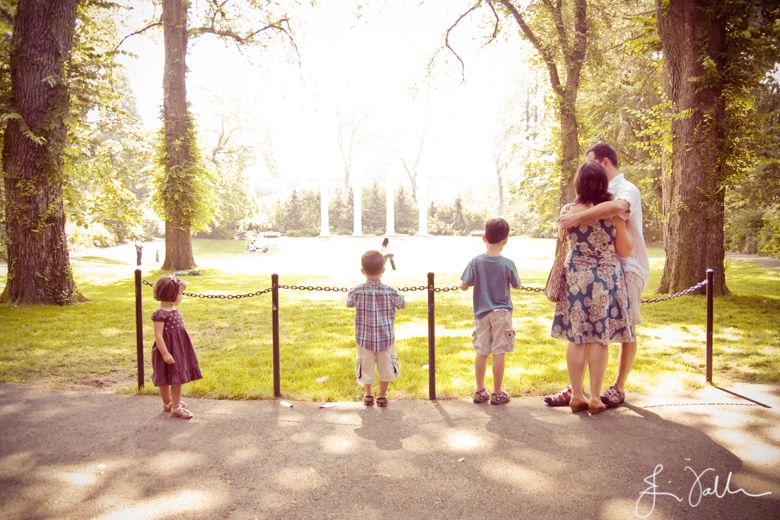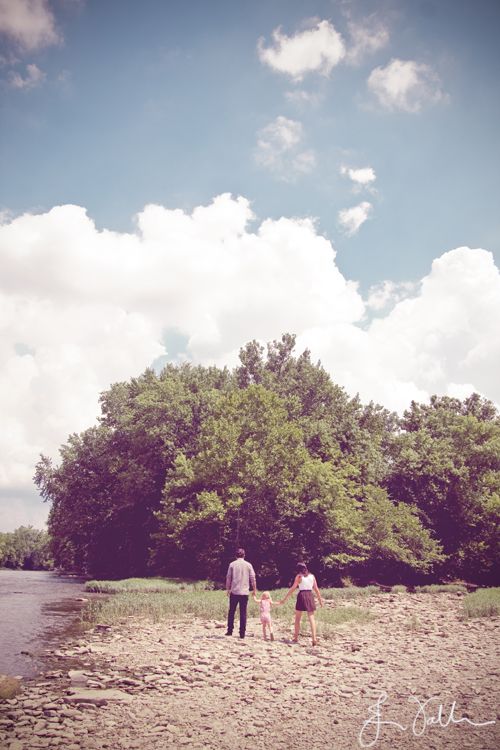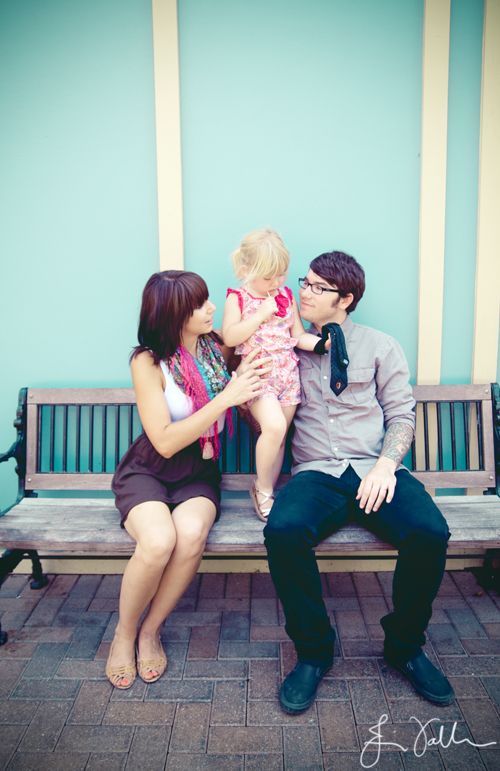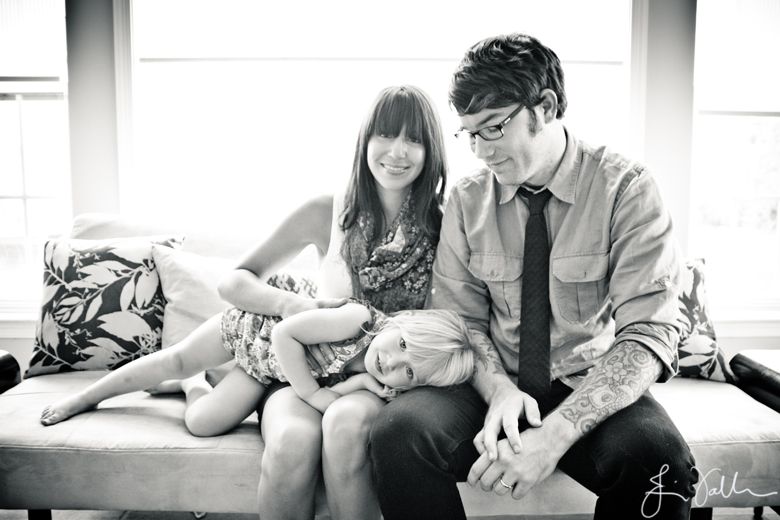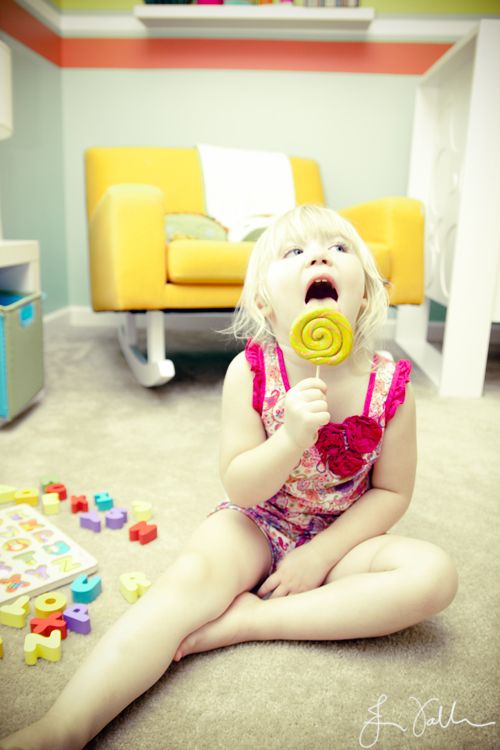 Love,
Jess