So...I moved back to Ohio. Actually, I'm moving to Columbus at the beginning of August. I'm a gypsy.
And it was perfect timing because I shot Ty and Jess' wedding in Springfield, Ohio. My hometownnnnn. Sprannnngfield.
Ty and Jess are a super fun couple. It was so easy to work with them. I'm sure you can tell by the photos that they are genuine and so in love. :)
No flowers. No shoes. Just a wonderful celebration of two hearts melting into one.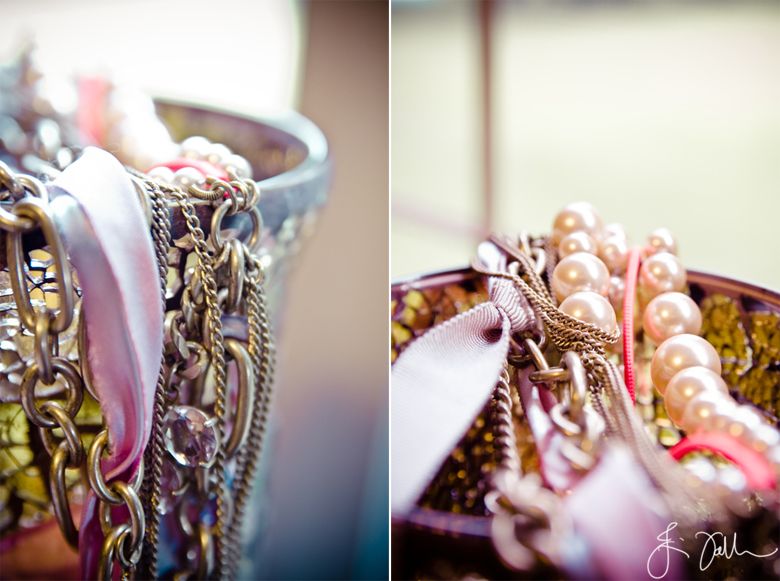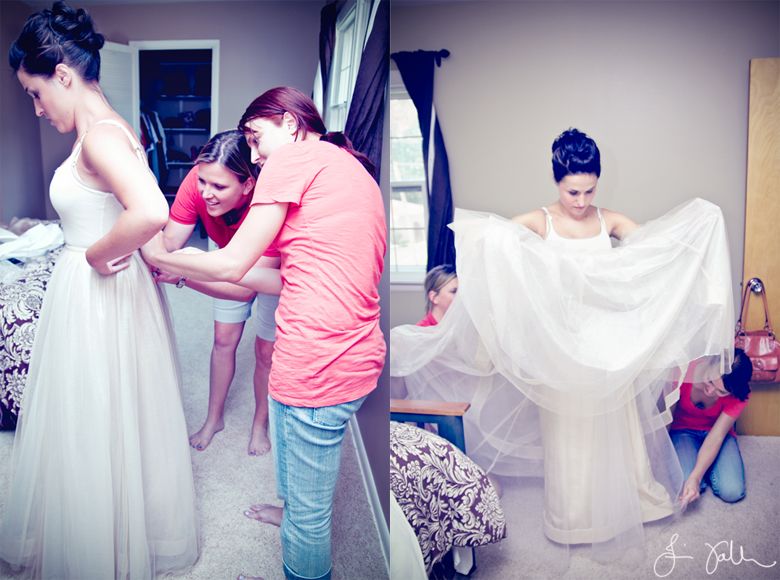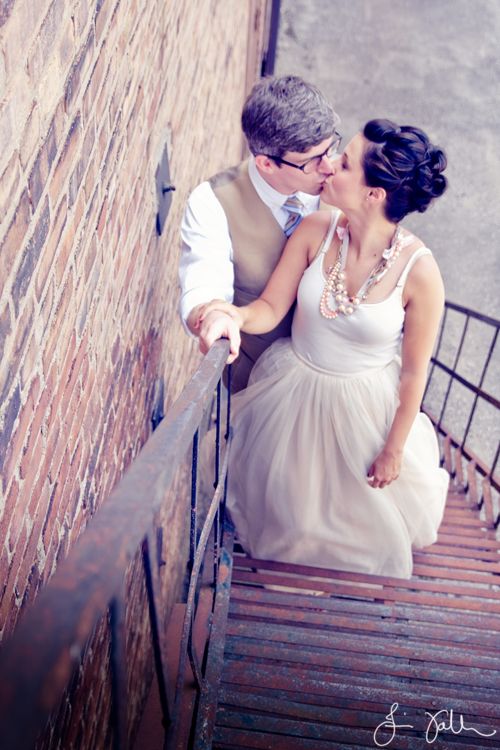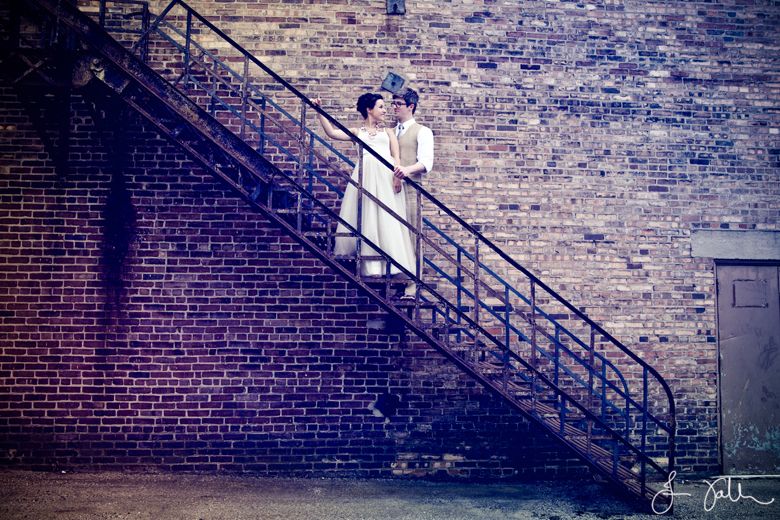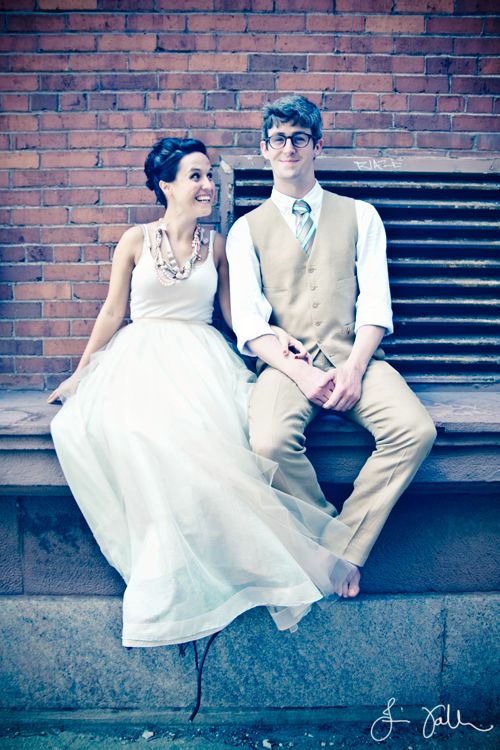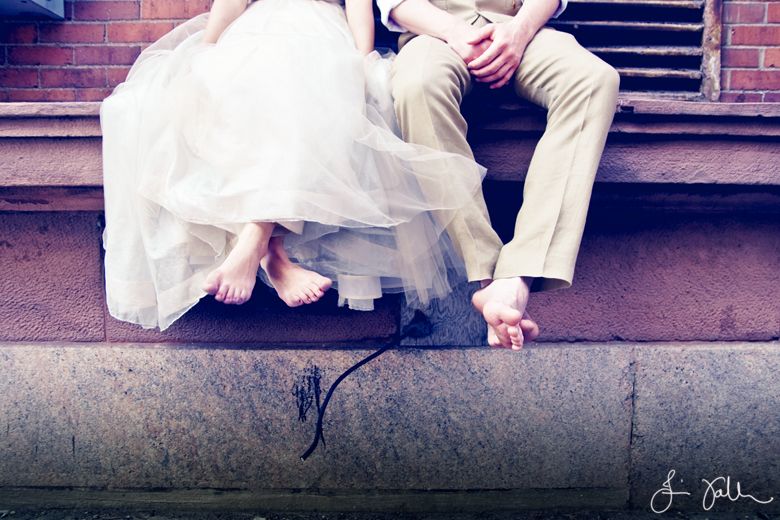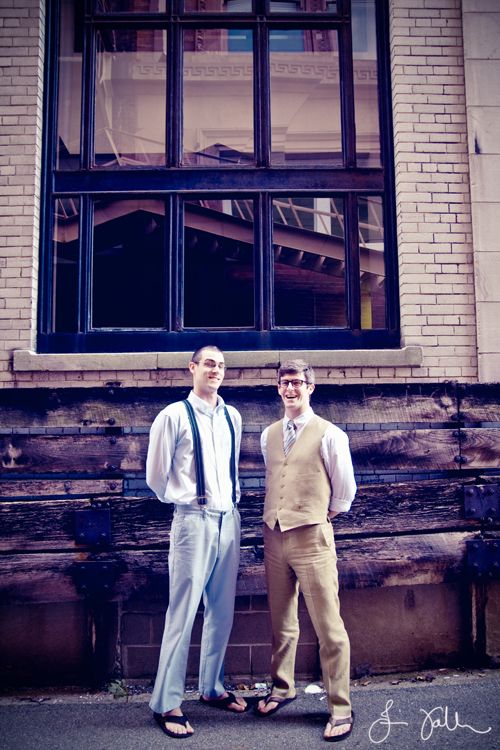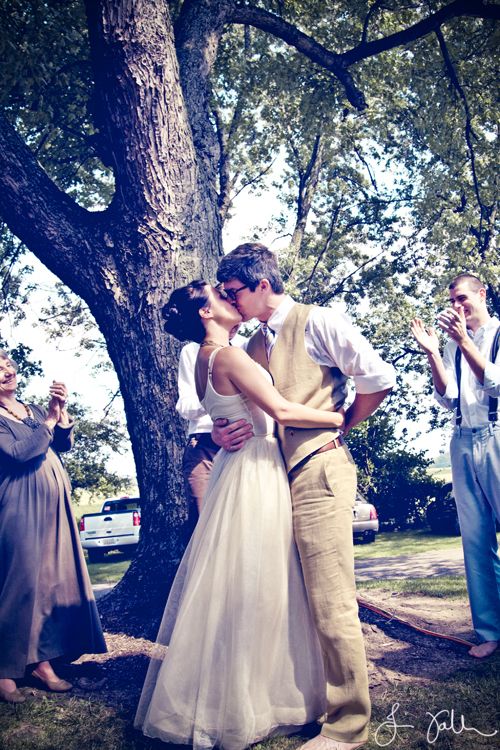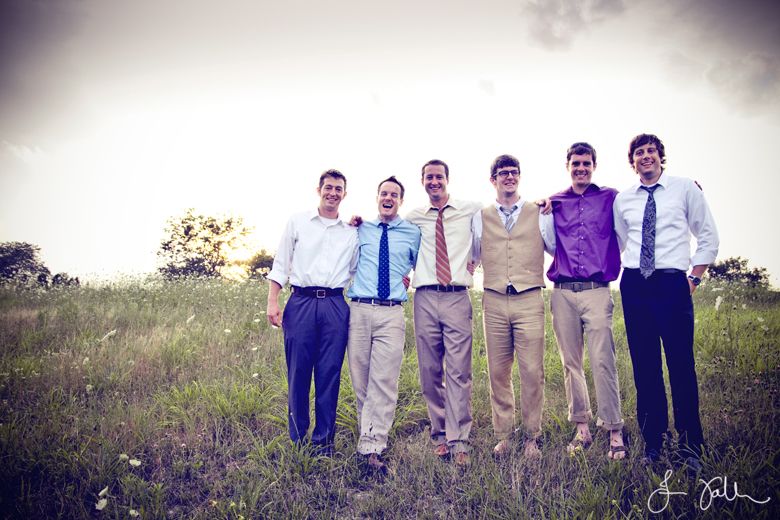 Congrats to Ty and Jess!
Love,
Jess