I drove back up to Ohio to shoot Dave and Nicole's big day! :) WOOT! Surprisingly, this is the biggest wedding that I have ever photographed. Now I know what it's like to shoot a wedding with 350+ people. WHEWWWWW.
I met Nicole and Dave earlier this year. I did their engagement photos. (You might remember.) And although I don't know them personally, you can tell that they are loads of fun. And their wedding was jam packed with so many people that love them.
It was so great to be a part of their big day.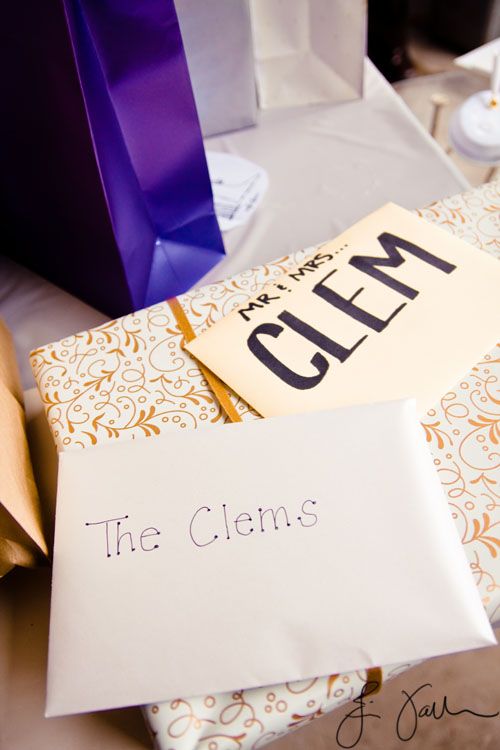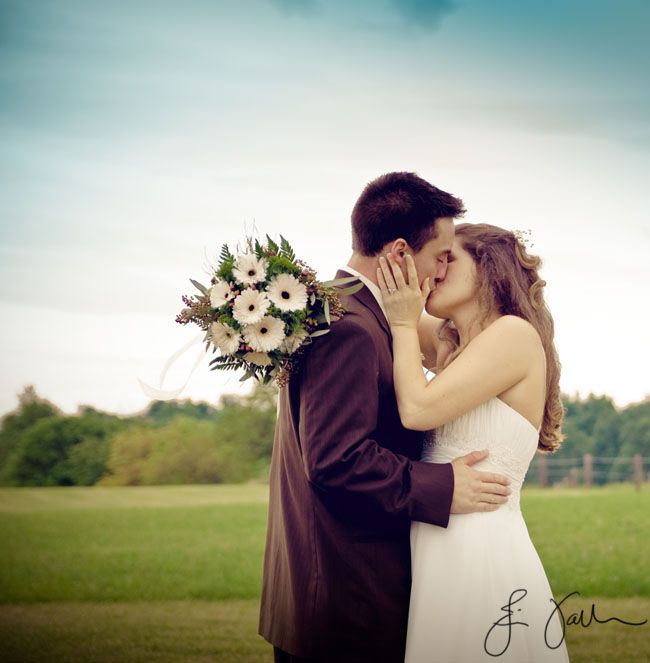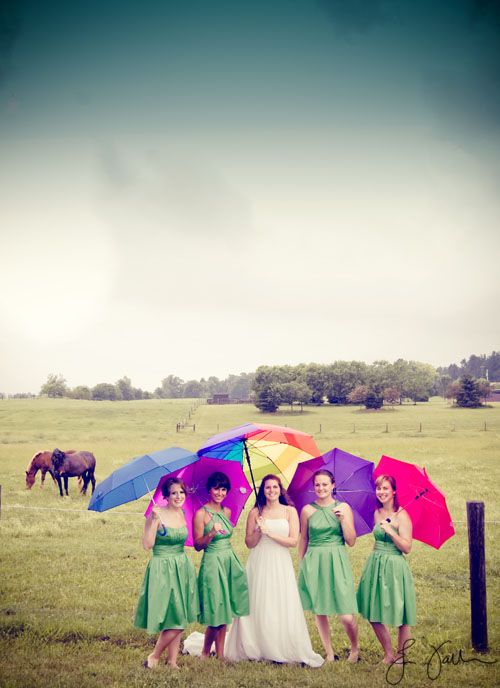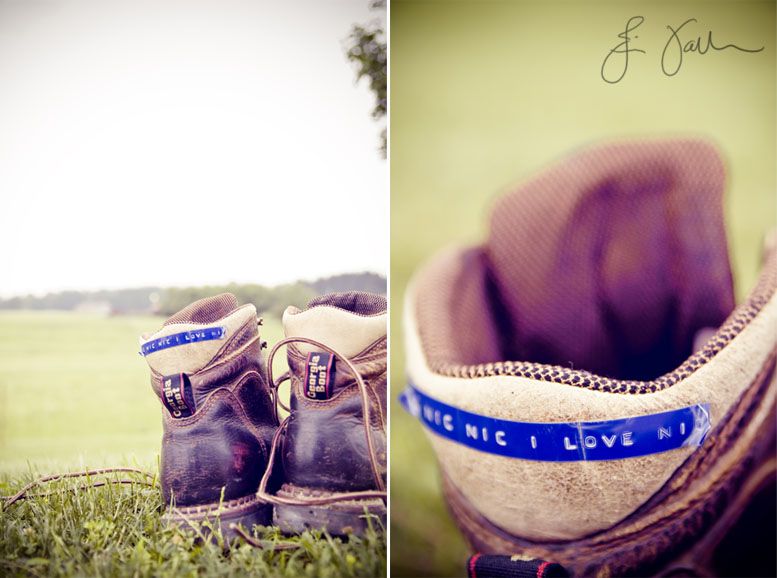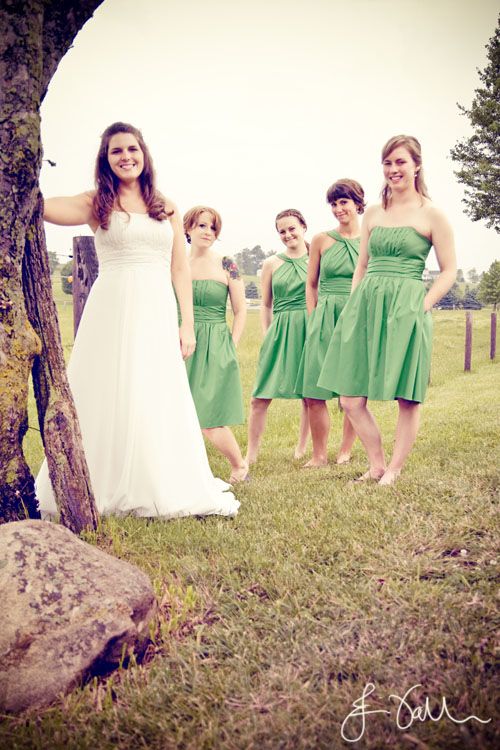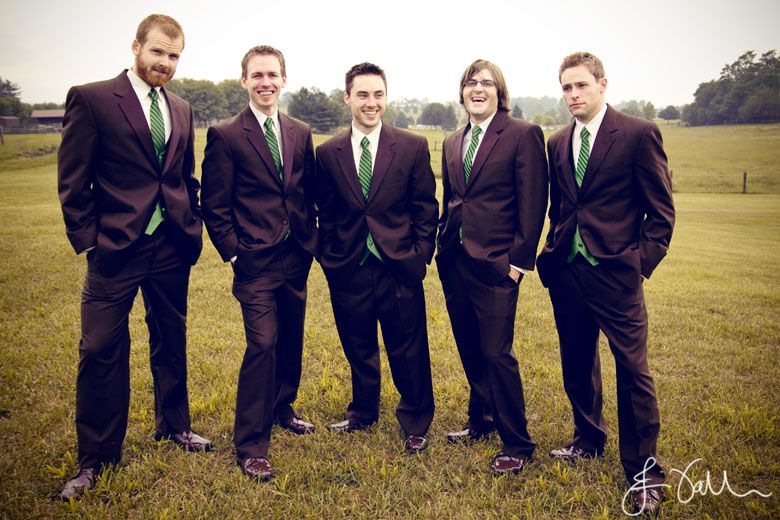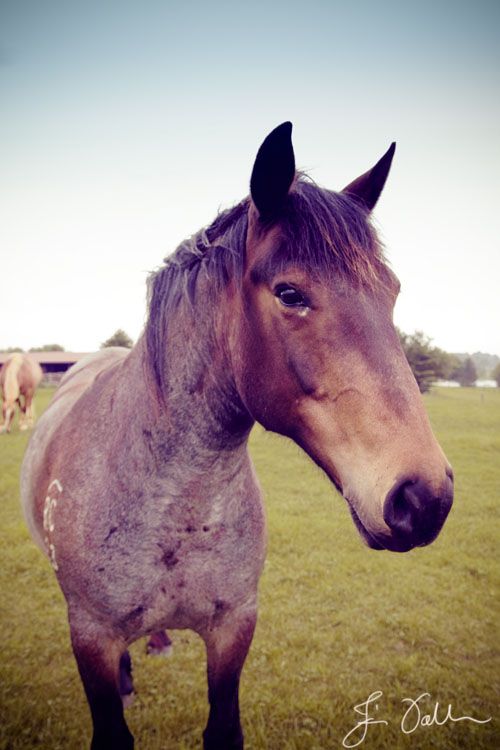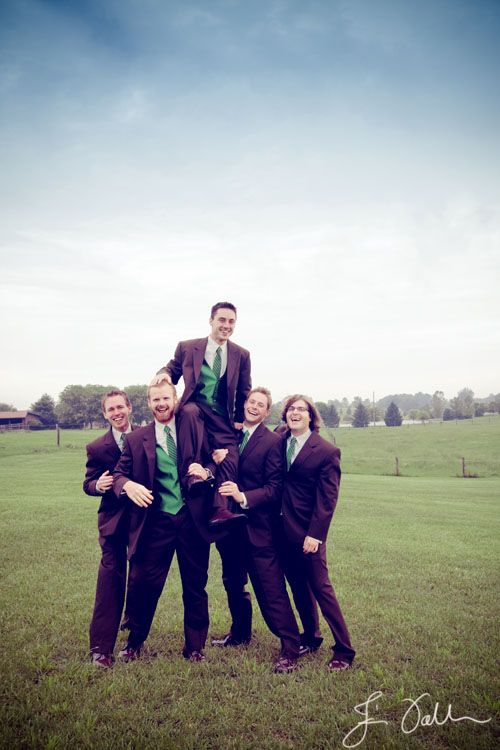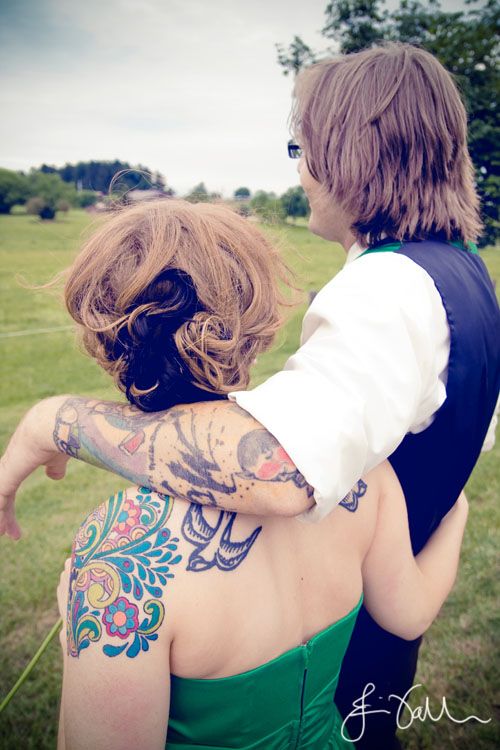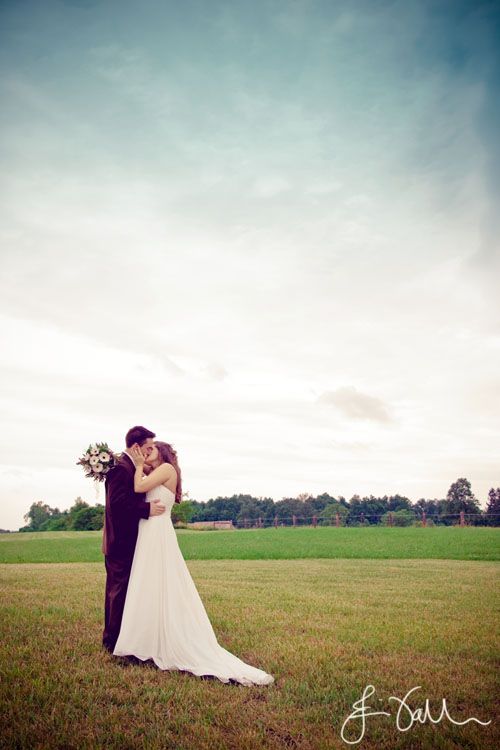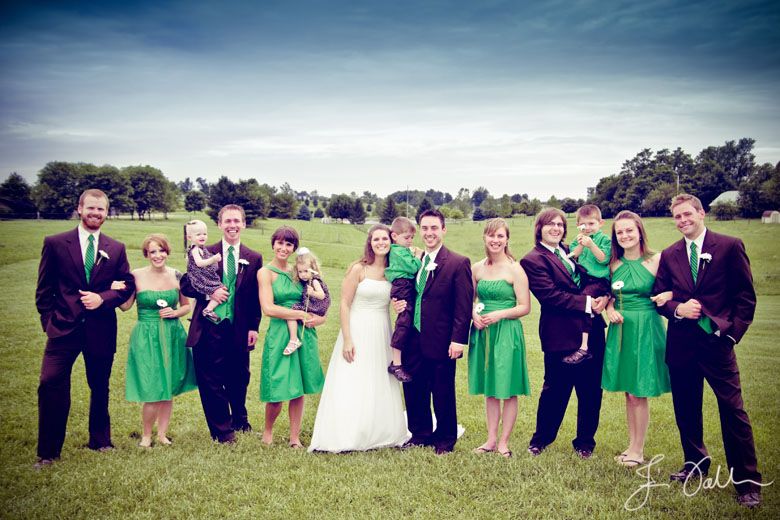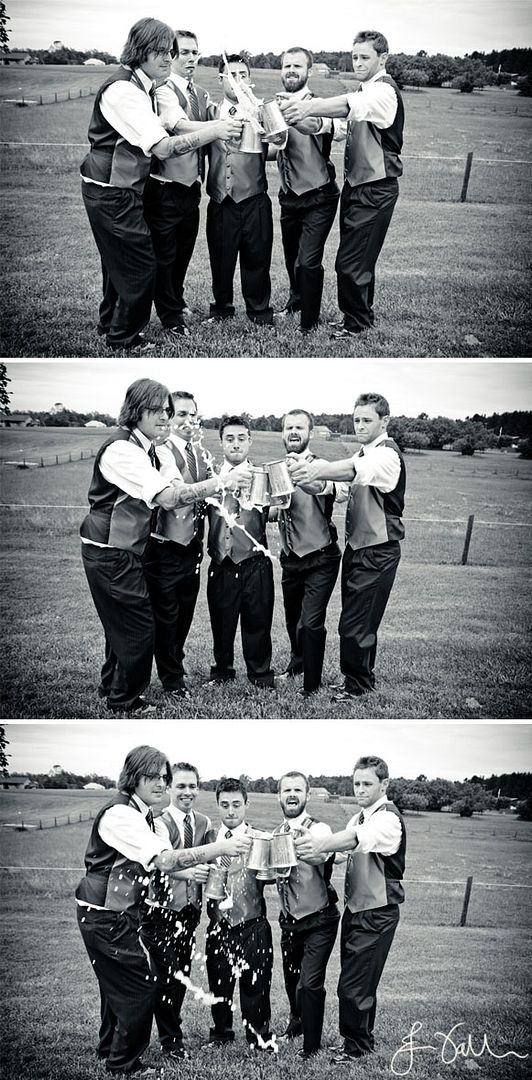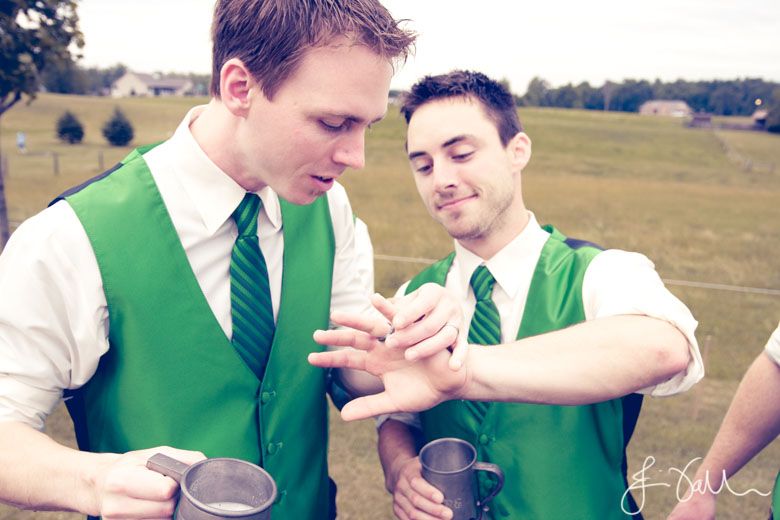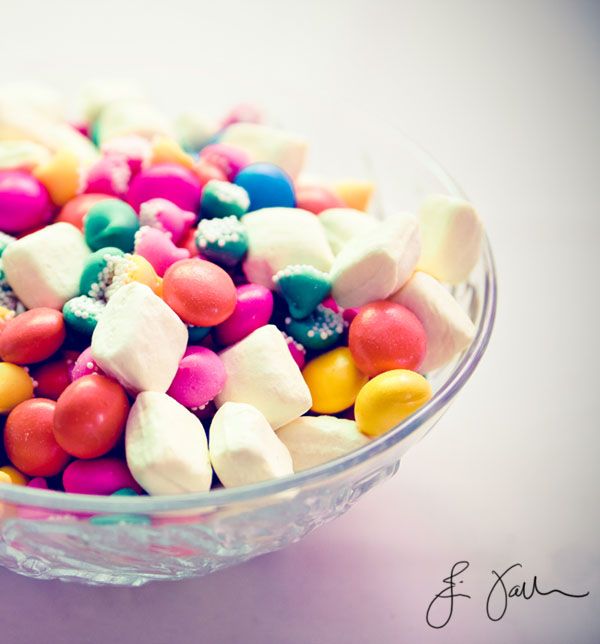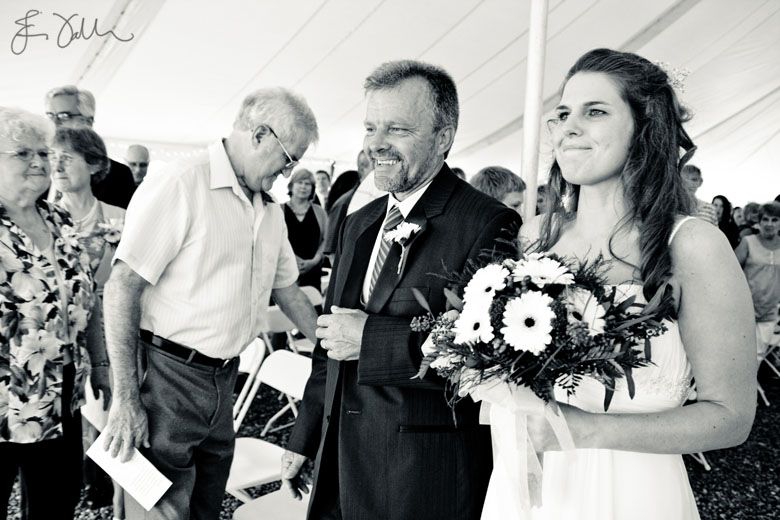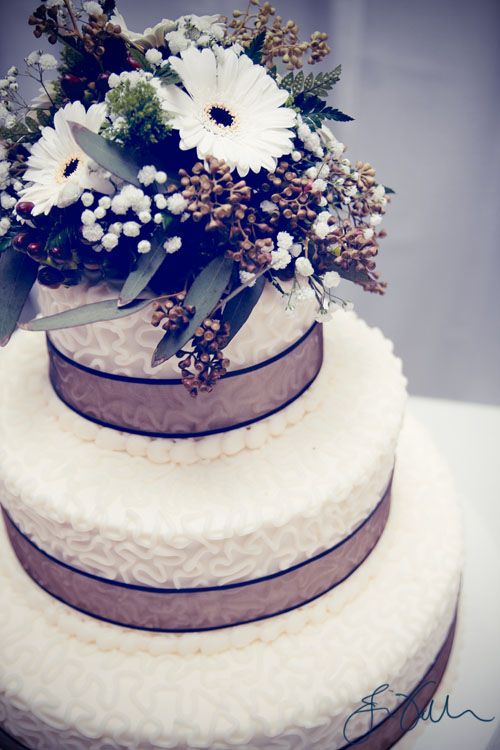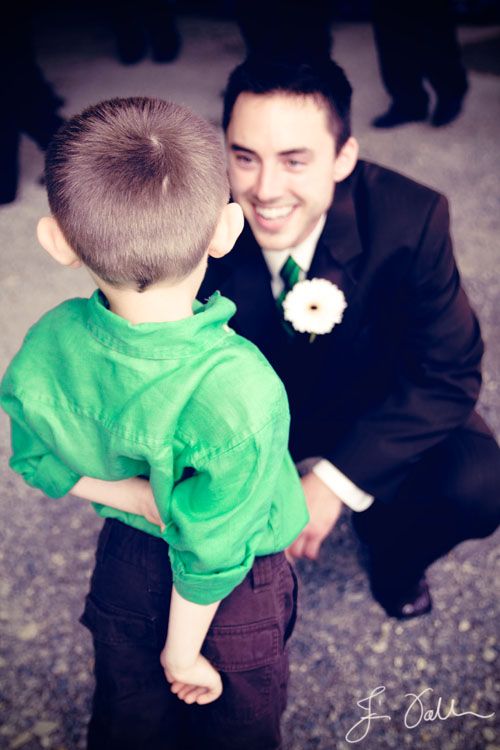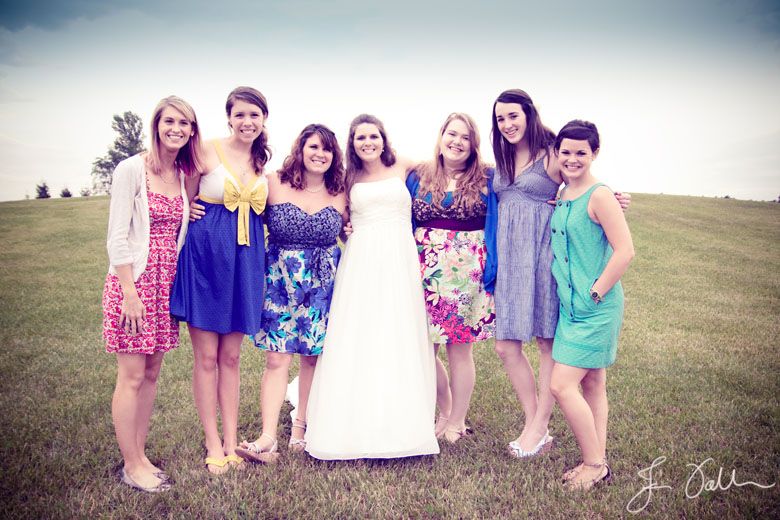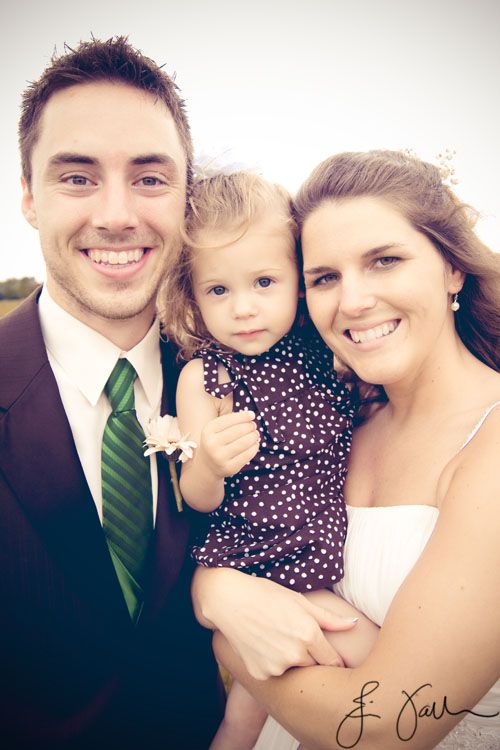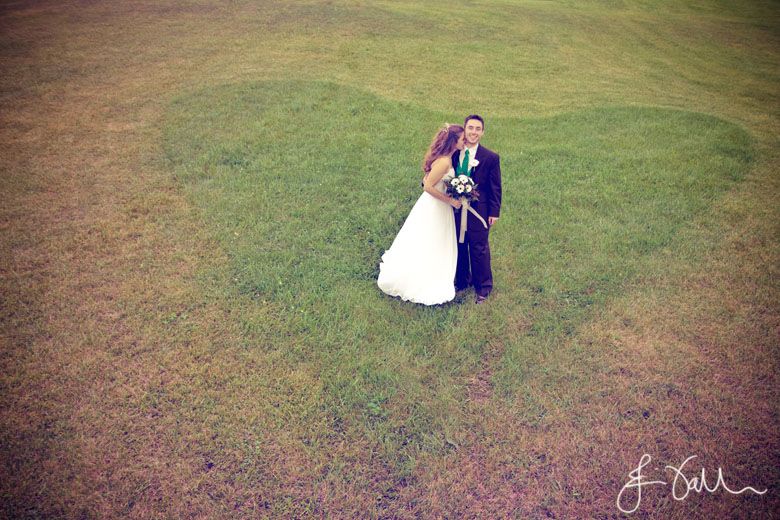 There is so much love going on this month.
I have 2 more weddings in the next 3 weeks. Nashville, TN and Omaha, NE. Whew. I'm busy busy busy.
Love,
Jess