I had SO SO SO SO SO SO much fun photographing Allie.
She is an aspiring musician and she's ridiculously fun to hang out with.
What do I love more than photographing a musician?
Photographing a musician who brings all kinds of clothes and accessories to the shoot. Seriously. She wins.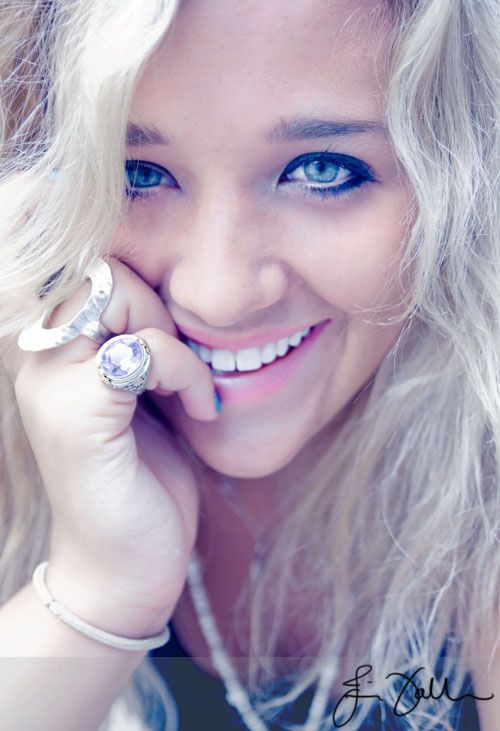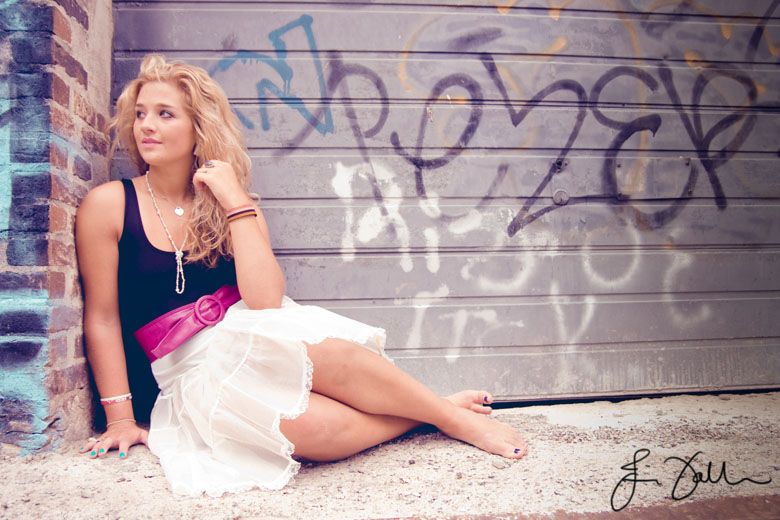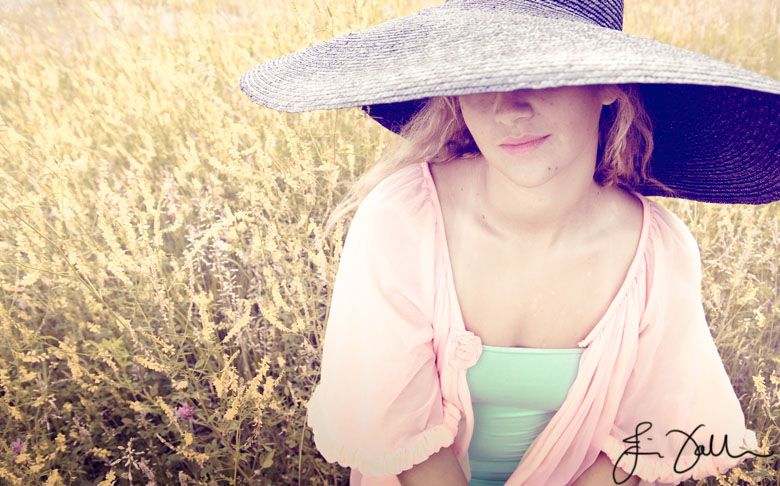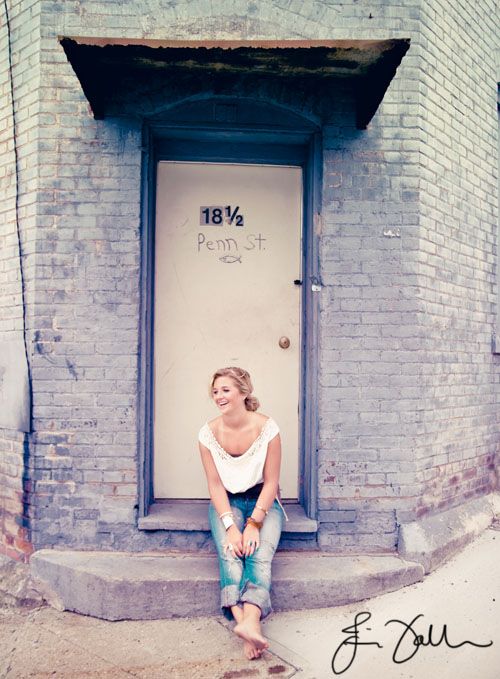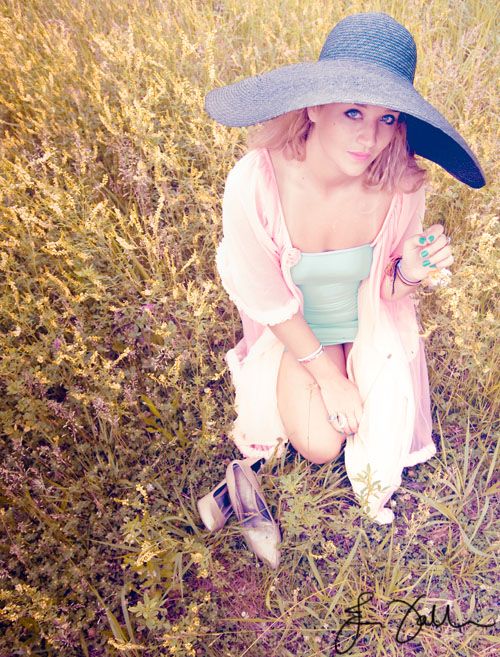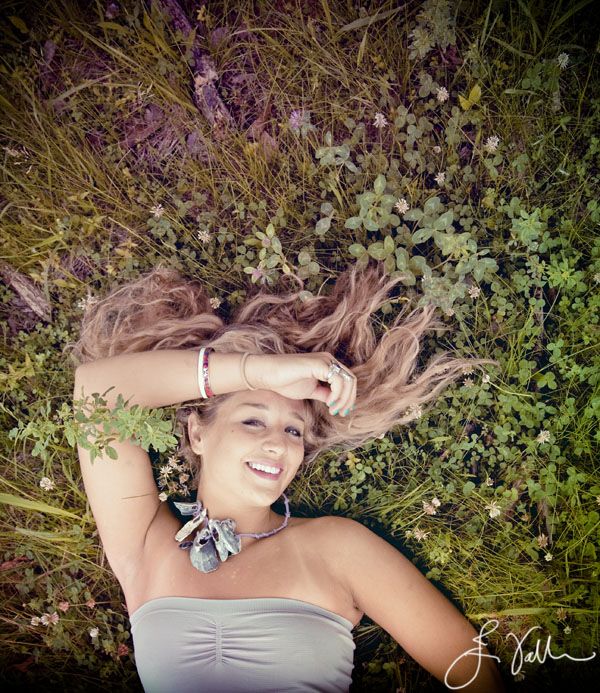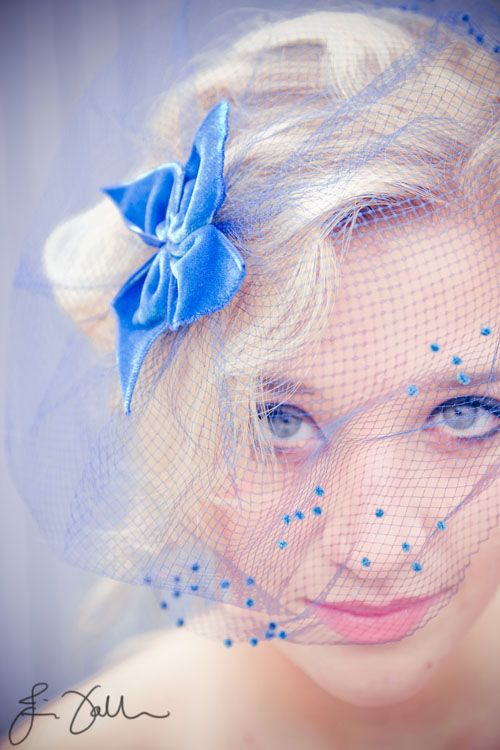 Check out her stuff
here
. :)
Love,
Jess