Love love love love love love
is in the air!
Chris and Ashlee moved their wedding date just because I was gonna be in Seattle. When I found this out, I was very surprised. And honored. :)
This is the 2nd courthouse wedding that I've shot. I gotta say, as nice as it is to have a big ceremony, this just goes to show that you can have a nice, relaxed wedding day without spending a ton of money on flowers, location and all that jazz.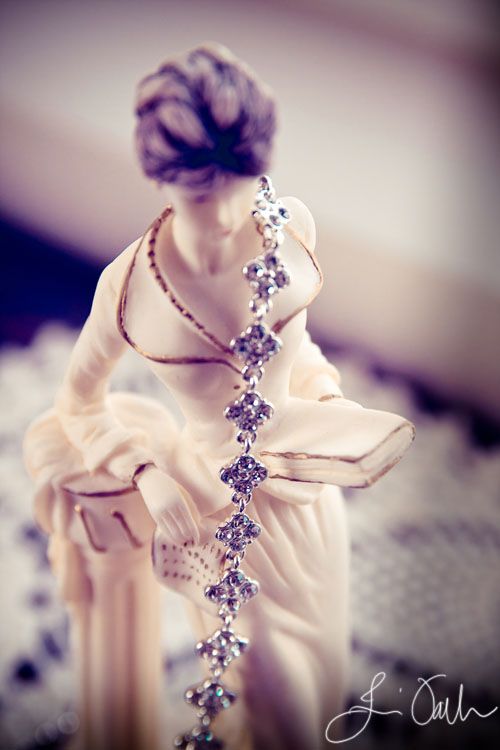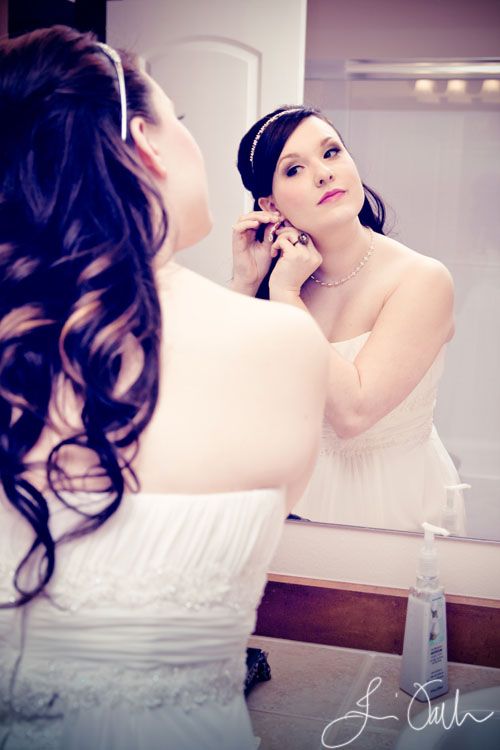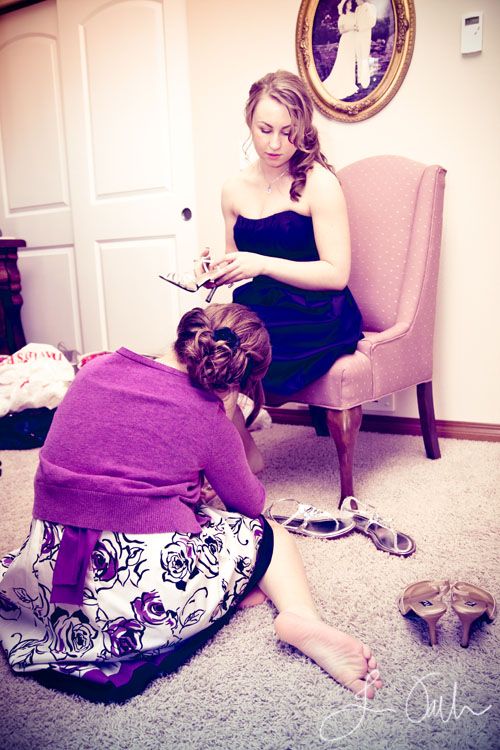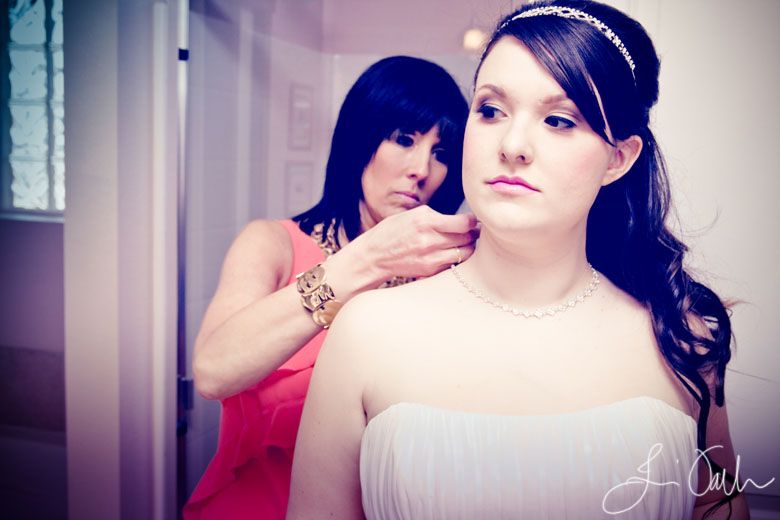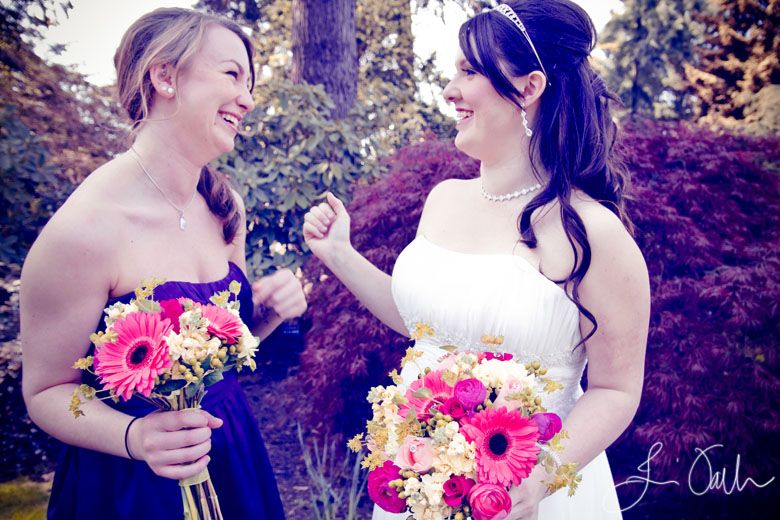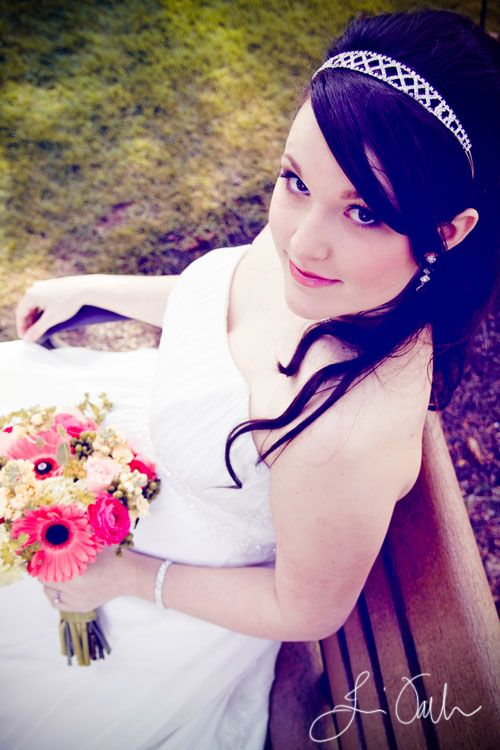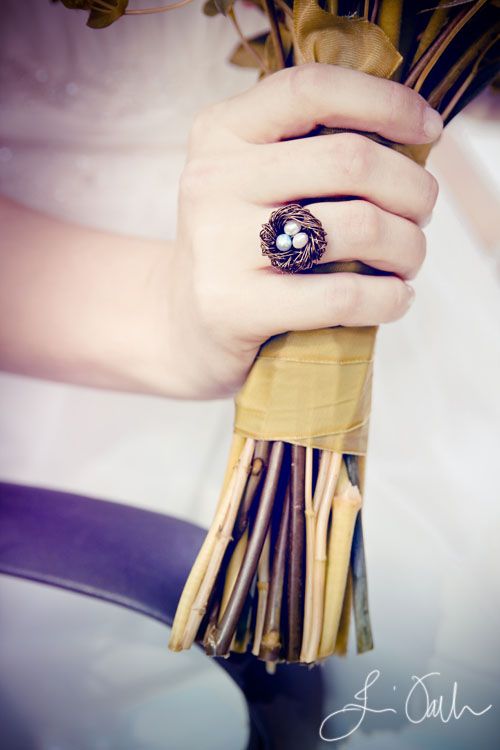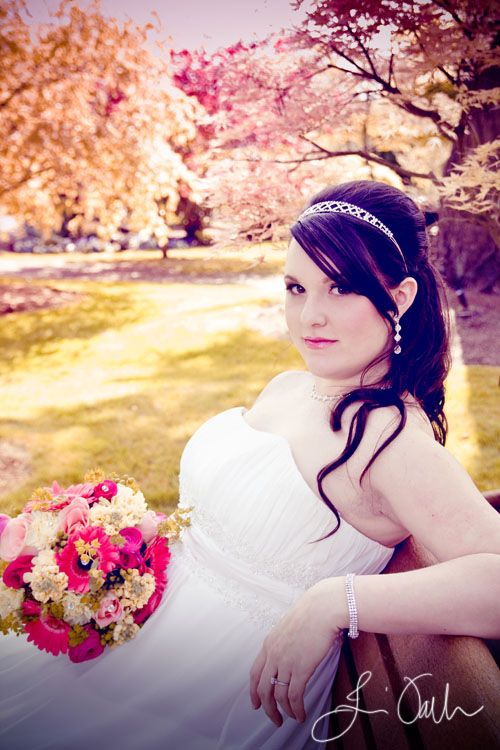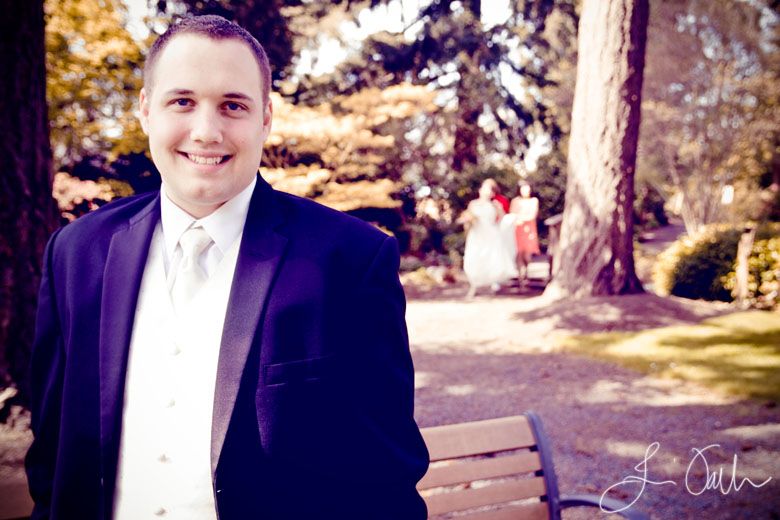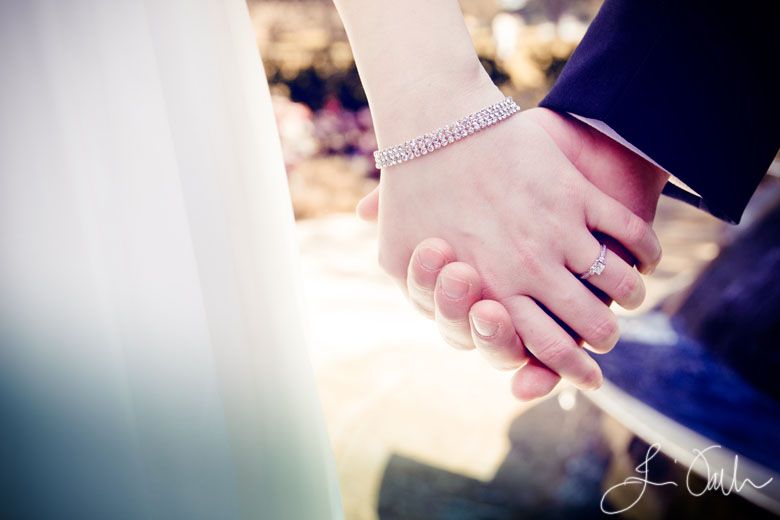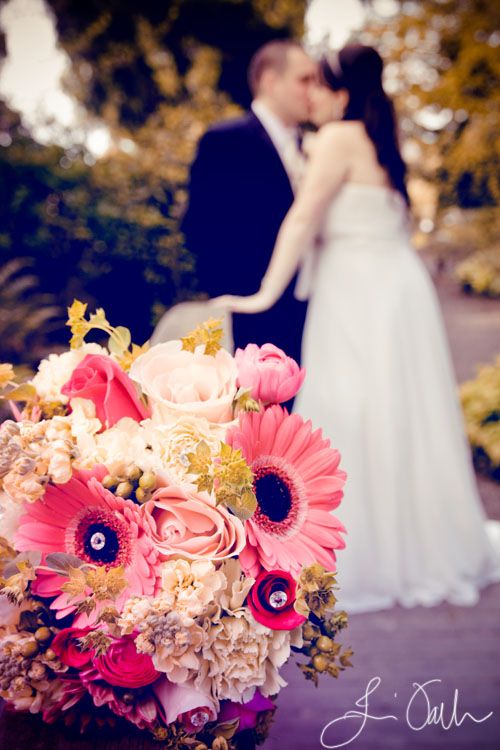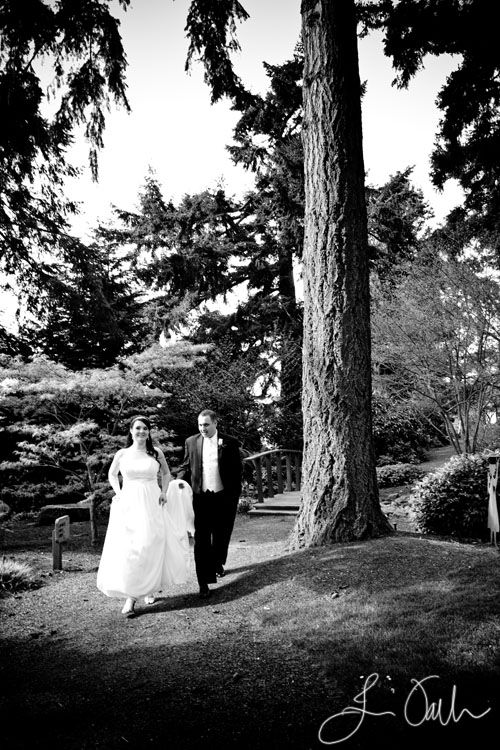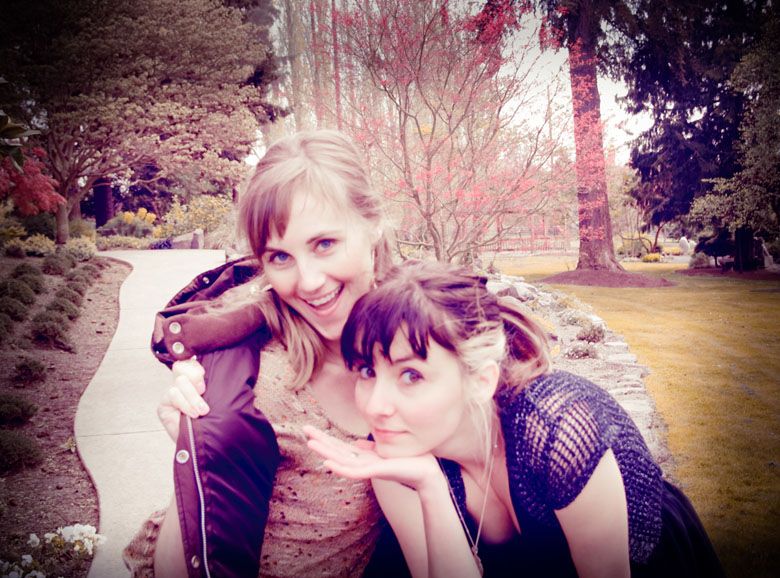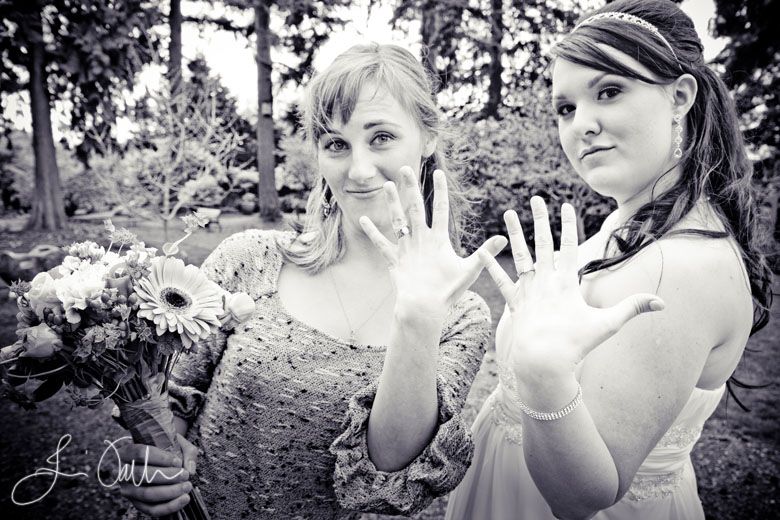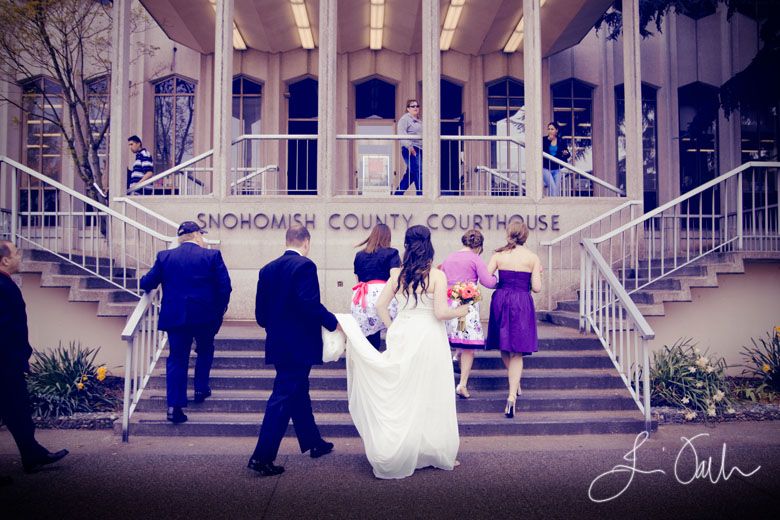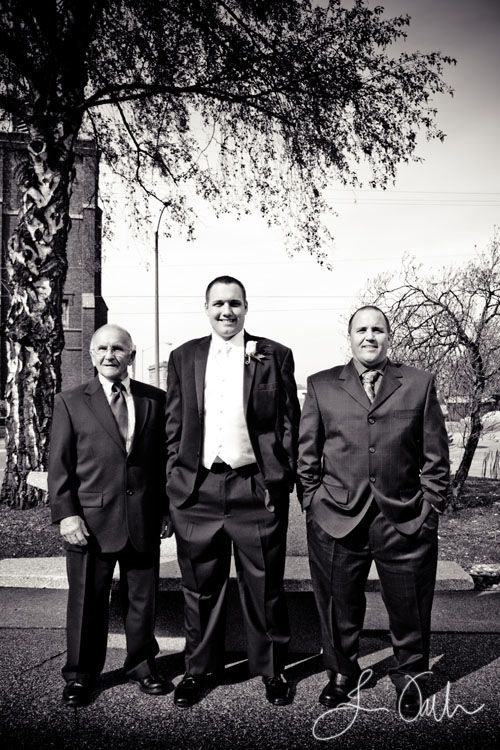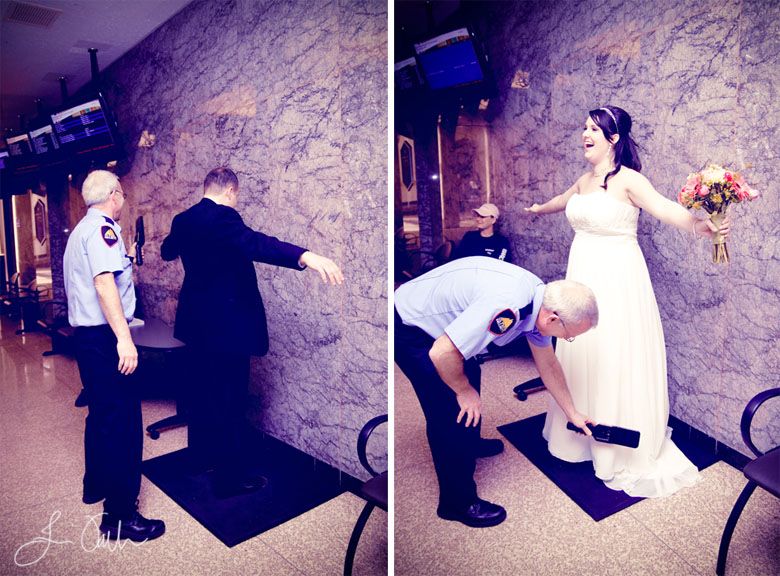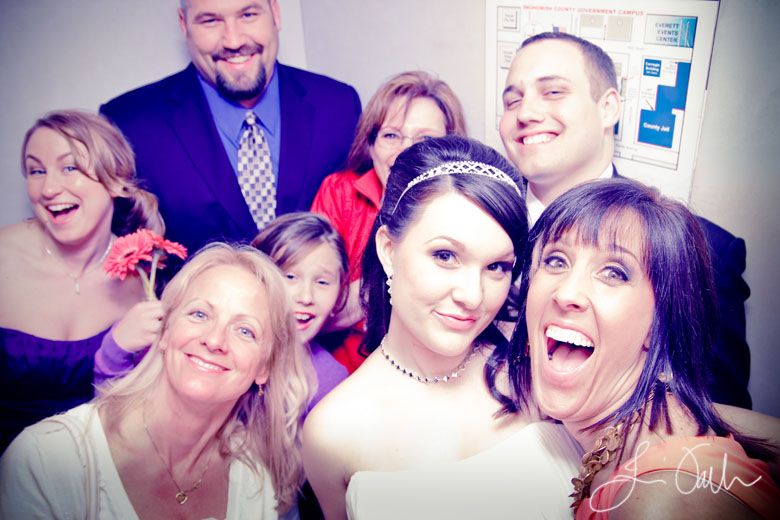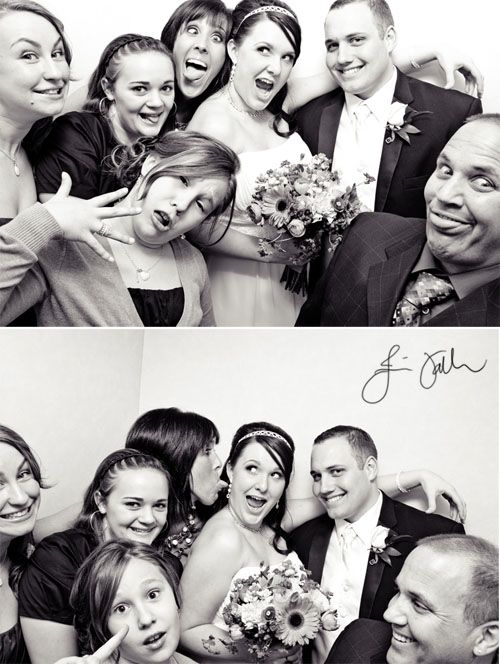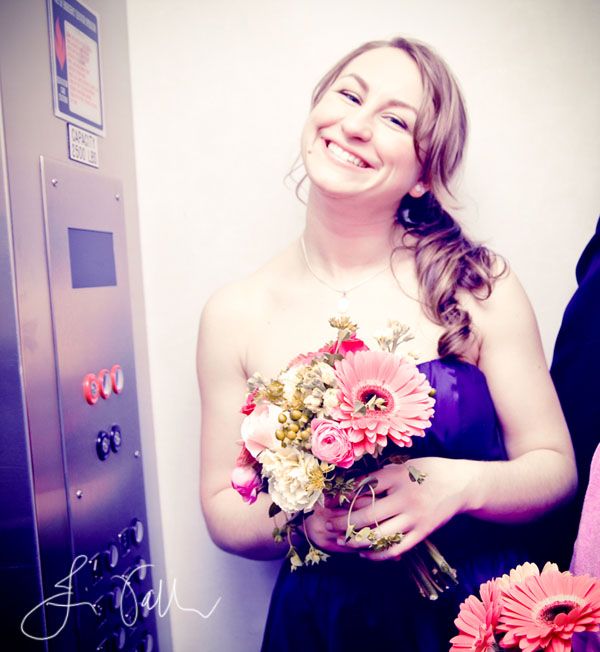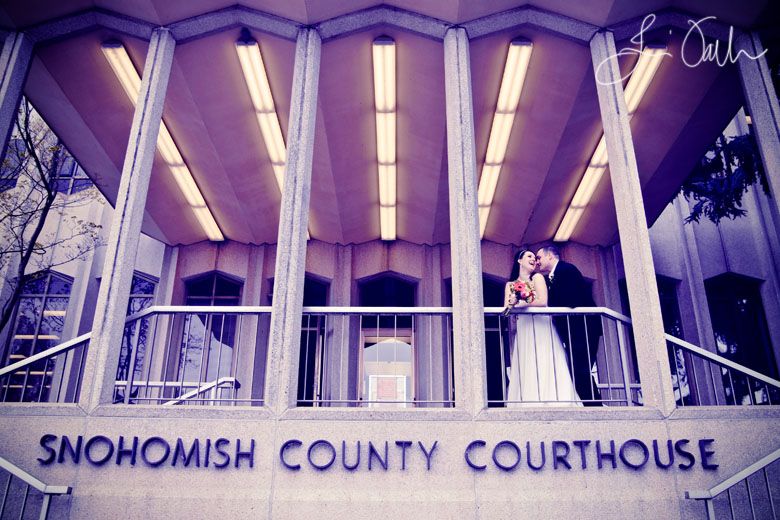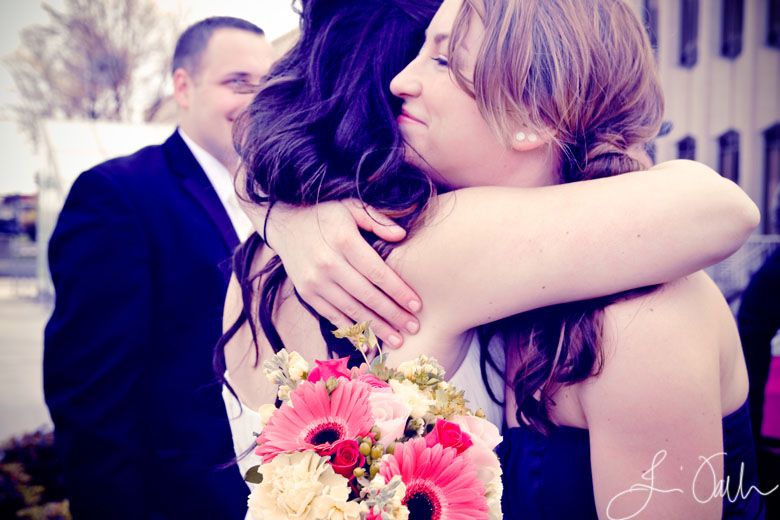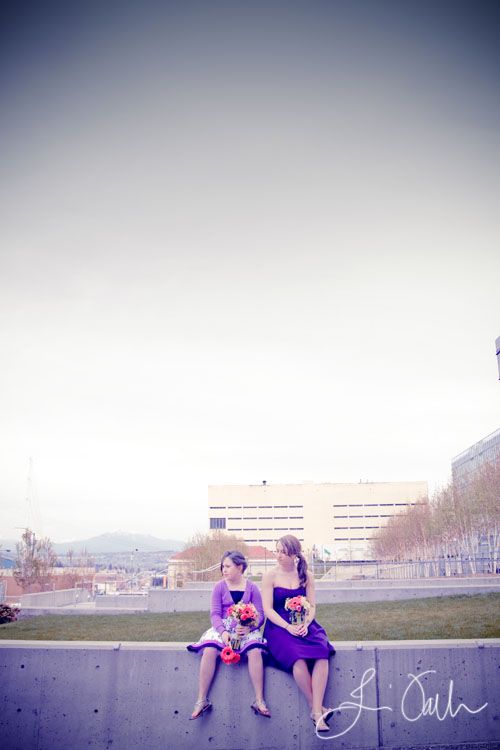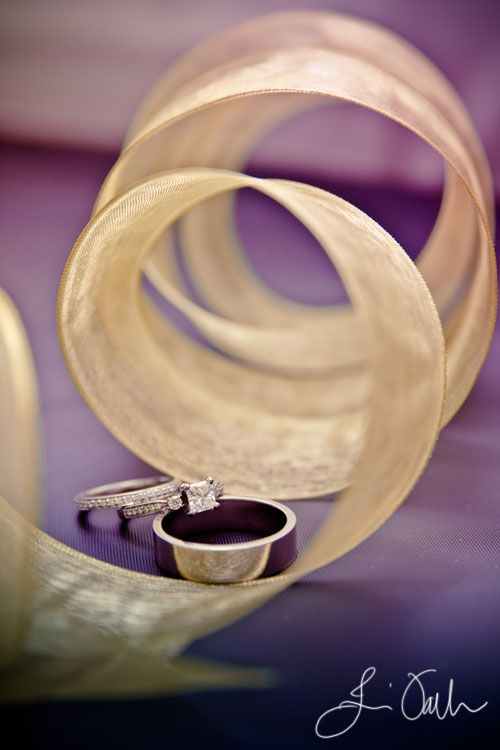 And you better believe I caught that bouquet!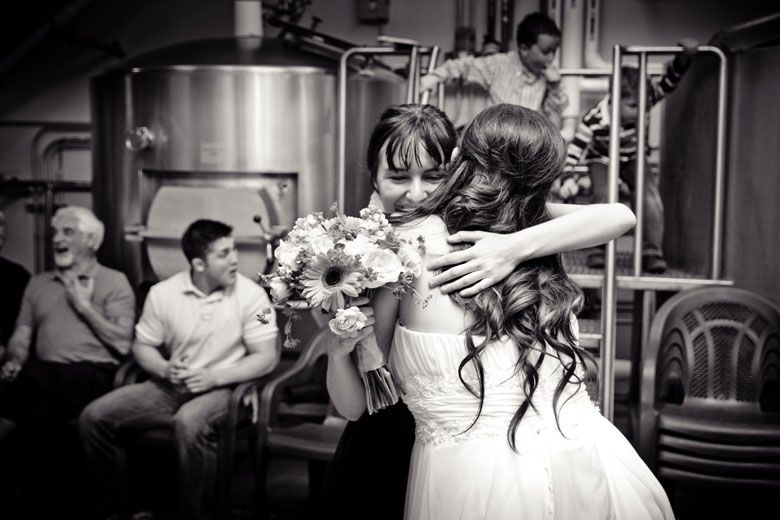 Three cheers for Chris and Ashlee.
May their love only grow from here.
Love,
Jess