I now sell prints on canvas.
Woot woot.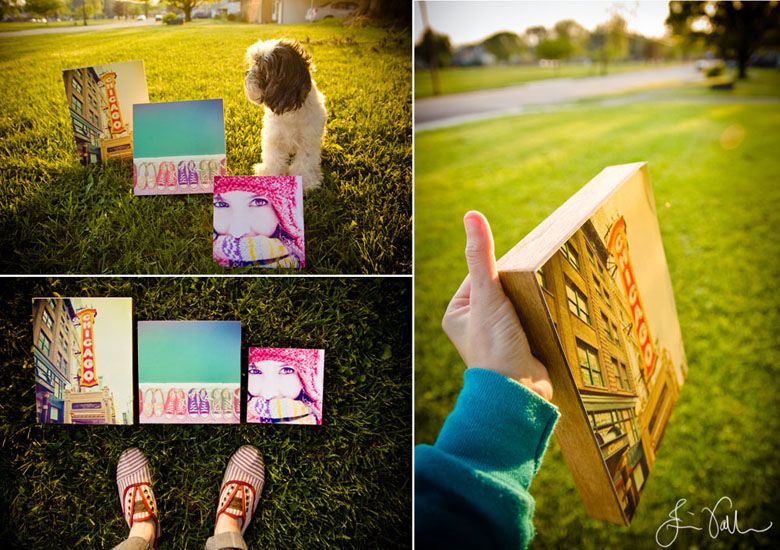 Special rates to start this print party:
8"x10" - $50
8"x8" - $40
6"x6" - $25
5"x5" - $22
4"x4" - $20
Shipping = $5 in the US.
You can pick from any of my photos except for client photos. (Weddings, kids, families, etc.) (Unless you ARE a client. Then I can get your own photos on canvas.) But things of stuff or where you can't see faces, I'm cool with.
Rectangle AND square! YESSSSSSSSSSSSSS. And I sign each of them like I do on my photosssssssss. Woot.
Email me if you're interested. :)
jessicaevalle@gmail.com
Love,
Jess