Had an awesome time photographing Lauren and Jim at Wittenberg University in Springfield, Ohio. Not only did I get to do their engagement photos, but I'm gonna be shooting their wedding in December! Funnnn! I could tell just by being around them for an hour that their wedding is going to be a BLASTTTTTT!
The location where we shot is where they met. How sweet. :)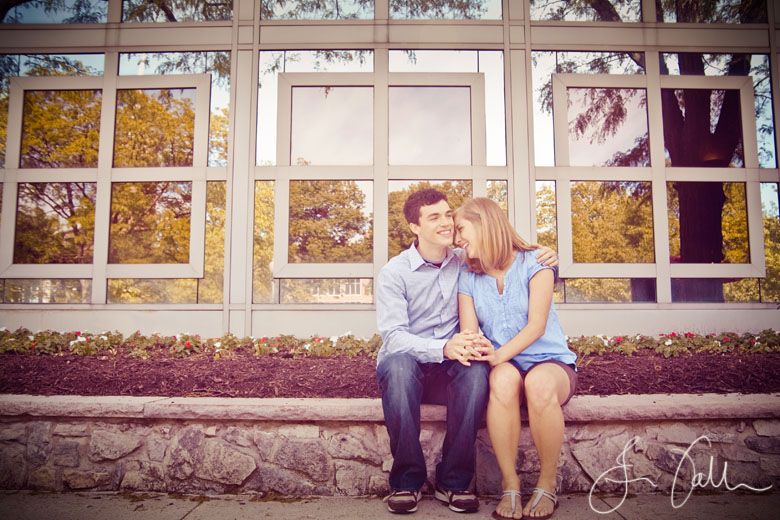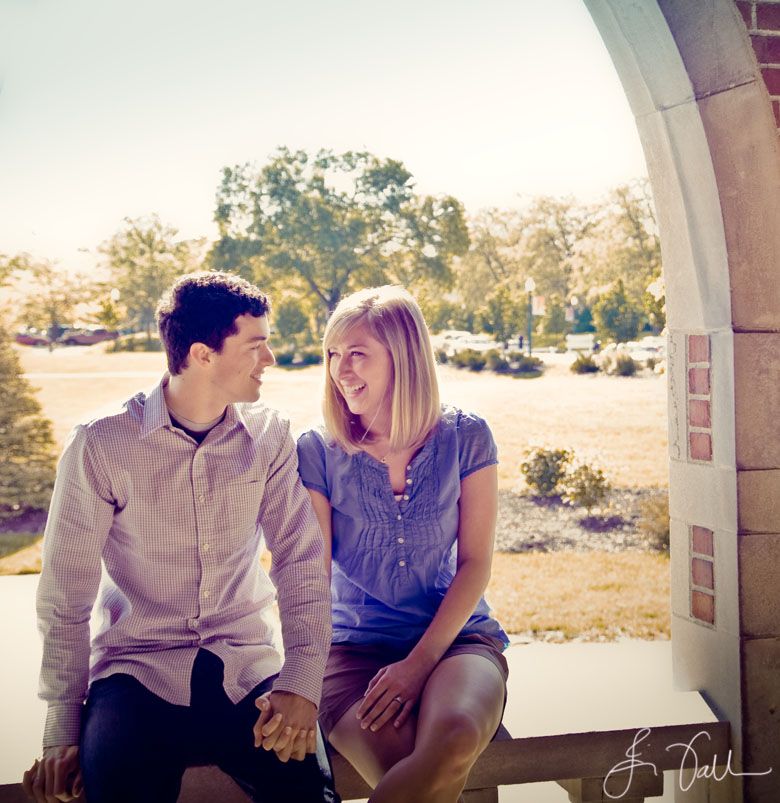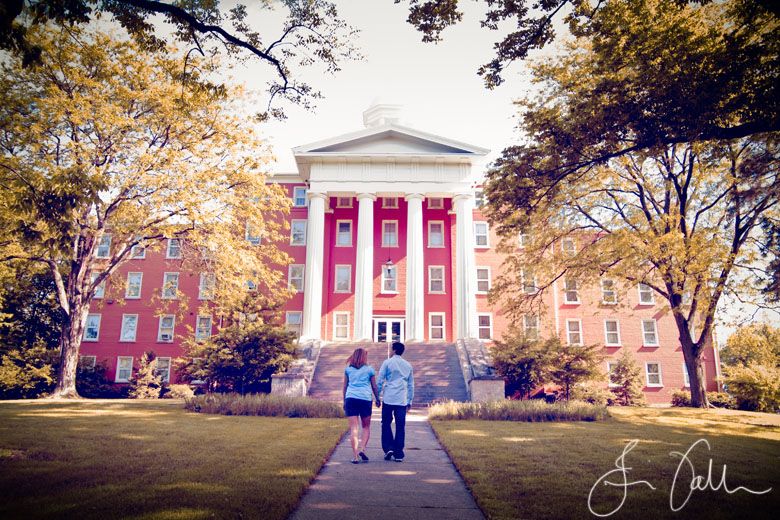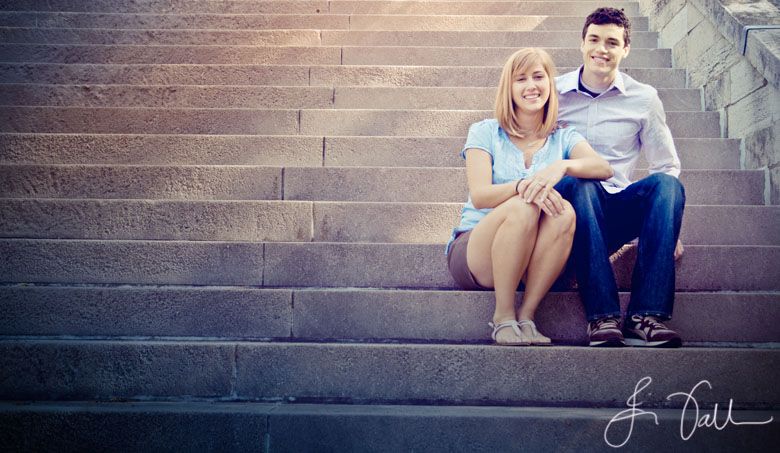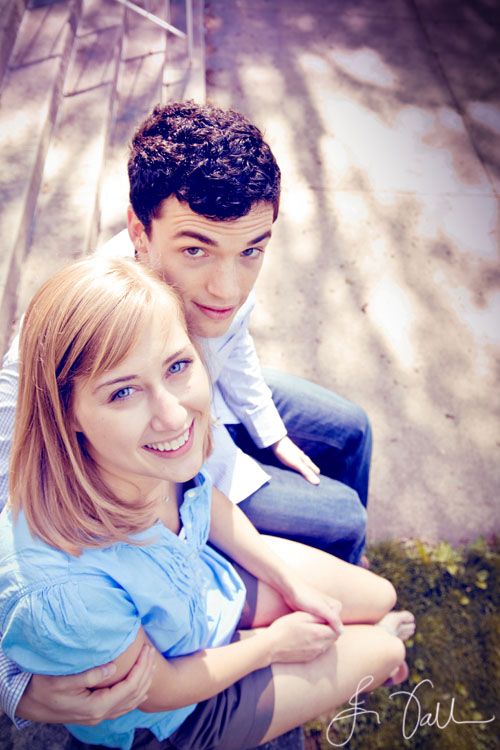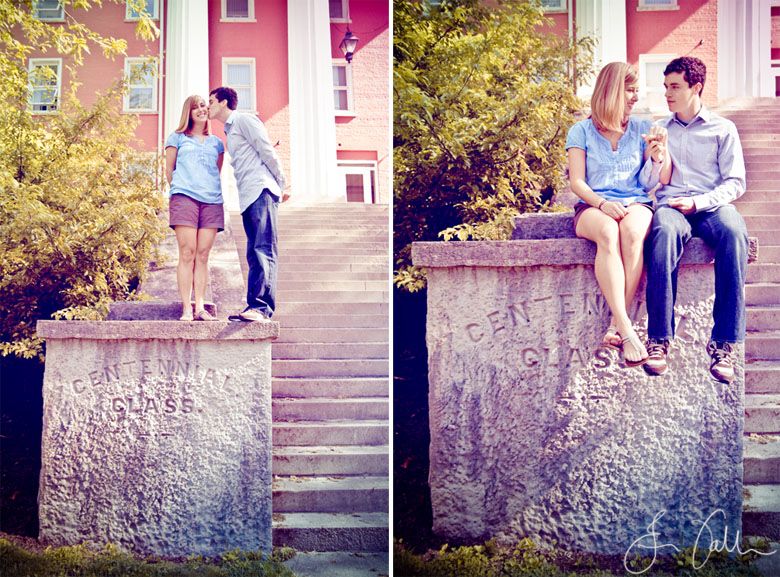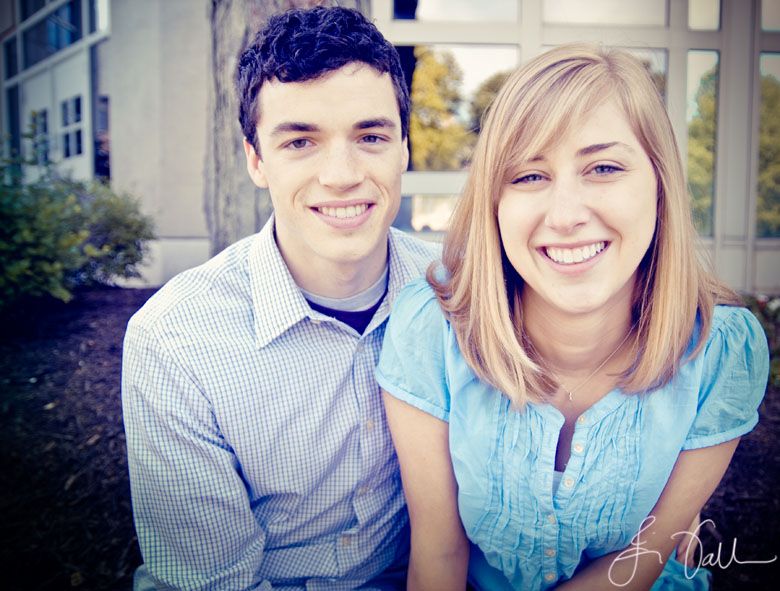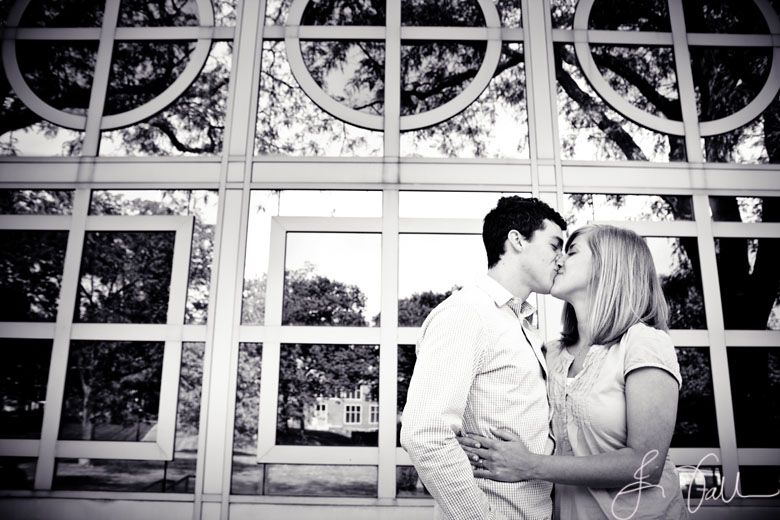 Super excited for these two love birds. :)
In other news, I made a new banner because sometimes I get bored.
I think that when I go through large changes (like moving) I just feel the extreme need for change. For instance, I've really been wanting to chop off my hair since I moved here. I just love that feeling of newness.
And...It's hot in Nashville.
And I'll be in Springfield, Ohio one week from today! Horray for friends and family!
And to those of you who read my blog, I think you're awesome. :)
Jessssss