I'm 25 today.
I busted out my Sony Cybershot, which I haven't done in years.
I forgot how nice it is to have a little camera instead of hauling around my SLR.
My friend was driving through Springfield so we hung out for a while. And Baylee begged me for my ice cream sandwich.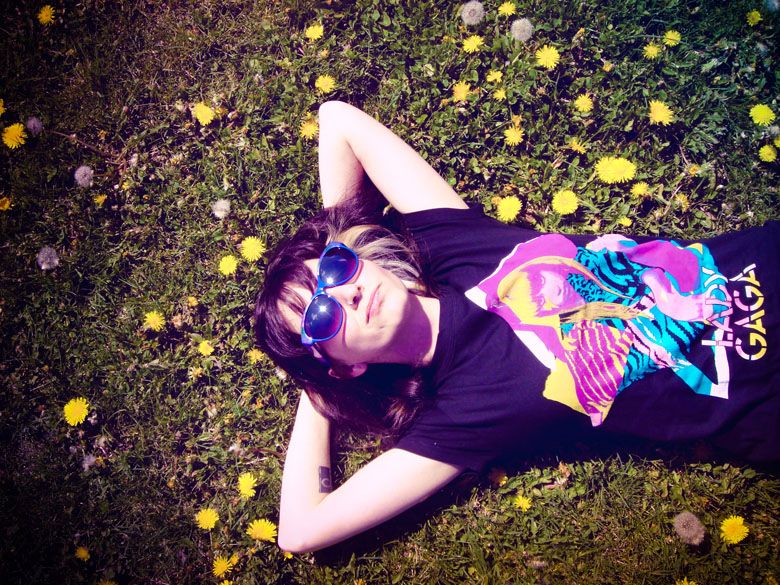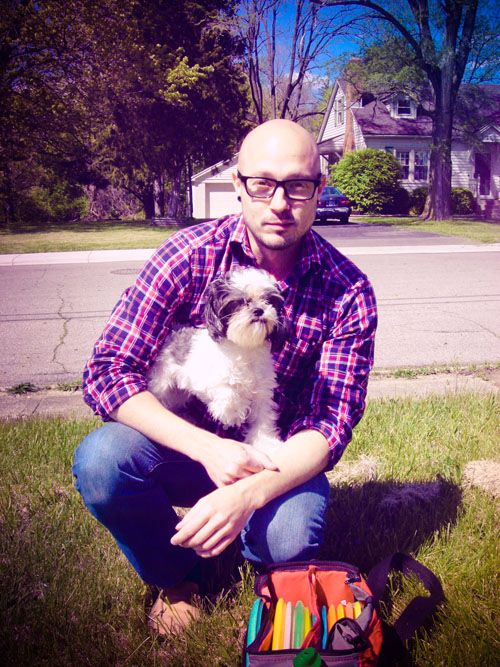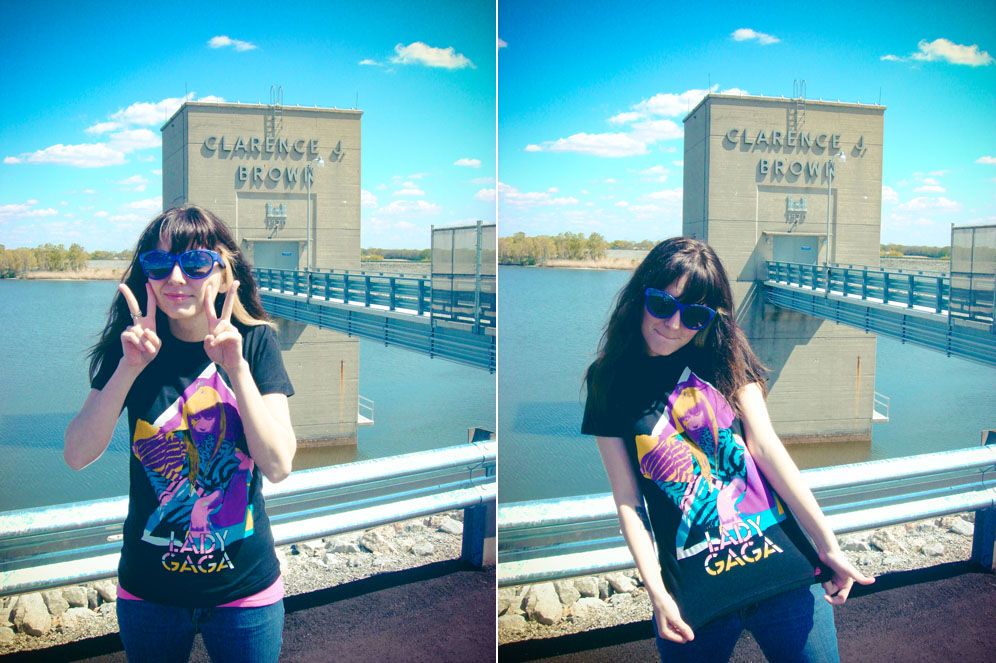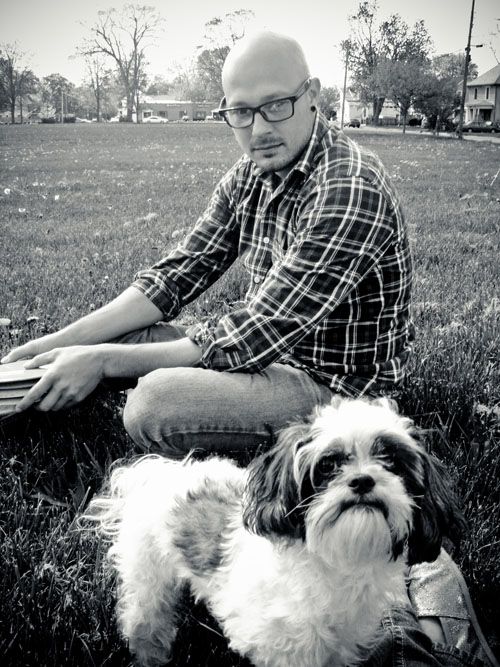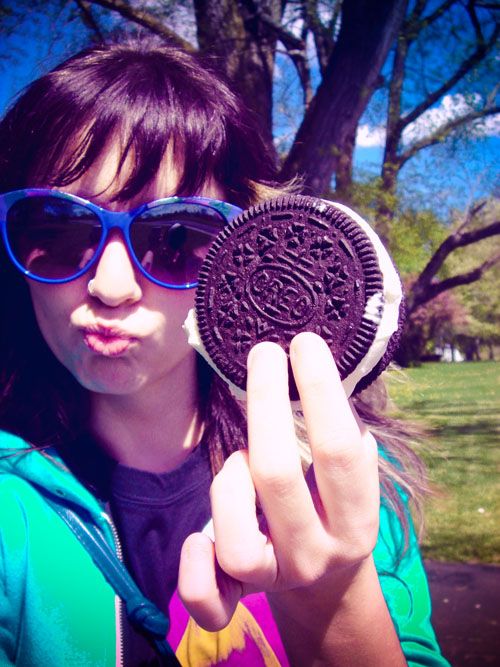 25 isn't as bad as I thought it would be.
Love,
Jess