I was in Seattle for 10 days to shoot 2 weddings, 2 engagements and a portrait session. It was awesome. I have some amazing friends out there who let me stay in their guest room. SO good to have some alone time while I was there.
But back to Jenn and Dan...
Jenn was one of my 5 roommates when I lived in Seattle. She lived across the hall from me. And I love her more than I love chocolate.
When I moved back to Ohio, I heard that she met this Dan guy and I KNEW that I had to meet him. And seriously, he's better than any man I could have ever imagined for Jenn. I am SO excited for them and their lifetime of love. And I'm pretty excited to fly to Hawaii to shoot their wedding. :) Yes, I'll have a Piña colada on the beach, please.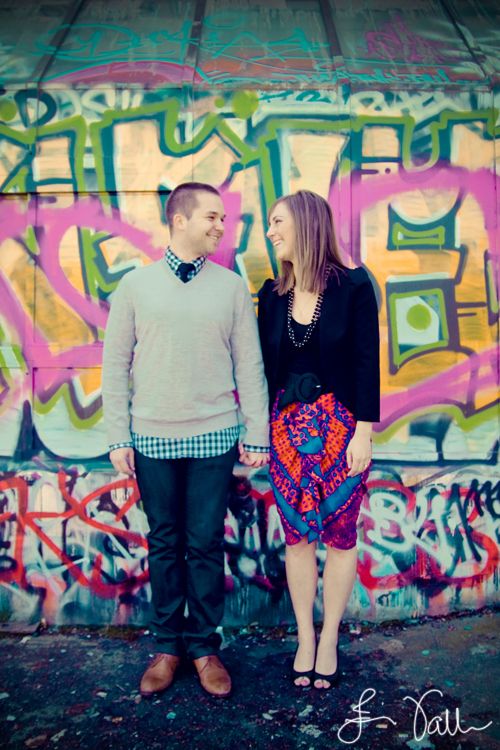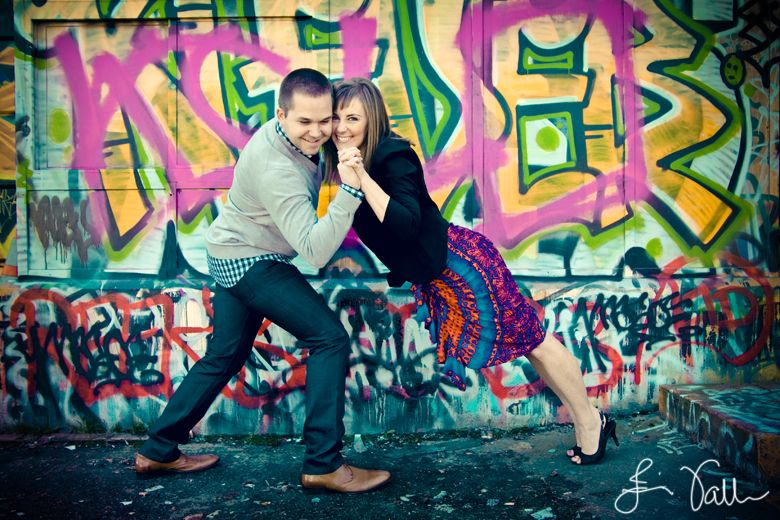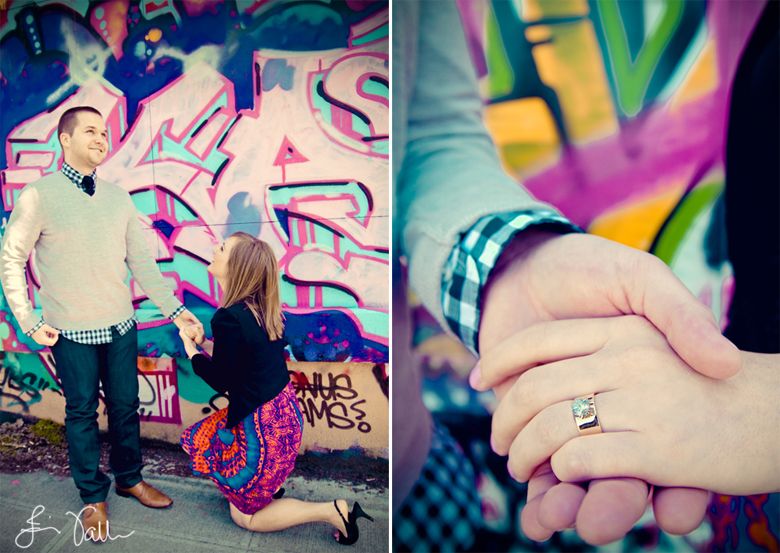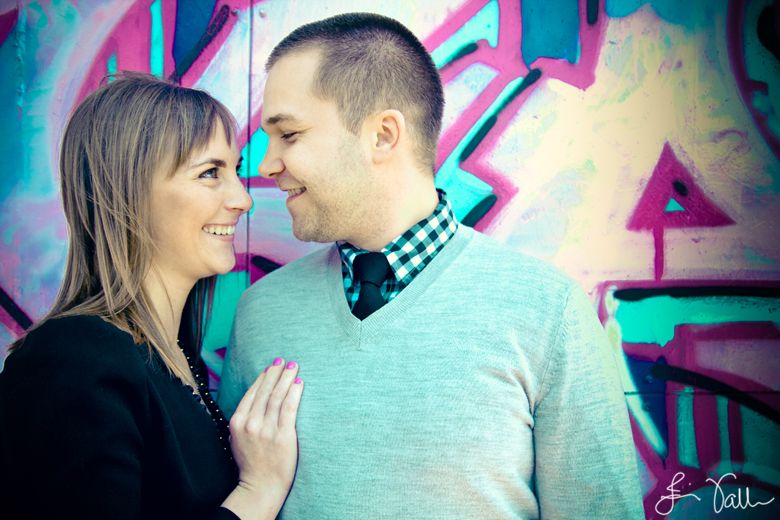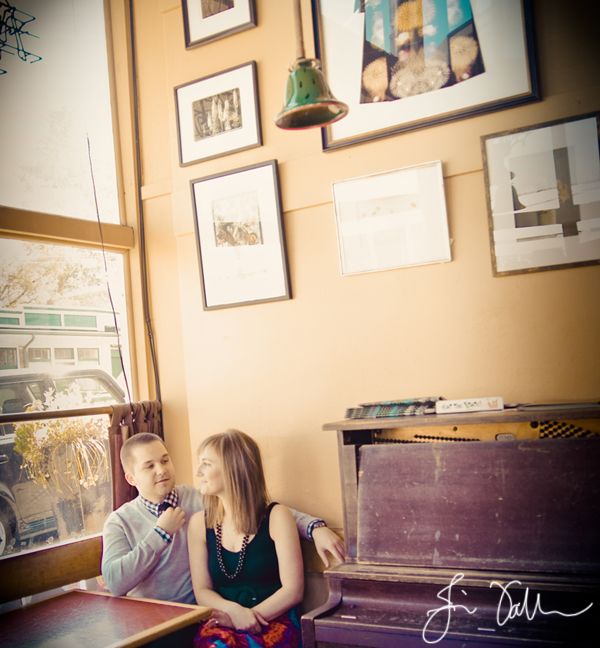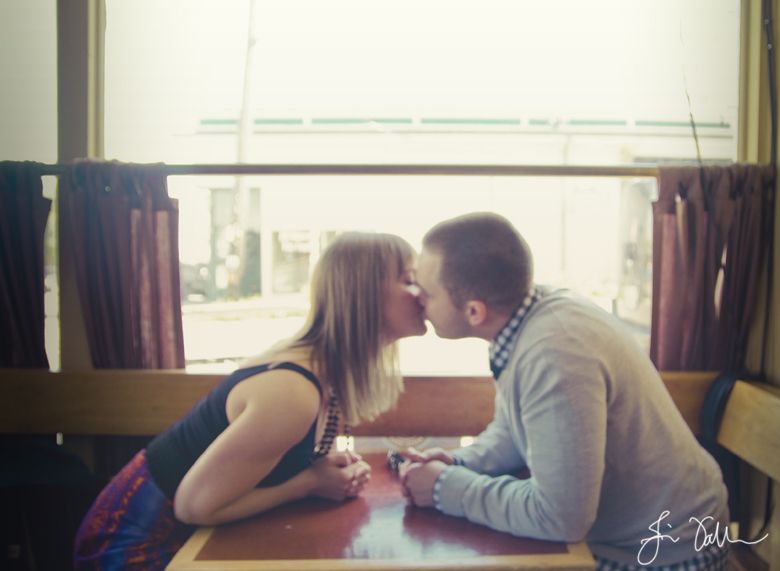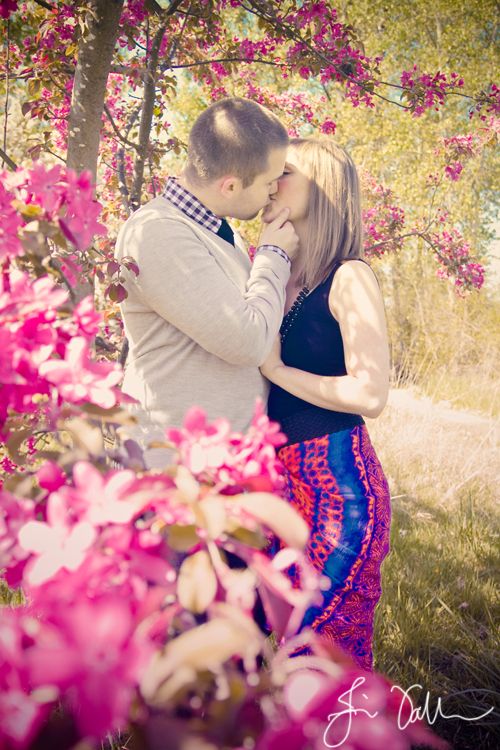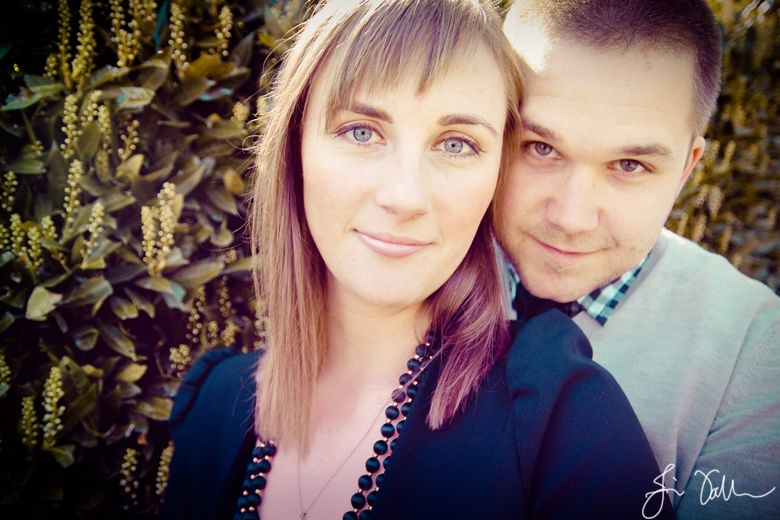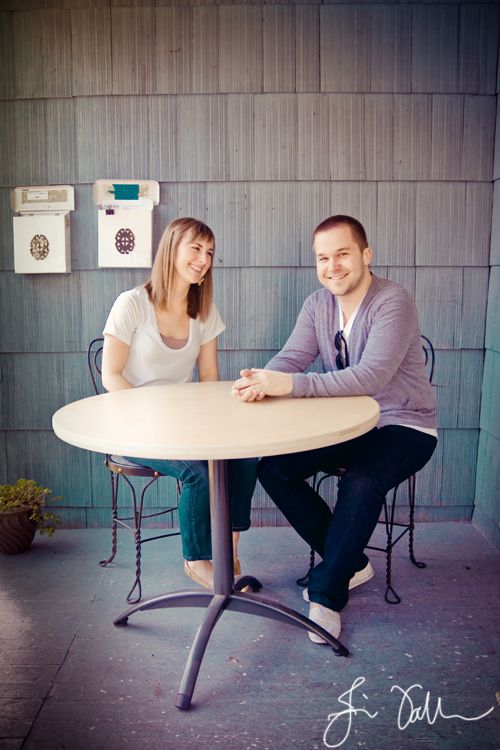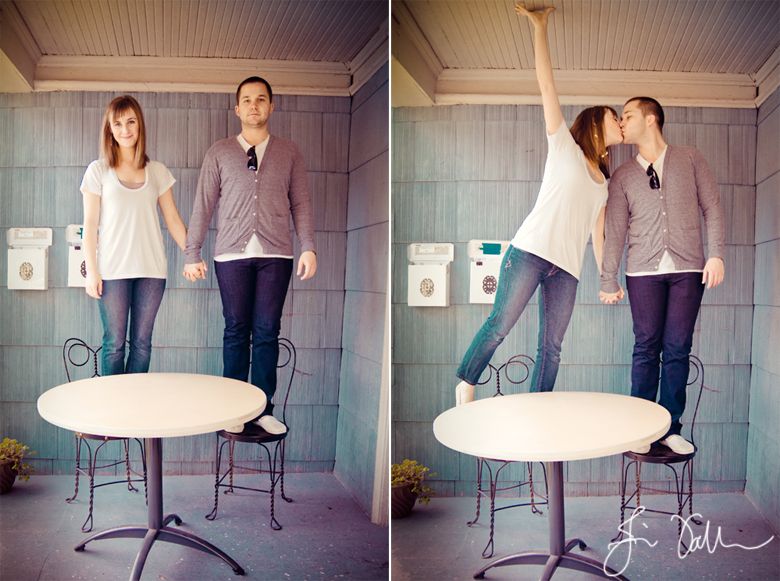 I loved spending time with these two wonderful people. :)
And duh, they took awesome photos.
More from all the other shoots soon.
Love,
Jess
PS. After this trip, I decided that I need to make decisions. ASAP. Seattle might not be that far from the future.