Jessica is graduating from college! Woohoo!
So we had a portrait session. It was fun. Except for the rain. But what else do you expect from Seattle?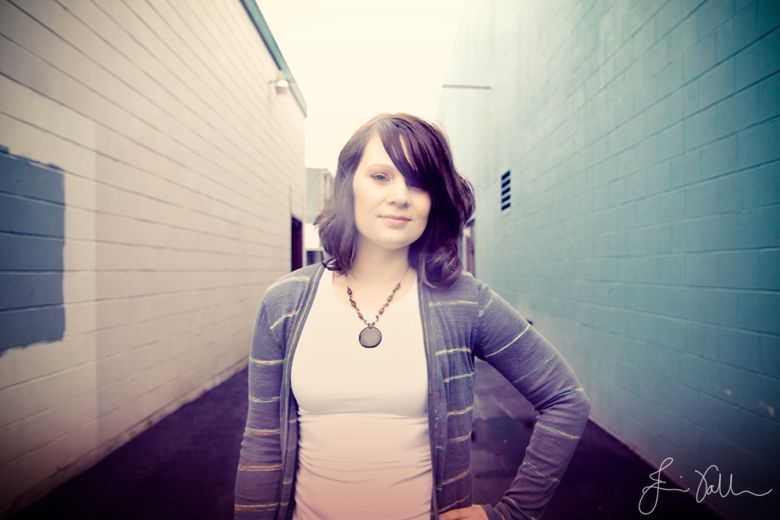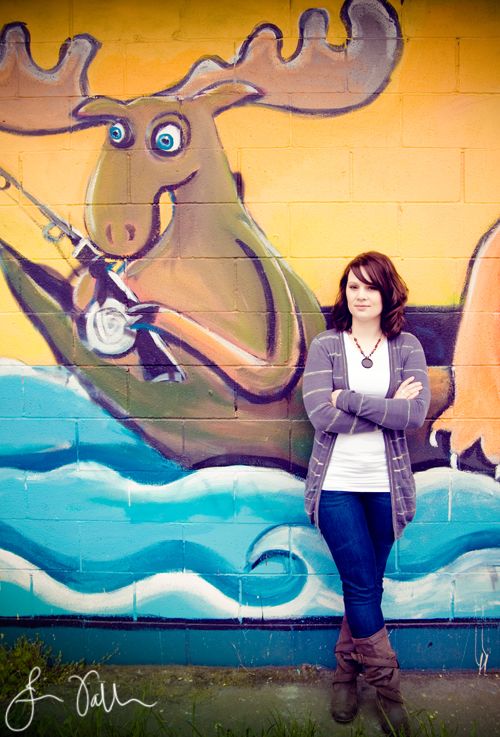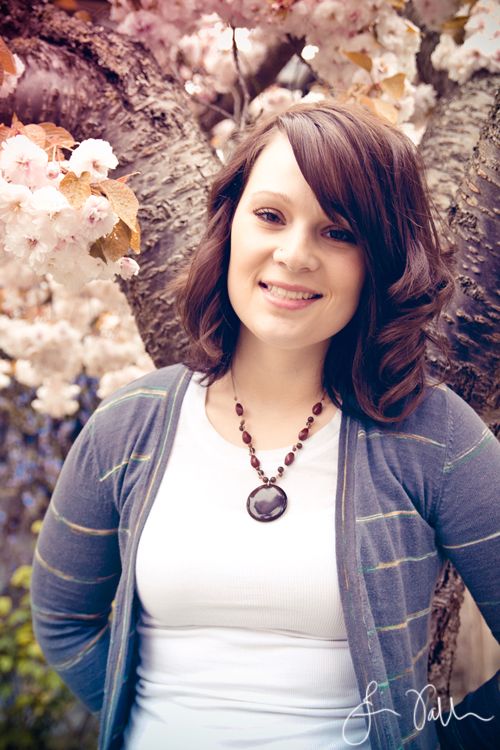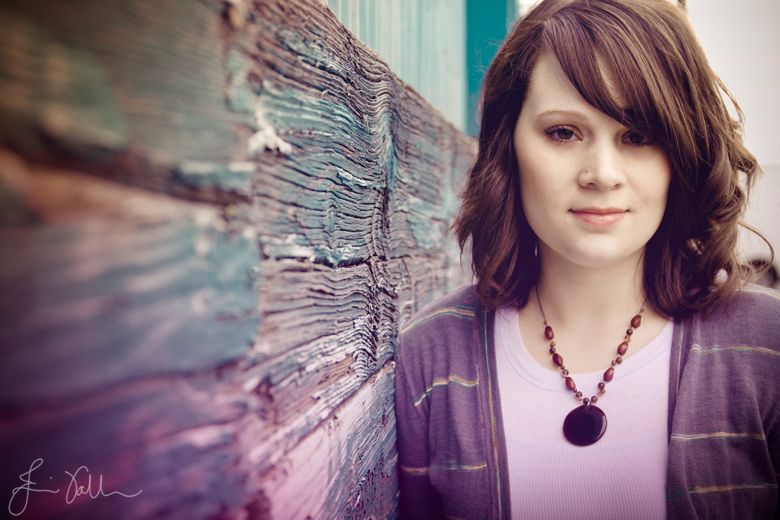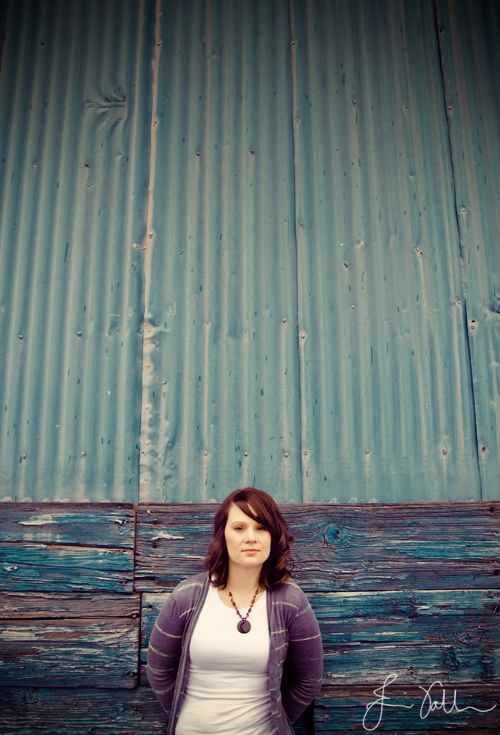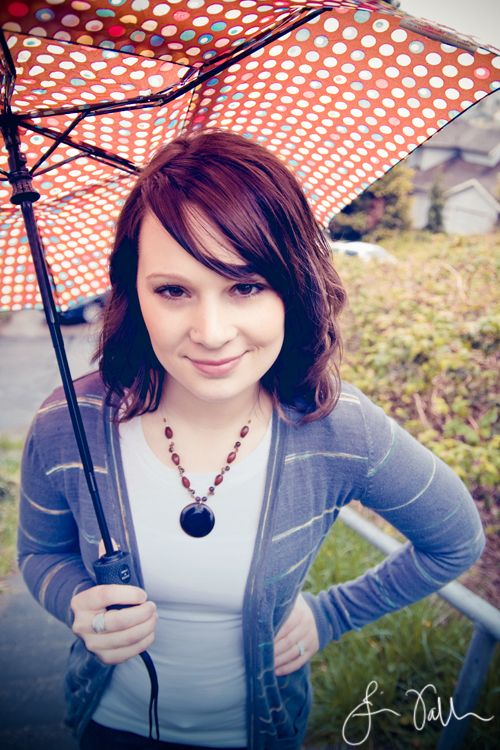 And now for Sarah and Nick's engagement photos!
They met in high school, so we used one of their yearbooks for the shoot. The best part is that this photo below was an article they wrote in there about Nick and Sarah. On opposite sex friendships, even! AMAZING!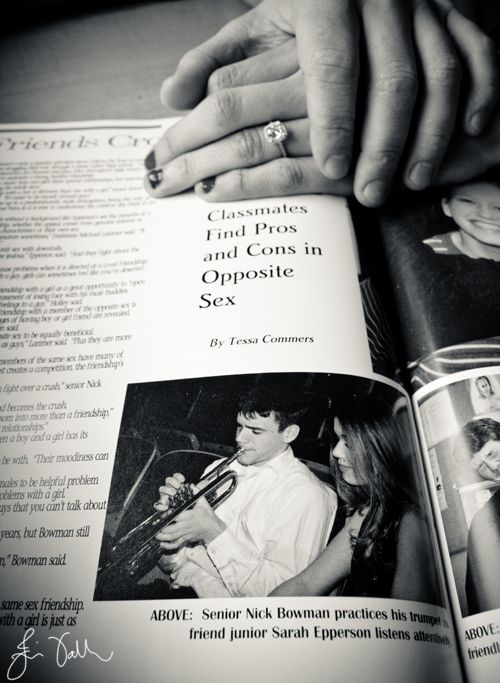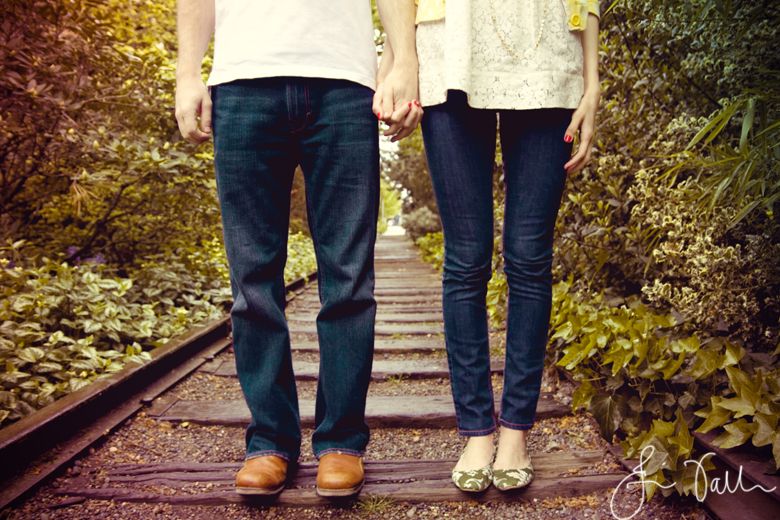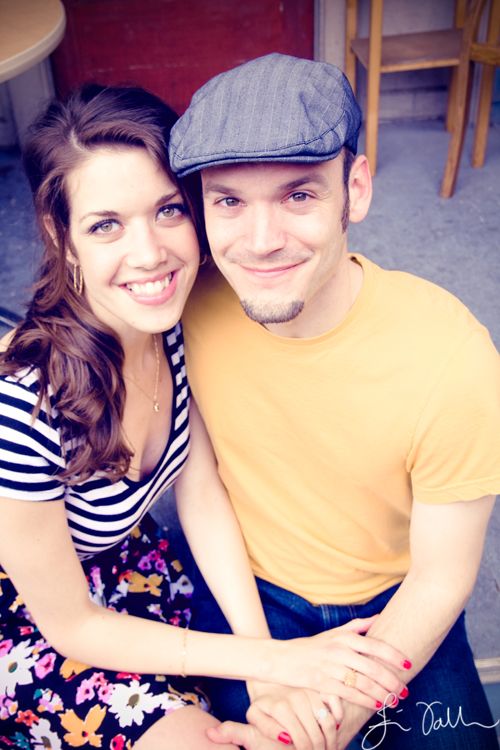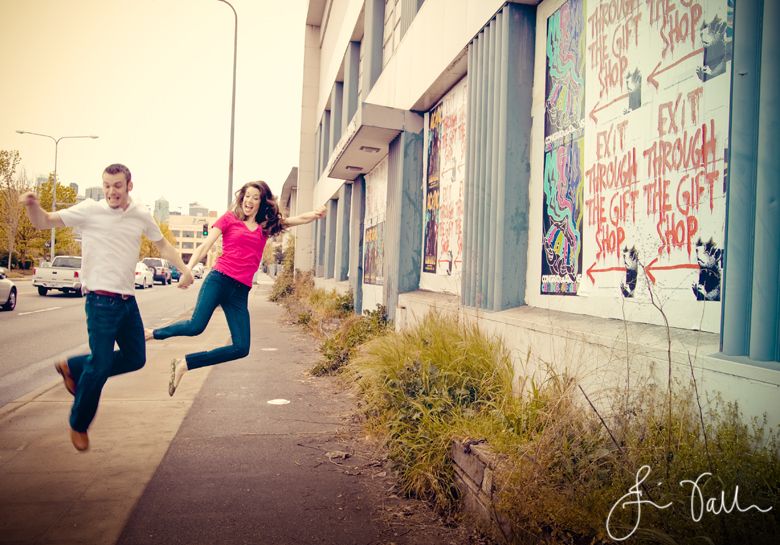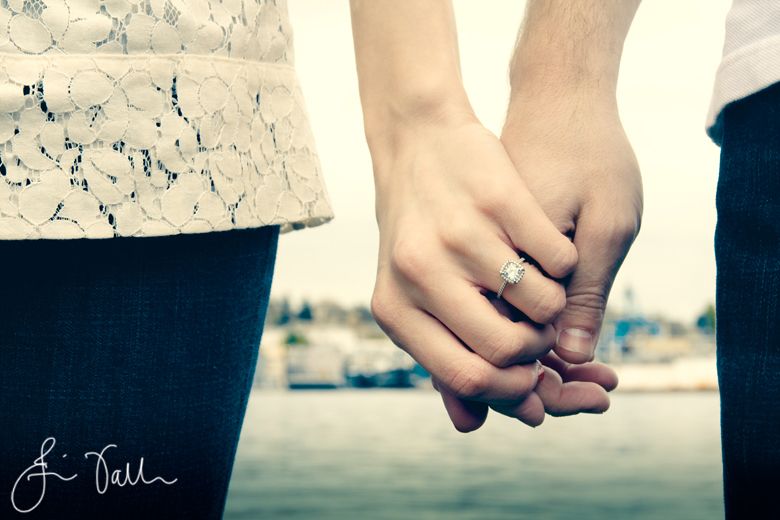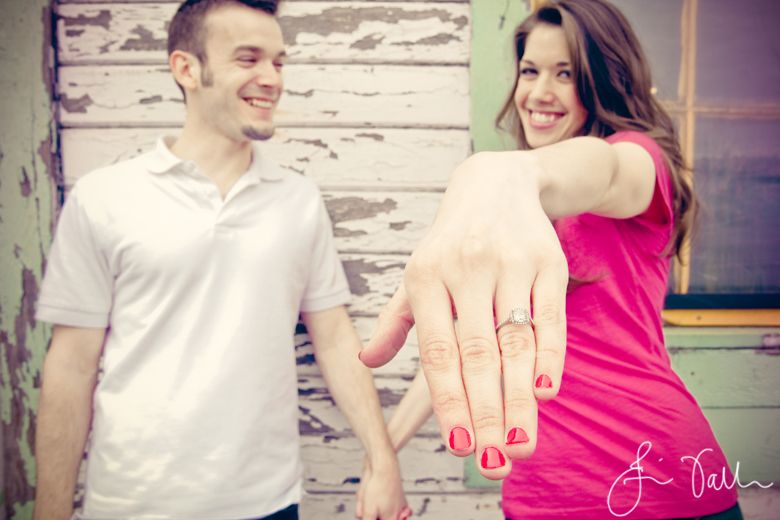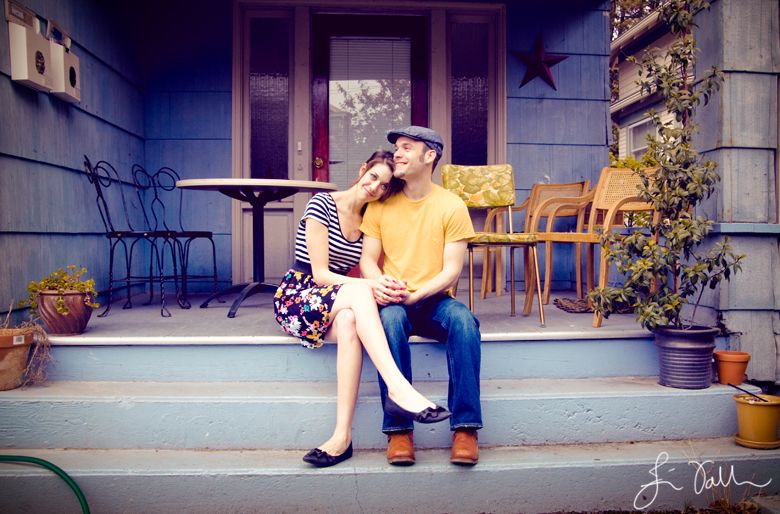 So much fun.
<3
Jess