Oh, how I love Adeola and David.
Adeola was my old roommate in Seattle. She was the one who comforted me when I was going through heartache and lonely holidays. Yes, we spent Christmas together once, made dinner and saw "Benjamin Button" together. She gave me my very first nickname "Sneakers". She can't explain why. She says it "just fits" me. :)
But I was truly honored to shoot their wedding. David is an awesome guy. So kind and fun. I was so excited for their big day. And it was so much fun to see the union of Adeola and David's extended family.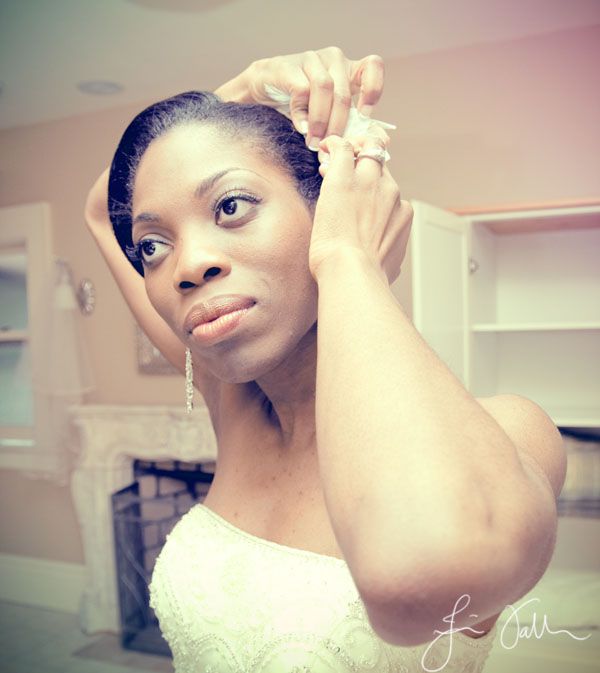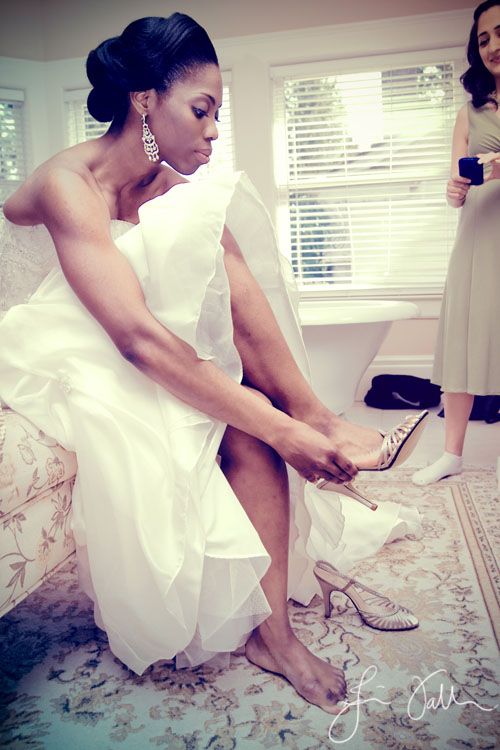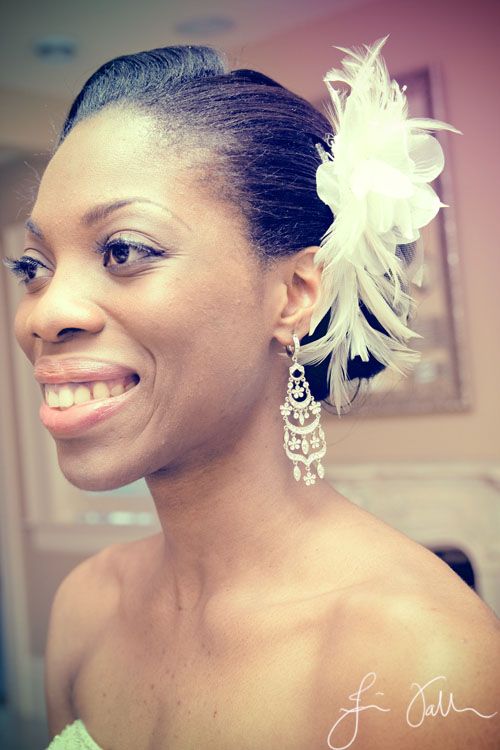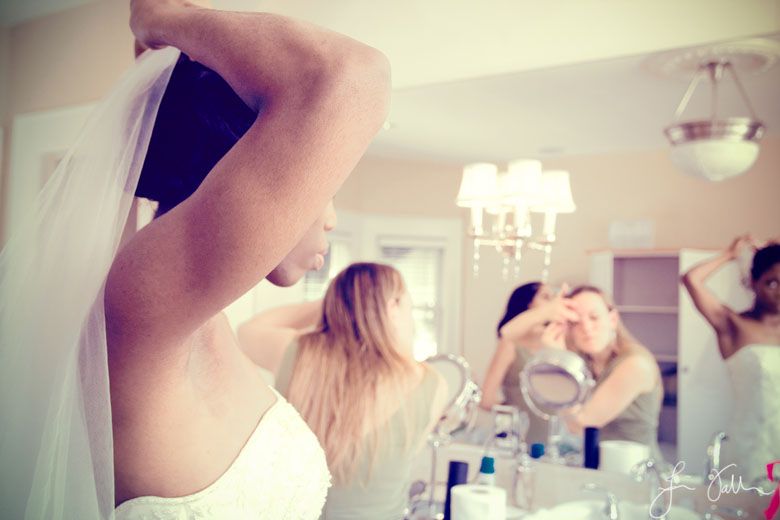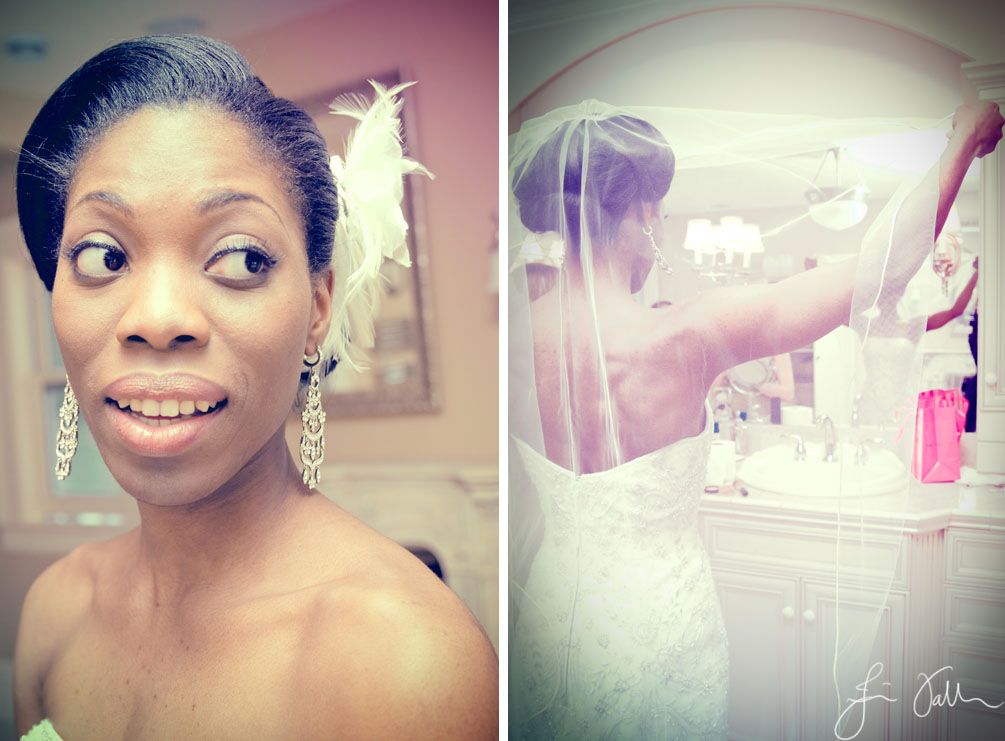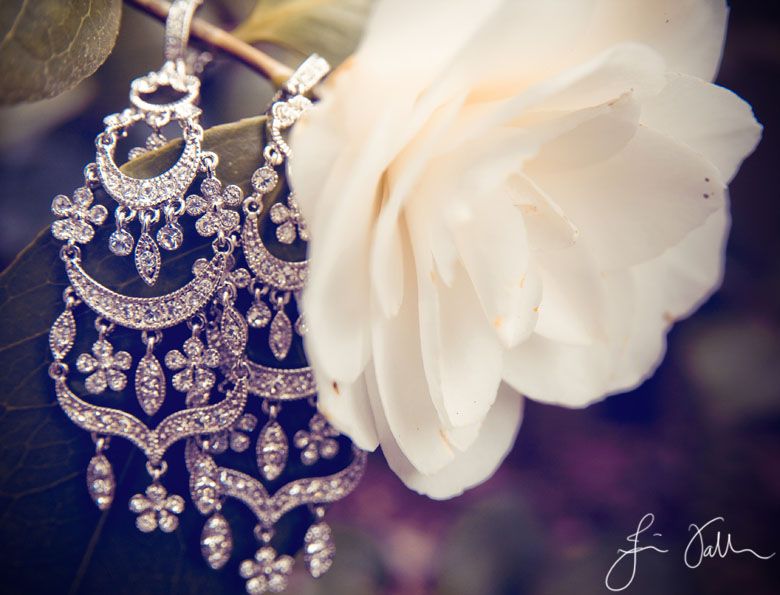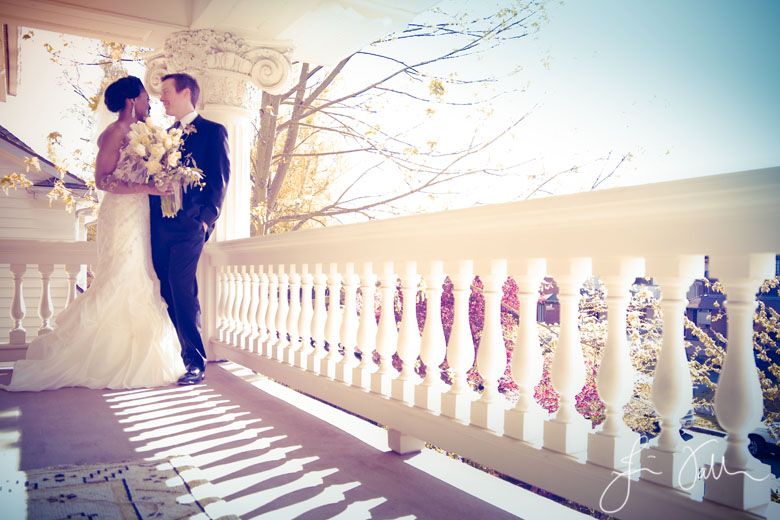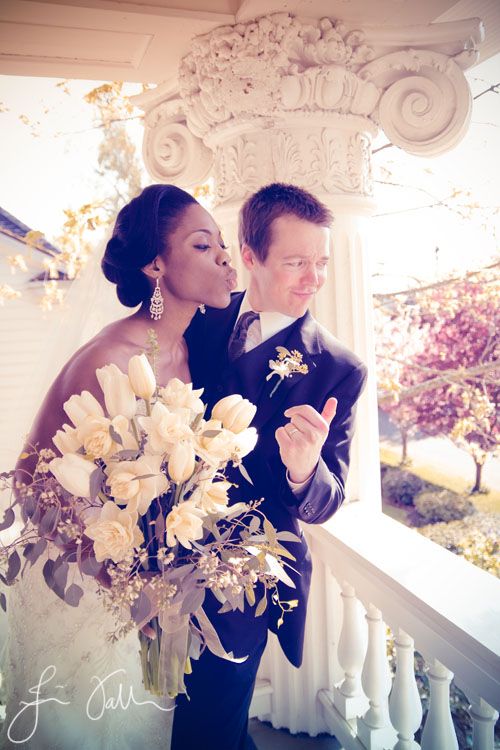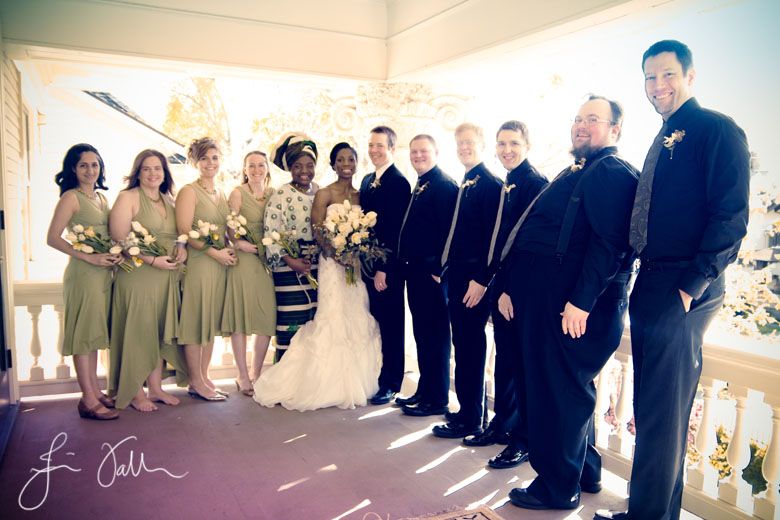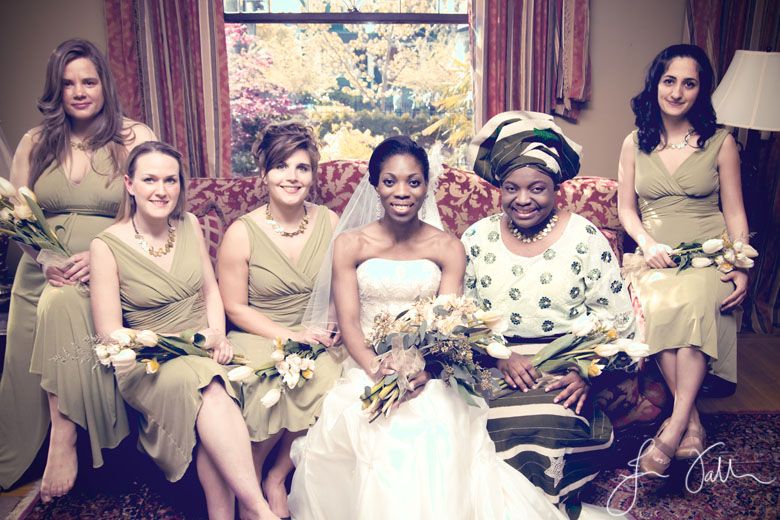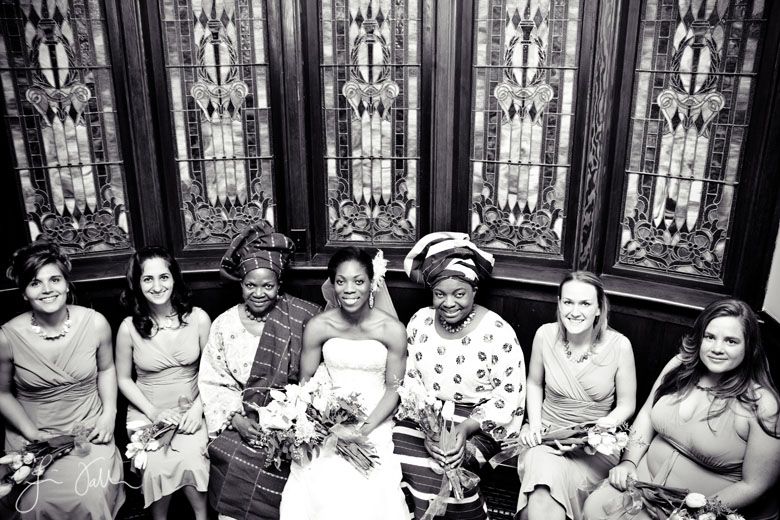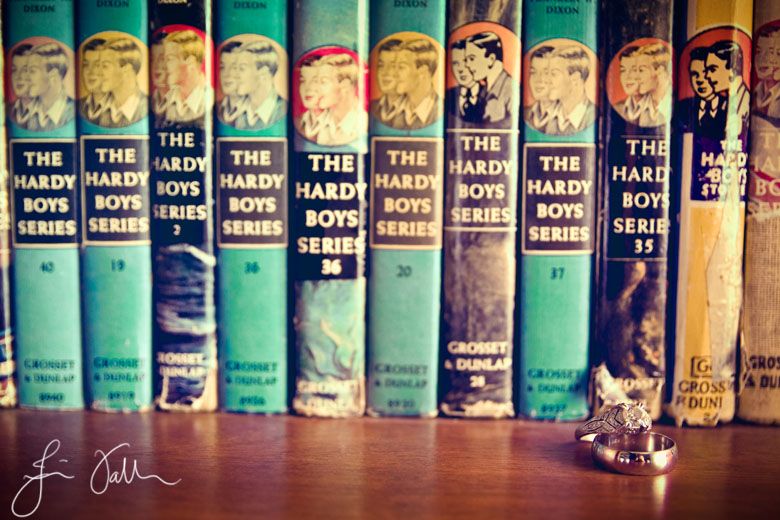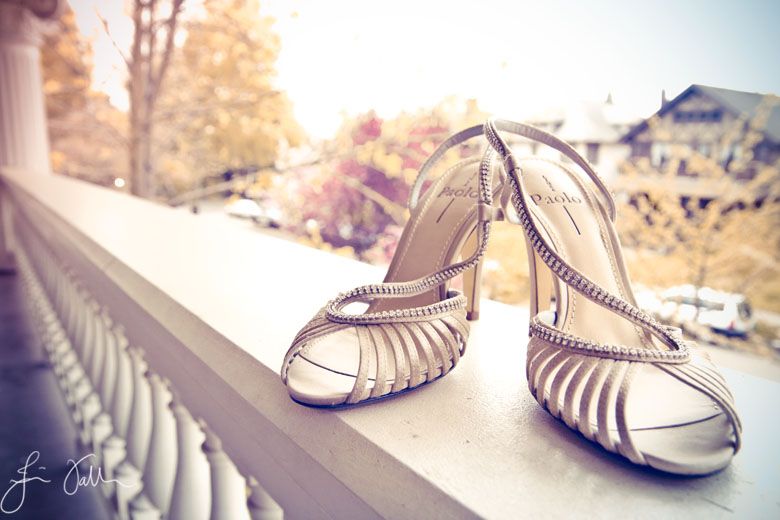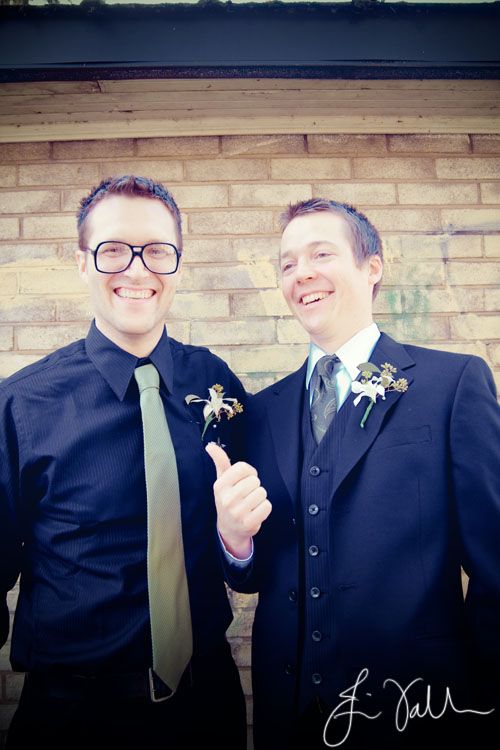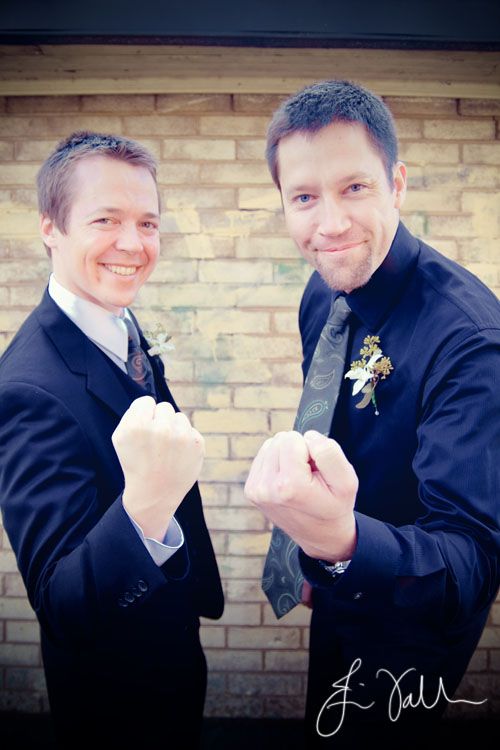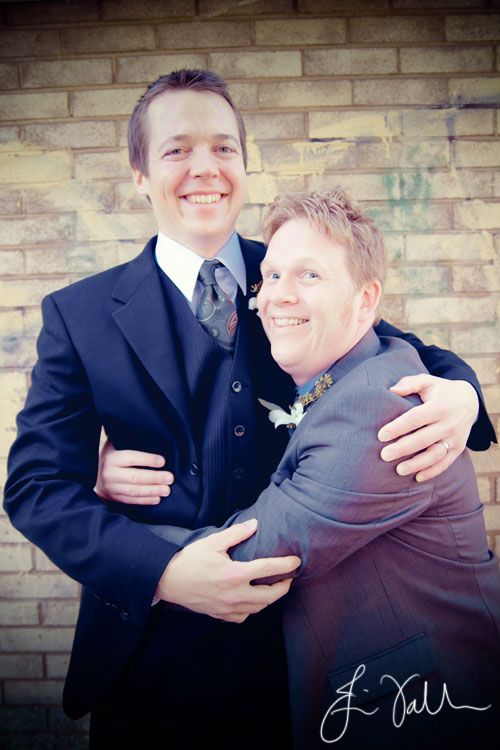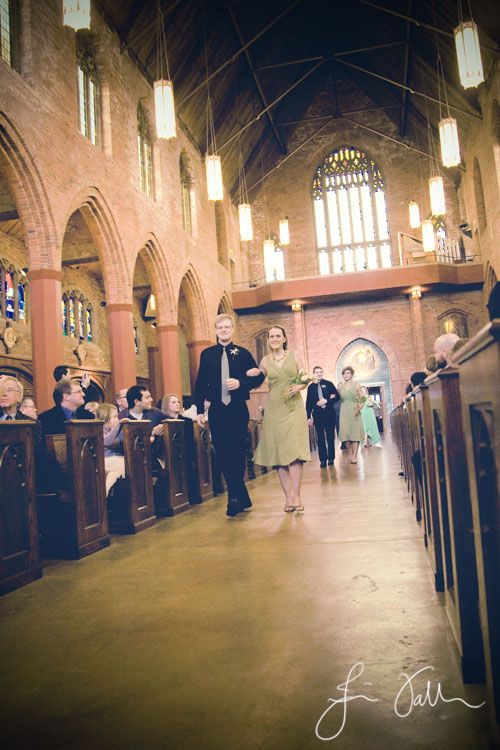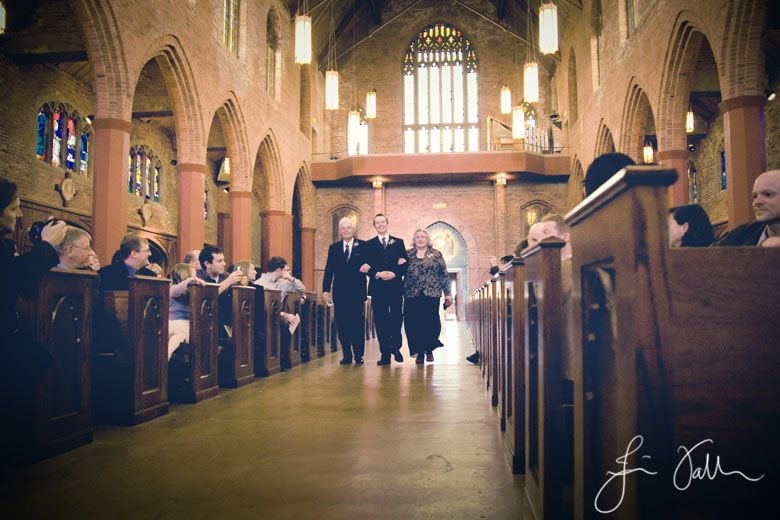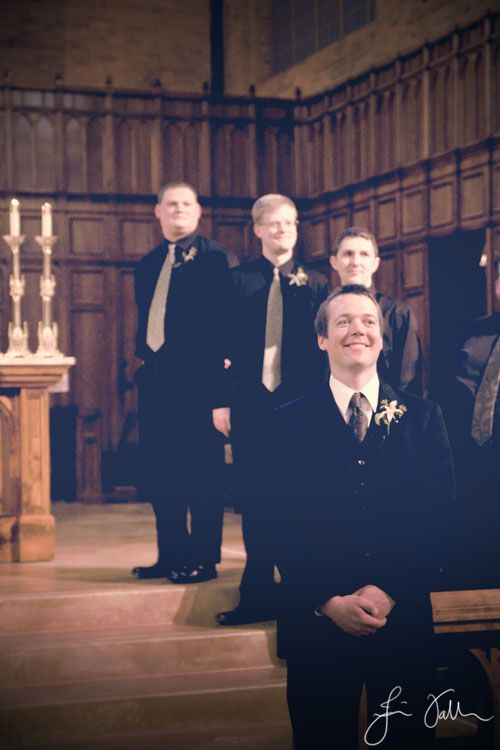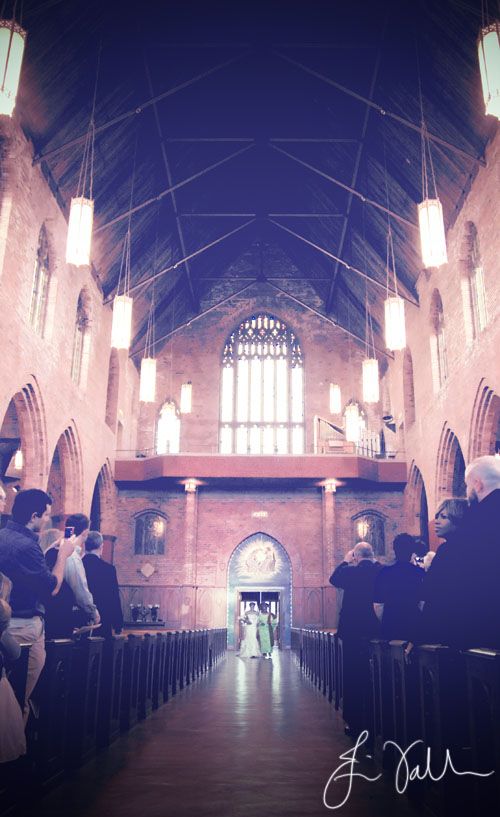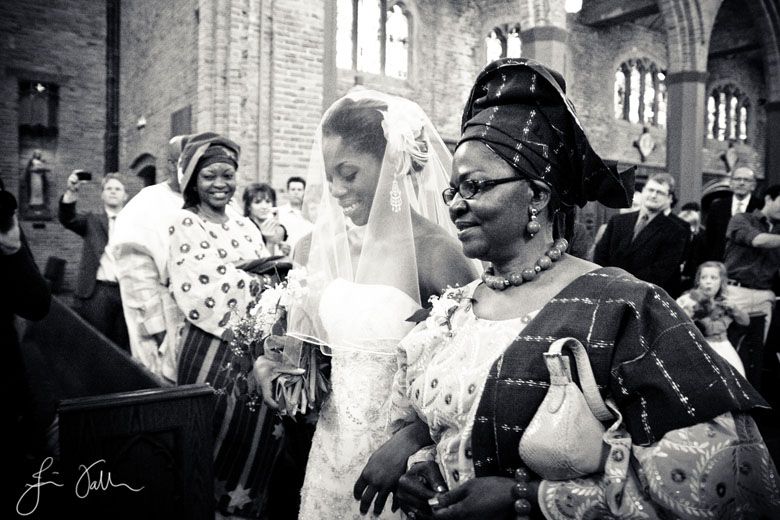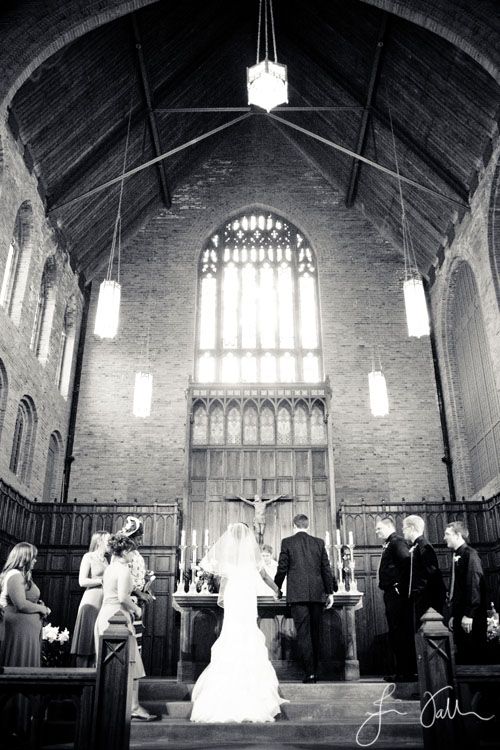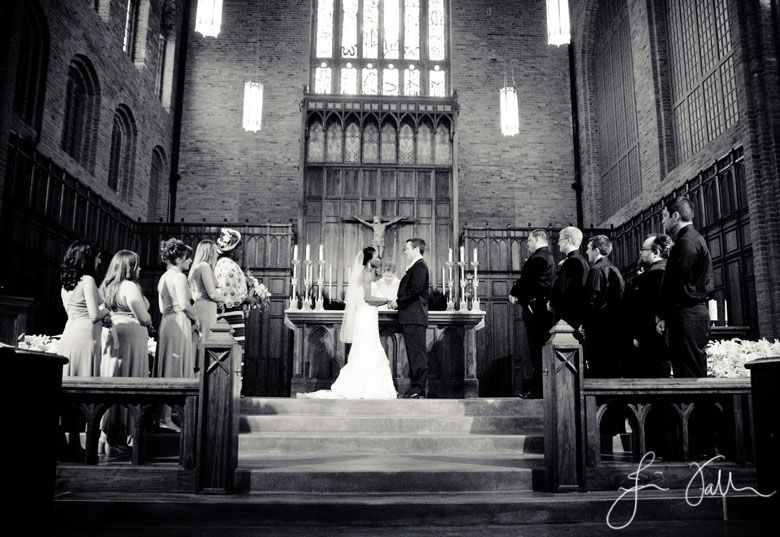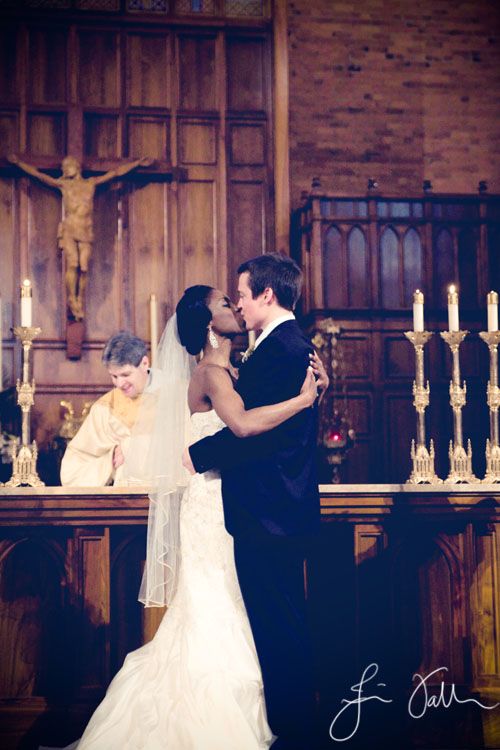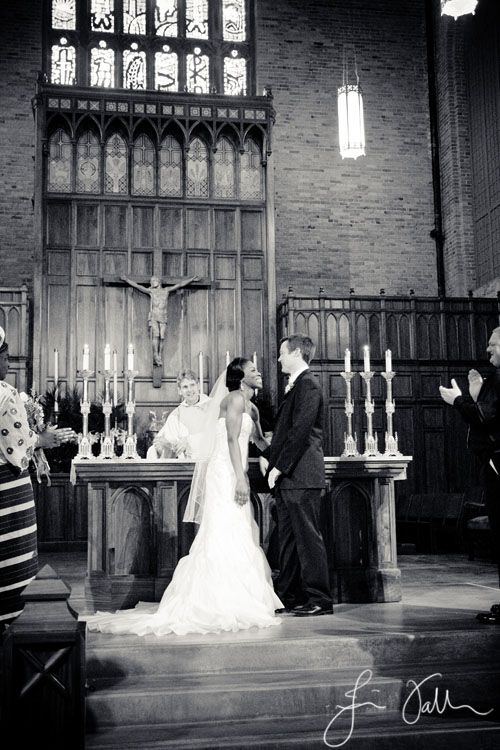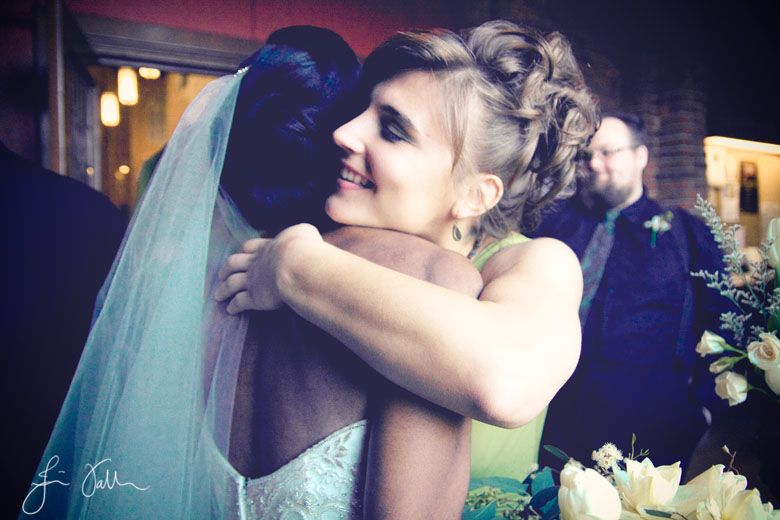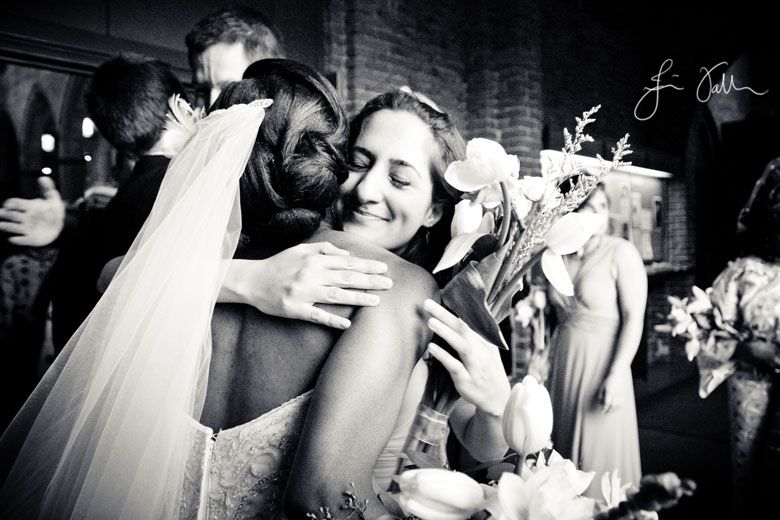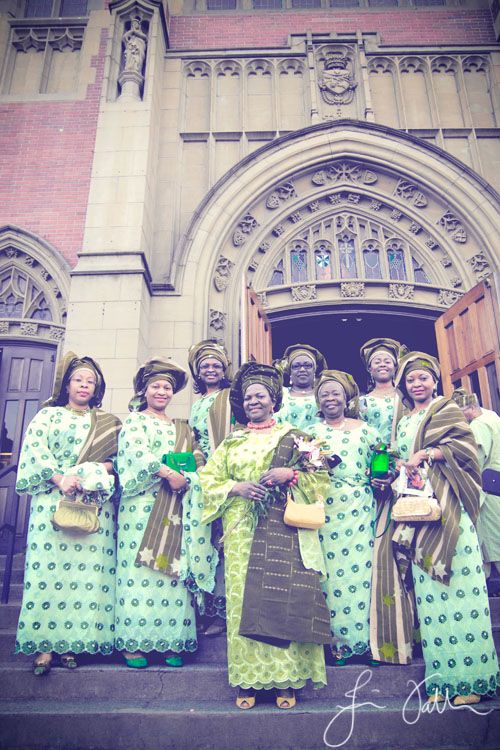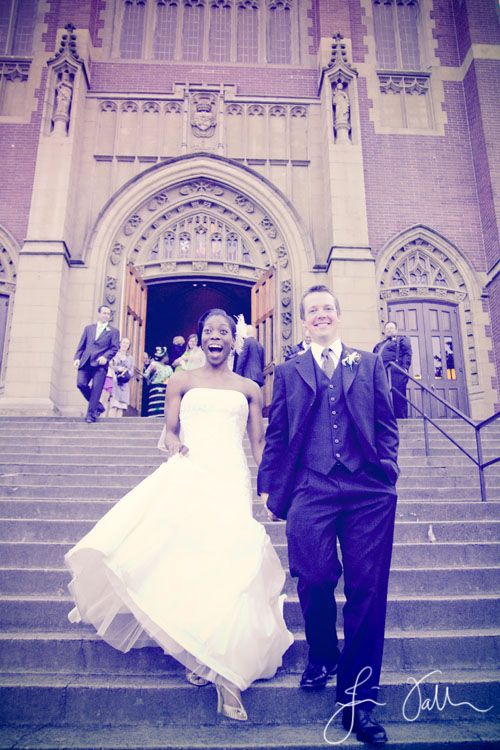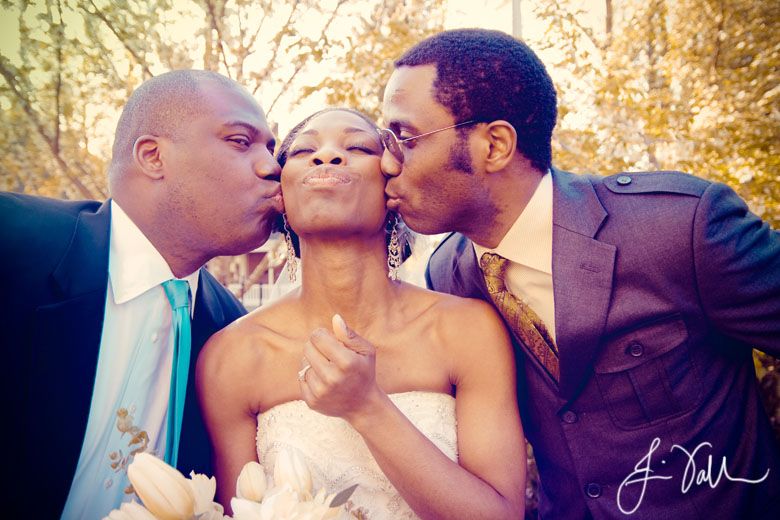 Love wins again.
Jess