I am officially booked for 2010. (For weddings, at least.)
I wanted to get 14 weddings. I got 16. Amazing.
I am incredibly grateful to all of you who look at my blog and keep up with my work.
I really do not believe that I would be where I am at without word of mouth.
Taking the leap to do this full time was a really big risk, but it was so worth it. And I am very excited to see what 2011 has to offer.
--------------
I took this photo on September 28th, 2008. The day I shot my very first wedding. I was terrified and excited. This couple that I knew asked me to shoot their wedding even though I had never done it before and I had no real training.
I had no idea that this day would change my life for good.
A year and a half later, I book my 16th wedding for the year.
So at the end of 2010, I'll have shot 25 weddings in 2 years.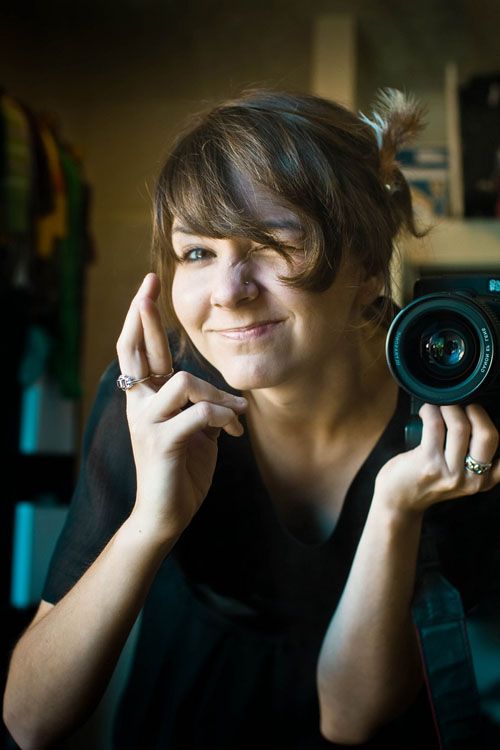 That's crazy.
I'm in awe today.
It's all starting to hit me.
Which is making me emotional.
Yeah, I kinda wanna cry.
In a good way.
Love,
Jess