Me and my computer got in a big fight today. I had many more photos to show you, but my computer decided to not save a good majority of my work. :(
So for now, you have these to drool over.
I'm so excited to show you more. This wedding was raddddd.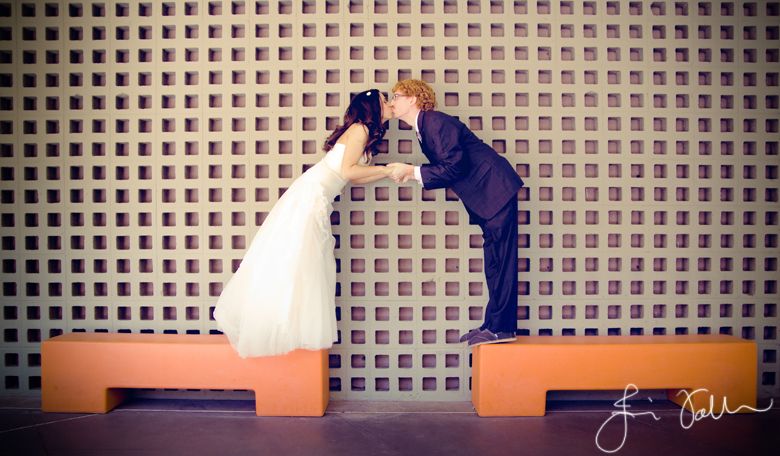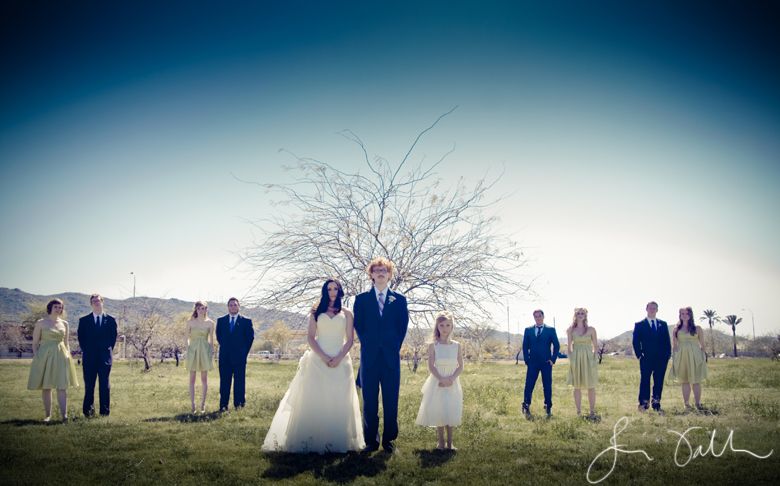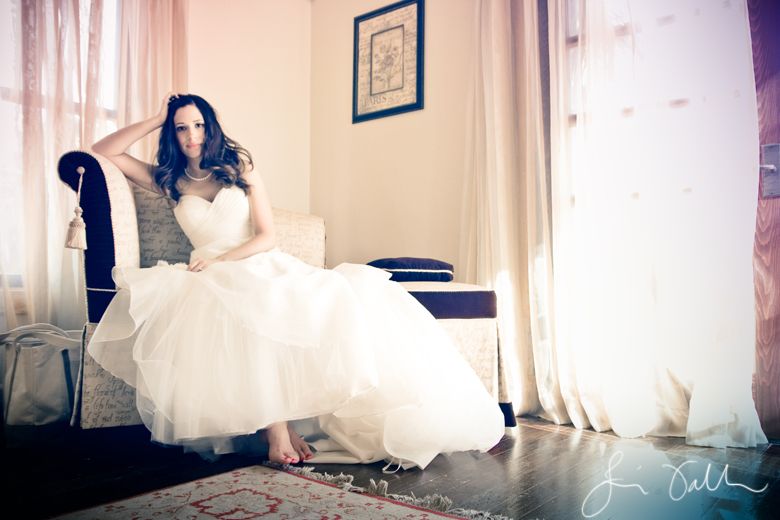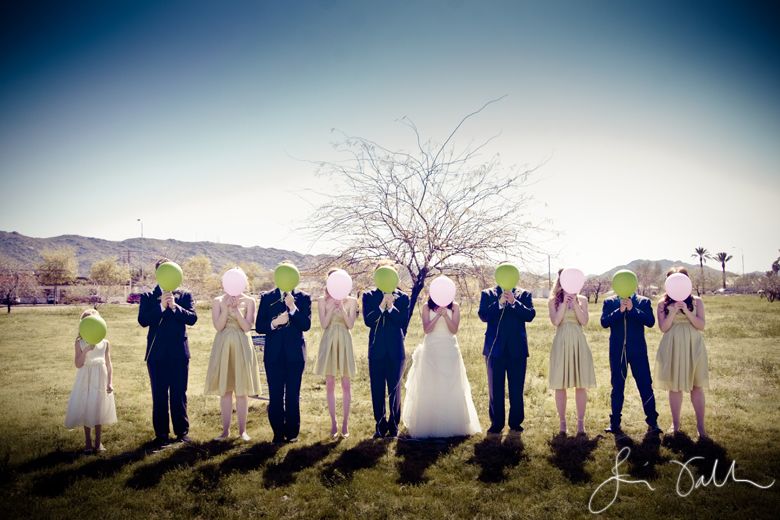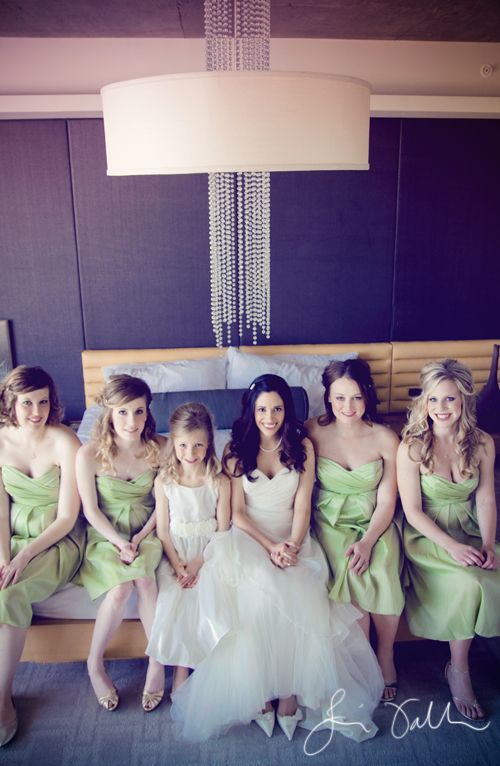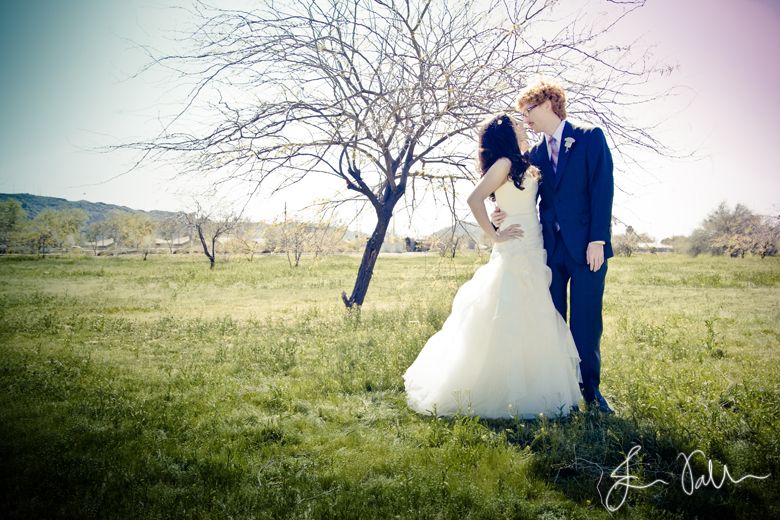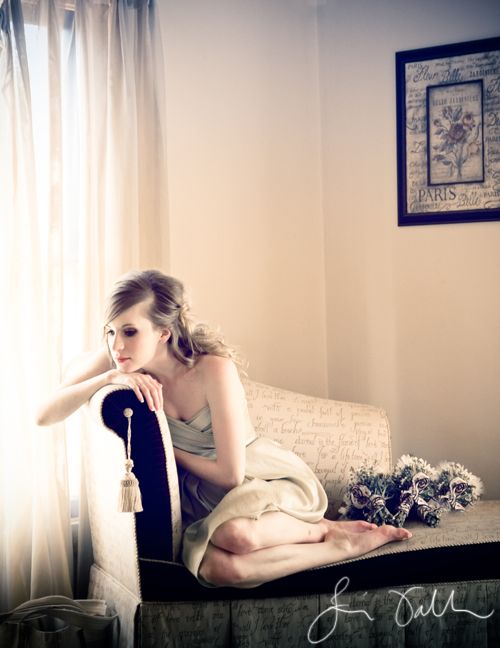 I need to rest now.
Love,
Jess