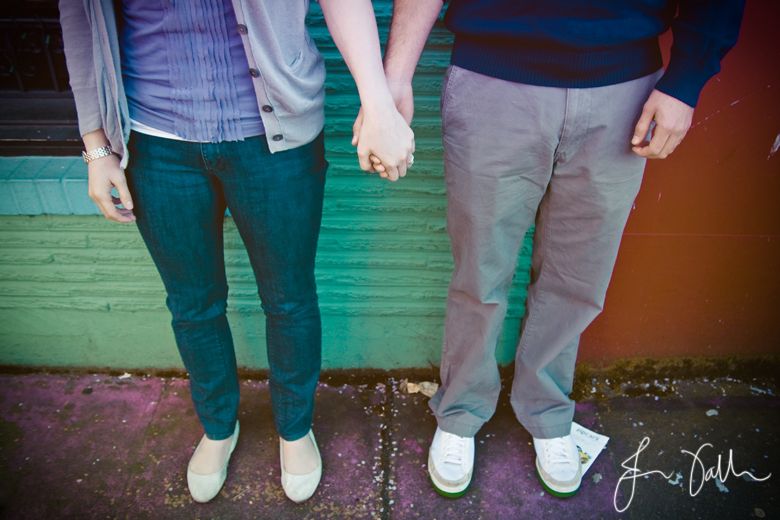 Thumb warrrrrrrrrrr!
Seattle, WA
Tomorrow I'm leaving for Phoenix! It's going to be in the mid 80's! I am so excited!!!!!!!!
This wedding is going to be epic.
I can't even begin to explain how excited I am to shoot this wedding.
Have a great week! I'll be back on Saturday! So maybe I'll have pics up on Sunday.
Love love love,
Jess