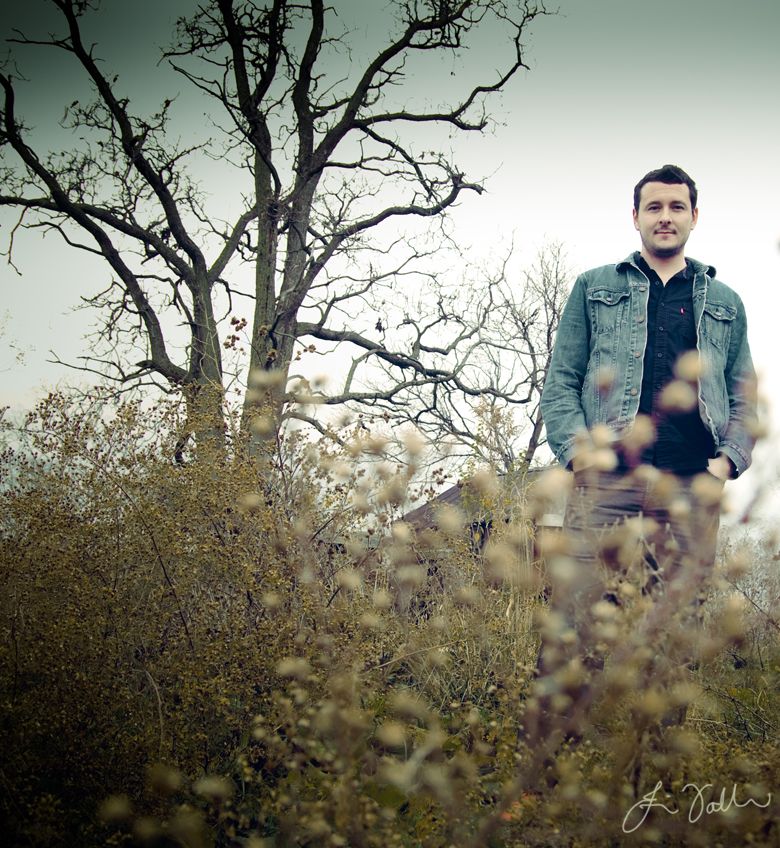 Woot woot!
I love new music.
But I really LOVE new music by talented musicians that I know.
Go listen to Ted Rastatter on my website.
He is uber talented.
And then visit his very own website here:
tedrastatter.com
And then get his music on iTunes. :)
Love,
Jess
PS. Arrows makes me so happyyyyyyyy.
PPS. I'm flying to Phoenix on Monday to shoot
this girl's wedding.
She's a fantastic photographer and we are going to have SO MUCH FUN TAKING PICTURES TOGETHER!!! I can't wait!