My photo of the day is: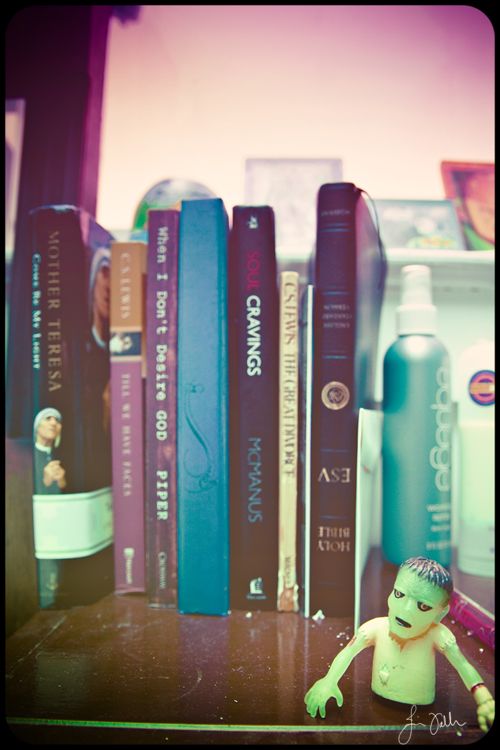 I feel like a zombie.
------
Back in the fall, I did a shoot for the Tinker's. They wanted photos for their mom for Christmas. And I couldn't post their photos anywhere on the internet.
Do you know how hard it is to keep photos a secret??
I always want to share.
So, these are a few of them.
We took these shots around the campus at Ohio State University.
I would have done anything to get inside that stadium. But no luck.
But still got some awesome photos.
I got an email from the mom shortly after Christmas. :)
She loved them. HORRAY!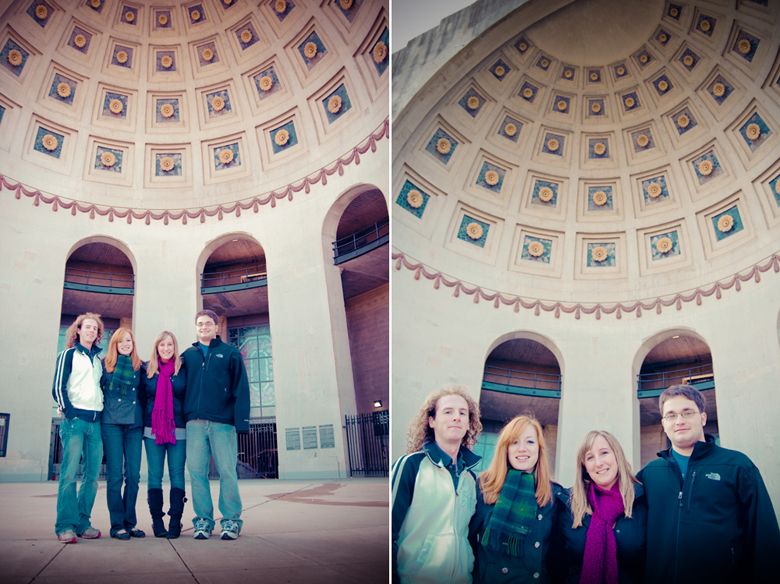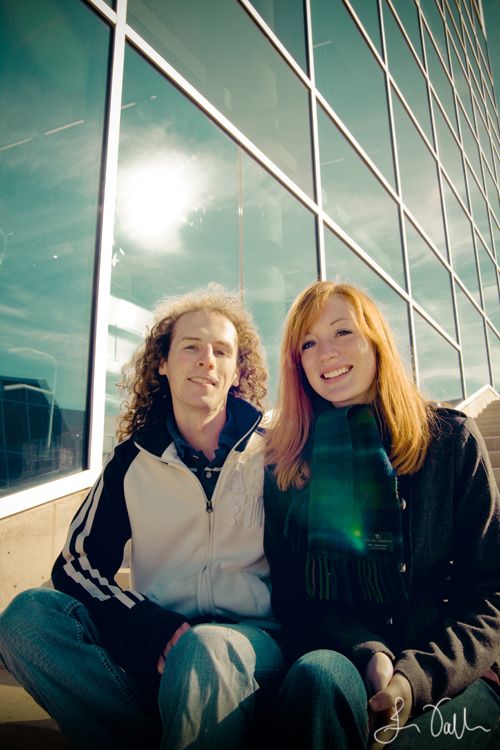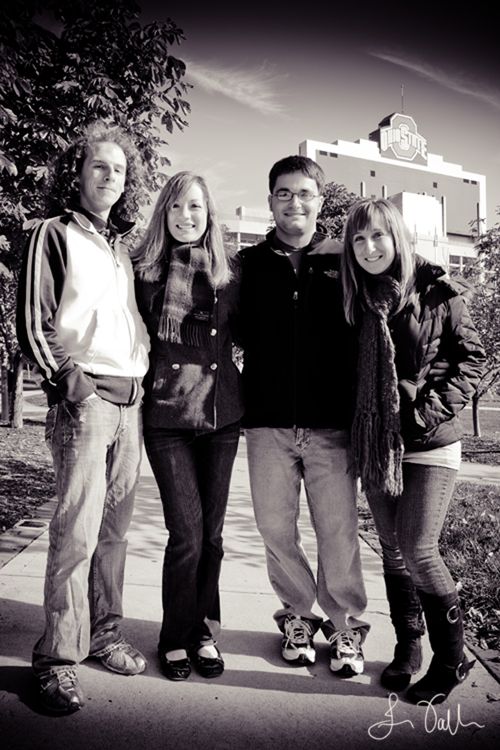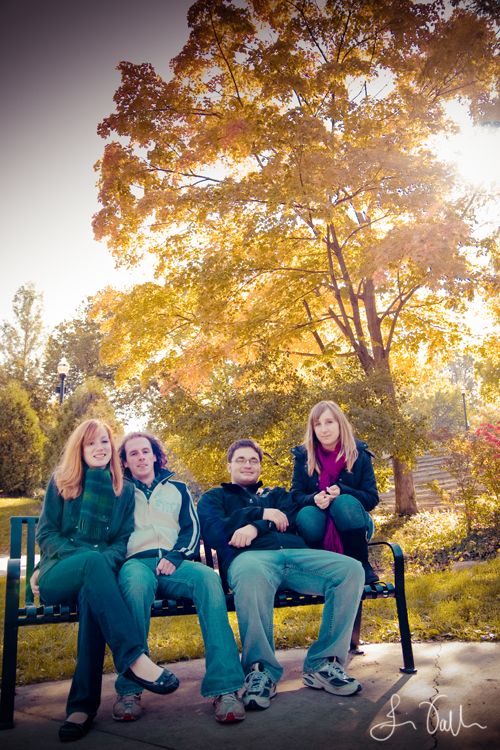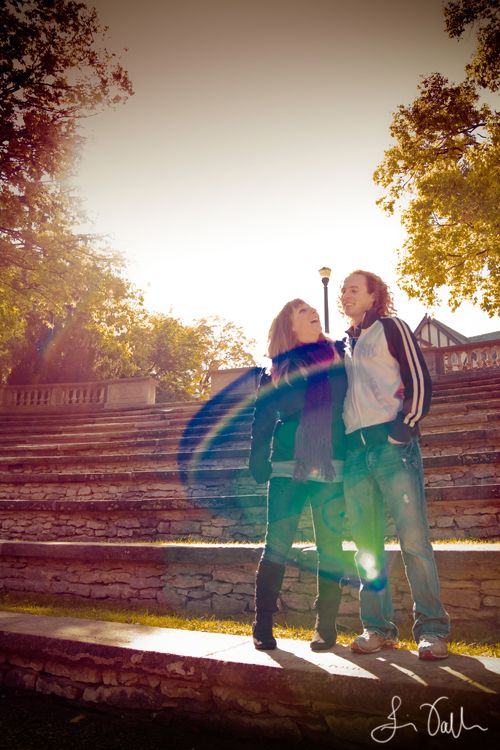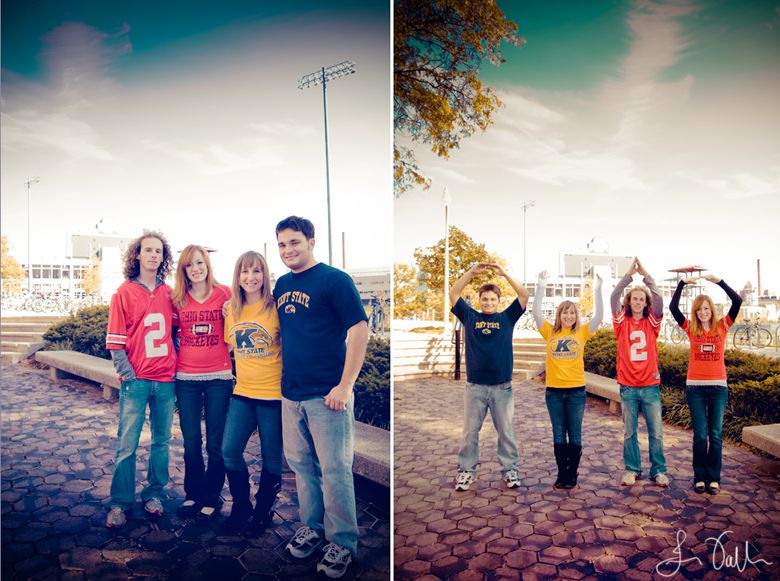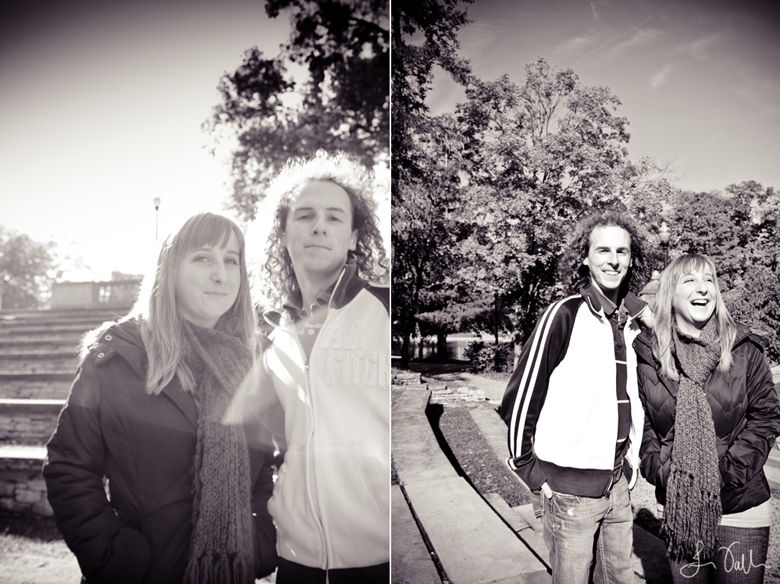 :)
Three cheers for photos for mom!
<3
Jess