This is my tattoo.
I knew I wanted one for a while. I wanted it to look like a sketch. I didn't want anything too realistic.
To me, it's pressure to keep trying. Keep working hard. Keep trying to succeed.
And I love Lady Gaga. She makes me wanna be weird.
So I drew a heart on my face today.
I think I'll keep doing it.
This is for Stephen: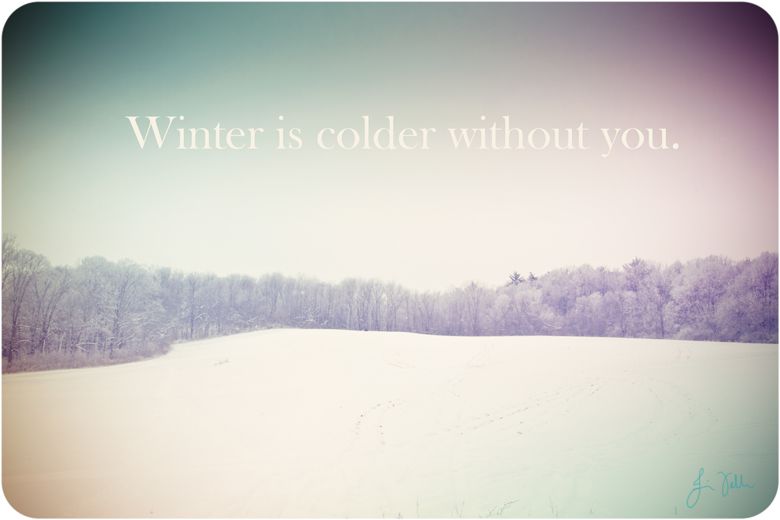 And the snow is pretty, but still not my thing.
My friend Micah came out with me today to take photos.
We were freeeeezing.
It was like 9 degrees out. Ouch.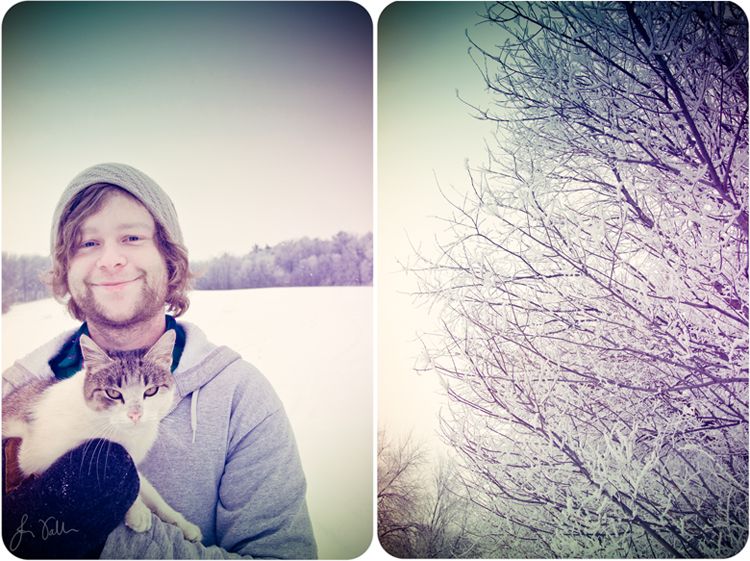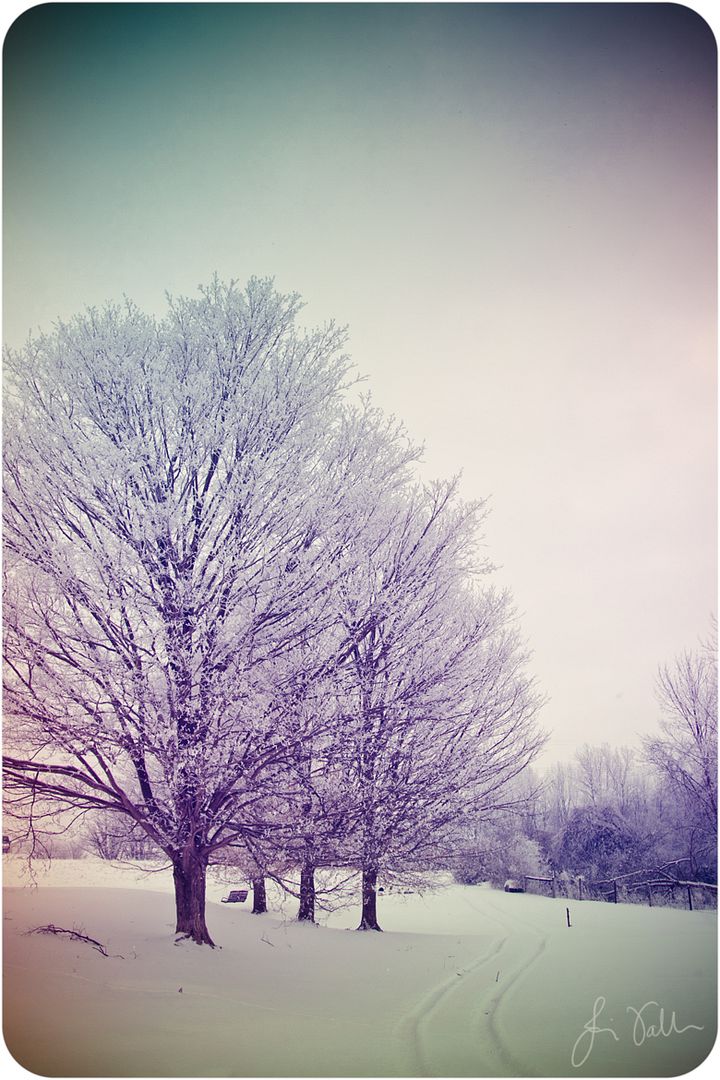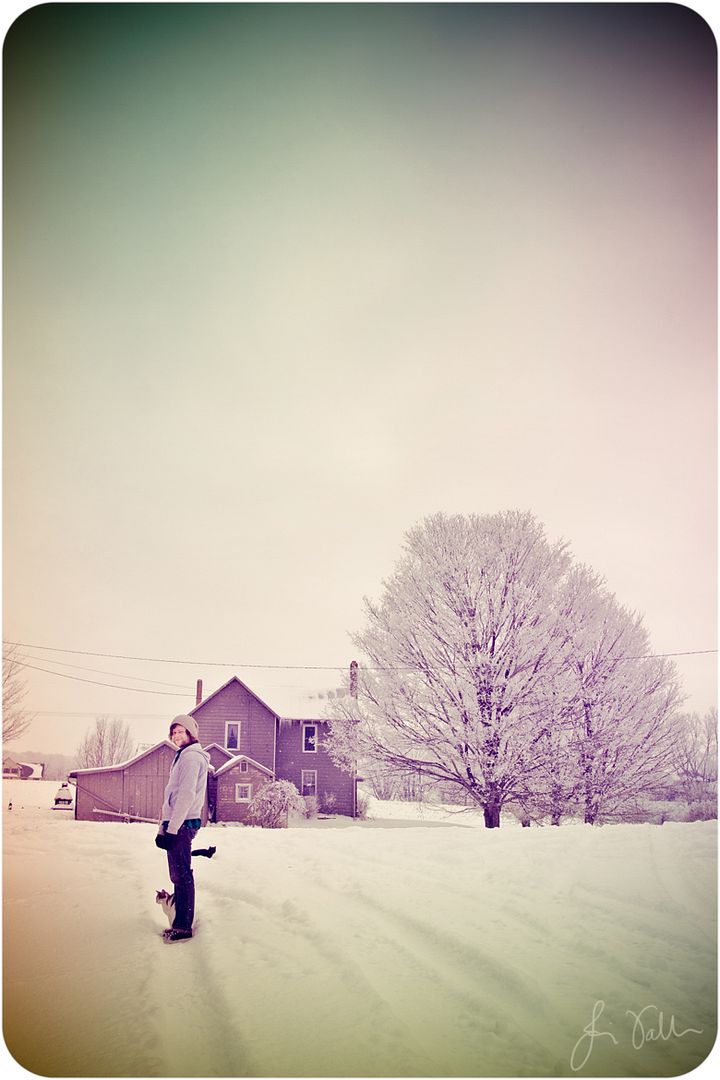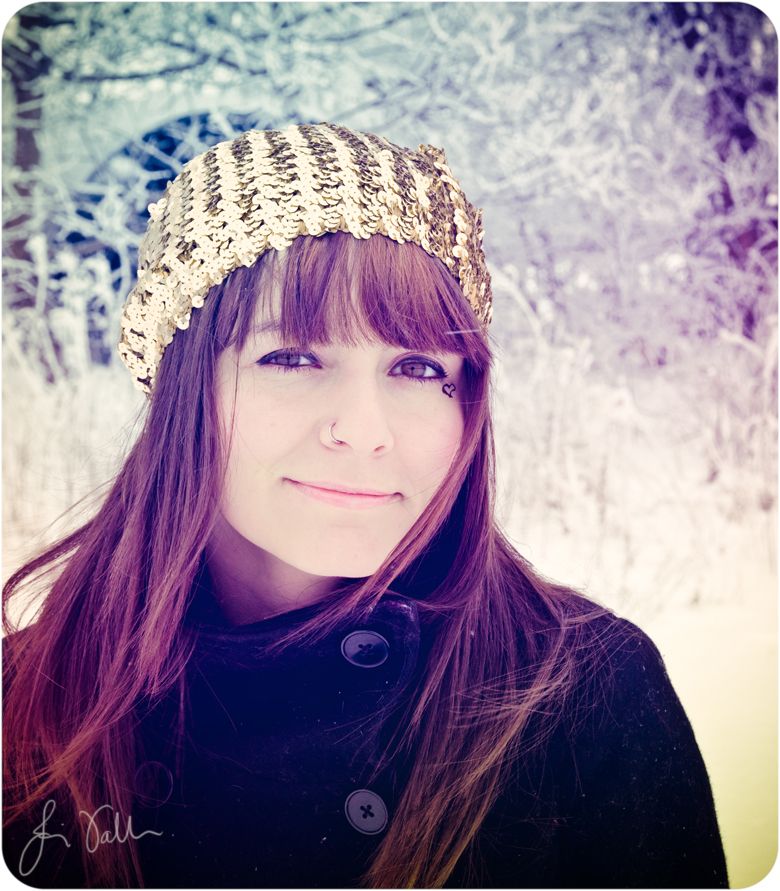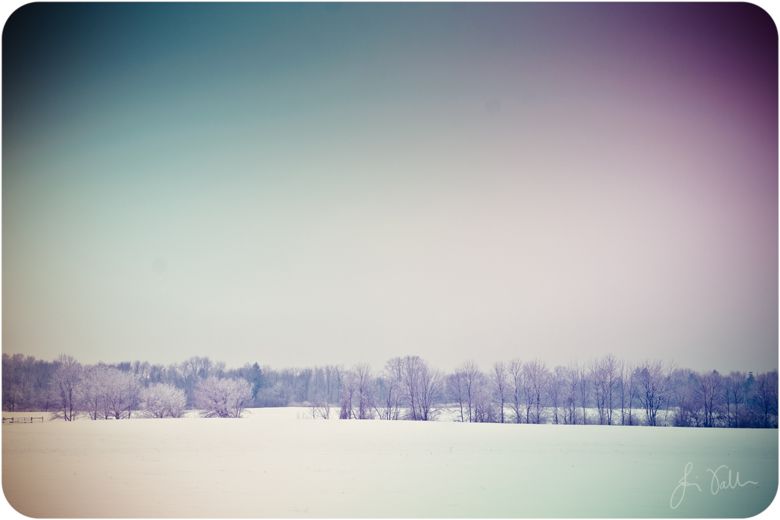 <3
Jess