[Do you like the new header?? I think it's fun!]
A few weeks ago, I drove to Goshen, Indiana to take photos for my friend Grant Beachy.
He has a recording studio there and needed some new photos for his myspace page.
So after we took these stellar shots, we went out for Mexican food, shopped around and had some tea. He even got me a tea filter which I have been wanting for SO LONGGGG!
Check out what the designer did with my photos AND check out his awesome business!
Here:
Electric Angel Studios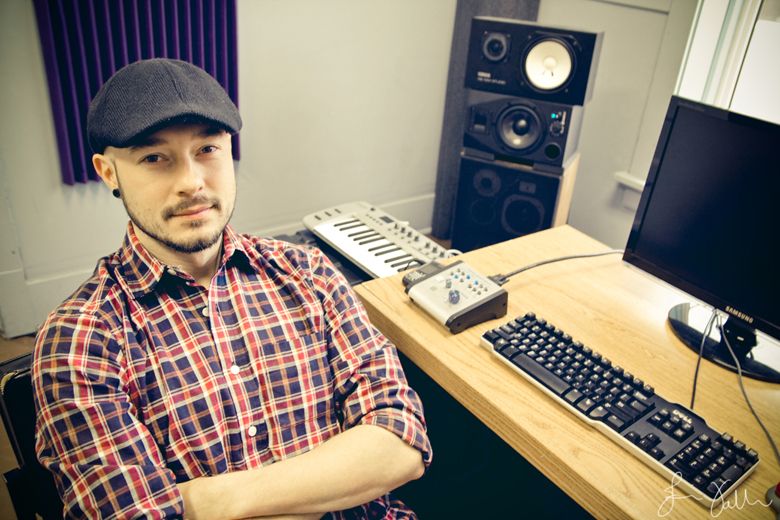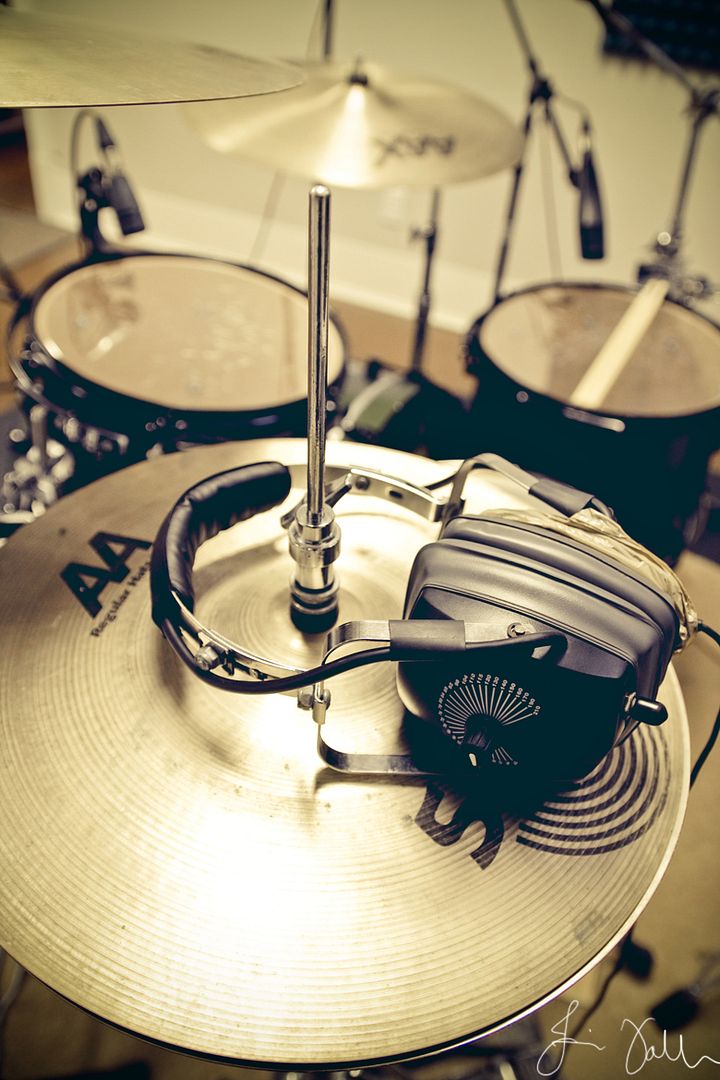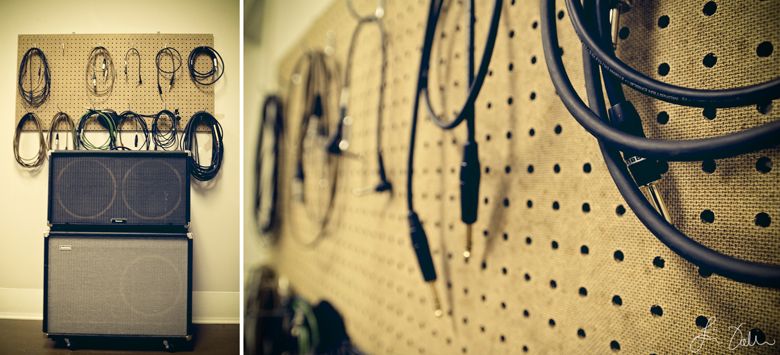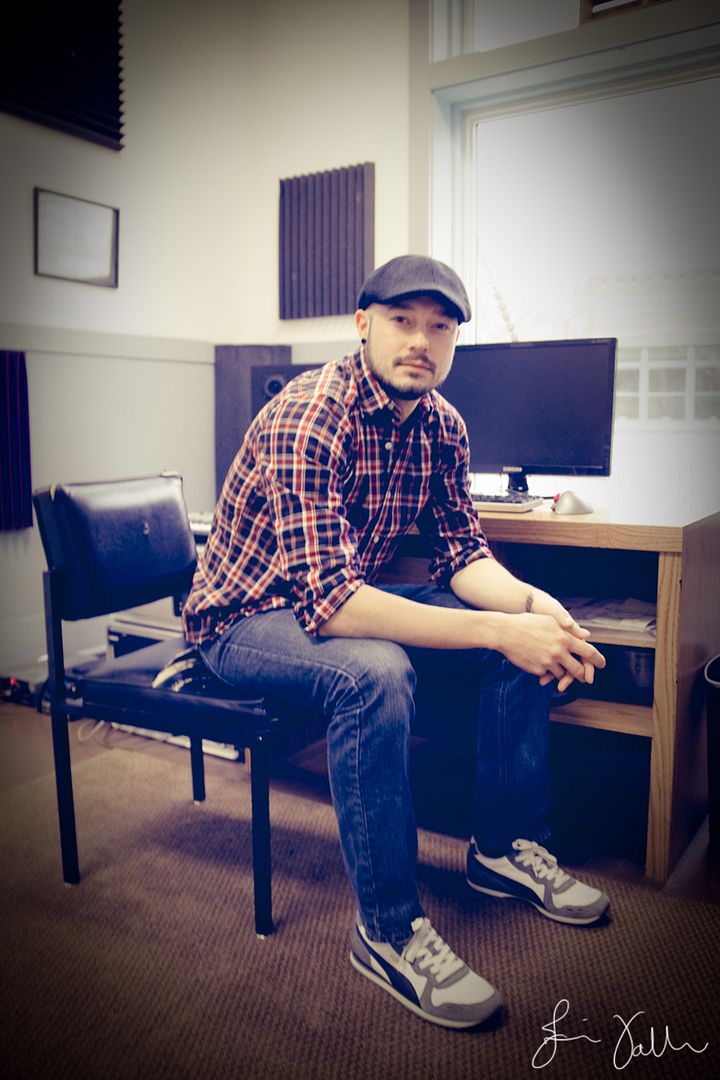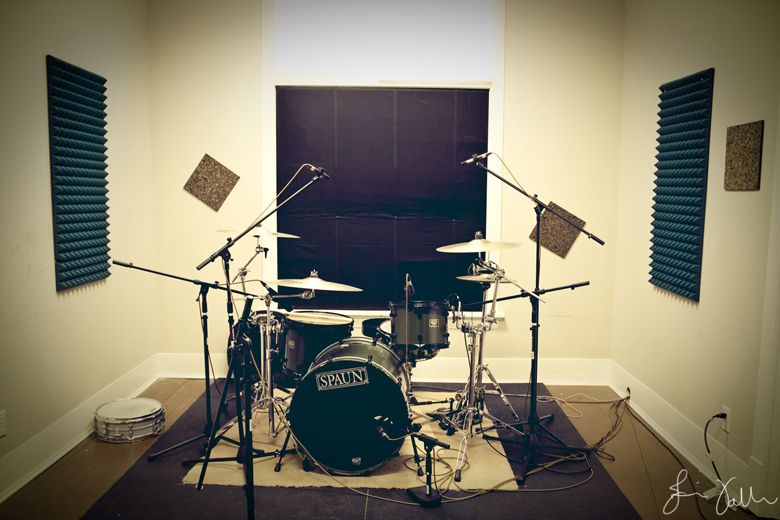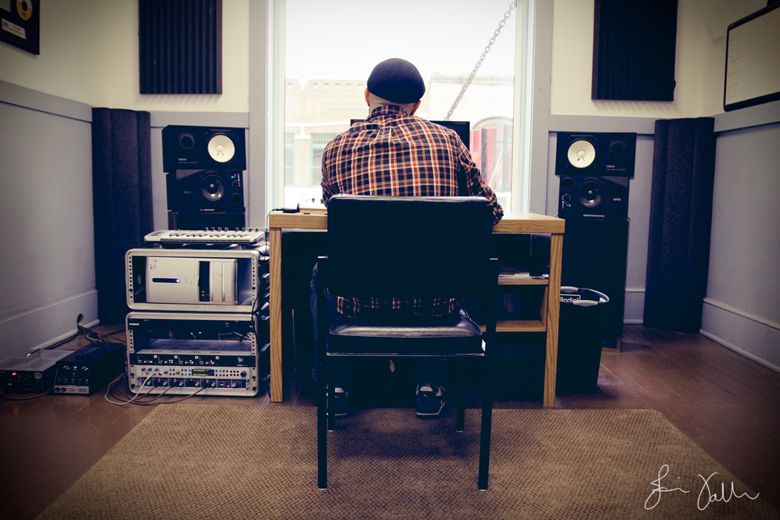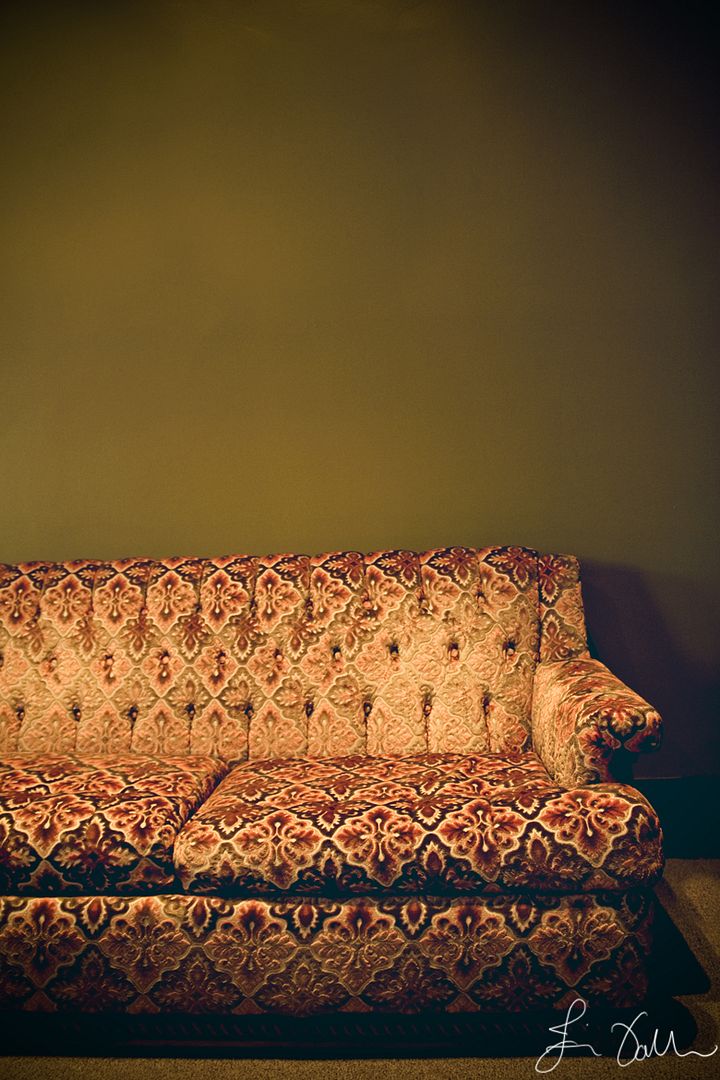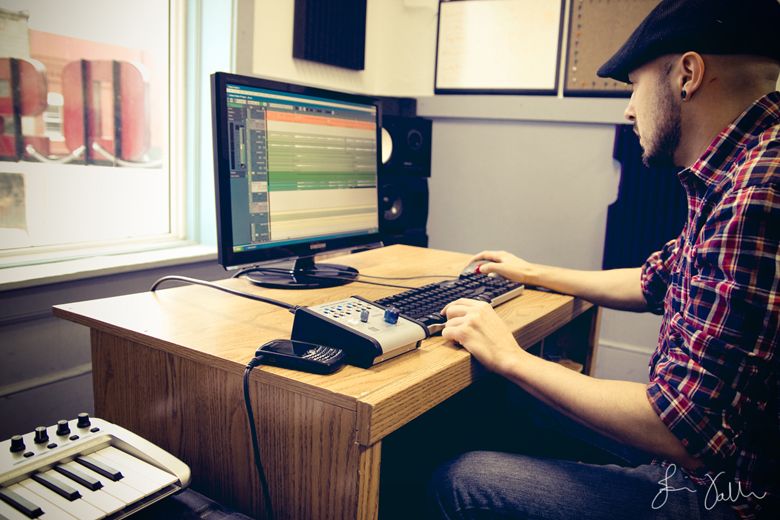 Horray for friends!
Horray for photos!
In other news:
There is frost on my windows and it's beautiful in the mornings.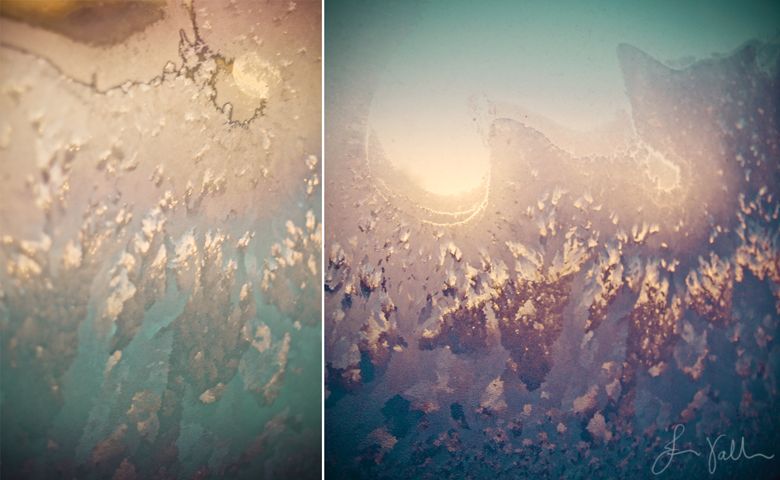 Mmmmmmm...
I don't like winter. But I do like a good photo opportunity.
Love,
Jess