Happpppy New Year. It's been a fun year.
I got a tattoo of a camera on my arm. :)
I started a full time photography business.
I shot 8 weddings, I think... Georgia, Chicago, Ohio, Seattle.
I moved back to Ohio to be with my family. It's been fun. :)
I ended up with my first love.
Nothing could be better.
So enjoy these photos from the past year.
I'm super lucky to be able to do what I do.
My dad! :)
My favorite things.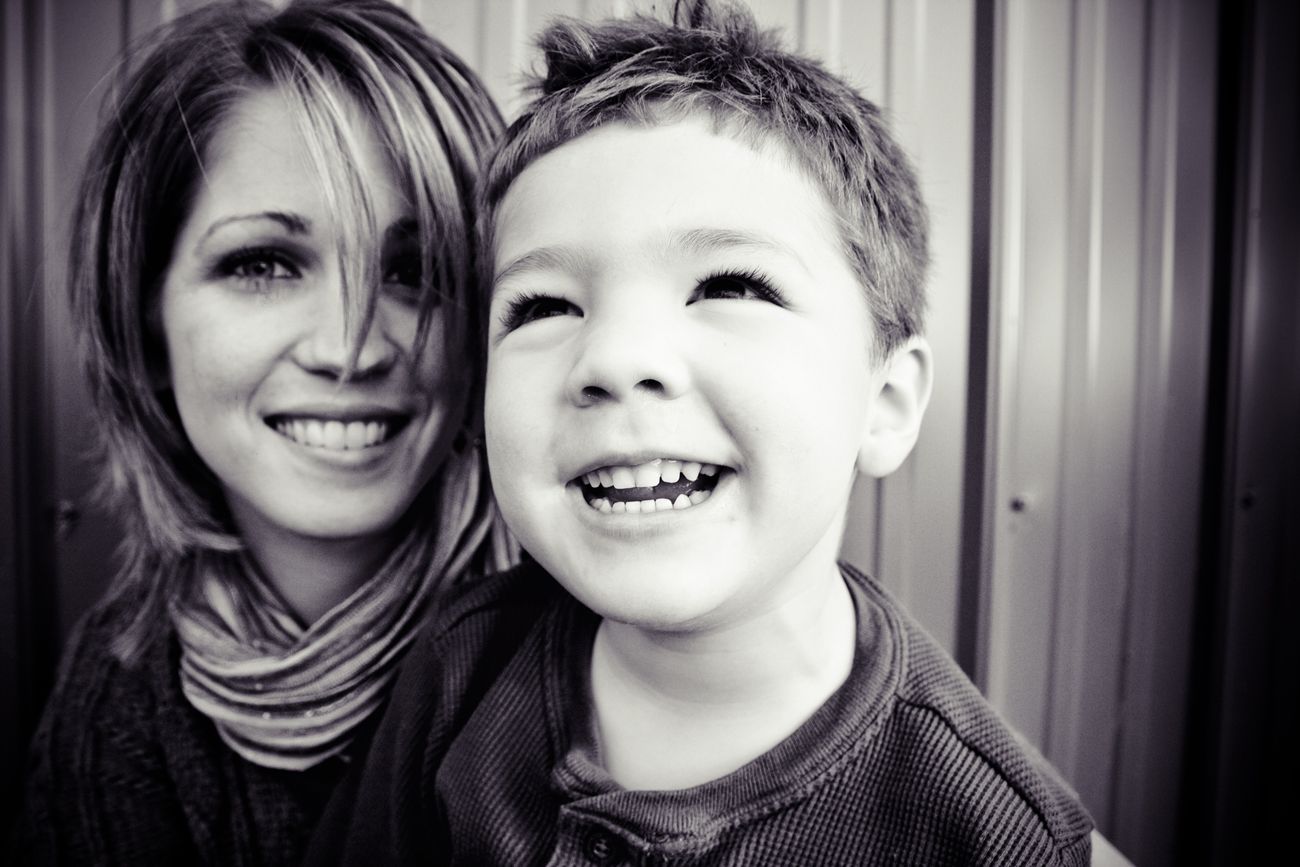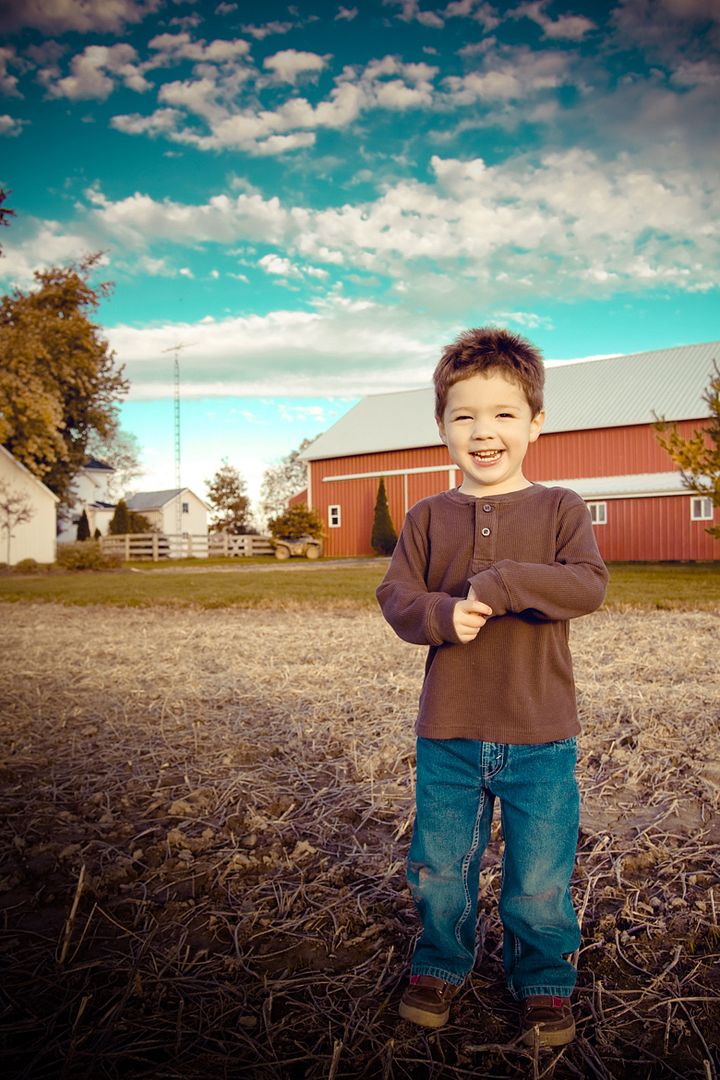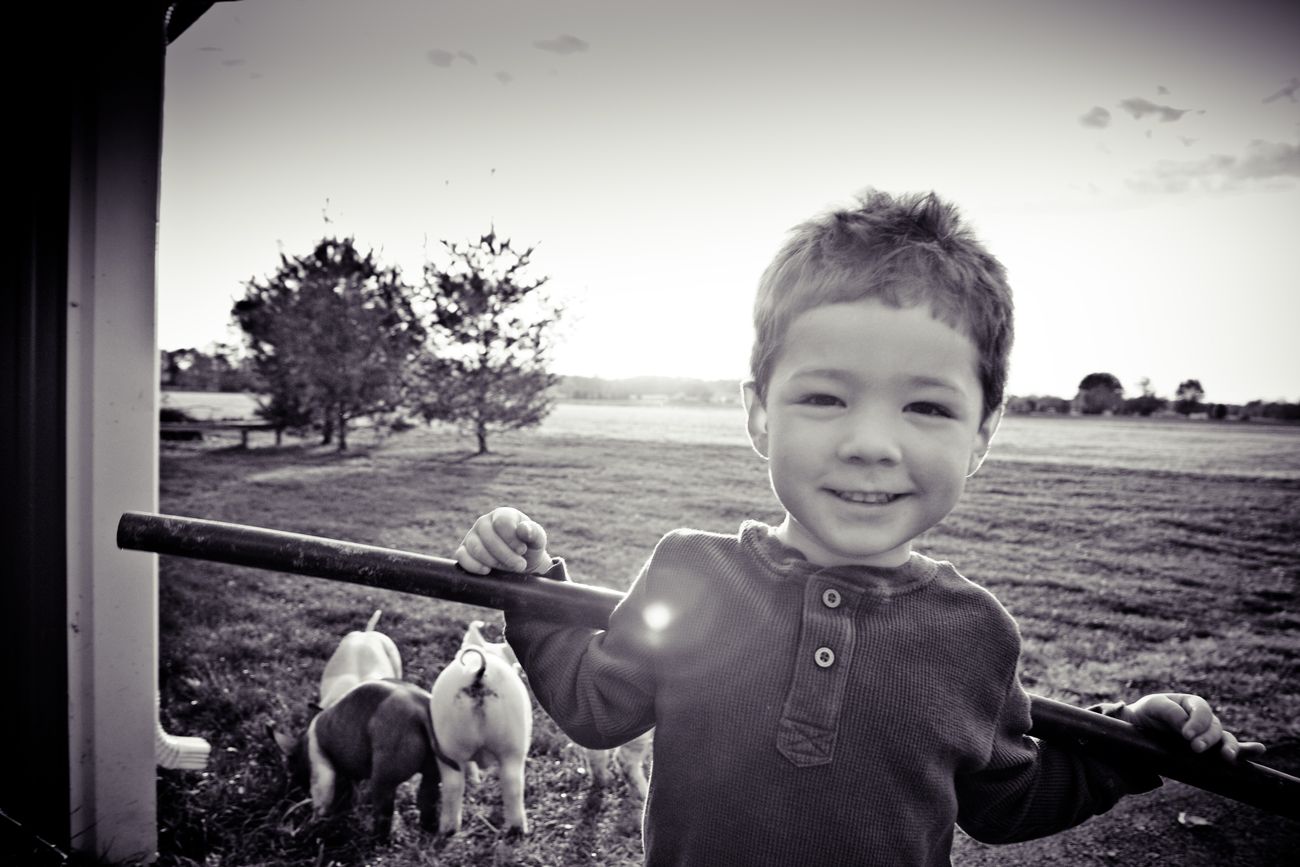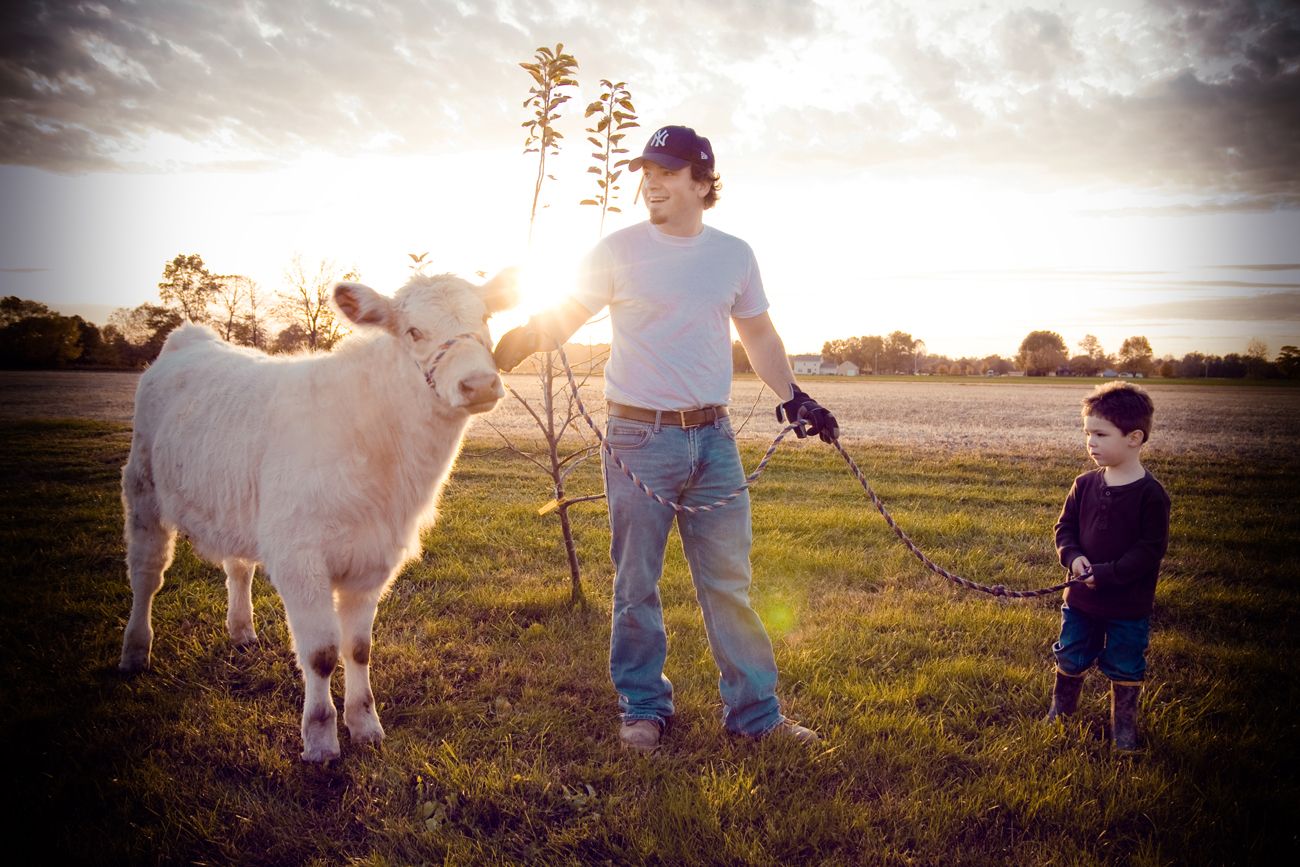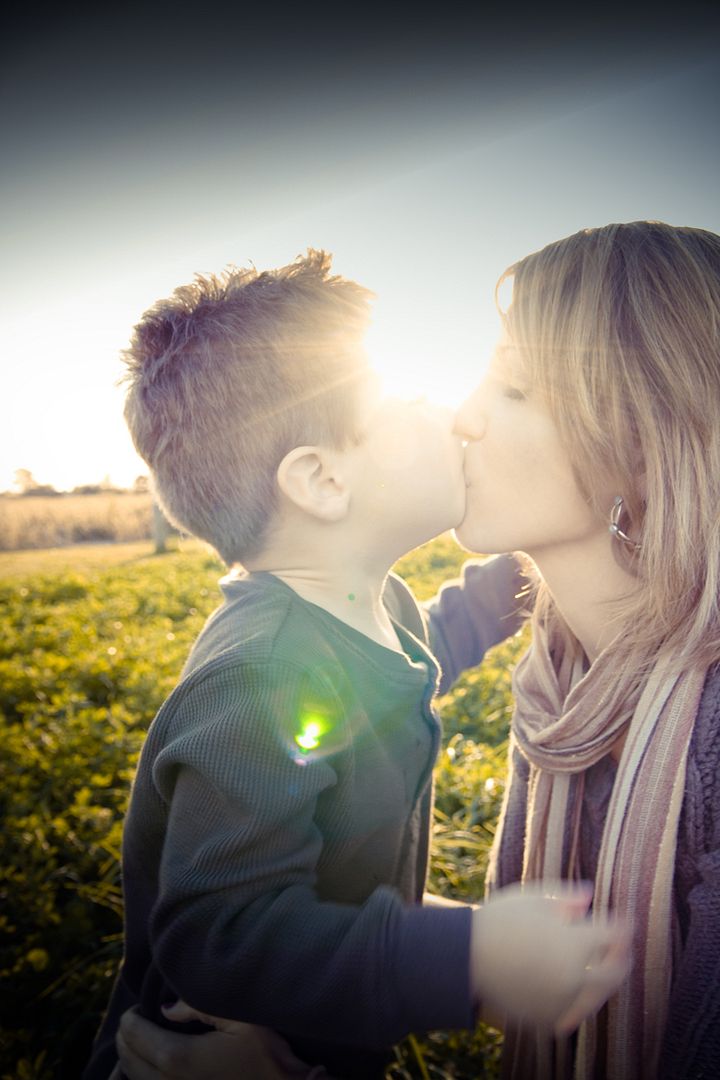 For Stephen.
Yayyy!
And if you know of anyone who gets engaged this holiday season, send 'em my way and I'll give them the best wedding photos ever.
(Click to see larger.)
Happy New Year to you all! :)
Love,
Jess