Today, I photographed Rick James.
He's a musician here in Springfield, Ohio.
Yippee!
Laundromats, Schuler's donuts, Welding shop walls and Los Mariachisssssss.
Check out
his site
.
Thanks for the donut, the lunch and the opportunity to take your photo, Rick. :)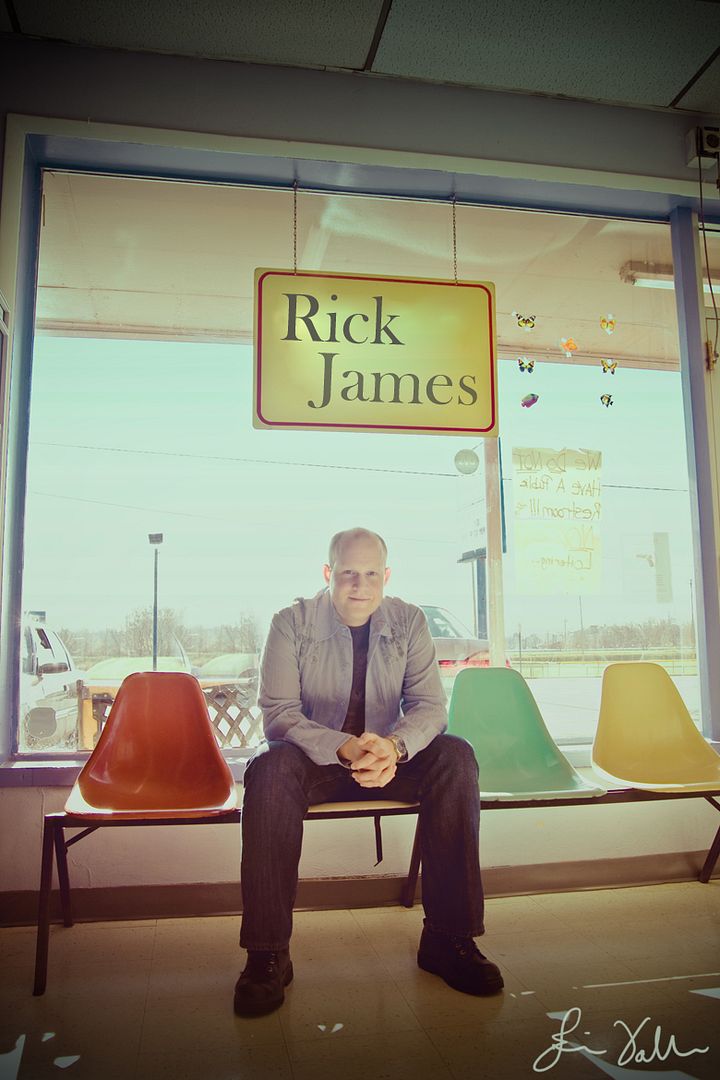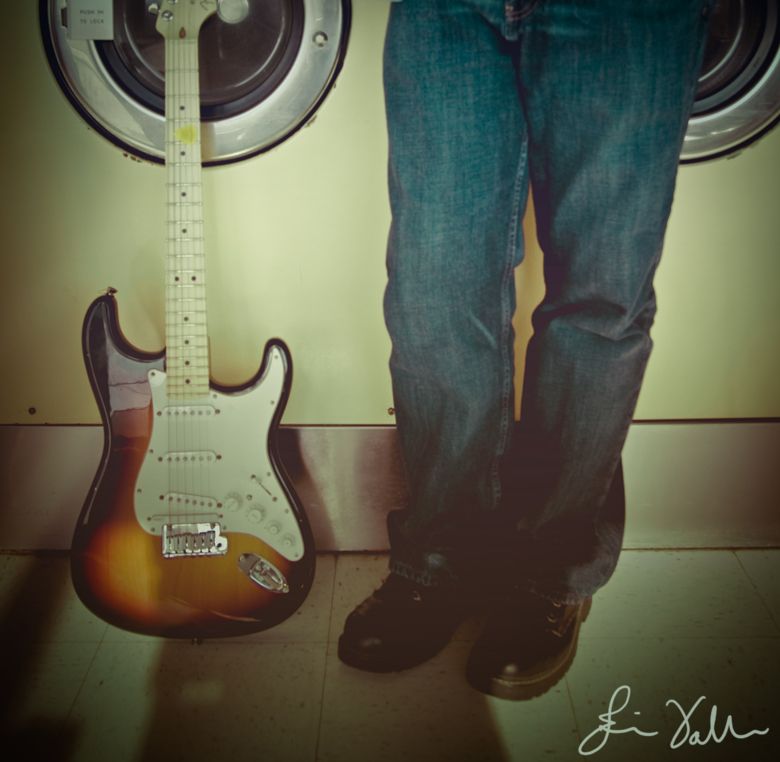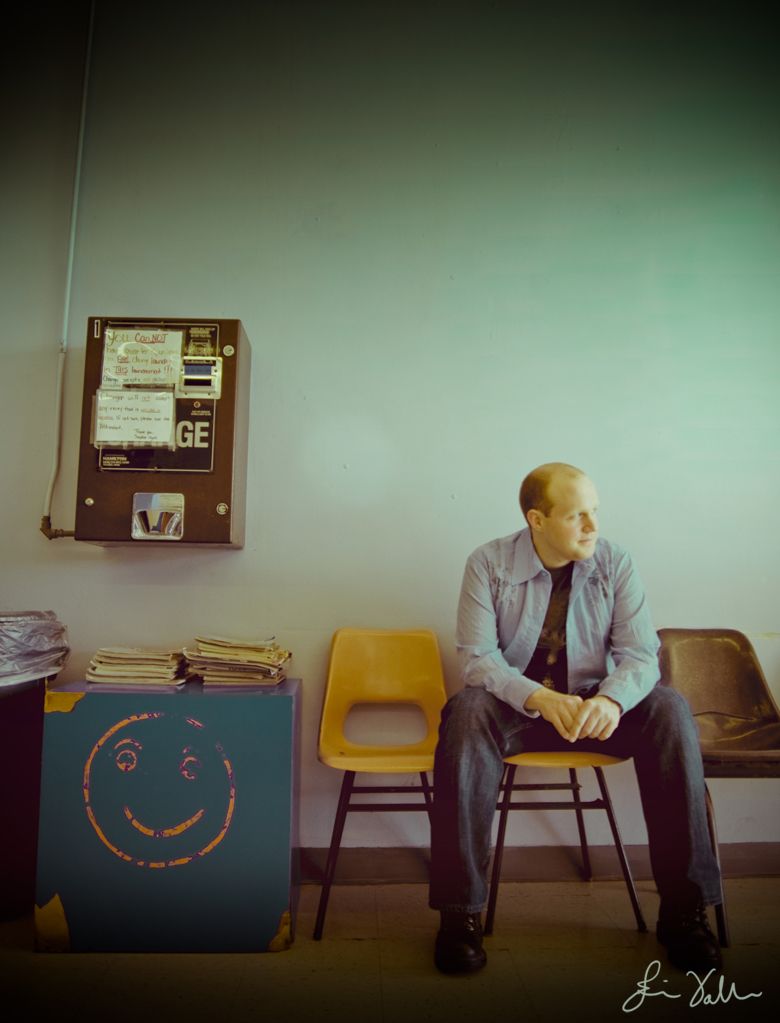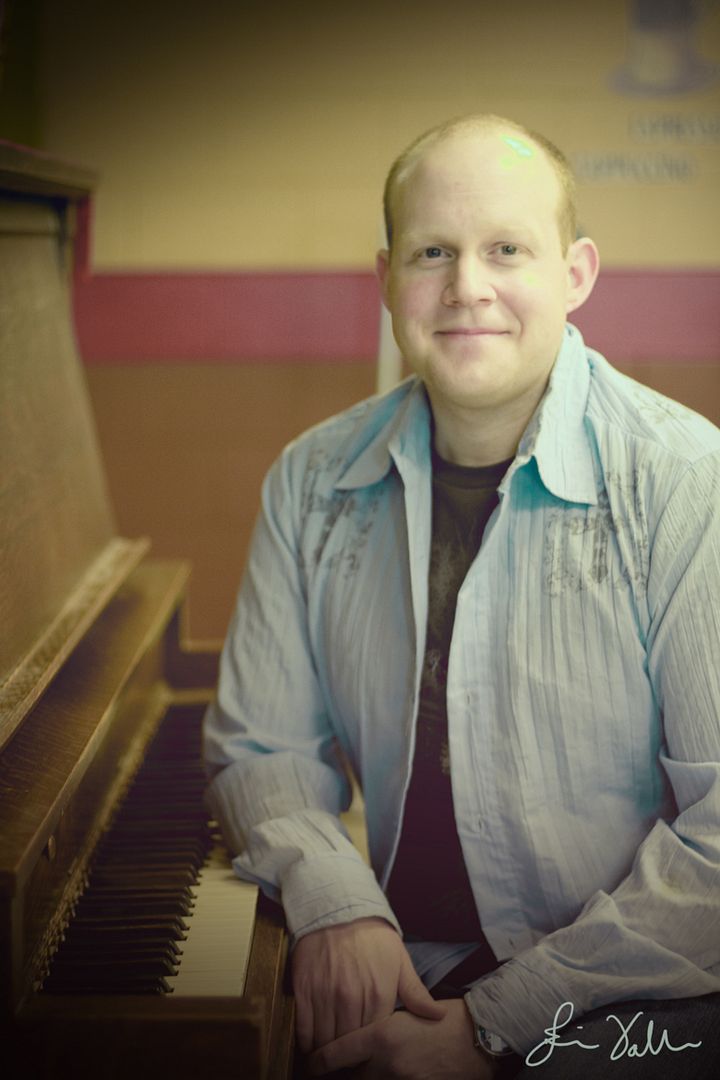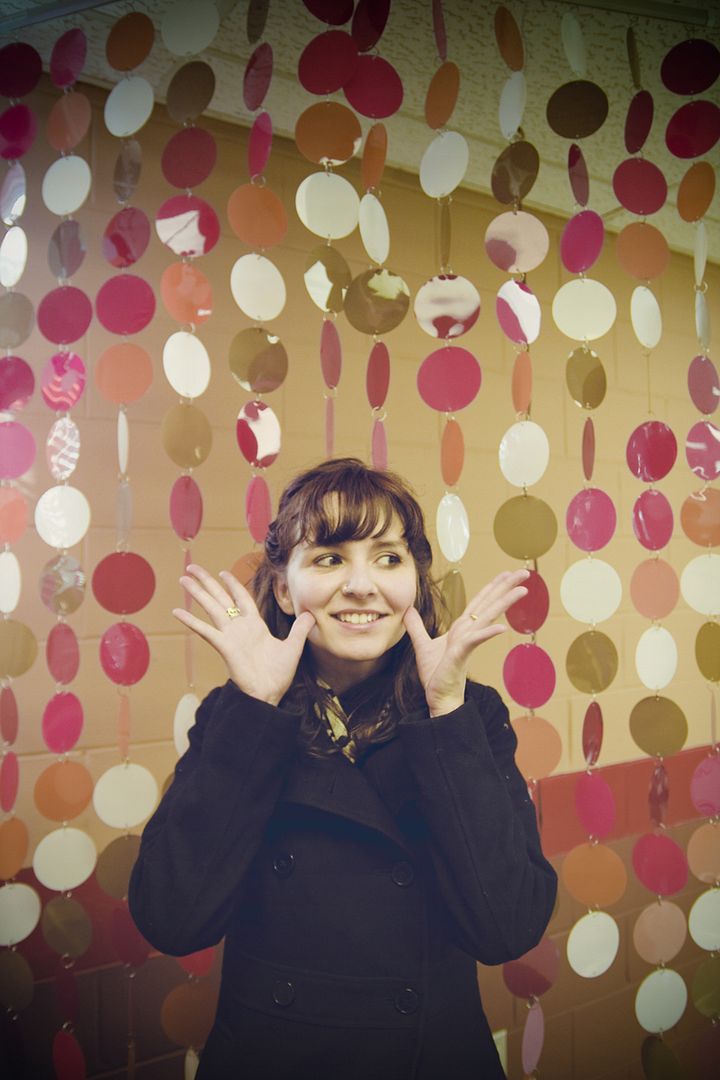 I like getting my picture taken too.
Sometimes.