:
:
Nouns
I
love
[
Thursdays
]
:
:
Person

:


Stephen McGee
I met Stephen on February 15, 2002. I was 16 and I boldly went to a new youth group with a friend. We didn't know anyone there. But it was there that I met the redhead that would steal my heart. He 's my first love. My high school sweetheart.
It's funny to look at us today, as adults.
I really don't even know how to explain Stephen. He's like sunshine. Like a breeze on a summer day. A bowl of fruity pebbles in the morning. A piece of pumpkin pie on a fall day.
He's the most random person I have ever met. He has a really funny brain. We often have random contests and sing songs that we make up.
He moved to Spain to teach English. Yesterday. And I'm very sad without him near.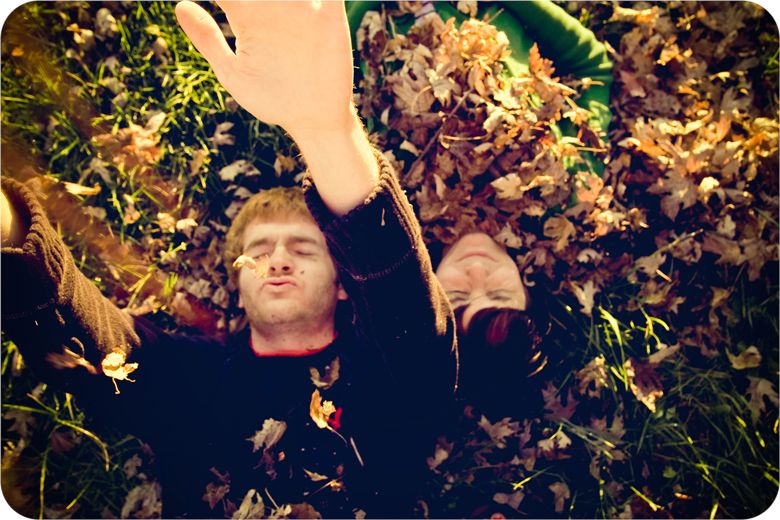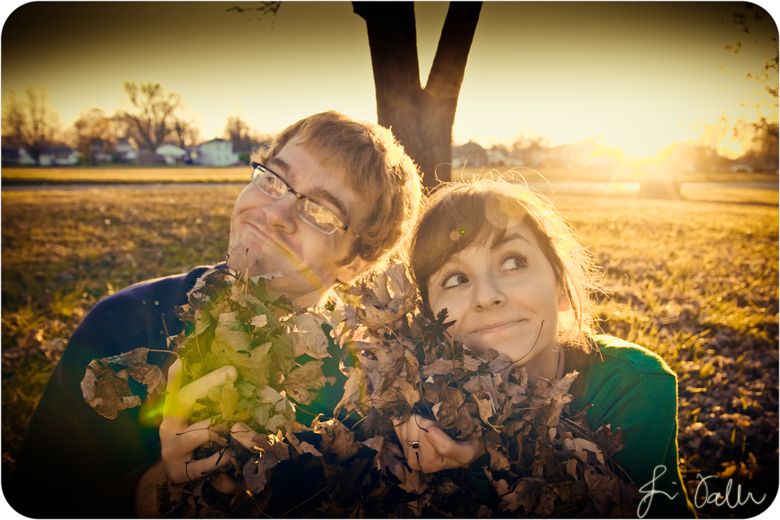 Place & Thing
:
Creepy houses and Ted Rastatter's musical abilities.

I shot Ted today in front of this uber creepy house that I found the other day. Let's keep in mind that I found this house when it was dark dark dark out and it was in the country. It took forever for us to find it.
But Ted is the worship pastor at Soma. He's getting ready to release his EP in March. So he asked me to take some photos of him. And here they are.
Thanks for letting me take your photo, Tedddddd.
Check out
his site
.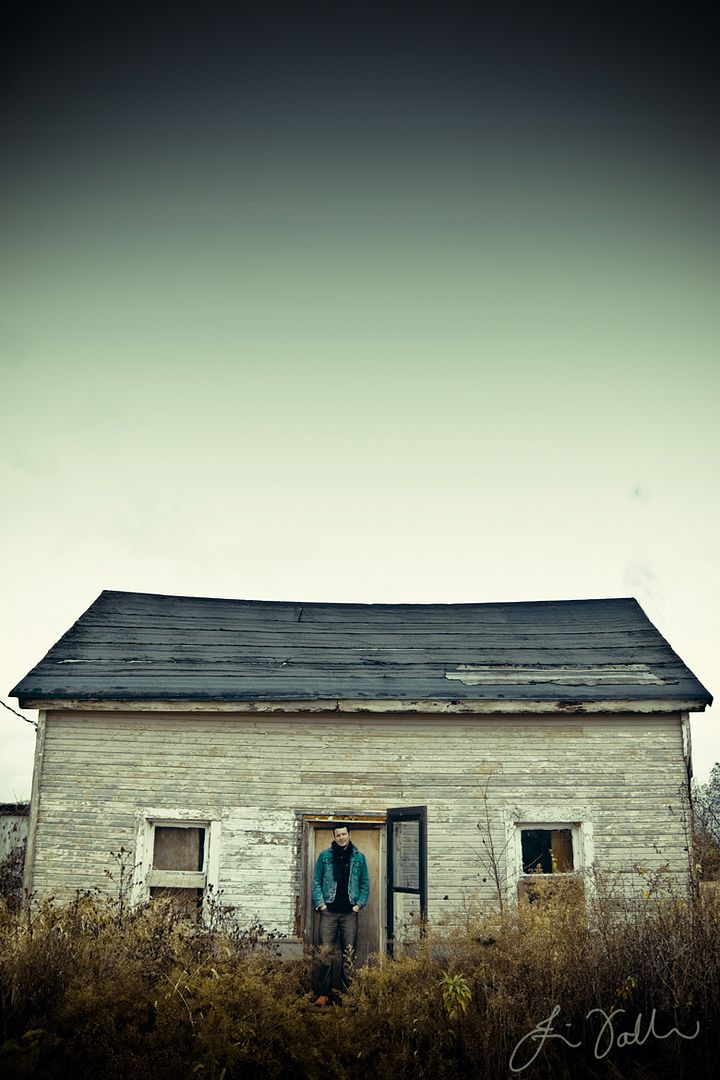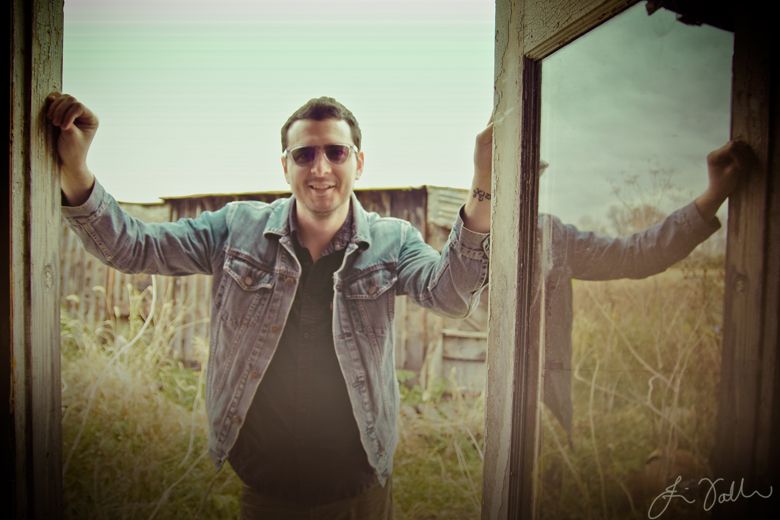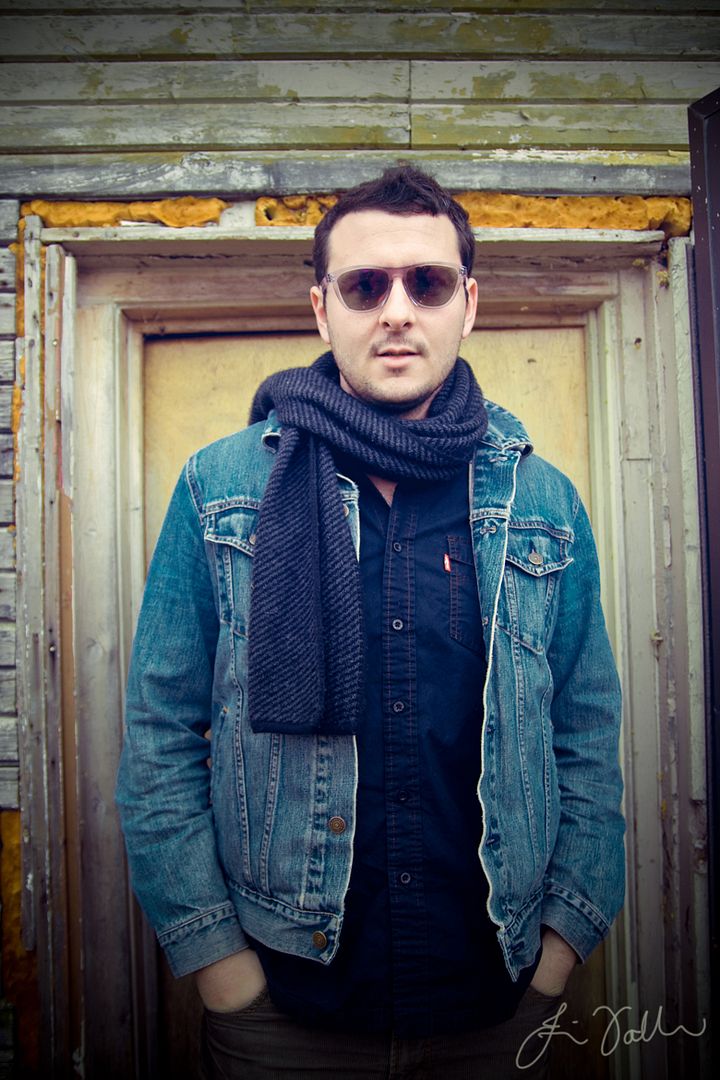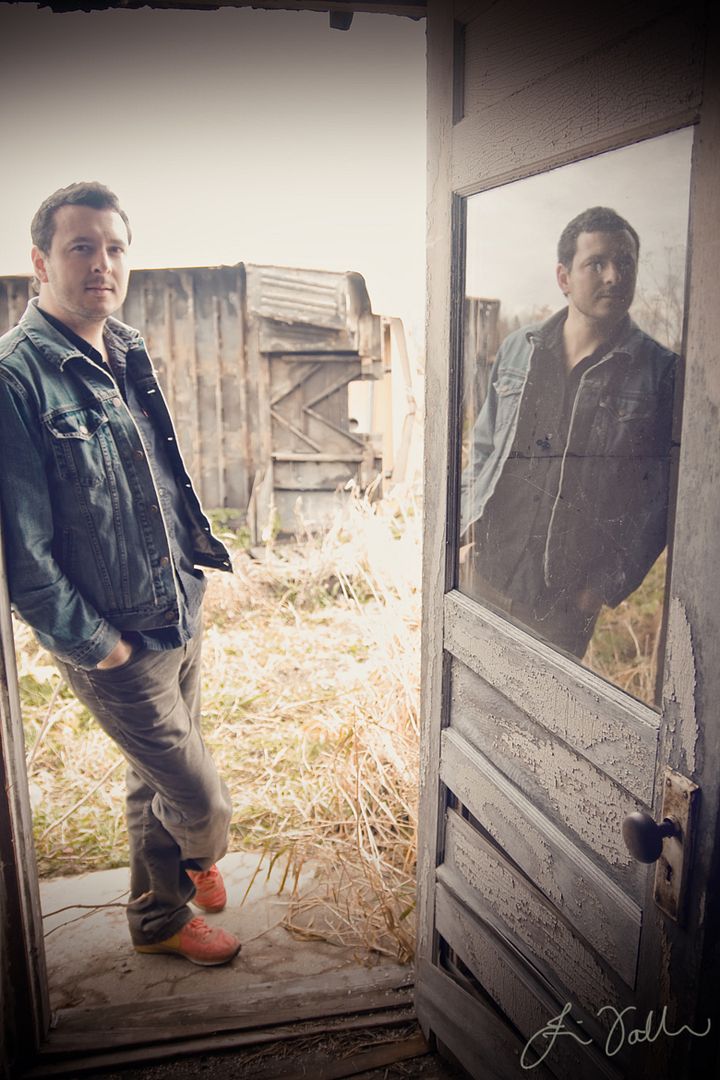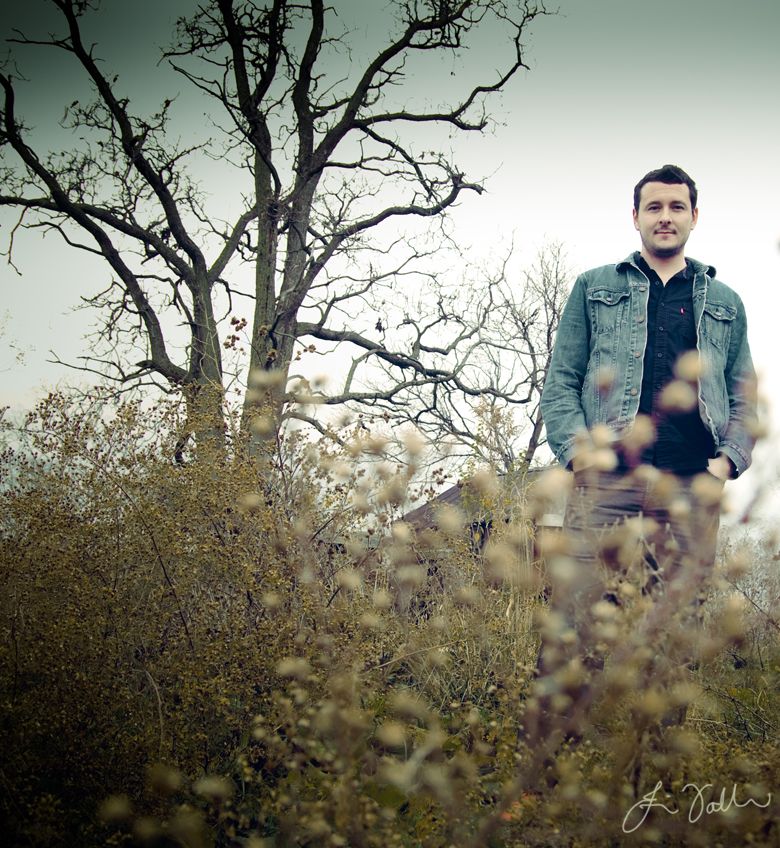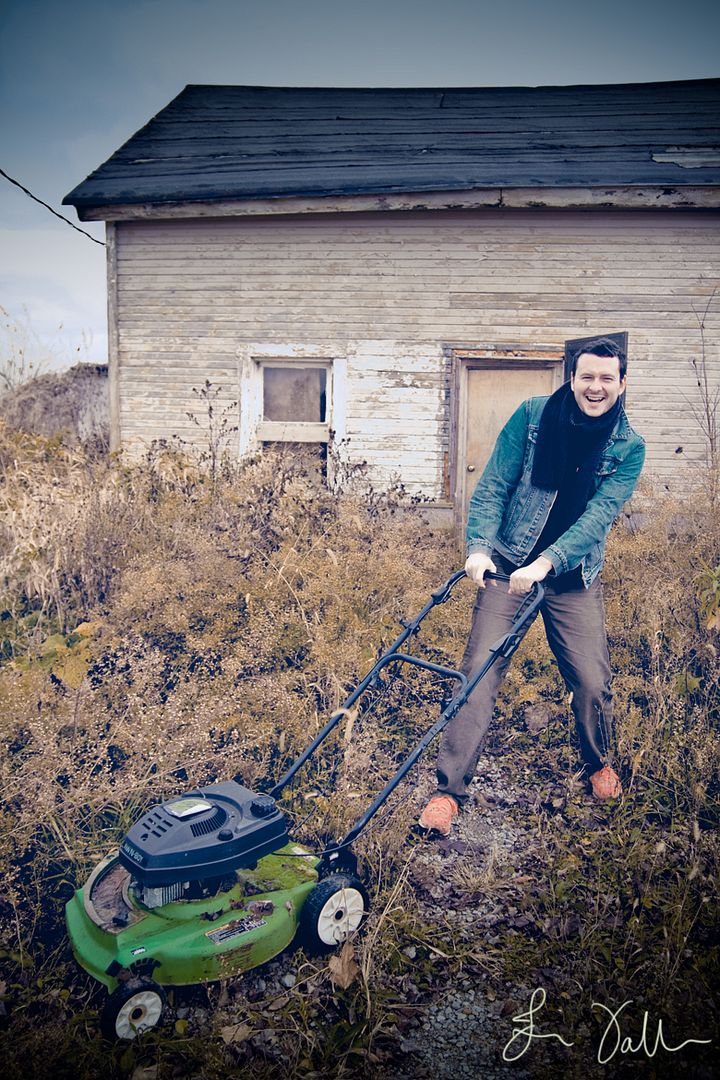 That last one is for fun. Of course. :)
Happy Thursday!
Love,
Jess