Person

:
Victor Samuel Huckabee AKA Pope St Victor
His personal slogan: Be Awesome.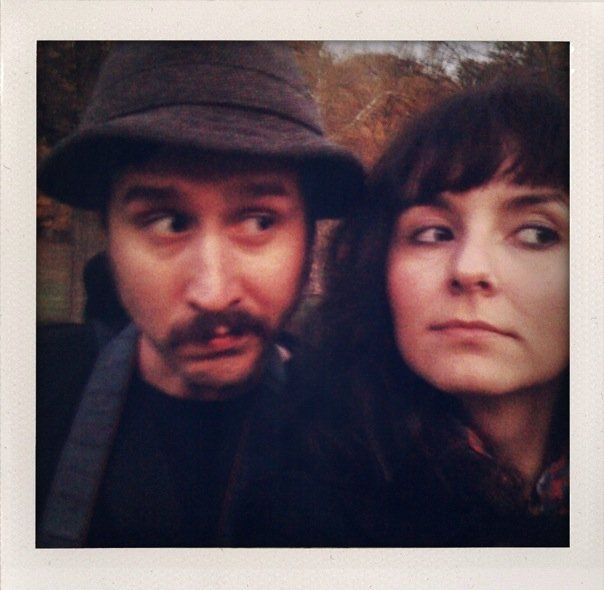 Victor.
Where do we begin?
I met Victor last fall through a mutual friend. I remember her being all like "Oh my gosh, you have to meet this guy. He's so great!" And so I found him on Buddytown (which is now Douchetown) and I was immediately intrigued. We've had a fun little friendship since. ;) Ahhhh....
Victor is an incredible illustrator/graphic designer/photographer. He does it all. He currently works for
BloodWater Mission
which is a non-profit (Nashville) that brings fresh water to people in Africa. He is their brand architect. He makes them look rad. And they are.
Victor is a guy that inspires me in every way. And I learned this weekend that I inspire him too. That blows my mind. We both do photography. We both draw. We both have a dog. We both wear Toms. Damn it. We are both awesome.
I just love his brain. His brain is my favorite brain of all.
You can put it into prospective this way: When I was a teenager, I would plaster my walls with JTT posters. But the older I've gotten, the less I've liked celebrities. So, if I was to plaster my walls with someone right now, it would be Victor Huckabee.
Check out his work and try not to drool on yourself:
Popesaintvictor.com
Victor's flickr
Follow him on Twitter
It's good to be friends. Again.
Place

:
Nashville. (Photo stolen from the interweb.)
Nuff said.
I won't be surprised if I end up moving there next year.
Thing

:
Halloween and meeting friends from Facebook that I have never met in person before.
Such as the lovely Sean Kelly AKA The Beast. (I was Victor for Halloween.)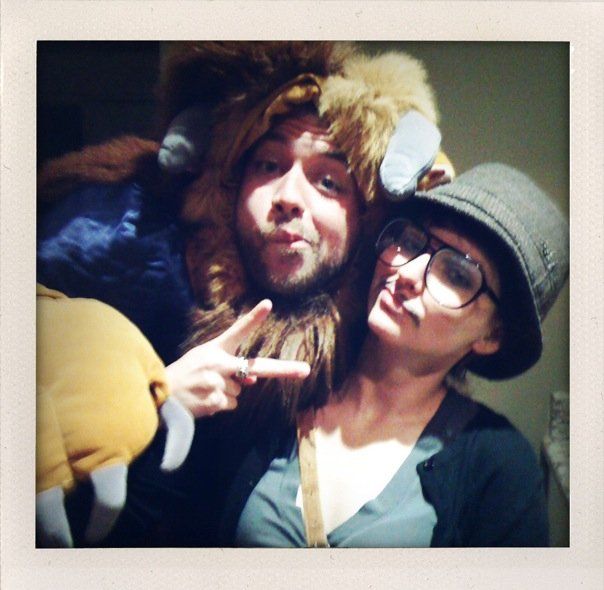 And the new shake it photo app. It's from Jesus.
Love,
Jess