I went to high school with Erika.
I remember her long straight hair. I was uber jealous.
Choir classes and lots of sarcasm.

She was diagnosed with breast cancer last year.
And here she is, 6 surgeries later.

I was really honored to be able to take her photo.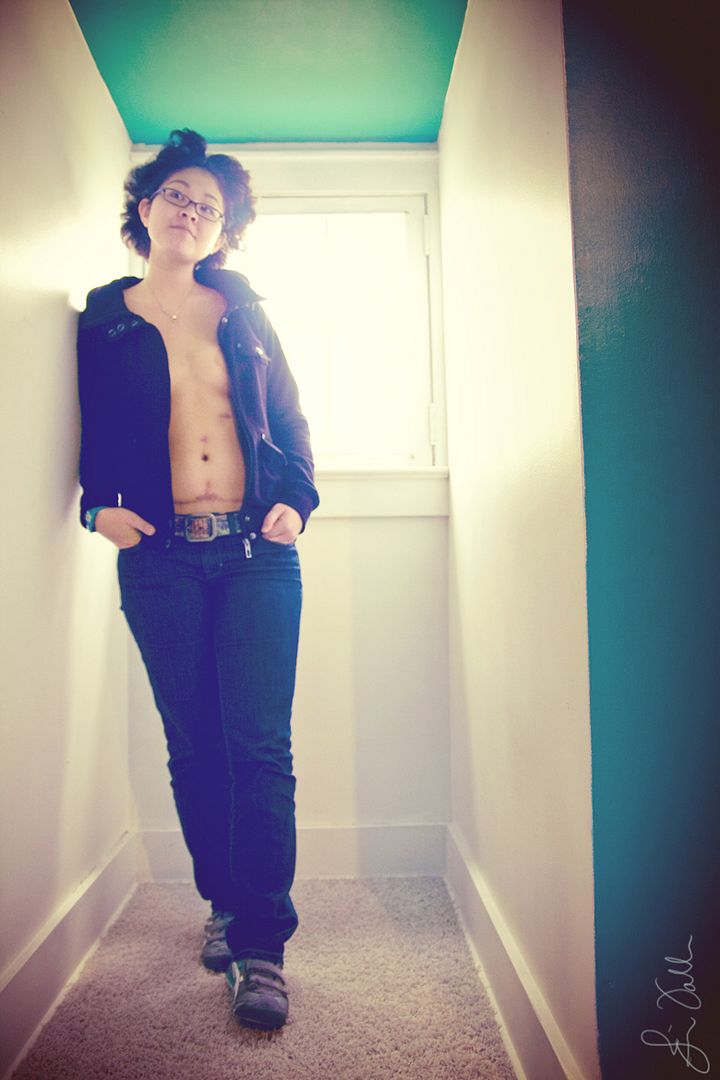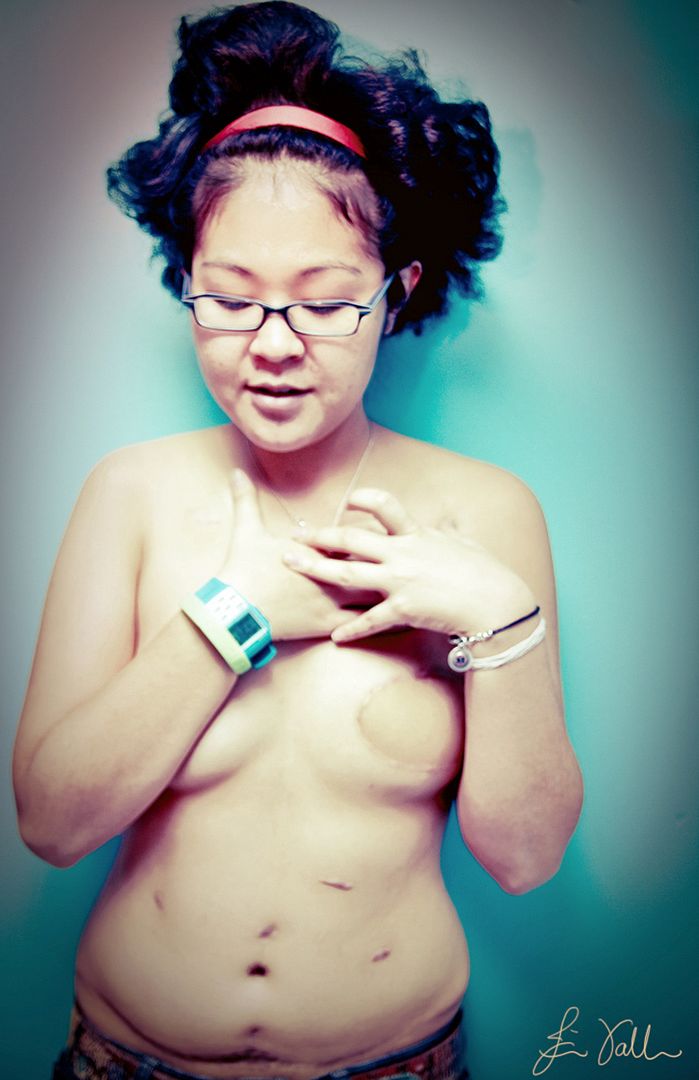 I have no idea what this would be like to go through,
but it was inspiring to be around Erika again.