I shot the Berner's and...another family today.
How terrible am I that I don't know the last names??
Anyhow, their family has owned this farm for 5 generations.
I thought that was incredible.
It was absolutely beautiful and I had so much fun.
Kids are so funny and I love it when I can capture them for who they are.
So before you go any further
, I really recommend that you play a Sigur Ros song while you look at these photos.
When I edit, I put a band on that I feel will help bring out what I want to see in a photo.
So today, it was Sigur Ros.
If you don't have their music, just press play on the video below.
And put it like...1 minute into the song. I like that part the best. :)
And then enjoy the photos.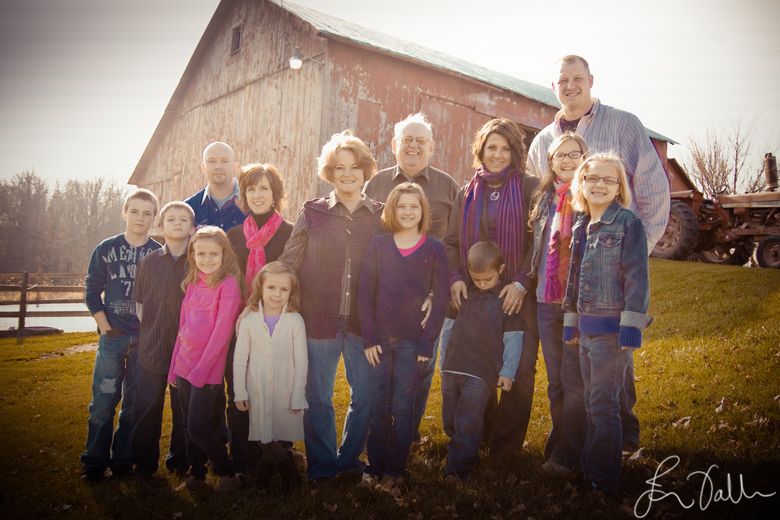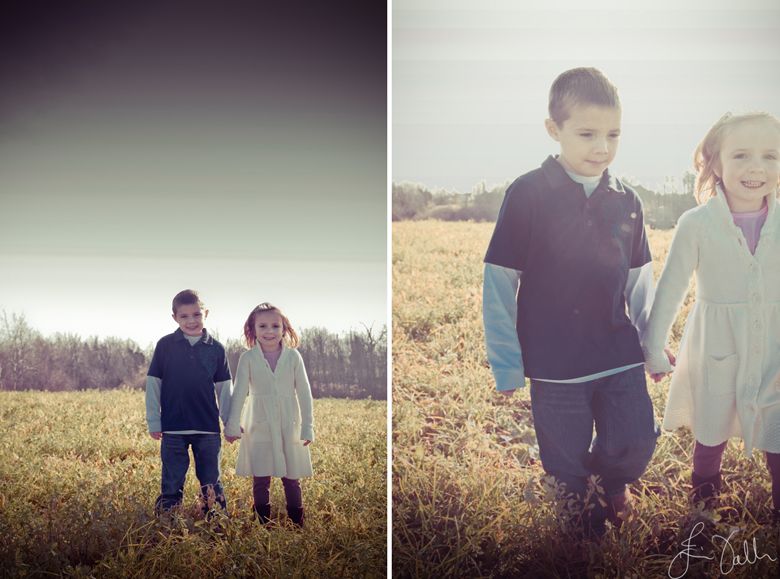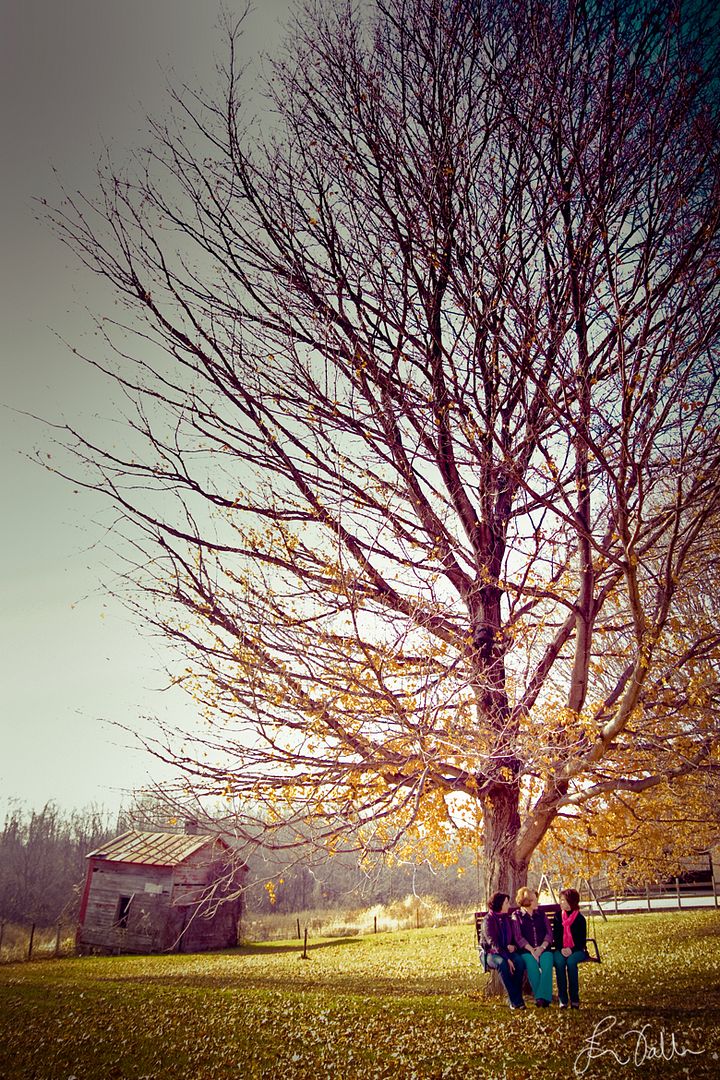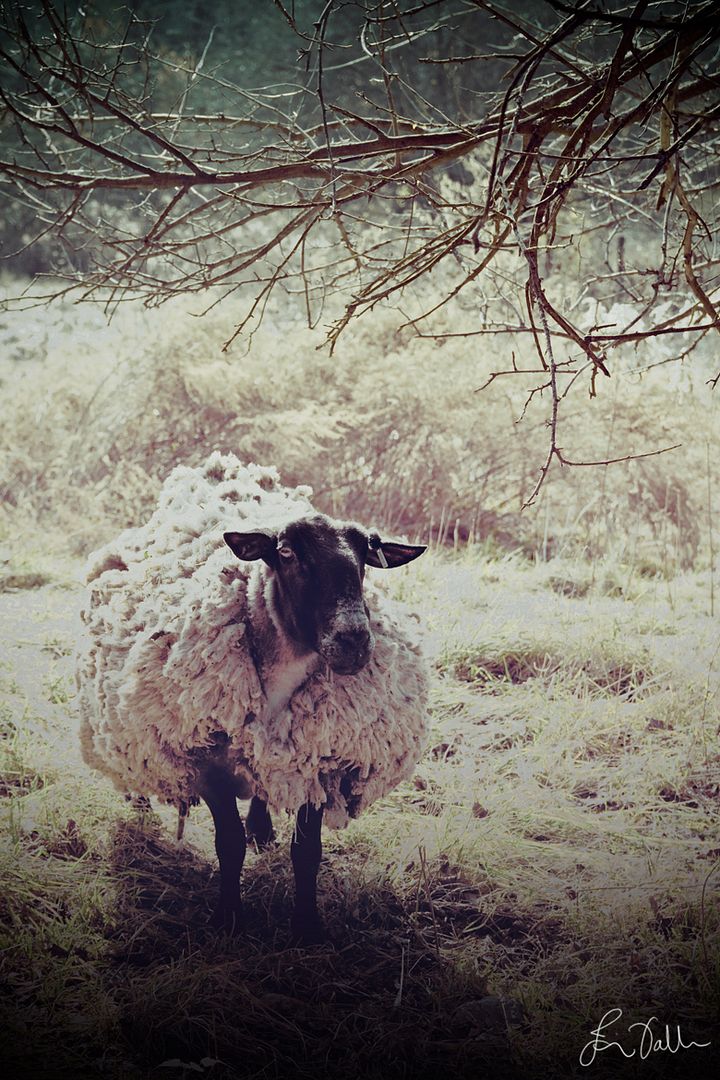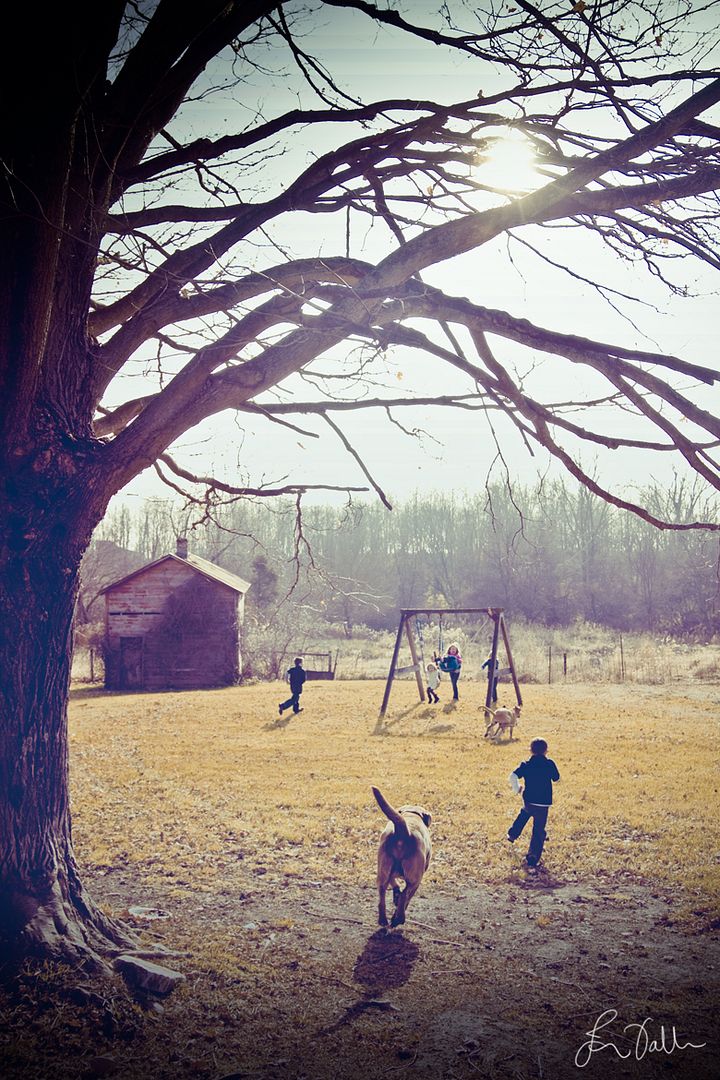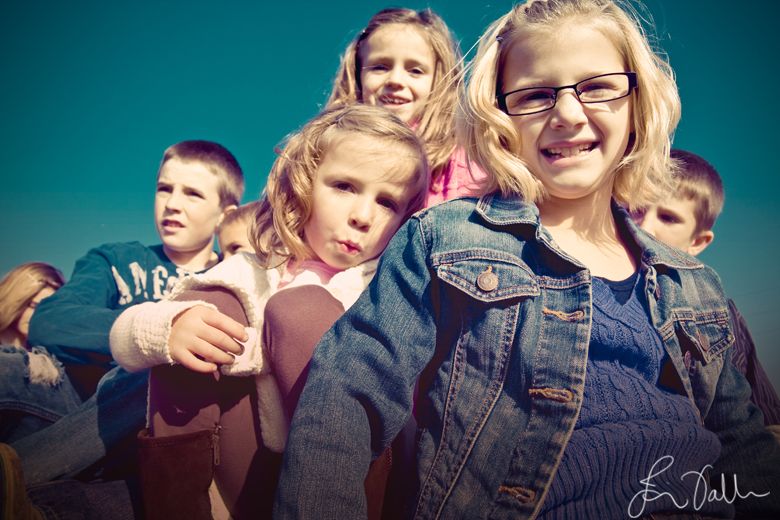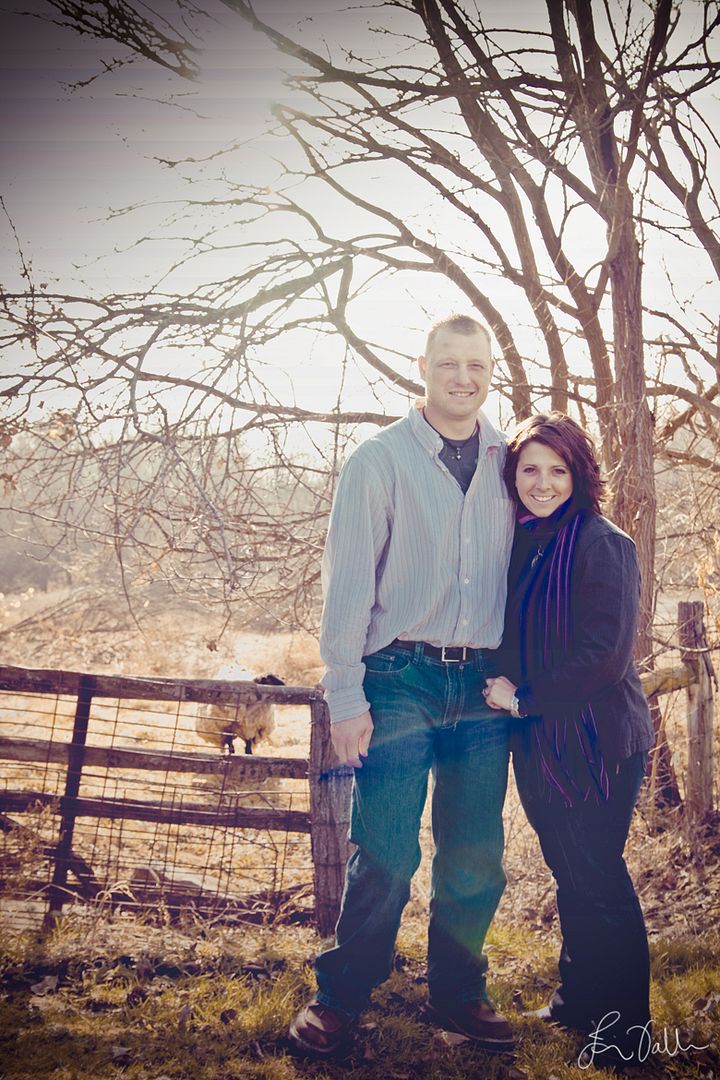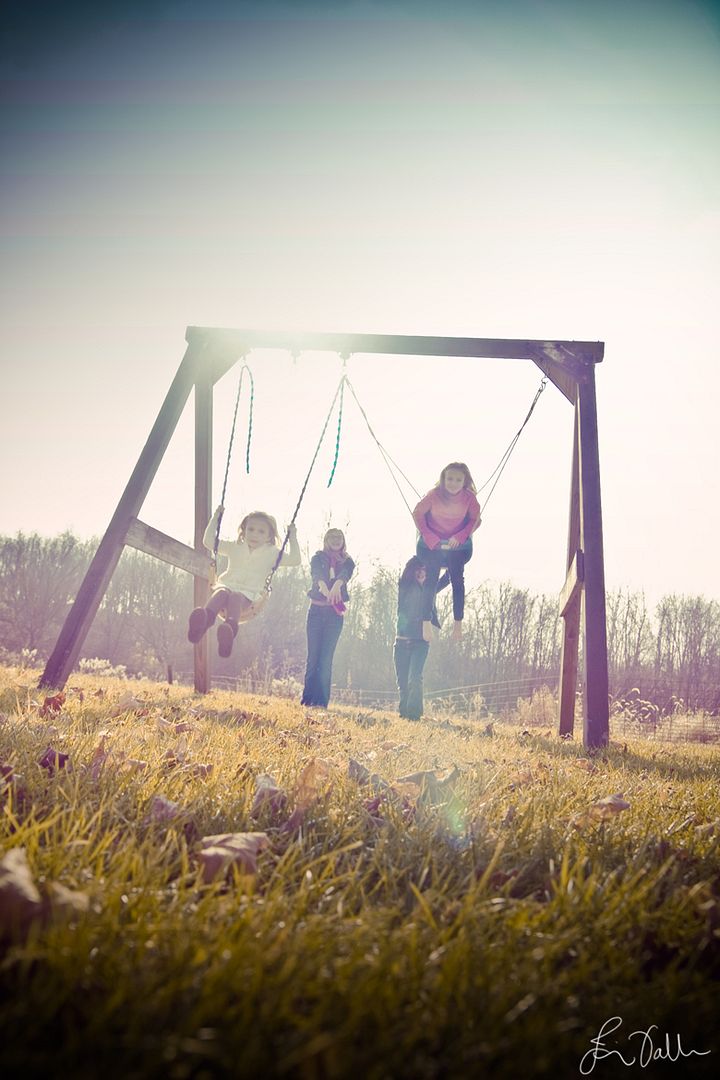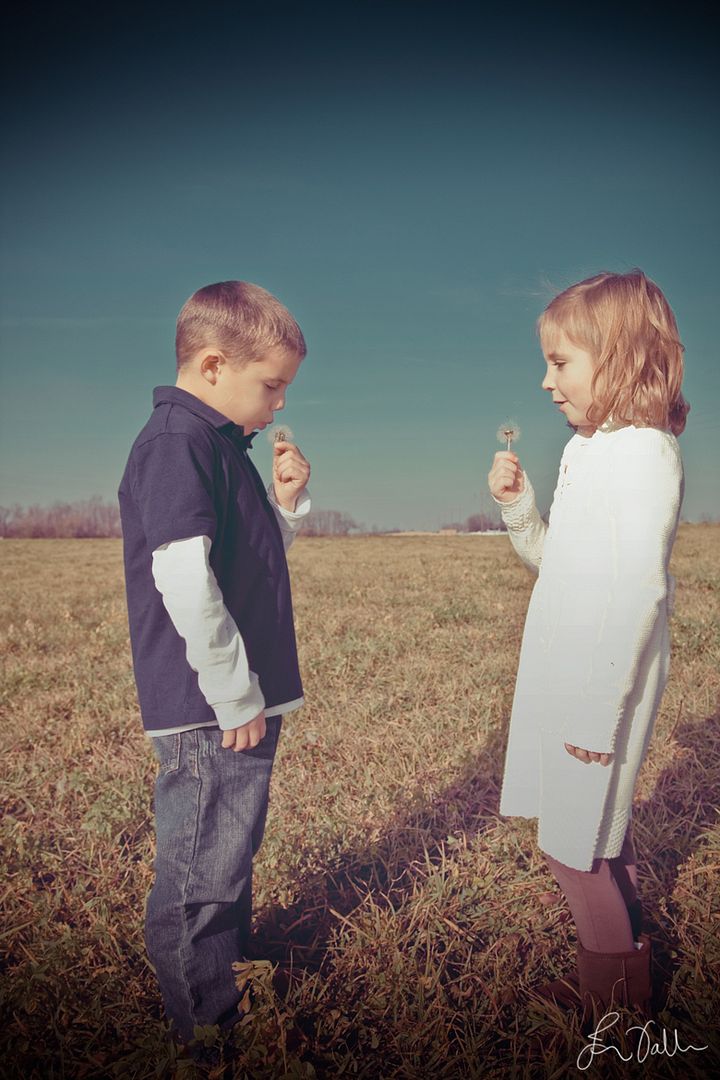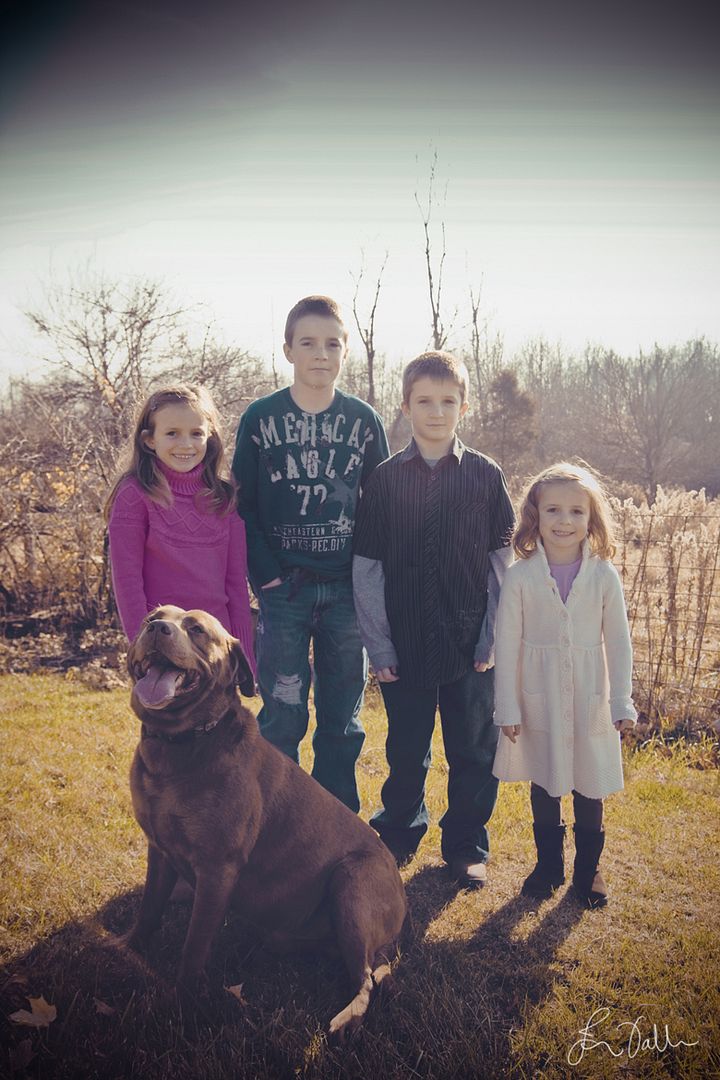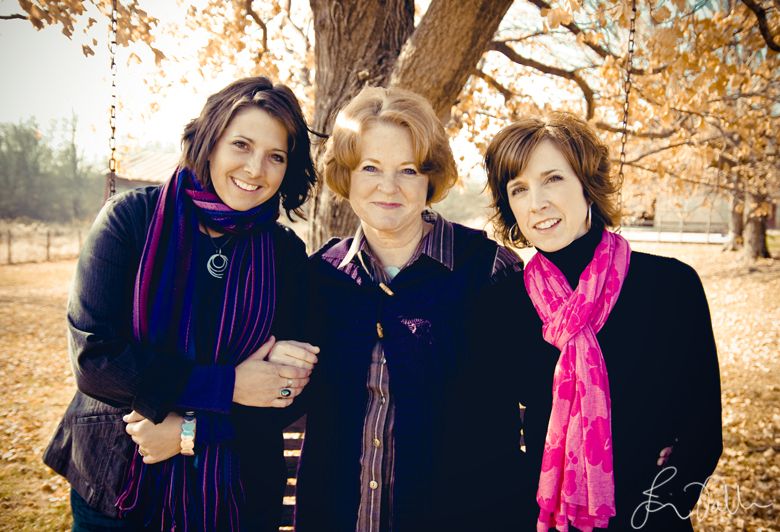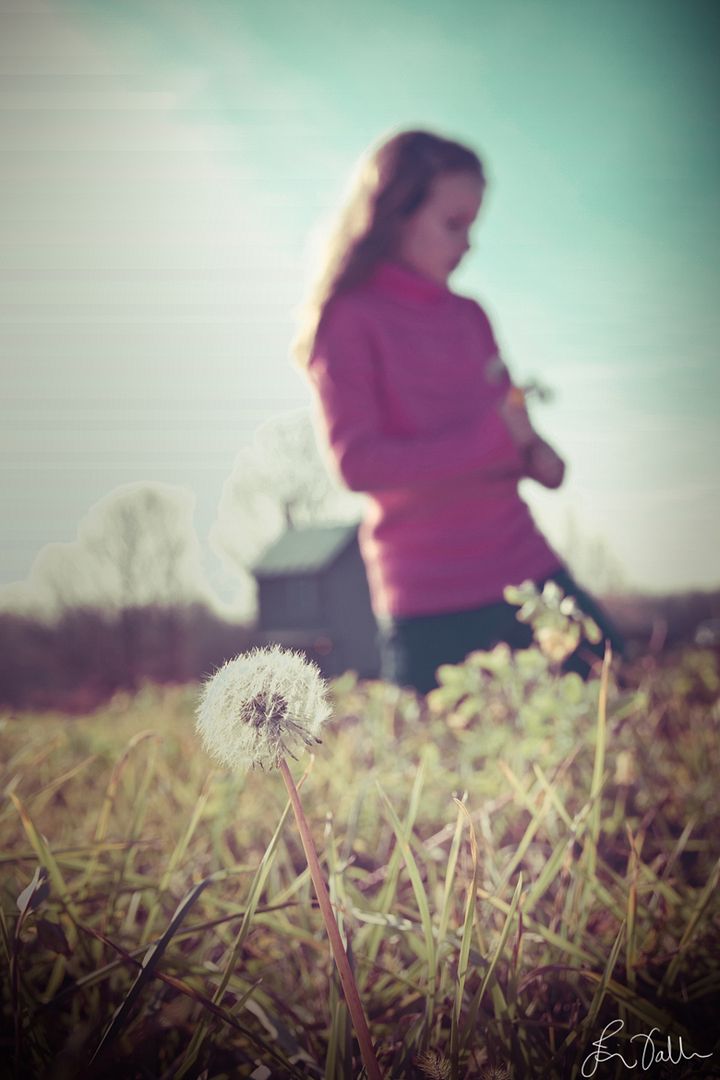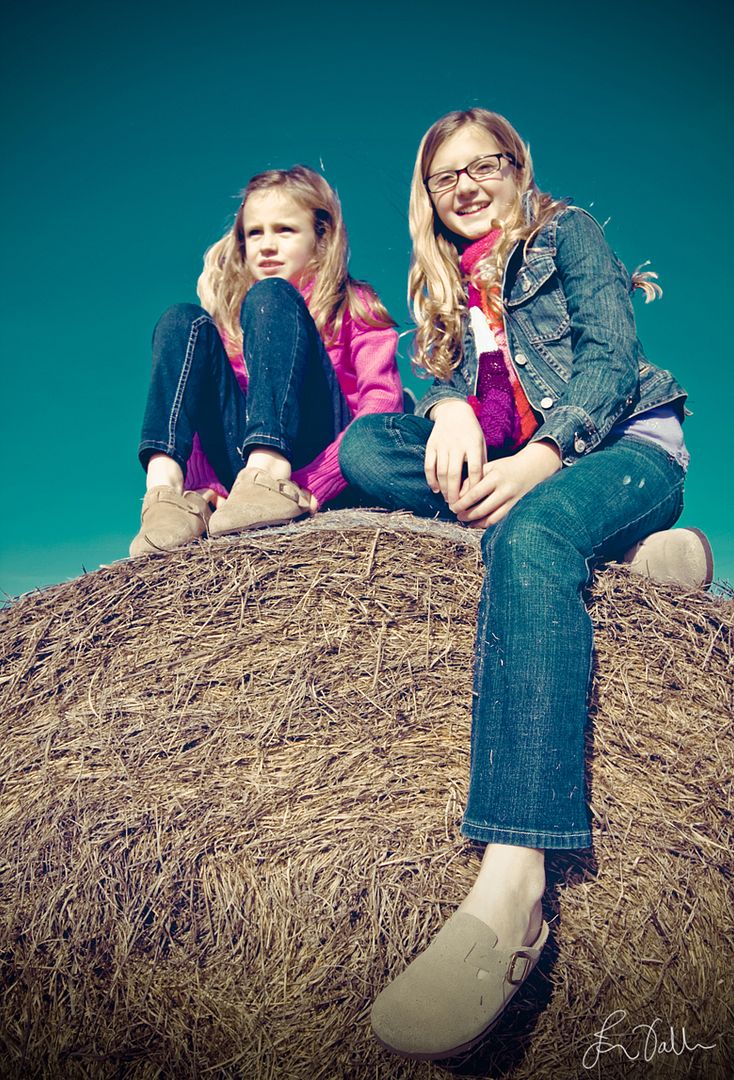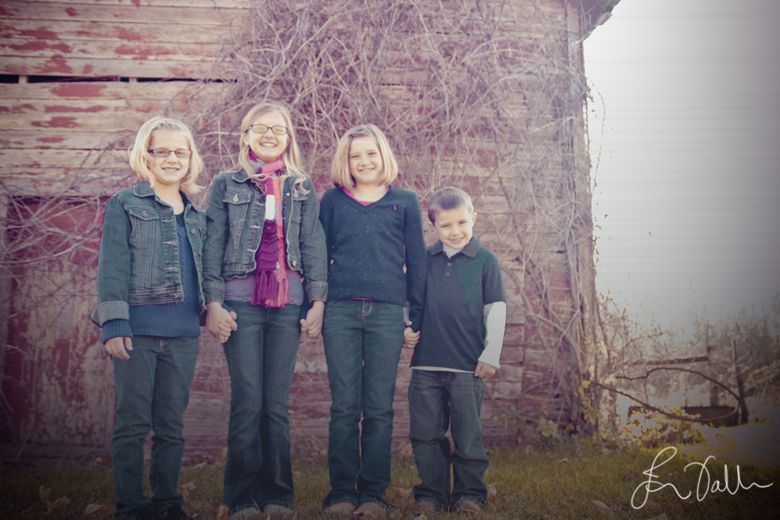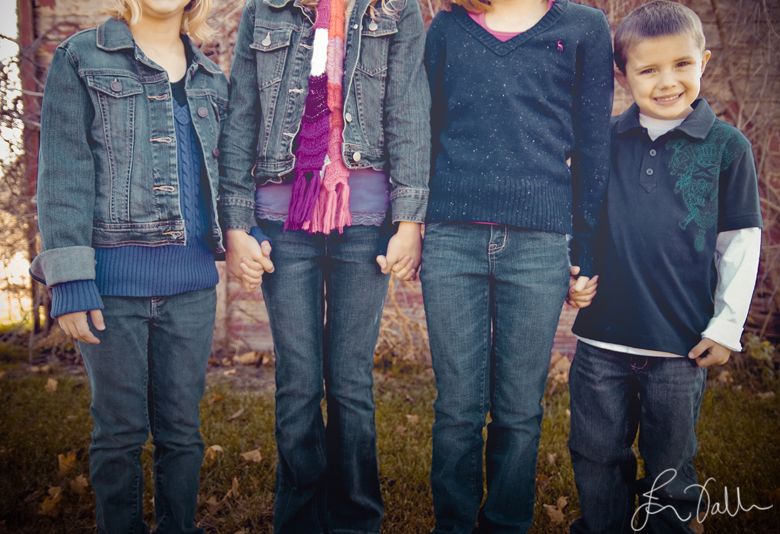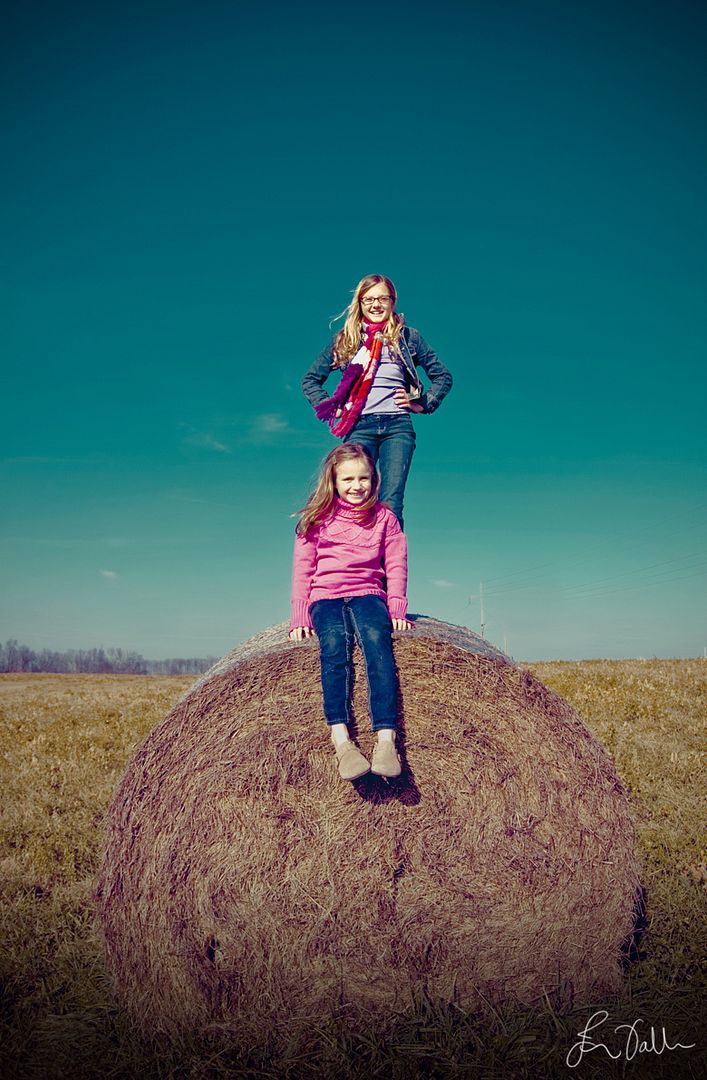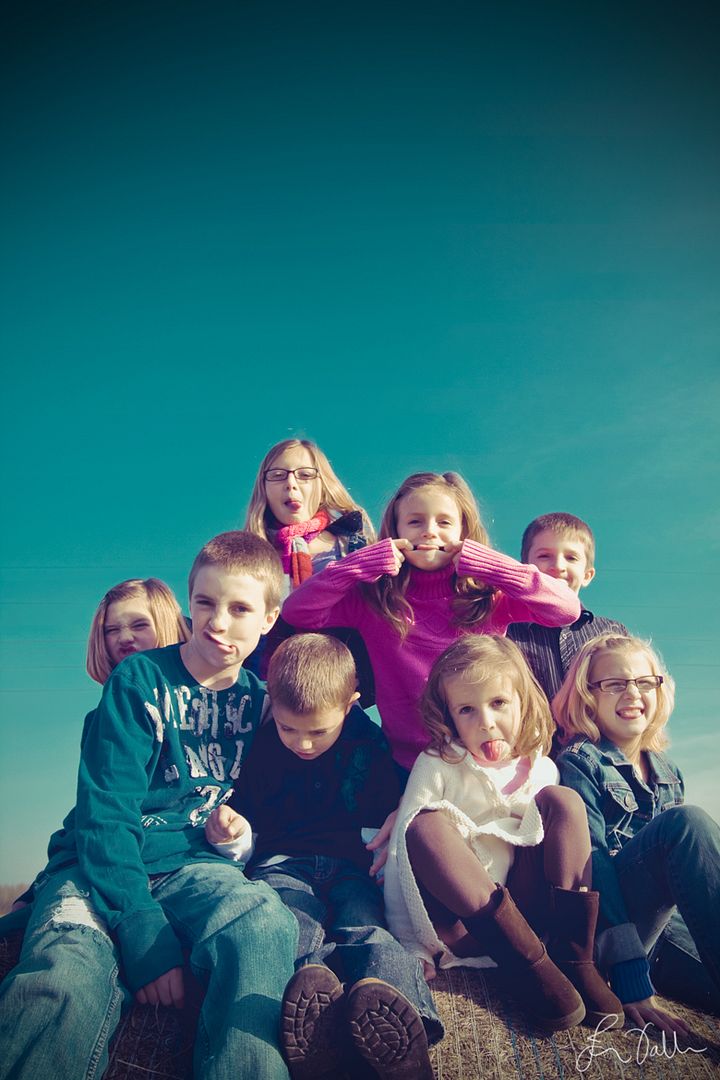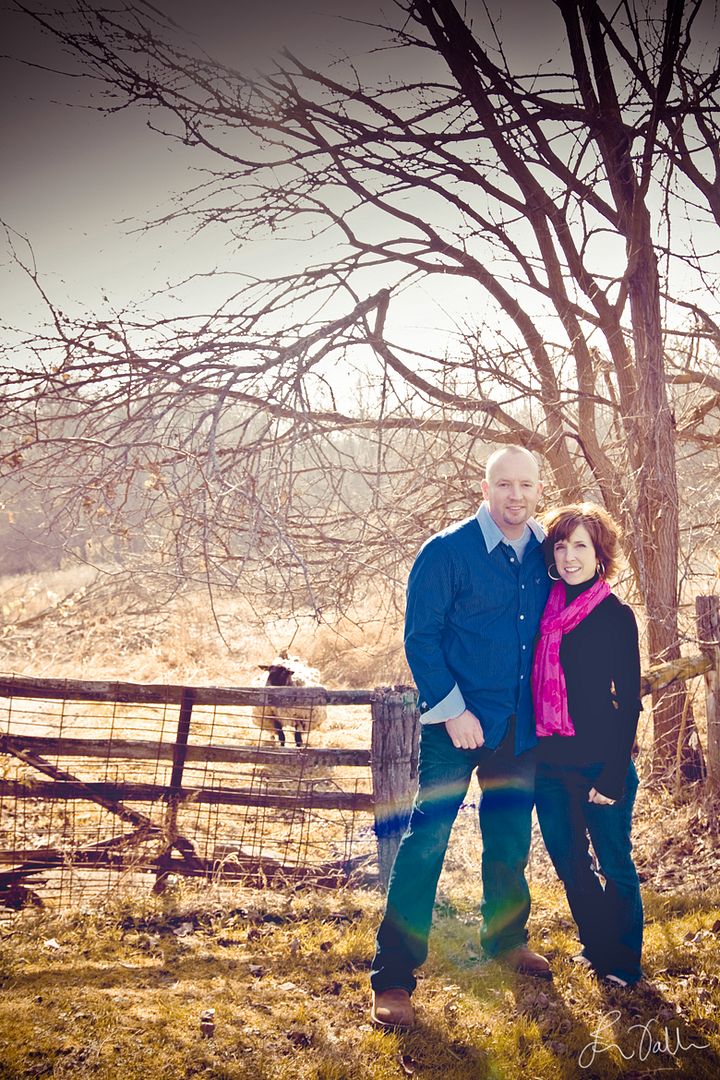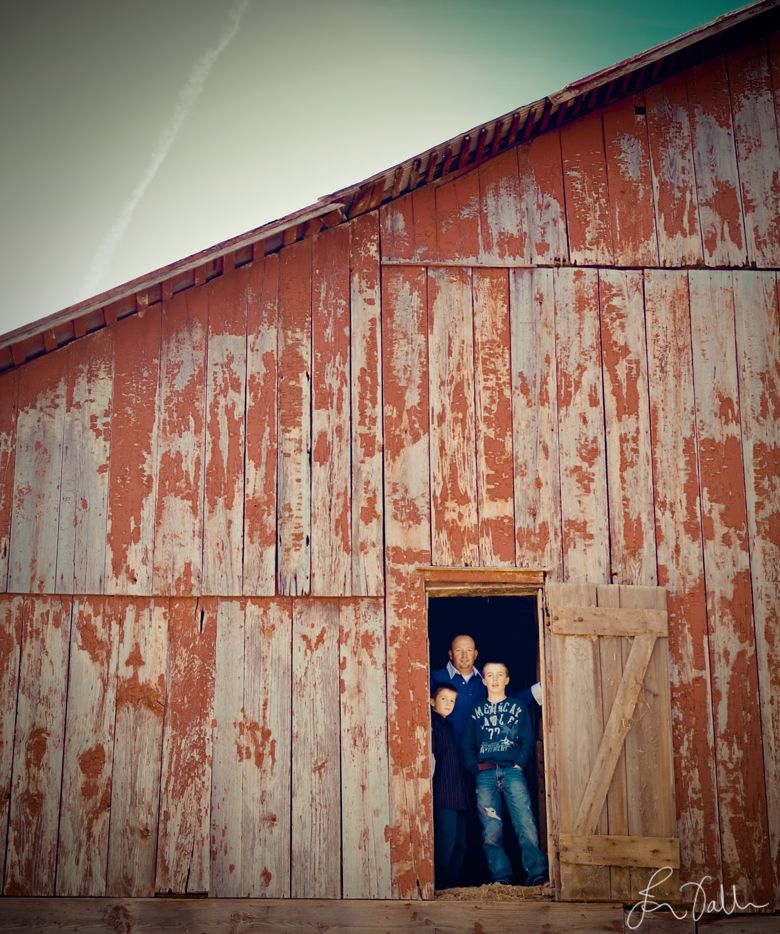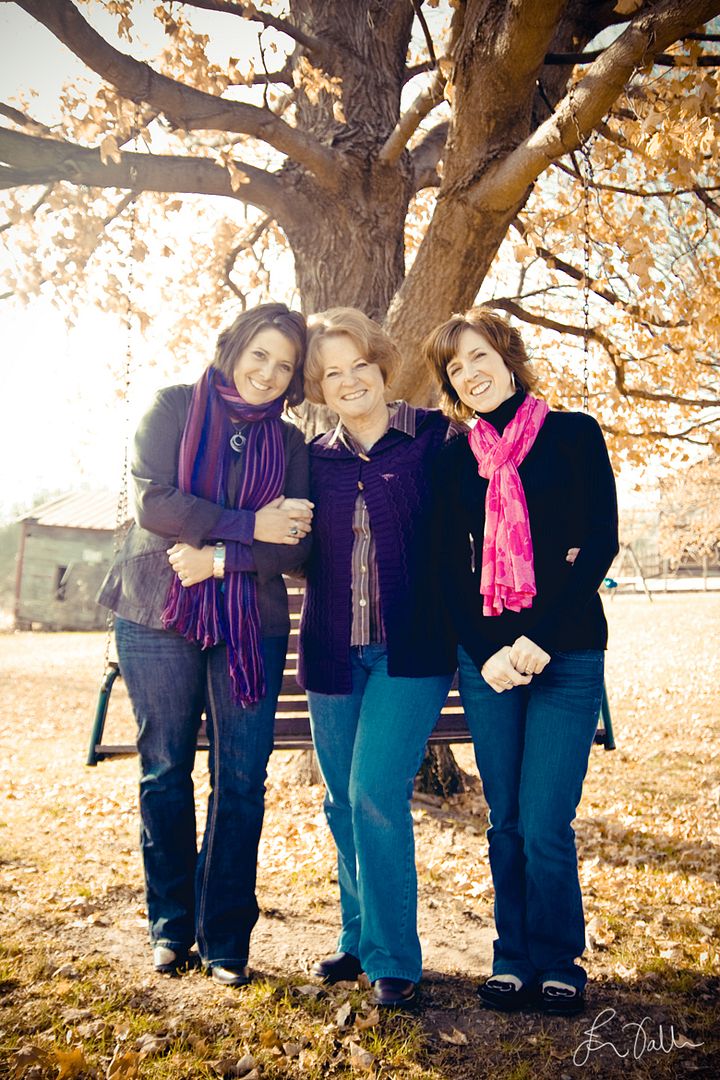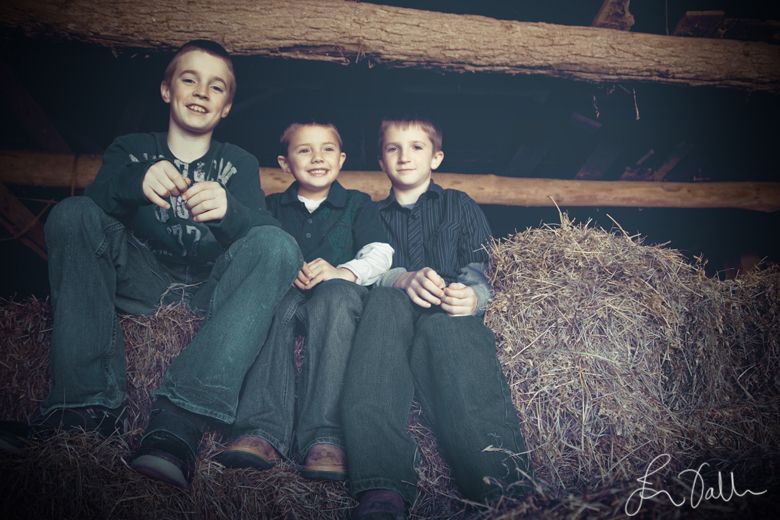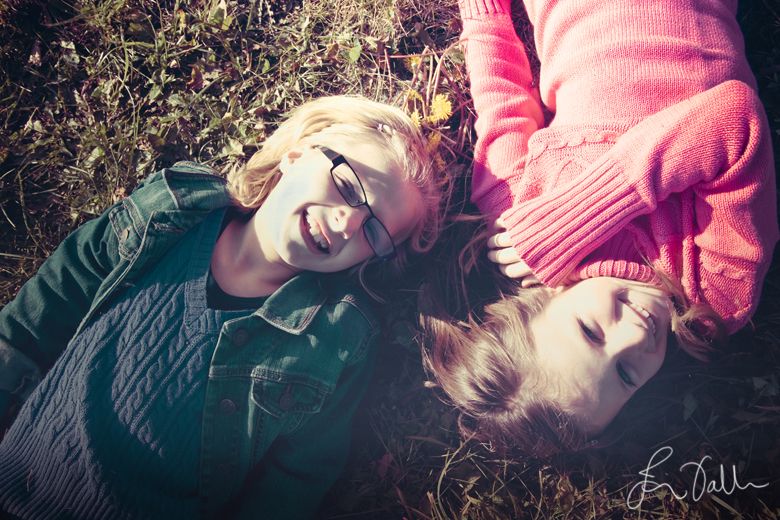 I love these photos.
Love,
Jess