I love Ohio in the fall.
Purple, red, orange, yellow, gold, hints of green.
I shot Ted and Andrea Rastatter this past weekend.
I saw this field and fell in love.
When I see the perfect spot for a photo, I have a little dance party in my mind.
This is exactly what I had envisioned.
I hope you like what my brain has to offer.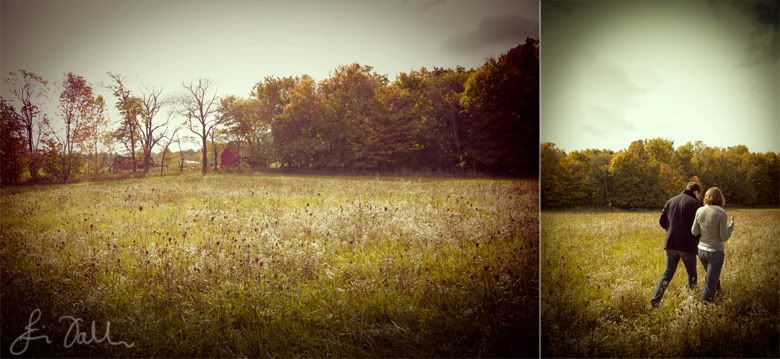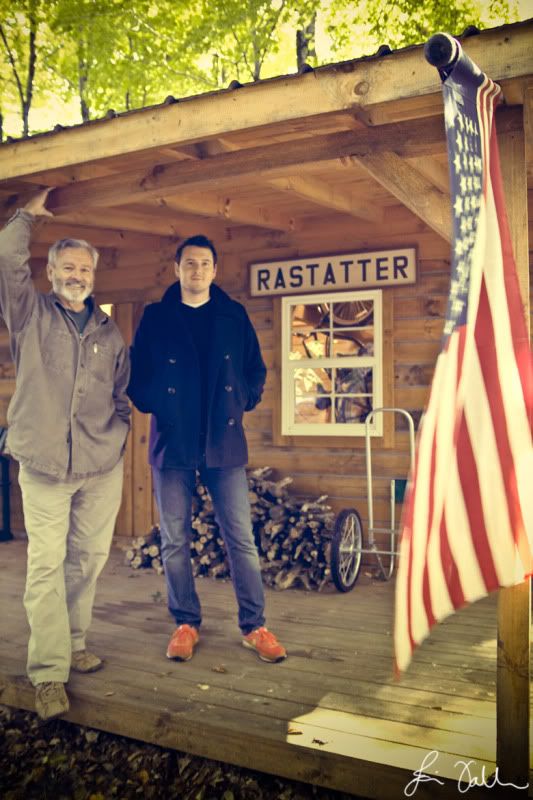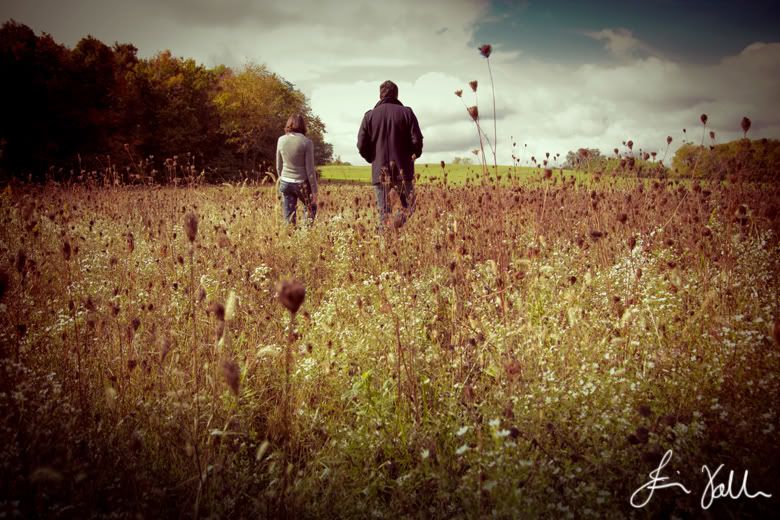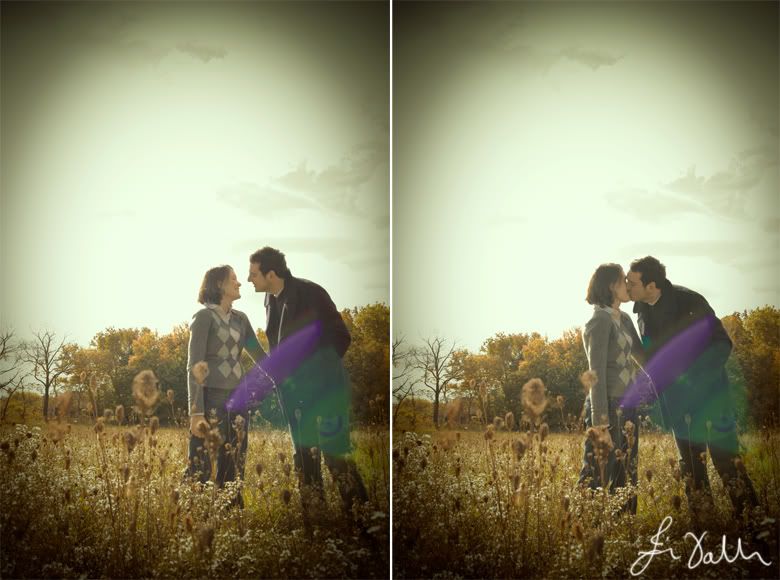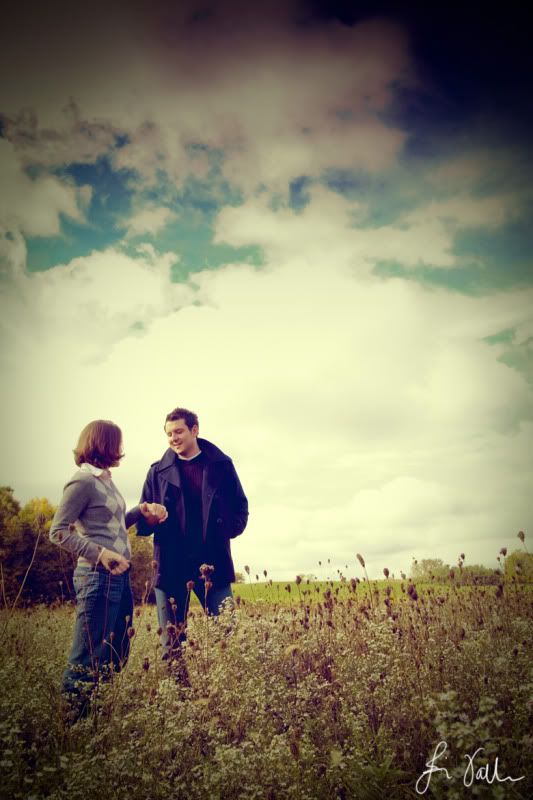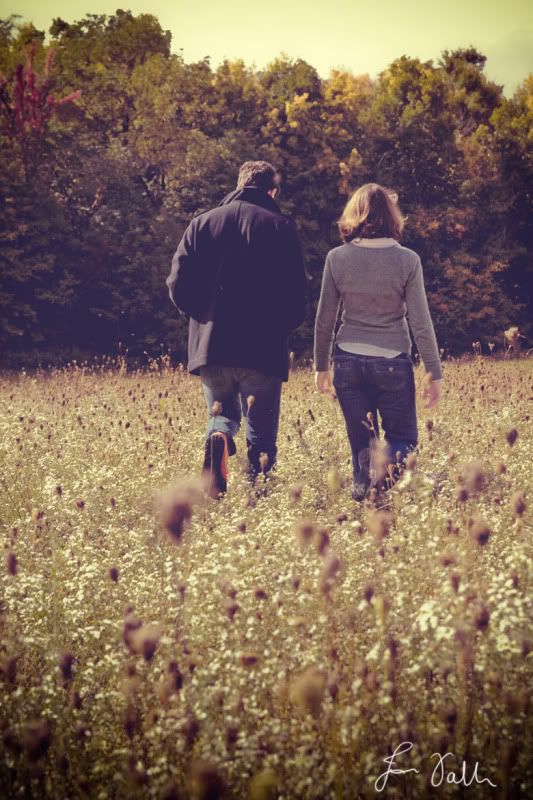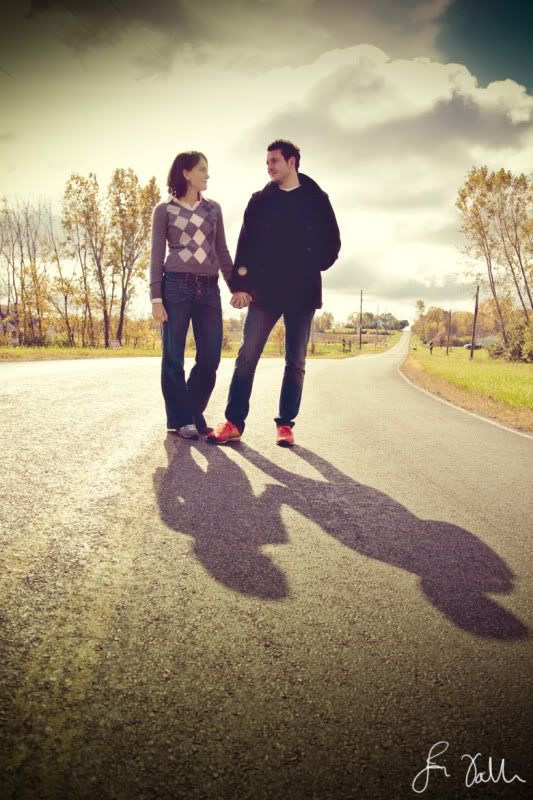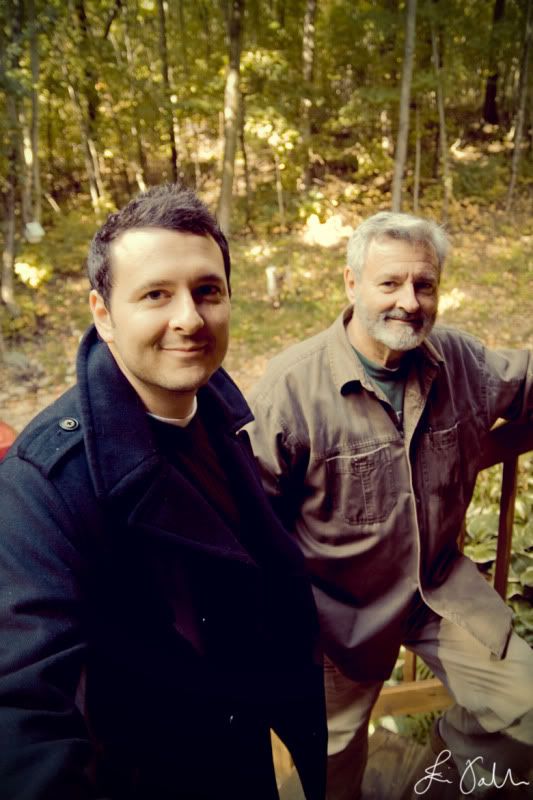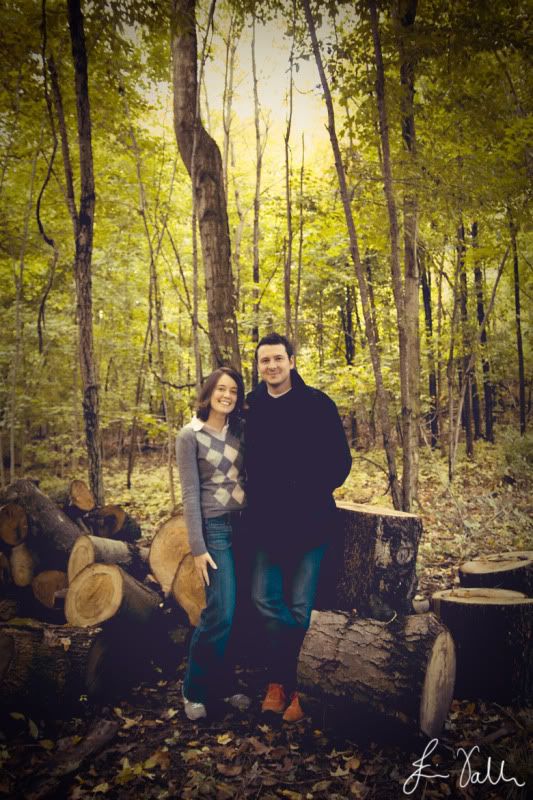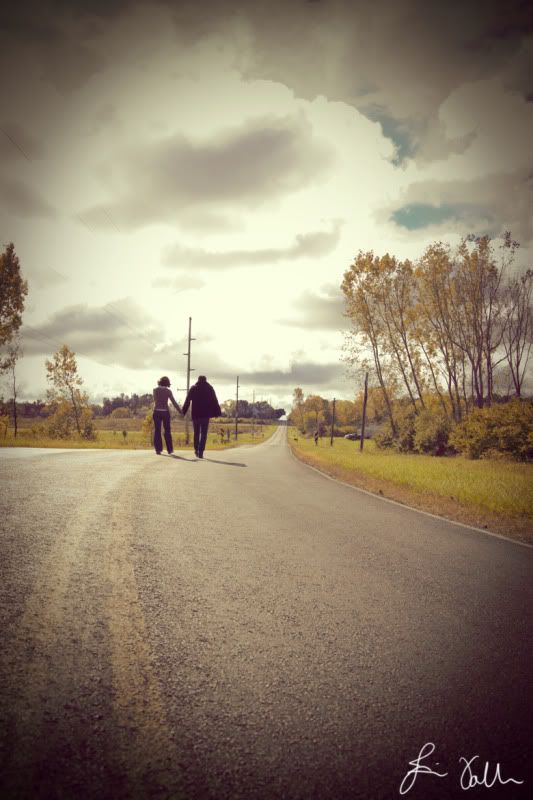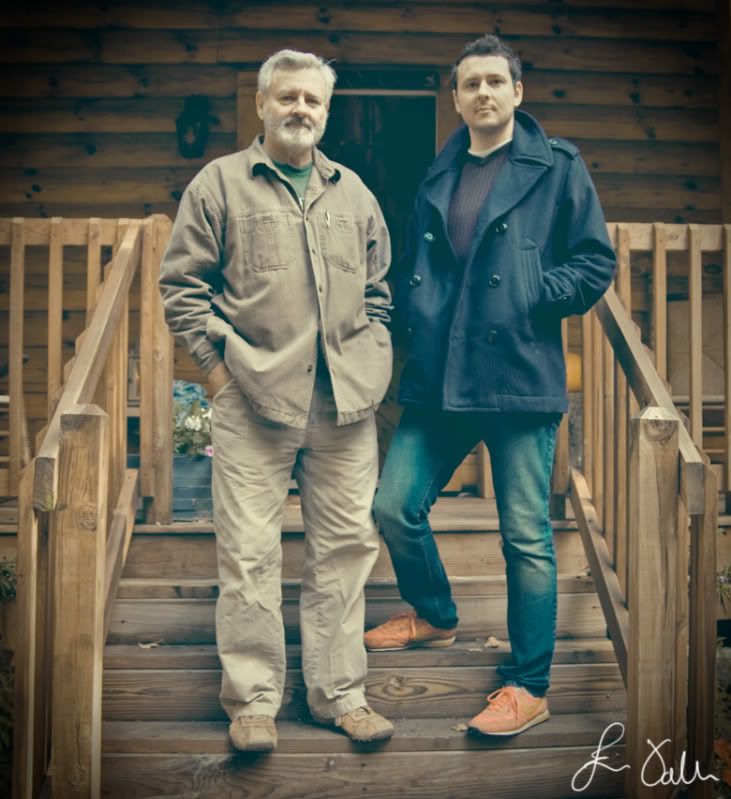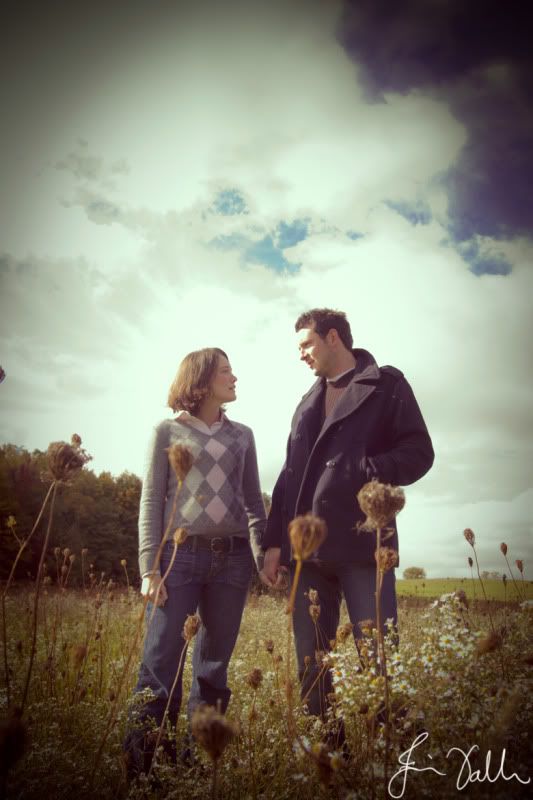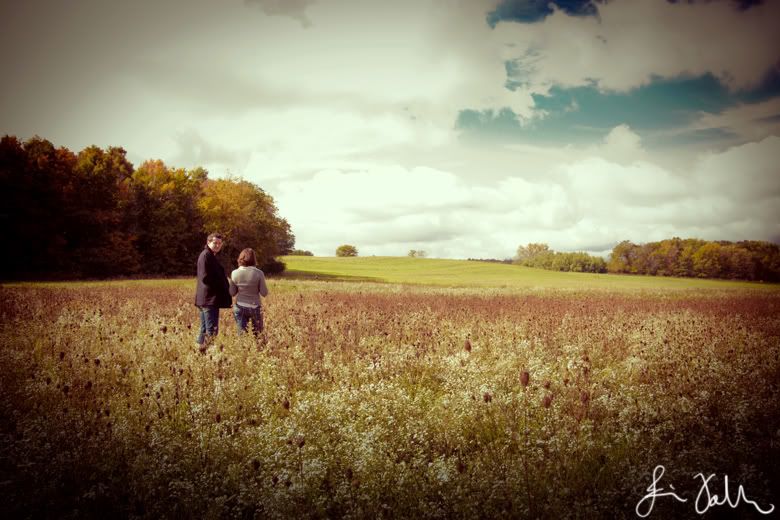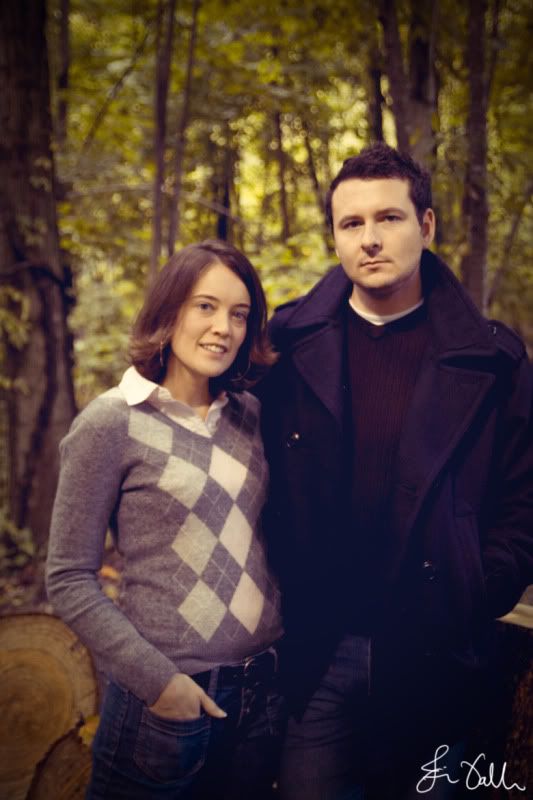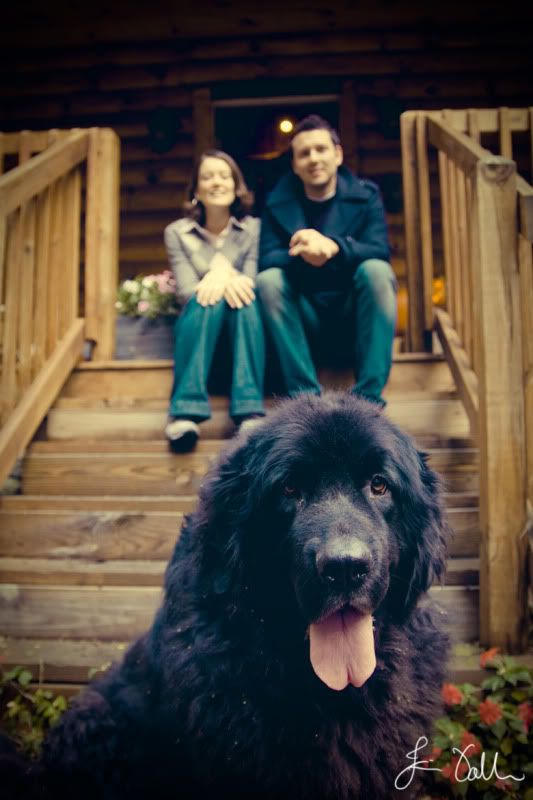 Love,
Jess