I've been ooooohhh-ing and ahhhhh-ing all night.
I used to work with Nicki before I did photography full time.
She asked me to shoot her wedding when I worked there, and I thought to myself,
"Man. I need to quit my current job and jump into photography."
It was a risk.
And a good risk at that.
Beautiful people.
Inside and out.
Beautiful family.
Beautiful venue.
Beautiful love.
This wedding was at
Novelty Hill Winery
in Woodinville, WA.
Ugh.
I love Seattle.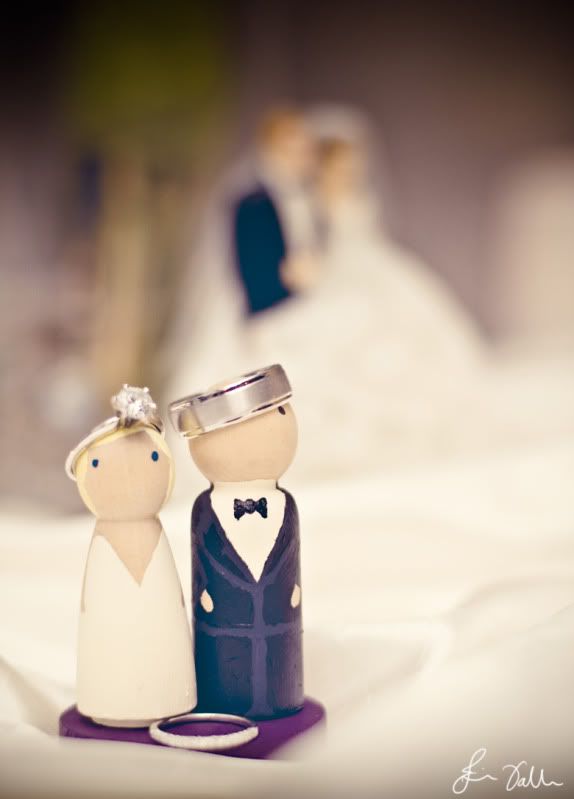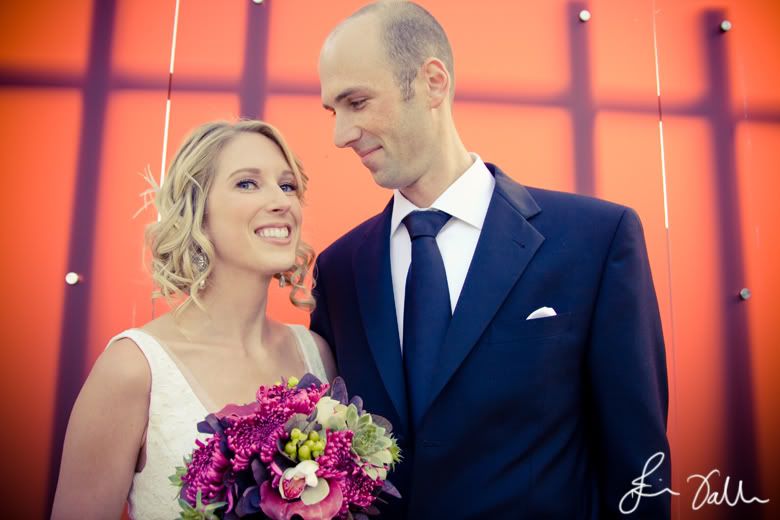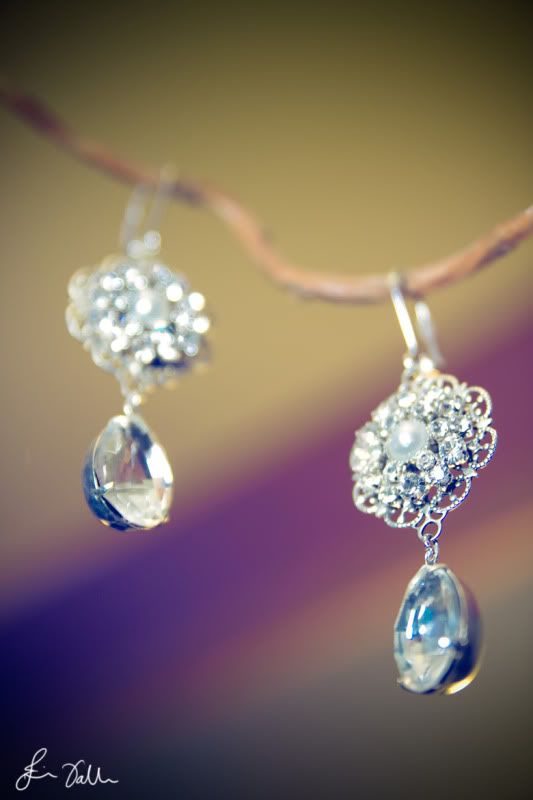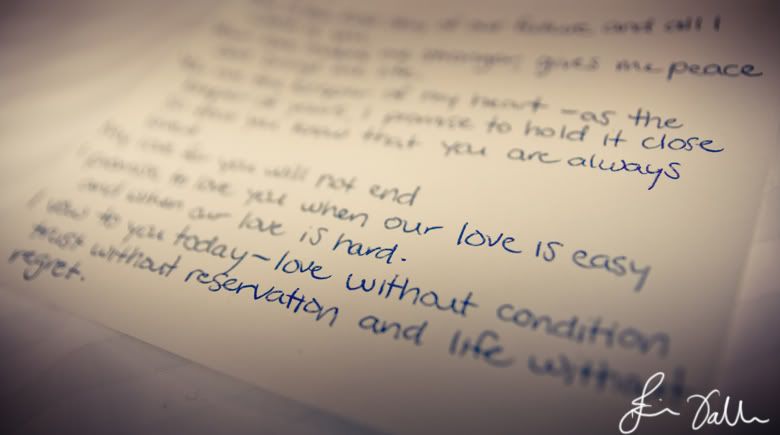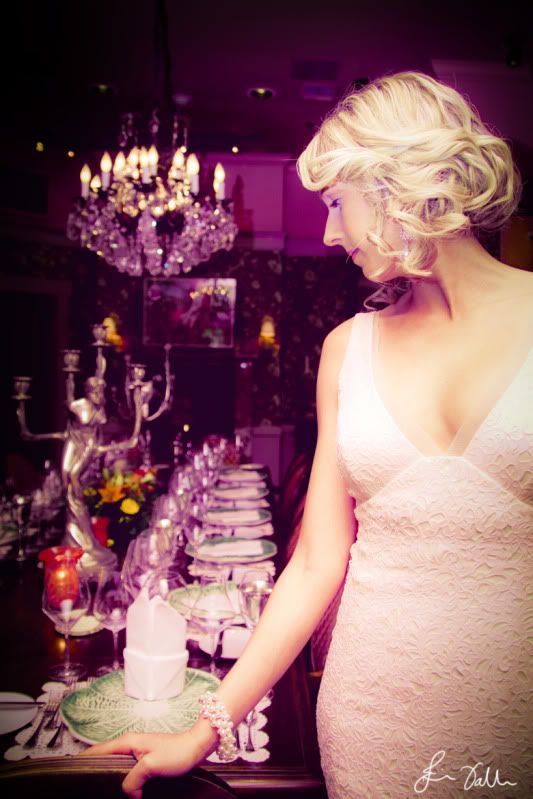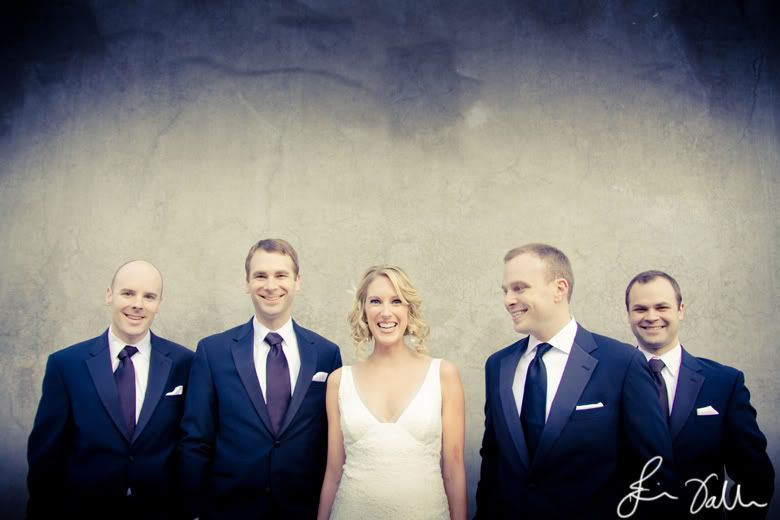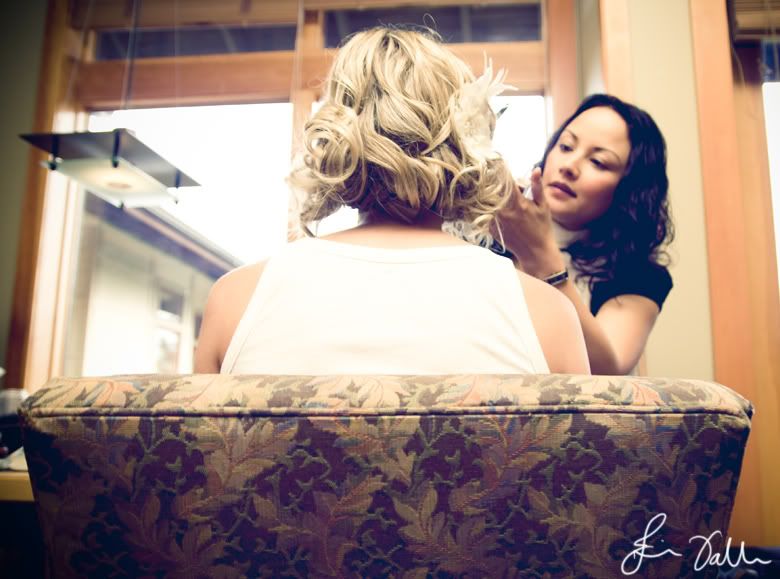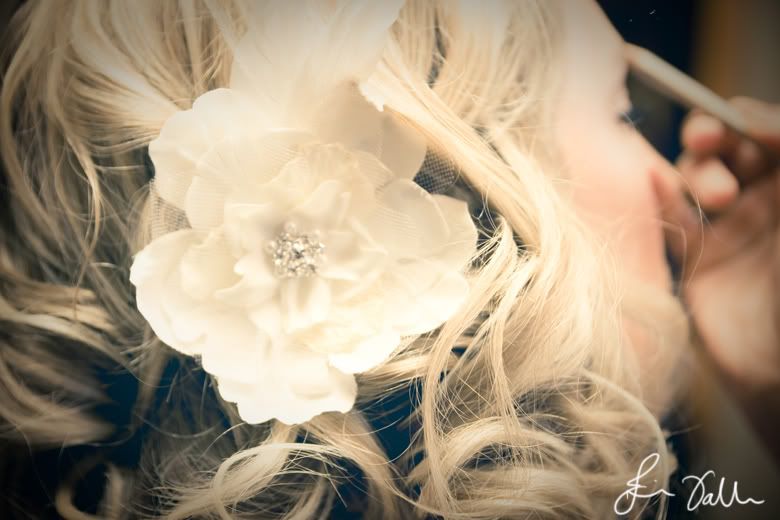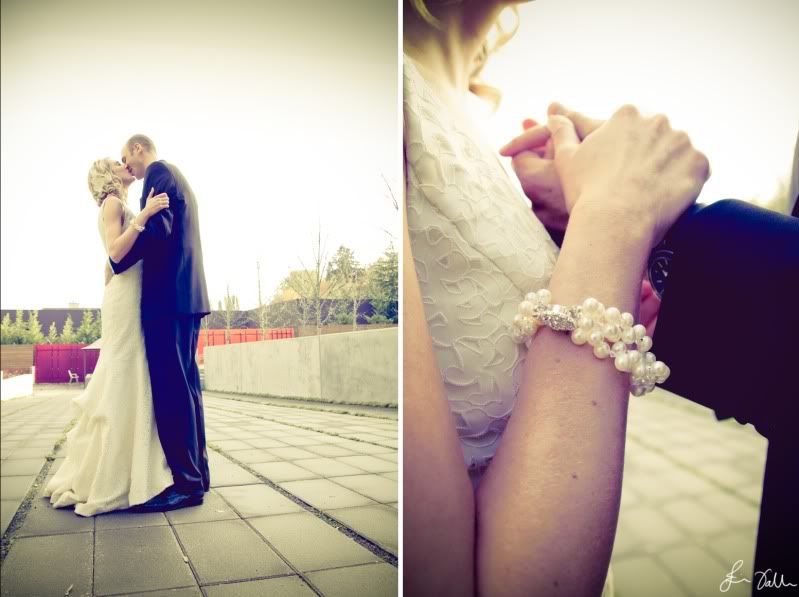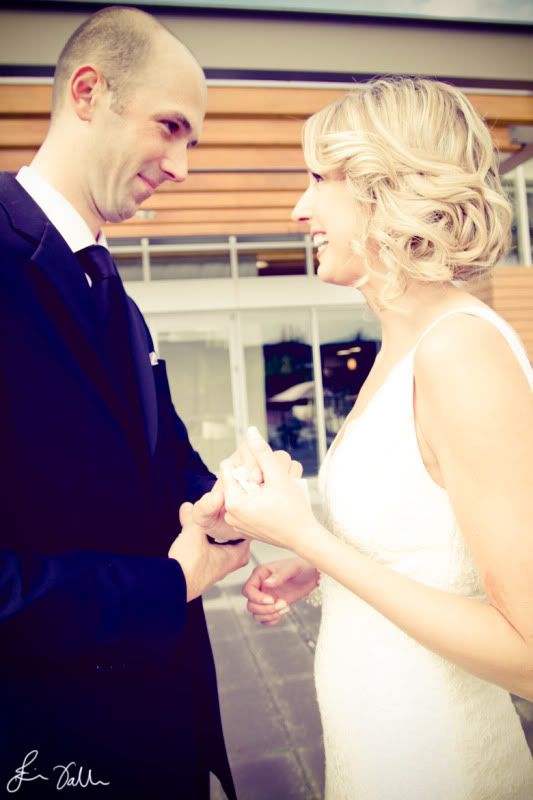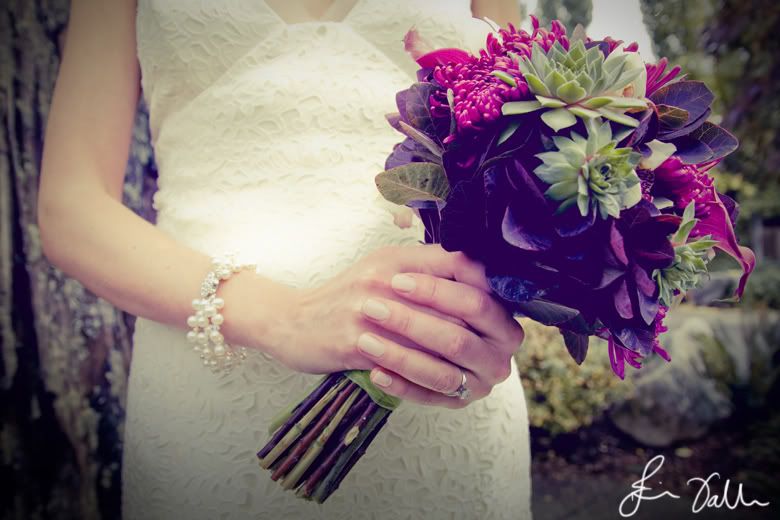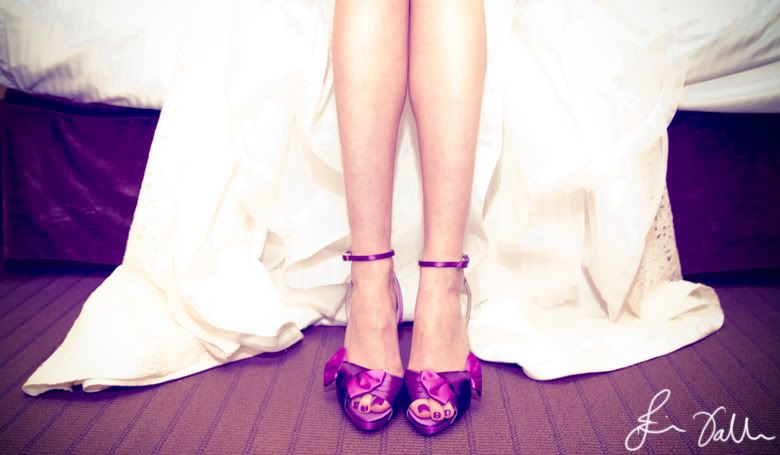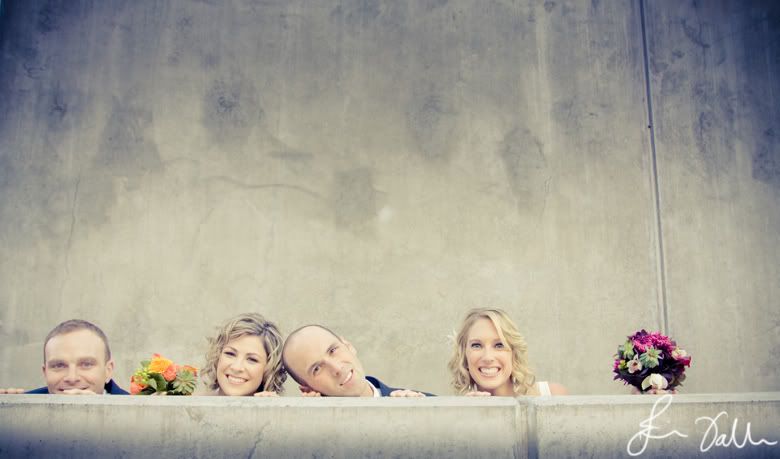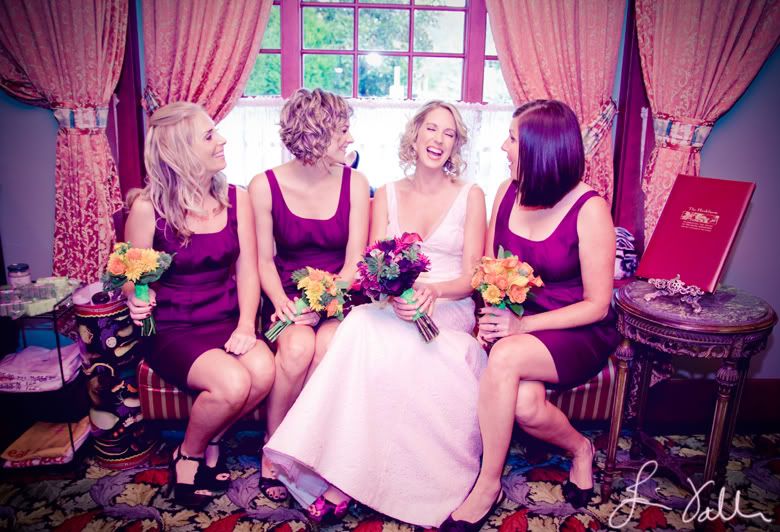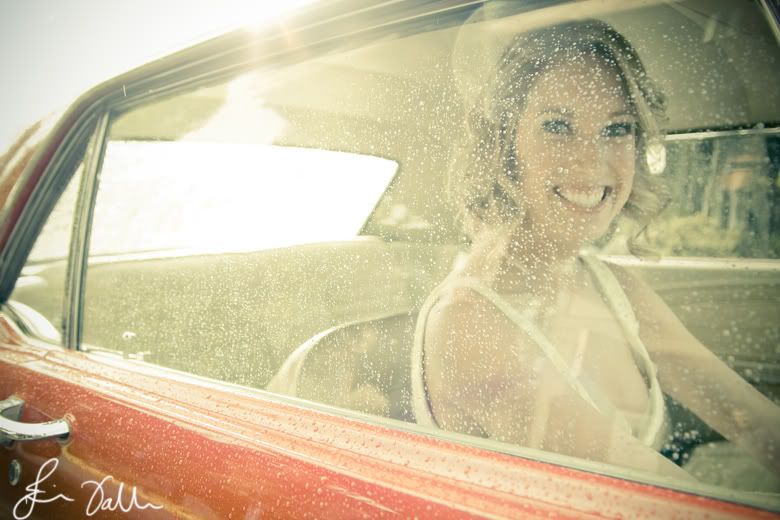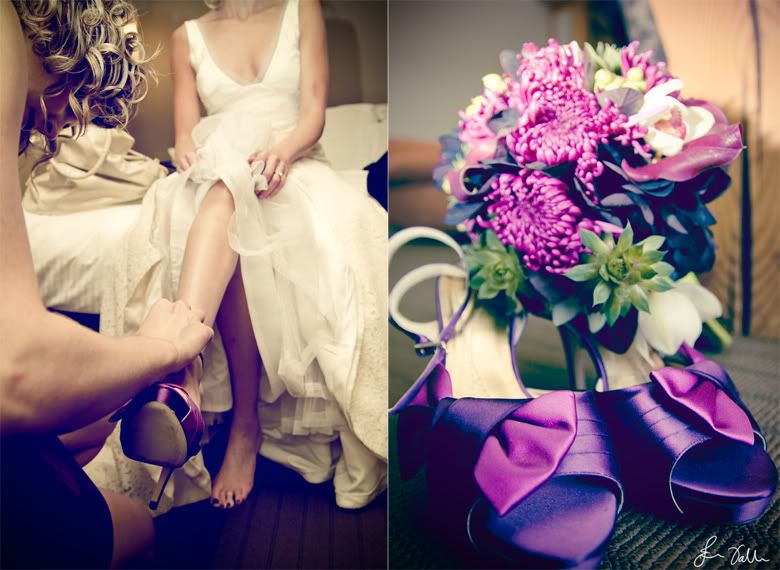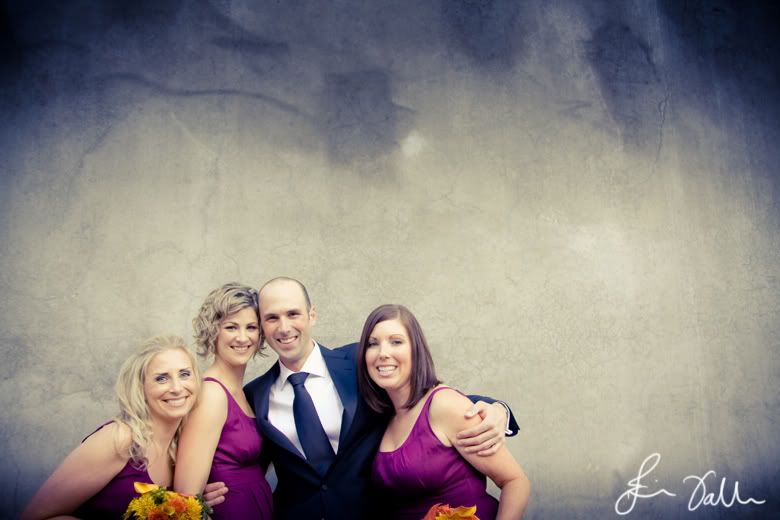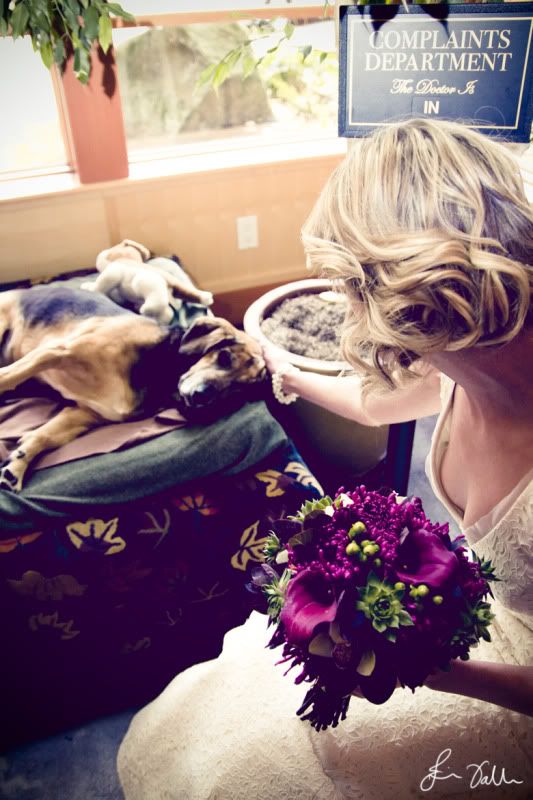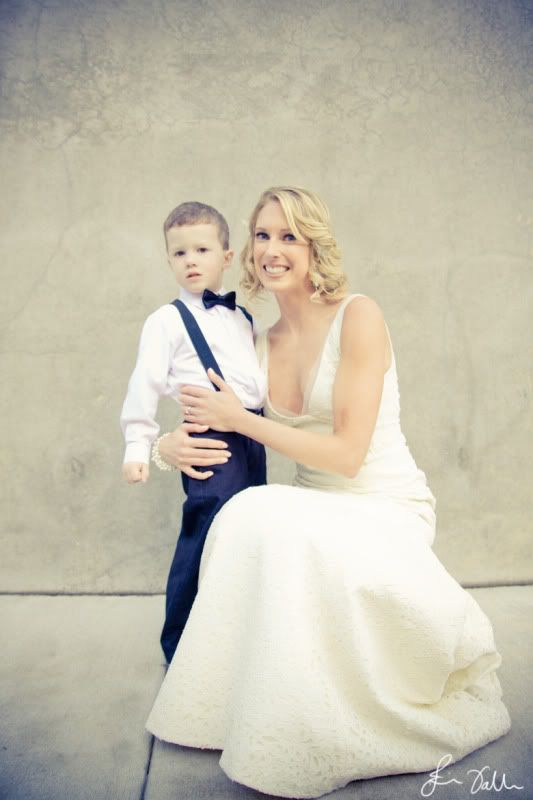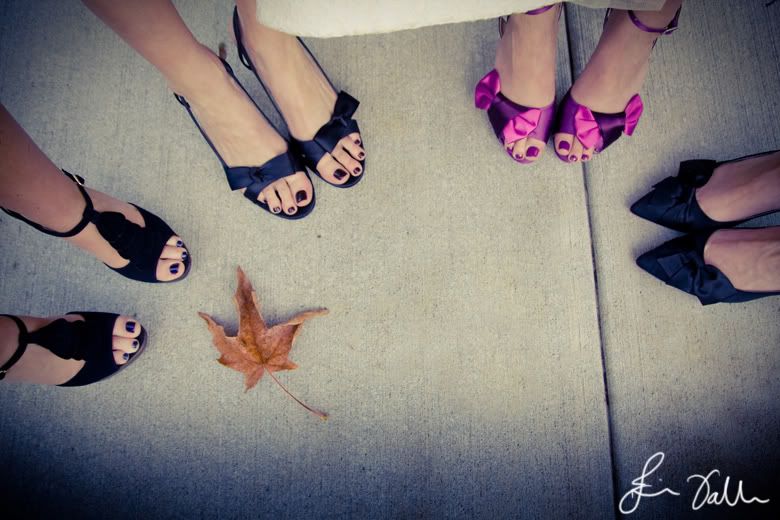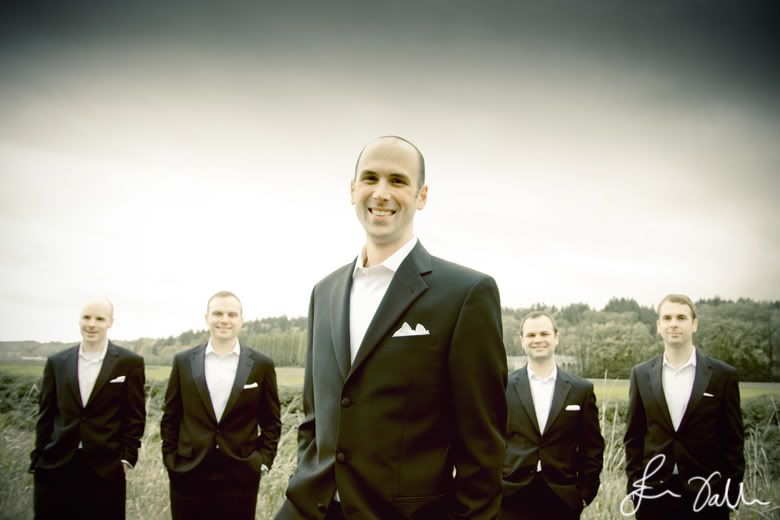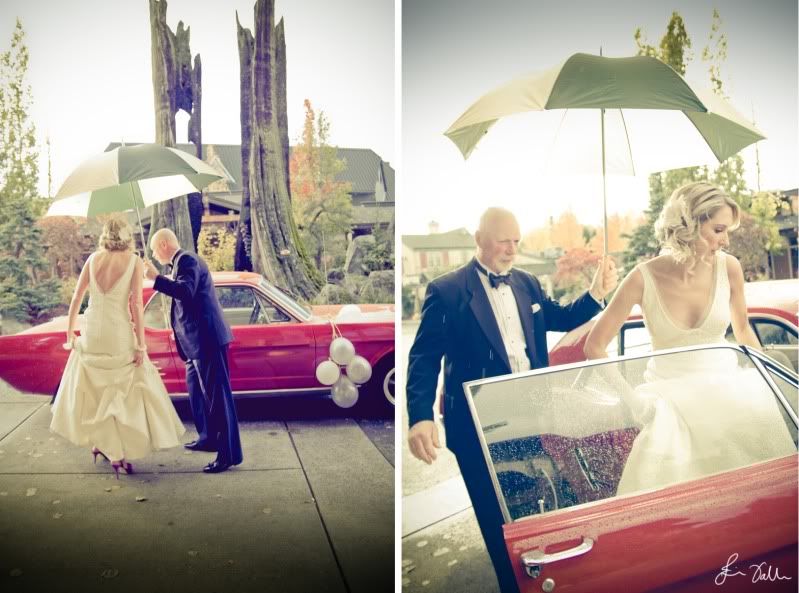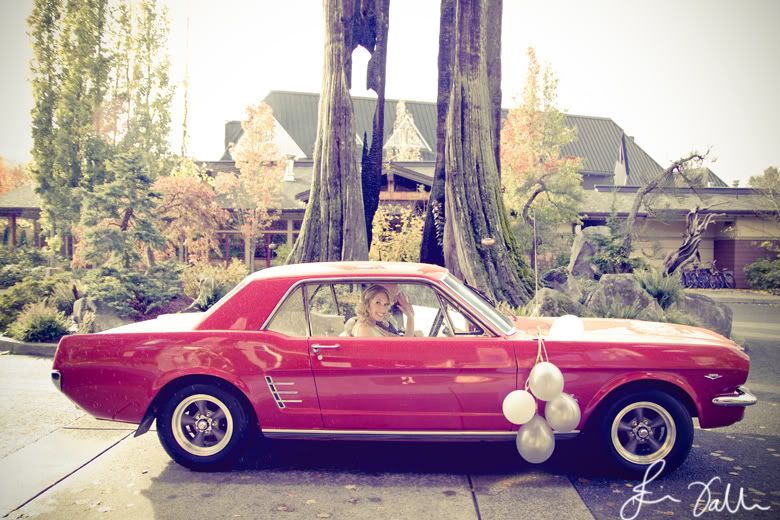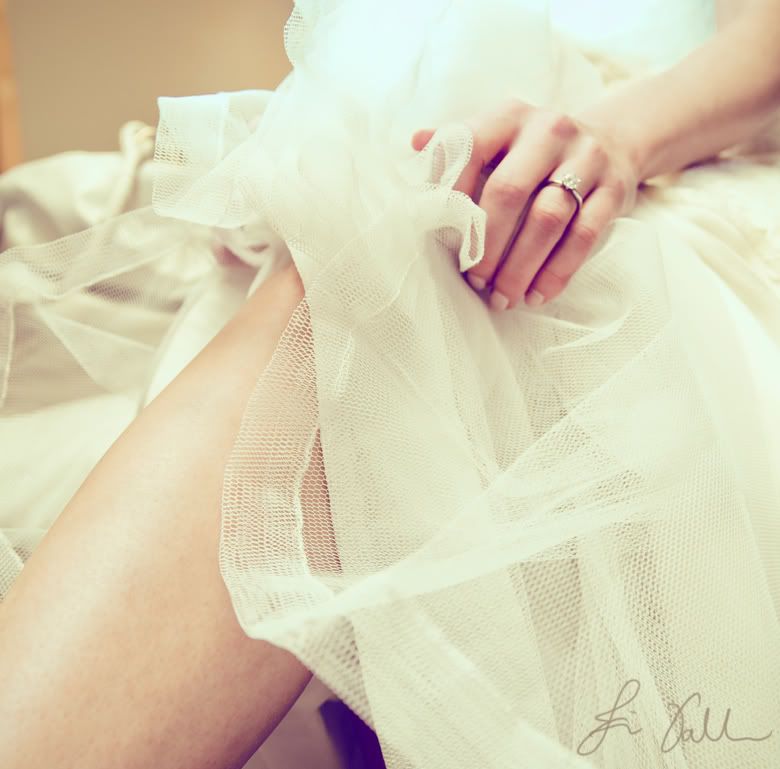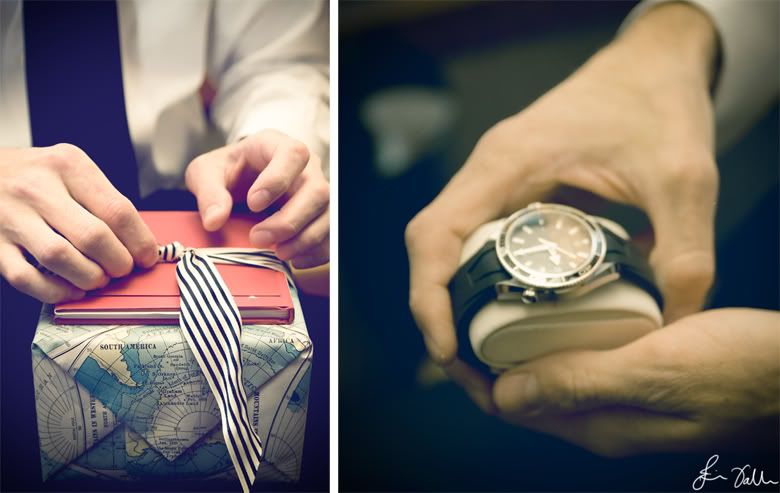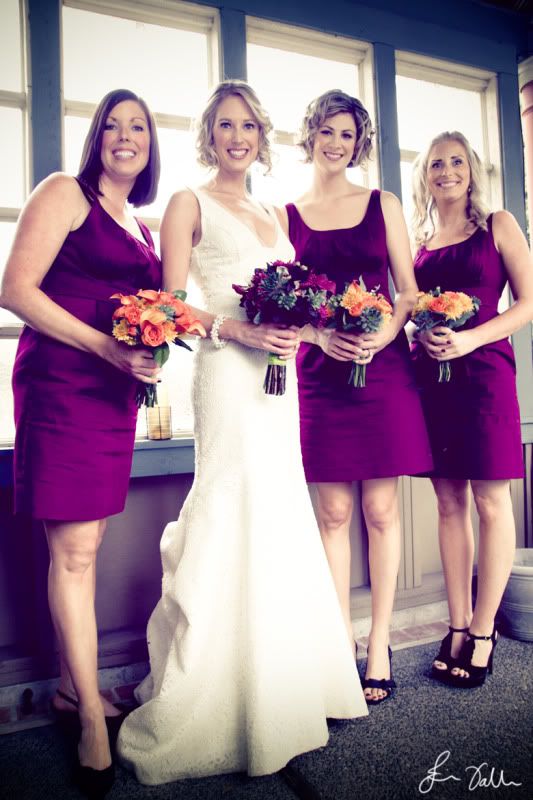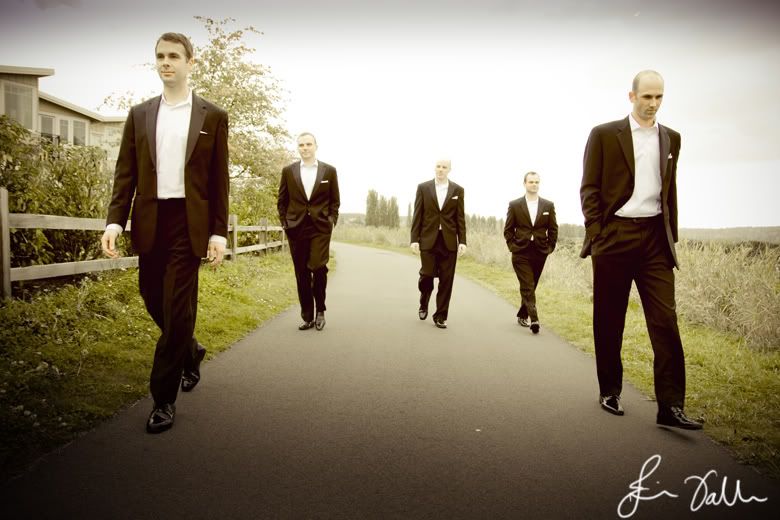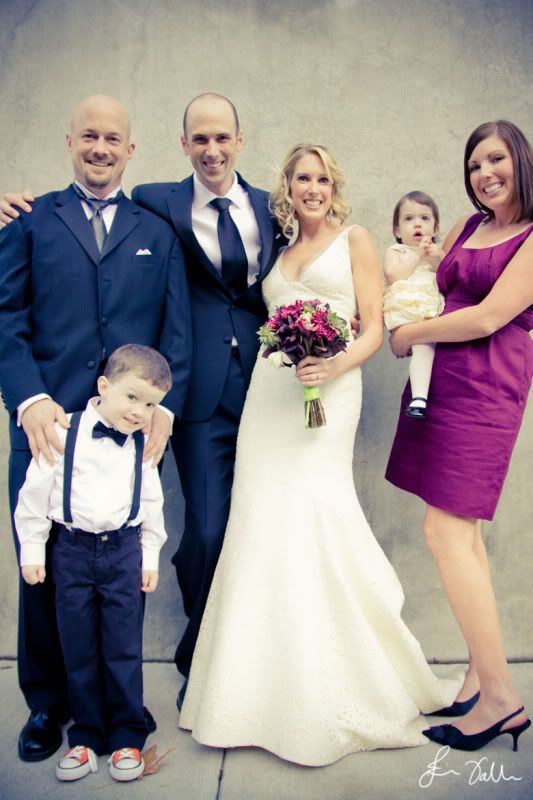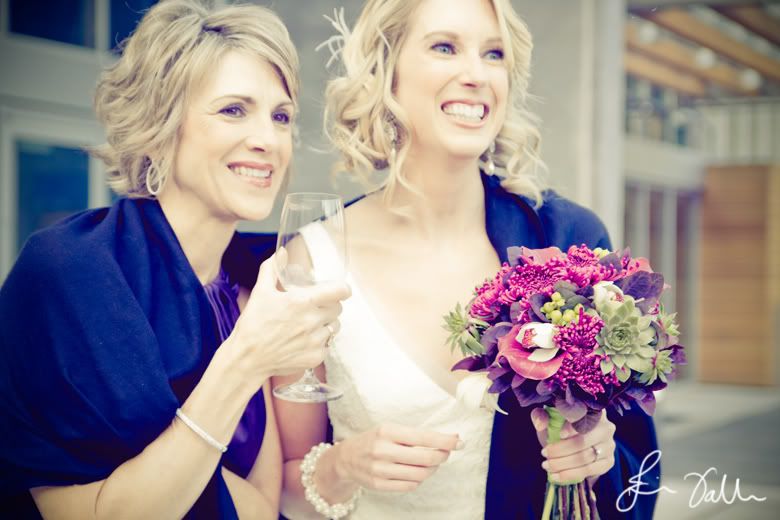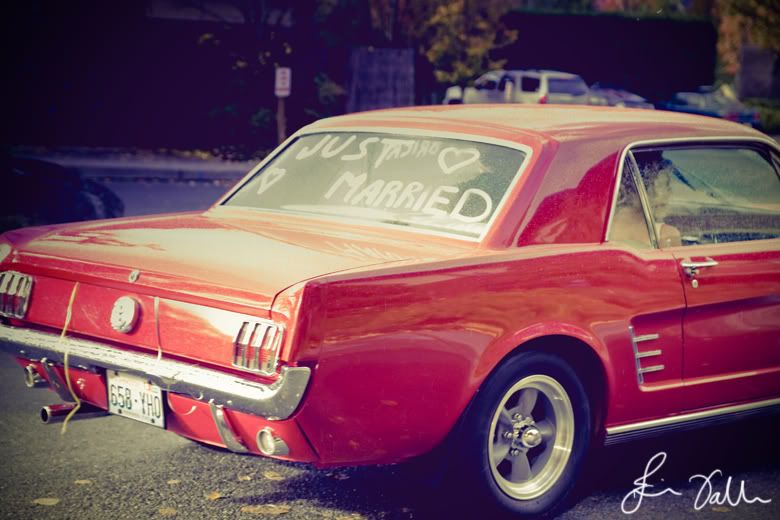 This is just the tip of the iceberg. I seriously have a million more that I love.
I just had to stop for now.
More later.
Love,
Jess