I realize that today is Thursday. And I should be posting a blog on nouns that I love.
But I'm leaving for Seattle in 45 minutes and I still haven't packed.
HA!
Just like me.
But here are 3 nouns I love:
Person: My little brother, Josh. He turned 21 yesterday.
Place: AIRPORTS!
Thing: My hair, son.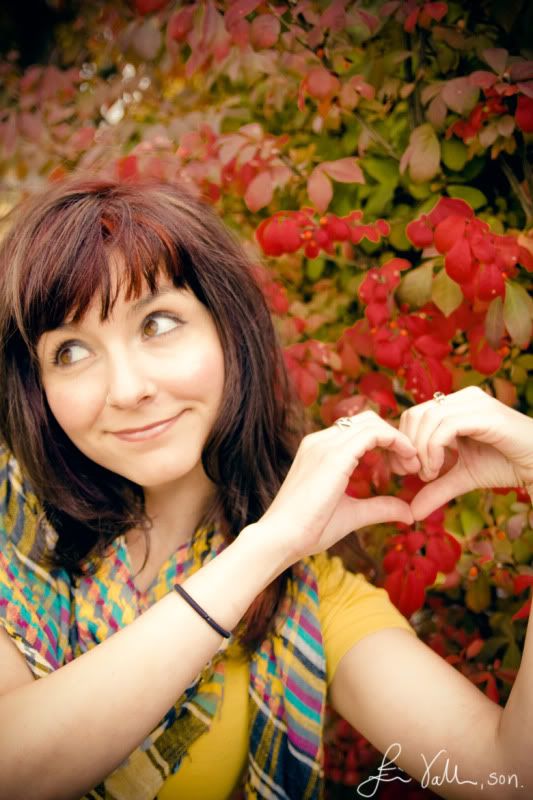 I'll post again next week when I get back.
After Tuesday.
Don't miss me too much.
Love,
Jess